Rebel Wilson's intro-address at the BAFTA Awards in London last night has garnered a polarizing response on the Internet.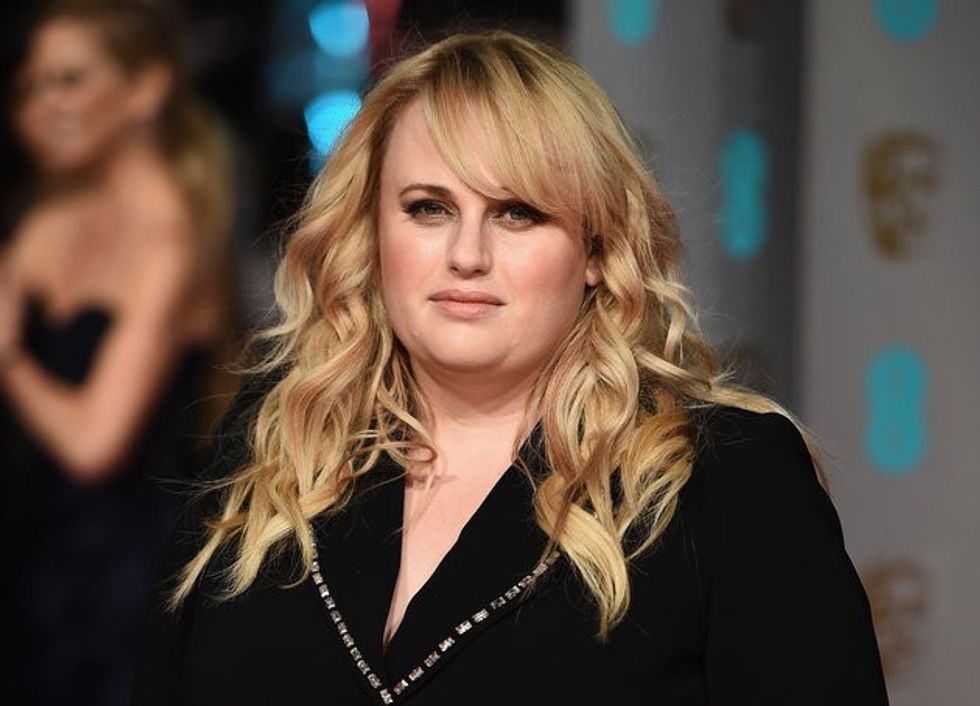 The actress/comedian, in her characteristic deadpan, managed to squeeze in jokes about the Oscars diversity controversy, the trans community, and penis variety in less than a minute.
"Good evening ladies and gentleman. It's so great to be here at this really serious event. I've never been invited to the Oscars because, as you know, they are racist.
The BAFTAS have diverse members, and that's what we all want to see in life, isn't it? Diverse members."
(pause for coughs laughs)
She continued:
"Some day, I hope to return here to win a BAFTA myself; I've already been practicing my transgendered face."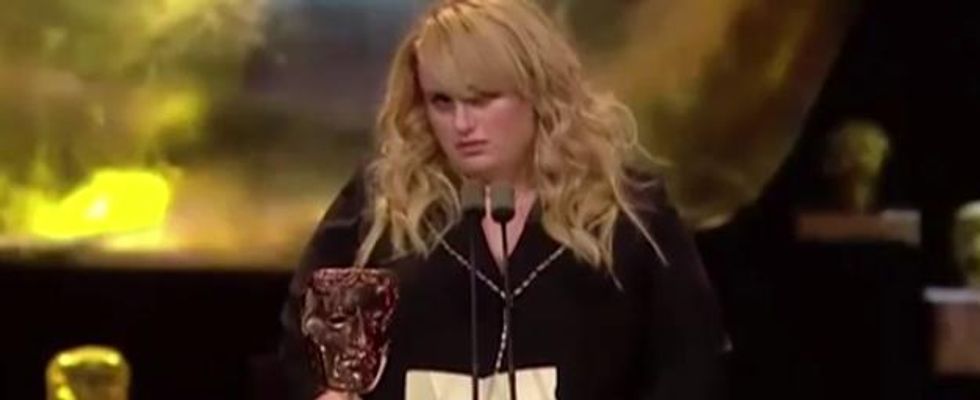 At worst, that last point was a woefully unnecessary and insensitive jab; at best, Rebel was making a commentary on the cis industry's exploitation of the trans experience for critical accolade.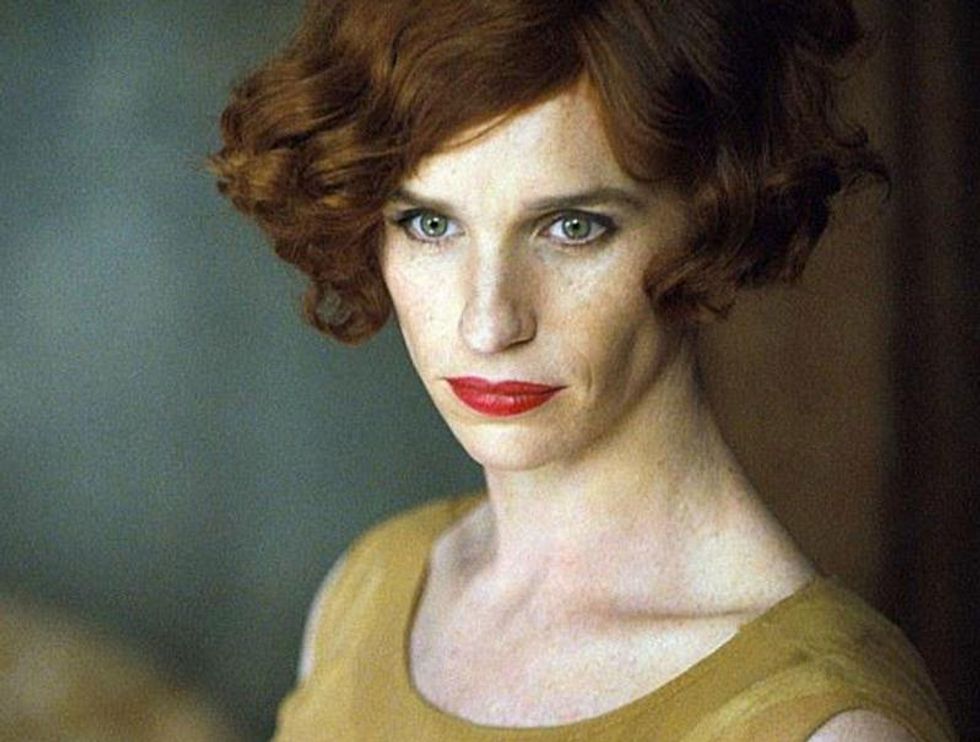 See for yourself.