While Beyoncé's truly moving acceptance speech for her Fashion Icon award at the CFDA Awards was one of the most buzzed about stories of Monday evening, the concept that she and Rachel Roy--as well as Jay-Z--had potentially breathed the same O2 was right up there.

According to Page Six, the designer and alleged schism that Bey's Lemonade alluded to, high-tailed it out of the Hammerstein Ballroom before Yonce even arrived.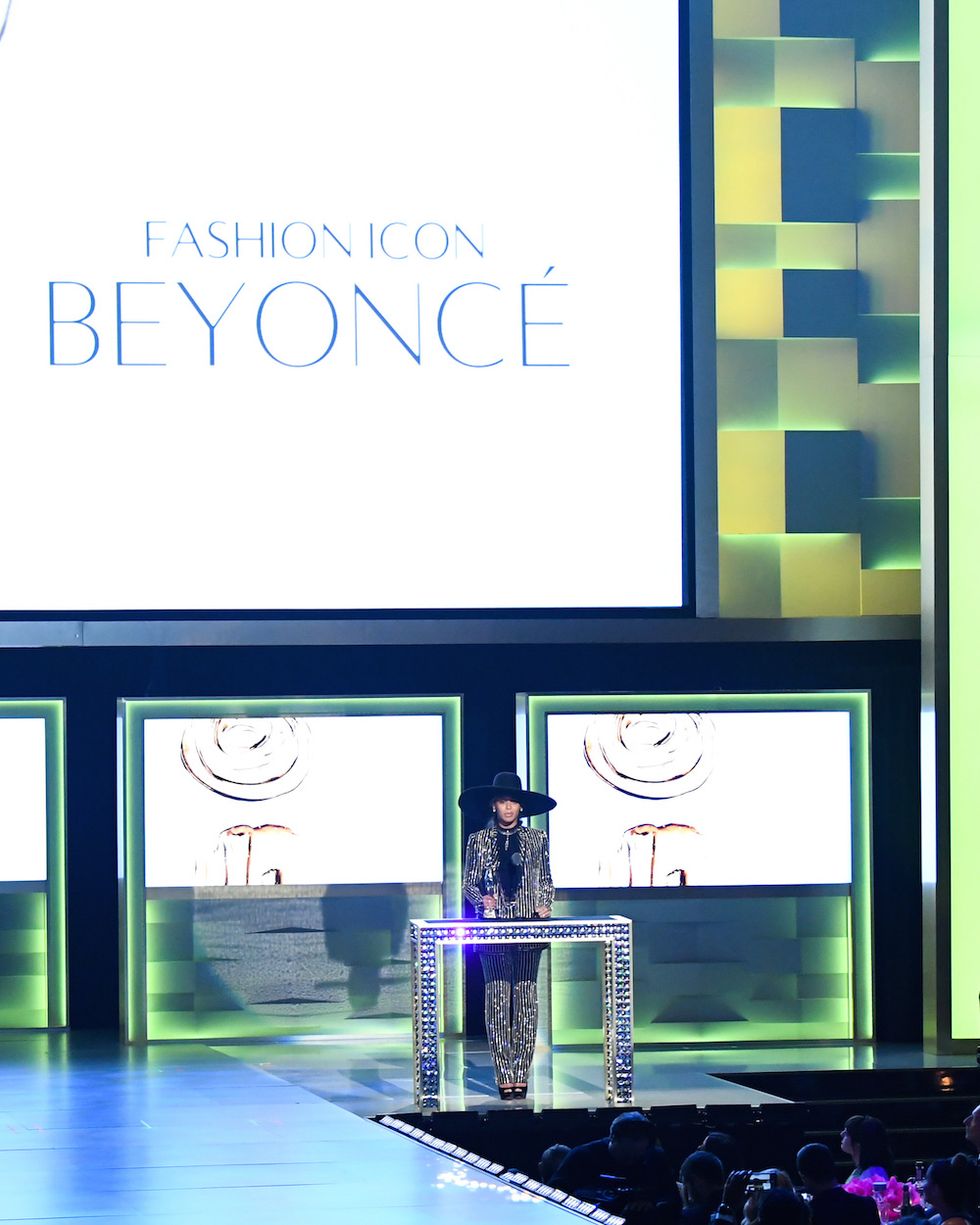 The best detail? Rachel apparently took her place card, too.
YAS.
That's something my mother would have texted me about: "Make sure you get that place card!"

I'd love to imagine Roy power-walking out of the venue--holding up her gown train so she wouldn't trip; place card stuffed in her clutch.
I would have also taken some bread and maybe a champagne flute, but that's just me!
Roy, who's denied her involvement with Jay-Z, was apparently rushing home for an early flight to LA the next day...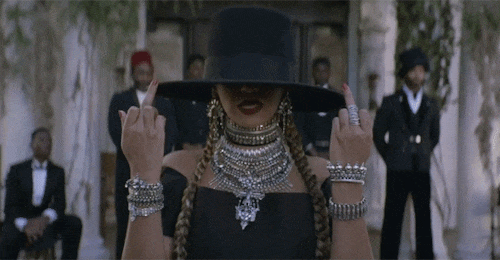 ...but I'm there were at least a few incentives to dart for the EXIT sign.