Rachel Roy, who's currently experiencing a typhoon of online harassment following the widely-held belief that she is in, in fact, the other woman featured on Bey's Lemonade--aka "Becky with the good hair."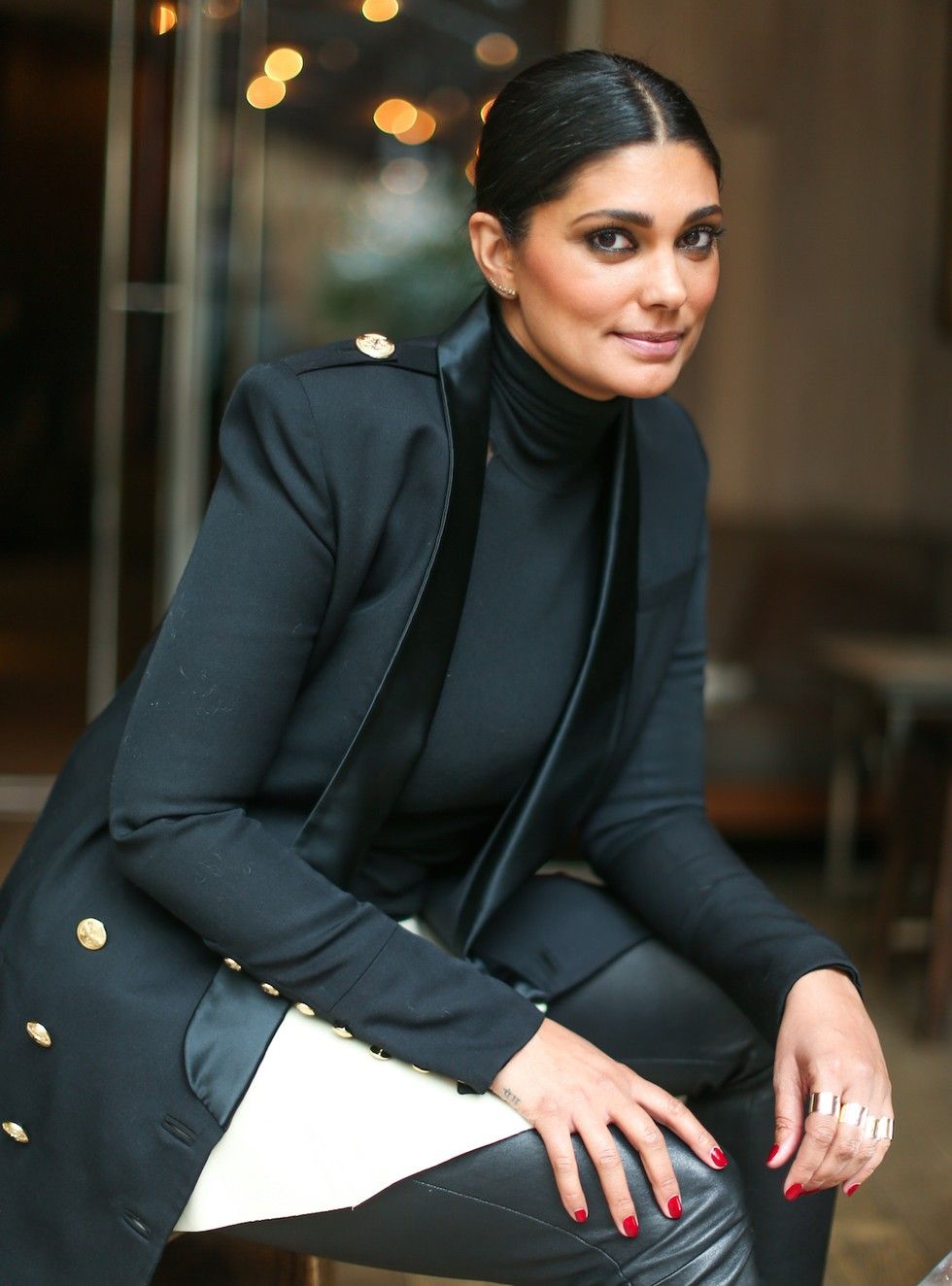 via BFA
As most humans with wifi know now, Rachel posted (then deleted) this Instagram post on Saturday night, following the unleashing of Lemonade on our mortal world.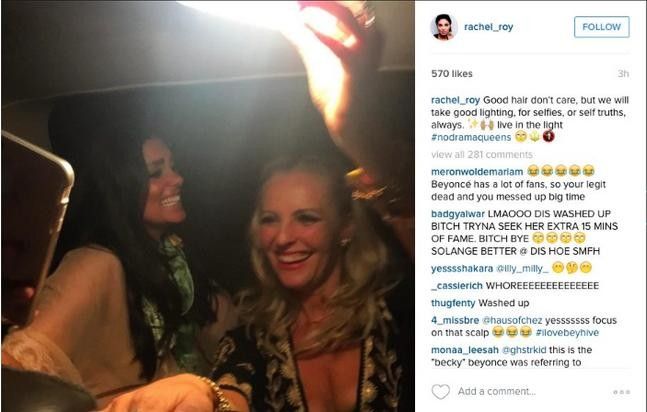 That, of course, did not go over well,. as the relentlessly vicious BeeHive swarmed upon her, and her daughters' social media accounts--some even threatening their lives.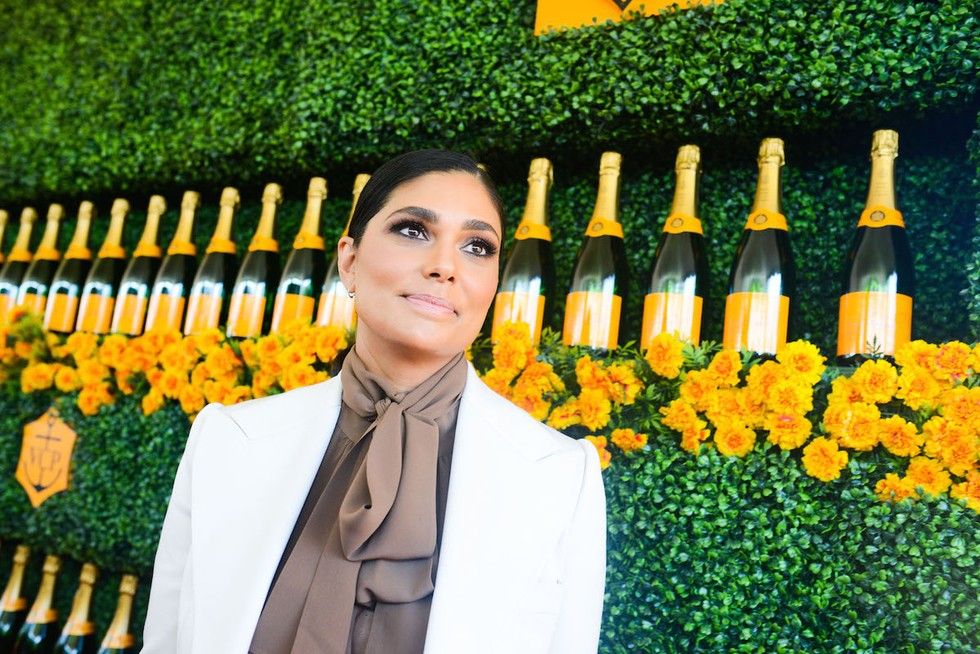 via BFA
Understandably, things have gone too far, and the fashion designer, who had been a friend of the Carters for years, issued a statement to PEOPLE today denying any allegation of an affair with Jay-Z.
"Sorry, there is no validity to the idea that the song references me personally. There is no truth to the rumors.

Consequently, online haters have targeted me and my daughters in a hurtful and scary manner, including physical threats. As a mother—and I know many mothers would agree—I feel that bullying in any form is harmful and unacceptable. I would hope that the media sees the real issue here—the issue of cyber bullying—and how it should not be tolerated by anyone.
Amen.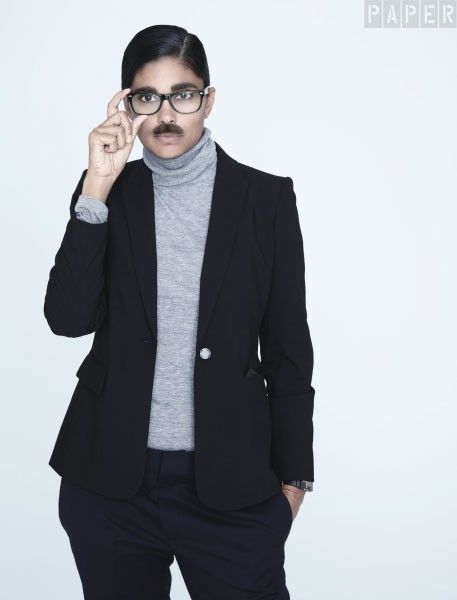 via PAPER
Let's hope this swats the majority of the Bee Hive off her and her family's backs; unfortunately, in this tyrannical realm of social media, that's a tall order.