With all of its poetry, its vast landscape of musical contributors and visual references, and its sheer emotional impact, it will take a long time to fully unpack Beyoncé's latest epic, Lemonade. What we can say for sure, is that Beyoncé made HBO free to drag her cheating husband for an hour and it has changed people's lives.
One person who's life has definitely changed today is Rachel Roy, Jay-Z's rumored "other woman" and the alleged cause of the notorious elevator smackdown Solange gave Jay-Z at the 2014 Met Gala. The Bey Hive has fingered Roy as the "Becky with the good hair" Beyonce calls out in her track 'Sorry,' and although she has always denied the affair, Roy's trolling response on Instagram has brought the full wrath of the Hive onto her. She's since made her Instagram private, her Wikipedia was briefly altered to 'Dusty Side Hoe,' and she's currently the #1 trending topic on Twitter. WHAT IS GOING ON HERE?! Let's break down what we know...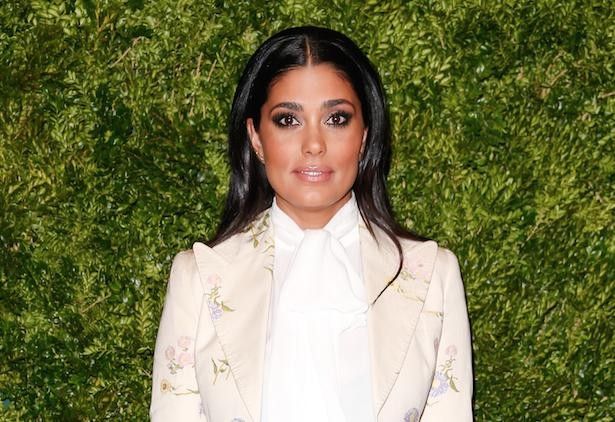 Who She Is : Rachel Roy is an American fashion designer, who was married for several years to Damon Dash, Jay-Z's former manager, and Roc-a-Fella Records and Roc-a-Wear co-founder.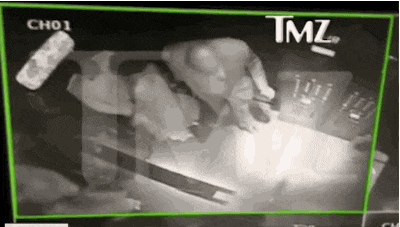 The Rumors: When TMZ leaked footage of Solange violently punching and kicking Jay-Z in the elevator at the 2014 MET Gala as a dazed Beyoncé looked on, the Internet lost its damn mind. Sources at the time said that Solange attacked Jay because he was getting too close to Roy, who was also in attendance that night. Beyoncé kept very quiet on the subject, the trio released a statement as a united front saying that the "private matter" that caused the fight was resolved, and the obligatory 'happy family' grams were posted.

Lemonade and Aftermath: The songs of the first half of Lemonade all address infidelity and betrayal, but it was "Sorry" that really got everybody's attention. In this "middle finger in the air" track, as she's bossing and flossing with Serena Williams, she says "He only want me when I'm not there / He better call Becky with the good hair."

Late last night, Roy posted an incredibly ballsy response to Bey's lyrics on Instagram, captioned "good hair, don't care," seemingly outing herself as 'Becky.' GASP!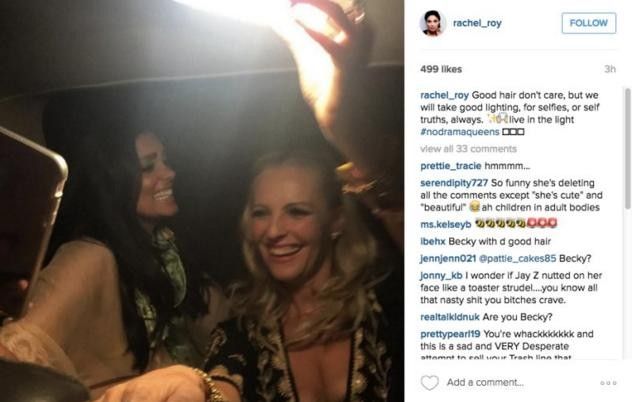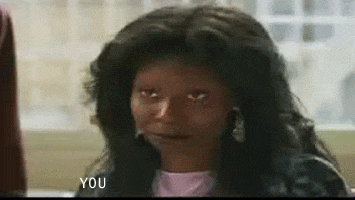 After being trolled into oblivion in the comments, Roy learned pretty quickly that the Bey Hive DOES NOT PLAY, and subsequently deleted the post and made her Instagram private. But by then, her Wikipedia page had already been hacked...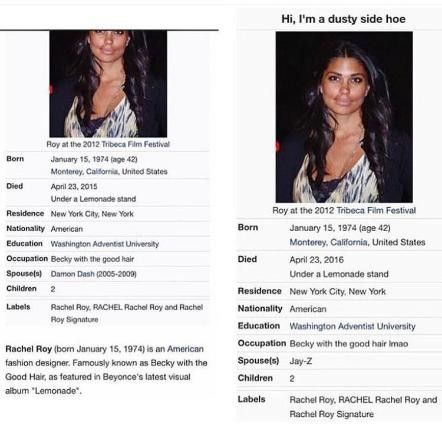 Due to an unfortunate similarity in their names, Rachael Ray has also been catching fallout...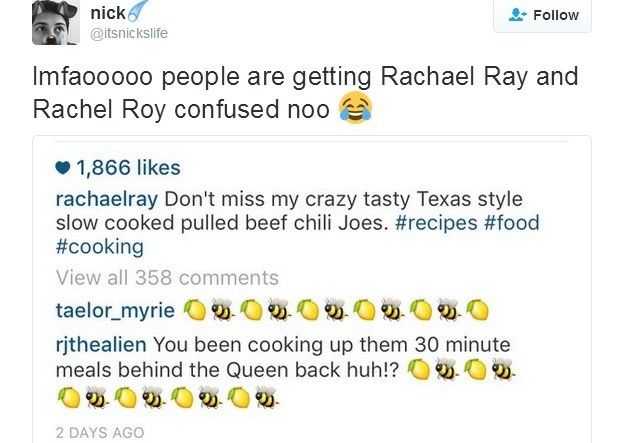 Not even Rachel Zoe can catch a break!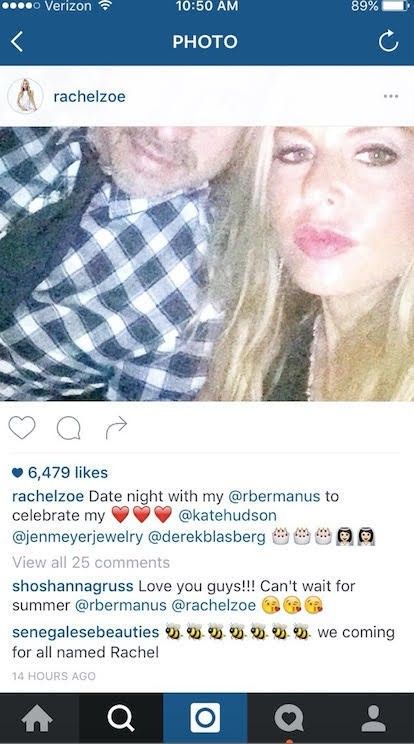 Realizing that she had taken her damn life into her hands, Rachel Roy then tried to do some damage control with a tweet about respecting marriage and family...

But it's far too late to turn back now. Whatever the truth of the matter, the meme artists of Twitter and Tumblr are just getting started, and Rachel Roy will probably have to go into her social media panic room for some time to follow.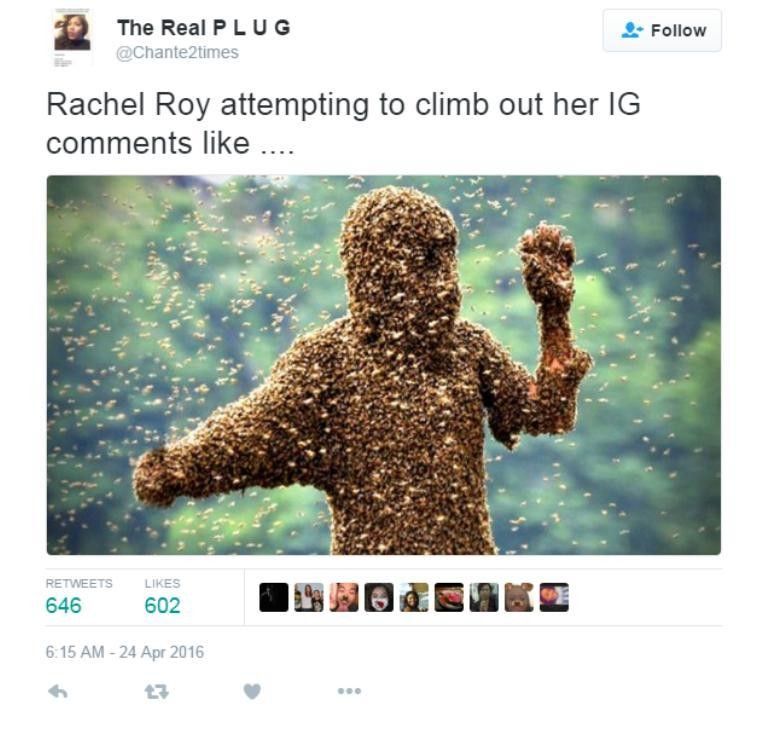 But shout out to Rachael Ray for making lemonade out of the situation!
Splash photo of Rachel Roy: Benjamin Lozovsky/BFA.com

Photo of Rachel Roy: David X Prutting/BFA.com