New York-based queer punk heroes PWR BTTM (Ben Hopkins and Liv Bruce) have released a new track, "Projection"--the first new song since their excellent 2015 debut LP Ugly Cherries.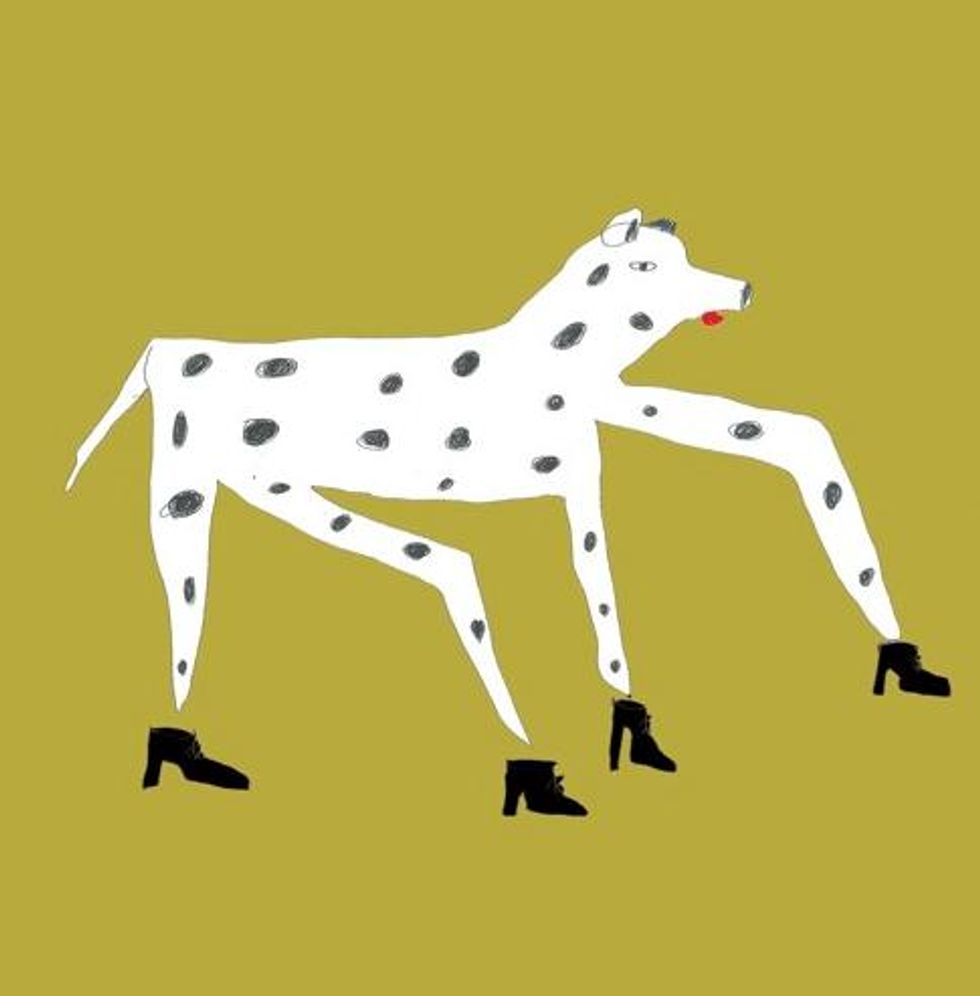 The track features face-melting riffs, layered over a fuzzy/shoegazey guitar, with crashing percussion powering it through.
Its melancholy lyrical content stays in tandem with the band's themes of queer alienation that has garnered them such a cult following--going even darker than their first outing.
Considering everything that's happened in the past 2 months, you can't help but nod.
"When the kids go out to play, I like to stay inside," Hopkins sings; "Even though it looks like fun, I'd probably burn and die."
Ok, yas, though.
Bruce ends the song with, "Outside it's raining men, I'm stuck inside staring at the ceiling/I might as well just go to sleep."
I feel that.
Listen to "Projection" below.