The Alt Right celebration of your nightmares is coming to Williamsburg, Brooklyn this Saturday (October 8th) in a pro-Trump art show called "#DaddyWillSaveUs." The show is being spearheaded by artist/gay conservative mouthpiece, Lucian Wintrich (whose name sounds like the villain in a children's novel)...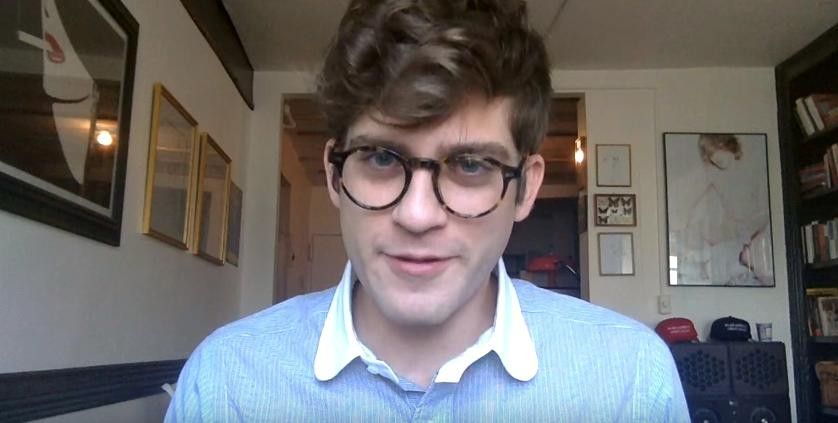 Wintrich
...and his photography series "Twinks For Trump" which gained viral notice during the Republican National Convention this summer.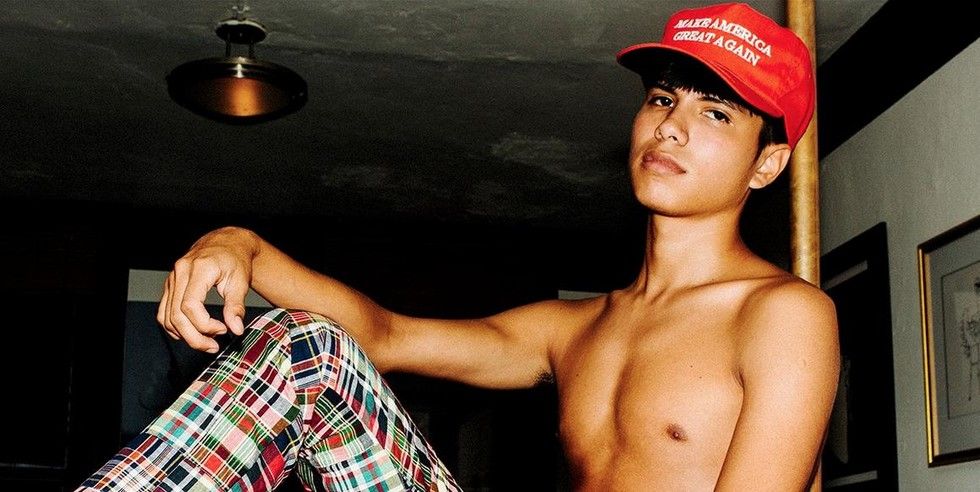 Wintrich released a video for his Indiegogo for the "yuge" event:
The event is (according to Wintrich) meant to "troll the art world;" he also said the "Make America Great Again" hats are the new "Campbell's tomato soup can."
Wintrich's work will be sold off in a silent auction, with 30% of the proceeds apparently going to American Military Partner Services, which benefits partners, spouses, and families of LGBT military.
#DaddyWillSaveUs features "conservative artists and performers" from all over the country, with a lineup forged in literal Hell:
Milo Yiannopoulos, VICE co-founder Gavin McInnes, Martin "I don't have friends" Shkreli, David Angelo, Francis Legge, James O'Keefe, the Godesky Brothers, Jon Proby and more.
Yiannpoulos couged up a statement about the show:
Who knew that the way to be on the cutting edge of controversy in the art world would be to support Donald Trump. The LBGT community's response to Lucian and his fellow artists is embarrassing. How can a movement dedicated to expression, pride, and diversity be so dead set against diversity of opinion? I am proud to lend my artistic talents to Lucian's project along with many others in a personal statement of support for Donald Trump and making America great again.
Excuse me while I drop a milk glass into a blender.
Header photo via Wintrich for "Twinks For Trump."