Genderless New York streetwear brand Private Policy — helmed by Siying Qu and Haoran Li — has a knack for subtle provocation and effortless cool. This was on display in their Spring 2020 collection campaign: a photo series that reimagines the traditional Asian-American family portrait.
According to a press release, the campaign was "Inspired by the tradition of an Asian-American family dinner where the dinner table represents more then just place to eat, it is a place where the minds of young Asian American youths intercepts with traditions of their more conservative elders."
Local NYC families modeled the collection's harlequin mini-dresses and blouses, button-ups and functional pants and jackets, looking like the coolest Brooklyn family you've ever seen. The campaign took the form of a series of portraits by photographer Shxpir Huang. Titled "Family Dinner," the imagery was on display at a pop-up in celebration of NYFW.
"We want to connect to our audience on a deeper level and would like them to understand a side of our culture that is often times not seen," Qu says."We hope to shed light on the internal family struggle where new ideas come face to face with old traditions and the struggle of growing up with assimilating into the American culture outside of the traditional Chinese values. We're also excited to open the event to the public and invite everyone to experience our vision!"
Check out the campaign, below, and read about what the portraits meant to each family.
The Lim family: Kyung Su, Kang In (Julie), Cindy and Dae
"The family portrait for us represents our journey chasing the American Dream. We immigrated from Seoul in 2004 to America in pursuit of higher education, and all we had was each other. Last time we took a family portrait was 2014 when I graduated from college, and we are grateful to be able t document our journey in 2019."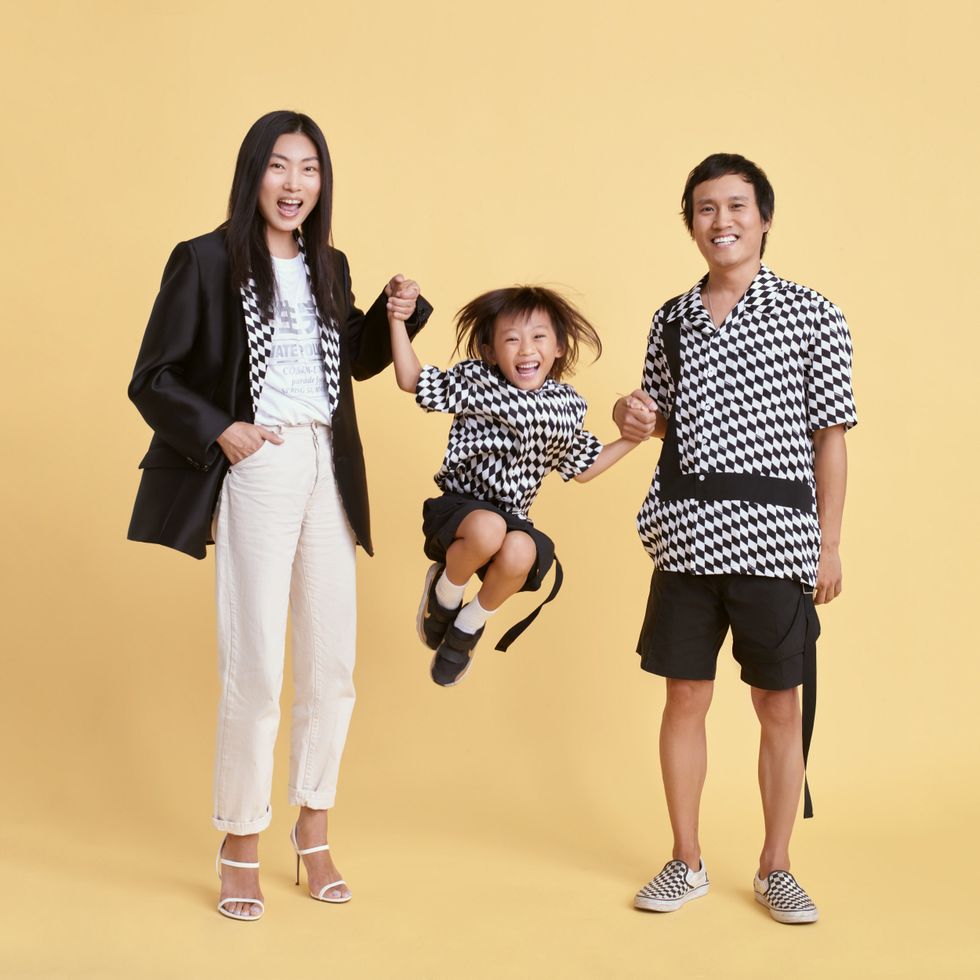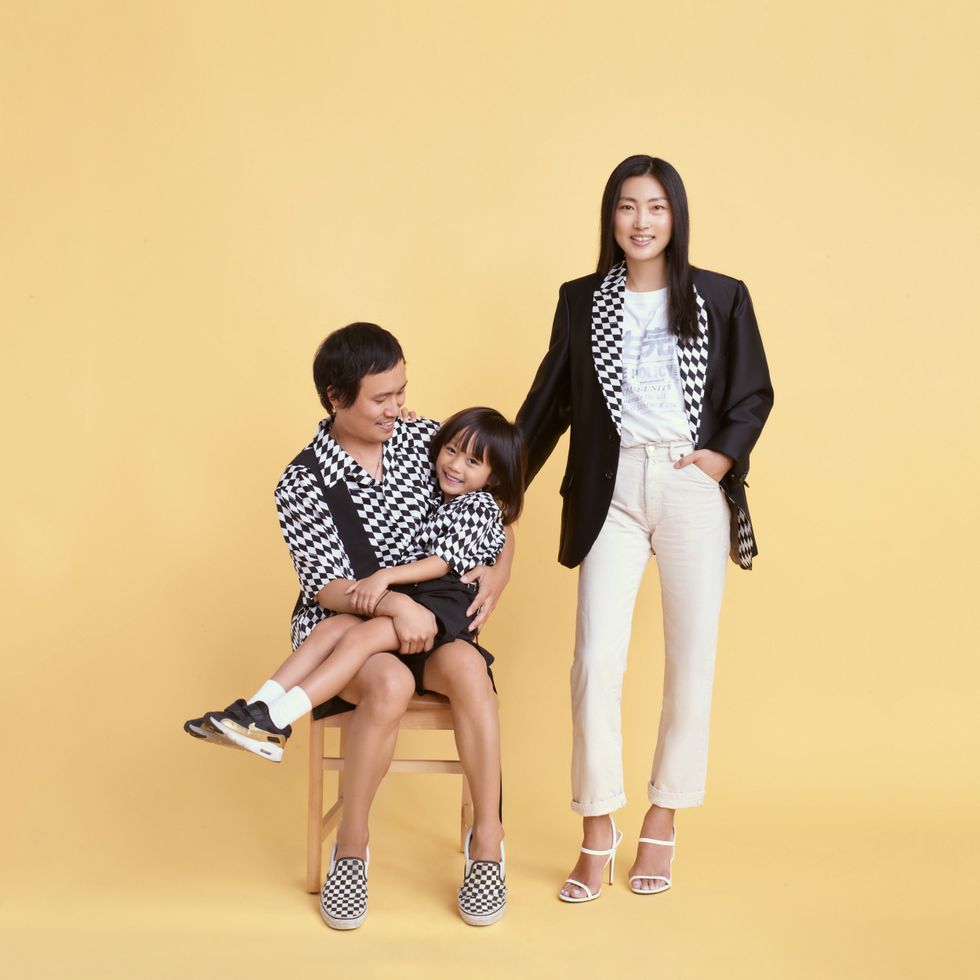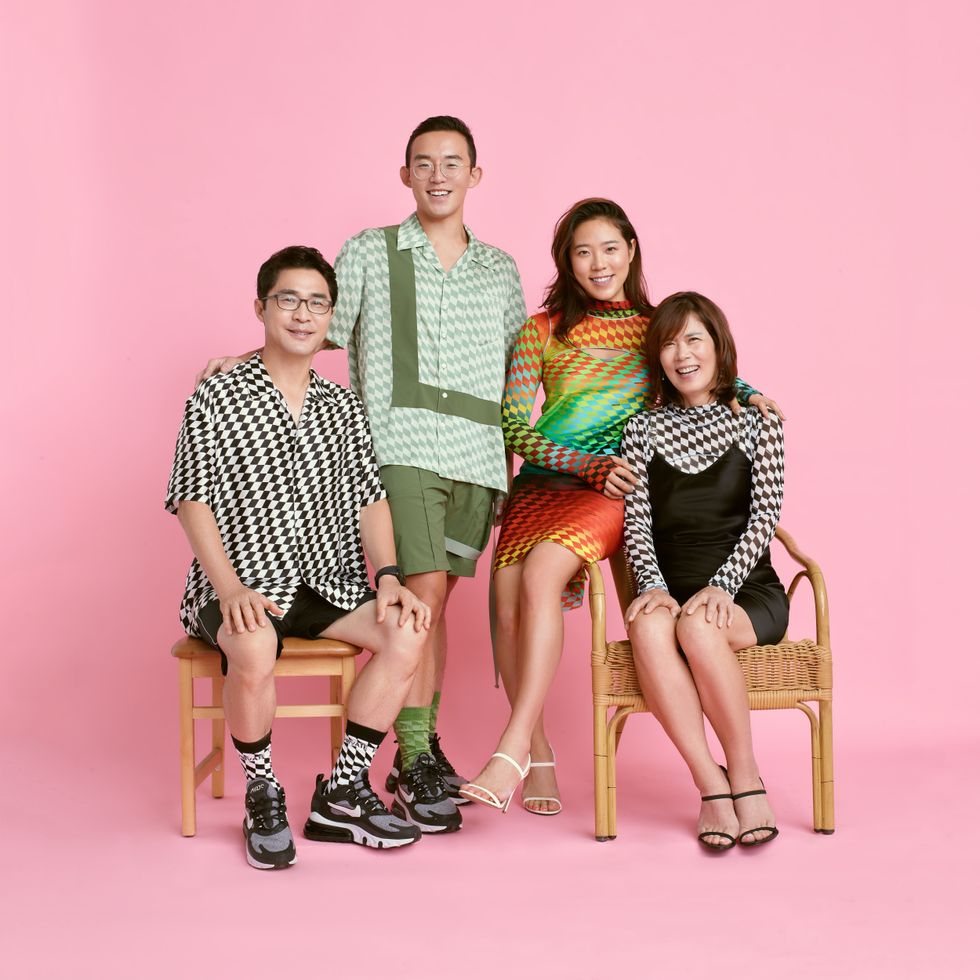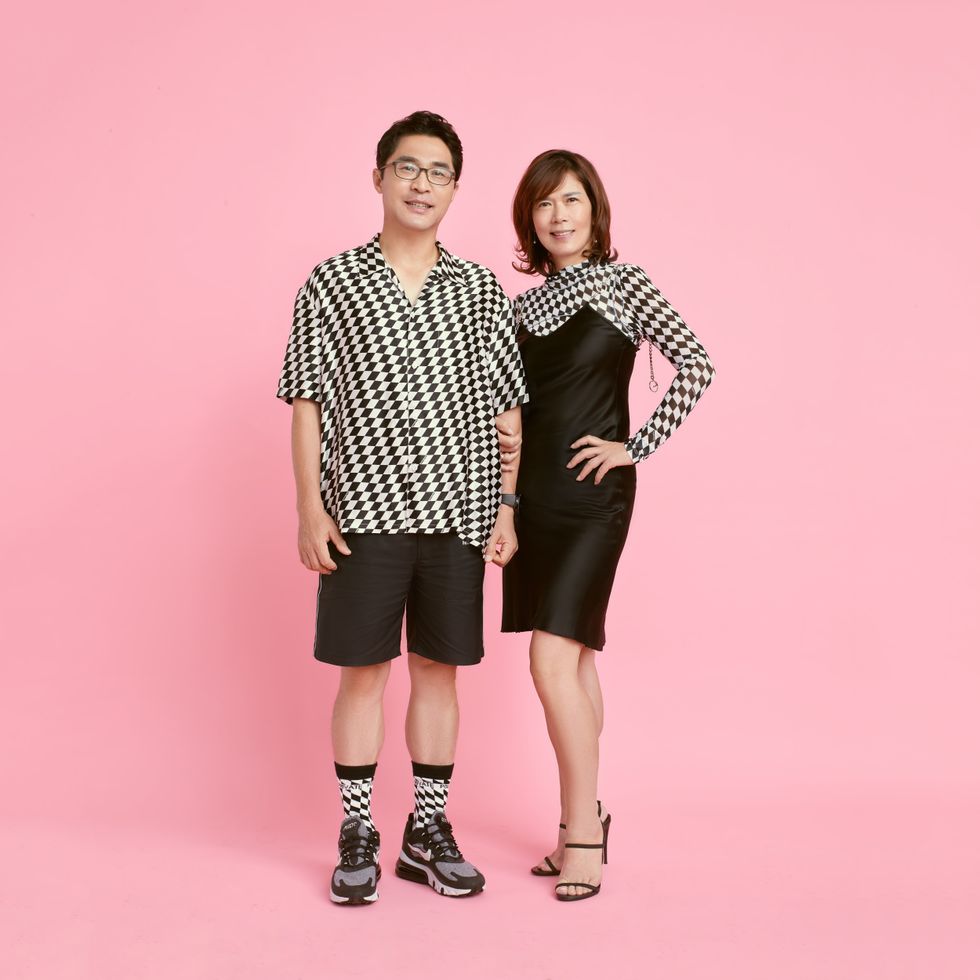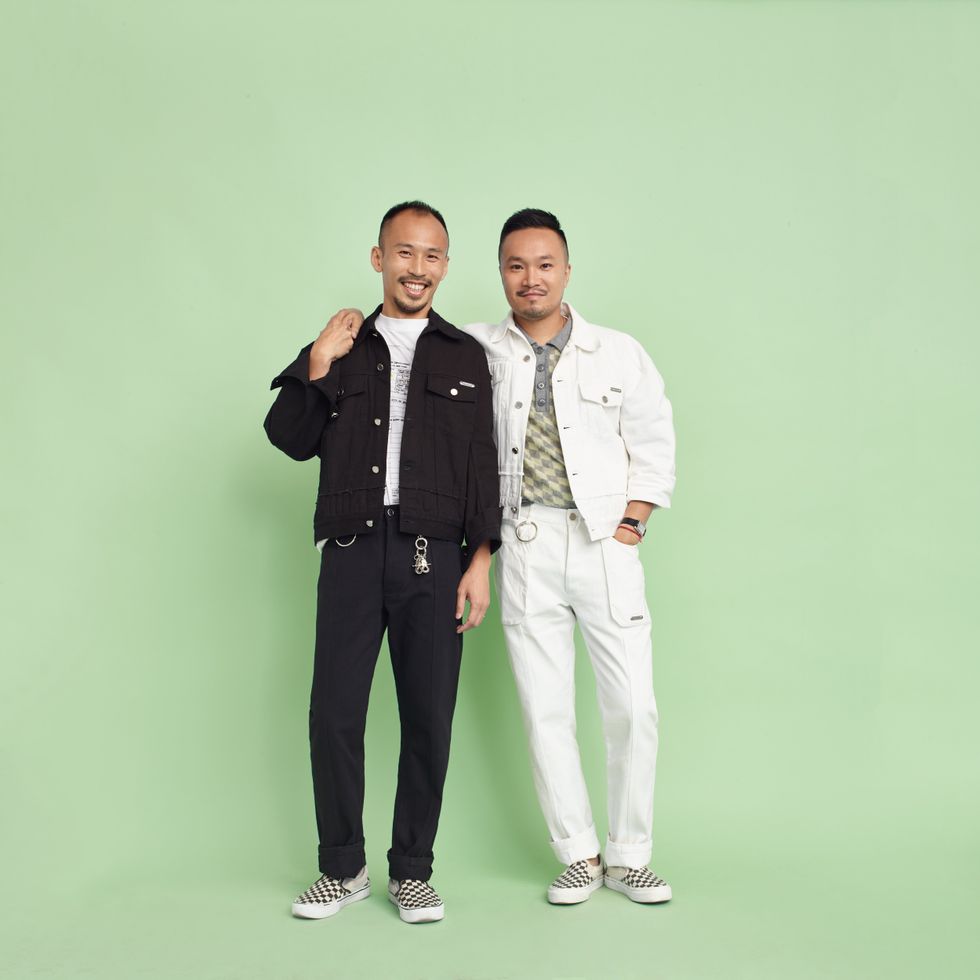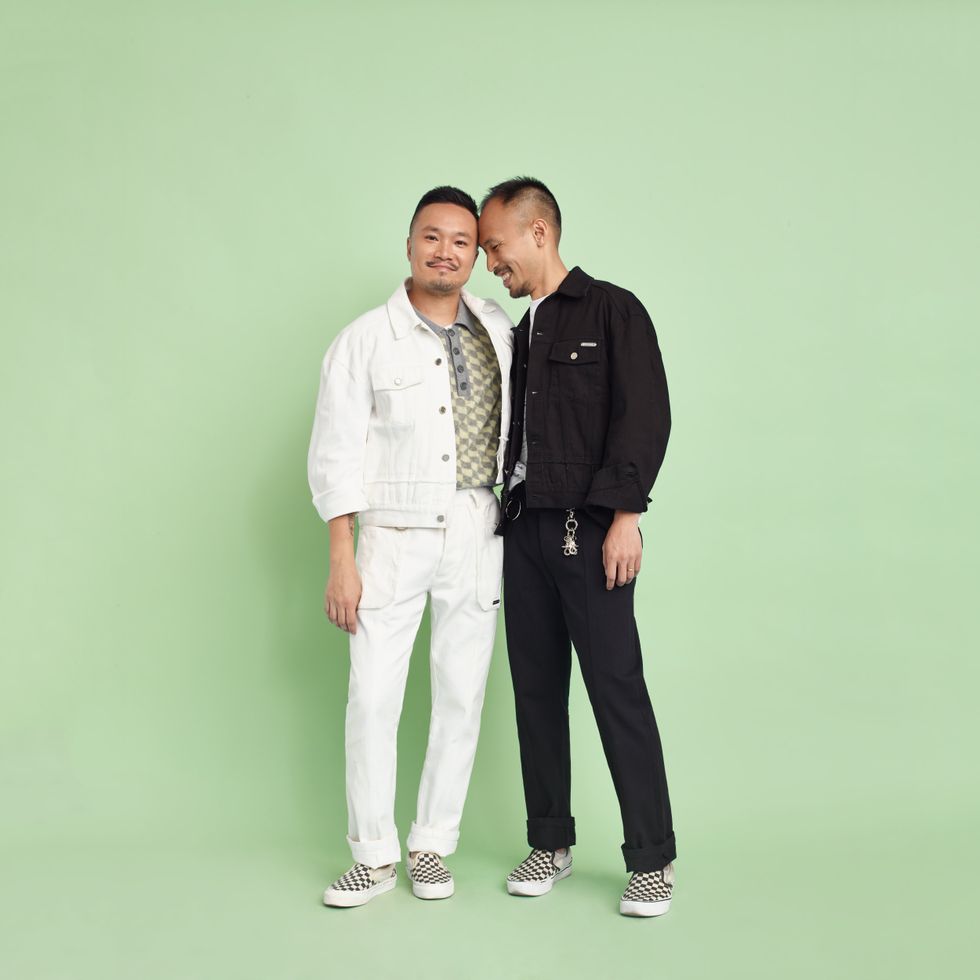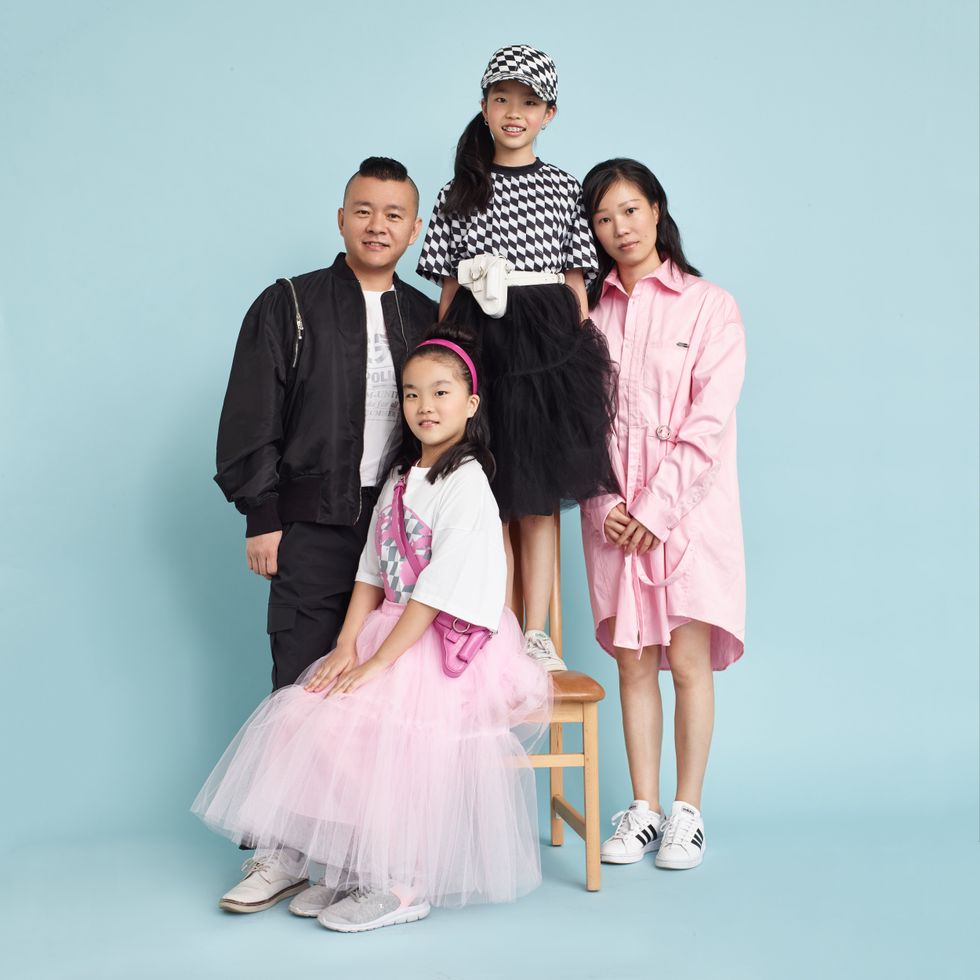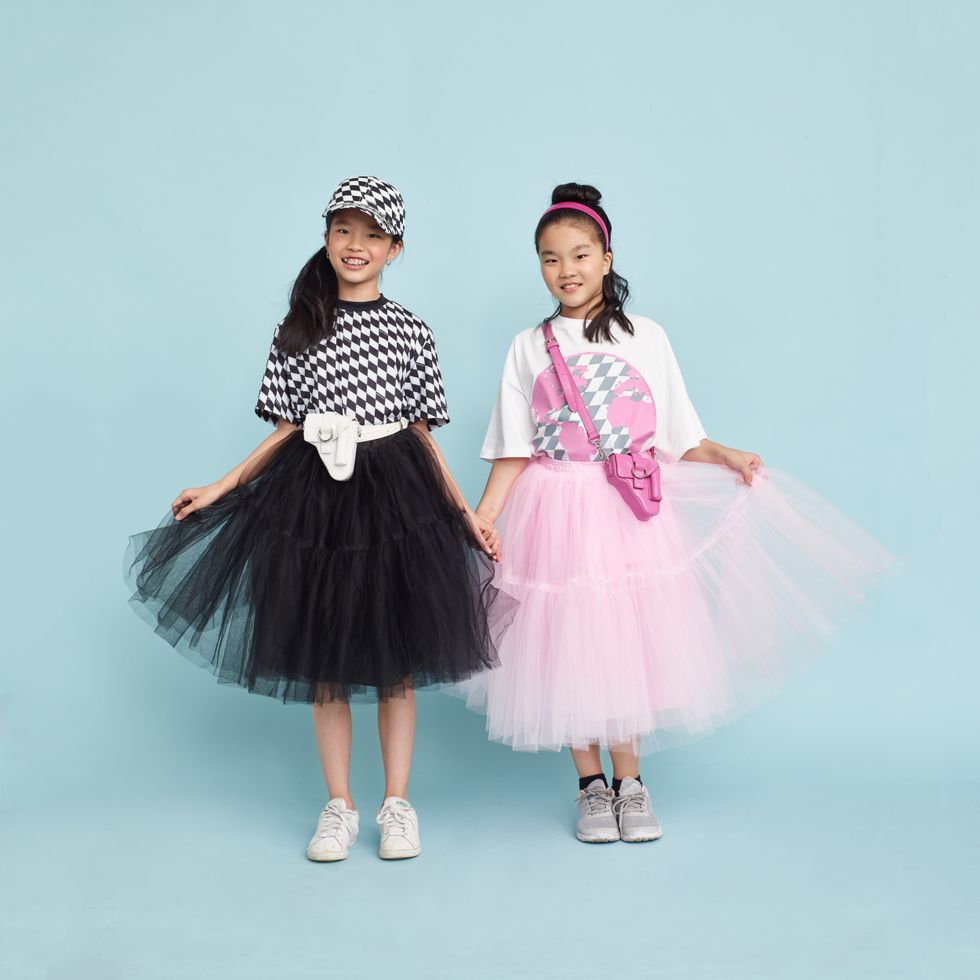 Photography: Shxpir Huang (courtesy of Private Policy)
You May Also Like