Remember that black and white blazer Prince wore in Purple Rain? Well, you now have a chance to own it. The statement piece is going up for auction at Profiles in History auction house on June 29 in California. Prince's jacket won't be the only celeb item there, but it might just be the most coveted.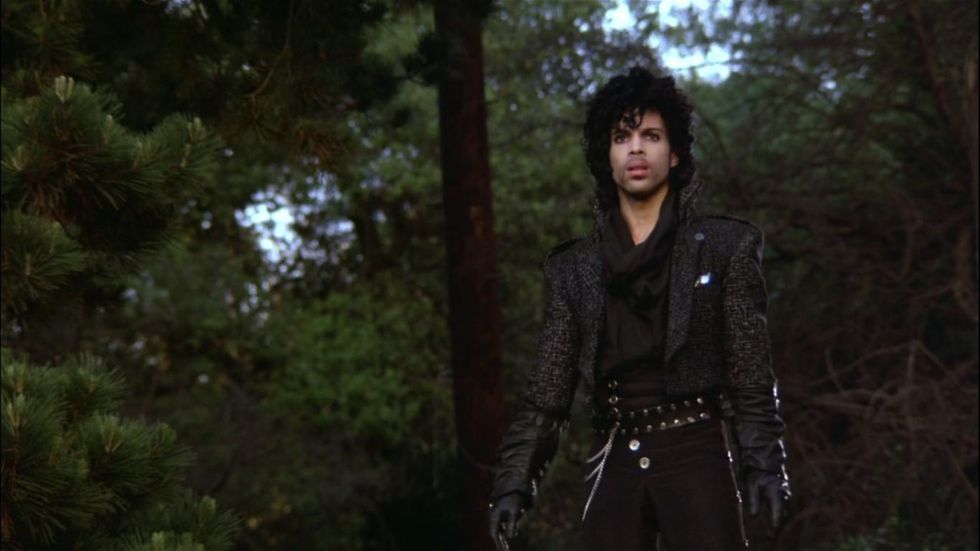 The current price for the iconic coat is between $6000 to $8000, but it's expected to increase.
Hope the buyer rocks it every day, trying to get through this thing called life.

[h/t TIME]