Well, it's actually just Prince's own face.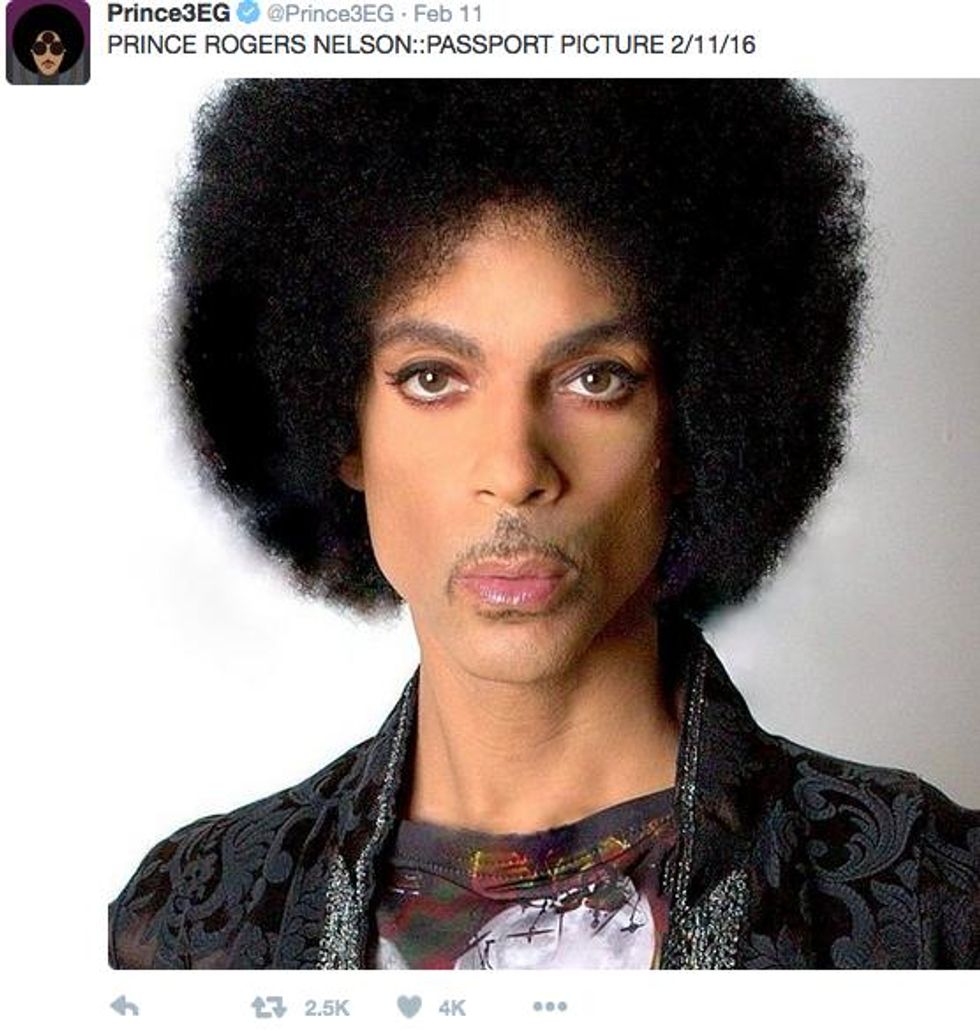 But what a magnificent face that is.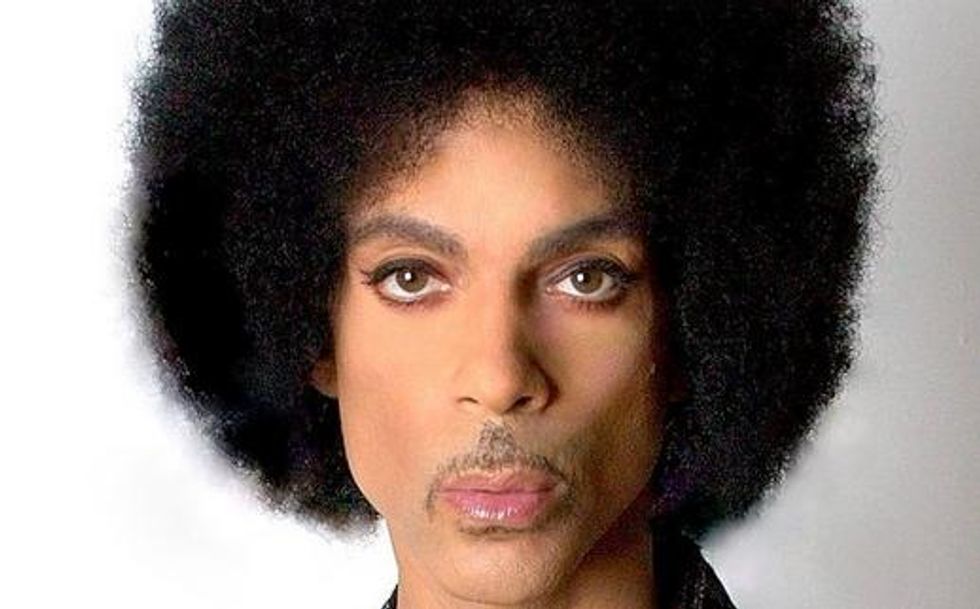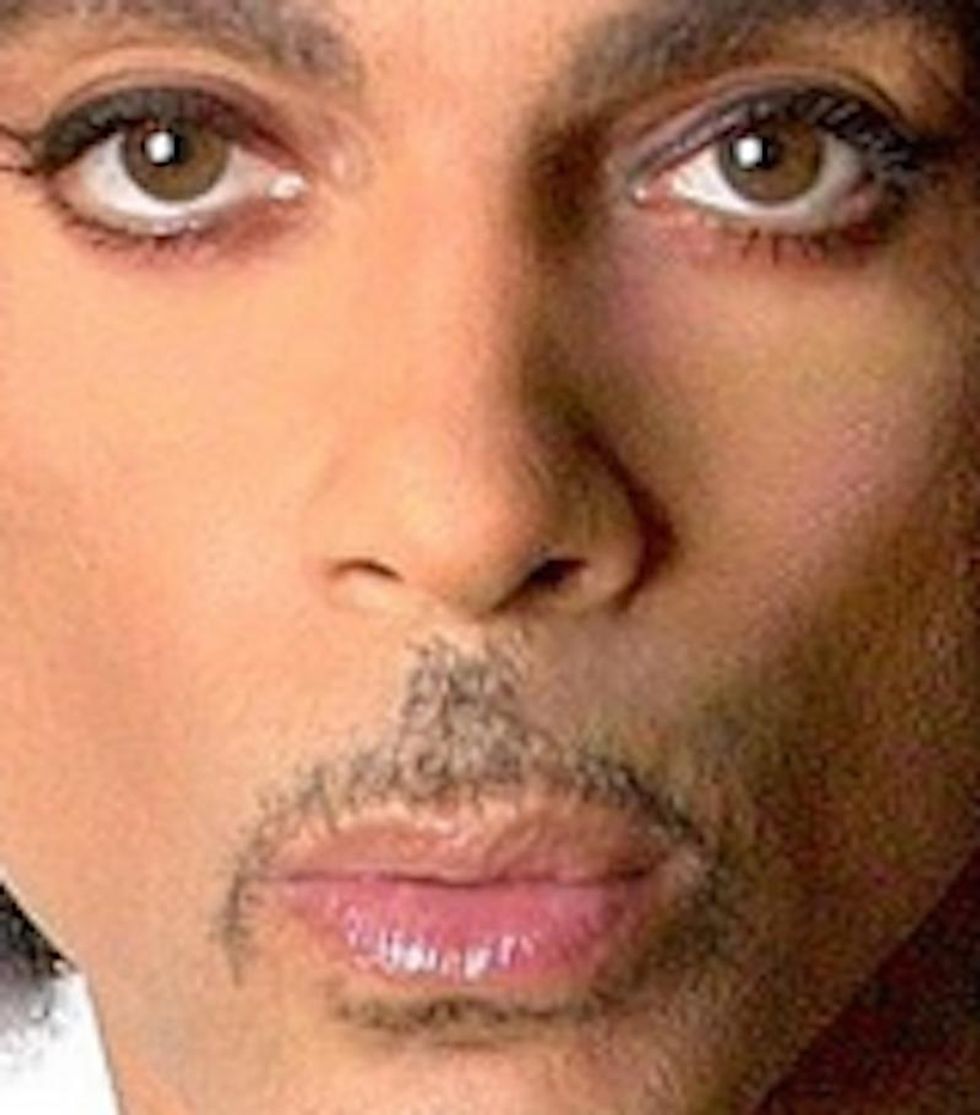 Prince tweeted out his newly minted passport on February 11th, but the photo is currently making the Internet rounds--perhaps a delayed reaction to process how unbelievably young the 57-year-old looks.
The rock icon is currently on tour, and paid tribute to his musical protege and ex-girlfriend, Vanity (real name Denise Katrina Matthews), Tuesday night in Melbourne, Australia; Vanity tragically passed away on Monday from renal failure.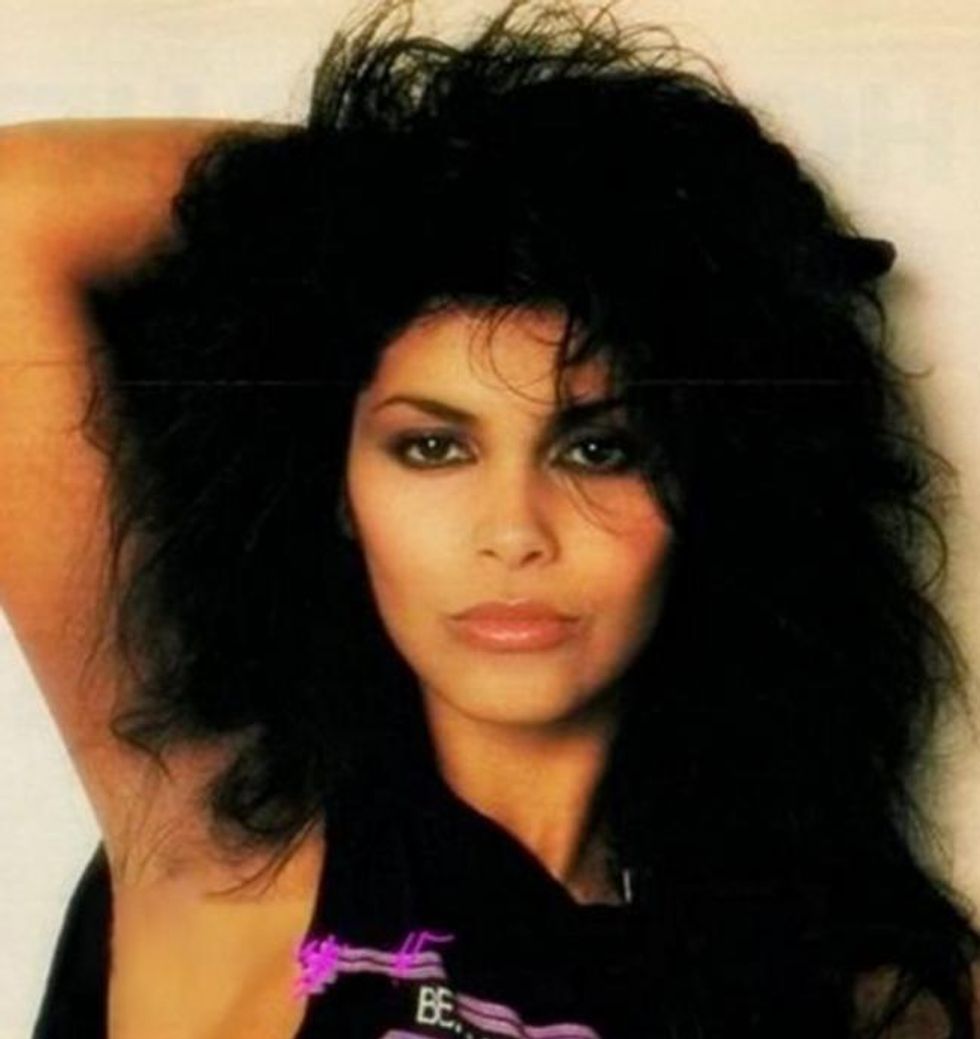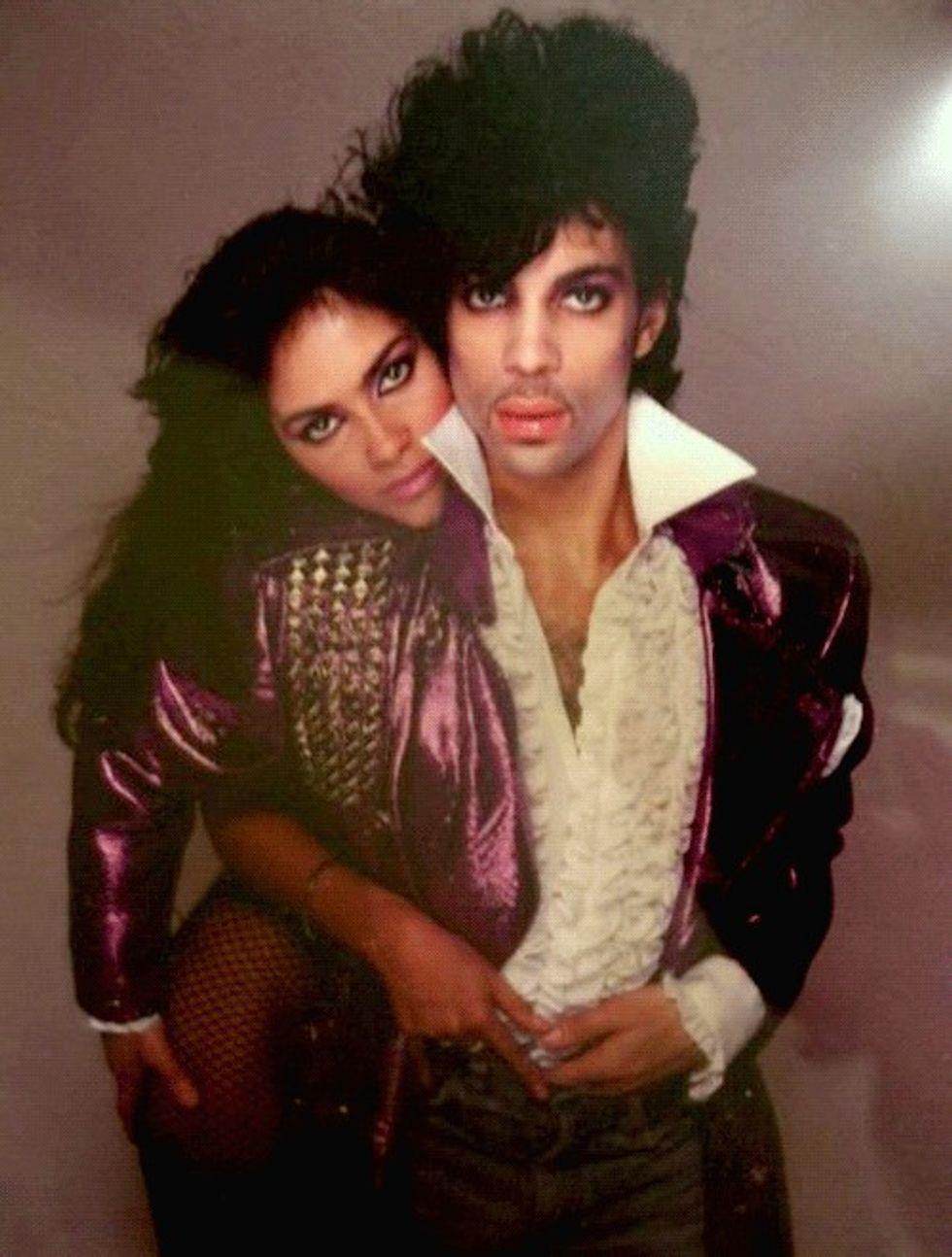 Prince, after stating that things "were heavy" for him, told the packed venue:
"Can I tell you a story about Vanity? Or should I tell you a story about Denise? Her and I used to love each other deeply," he continued. "She loved me for the artist I was, I loved her for the artist she was trying to be. She and I would fight. She was very headstrong 'cause she knew she was the finest woman in the world. She never missed an opportunity to tell you that."
Truly a Prince.