The official autopsy report has been released for Prince Rogers Nelson, who departed this weary world nearly 2 months ago; the iconic musician died of an opioid overdose.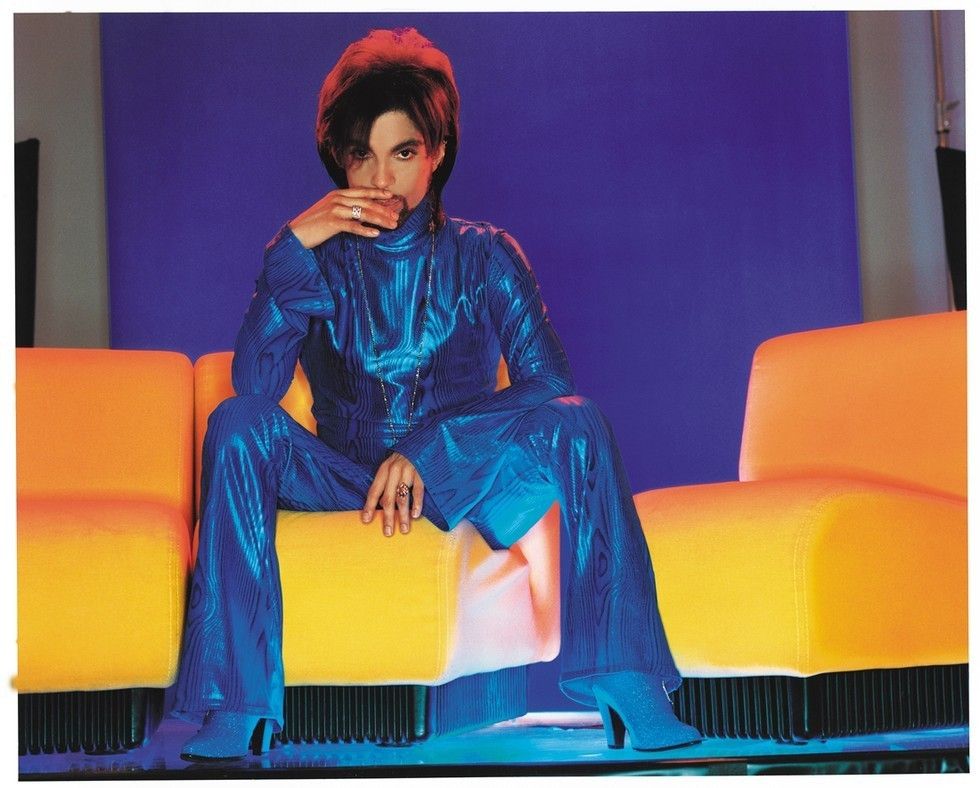 With much speculation as to what killed the 57-year-old, rumors that Prince had been struggling with drug addiction sprouted within hours of his tragic passing.
While his dependency to painkiillers is still unconfirmed, the legend is indeed another casualty in the opioid epidemic sweeping our nation; in 2014, alone, nearly 20,000 Americans died of the same overdose.
It hasn't gotten any easier, Prince; we miss you terribly.