Rapper, artist and self-proclaimed goth SMRT has just given us the exclusive for his beautiful new video for "Buzzsaw", the first single from his forthcoming debut EP Knife Music -- and it's a verifiable goldmine of Tumblr-ready screencaps.
An off-kilter, color-coordinated masterpiece that's almost as dizzyingly delightful as the track itself, SMRT told us that the concept was inspired by early aughts music videos and what he would build if he was to "take the illest Instagram." And indeed, it's all very "Say My Name" vibes, in the sense that co-director Avery Stedman and art director Desiree Deleau helped bring the life-sized color-blocking to, well, life.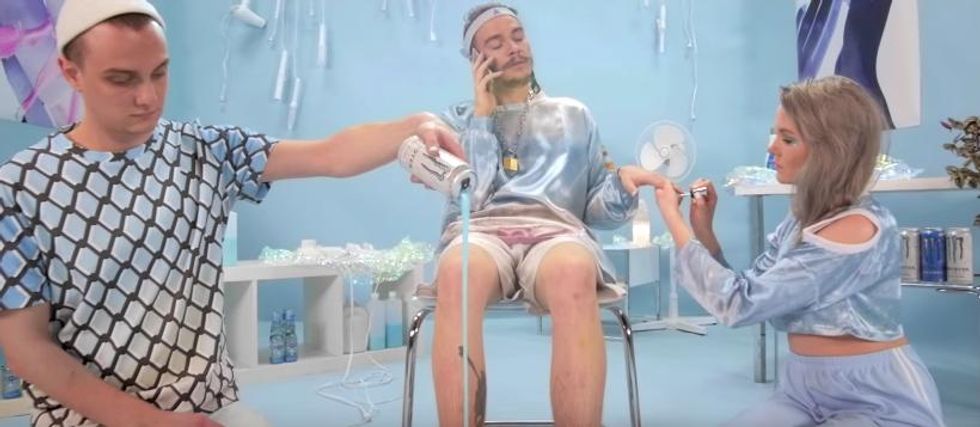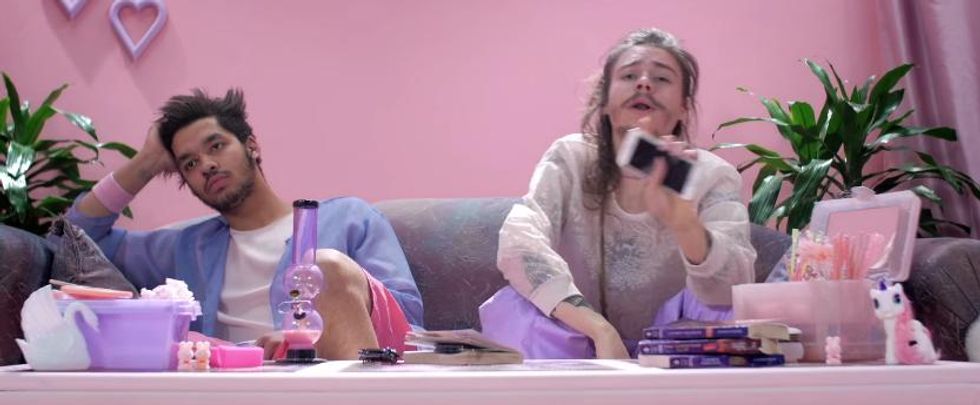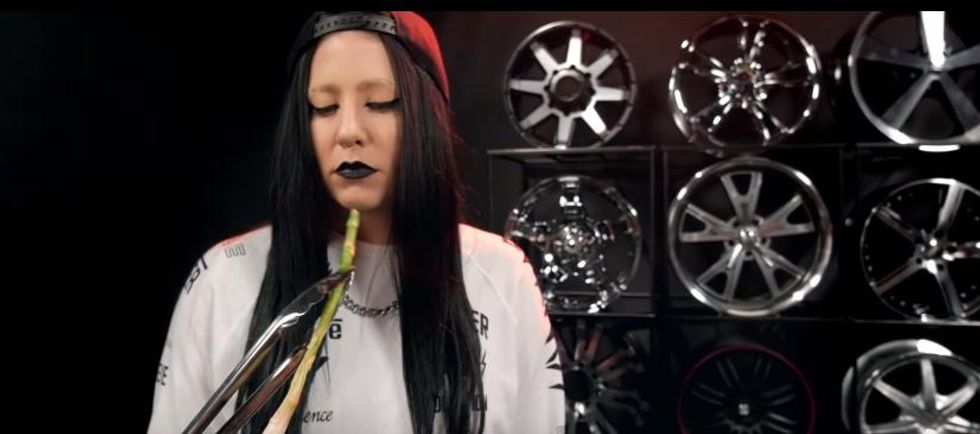 "The concepts [for those music videos] were simple and essentially relied on color-blocking the humans and places so everything matched," SMRT explained. "We decided to take that concept and push it as far as we could & created this beautiful pastel world."
Watch the entire thing below and resist the urge to redecorate your entire life.

Like what you hear? Download "Buzzsaw" (for free!) here.