This article originally appeared in the second issue of MedMen's new quarterly magazine, Ember, created in collaboration with PAPER. MedMen is a California-based cannabis company and investment firm with properties spanning coast to coast.
There's a scientific reason pot and chocolate are such a tried and true combo. As research have proven over the last few decades, both cause the brain to release endorphins and both are analgesics, or natural painkillers. Consider this your party- centric DIY pot a chocolate primer, with plenty of helpful hints from artisanal cannabis chocolatier Défoncé to up your dessert game along the way.
Related | Up-Close and Personal with Lake Bell
Chocolate Spiked Layer Cake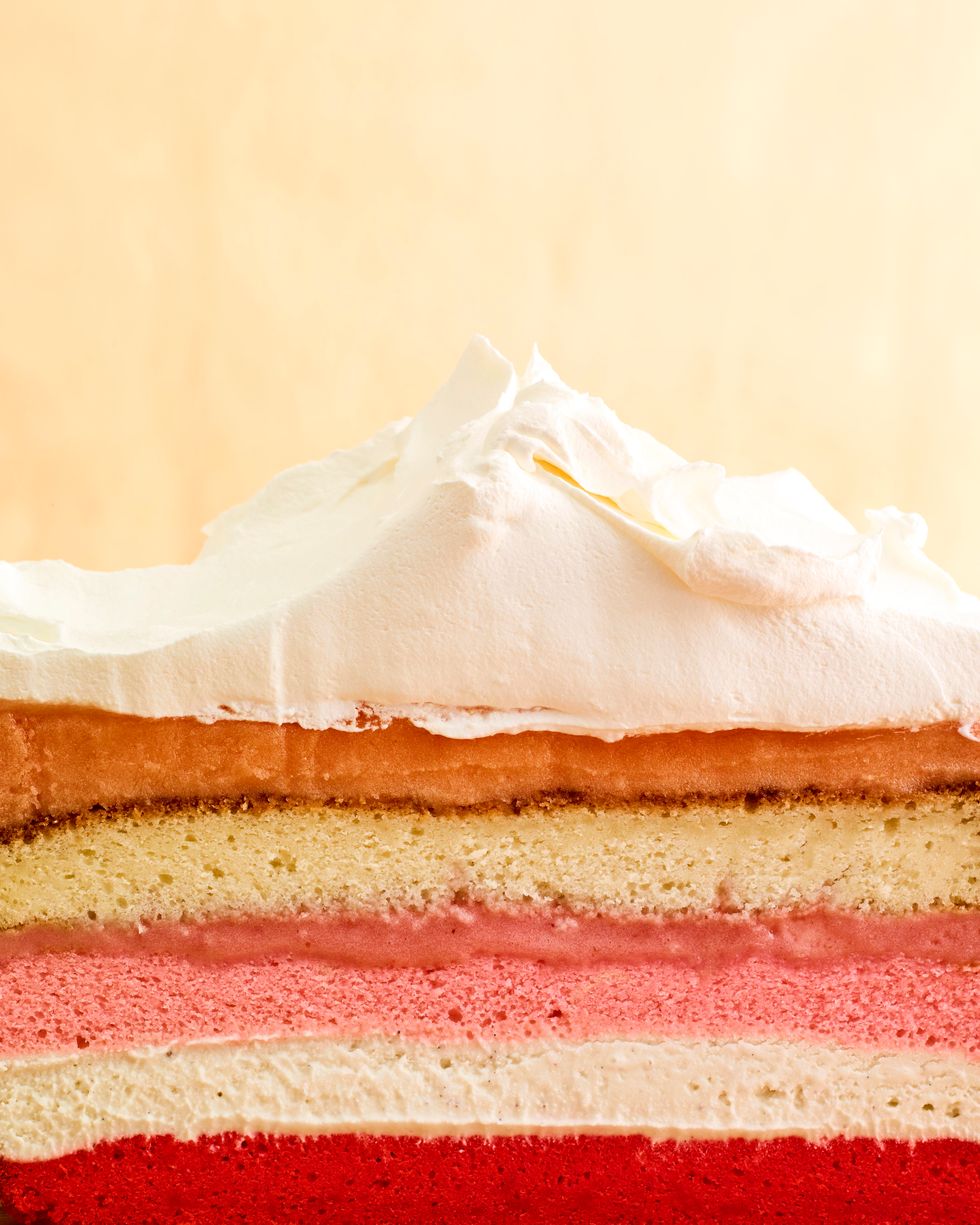 Chocolate Spiked Layer Cake
In the mood to bake a masterpiece? Choose a rainbow layer recipe — you can't throw a stone on the Internet without hitting one thanks to the visual popularity of these on Instagram and Pinterest. The twist? Swap out a layer of frosting for a layer of melted and slightly cooled Défoncé. We went with Dark for a nice contrast, but again, virtually any variety works. Remember: the thinner the layer, the less THC, which is probably best. If your guests want to macrodose, let them eat cake ...lots of it!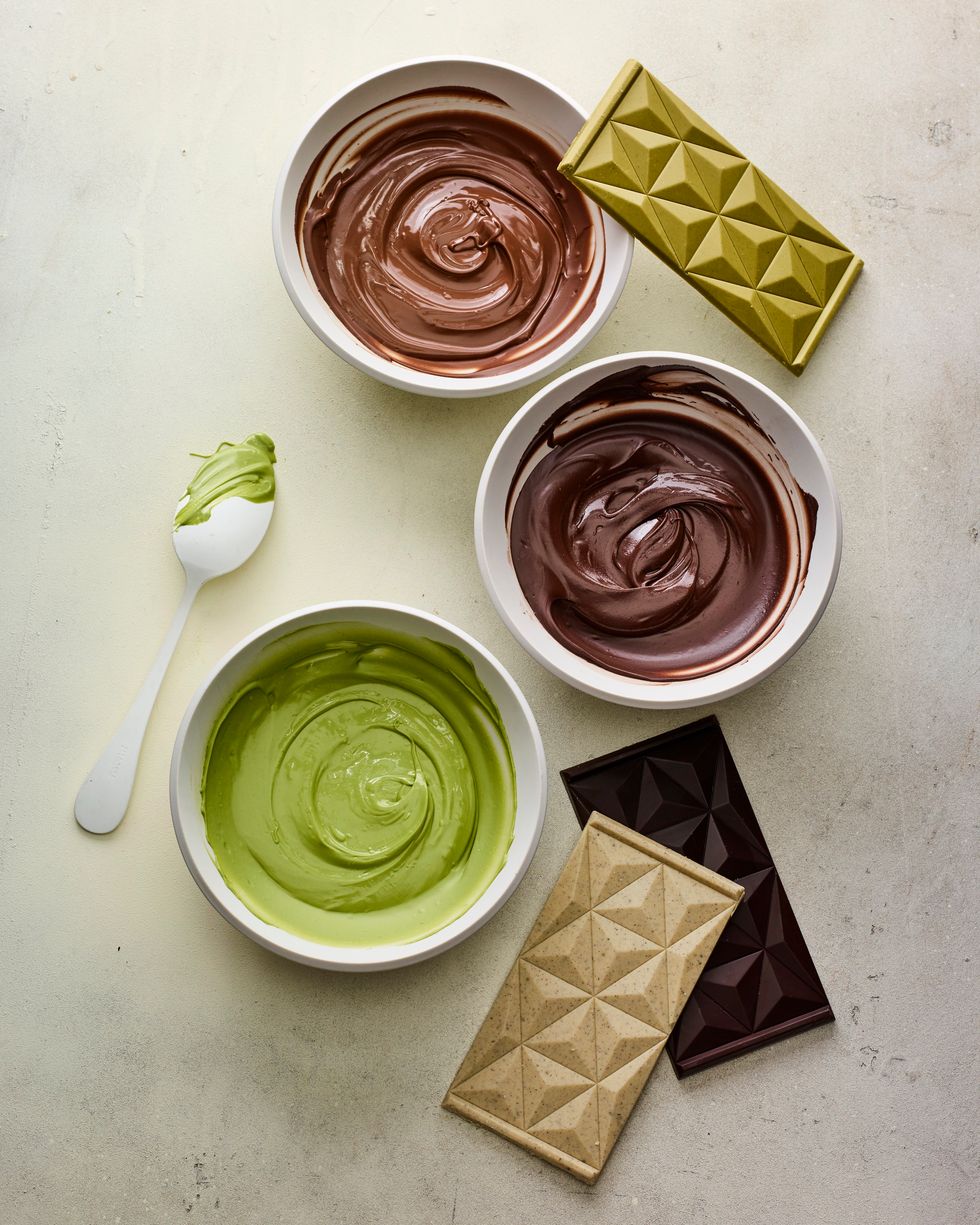 Farmer's Market Fruit Dip
Farmer's Market Fruit Dip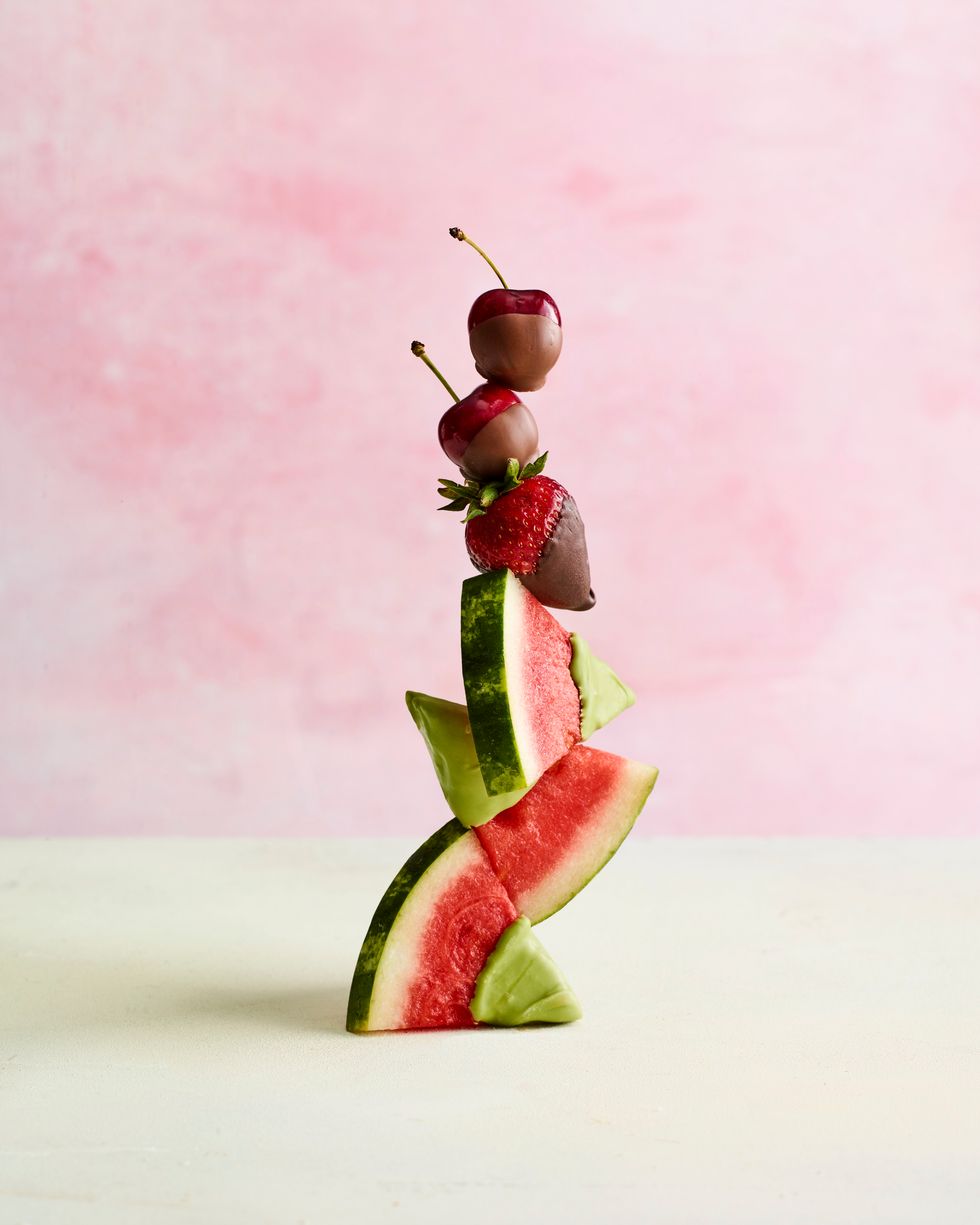 Farmer's Market Fruit Dip
At the easiest end of the spectrum, select seasonal fruits fresh from your local market and slice them into bite-sized shapes. Melt a bar of Défoncé chocolate, then dip your fruits and let them air-dry on a wax-lined cookie sheet for microdosed treats. Here we alternated between Défoncé's Matcha and Milk bars — but there's no reason you couldn't swap in any of their other varieties like Vanilla, Hazelnut, or Dark.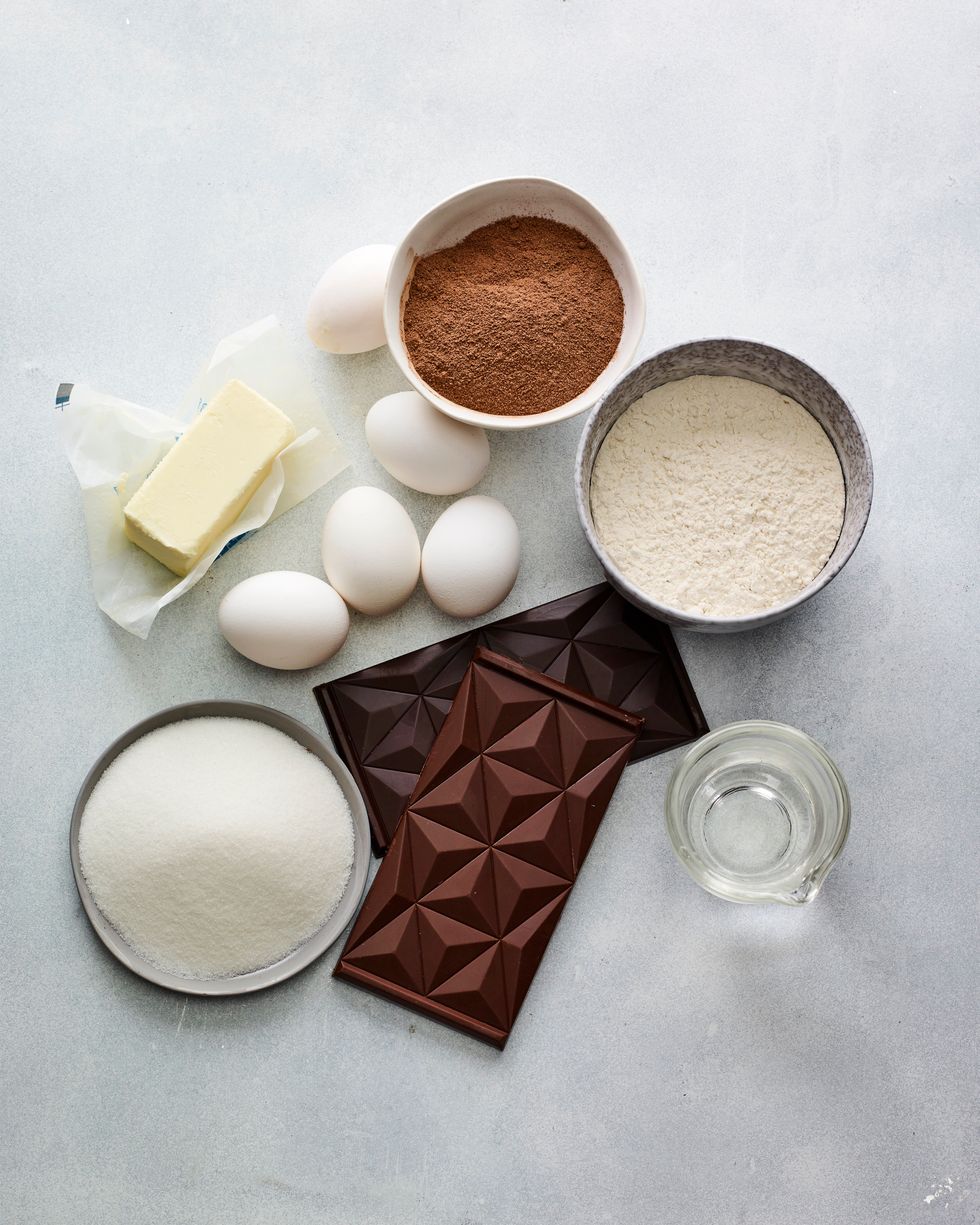 Picnic Perfect Pot Brownies
Picnic Perfect Pot Brownies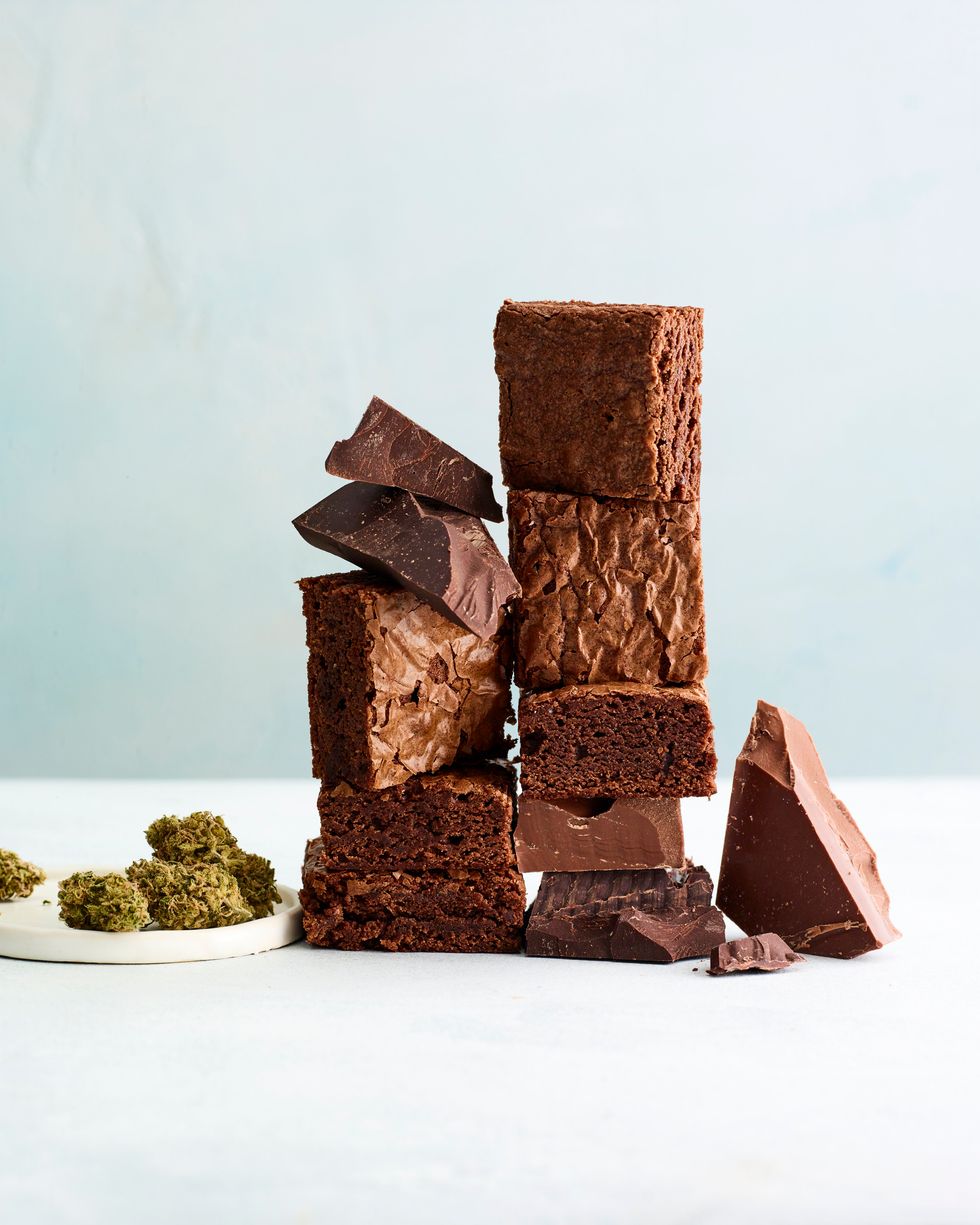 Picnic Perfect Pot Brownies
By now, you're probably catching the swing of things. Rather than using flower from scratch like people did in the olden days, simplify. Replace the chocolate called for in any brownie recipe with an equal amount of milk or dark cannabis-chocolate, keeping an eye on the THC level. Since the average bar of Défoncé contains 90mg THC, and the average batch of brownies serves 12, you're looking at approximately 7.5 mg per brownie.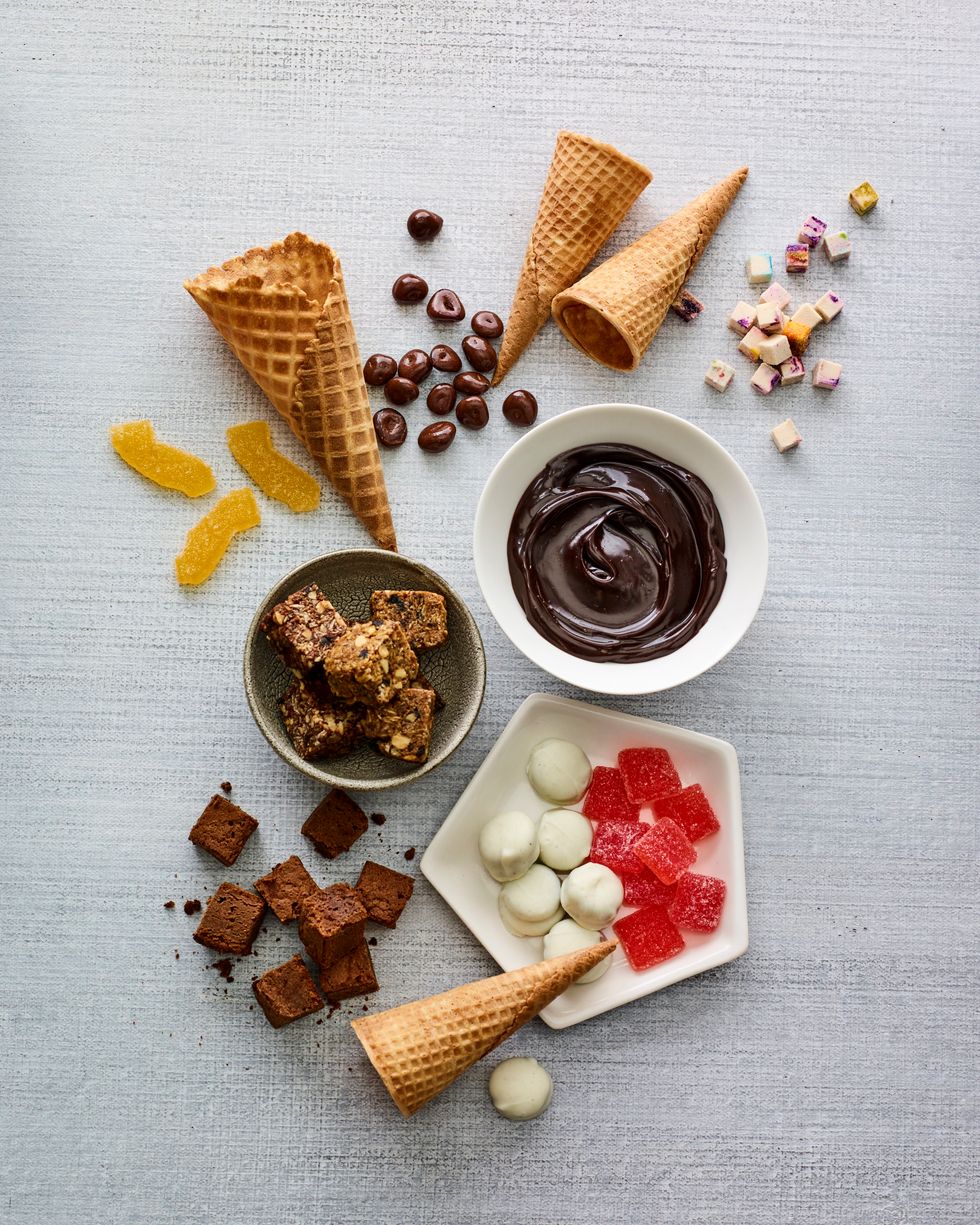 Ultimate Pot Fudge Sundae
Ultimate Pot Fudge Sundae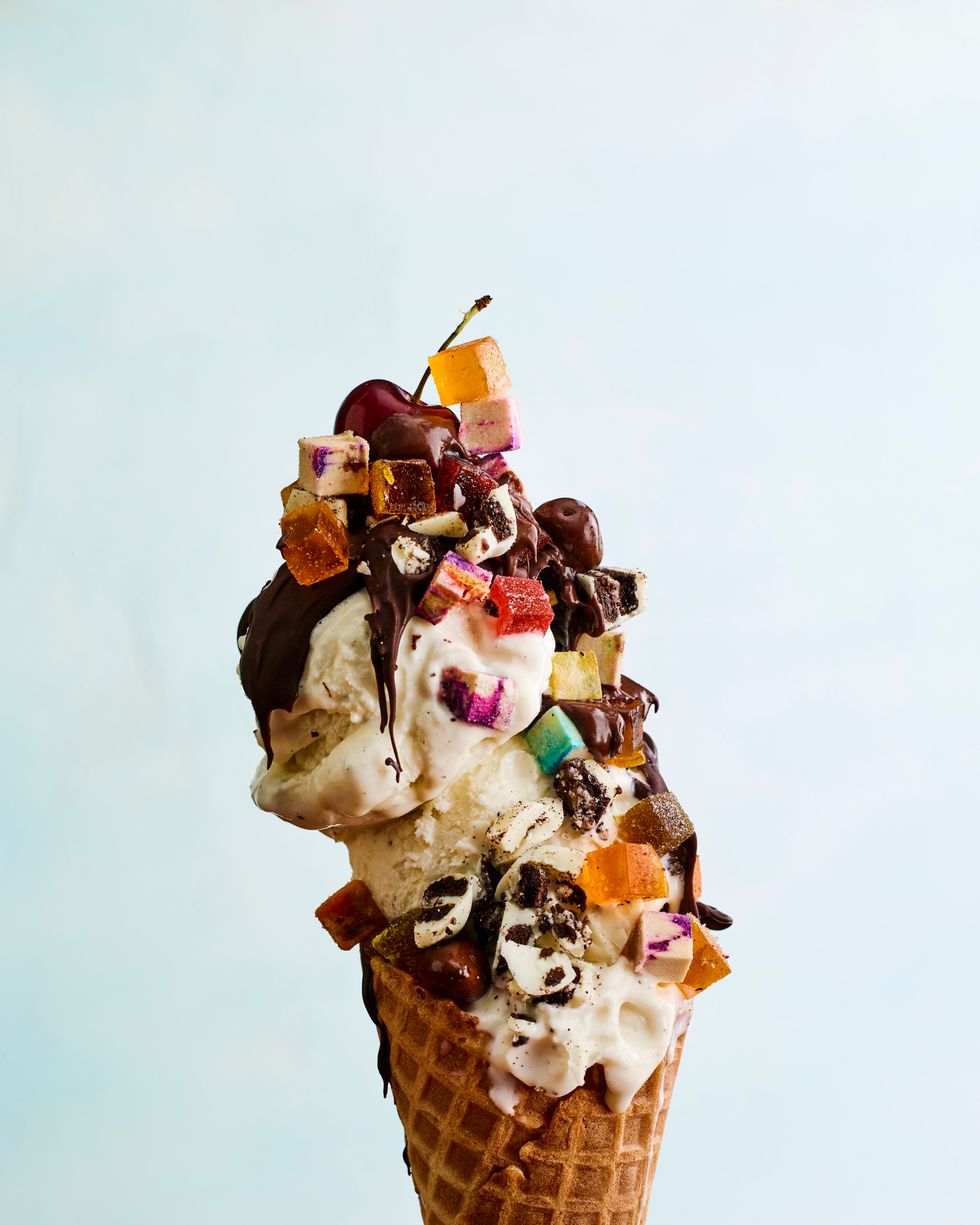 Ultimate Pot Fudge Sundae
It's time to build your own cone. Will you go for a double scoop of ice cream with Défoncé pot-fudge and non-cannabis toppings? Is it THC gummies you want, and with a straight-up chocolate sauce? Or are you going to shoot for the moon (and get very stoned in the process) by doubling down on both? Whichever way you go, tag @ShopMedMen on Instagram. We want to see your drippingly stunning creation.
Photography: Andrew Purcell
Food Styling: Carrie Purcell
You May Also Like