Mr. Mickey likes to keep the MMBloggers updated on all the comings and goings of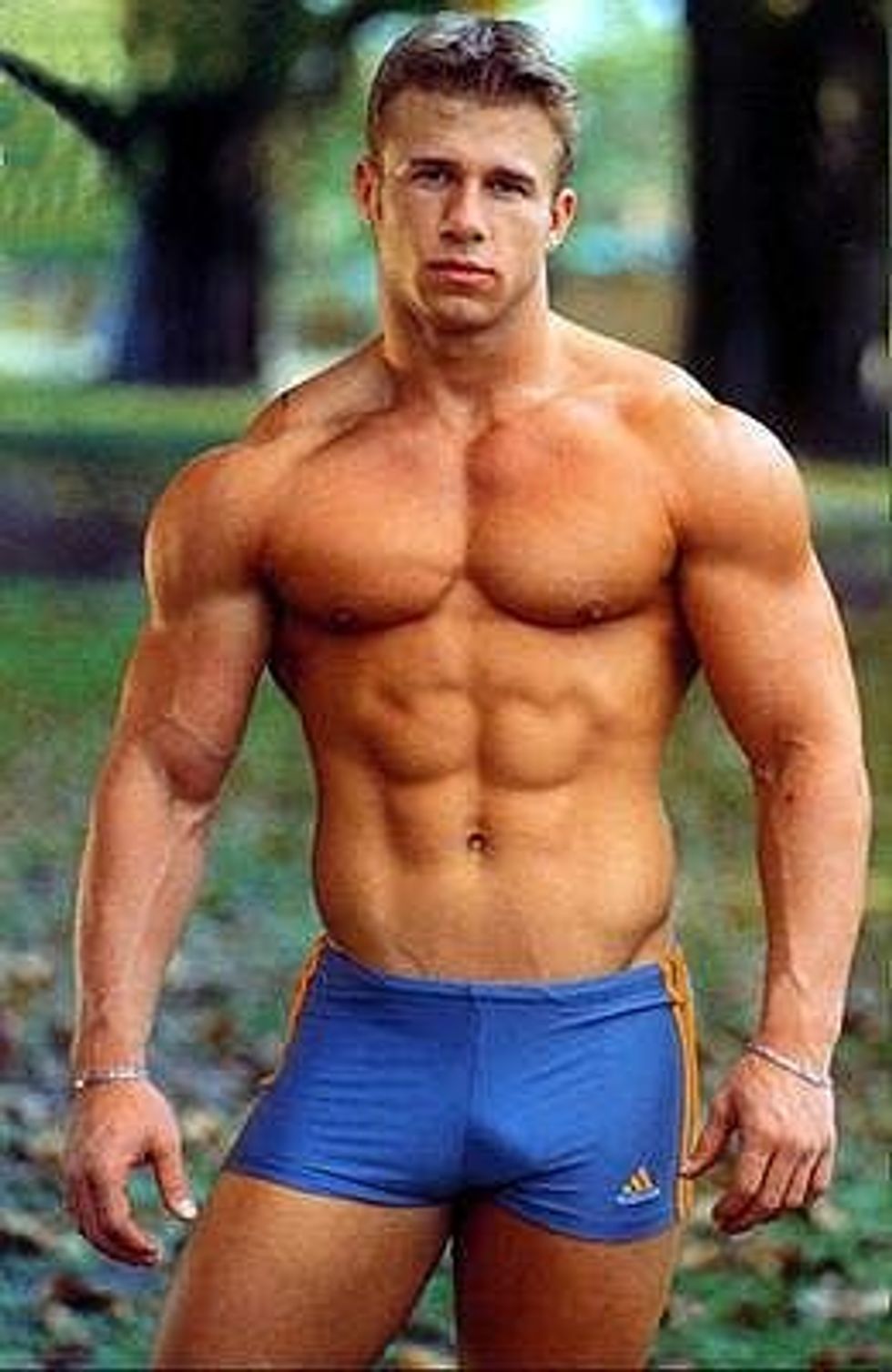 incarcerated porn stars so  you'll all be thrilled to hear that Mark Dalton is being paroled tomorrow! I forget why Marky was in the klink but I  think it had something do with getting a little rough with a lady. Mark is a well known straight star of gay porn and that  is a slightly controversial topic these days. NYC porn king Michael Lucas always goes off on his blog about gay for pay stars and thinks gay porn should be made by gay porn stars. Some people think it's pitiful for gays to be slaves to the straight dick. Personally MM is fine either way as long as the performers involved seem to know what they're doing and to be enjoying themselves.  Michael  Lucas did a film called Straight to Prague starring all straights who were super hot but really didn't know  how to professionally service a gentleman. MM likes a super sex hungry star like Carlos Morales or the late Jon Vincent who really  seem to love their work.
And for the record MM is not in favor of violence against women!!! MM says buy ladies nice presents, don't hit them!