Yes, that's right!
The popular porn-streaming company now has an array of porn-inspired emoji, "Emoji 4 Porn" that you can horrify/delight your loved ones with on the daily.
30 choices, to be exact, with an option to "unlock" more.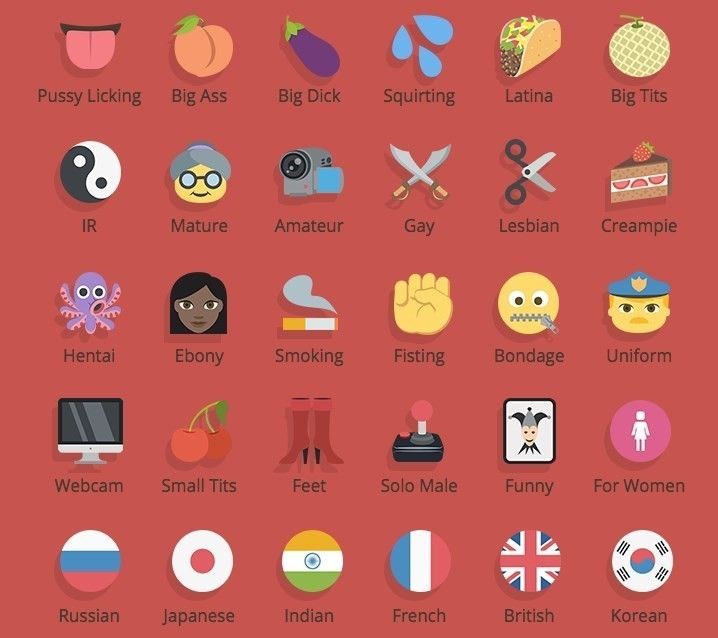 I'd say the clear winner here is Fisting, with Hentai coming in as a Miss Congeniality.
We can only begin to speculate what will come next...
I do think the "Amateur" emoji should just be a pile of dirty laundry, but that's just my hot take.