Lists, like dicks and bad opinions, are plentiful online. They're everywhere because they're fun, digestible content! But not all lists are that good or important, not like this list right here. Why is this list good and important? Well, for starters, it'll improve your social media life--and your life as a whole.
Recently, I unfollowed 37 men and it made me feel so powerful. I can finally focus on all the dope-ass women in my feed. Some of them happen to be the women below. Read, follow, and fill your timeline with 140-character bits of wisdom, healing, and hilarity.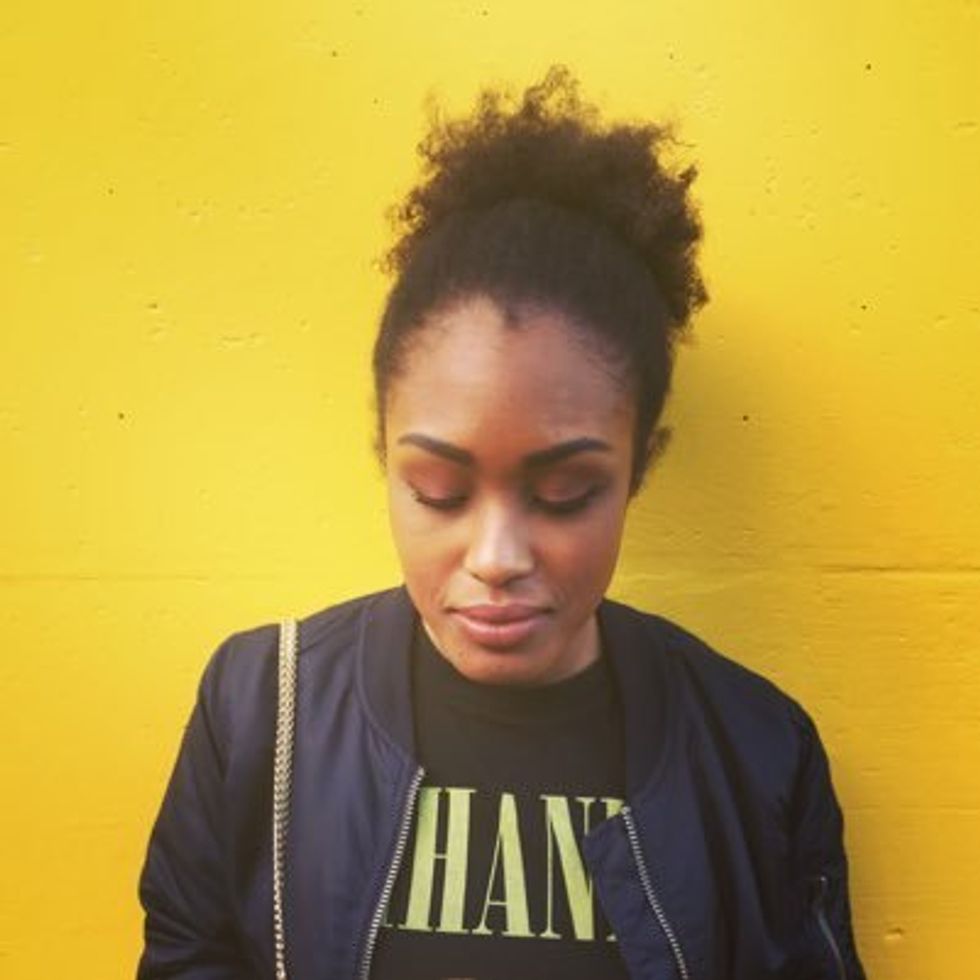 Kara Brown is a journalist who came into my life by way of a tweet by a dope comedian (Yassir Lester) we mutually follow, and I have been hooked ever since. Not only is Kara so woke (in the good, passionate, non-performative way), but she's also immensely funny and nice. Follow her if you want a good mix of truth and hilarity on your timeline. Read her work over at Jezebel, too.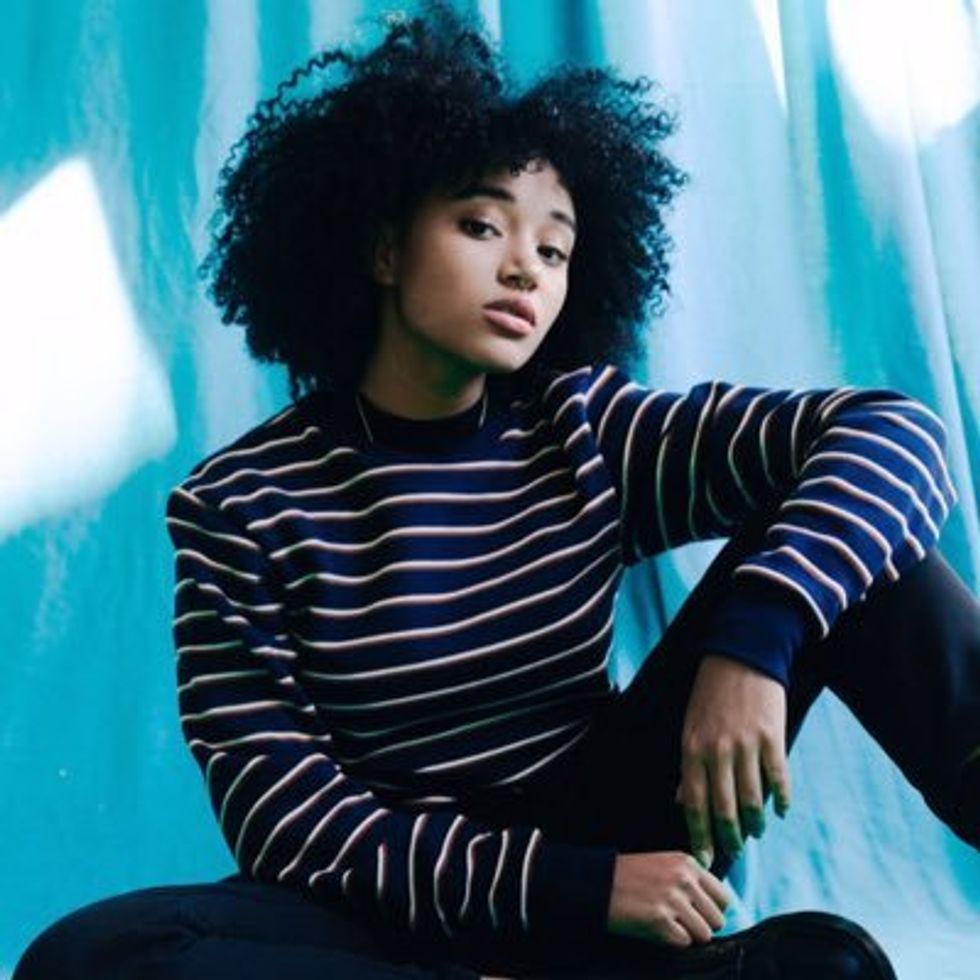 Amandla Stenberg...where do I begin? Amandla is like if Basquiat had a baby with Emma Goldman and produced a black queer force to be reckoned with. I know they're all from different eras, but I would say they all transcend the confines of time and space. Amandla's dedication to black lives and representation is real-- because of her, so many young women now are heard, felt and seen. She's an infrequent tweeter, but when she does she's spreading that truth on a cracker. She's also plugged into a network of equally phenomenal young women like poet and actress Rowan Blanchard.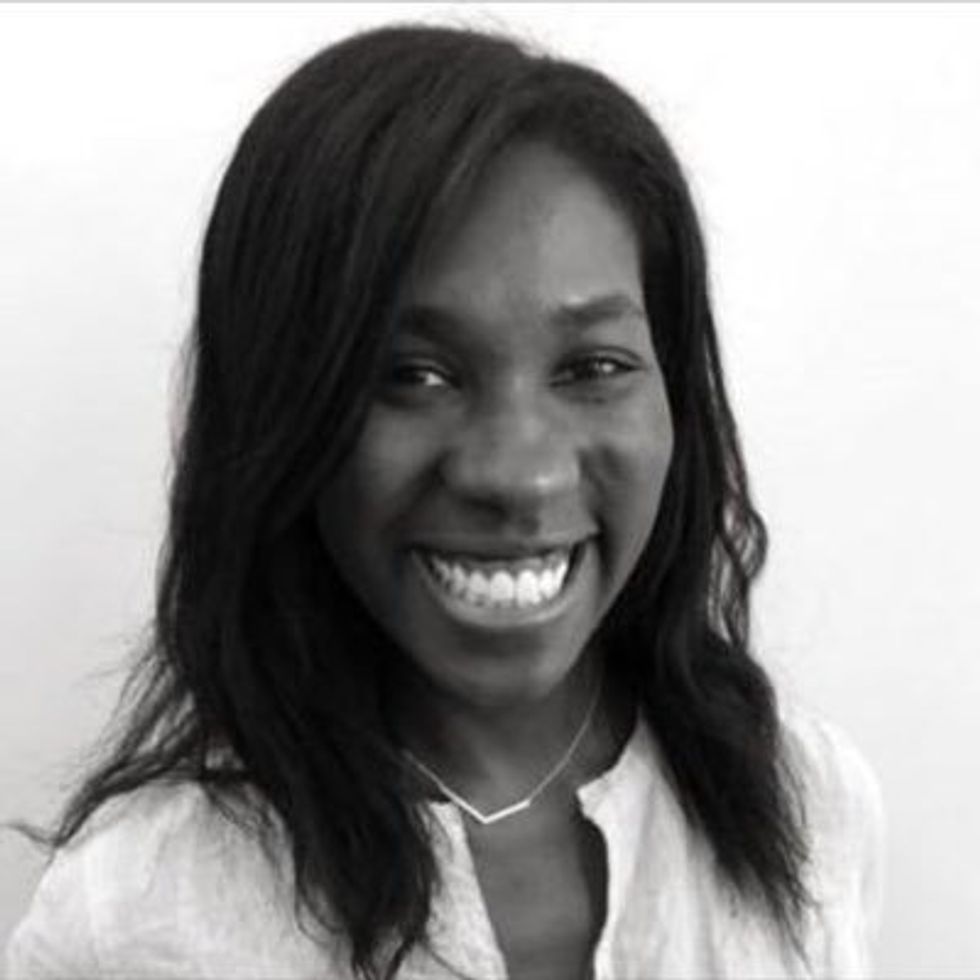 Bridget Todd is a political powerhouse. Focusing on writing, advocacy, activism, and organizing at the local level, Bridget champions important causes and lifts up marginalized voices. She centers black women and women of color in everything she does, providing them with a bigger platform and training to advocate for issues. In her own words: "My work, life and political vision is fighting like hell to make sure women of color, but particularly black women, have a seat the the political table. As a democrat, black women are the most loyal democratic voters but our issues are not represented in the party in a meaningful way and we are not promoted as leaders both within the party as lawmakers and within campaigns as senior leadership."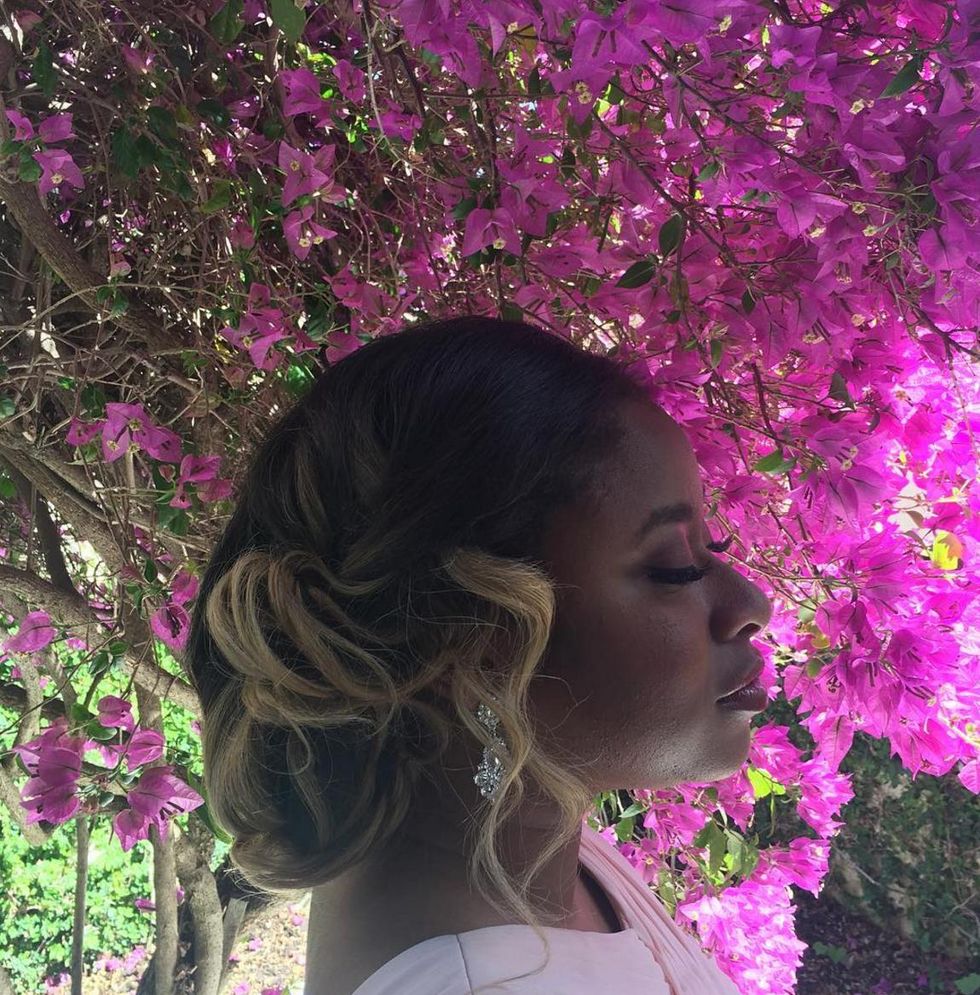 Phoebe Robinson co-hosts one of the best damn comedy shows and podcasts, "2 Dope Queens," with The Daily Show's Jessica Williams. She's also the author of You Can't Touch My Hair. Her sharp, deadpan humor is often political but not in that way that makes people just go "good point." She actually makes people diiiiieeee. Watch her "Woke Baes" series for Riot here, where she and another awesome woman celebrate, as you can guess from the title, the woke (and hot) men of the world.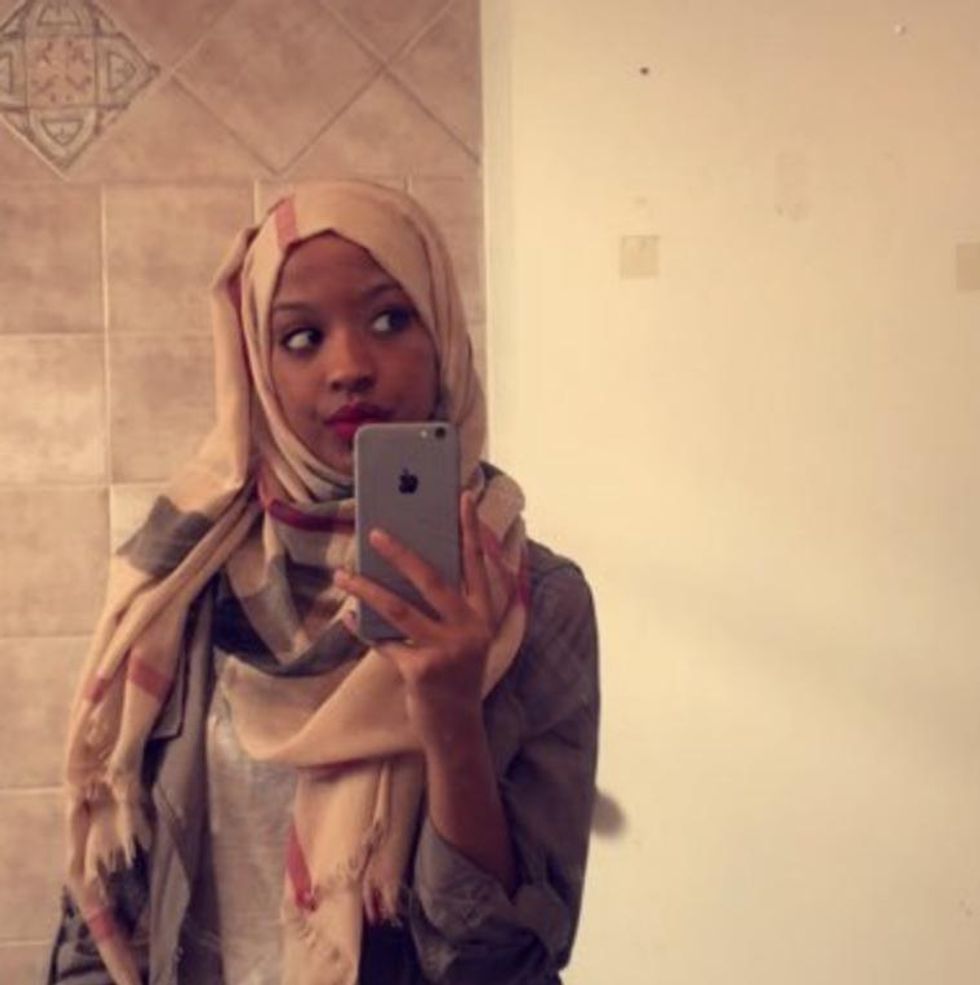 Najma Sharif is a writer for MuslimGirl.com. Her work centers on black and Muslim women: "I want to hear Black Muslim women share their narratives, be carefree and openly challenge the islamophobia and anti-blackness we face by sharing our stories." With her heart and mind, Najma's putting her critical thinking and critical feeling to good use.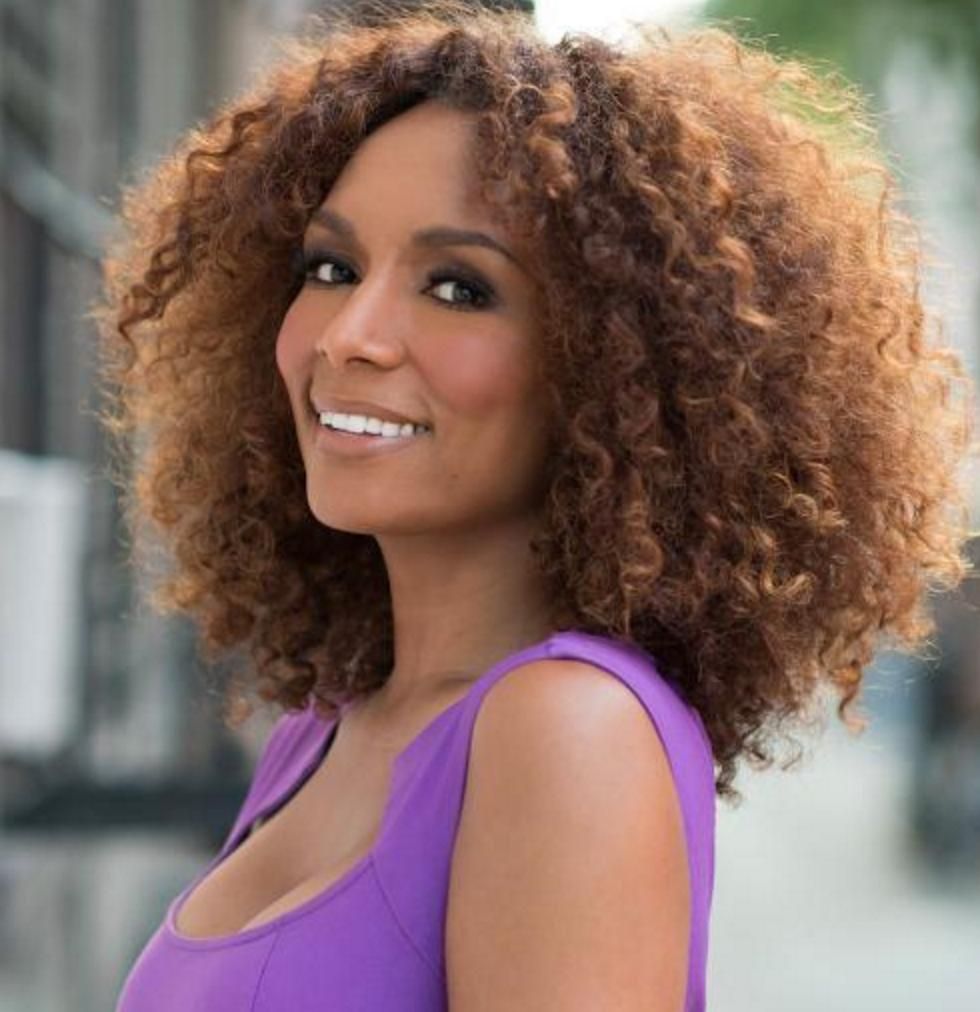 Janet Mock is already a legend and icon at such a young age (33!). She's out here killing it on the daily, compassionately, intellectually and hilariously. Her quippy tweets, her MSNBC roundtable show on pop culture and politics, and her advocacy and writing makes her girl crush-worthy, for sure. Follow her if you want to be schooled and entertained by someone you could get a beer (or a non-alcoholic beverage!) with.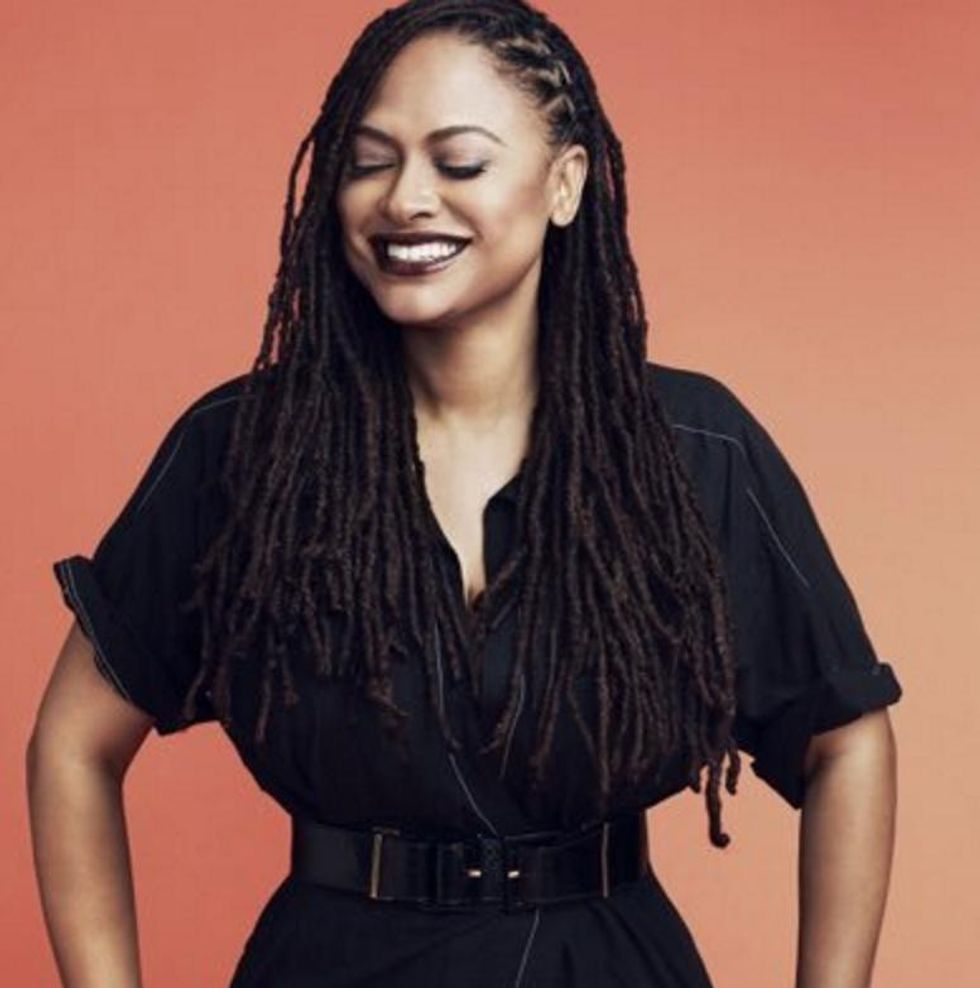 In my head, Ava is my cool older cousin. Even though it's illogical, I like to think we're spiritually related. Her work in film and television is inspirational to me on a very personal level. She's left a lasting mark on the world in such a short time, and has alleviated the suffering of our people a tiny bit with her bold, daring work.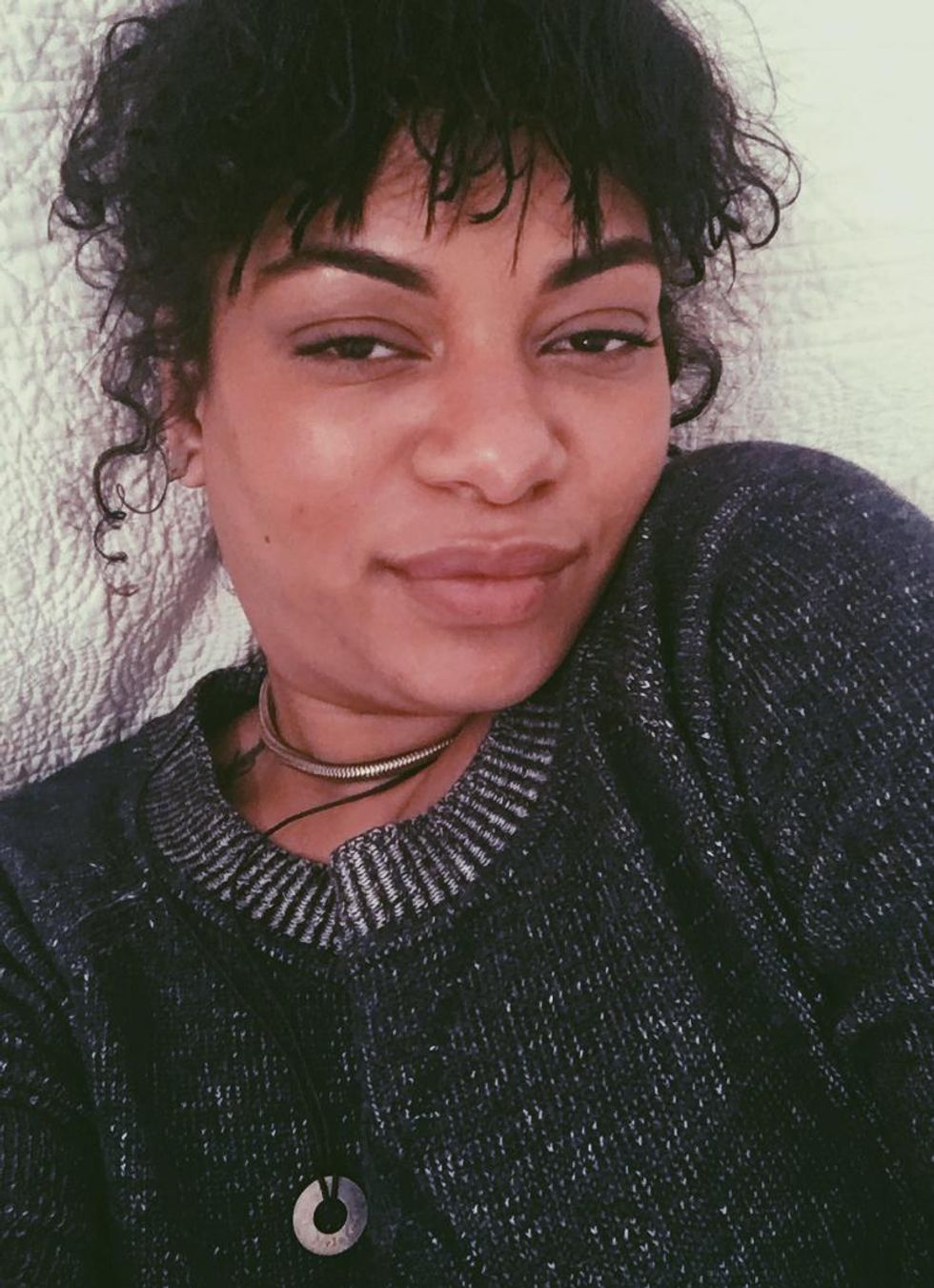 Mica May Grimm is Minnesota's own Deray, minus the blue vest and Beyoncé follow-back. She's a vital part of the local #BlackLivesMatter movement in Minneapolis; in fact, she's a co-founder. When she's not being an activist, she can be found DJ-ing parties and events, but even that's political because she tackles vibe curation with femme delicacy and care. Follow her if you want to improve the quality of your life and get free. Her political vision in her own words: "I cultivate events across different mediums with the purpose of getting and feeling free. I use rallies, concerts & dance parties as subverted space for people to have a break outside the turmoil of reality."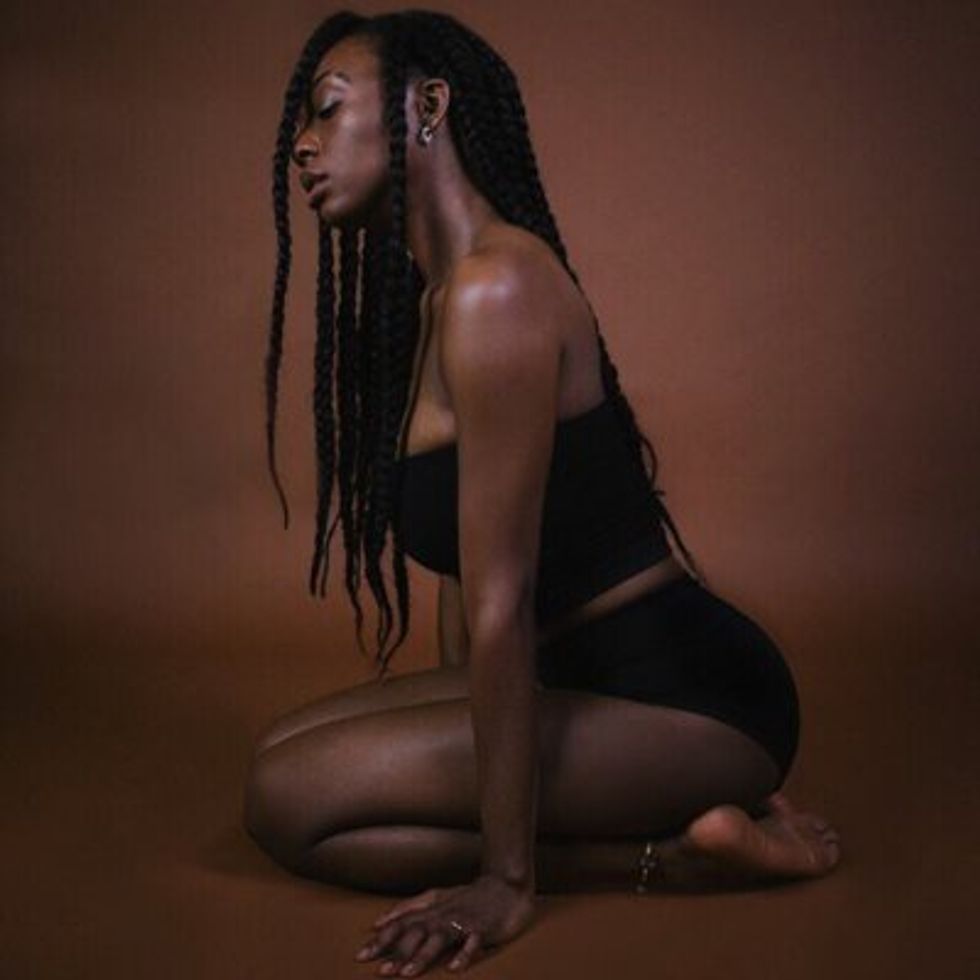 If you give a damn about self-love, self-care, laughing your ass off and not suffering fools then Jungle Pussy is for you. She centers herself, her pussy and her ladies in all that she does. She's probably not actively trying to be a role model, but she lives her life in such a way that it makes you want to be better, starting with not eating McDonald's and not seeking male approval. Her tweets are good and important, like her.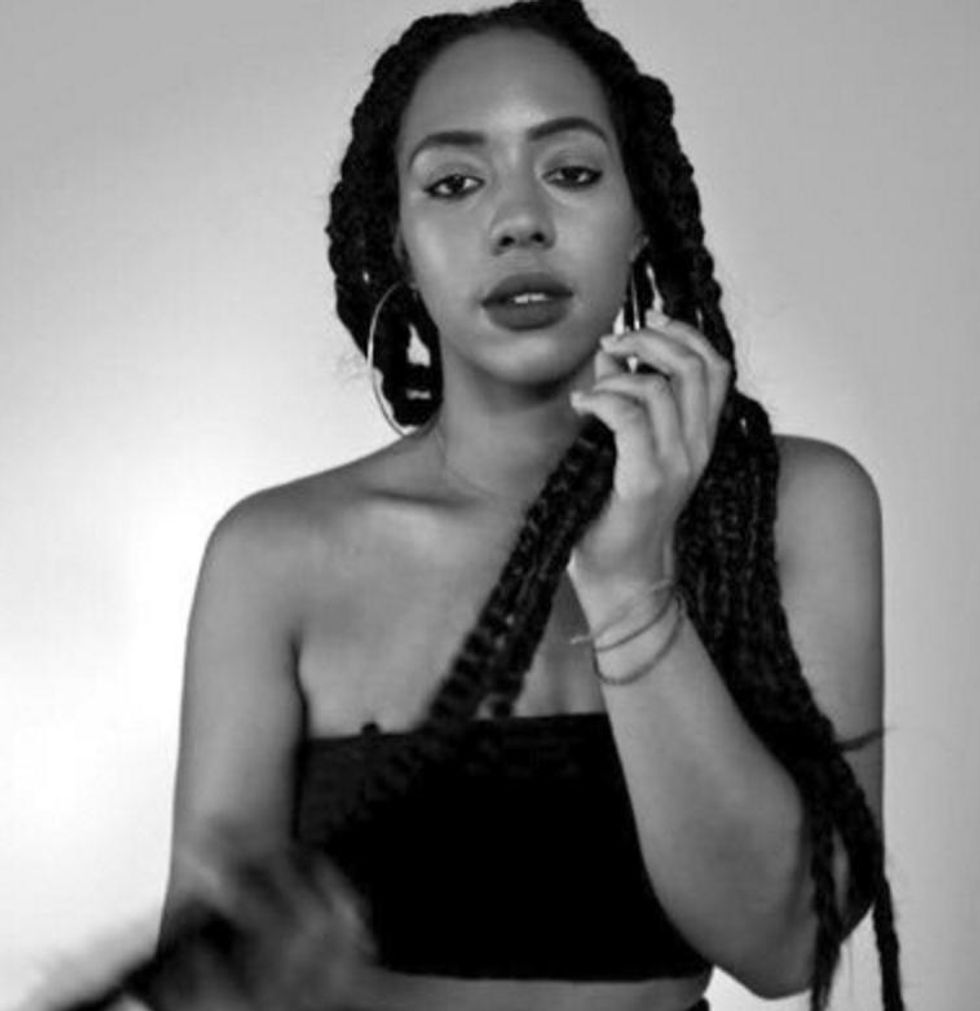 Synead is pretty, talented, black and proud. She's most known for organizing the Millions March NYC, where tens of thousands of people demonstrated against the killing of unarmed black people by police. Yeah, she did that. When she's not doing important political activism and advocacy, you can catch her making dope music. Weirdly, her tweets have healing properties. Like Jungle Pussy, you can tell she loves herself and loves her people.

Stay woke and moisturized, sistren!
You May Also Like
Pride
Story by Jonathan Borge / Photography by Pol Kurucz / Styling by Marko Monroe / Hair by Gigi Goode / Nails by Juan Alvear