The past 72 hours in America have been horrifying for many reasons, but there is one thing that's been a modestly successful fluffer from the nightmare realm we're living in: Pokémon Go..
The new, FREE mobile game for iOS and Android had a supernova-esque download explosion over the weekend, with the combined active user count on both types of phones overtaking the amount of people on Twitter, within a few days; on Android, it's surpassed TINDER in downloads.
The Nintendo game is already being valued in BILLIONS.
The game uses your phone's GPS to figure out your current location, and using your phone's camera, digital Pokémon characters from the actual show appear in your immediate surroundings; the game's creators are calling it "augmented reality."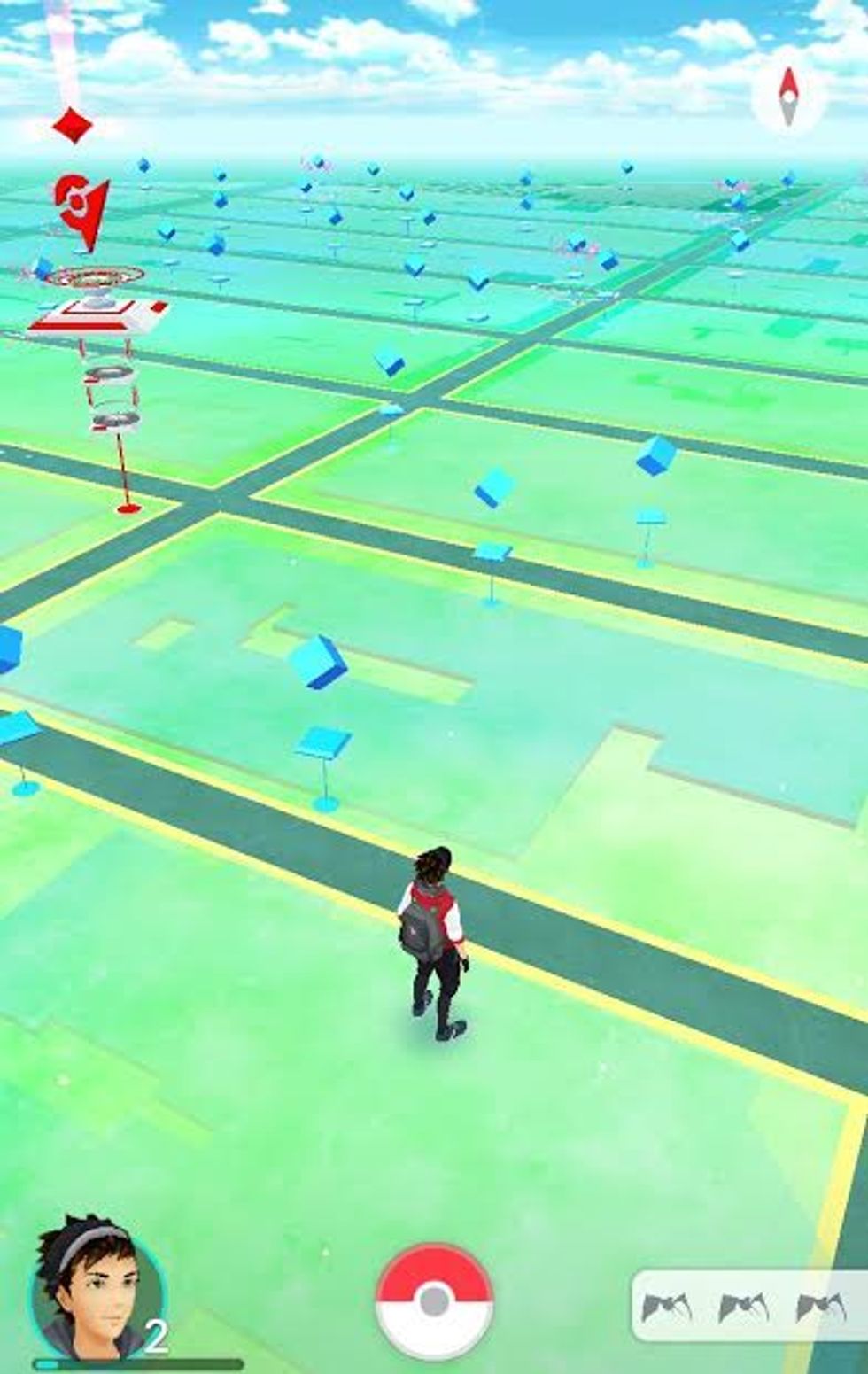 In terms of positive outcomes, the game is successfully encouraging people to leave the darkness of their homes: nerds and non-nerds, welcome to the sun!
You also have to physically move for your avatar to reach the Poké-beasts, so...cool! Exercise!
There have been some rather sinister side-effects to the all-consuming phenomenon, including a user coming across a dead body on a capturing quest, and a band of unruly St. Louis teens who used the promise of "rare Pokémon" to lure victims in 11 SEPARATE ROBBERIES.
There are also concerns about the game's access to personal information on your phone, including your Gmail.
Some less harmful (relative statement) consequences have occurred:
As a new user, I have some questions: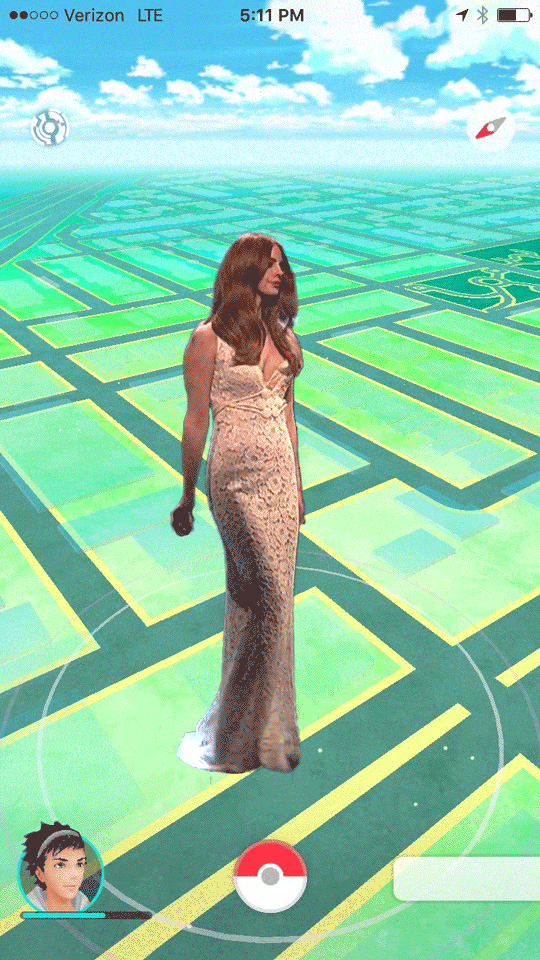 1.) Can avatars have more wardrobe options????
2.) How is it that Bitmoji has more sophisticated (and diverse) avatar creation than THIS augmented reality?!
3.) How the FUCK do I get to the "gym???"
4.) How are some people already so good at this game? Were there workshops before? Did they select people to make us envious of their seemingly natural prowess, thus inducing more obsession/ time commitment in honing our Poke-craft???? I have caught 2 Pokemon in 48 hours; one was one of those janky-ass Turtles they give you for downloading...like some bougie resort that gives you complimentary beverages when you check in.
5.) How CONVENIENT that this was rolled out during a global state of social and political upheaval, oppressive violence, and general sense of outrage??????
6.) Refill stations: spiritual refill? A myth? Why are so many of them at churches??????

7.) Does BuzzFeed have a slack devoted to Pokemon Go?
8.) Does Kirsten Dunst play???
9.) 0_0
10.) How do I leverage this into having sex?