For those of you who have been following our mega-guides to all of the fun happening at Miami Art Basel this past week, you know that we've been pretty pumped about the Tumblr IRL party with TV on the Radio. The series, which pairs bands with visual artists to translate their sound into works of art, paired TVOTR with Julian Gross. The artist created several interactive pieces inspired by the band, including a "happy idiot" sculpture (an ode to the single by the same name off the band's upcoming new album, "Seeds") and a snow globe. Check out some photos from the event below.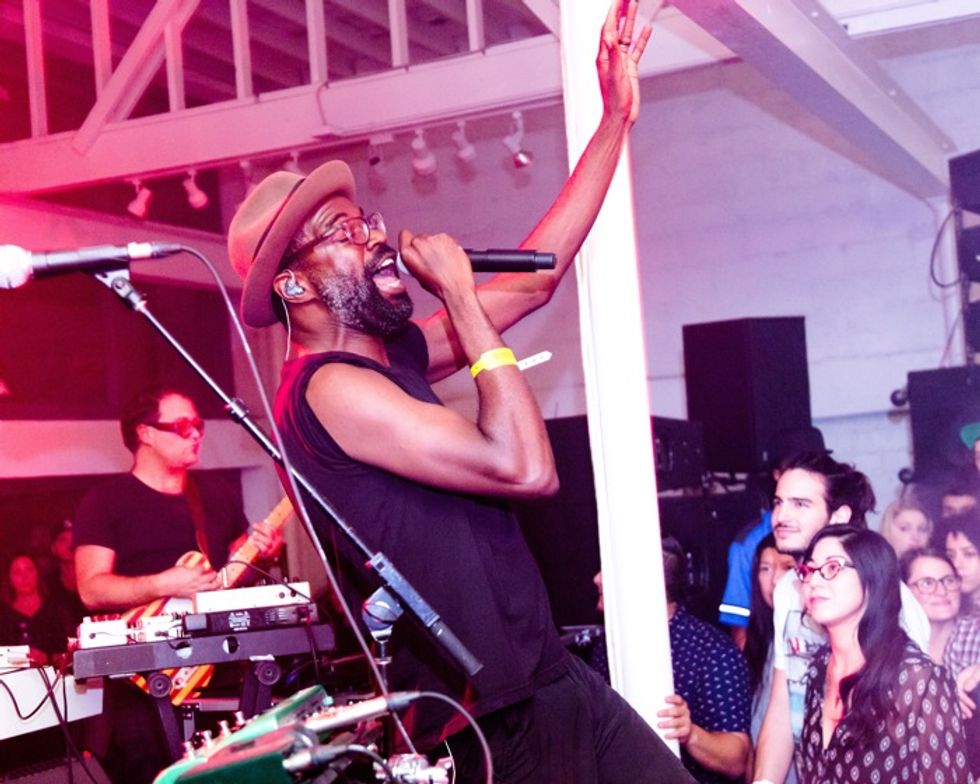 TV on the Radio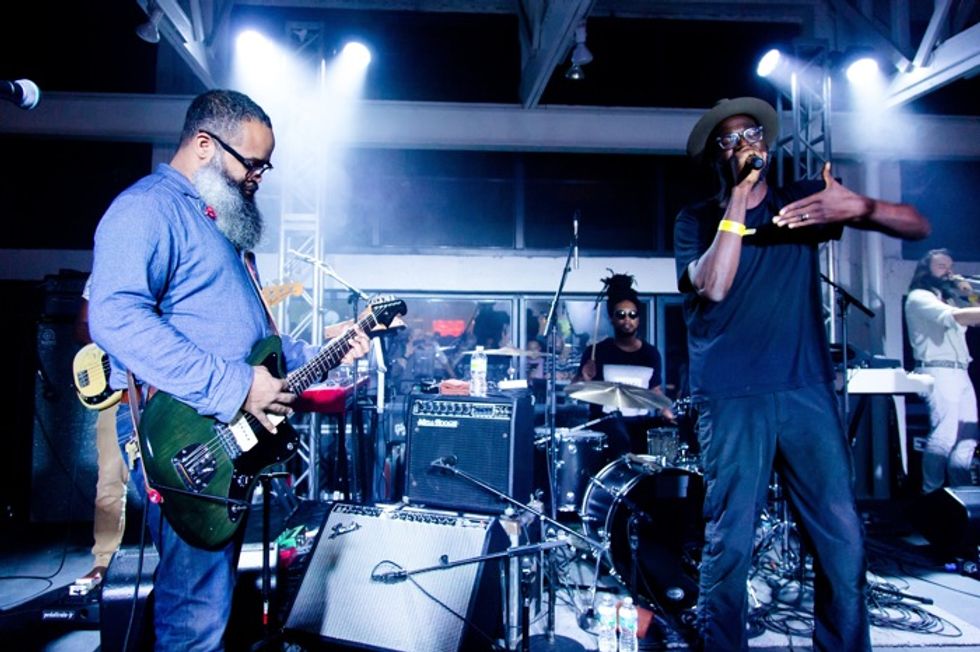 TV on the Radio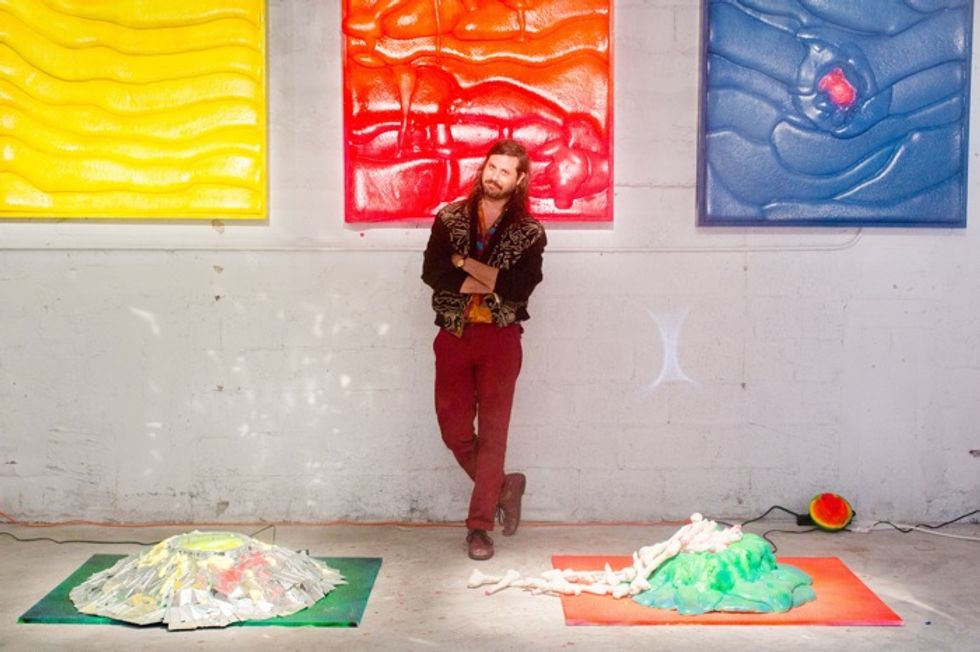 Julian Gross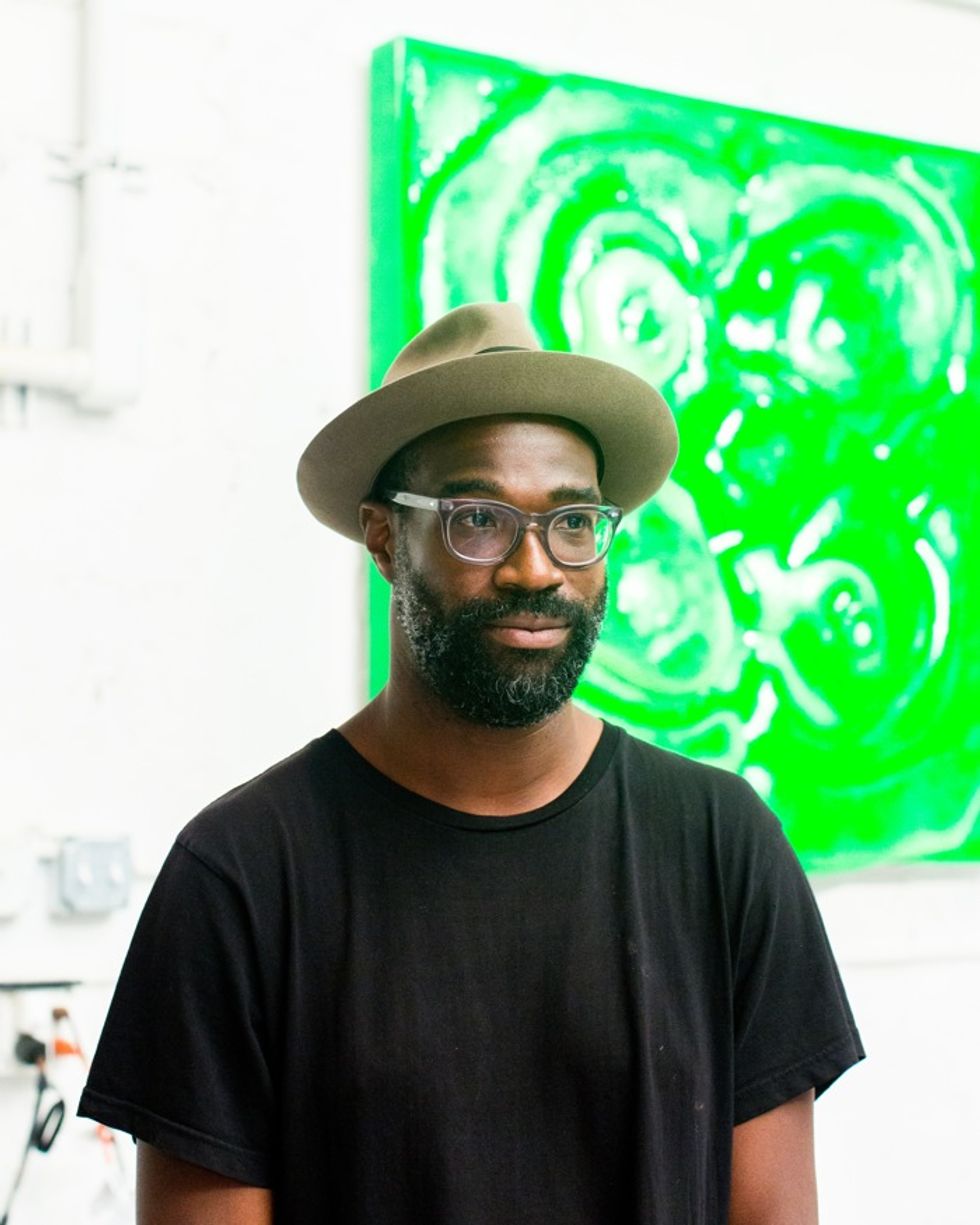 TV on the Radio's Tunde Adebimpe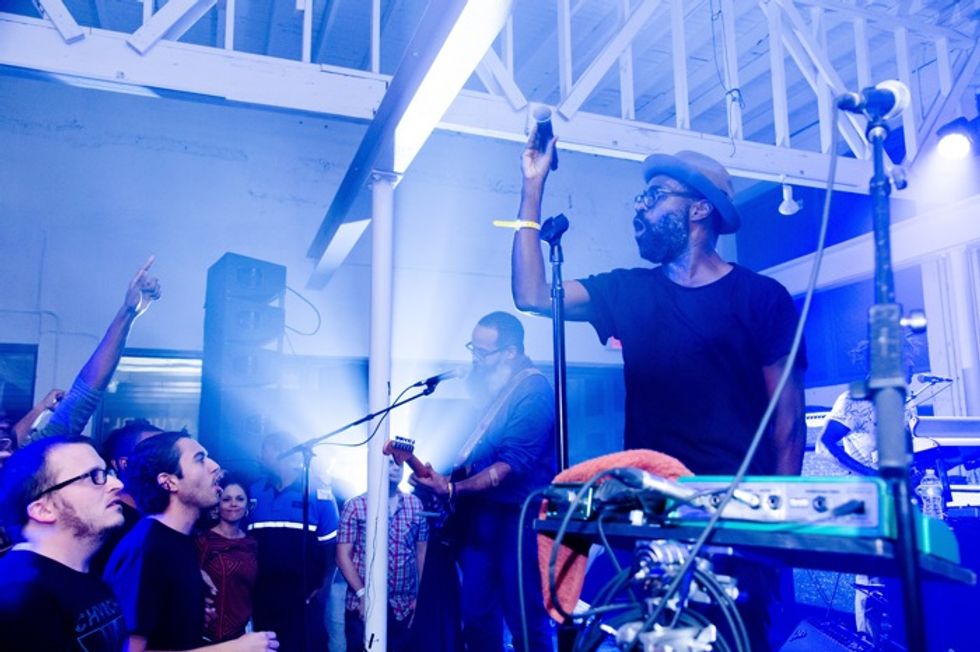 TV on the Radio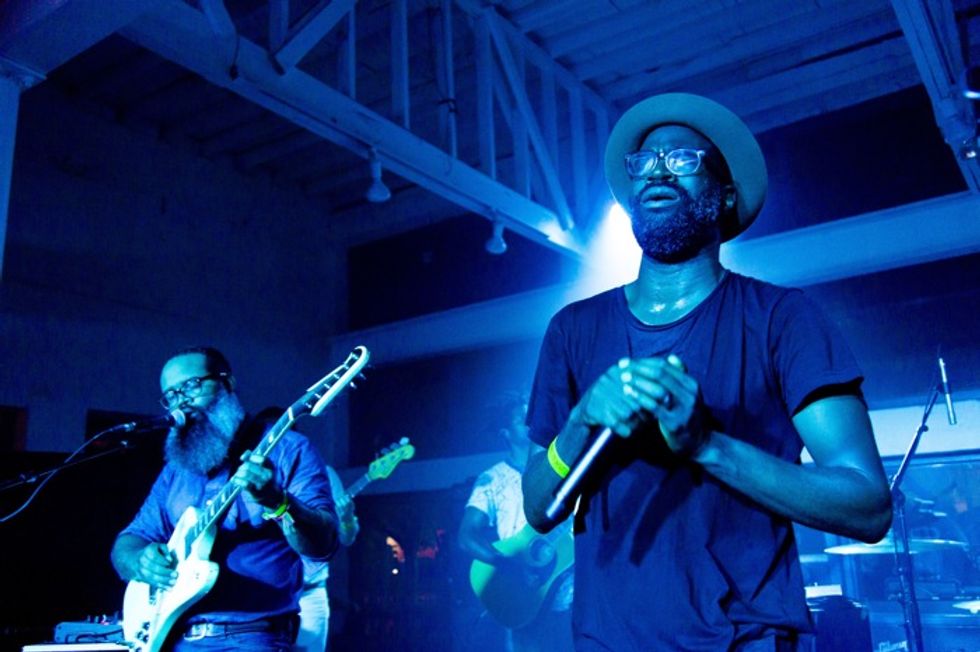 TV on the Radio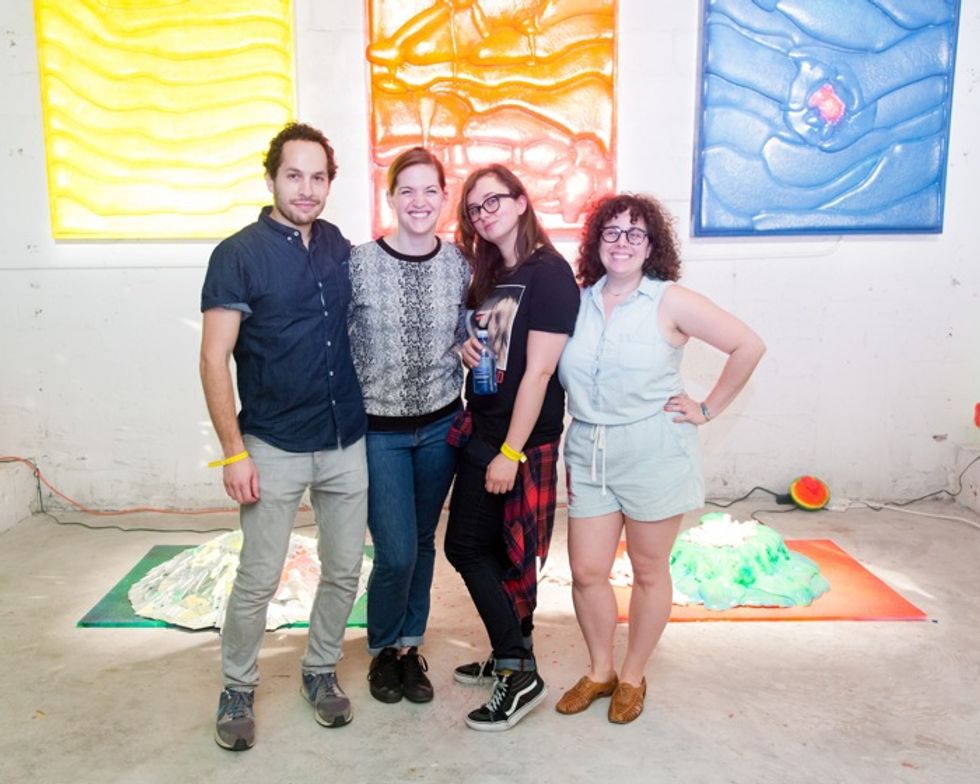 Team Tumblr: Nate Auerbach, Suzanne Cadden, Amanda Ferri, Leah Linder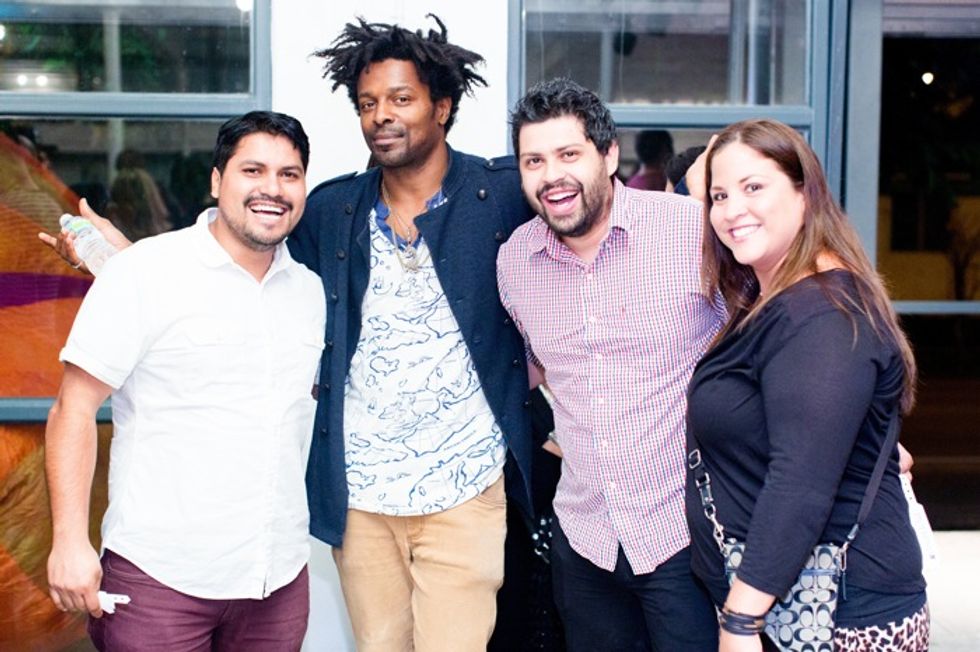 TV on the Radio's Jaleel Bunton and friends.