The National's All Star tribute to The Grateful Dead, Day of the Dead, out May 20th, features Perfume Genius, Sharon Van Etten, and Unknown Mortal Orchestra.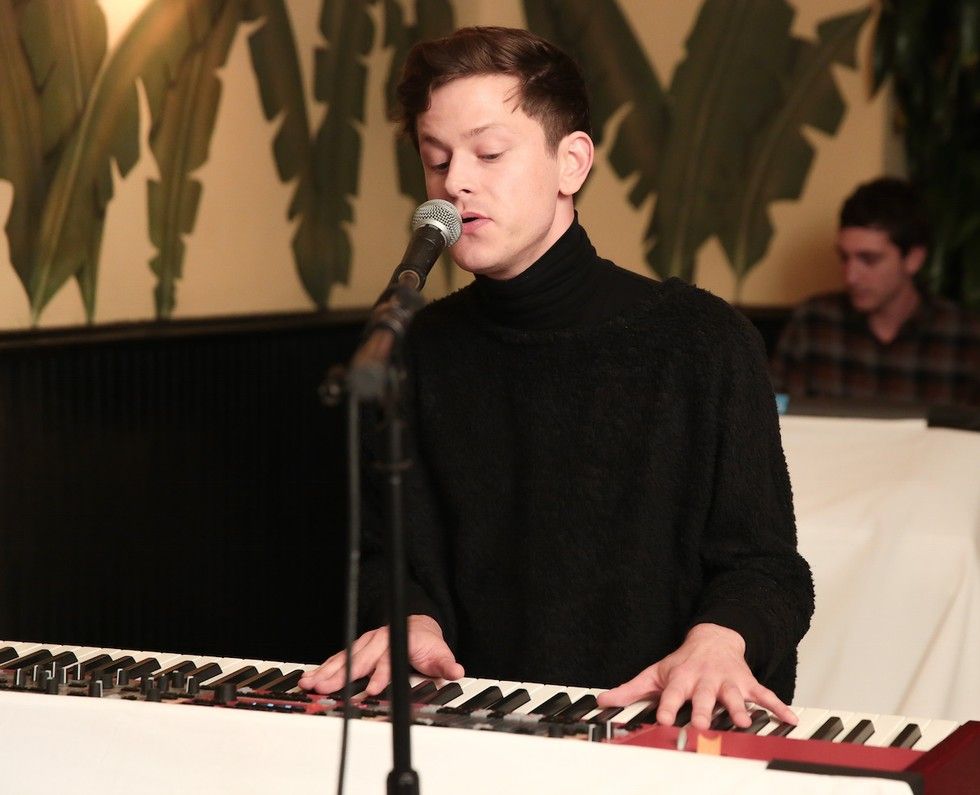 via BFA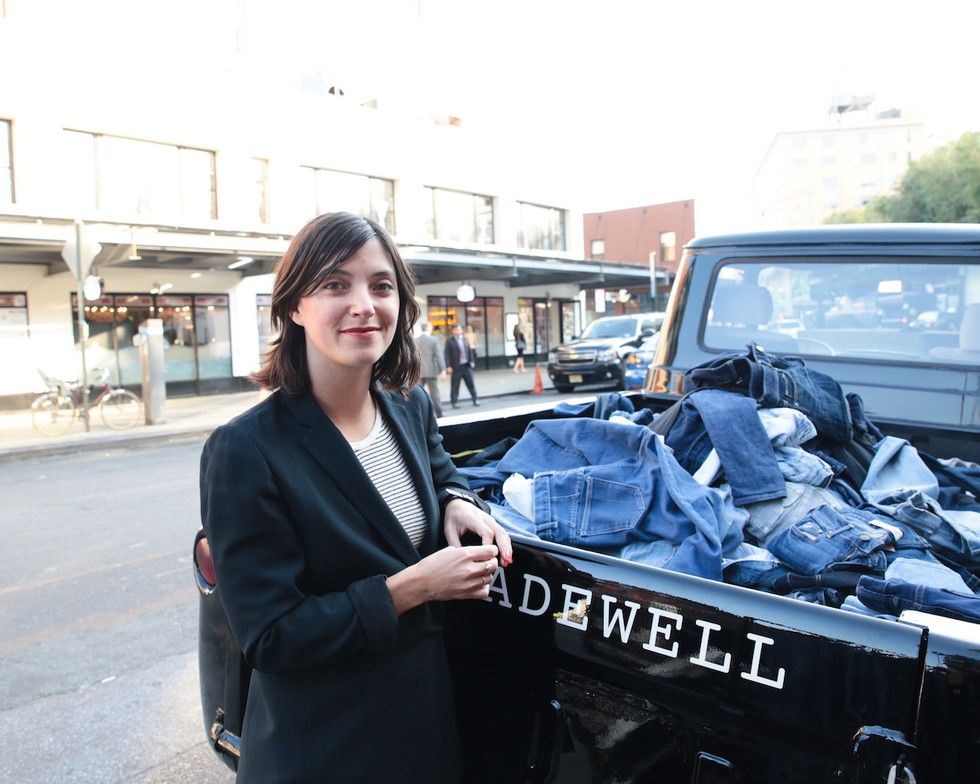 via BFA
Perfume Genius (Mike Hadreas) and Ms. Van Etten teamed up for an especially devastating rendition of the band's classic ' To Lay Me Down''--a vast half-country, half-shoegaze slow burner that could have a place on the Brokeback Mountain soundtrack.
Try not to shed a tear.