Raped in a frat basement two months into her freshman year at Wesleyan University, 22-year-old Karmenife Paulino is attempting to rewrite her painful narrative and reclaim her power from her attacker -- all whilst addressing issues that are unique to survivors of color -- via a powerful photo BDSM-themed photo series that reverses both role and gaze.
Appropriately dubbed "Reclamation", the project shows Paulino clad in dominatrix gear alongside frat boy types in ball gags, leashes and "FRAT FILTH" tank tops posed around various Wesleyan frats (including the house where she was assaulted) in submissive positions that mimic how marginalized people are often treated in these spaces.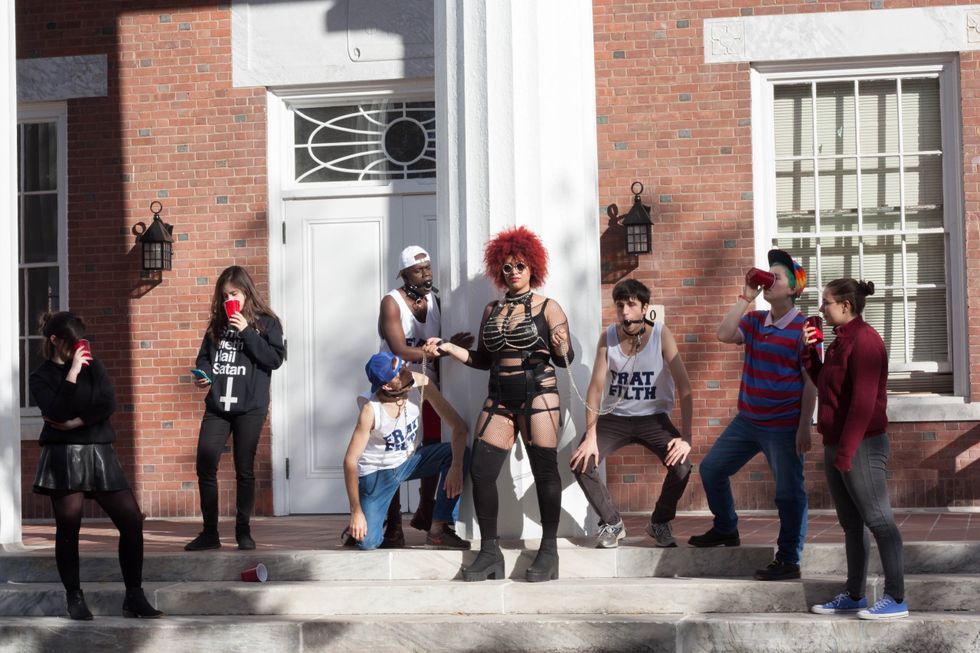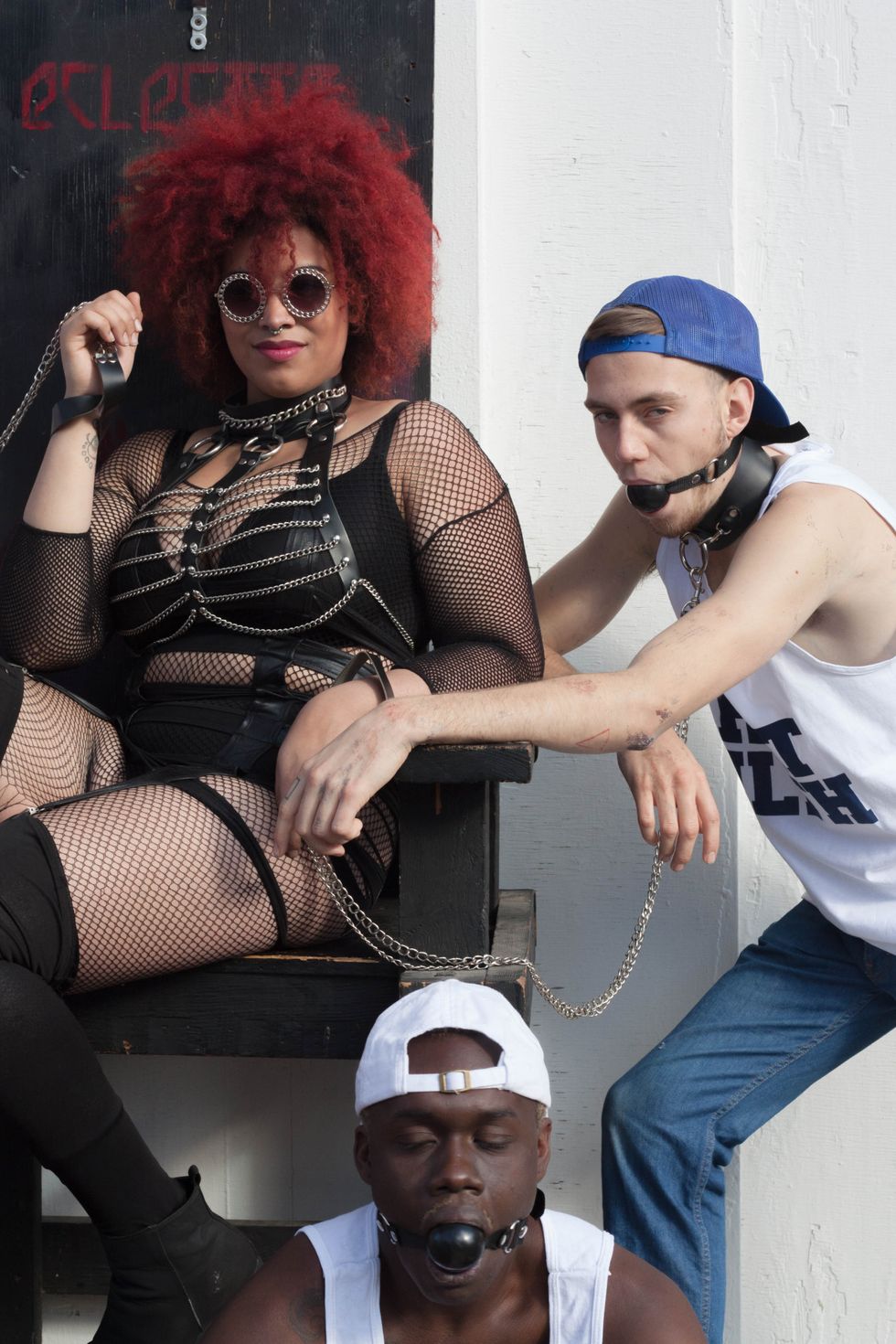 "There's something really powerful and beautiful about dominatrixes and just to be in front of these frat houses and to have these models kissing my feet and worshiping me — there's an element of humor to it," Paulino explained in an interview with Mic. "I've worn that outfit before many times...It's what I feel the most powerful and the most vulnerable in and I wanted to wear it because women who are sexually confident are always demonized in these spaces and in society in general."
Sourcing models through Facebook alongside photographer Tess Altman, Paulino's project also touches on the important issue of respectability politics and the unique position many survivors of color are forced into when their attackers are also POC.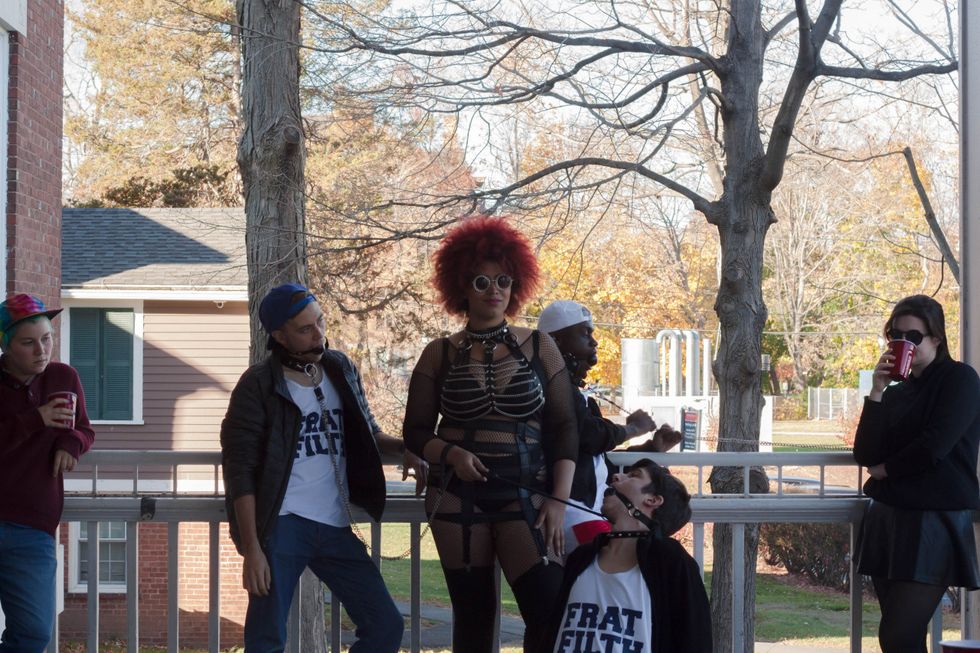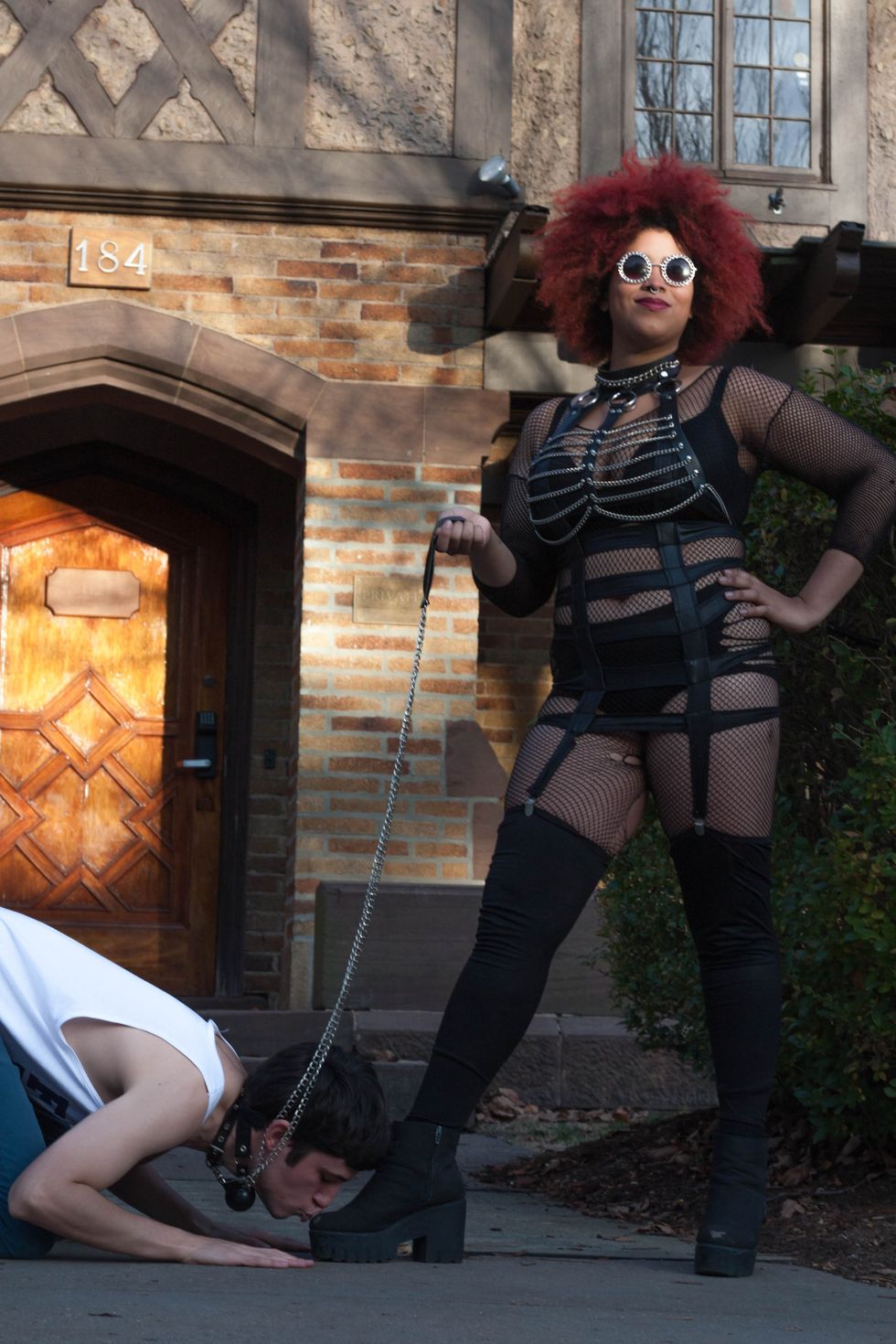 "When we speak we have to represent the entire community, which is horrible," Paulino explained. "Because my rapist was black it was really difficult for me to call my rapist a rapist. I felt like I had let my community down and like I was enforcing stereotypes."

However, she's not letting this stop her from fighting for safer spaces on college campuses.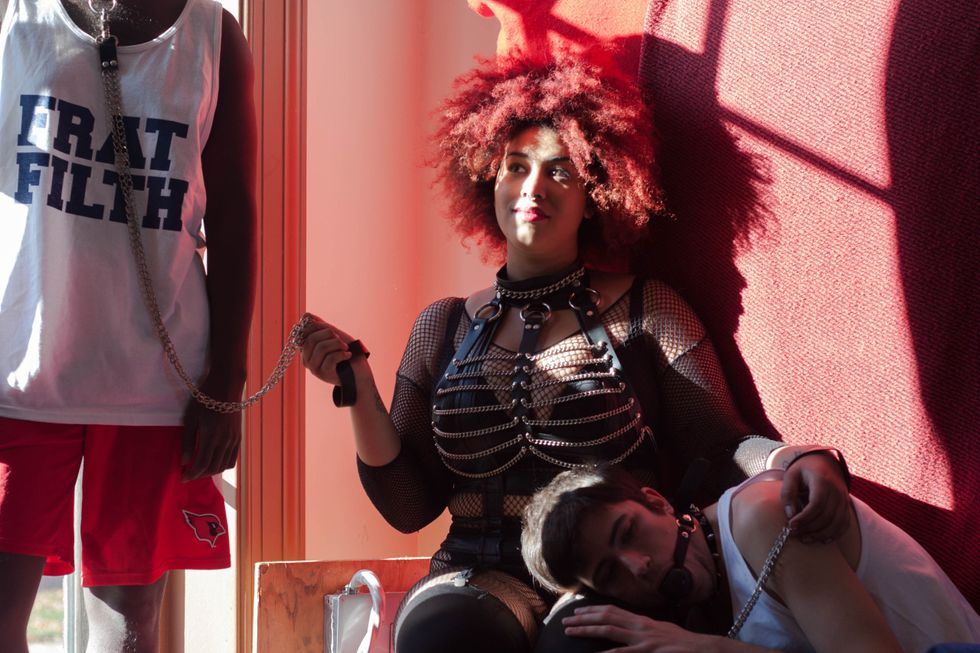 "I needed to take these spaces that had so much power over me, over my community, over everything, and then have that power completely switched and have it rest on my shoulders," Paulino said. "We're not asking to be 'coddled' — we're asking to be safe."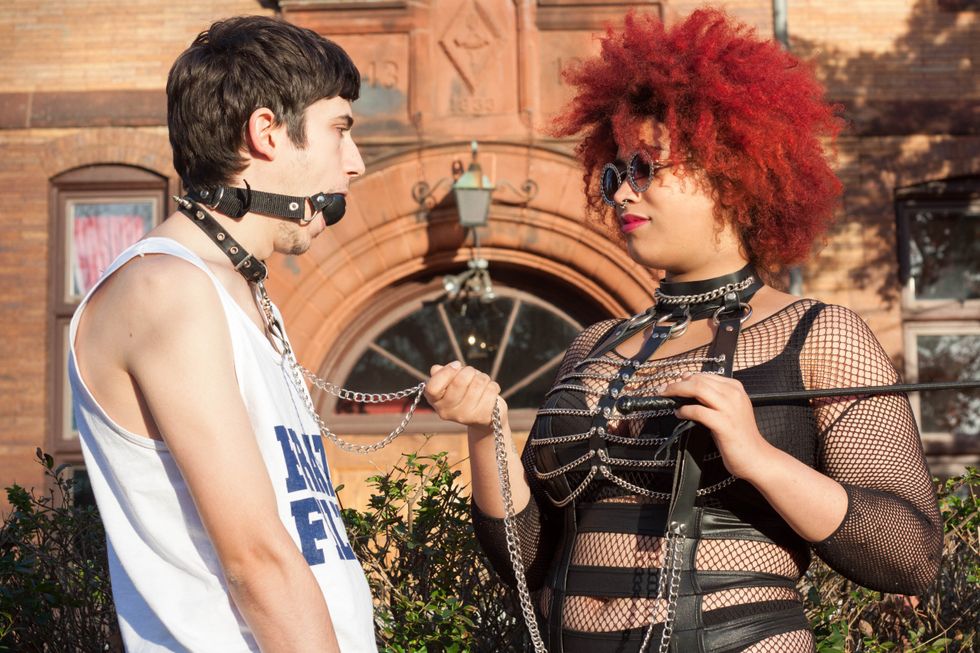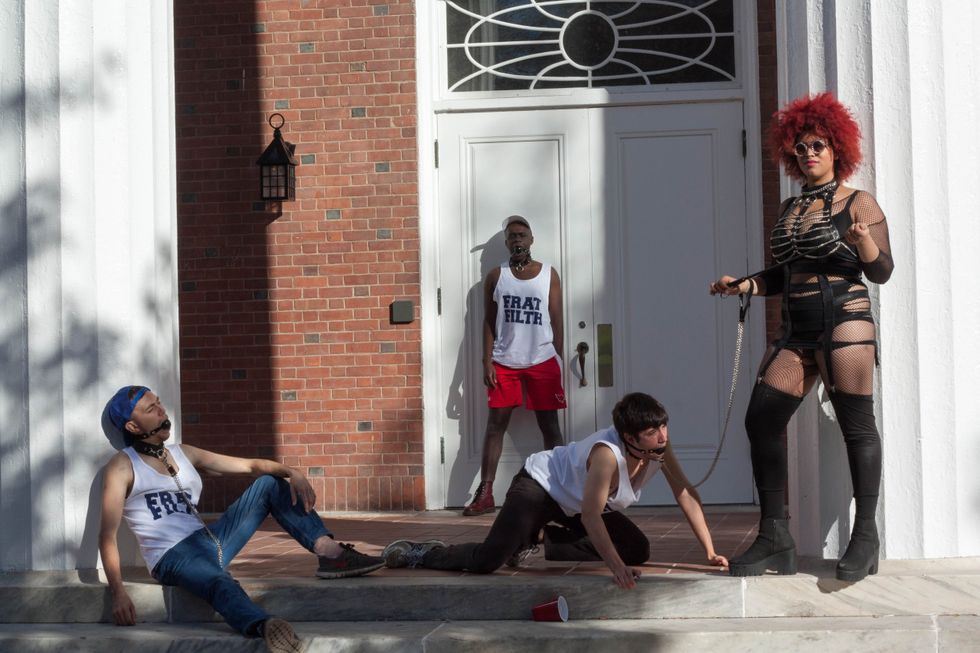 [h/t Mic]