Swedish photographer Julia SH has just released a photo series called +, which seeks to help America's body image issue via work that makes it "clear people are perfectly happy with a much wider array of body types than what we're supposedly meant to prefer."
Inspired by a meeting with a model whose confidence spurred SH to take deliberately disorienting, faceless photos in an attempt to show "the beauty and value of the model's body apart from any societal judgments about sexual attractiveness by portraying it like a sculpture and a work of art", she's mainly aiming to change American media's tendency to only show one single, waifish body type.

"I'm not so much interested in nudity per sé as I am in the textures and geometry that make our individual bodies unique," she explained to The Creators Project, adding later that she'd "like to see America move toward a more commonplace, pragmatic view of nudity." In other words, SH is hoping that + will help open up people uncomfortable in their own skin to embrace different types of bodies, as well as destigmatize the plus-sized body and reorient the automatic sexual undertones a naked body has to most Americans.
"The more we challenge this idea of a single acceptable way to look when naked," she said. "The more comfortable we'll be able to feel in our own bodies." A message we can definitely get behind. Take a peek below.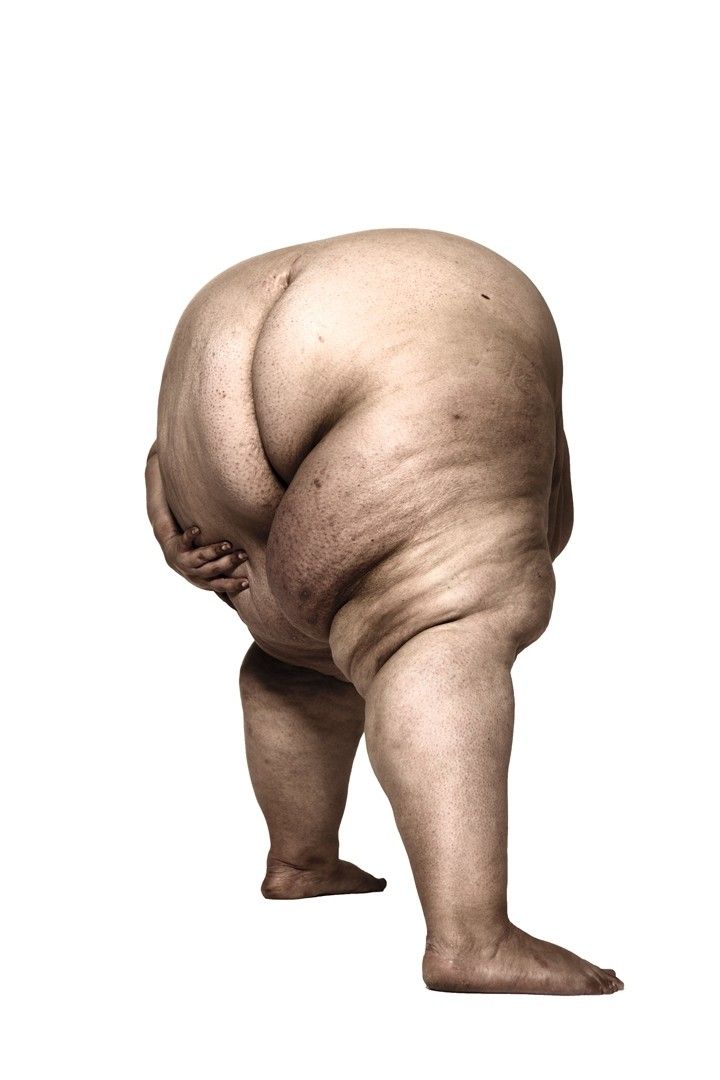 photo by Julia SH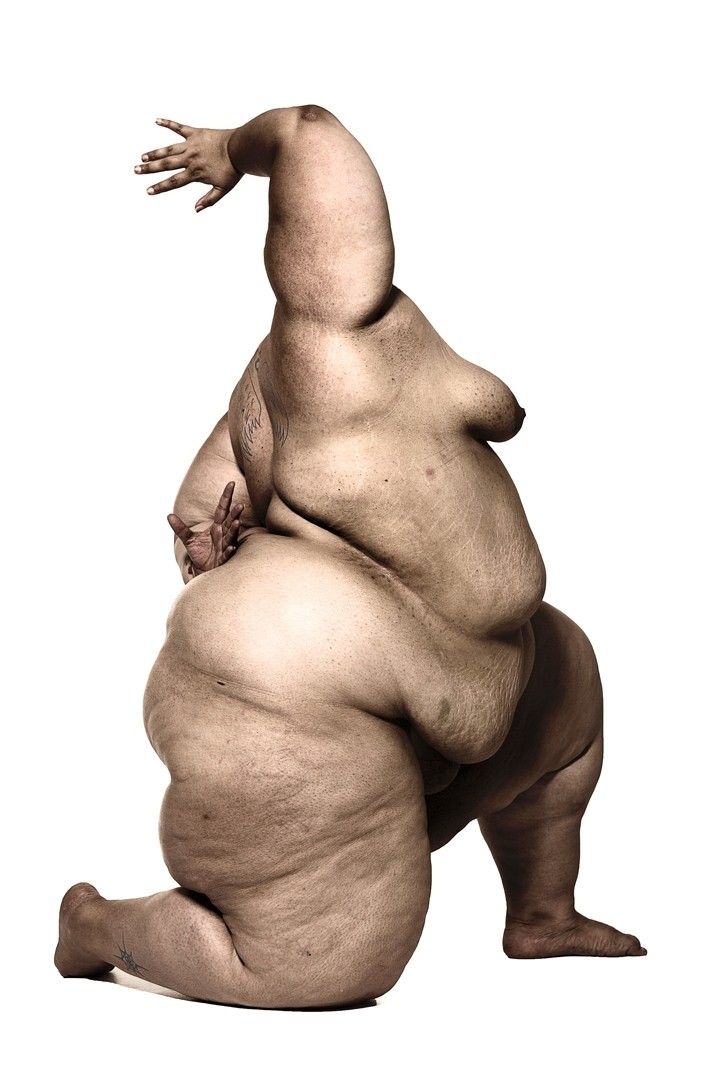 photo by Julia SH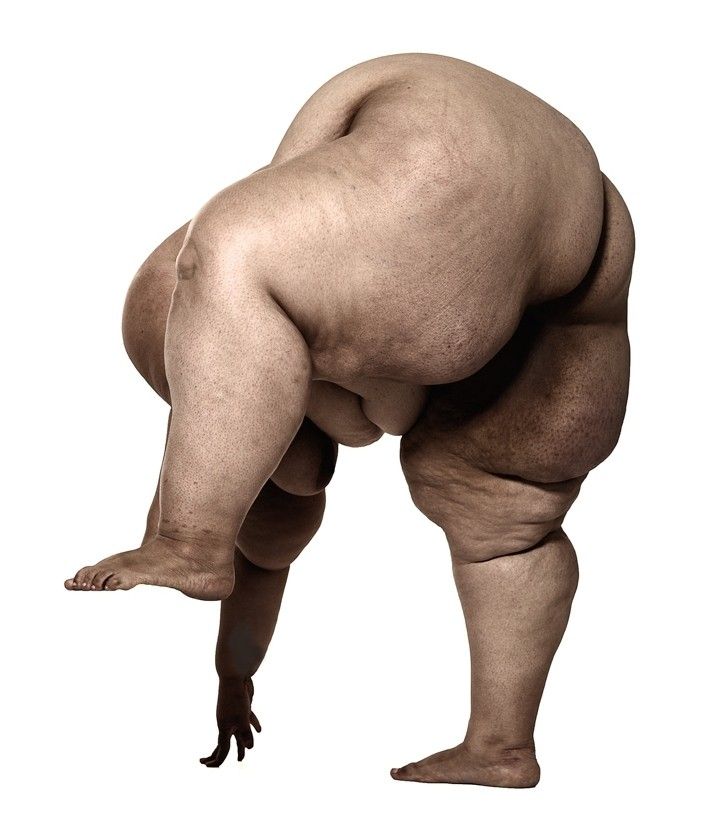 photo by Julia SH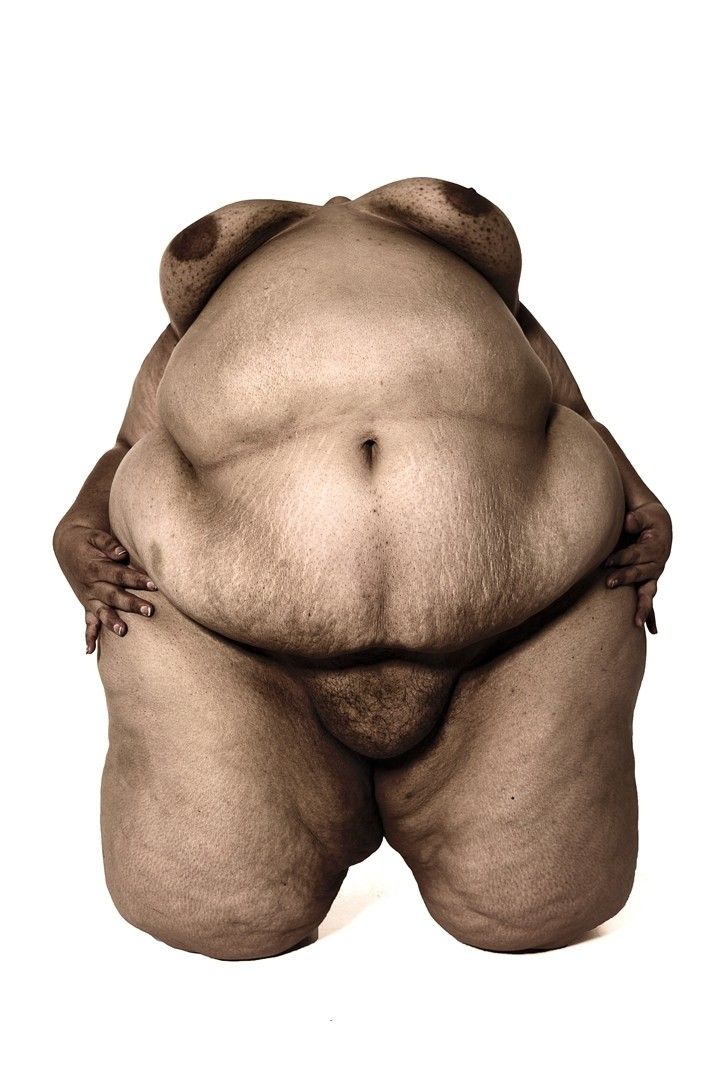 photo by Julia SH
[h/t The Creators Project]