The world is a cold dead place.
Sir Paul McCartney, arguably the greatest musician to ever live, was denied entry to a Grammys party last night, hosted by rapper Tyga at the Argyle in Los Angeles.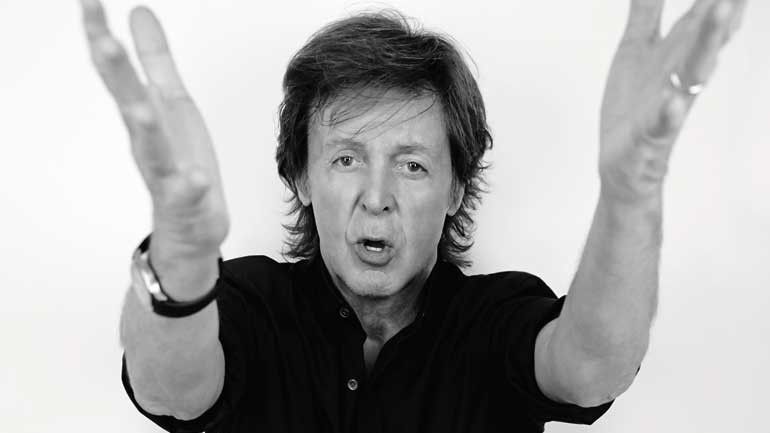 McCartney, accompanied by Beck and Foo Fighters drummer Taylor Hawkins, were nixed by bouncers TWICE.
In a video obtained by TMZ...

...you can hear The Beatle jokingly ask, "How VIP do we gotta get? We need another hit."
You also hear at least one random thot ask, "Who?" when a spectator says, "Oh my god, it's Paul McCartney."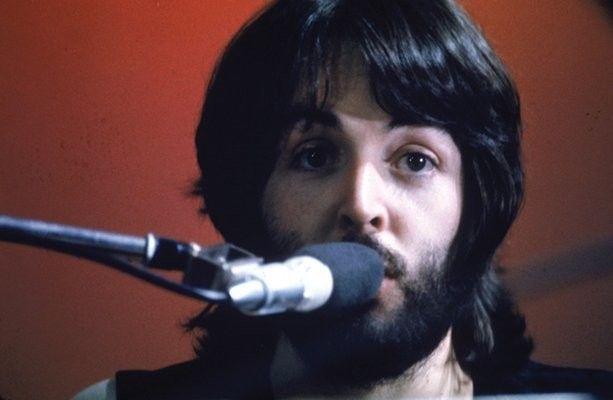 The crew ended up going to The Hyde for the Republic Records soiree.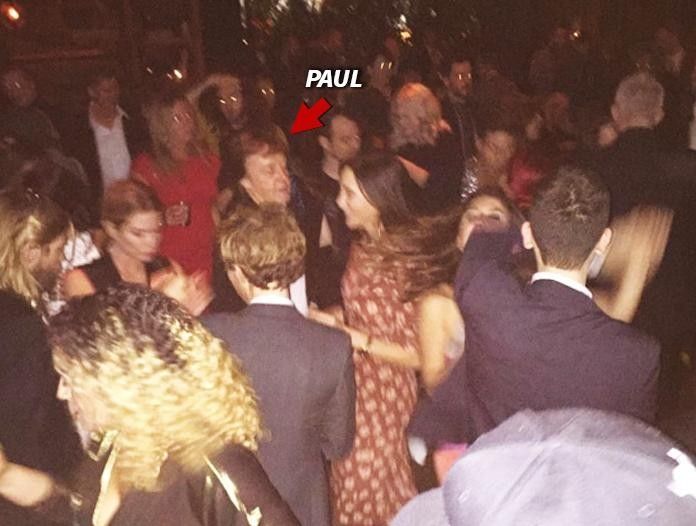 Unfortunately, this has happened before.
Last year, after the release of "45 Seconds" with McCartney, Kanye, and Rihanna, an oppressively large amount of tweeters asked 'Who is Paul McCartney?'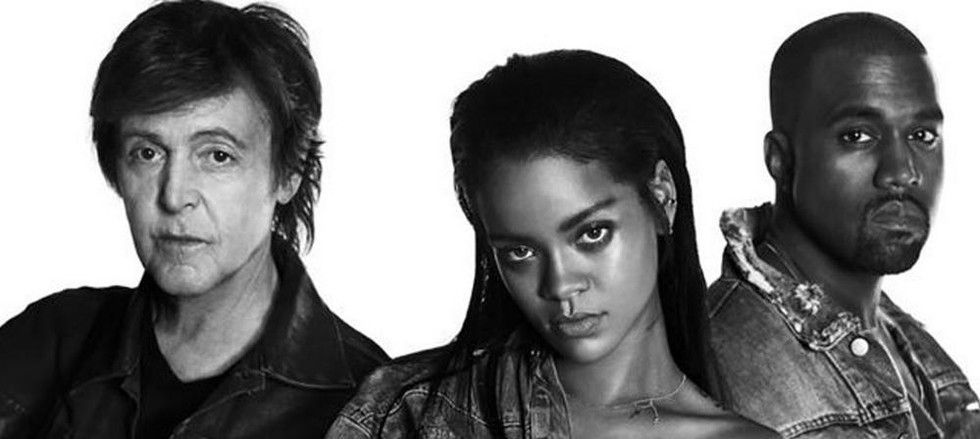 The paps approached Tyga as he left the party, who dodged questions about the incident.
Bow Wow, who was granted hallowed entry, at first exclaimed disbelief that a legend like Paul wasn't allowed in, but grossly took it as a compliment to his own "stardom." "We're younger and the new generation; we really club."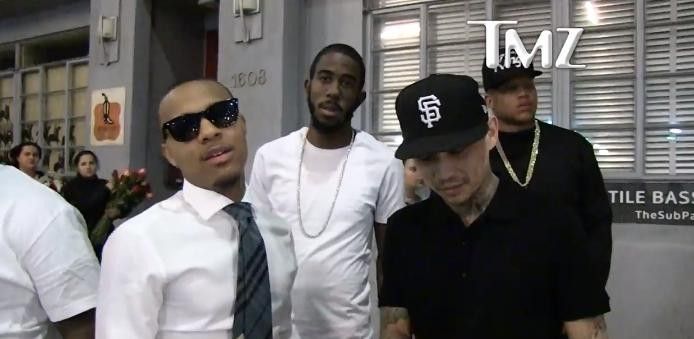 Bow Wow: a resounding go fuck yourself.
Sincerely, the world.