[UPDATE 07/29/16: A representative for Hilton reached out to tell us that, "An interview Paris did in Spain was unfortunately lost in translation. As she initially explained to the journalist, she often travels internationally for work and appears at large venues which can possibly be targets. She never said she was personally a target."]
In the wake of several devastating ISIS attacks across the world -- which have claimed the lives of thousands and will undoubtedly have a huge effect on incoming European refugees -- Paris Hilton has said she is afraid of becoming a prime target for the extremist group.
In a new interview with Spain's Diario de Ibiza, pegged to her recurring summer gig as the DJ for Amnesia Ibiza's Foam & Diamonds party, Hilton says jetsetting's not all fun and games, especially amidst all the European attacks.
"I'm constantly moving around from one country to another and I'm a famous person who could be a definite target for an attack," she told the paper. "That is something that sometimes terrifies me."
However, she added that she still goes out in public with little security, stating that "I'm also a very free person who tries not to be afraid of anything. I just make sure I always watch my back. I always go out alone and without security."
"Many celebs have ten bodyguards but I like to go out with my friends and be normal because I want to be like everyone else," she continued. "I'm not going to give up anything."

Yes, Paris! We salute you in your ongoing efforts to defy evil!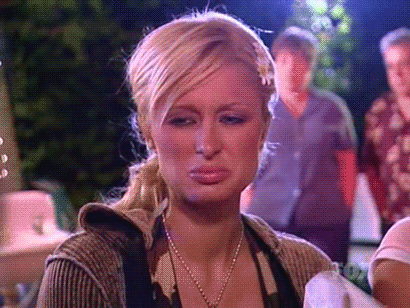 [h/t Diario de Ibiza]

photo by Matteo Prandoni/BFA.com