New York City is a hub for queers of all kinds, a gathering place where people feel free to reveal their true selves. And with a Pride season that seems to go on for months, there are enough events and activities to make even the hardest partier dizzy. This year, NYC will be honoring the 50th anniversary of the Stonewall riots as well as hosting WorldPride 2019, nearly doubling the usual number of expected attendees. Meaning, the most epic and grand Pride ever seen is about to go down in downtown Manhattan.
While you're getting ready to take to the streets of New York, we've teamed up with American Express to suggest Parade-route pit stops you should be supporting for Pride season and year round, along with a map of the route and a handful of other places we thought you should mark. All are true supporters of the LGBTQ+ community, and worthy of your dollars!
Celebrated owners and partners Jody Williams and Rita Sodi are this year's James Beard Award recipients for Best Chefs in NYC. Via Corota shows you why. The cherished West Village gastroteca pens itself as a "neighborhood place for breakfast in the morning sun, a leisurely lunch with a friend, family dinner at the communal table or a late-night amaro at the bar." So whenever you feel the urge to indulge in incredible modern Italian delights, Via Corota is there with welcoming arms.
Founded in 1999 by out fitness and nutrition guru Stephen Charles Lincoln, the Protein Bakery creates kosher, wheat flour-free, trans fat-free, and gluten-free health-conscious confections and pastries like cookies, brownies, and cakes, all jam-packed with healthy, organic protein to keep your Pride weekend energy up. Their baked goods are available for purchase online, but the shop in Chelsea is not to be missed. It's one of the coziest spots to duck into when you need a break from Pride festivities.
This artistic jewel located in the heart of Chelsea is one of a handful of dance studios in the world to host classes focused on same-sex couples. Founded by dance empresario Robbie Tristan, Gay Ballroom features ballroom and Latin dance classes for LGBTQ+ dancers and their friends of all levels, from novices to dancing queens. As an added bonus: The first class is free, and a portion of the class proceeds goes to Tristan's Dance of America Foundation, which aims to help at risk LGBTQ+ youth with ballroom dance projects.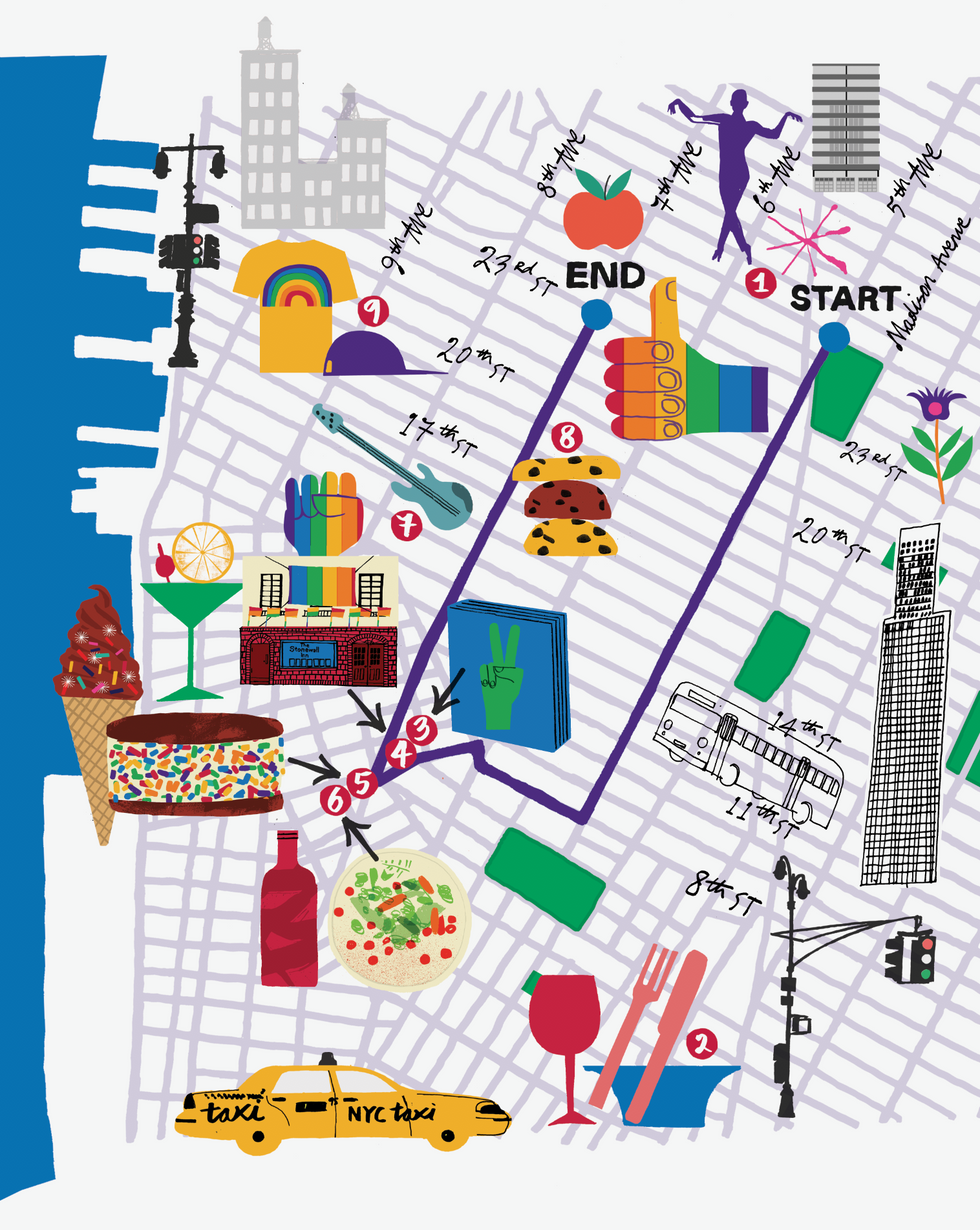 American Express proudly backs the Shop Small® Movement, which is dedicated to supporting small businesses around the world. Wherever your Shop Small journey takes you, we invite you to discover local small businesses that provide a beacon of hope and acceptance in your community. Find more American Express-accepting small businesses in your local area by visiting shopsmall.com. Want more Pride inspo? See more here.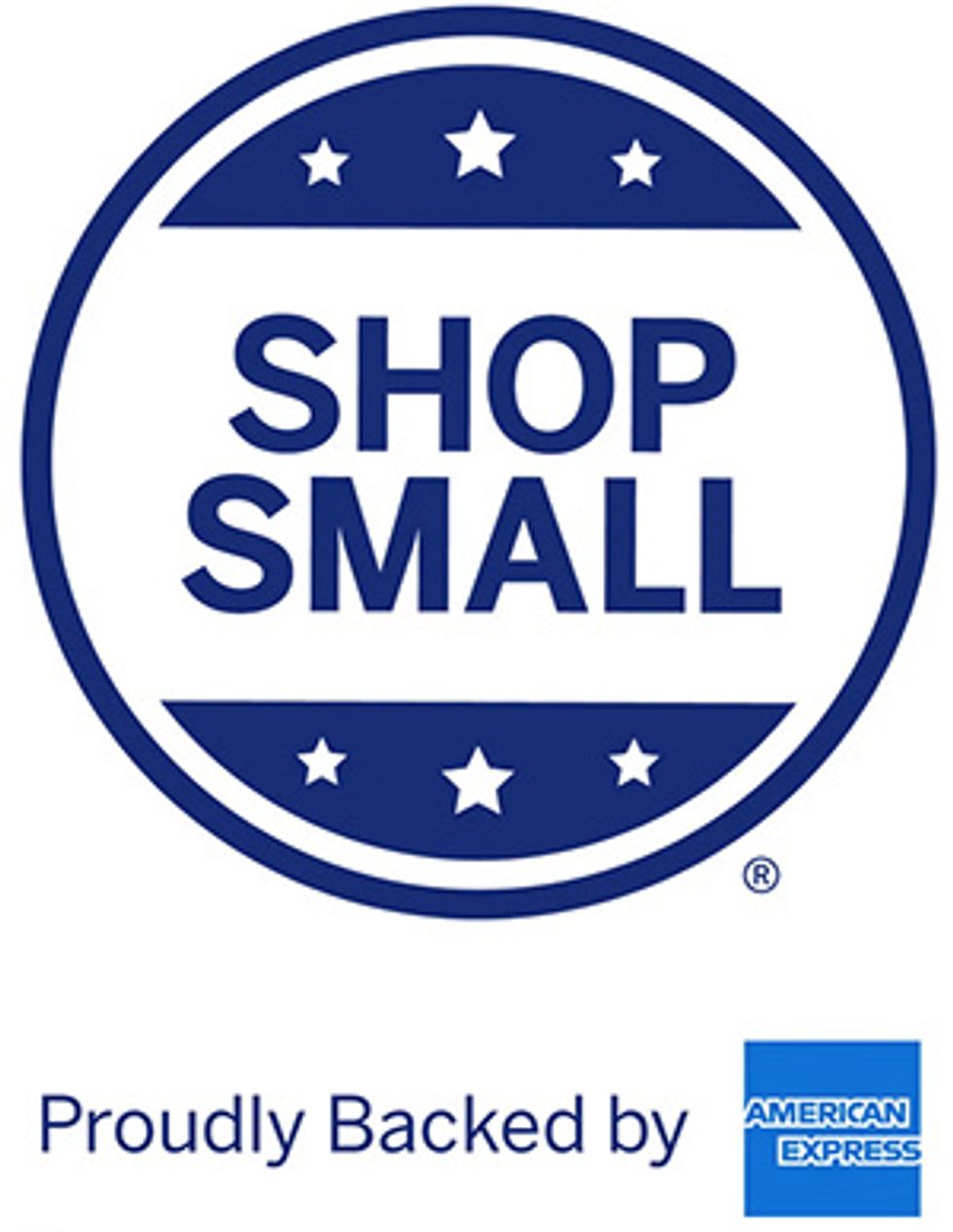 Illustrations: Neasden Control Centre