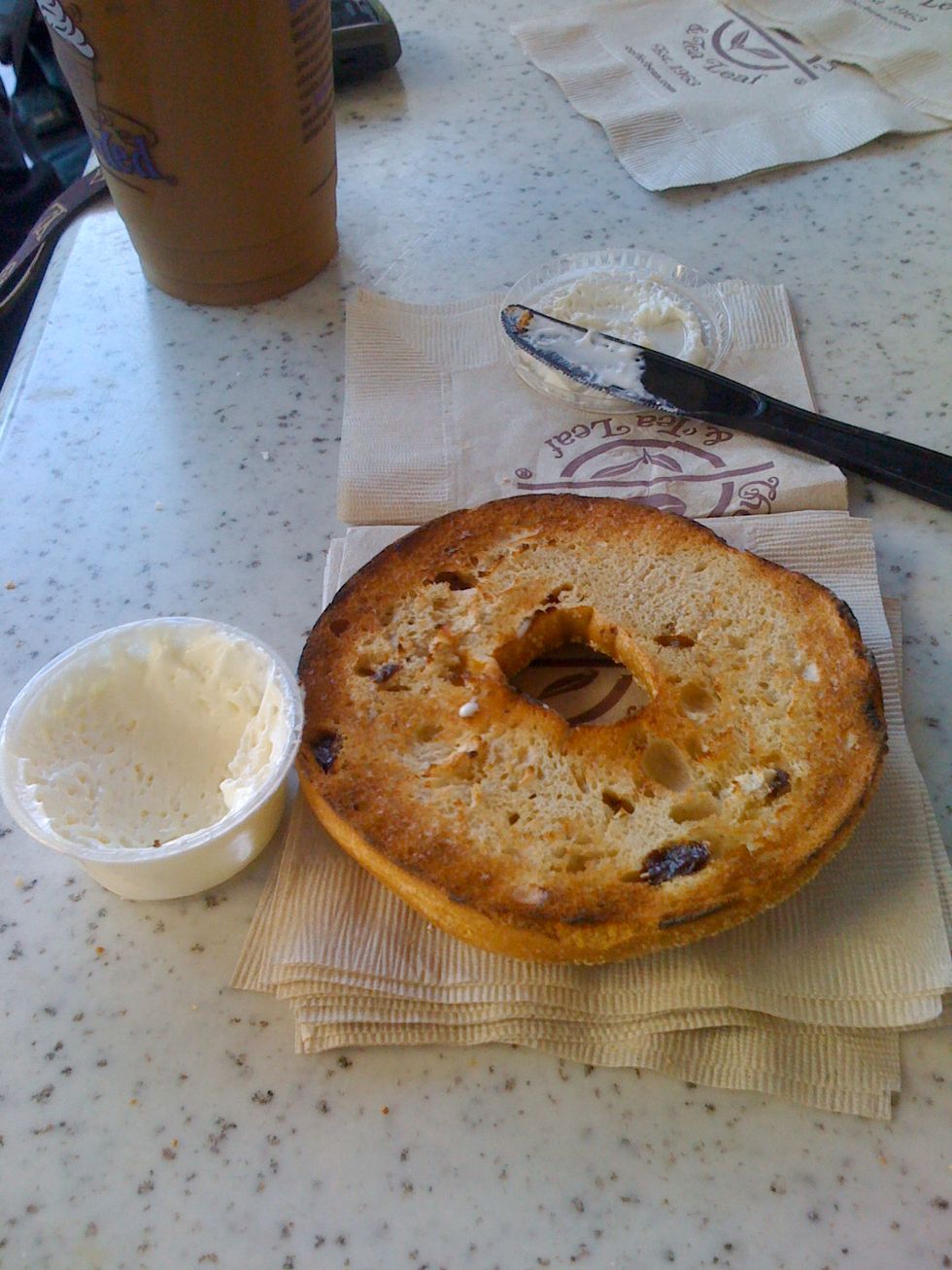 No doubt all you PAPERMAG blogaholics have been devouring Mr. Mickey's Must-See Guide to L.A. so MM has decided to bring you PAPERMAG's Culinary Highlights of L.A.!!!! Mr. Mickey might be plus-sized but he isn't really a gourmet or anything so these highlights are refreshingly populist.
The chocolate chip cookies at Magnolia. This is PAPER's favorite favorite spot in L.A. and you can can always find the crew hanging out and devouring the tasty treats on the menu and ogling the tasty treats who are patrons. PAPER's Drew is particularly in love with chocolate chip cookies which are moist and doughy!!!
Magnolia, 6266 1/2 Sunset Boulevard, (323) 467-0660.
Bagels and cream cheese at the The Coffee Bean & Tea Leaf. No doubt you think we're crazy to mention the Coffee Bean for anything but lattes but they have the craziest yummy whipped cream cheese at the Bean that Mr. Mickey and Alexis go crazy for!!!
Visit www.coffeebean.com for store locations.

Macaroni and Cheesey at The Standard Hotel in Hollywood. They also have mac 'n' cheese at the Standard Downtown but we're sorry it's NOT the same!!! The m 'n' c on Sunset is super gooey and succulent.
The Standard Hotel. 8300 West Sunset Boulevard. (323) 650-9090.
M Chaya is often called the best macrobiotic restaurant in L.A. and Mr. Mickey can't get enough of the bibimbap here! Also, you often bump into health conscious cuties like China Chow and Kirsten Dunst! Hot dog palace Pink's is just around the corner so if your friends can't stand healthy, they can go chow down on a dog.
M Chaya, 7119 Melrose Ave., (323) 525-0588.
Photo by Alexis Swerdloff