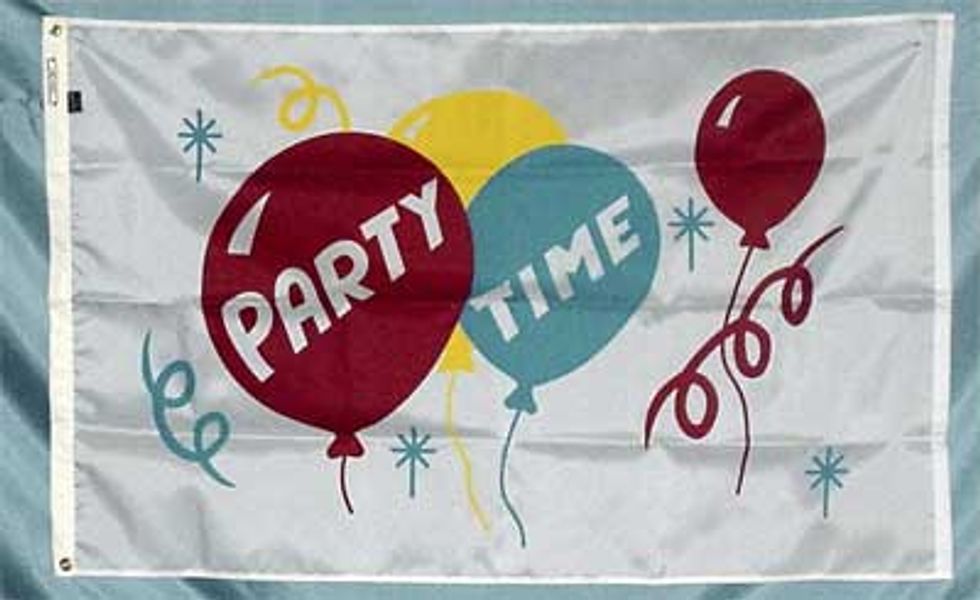 Dear loyal PAPERMAG.com fans,
Because PAPERMAG is incredibly dedicated to bringing you the best in, well, everything, we've decided to throw a monthly party with The Musebox! And guess what? The first one is this Friday at the newly renovated Orchard Bar! There will be live music provided by The Beasts of Eden and Locksley to be followed with a dance party with DJs Stretch Armstrong, Jacques Renault, Bardi (Bang Gang) and June D + Shelly -- oh my! PAPER TV will be there to film it all, so don't feel blue if you live in Ohio.
And just because we love you all so much we're going to give you a chance to get on the list! The first 10 people who write an email to vip@papermag.com (telling us how much you love us so) will get on the list with a +1. Put "Party Time" in the subject line.
xoxo,
PAPERMAG.com crew