For PAPER's 2019 predictions list, we looked across every aspect of pop culture — music, film, art, activism, social media, fashion, beauty — for fresh new faces that are about to look a whole lot more familiar. Tierra Whack, Slayyyter, and Tayla Parx are set to feature heavily on your pump up playlists. Justice Smith, Chance Perdomo, and Emma Nelson are starring in upcoming blockbusters in cinemas and on Netflix. Writers Sally Mao and Morgan Parker are headed to bookstore shelves, and artists like Damon Davis and Jessi Jumanji will headline gallery shows. We've figured out exactly whose profiles you're about to follow: Layla F. Saad, Allen Salway, Hunter Harris. Plus the people you'll be getting fashion, makeup, and self-love inspiration from: Isaac West, La'shaunae, Crystal Methnay. It's going to be a good year! These are the 100 names worth getting to know in advance.
Haley Byam
Who are you?
My name's Haley, I'm 22 years old, I have all of my personal planets in Gemini, and I'm trying to figure out who I am. This isn't special because I think most people with underdeveloped frontal cortexes share similar confusion and overwhelm. What I do know: I've always been a writer, and I never feel so connected to the core of myself as when I'm alone and armed with the comfort of a blank page. I'm realizing life is pretty much about running toward those things that make you remember your place in the world, that you've always had one.
What do you do?
I'm a student studying psychology, and in my spare time I use my compulsive need to articulate everything I experience to make memes on Instagram about mental illness and social issues. I've struggled with bipolar disorder, obsessive compulsive disorder and an eating disorder from a young age, and much of my life feels incredibly dark. I've been running my account for about two years now, and the unprecedented amount of healing I've found in the meme community feels like the answer to a question I've never been able to articulate. I'm truly grateful to be a part of this space in time, where conceivably anyone can access free content that assures them they're not alone or crazy for struggling. For a long time I felt like everything I went through was meaningless, but connecting with people who understand me and actually feel comforted by the things I make has shown me I'm capable of creating a silver lining.
What are you most proud of from 2018?
I was asked to be a part of a meme art show in Atlanta called Bottom Text, but I live in California and didn't have the spare money to buy a plane ticket or a place to stay. One of my followers suggested I try starting a GoFundMe page, and I was absolutely blown away when I actually received donations from people who felt connected enough to my work to send me across the country. I was terrified of traveling alone and even more terrified of interacting with so many new people, but it ended up being incredibly empowering and one of my favorite memories. Meeting the other "memers" I knew online felt immediately natural, like we'd known each other for years, and the whole being-in-a-show part was secondary to the emotional connections I made with really amazing people who understood me.
What do you think will be your biggest challenge in 2019?
Living with mental illness has delayed the trajectory of my goals pretty significantly, and every setback has affected my self-perception and confidence in my ability to achieve things like a degree or financial stability. I want to test that belief this year and push myself to do the things I'm most afraid of, because I know those things are key to becoming a self-possessed person who can cope with whatever weird shit life throws at me. I've spent enough time recovering from trauma at the bottom of my hierarchy of needs, functioning at a very basic level — this year I want to climb.
What do you think will be your biggest opportunity in 2019?
I've been writing from the second I could form sentences, and pursuing writing in some form has always felt integral to my identity. I love poetry because it allows me to palpably express really intangible things, and since I've received good feedback online, I realized I could probably assemble some of my work into a chapbook if I already have an audience. I've amassed a large collection, but being a pathological perfectionist, it feels physically painful to produce work that doesn't feel "right" yet. However, I'm pretty sure that moment doesn't exist, so I have to grow some balls in 2019.
Where can we follow you?
Instagram: @ghosted1996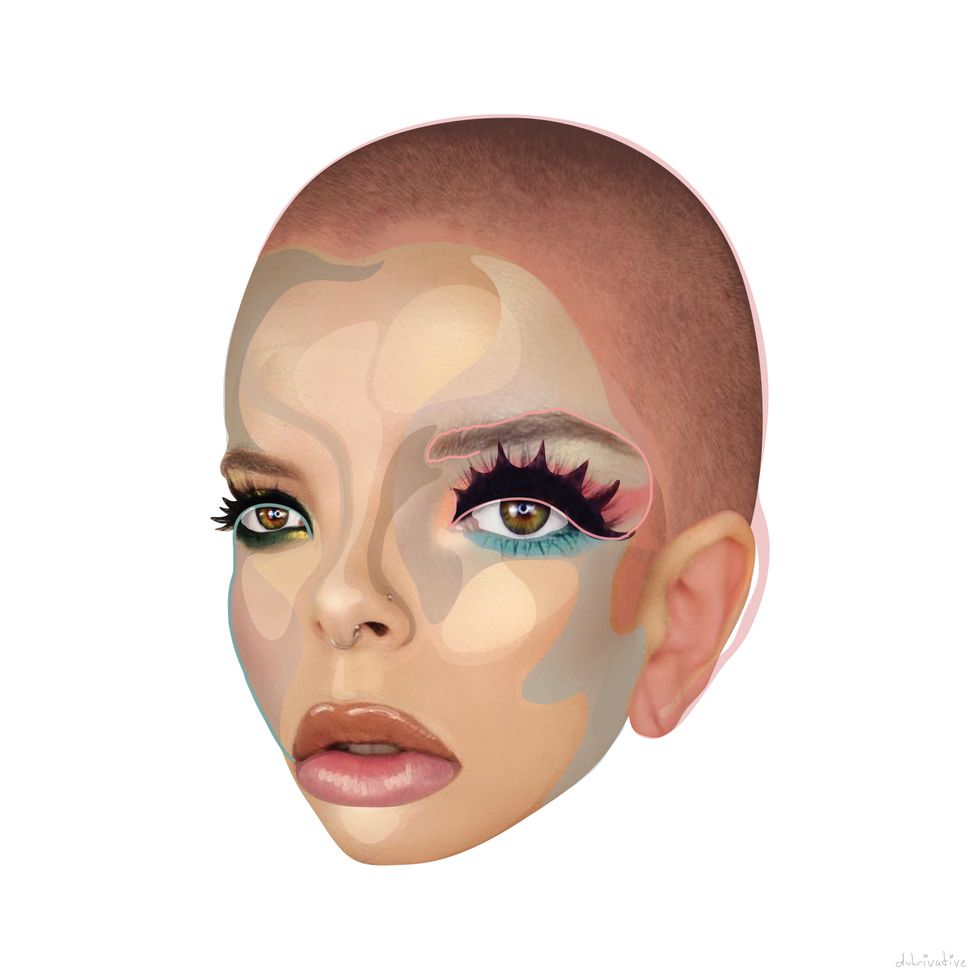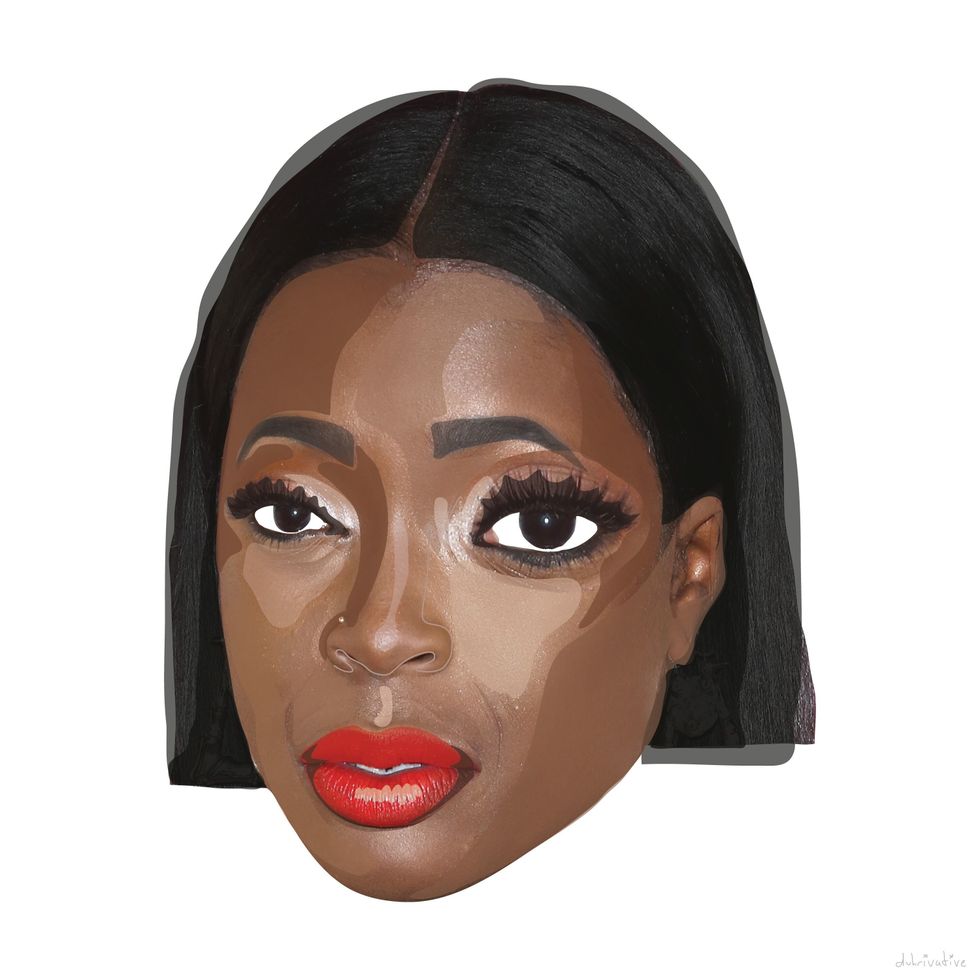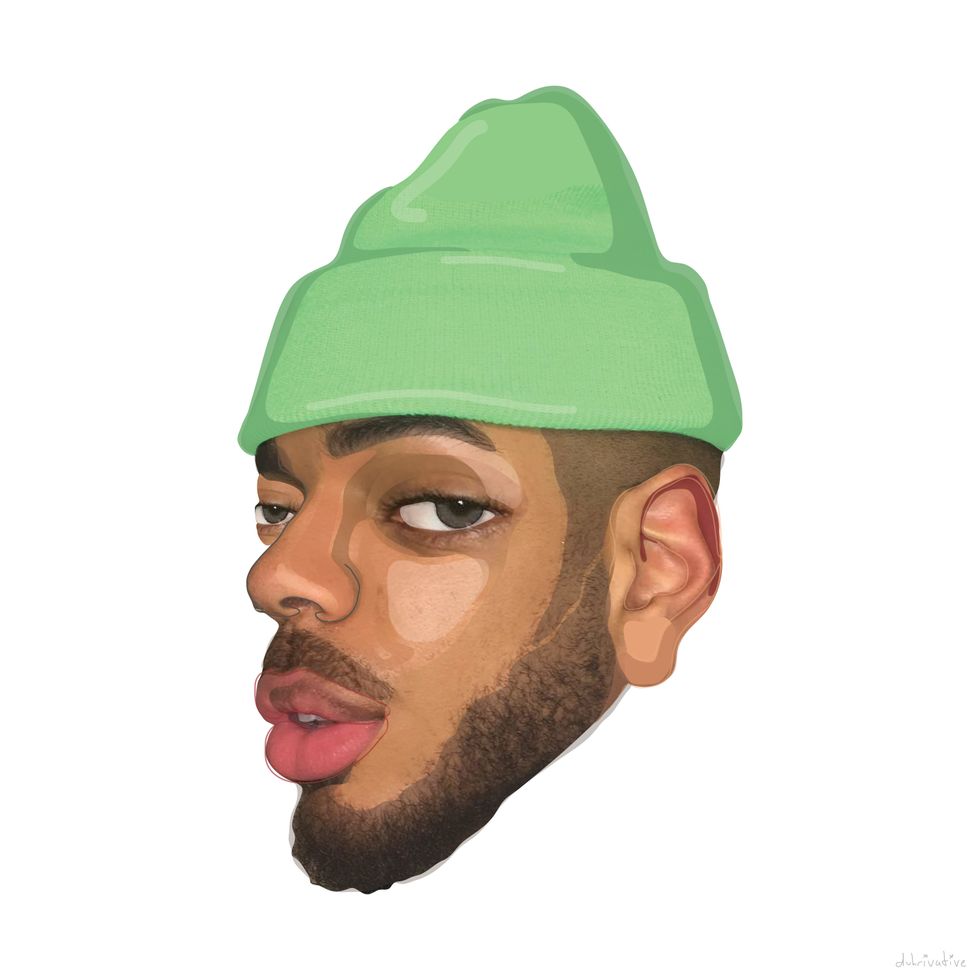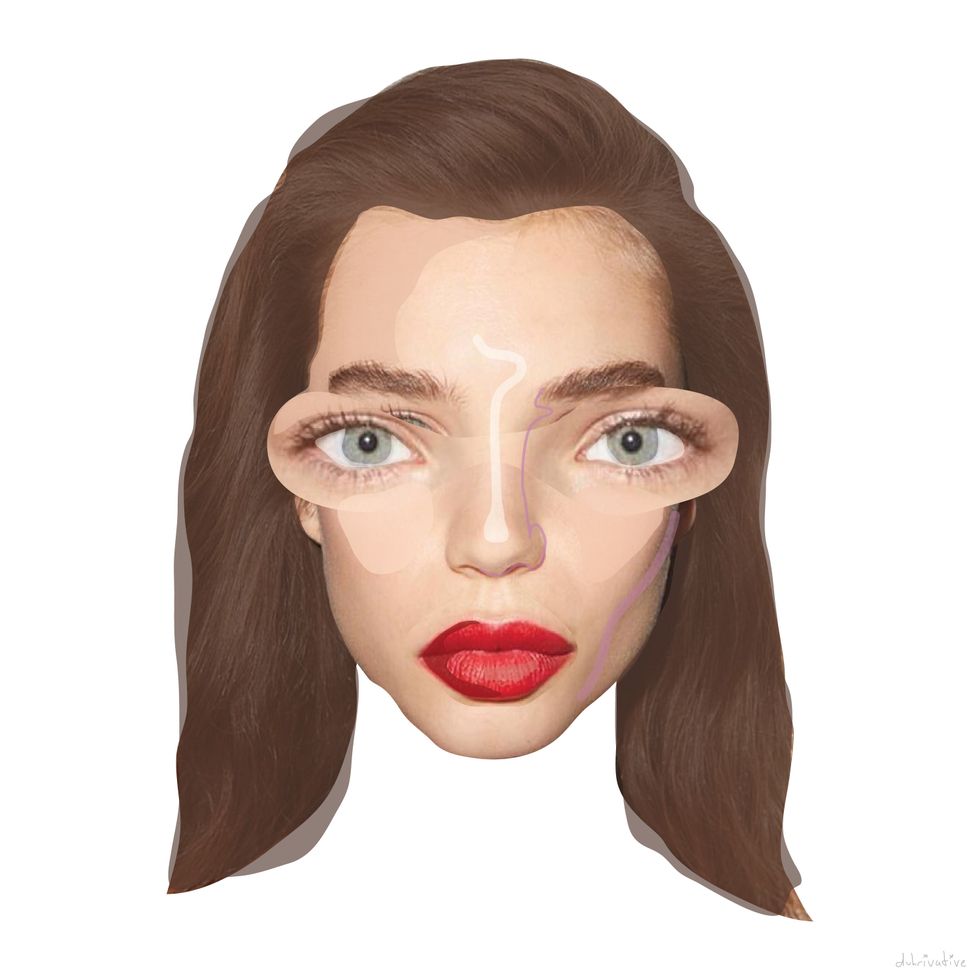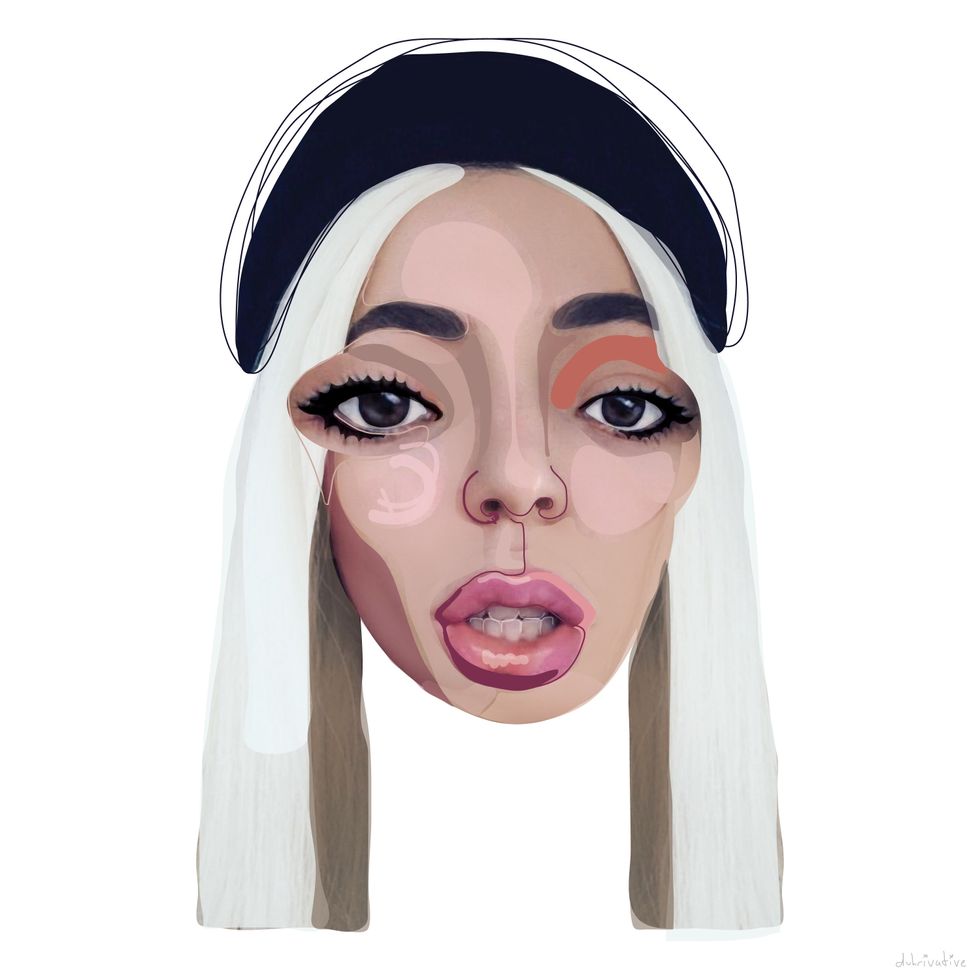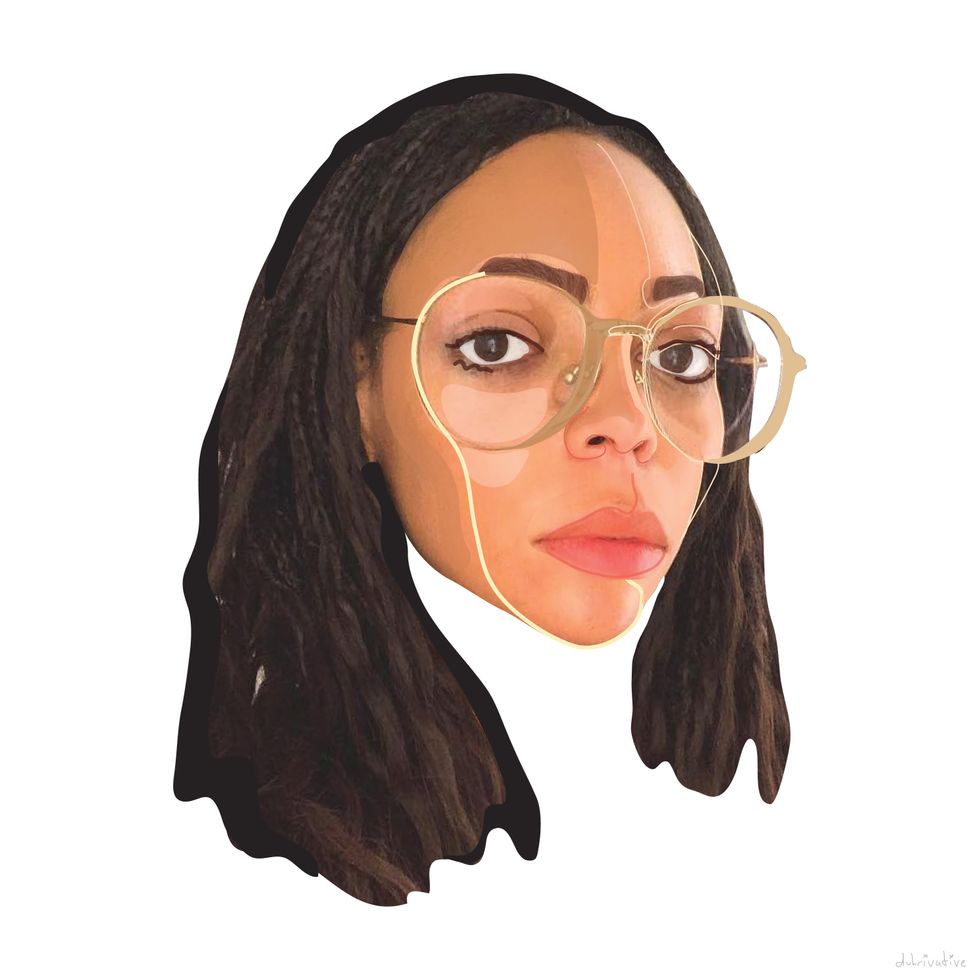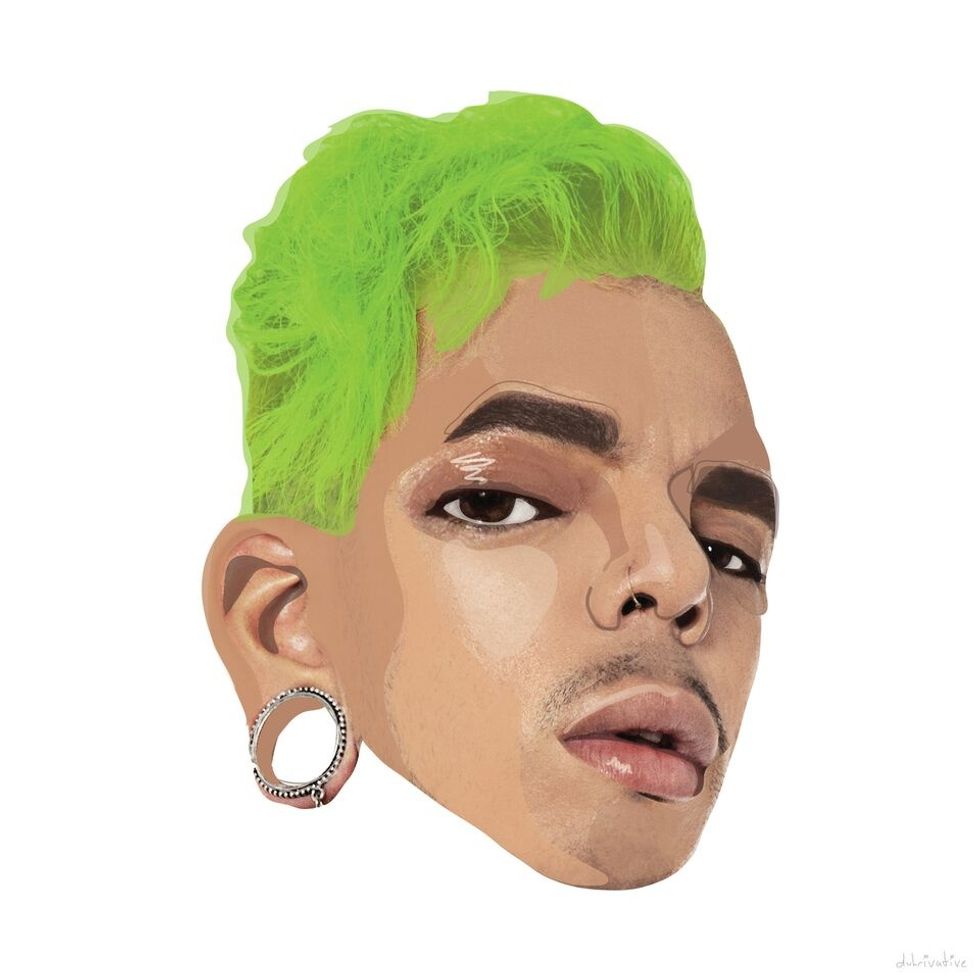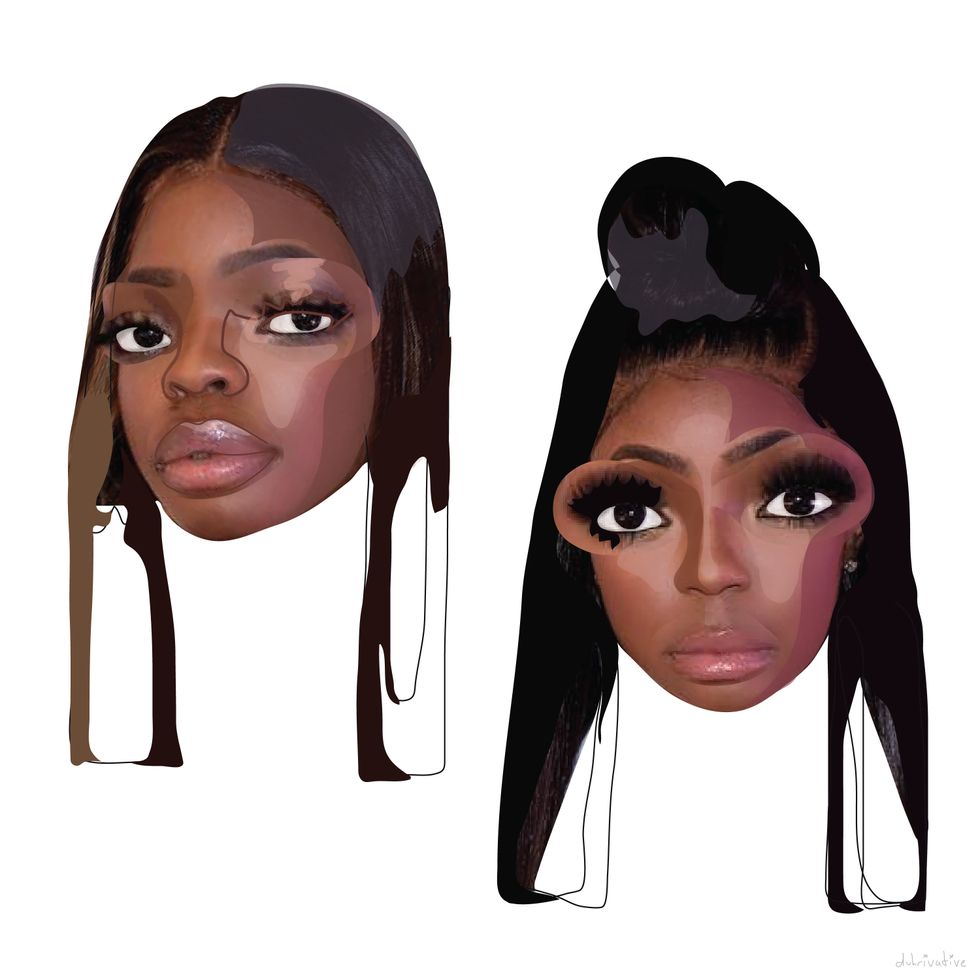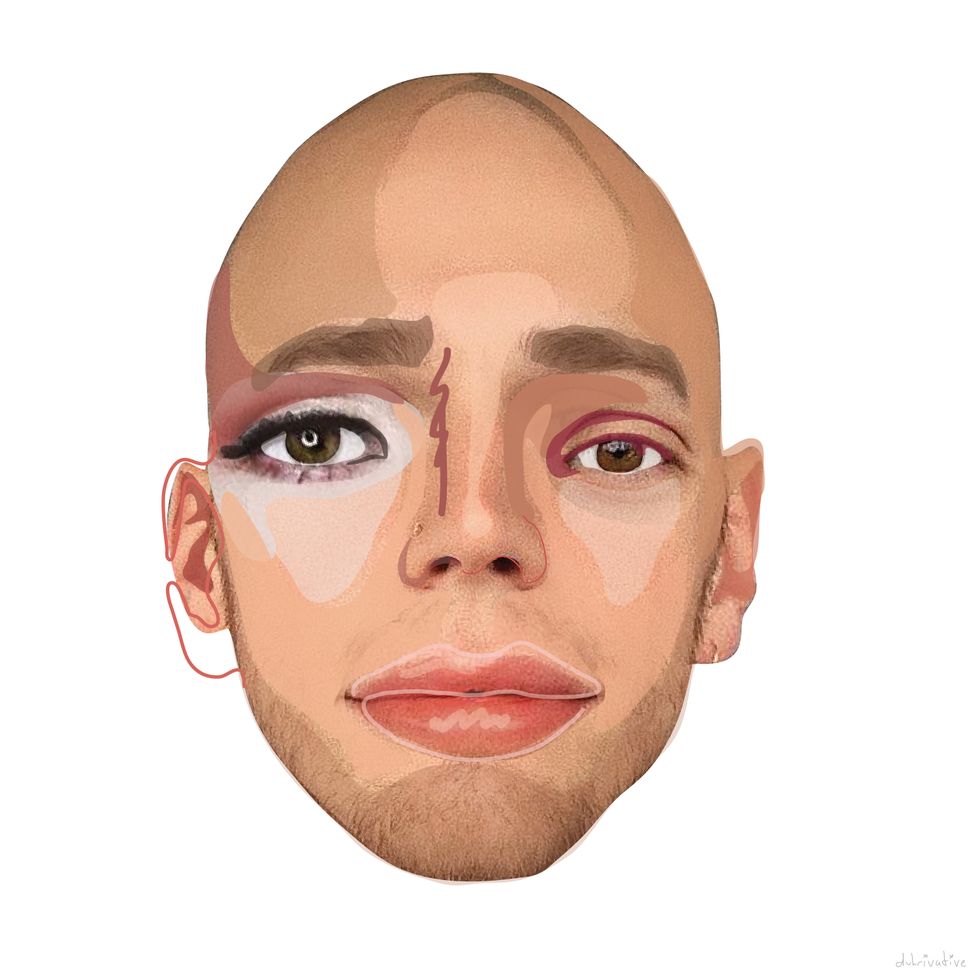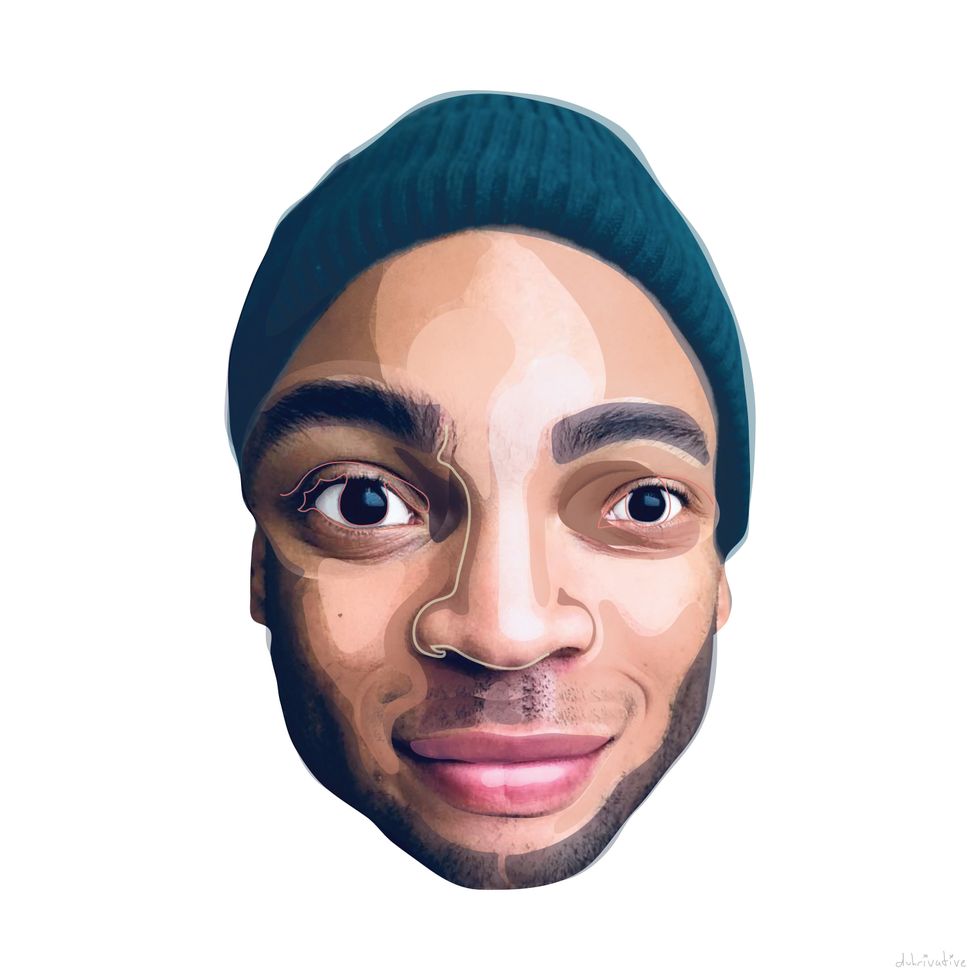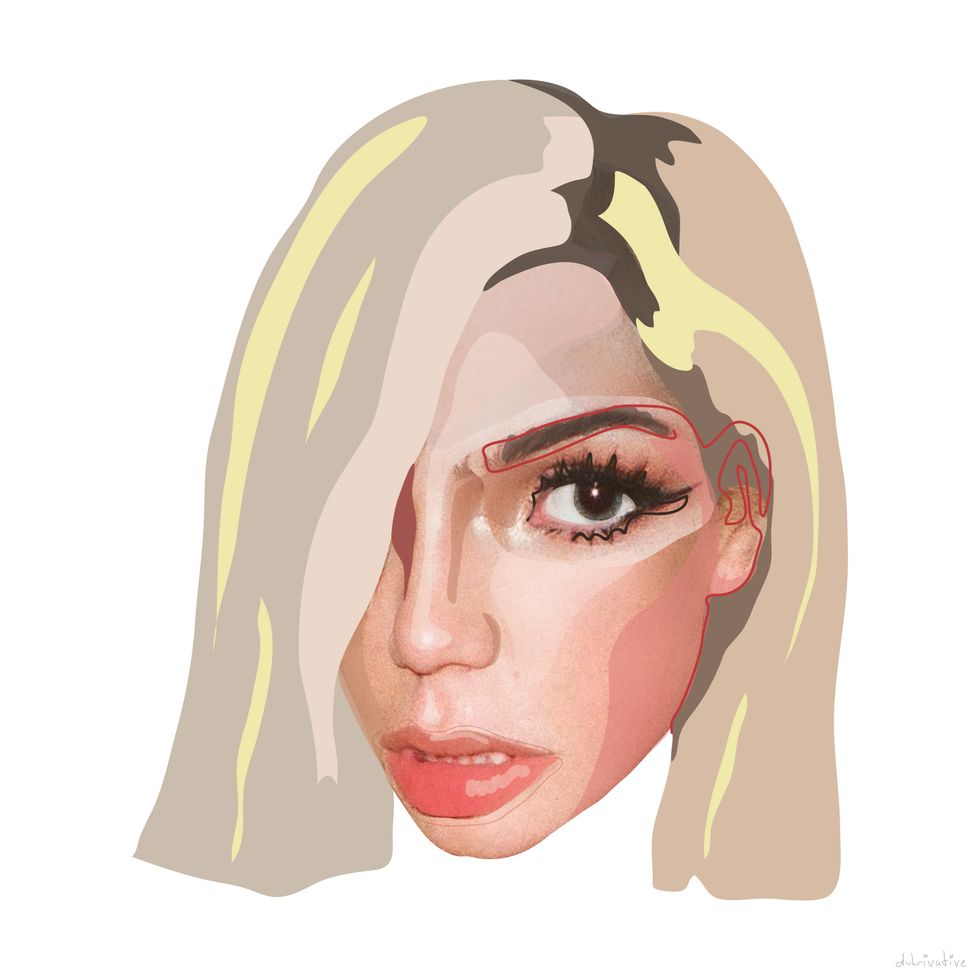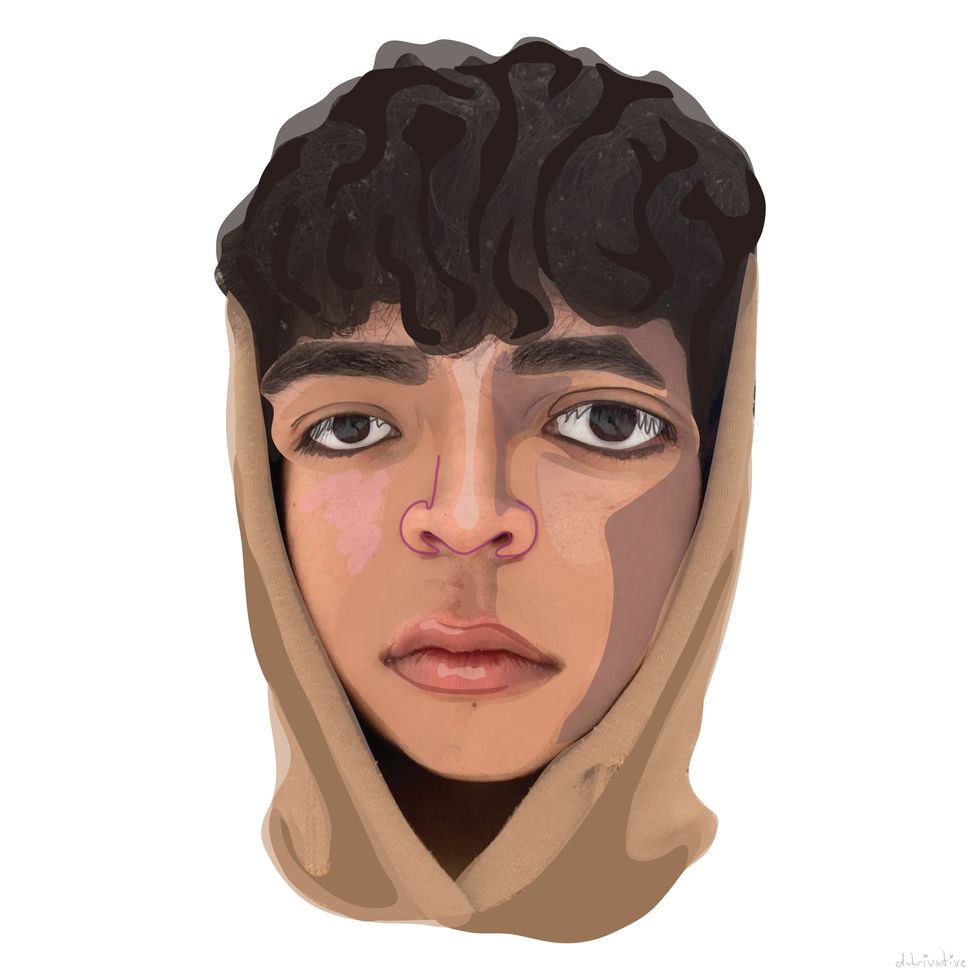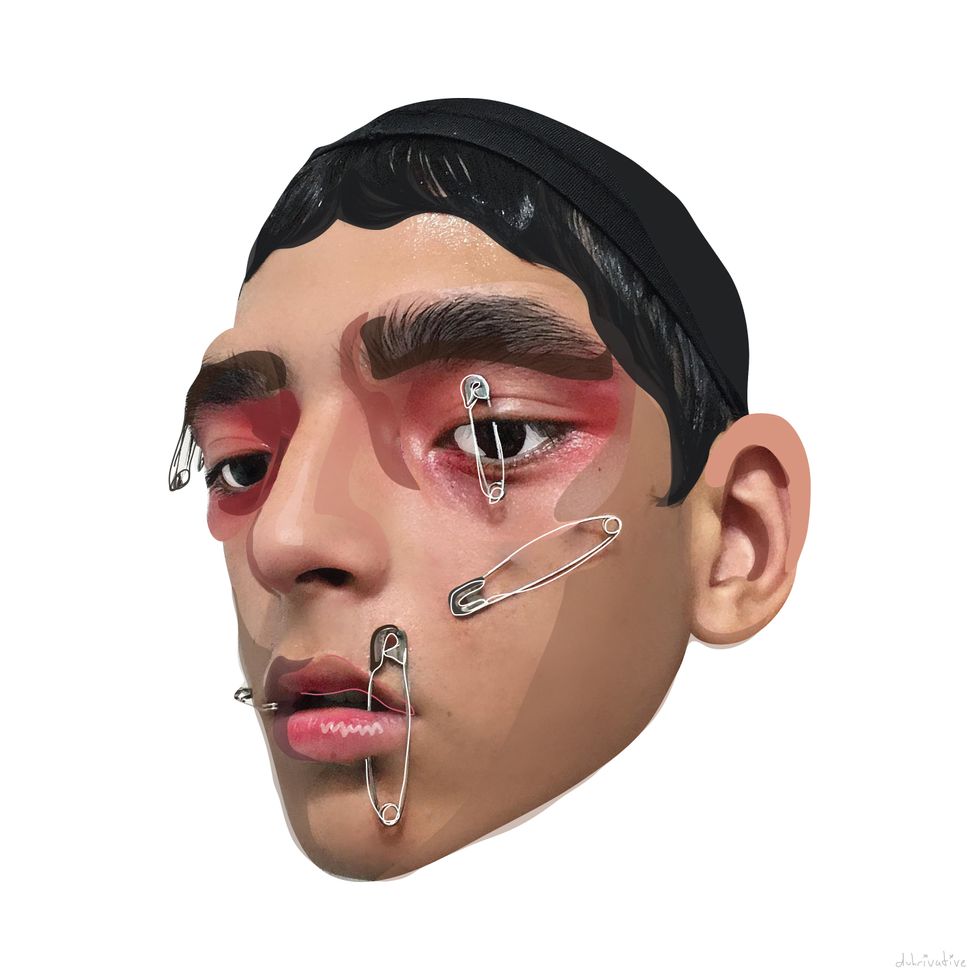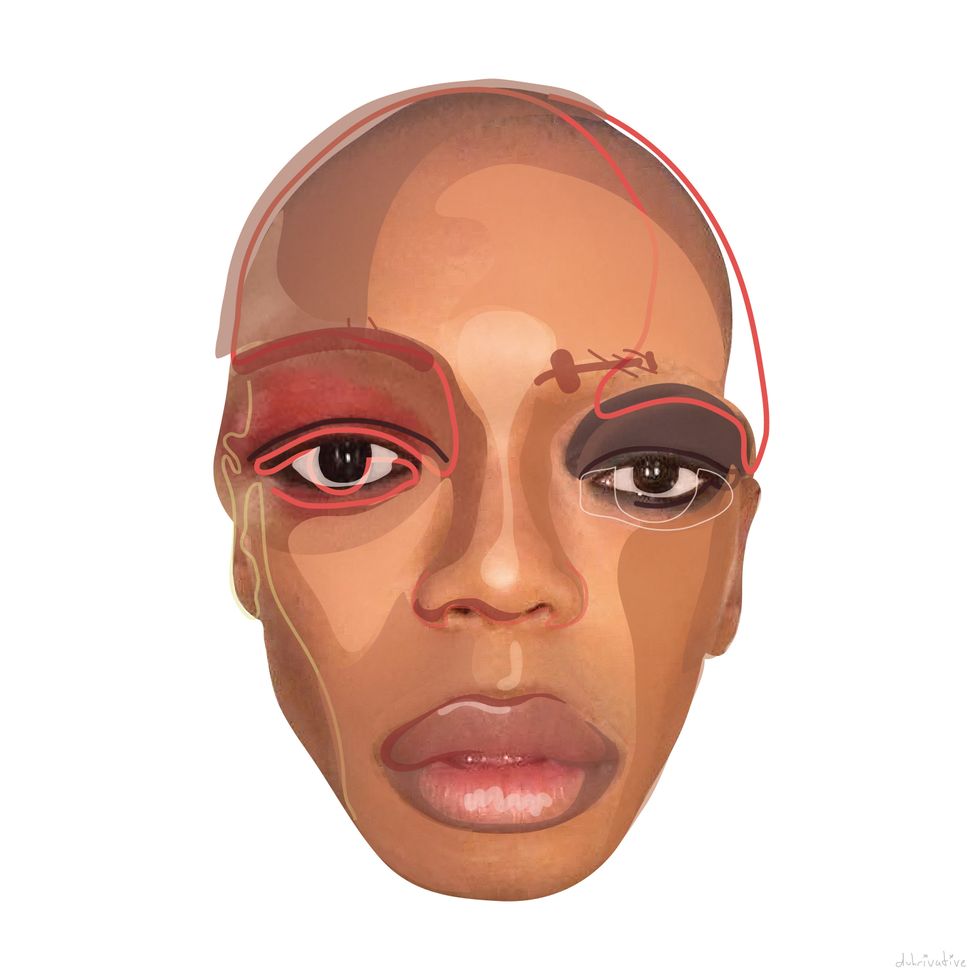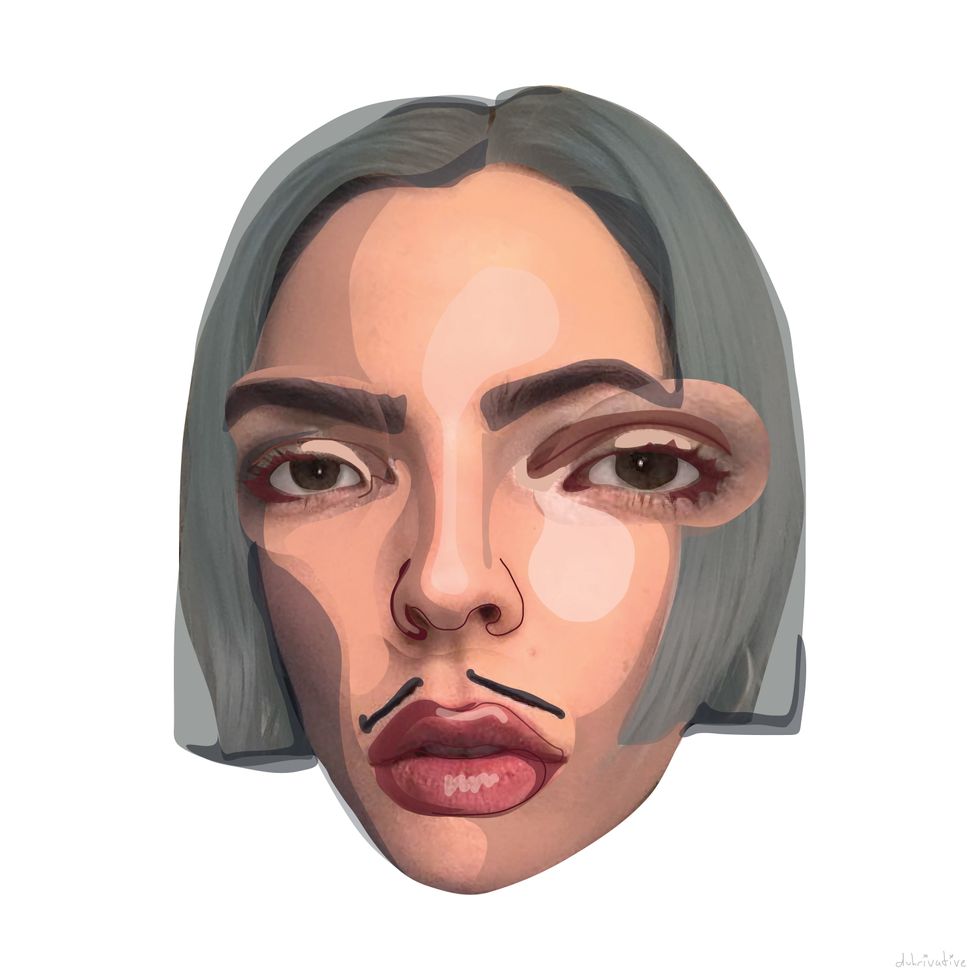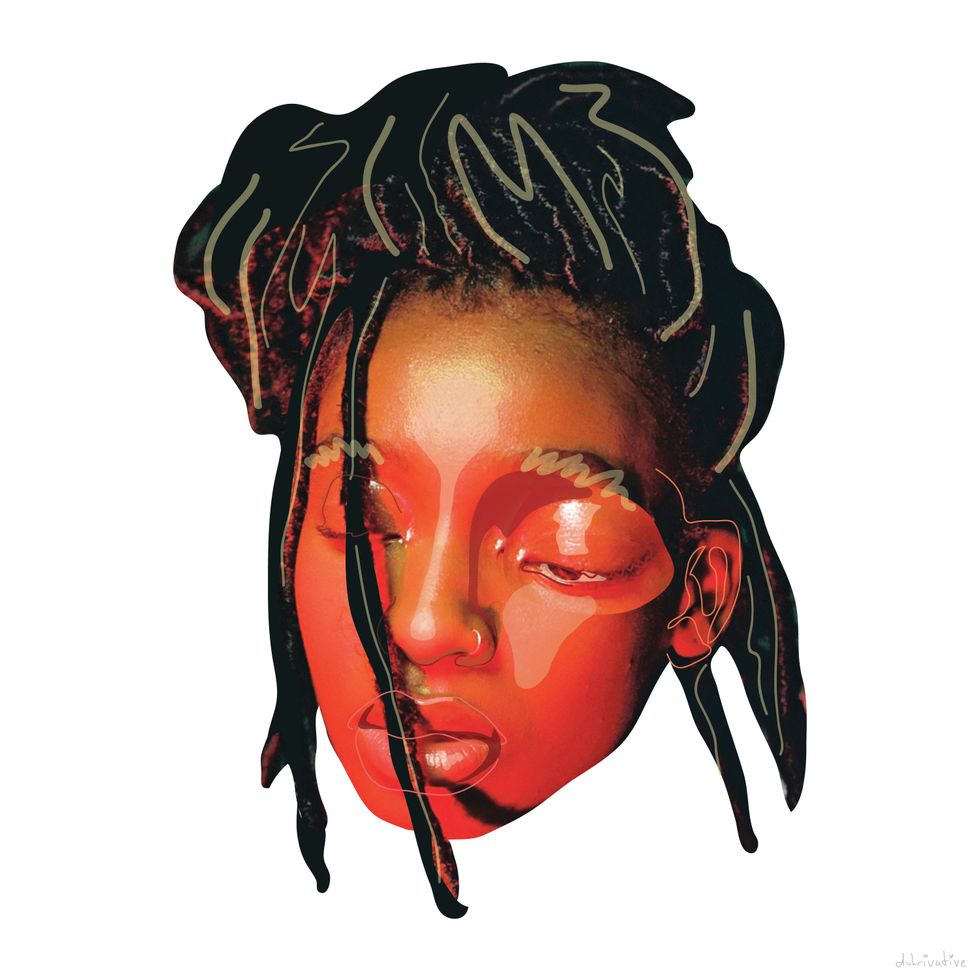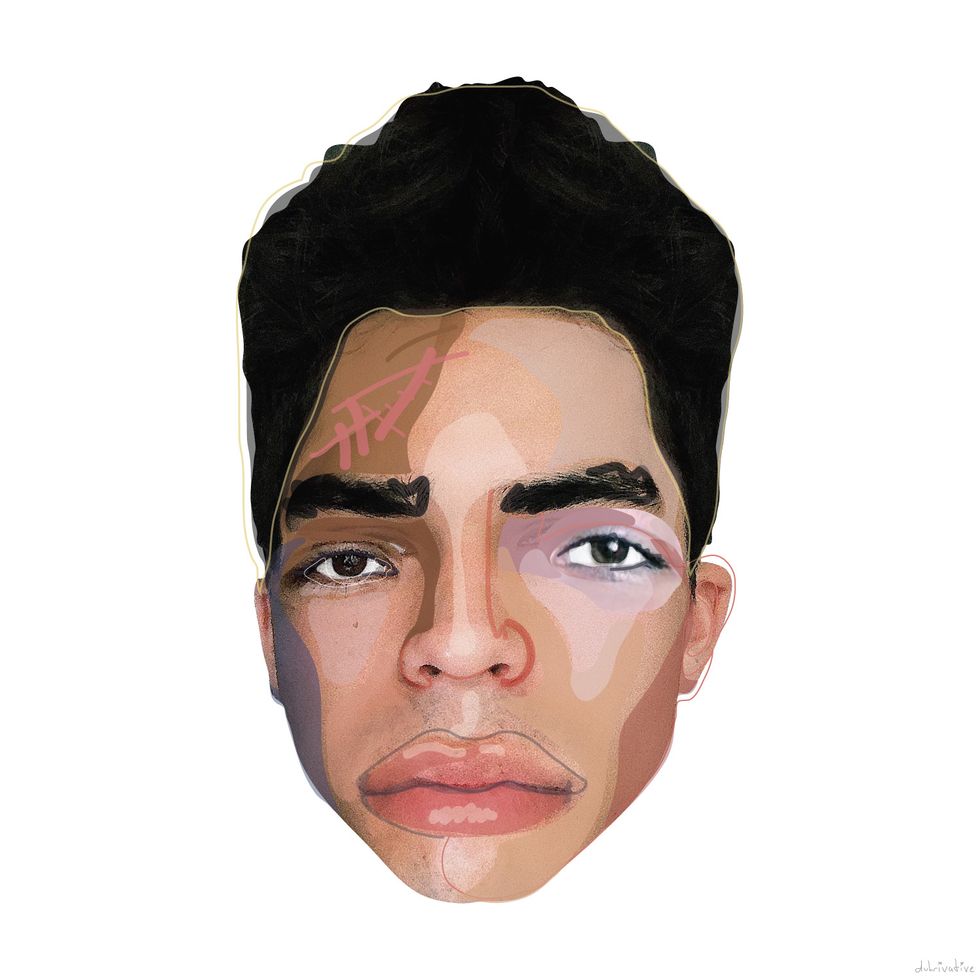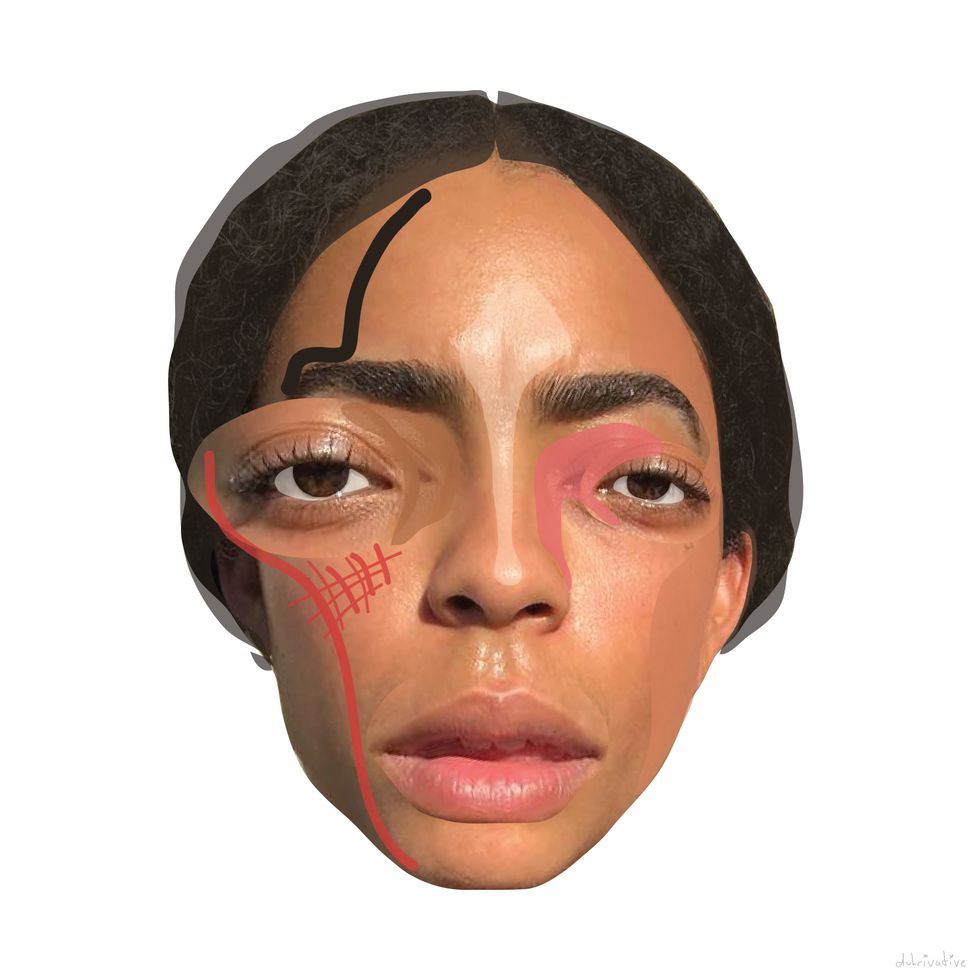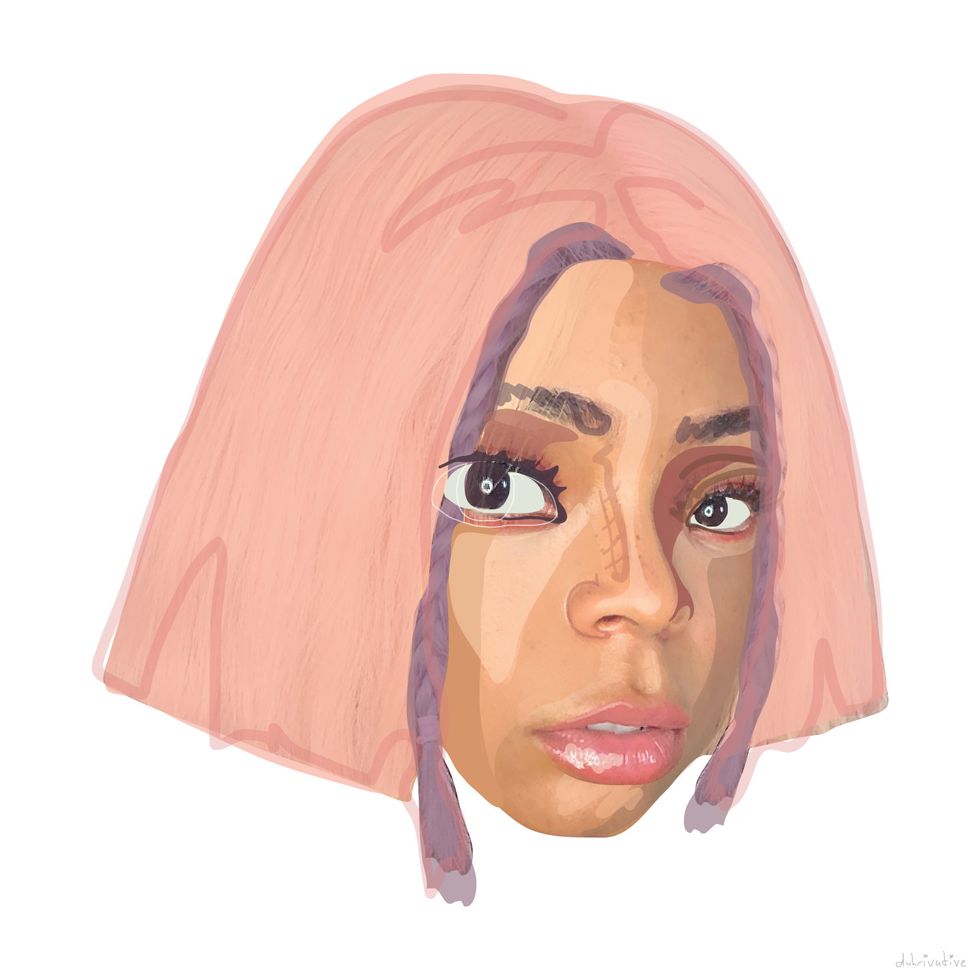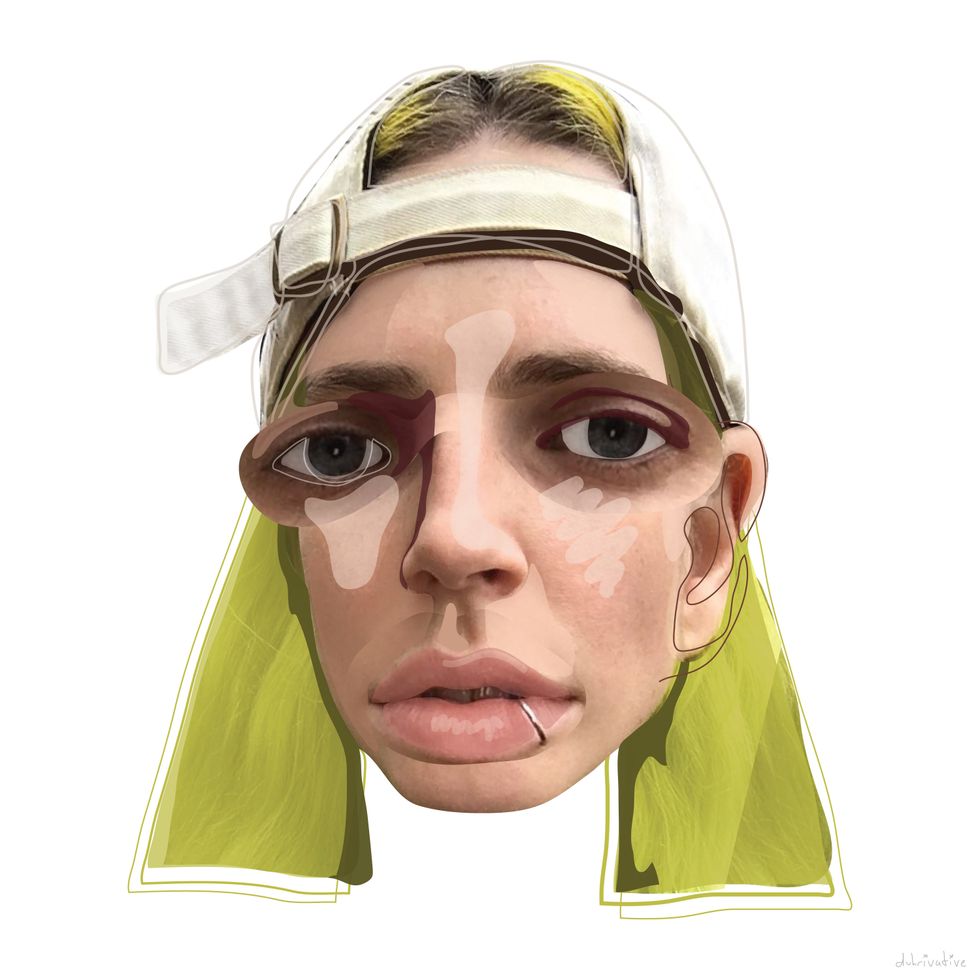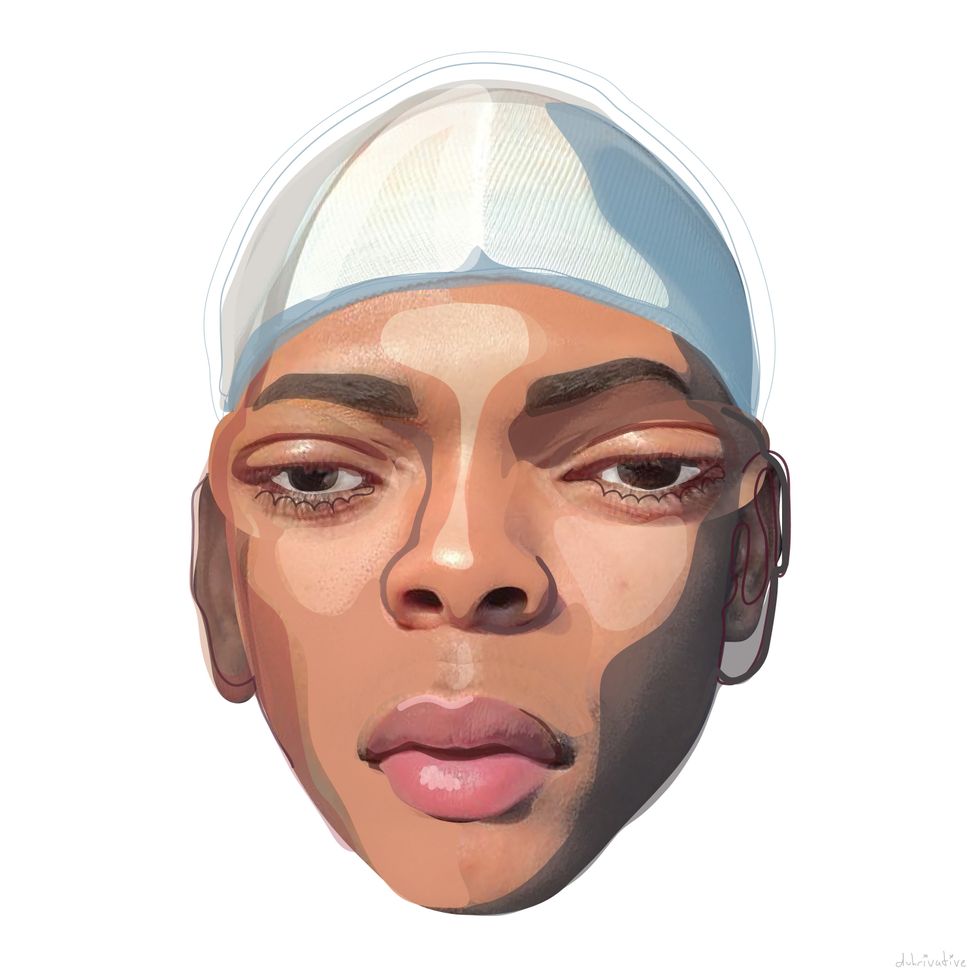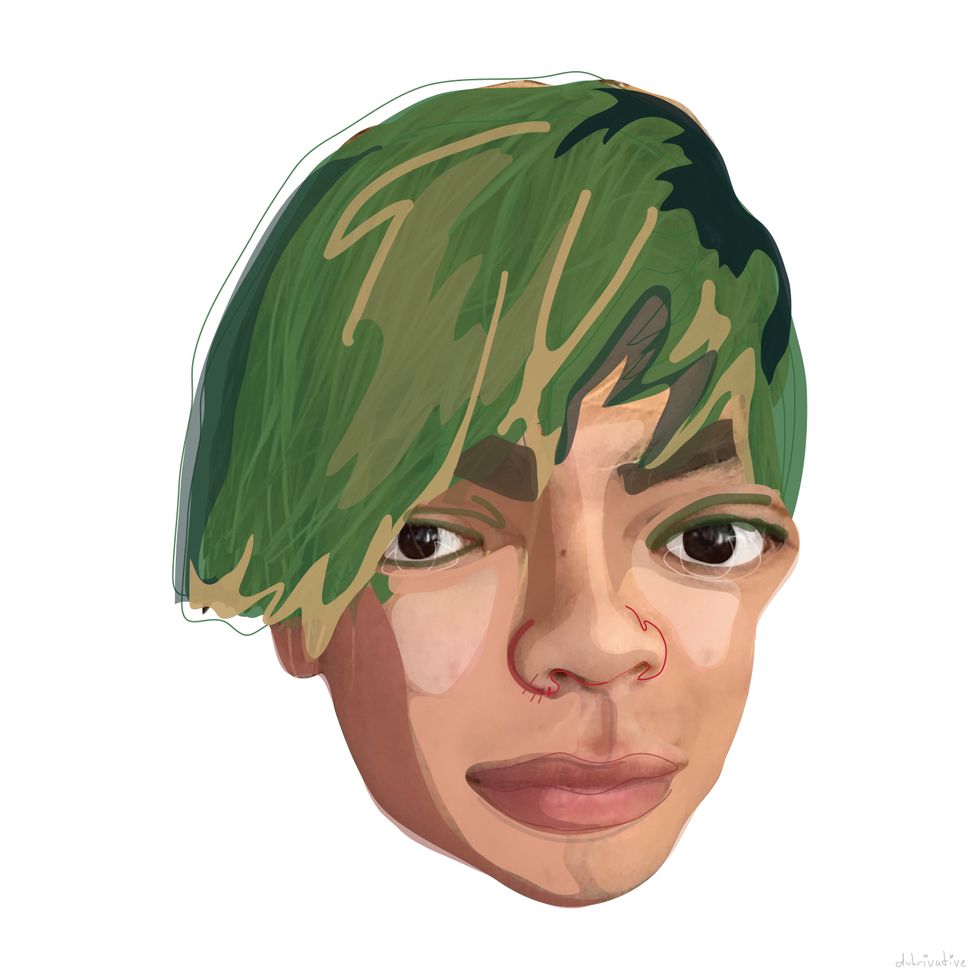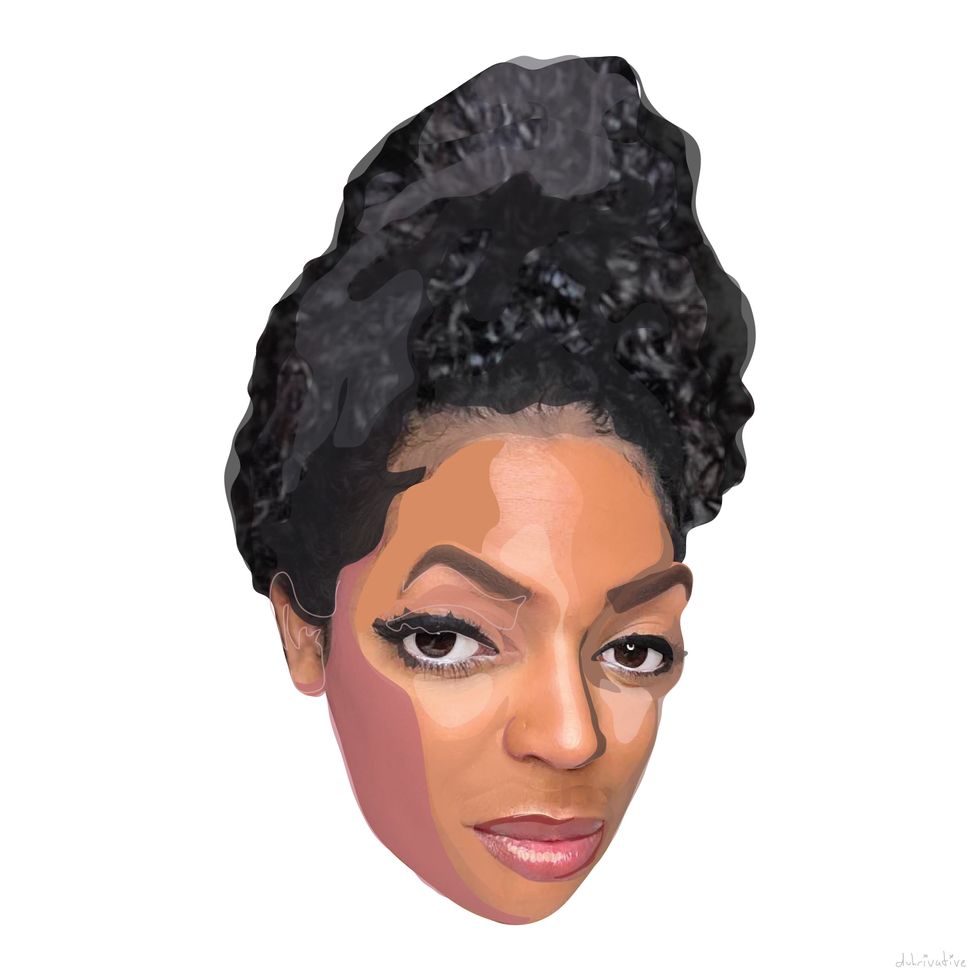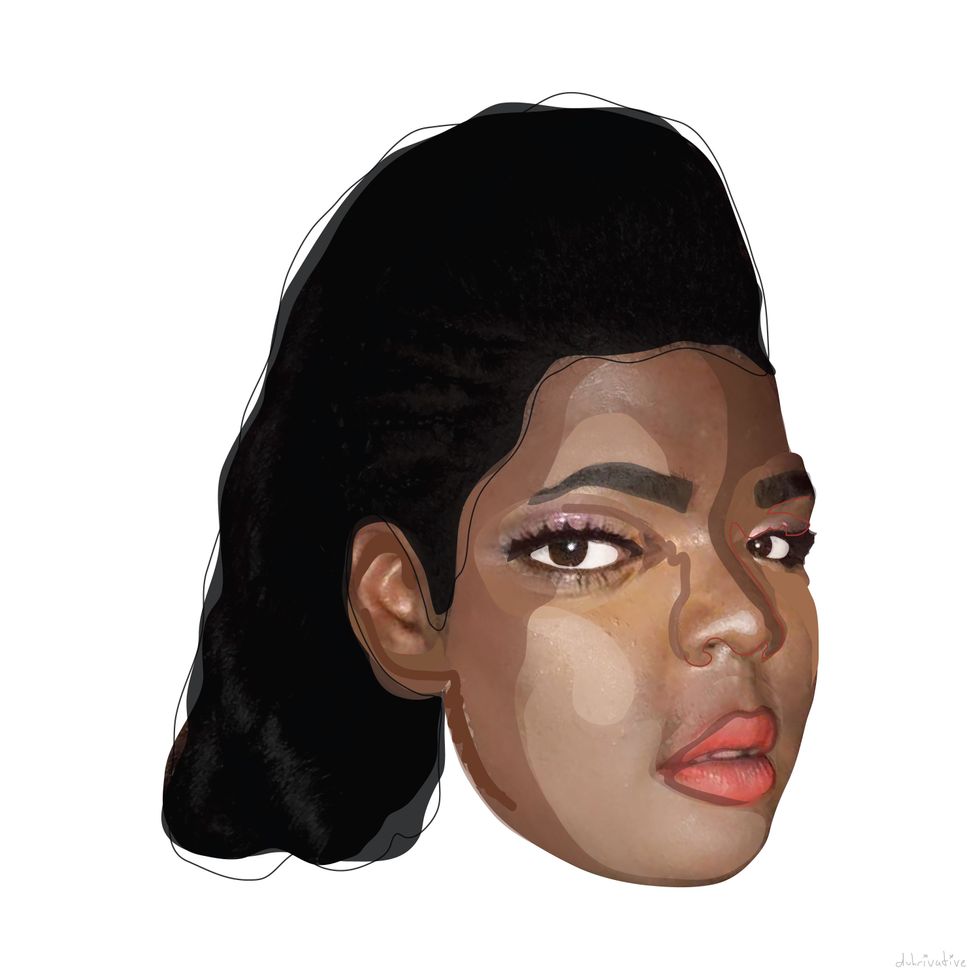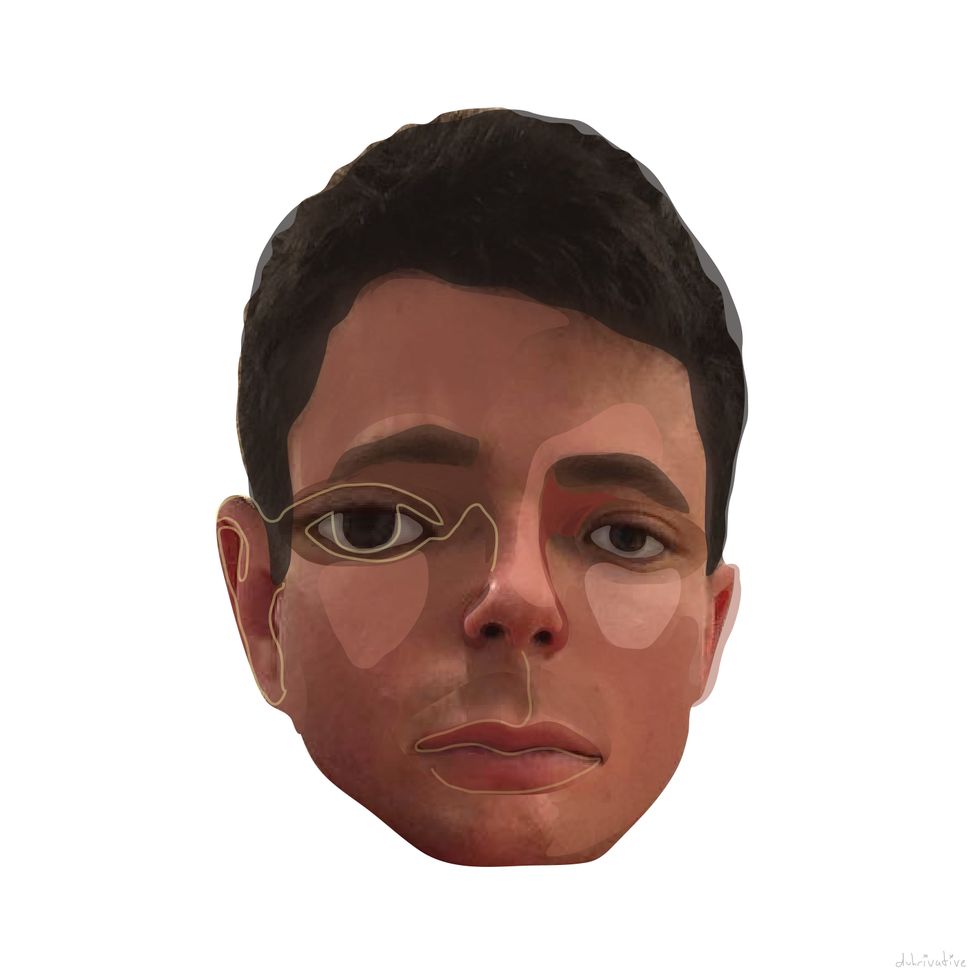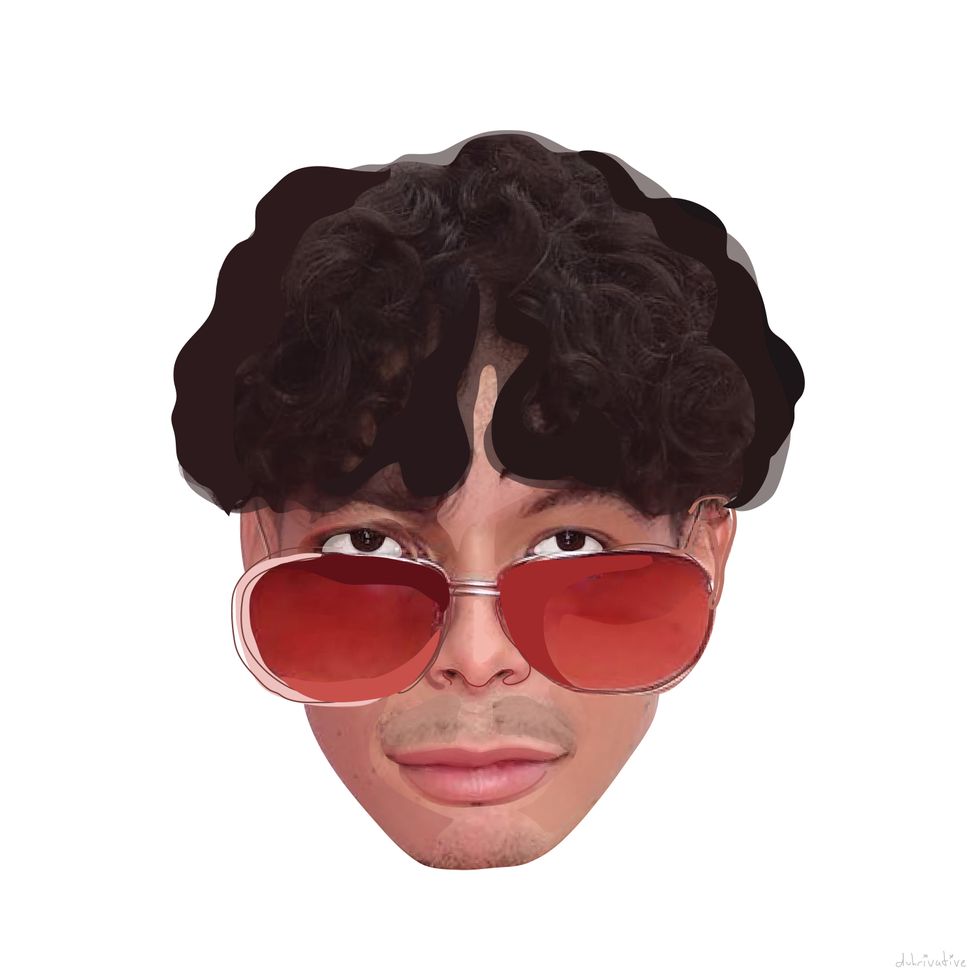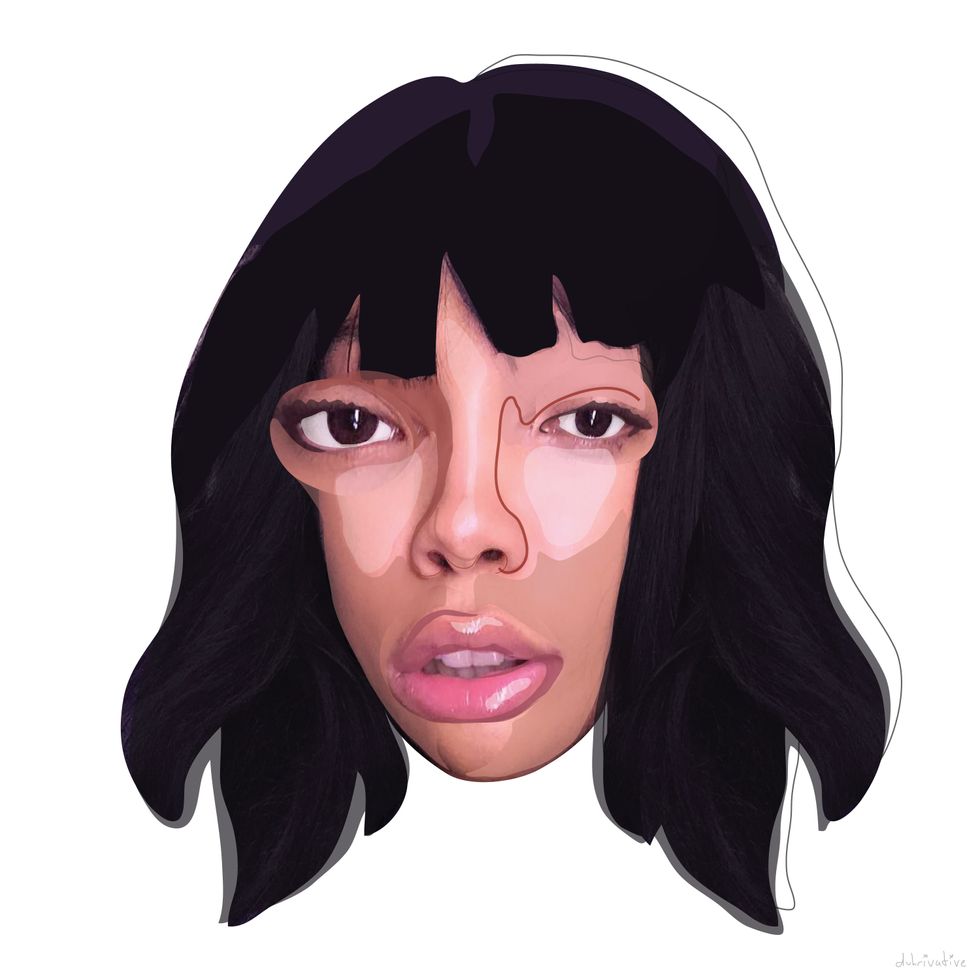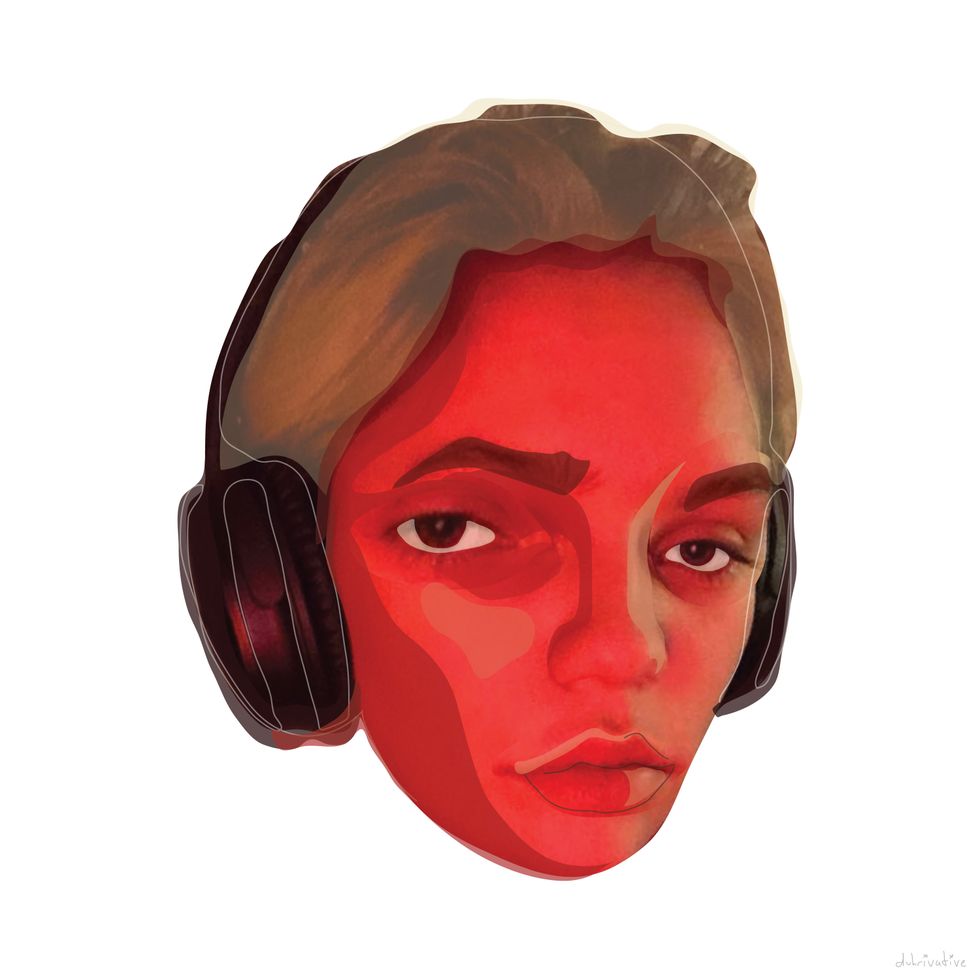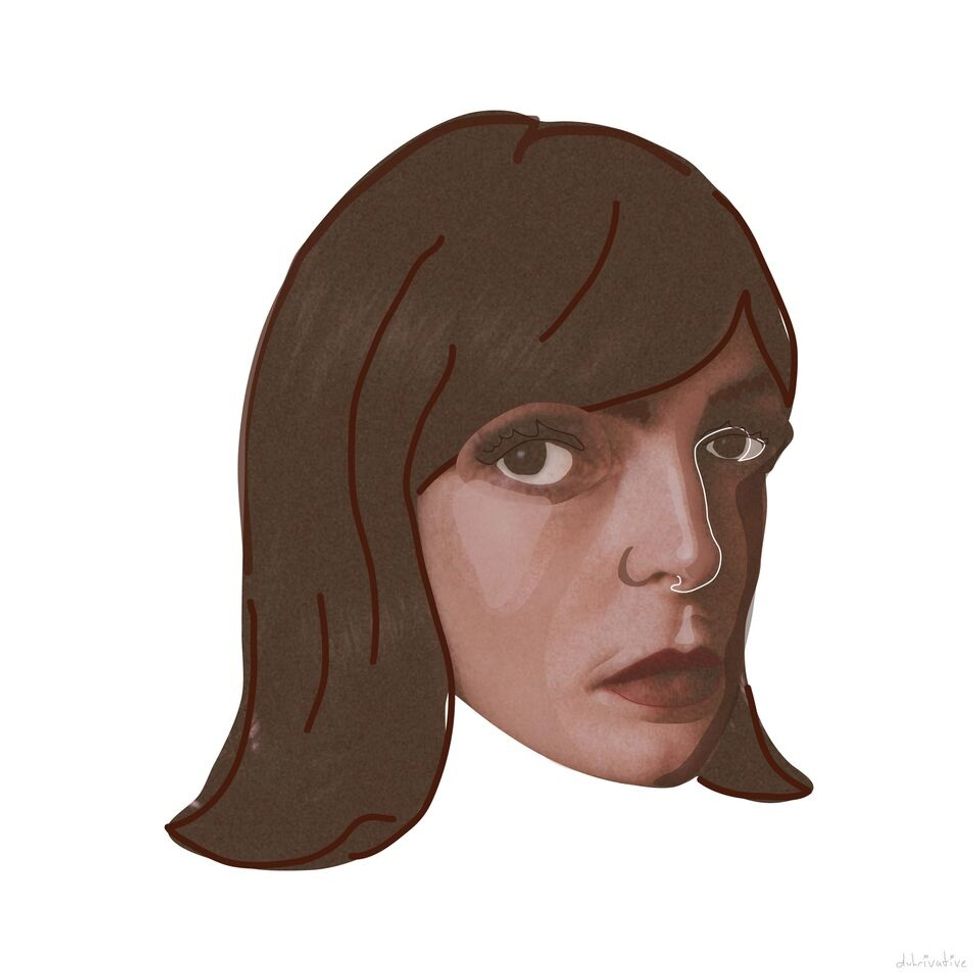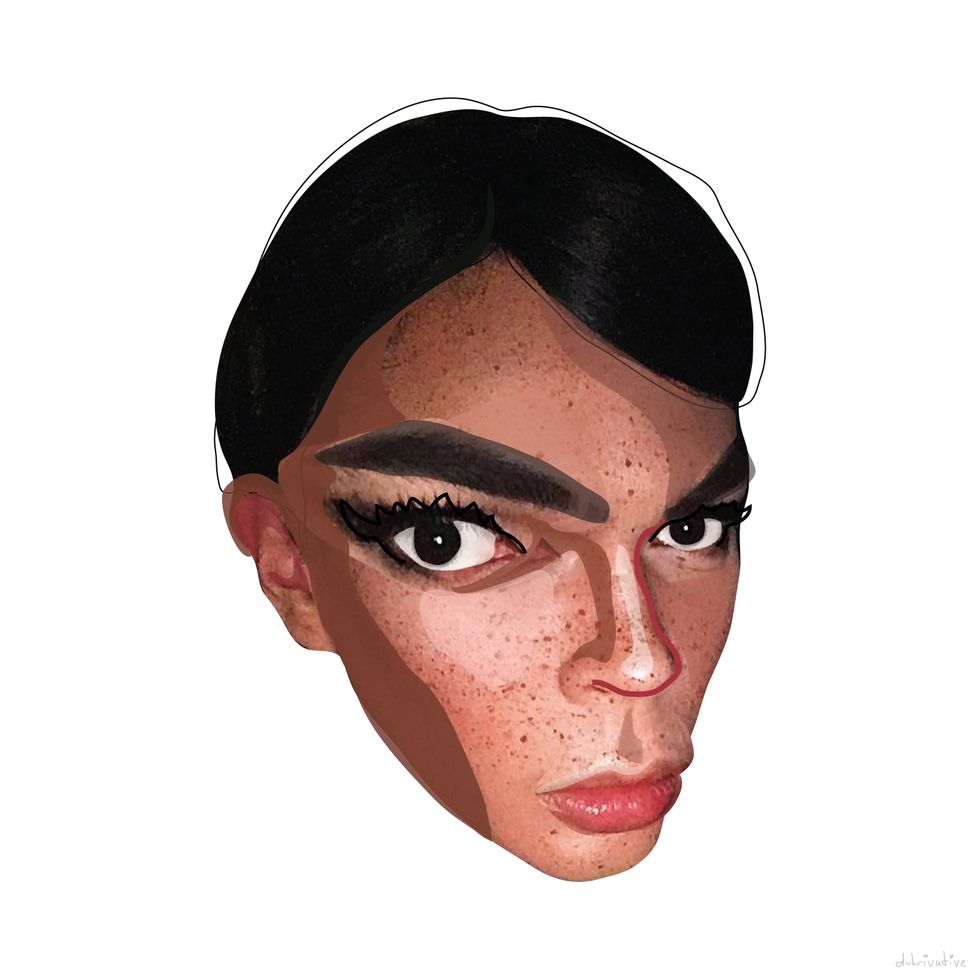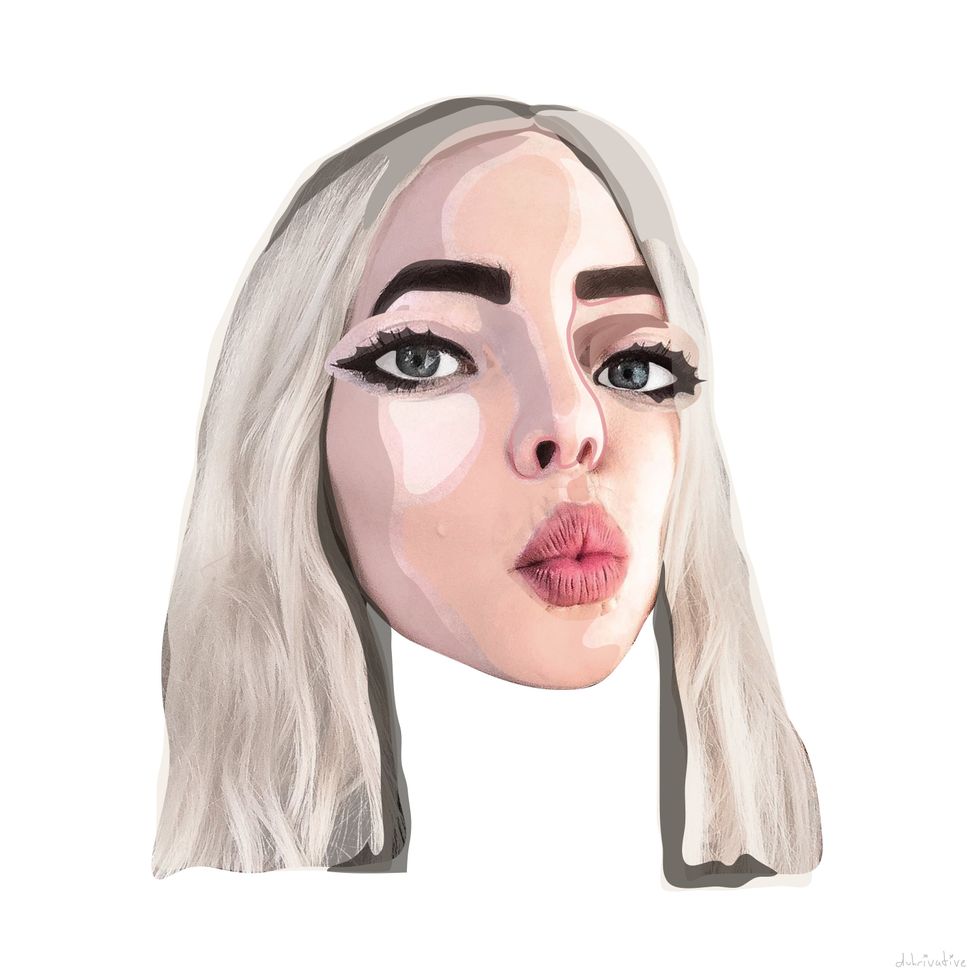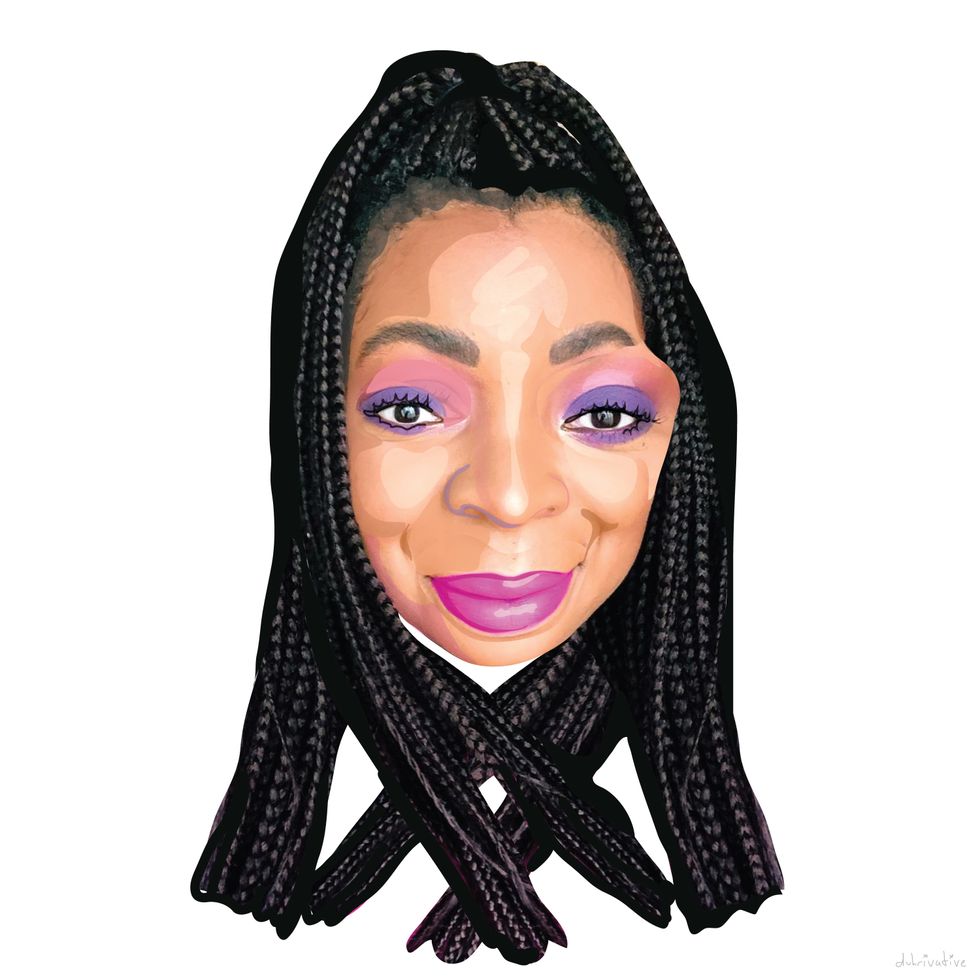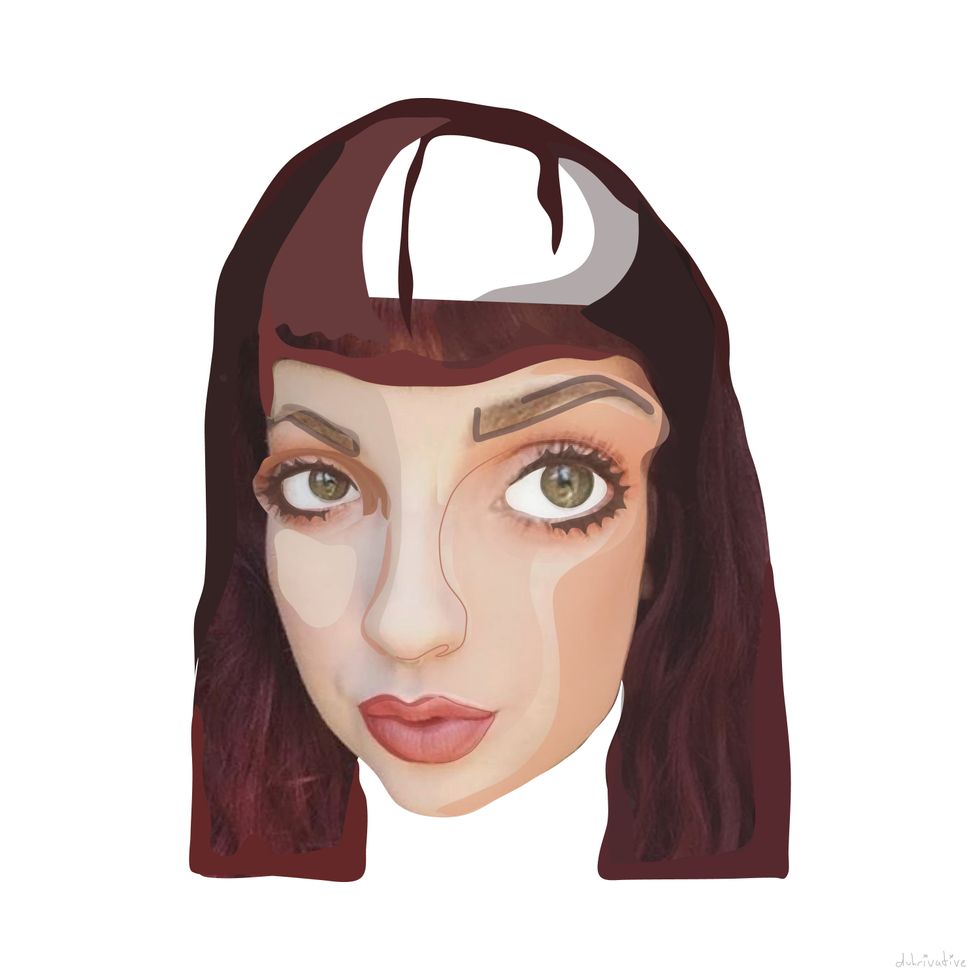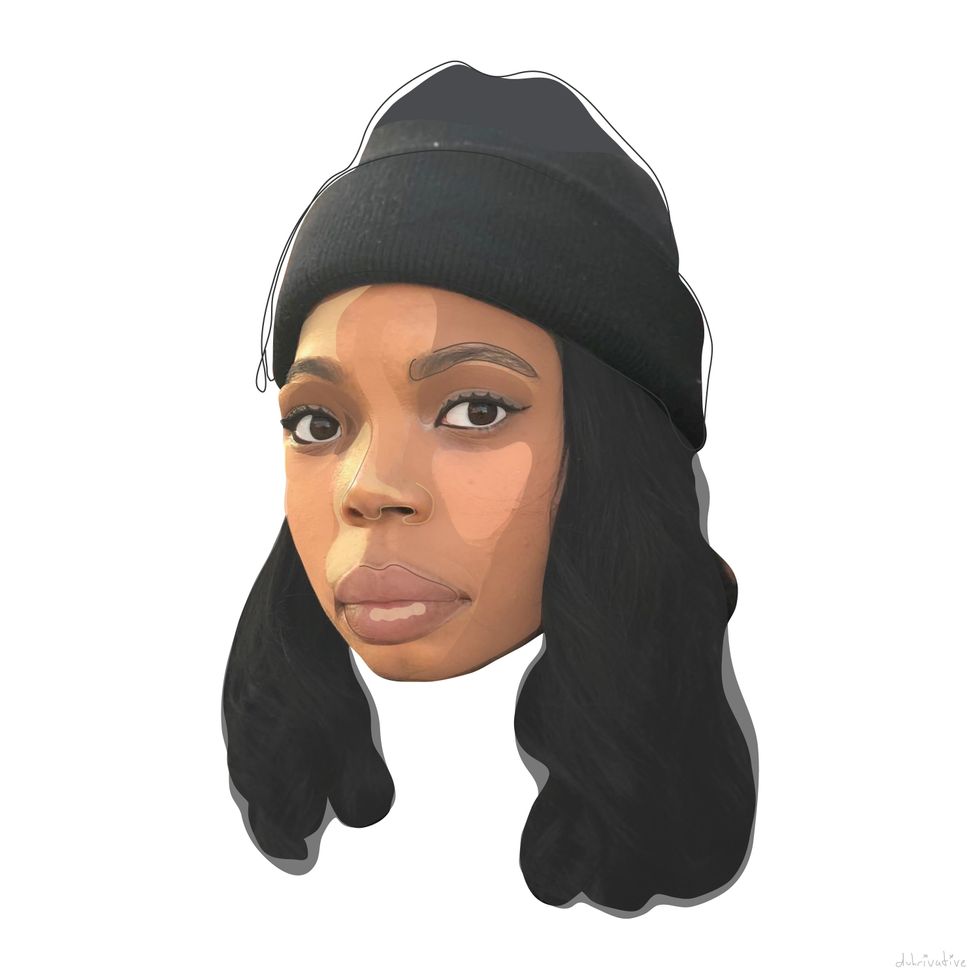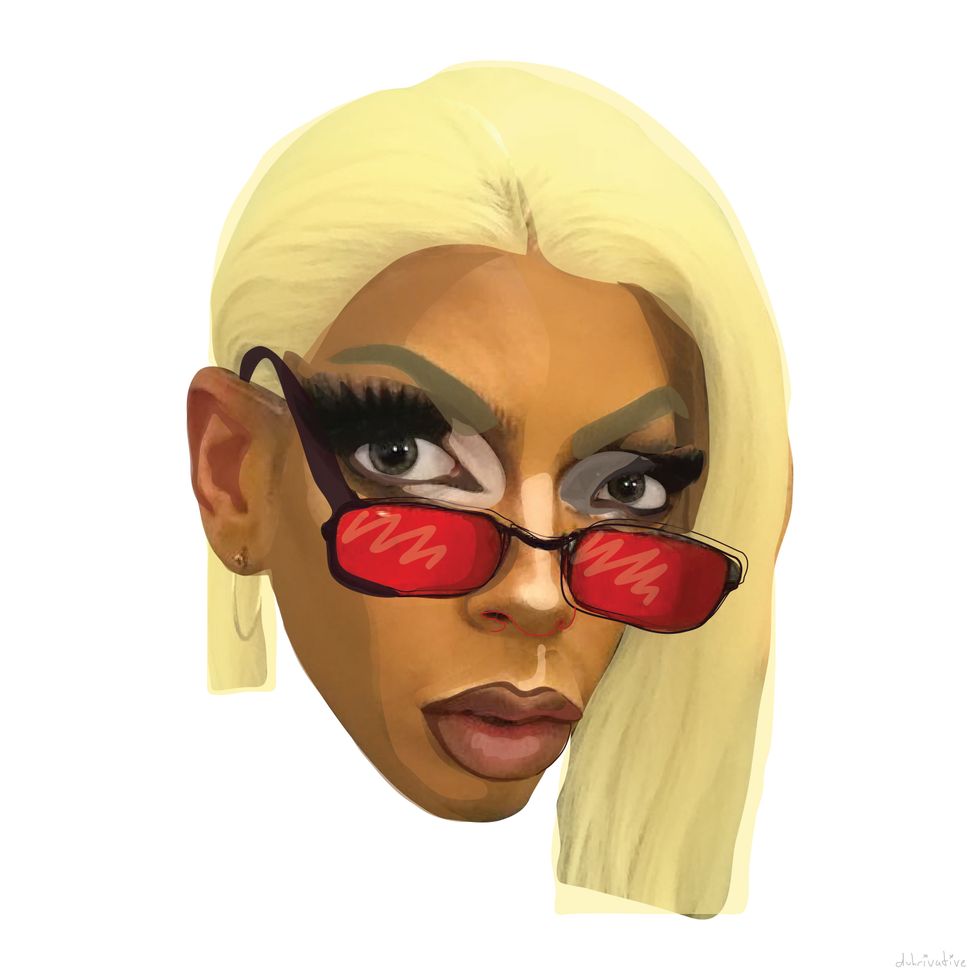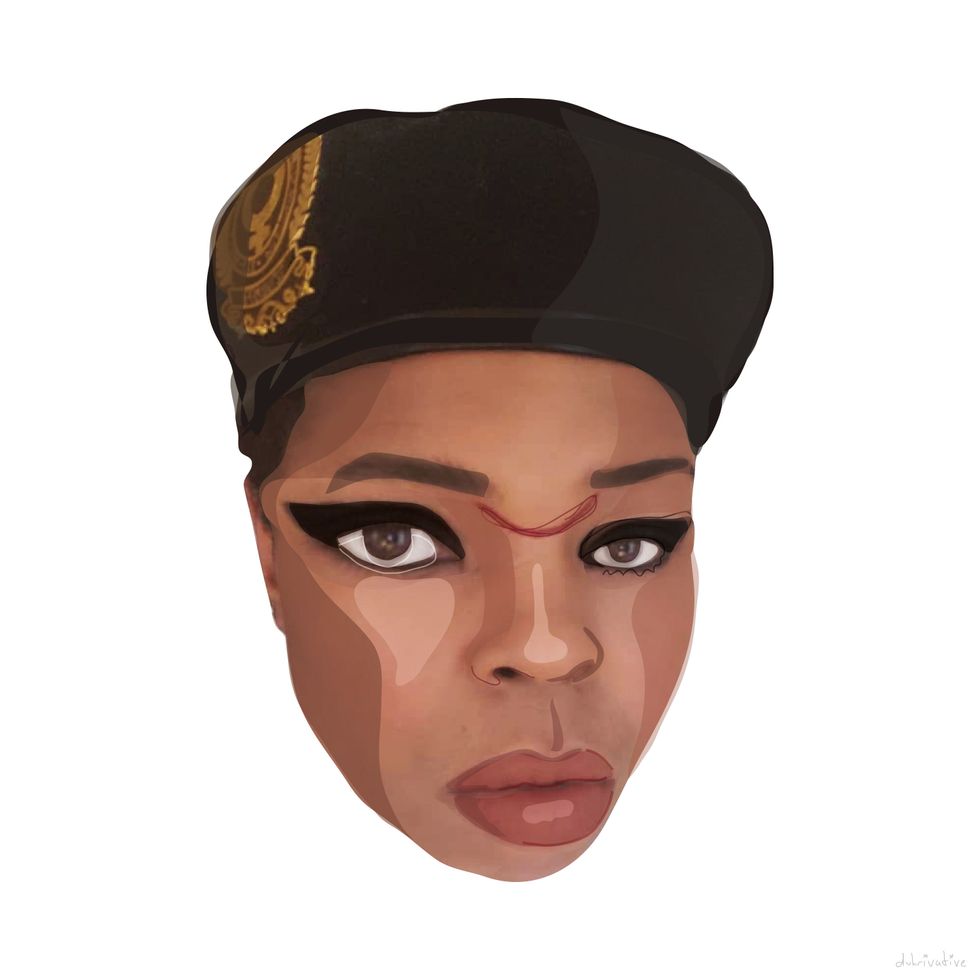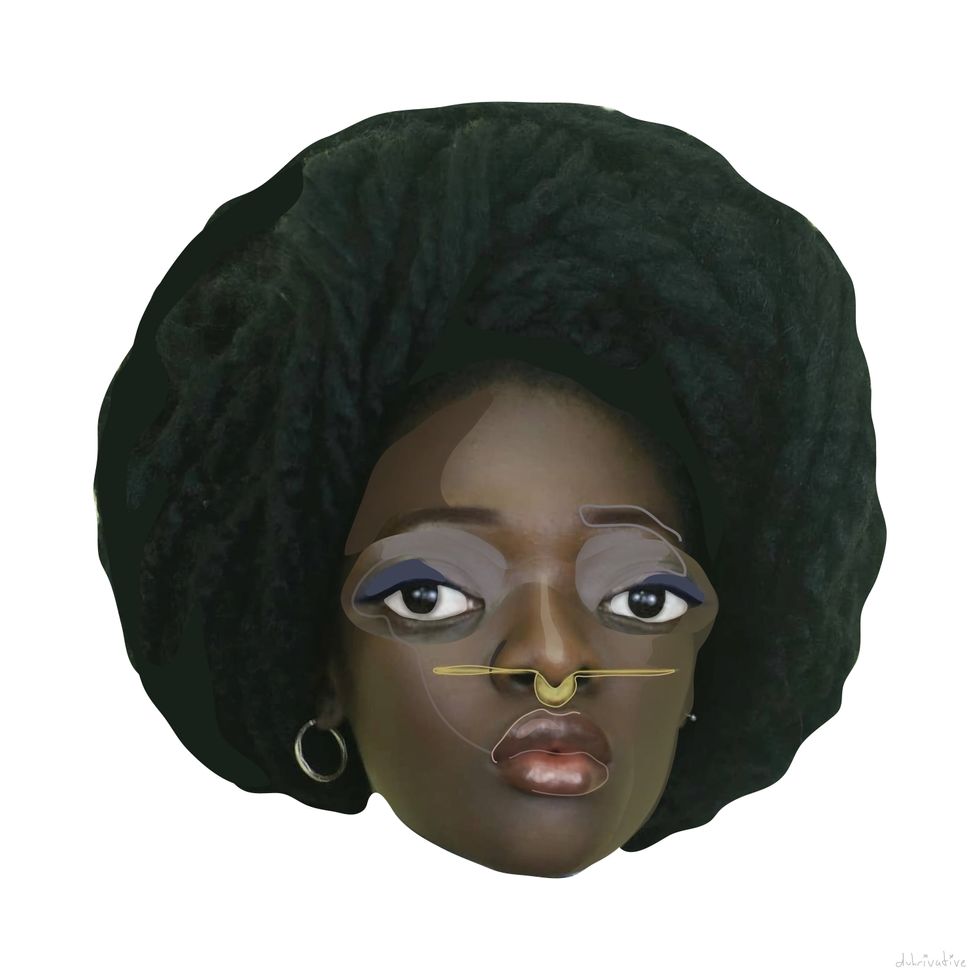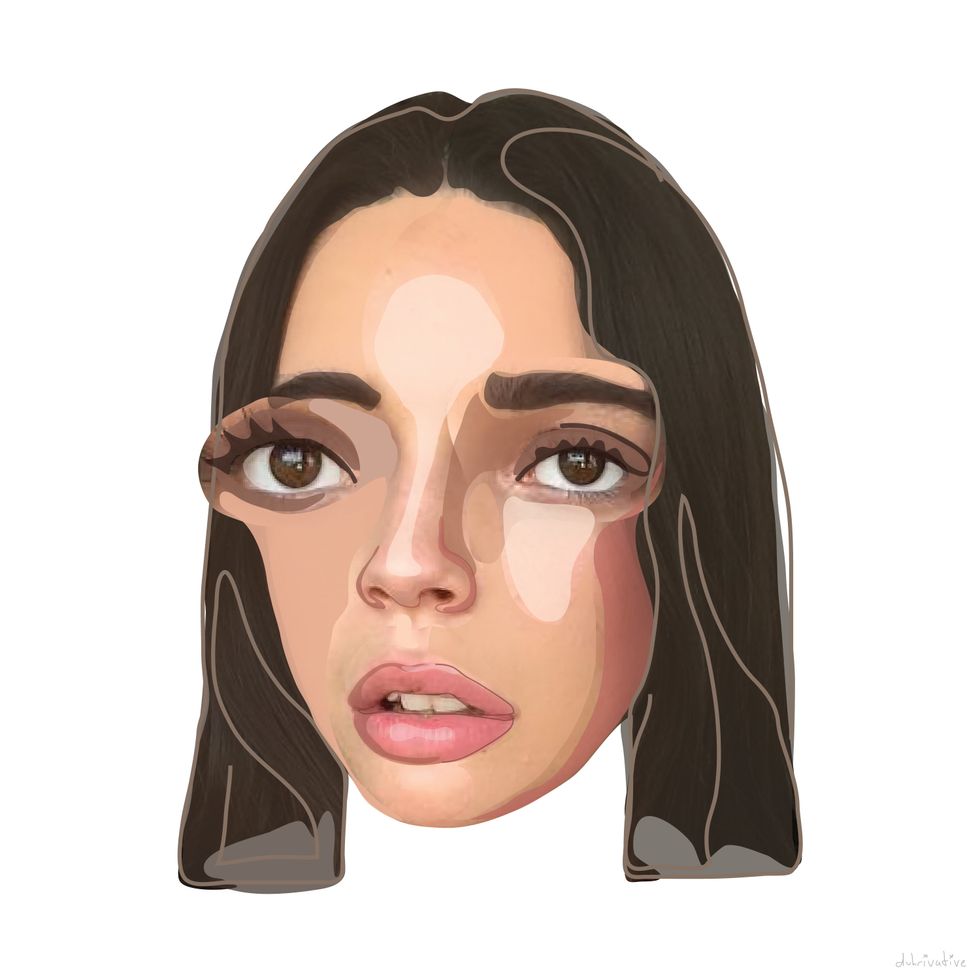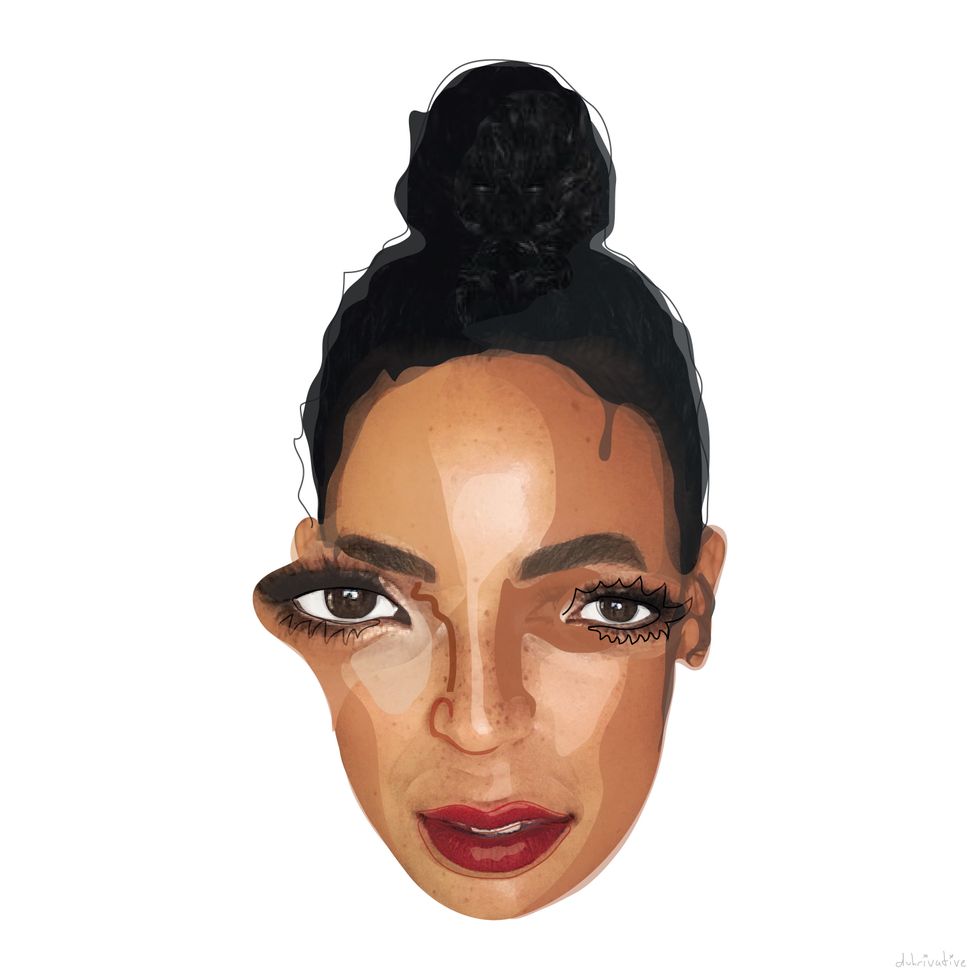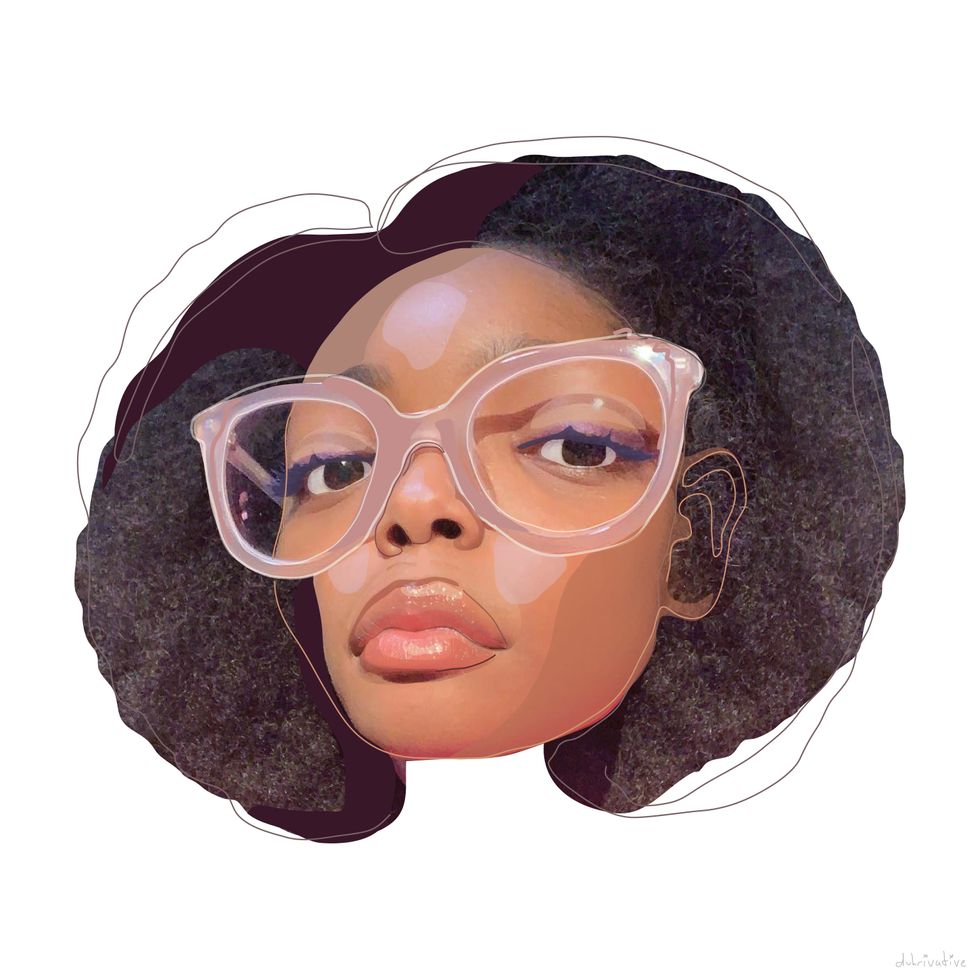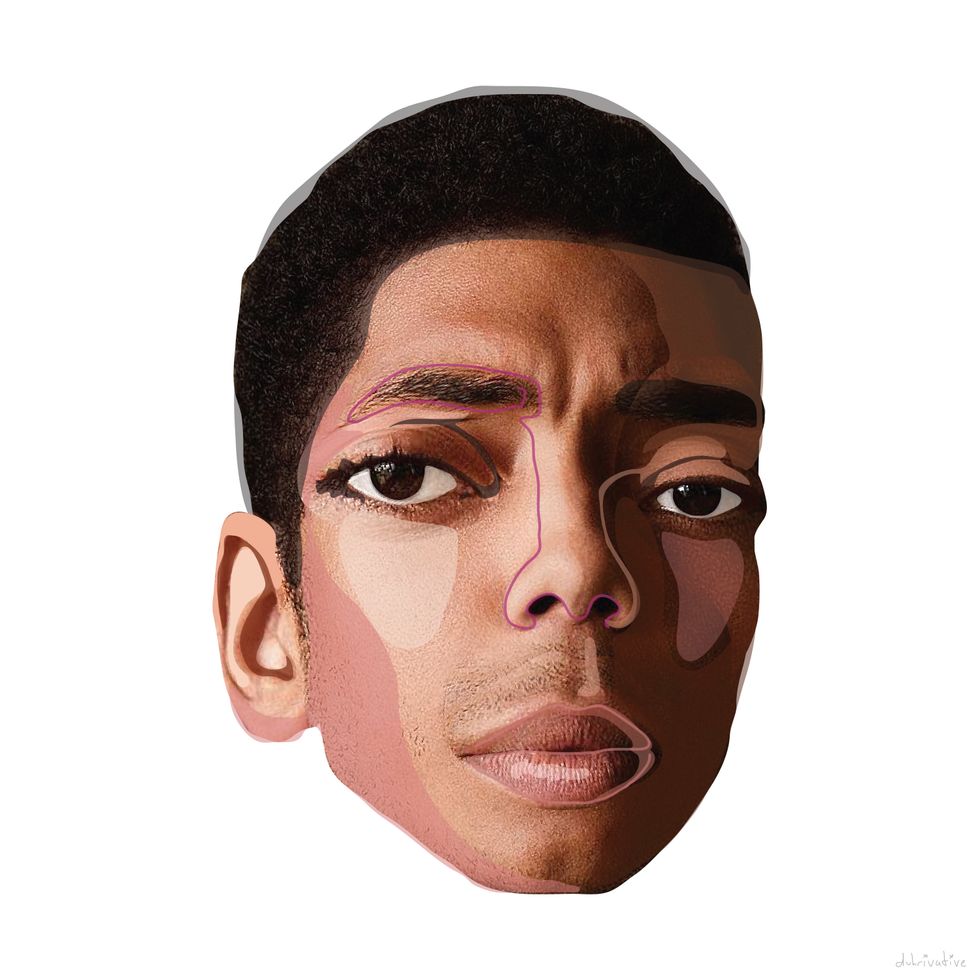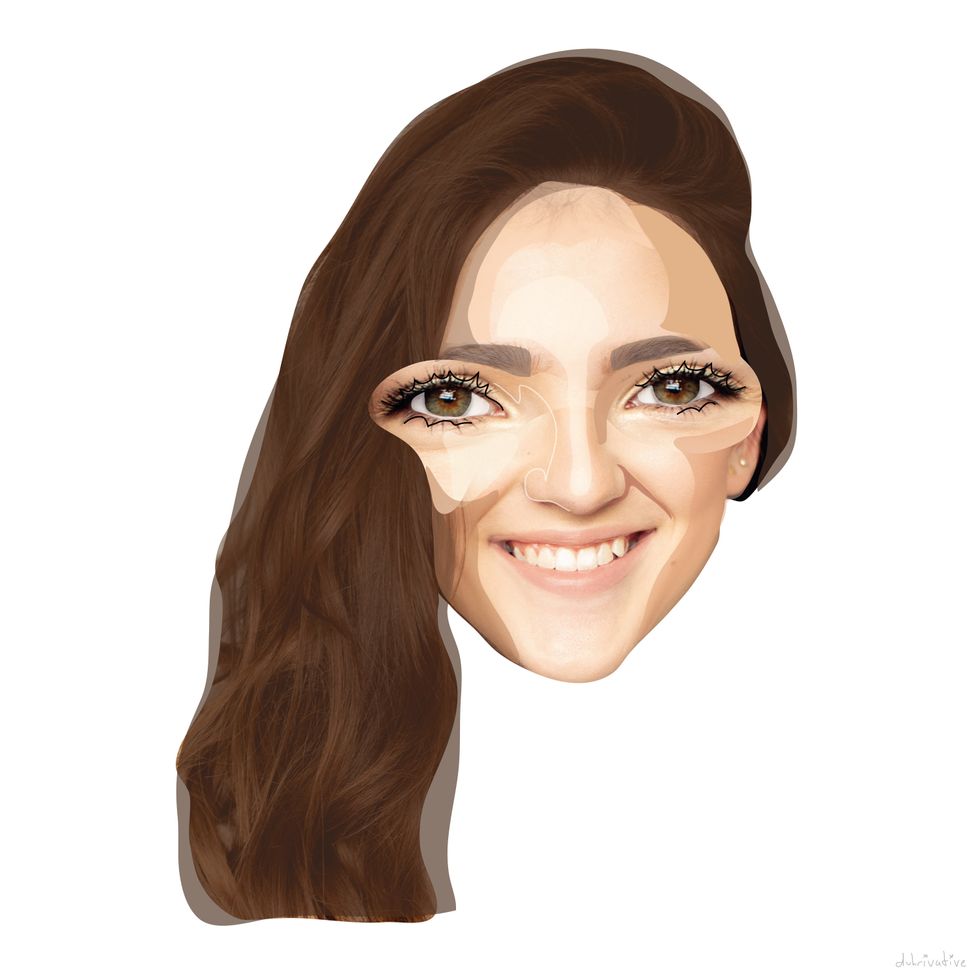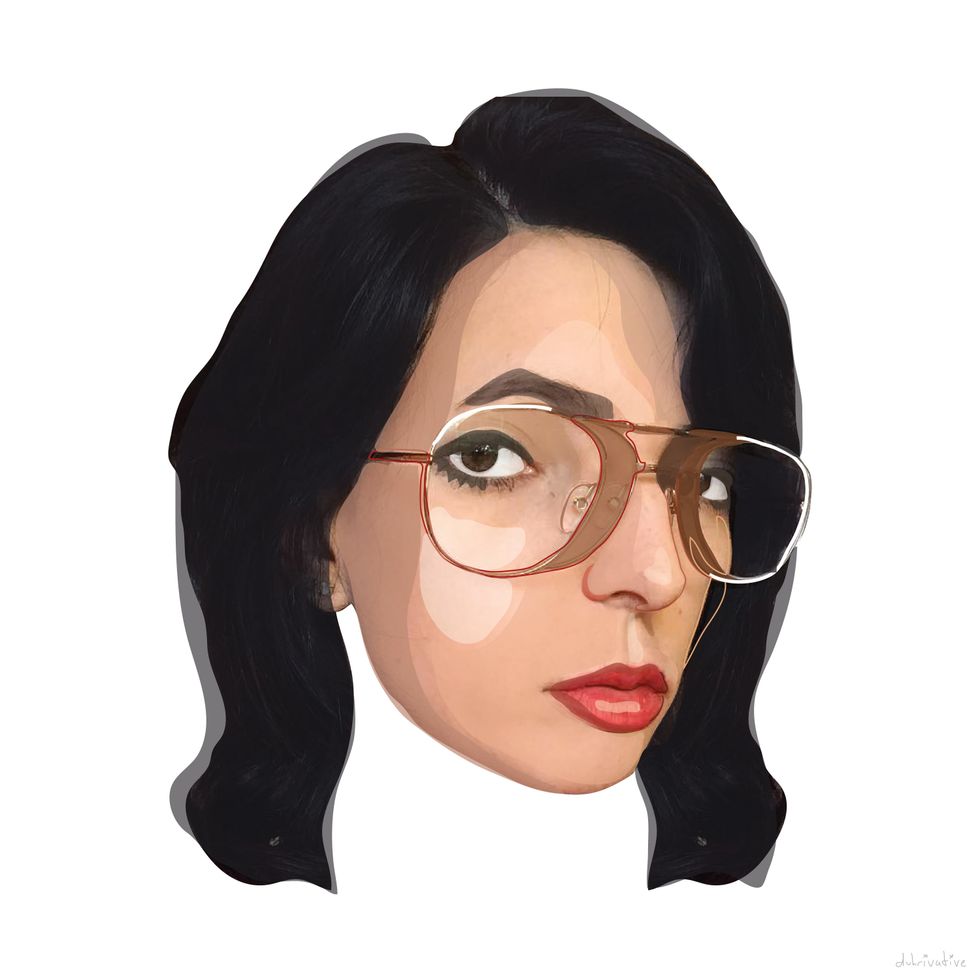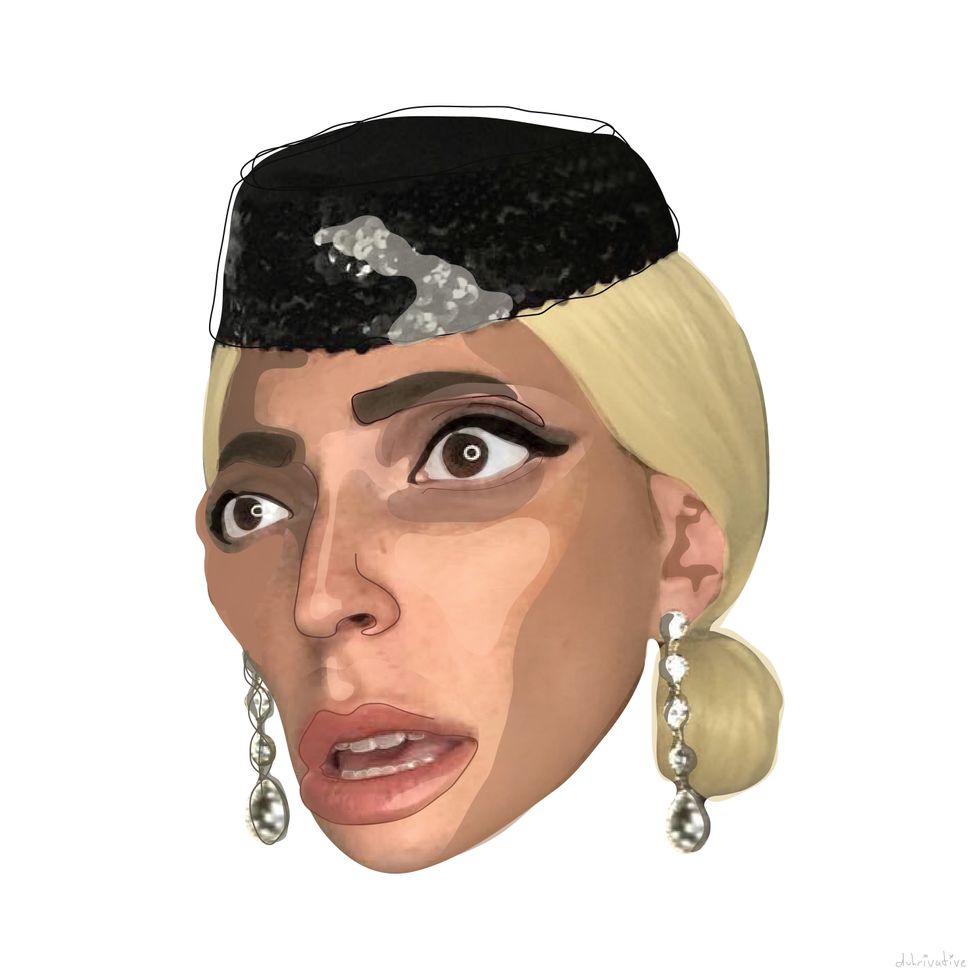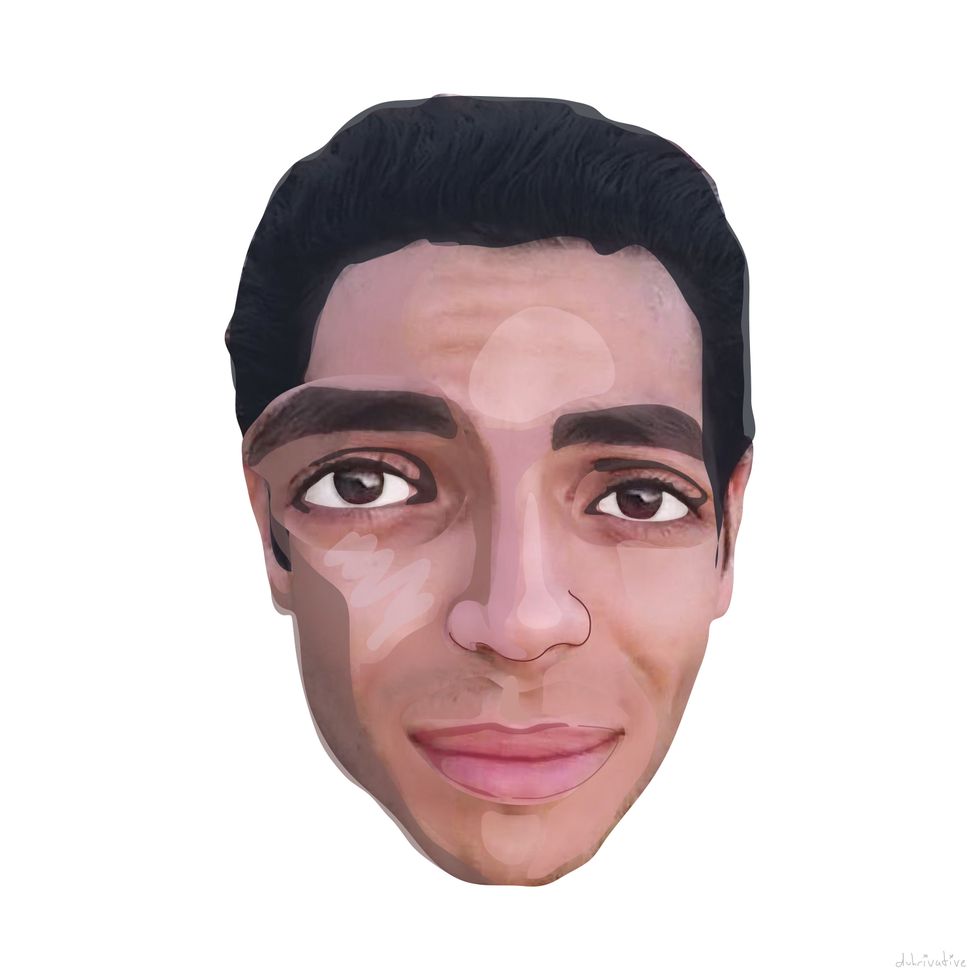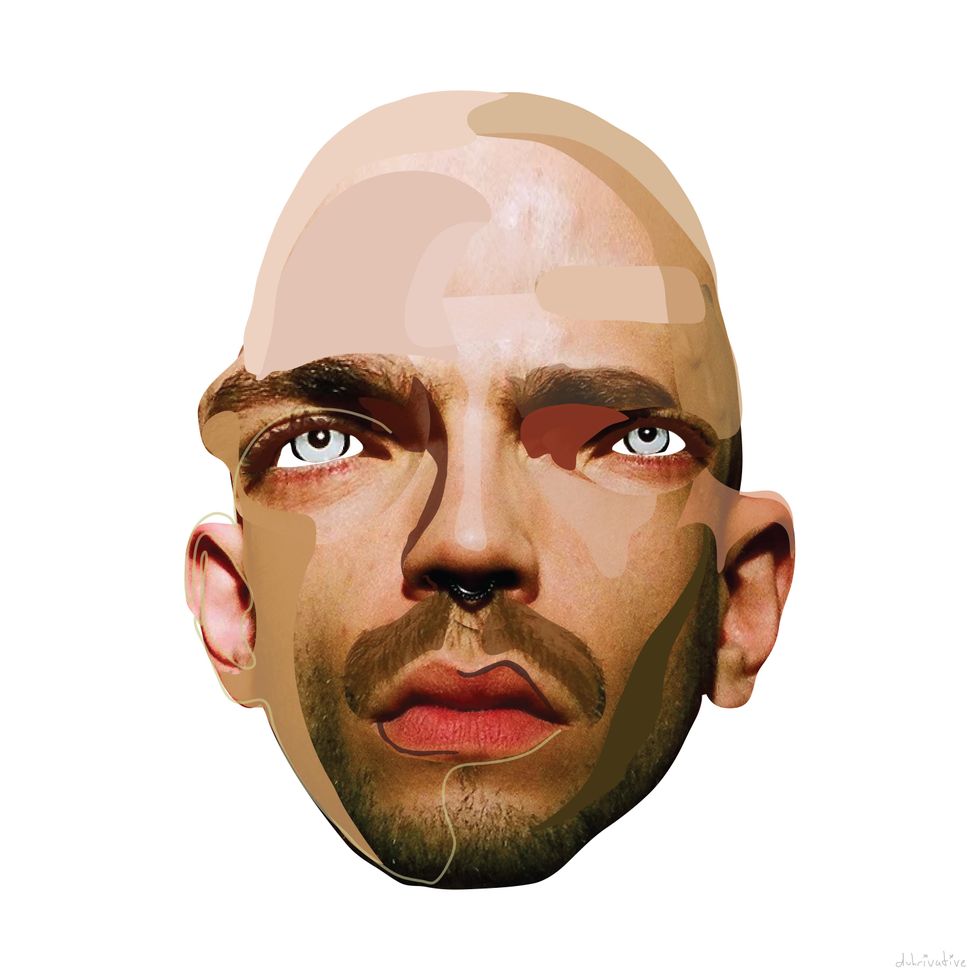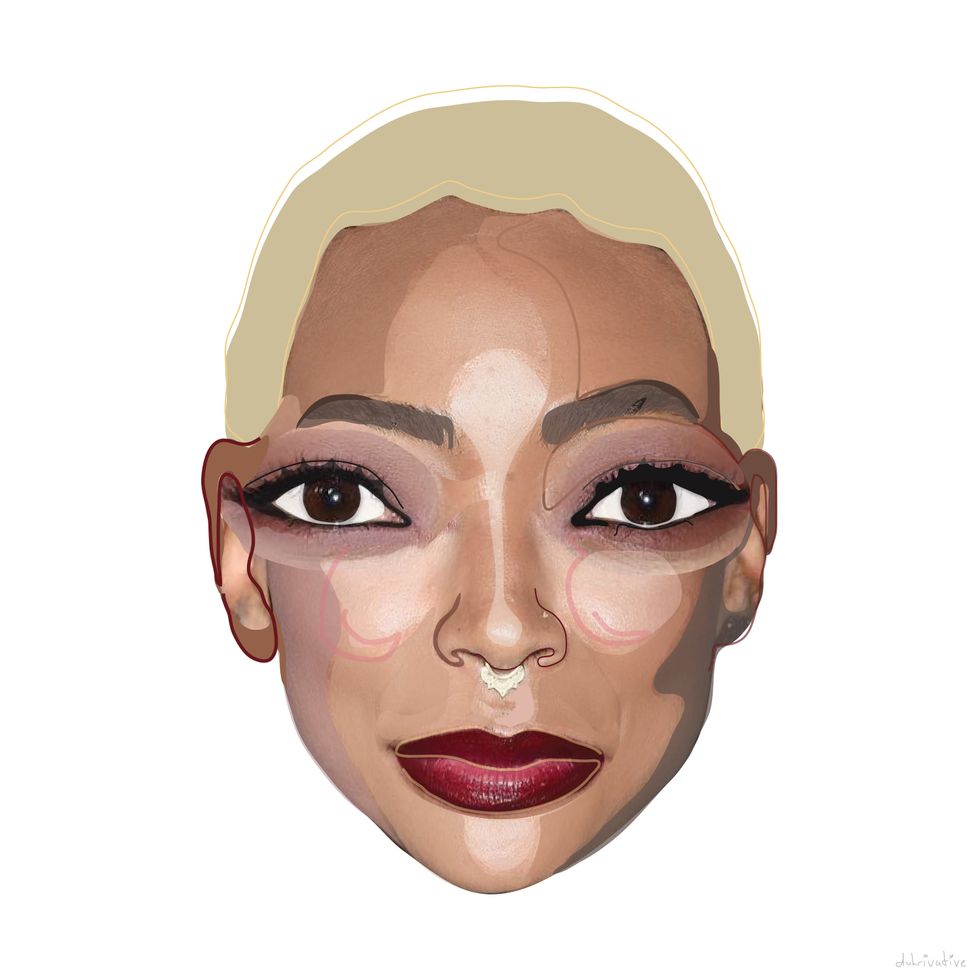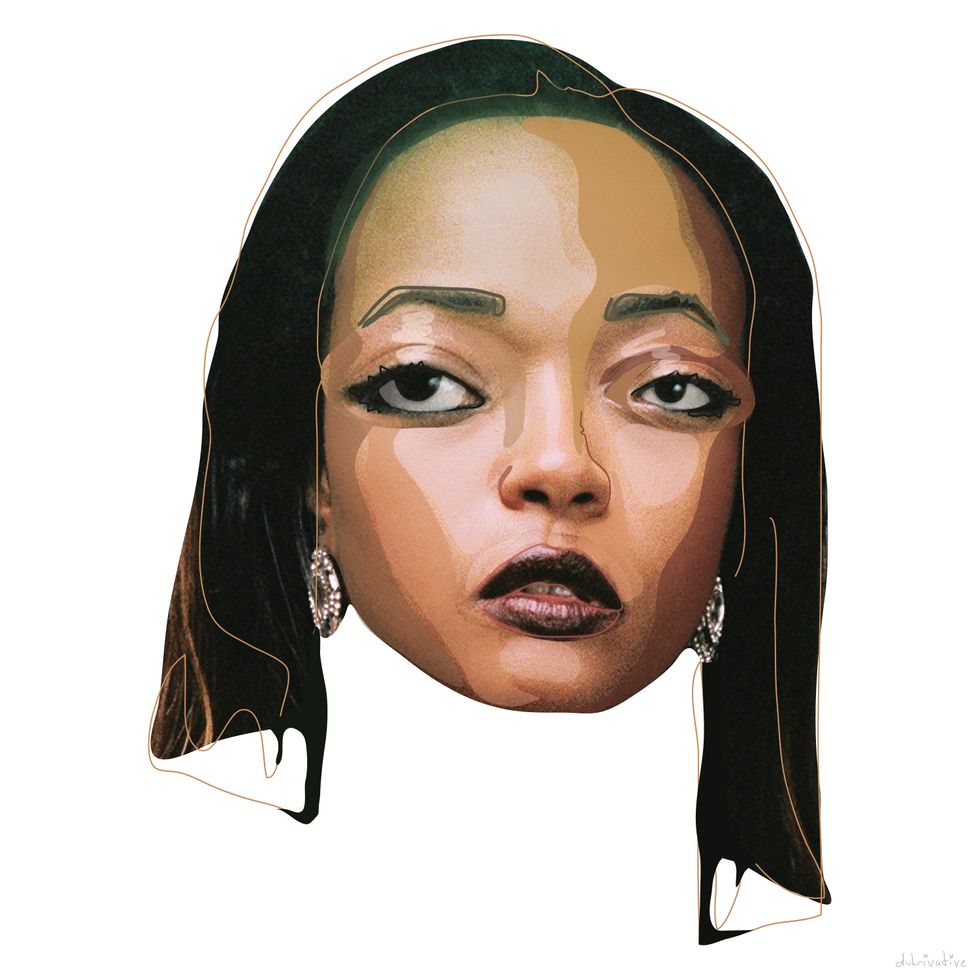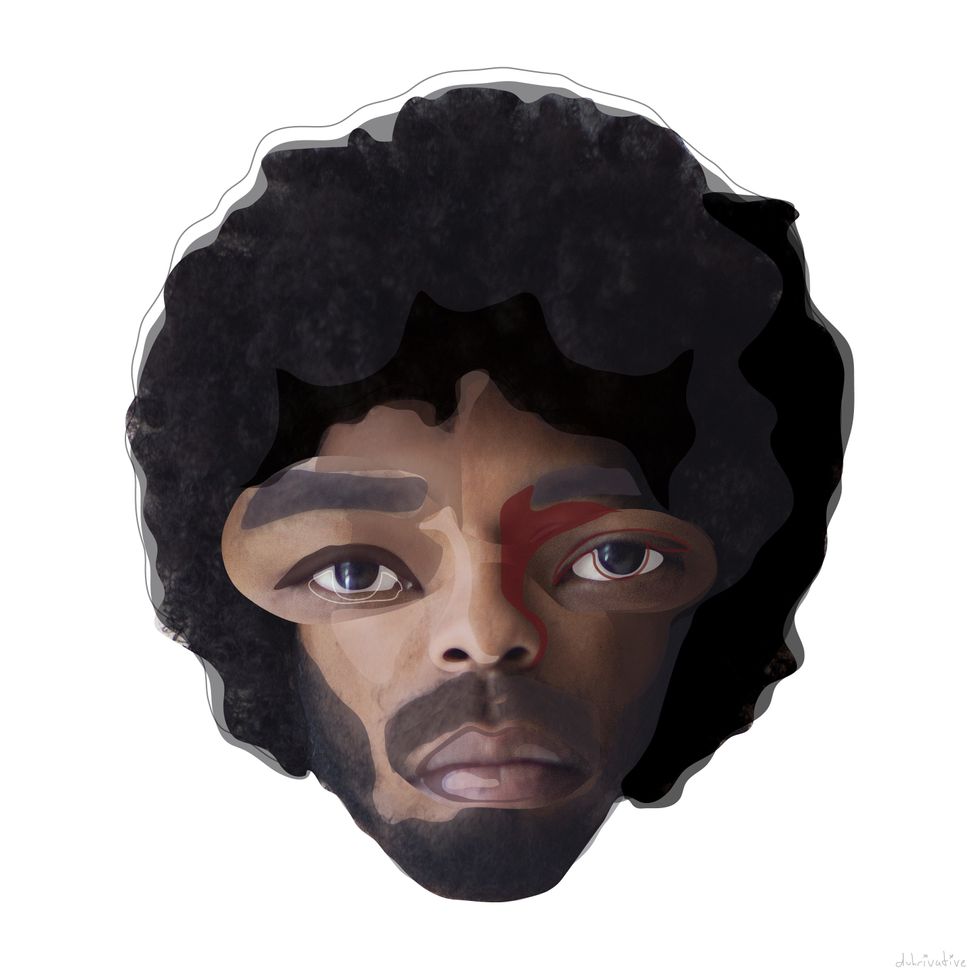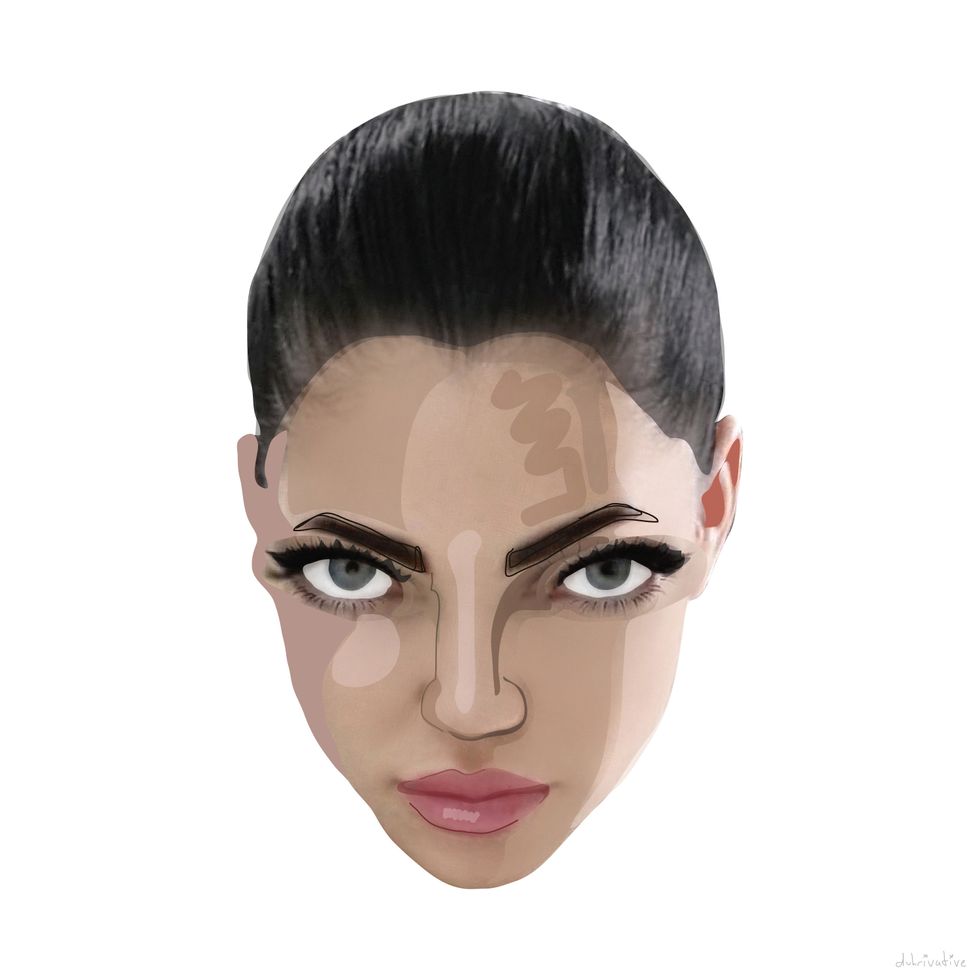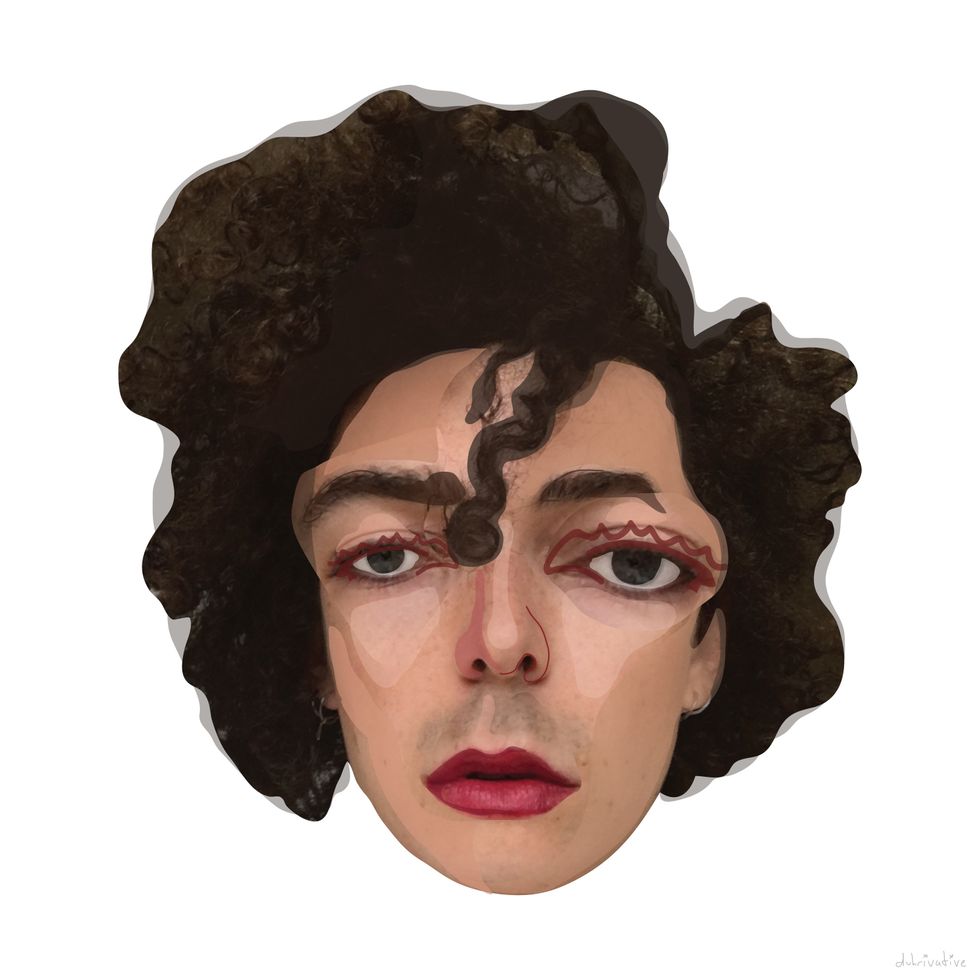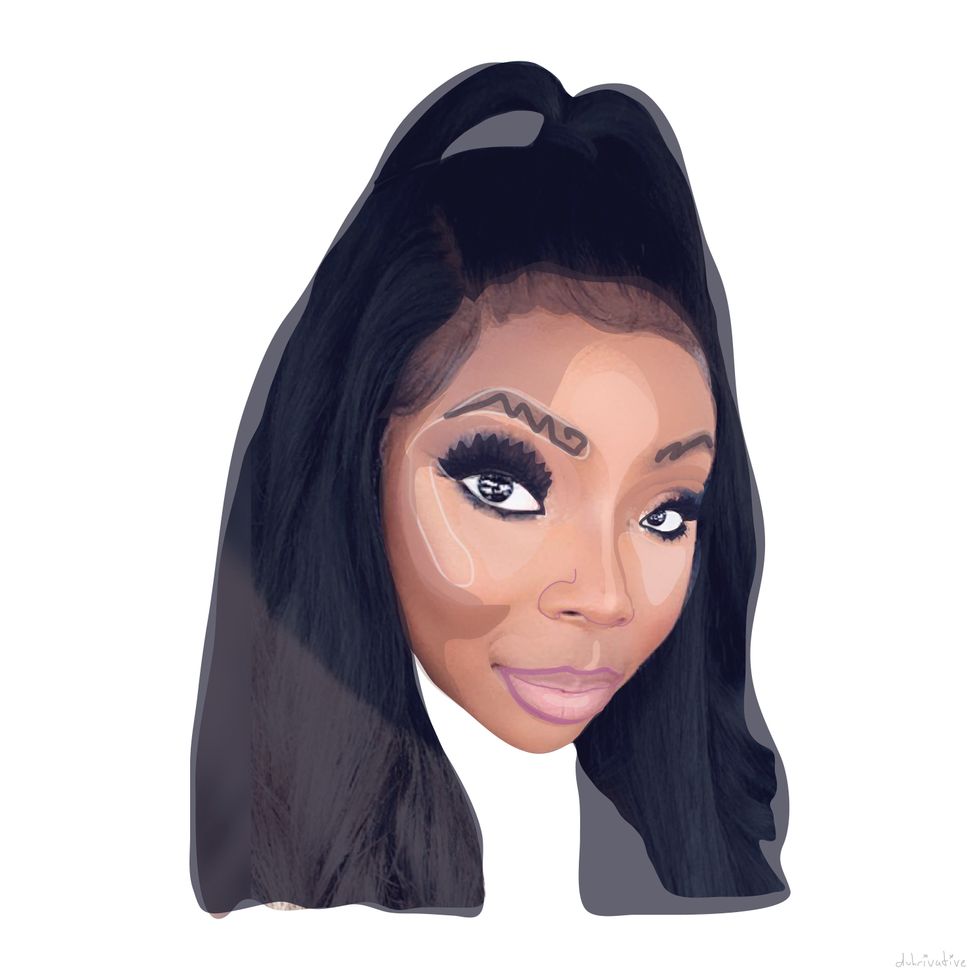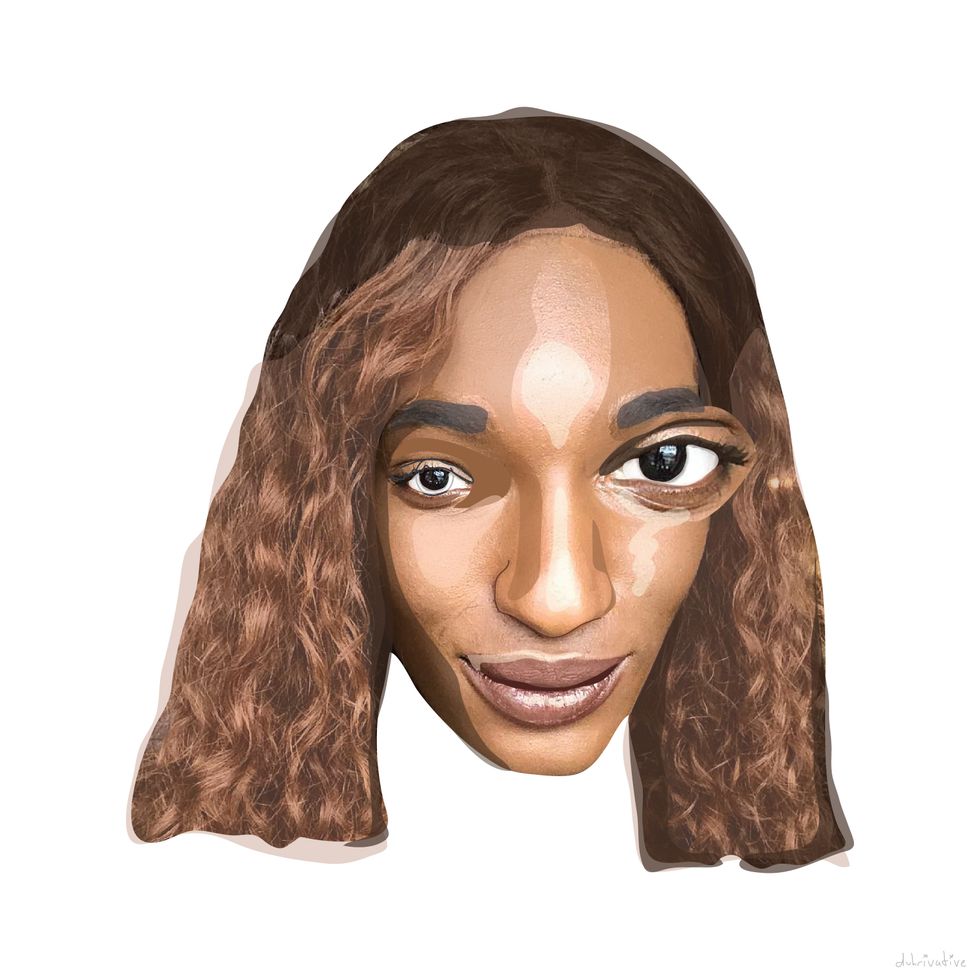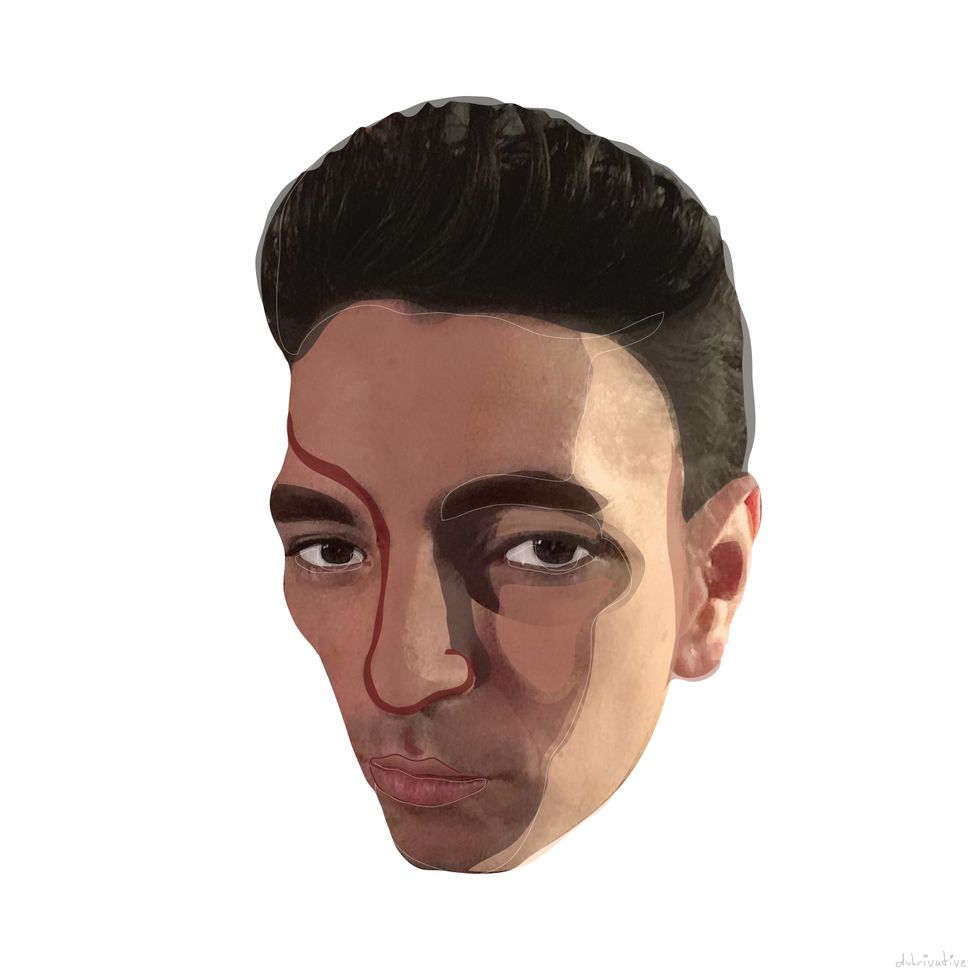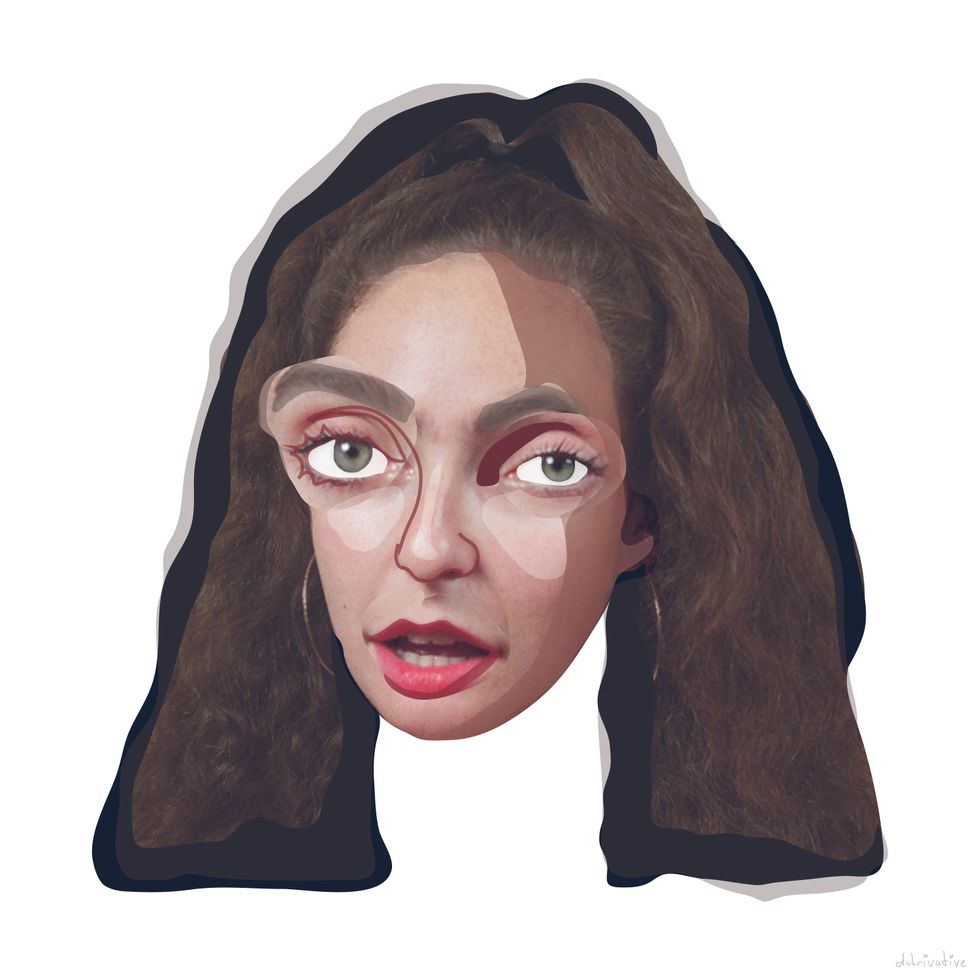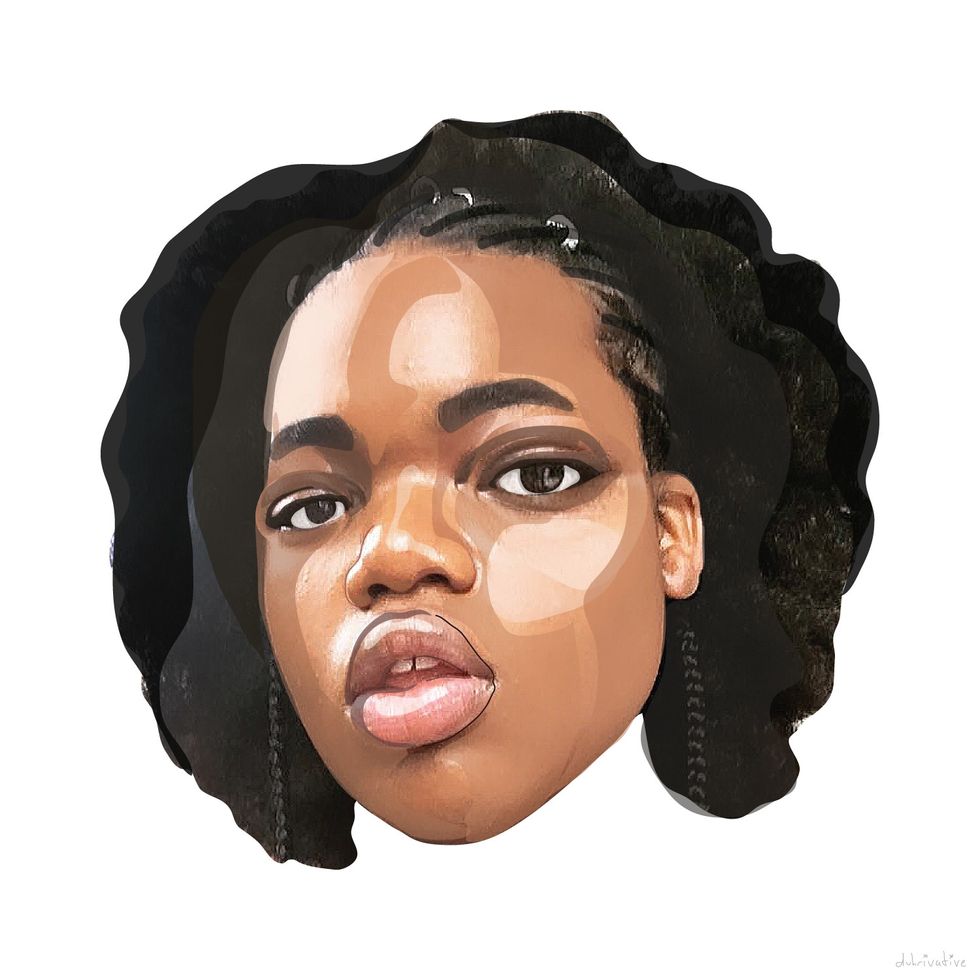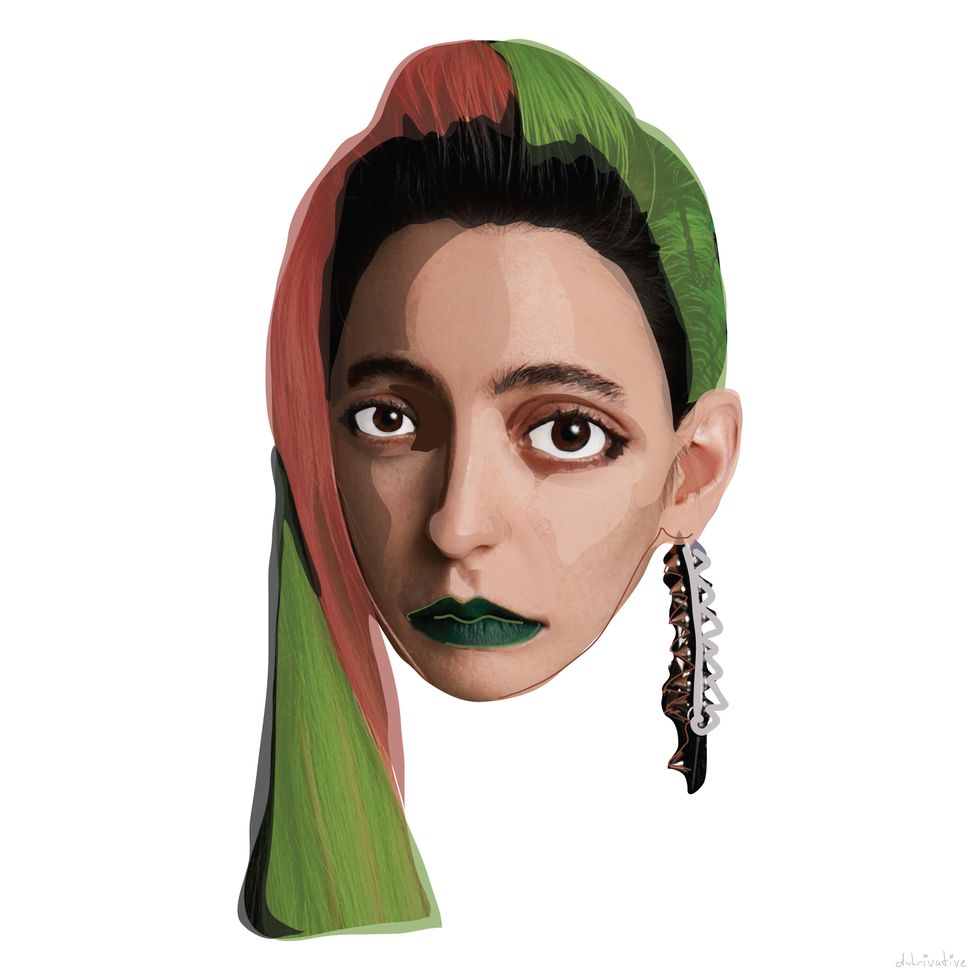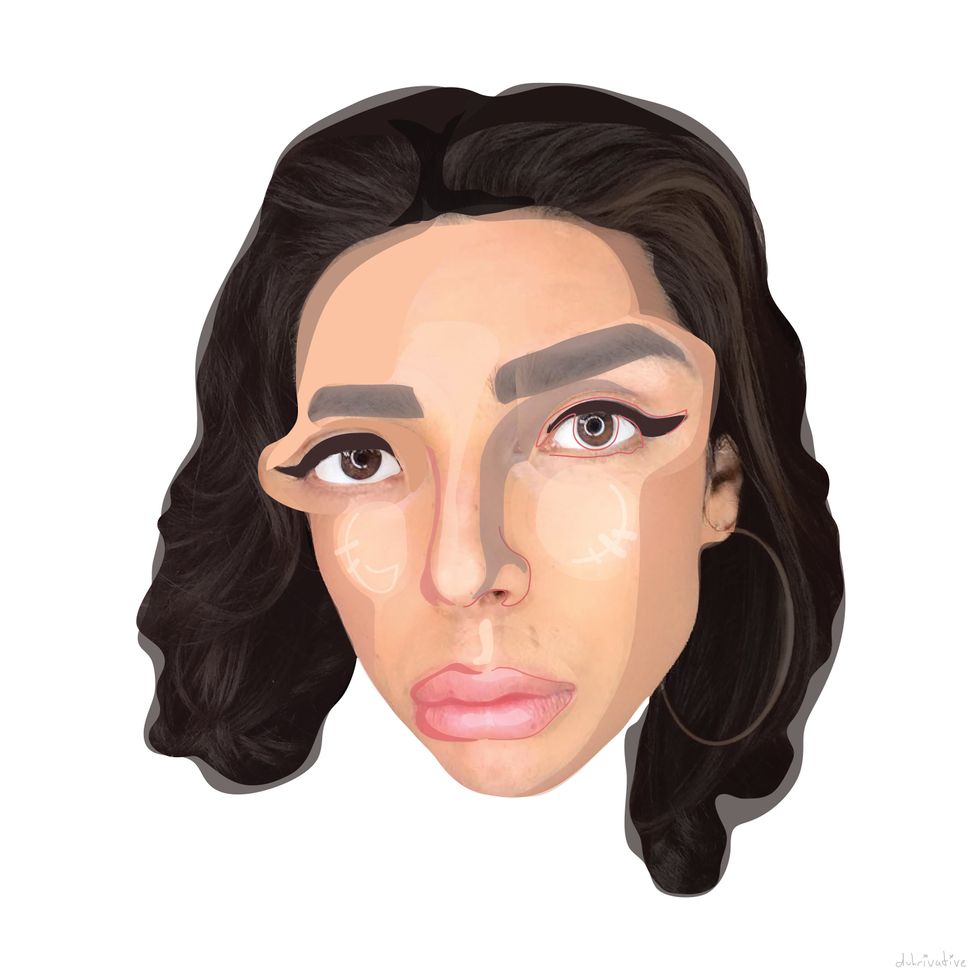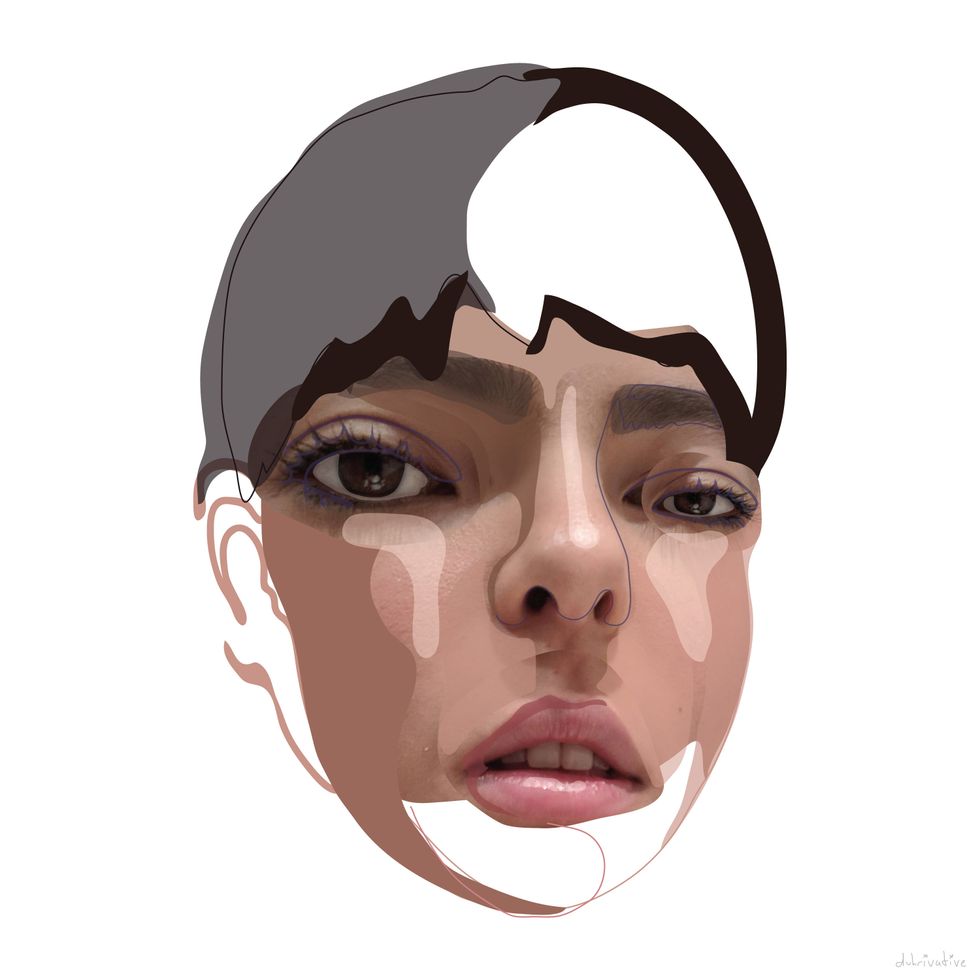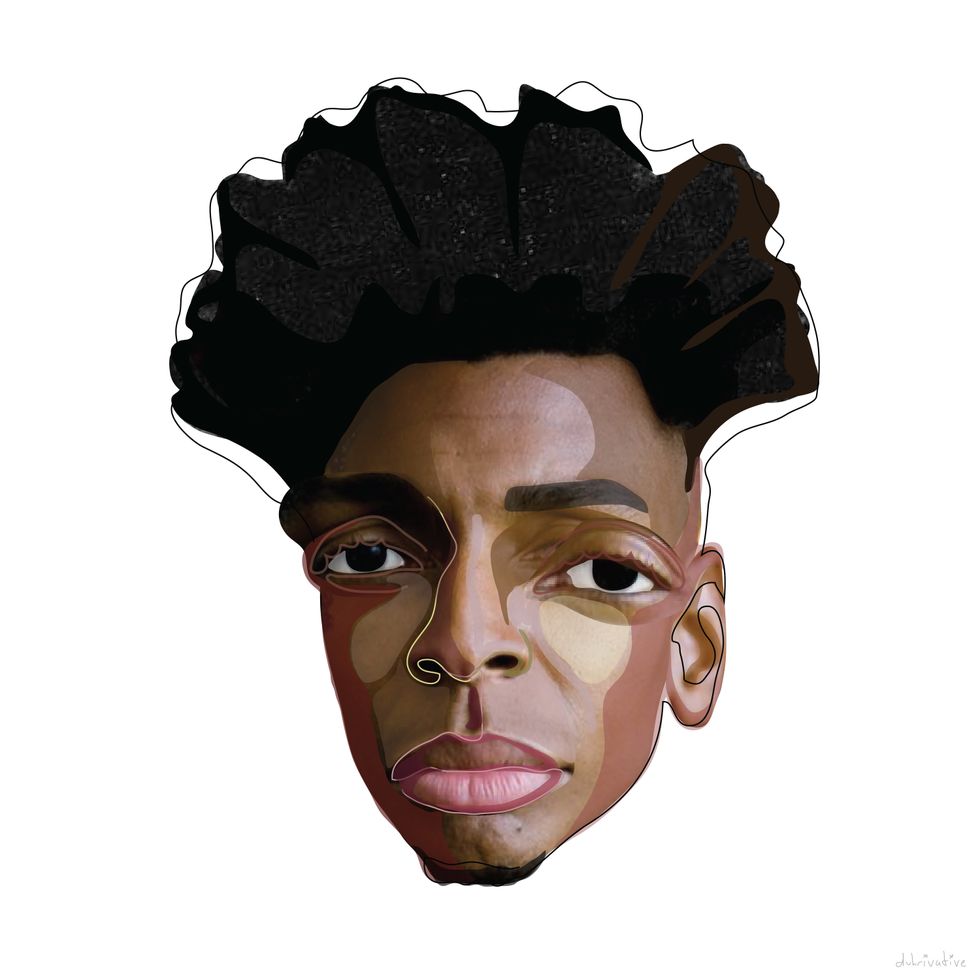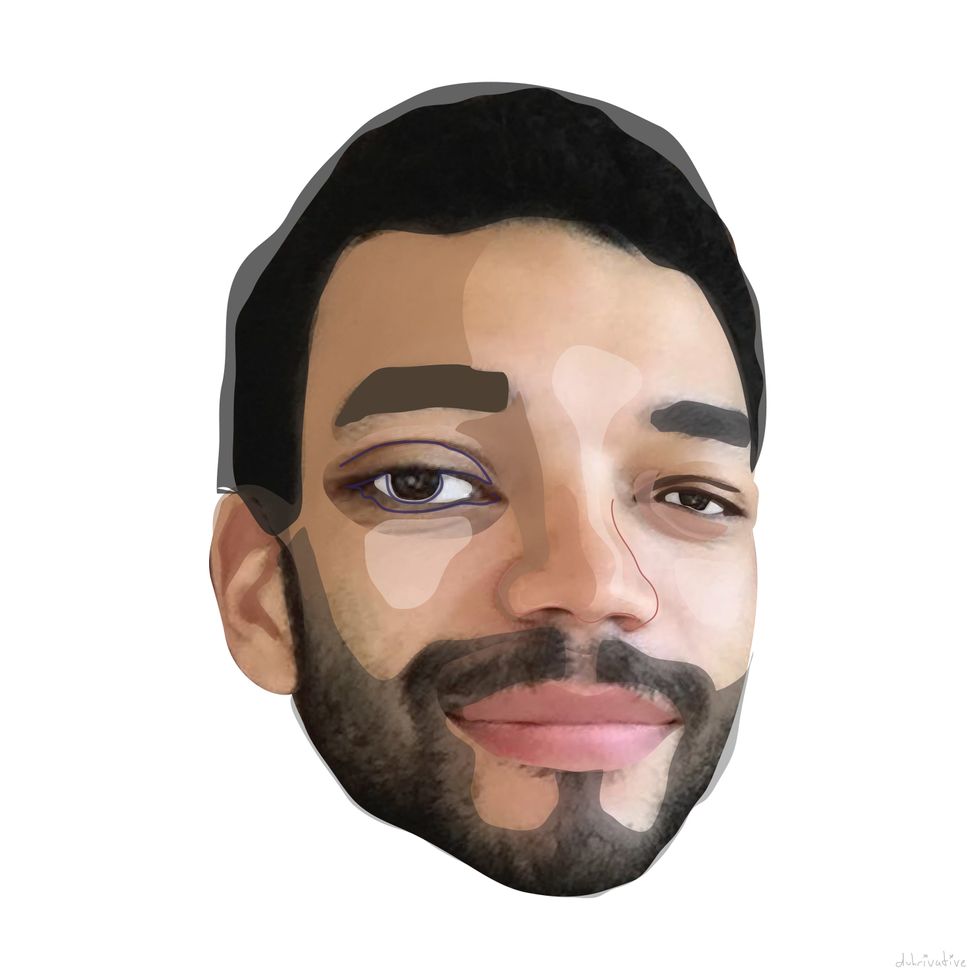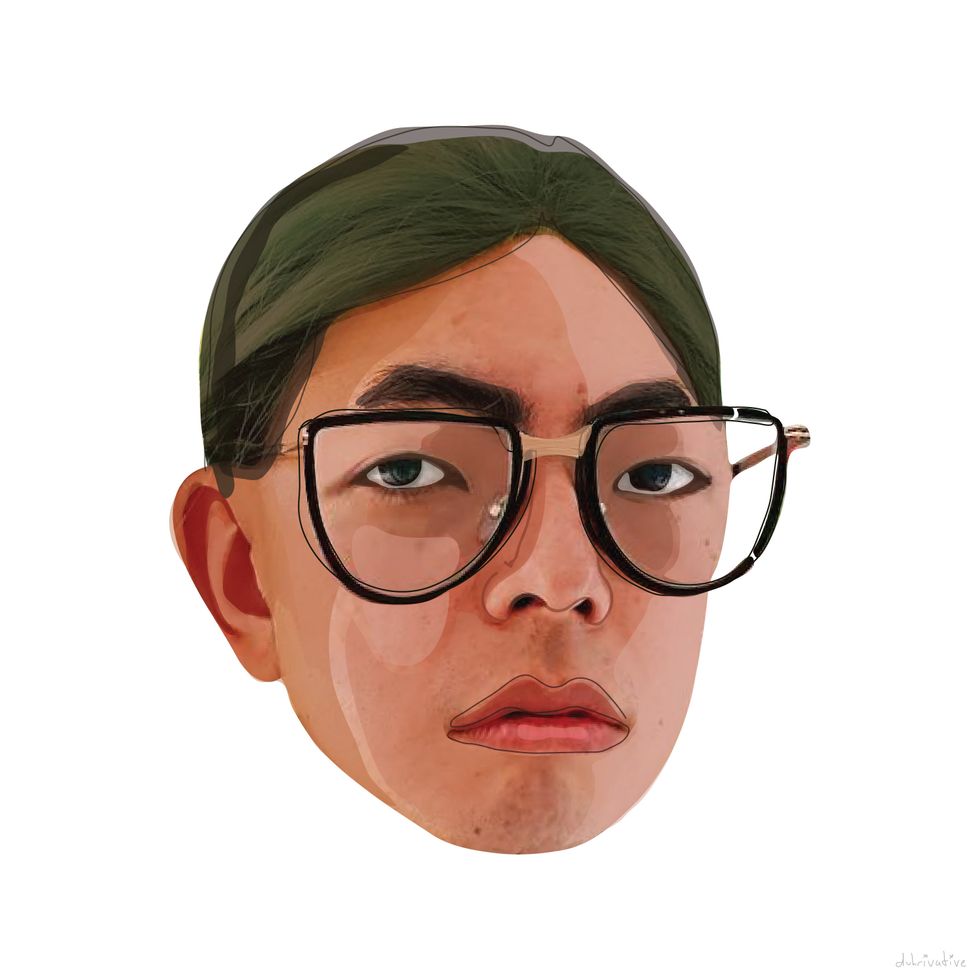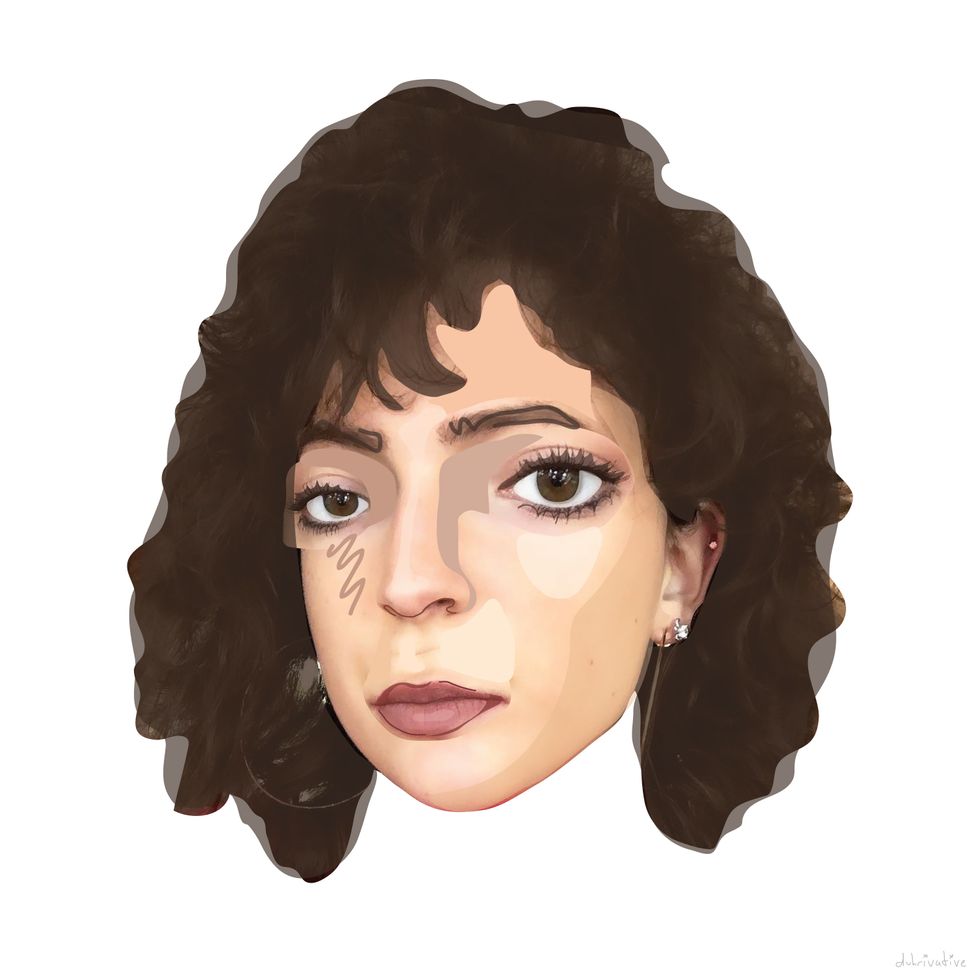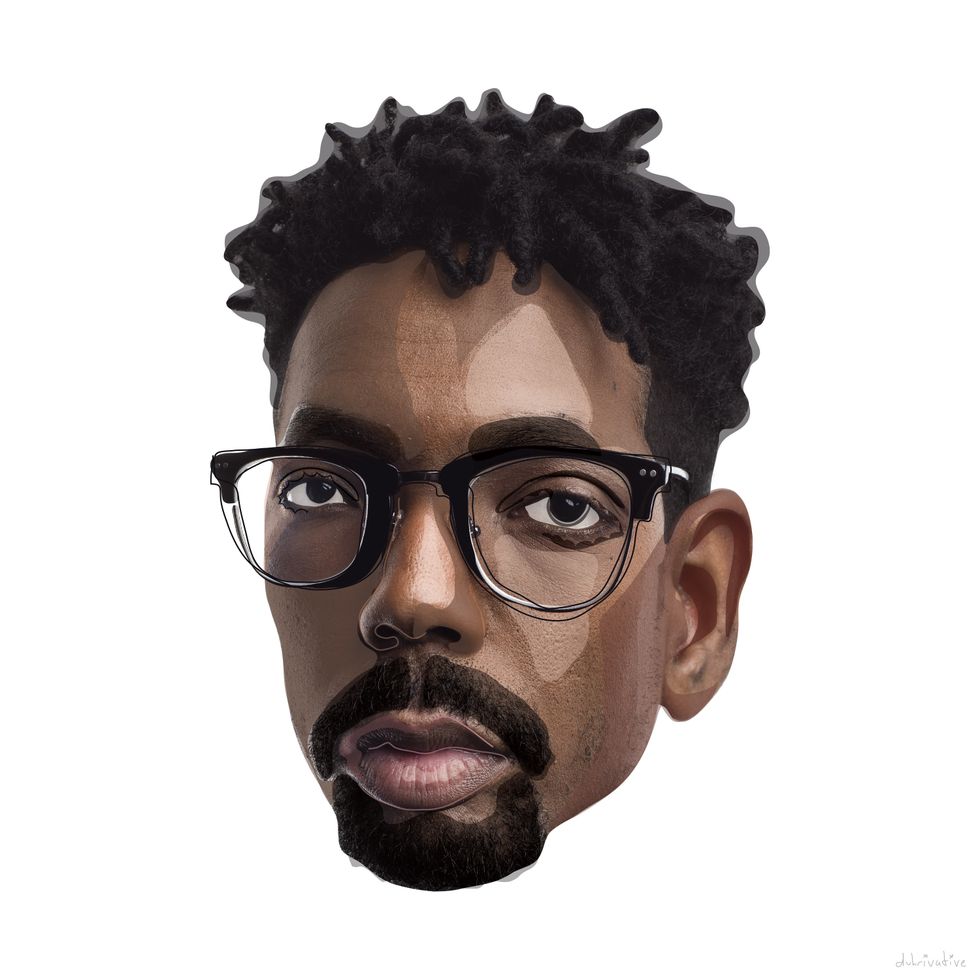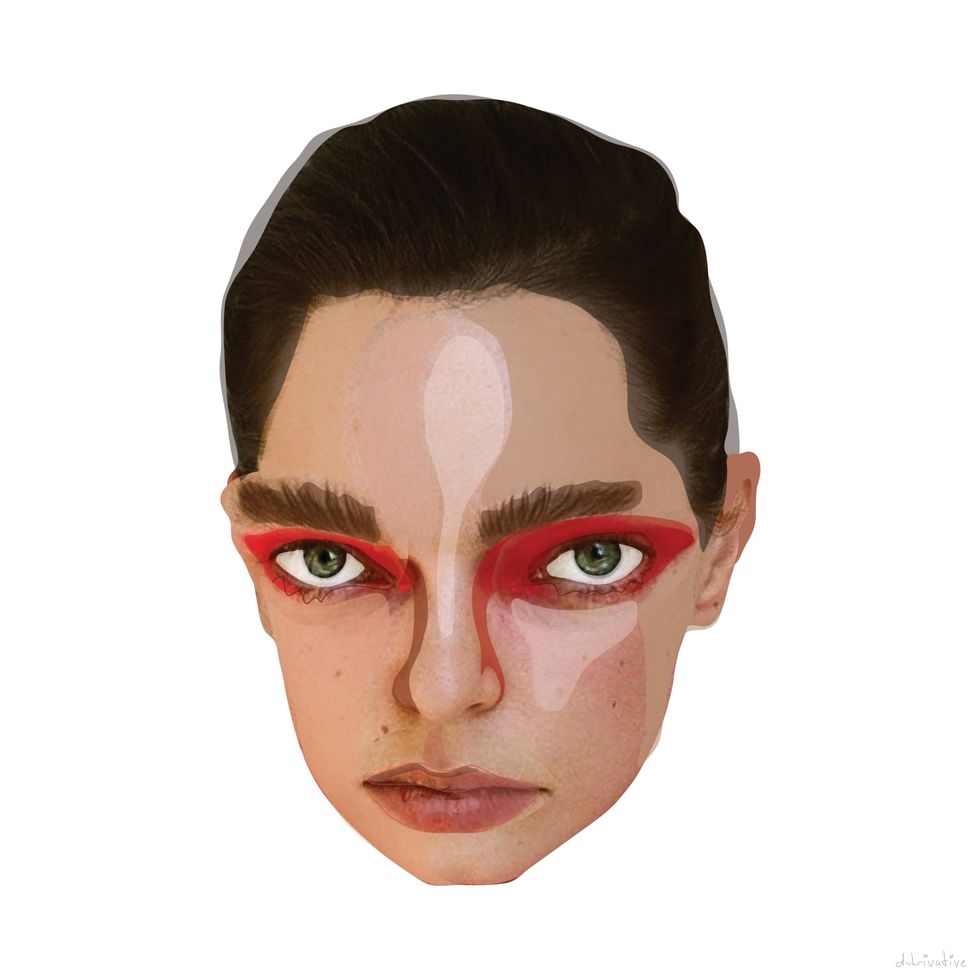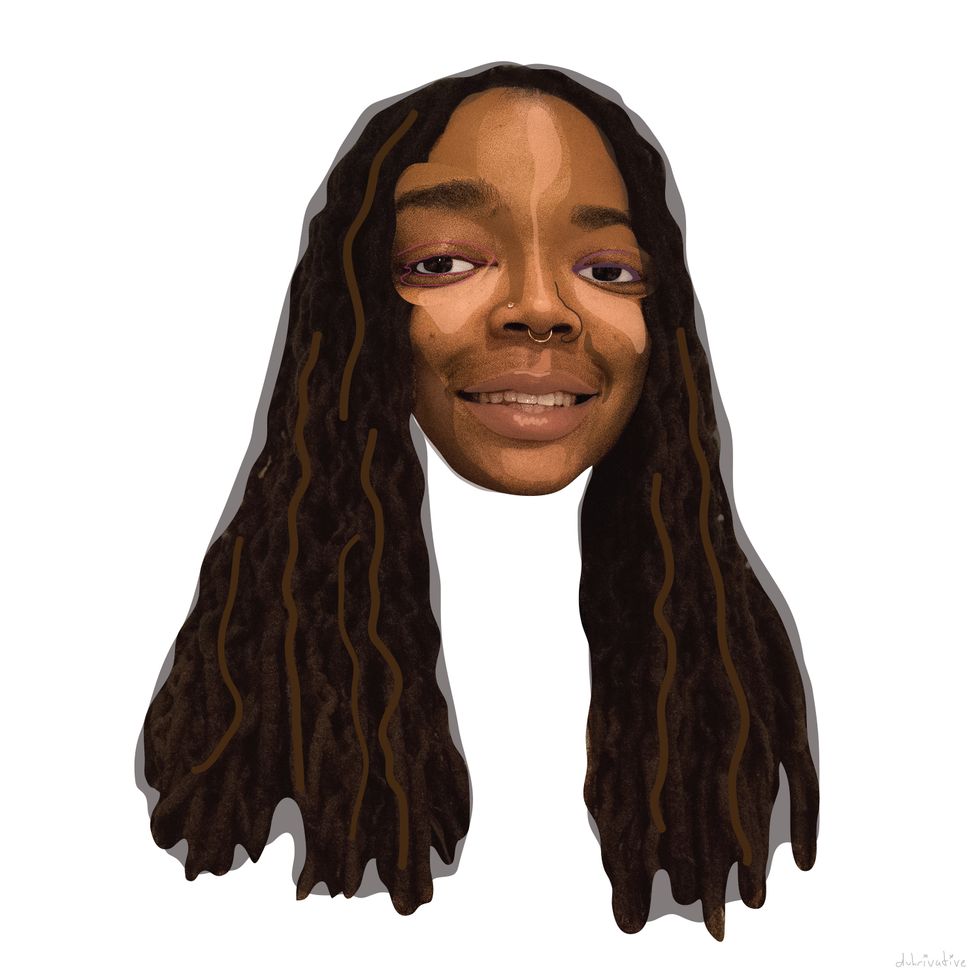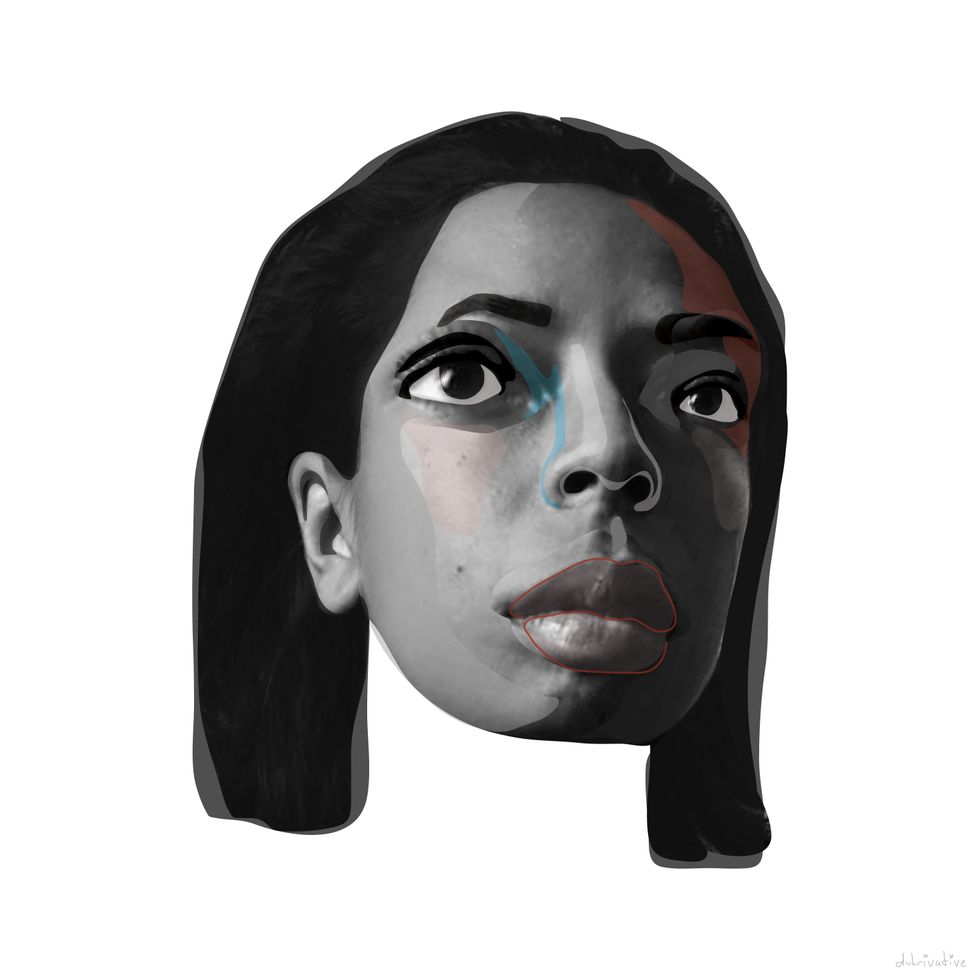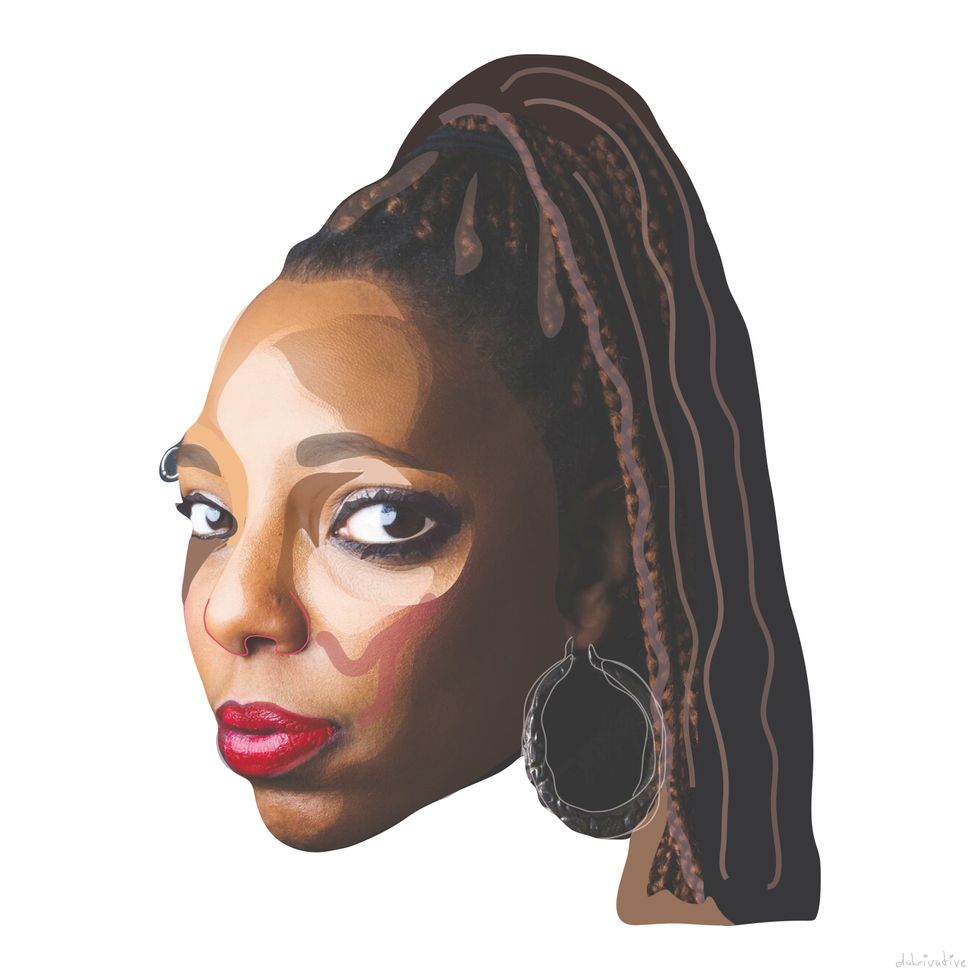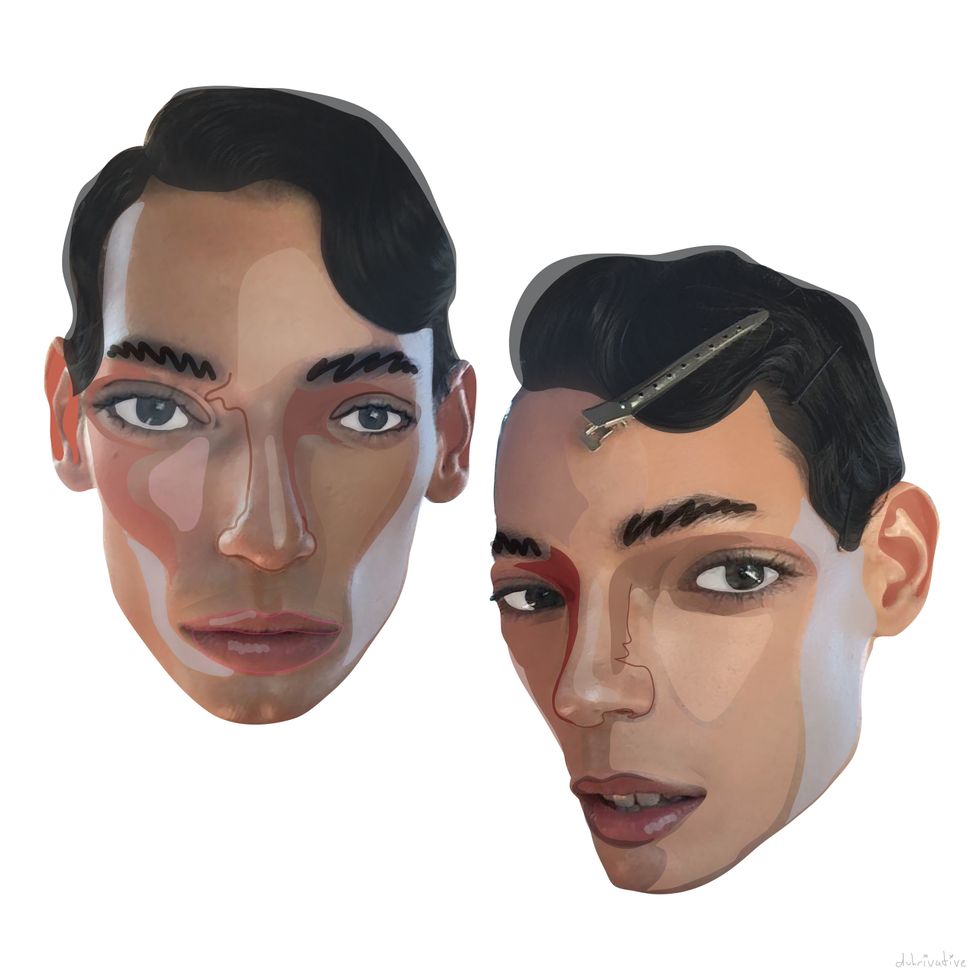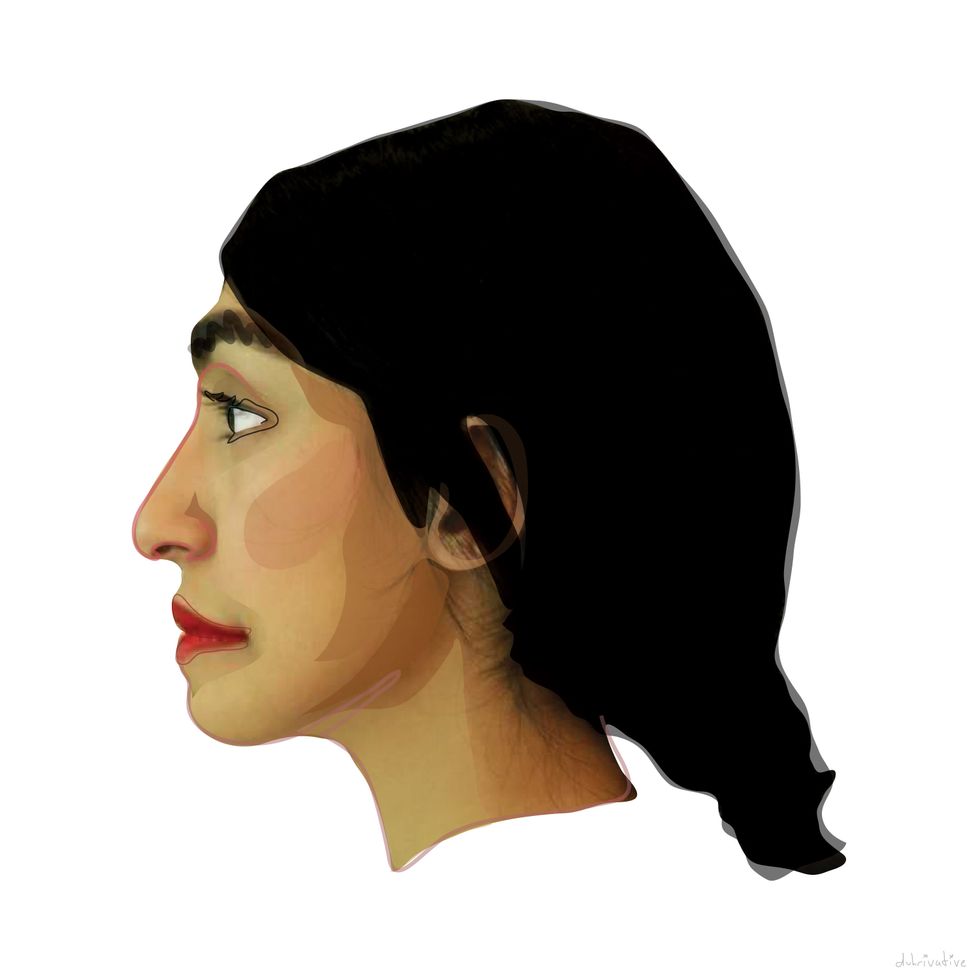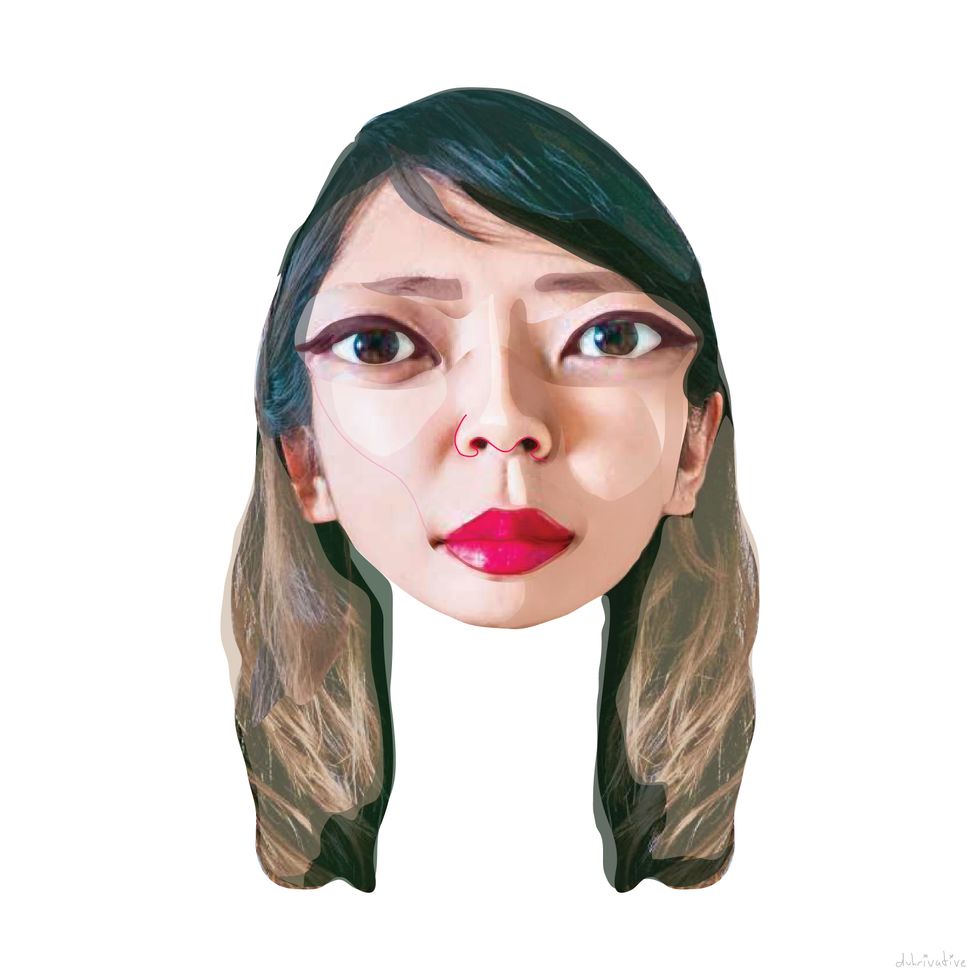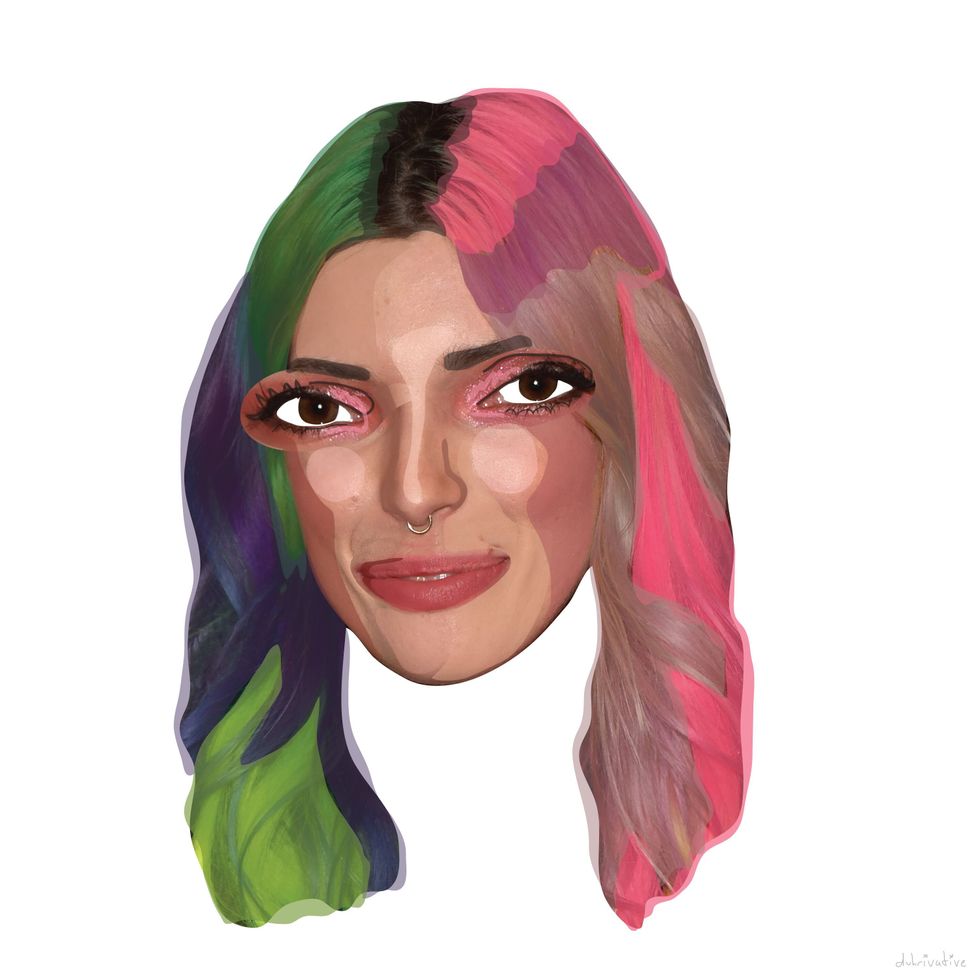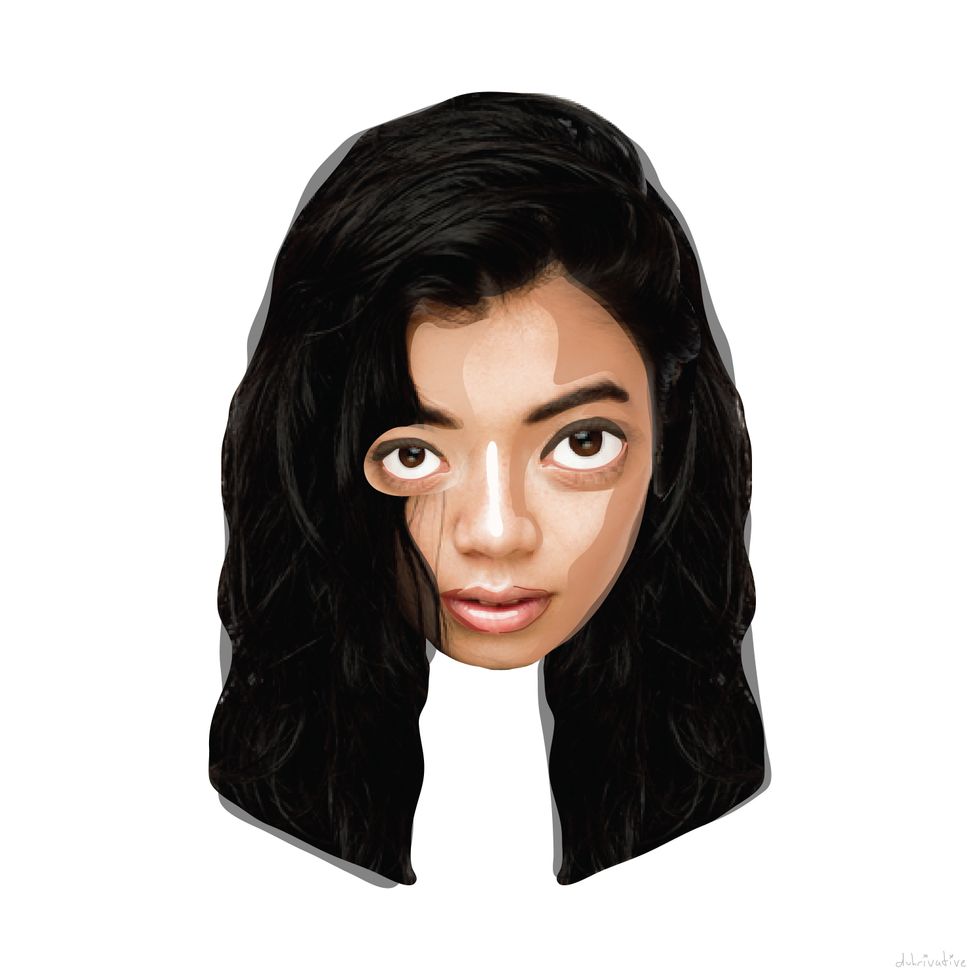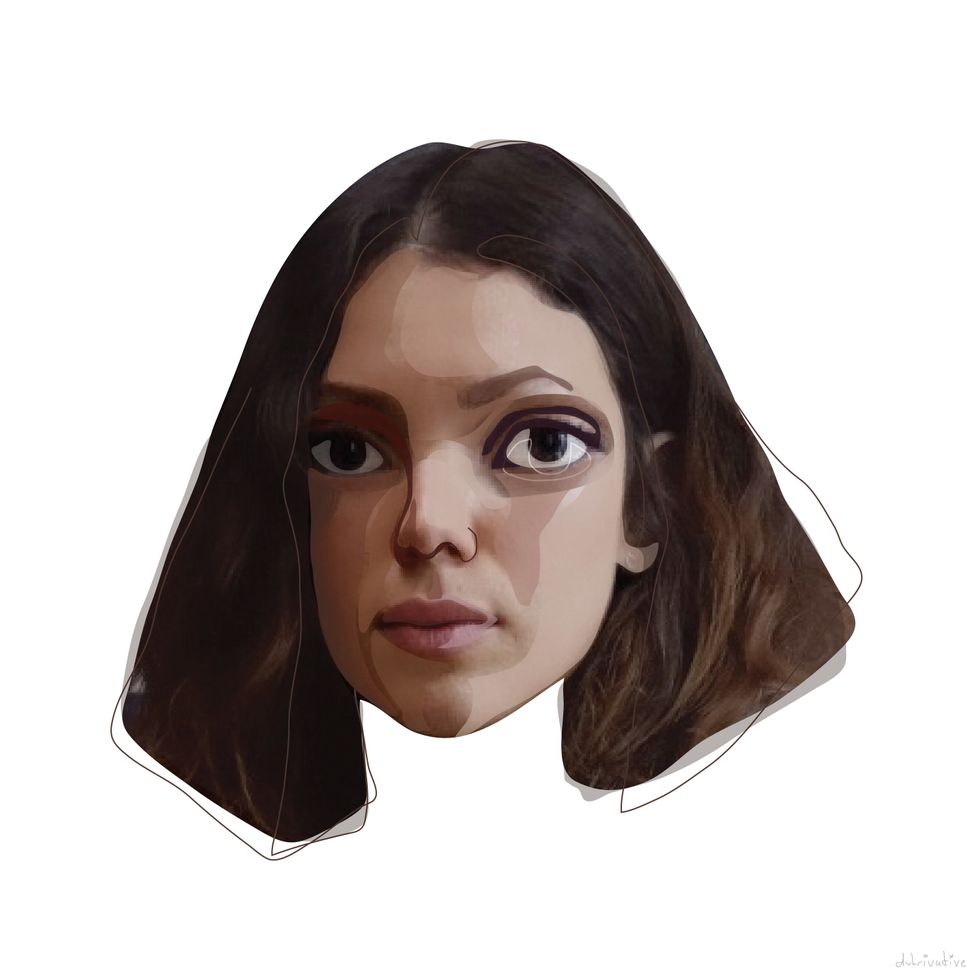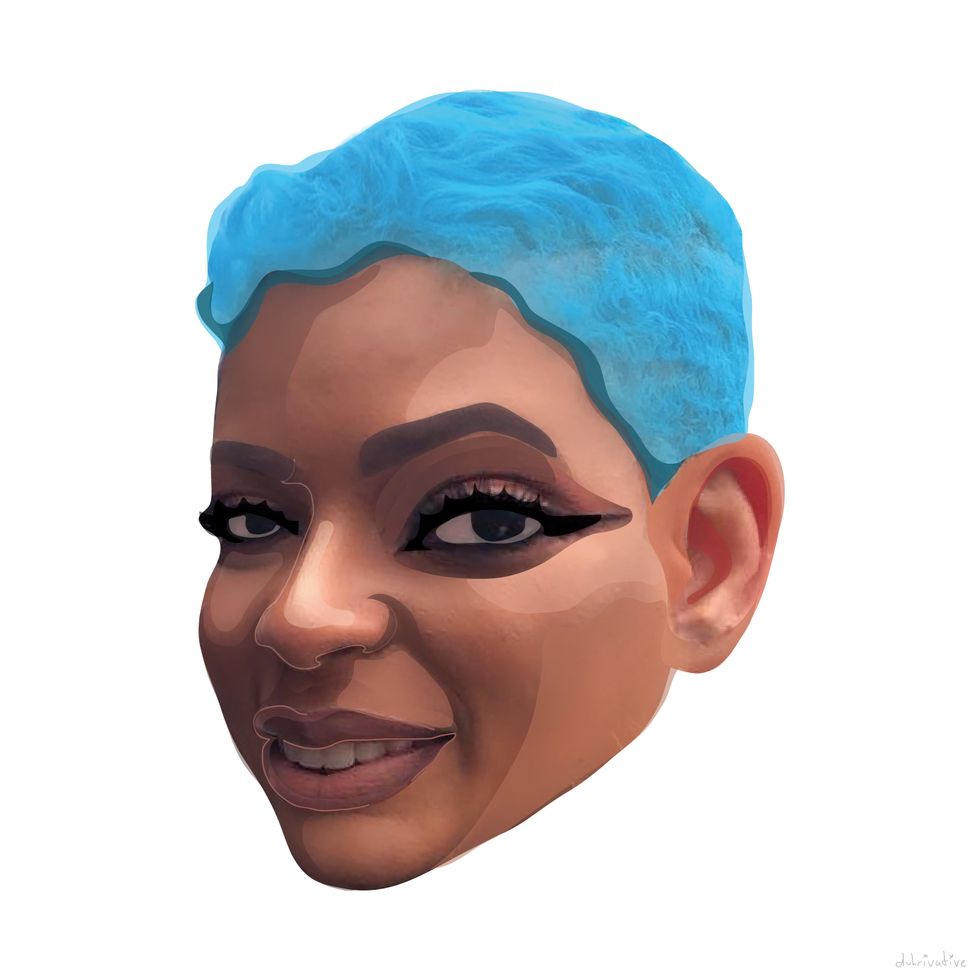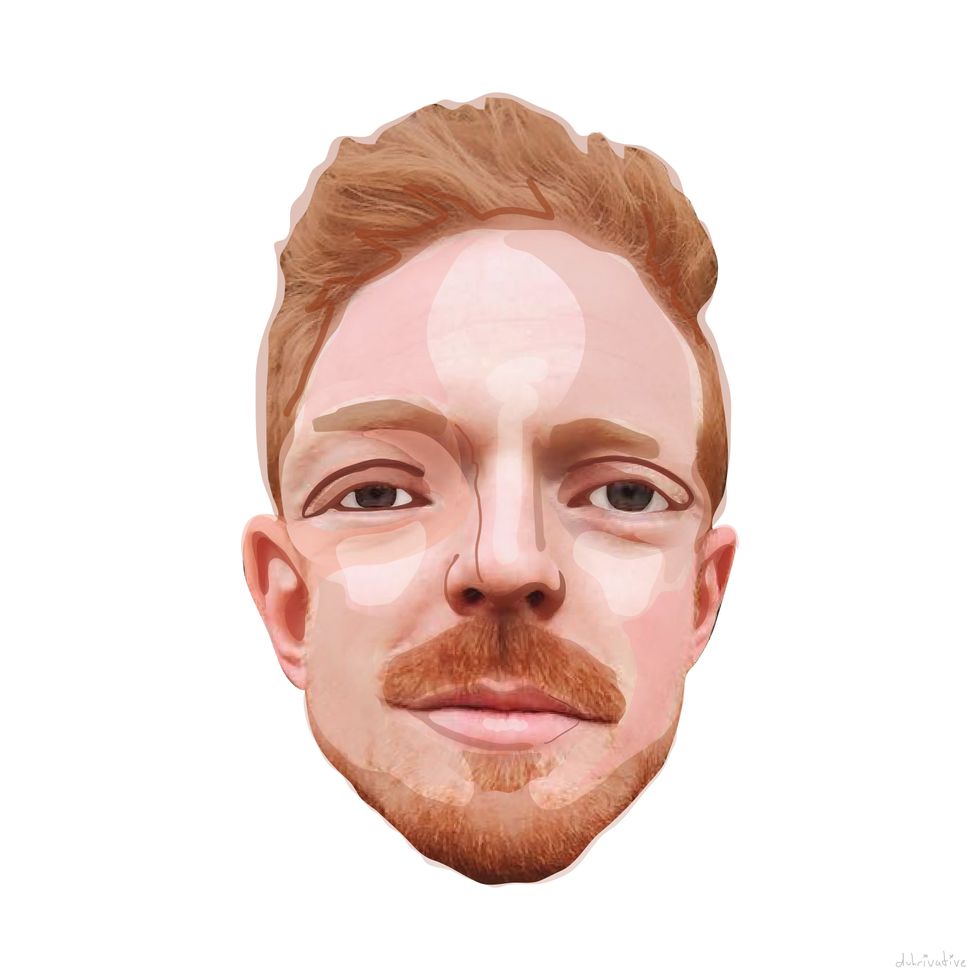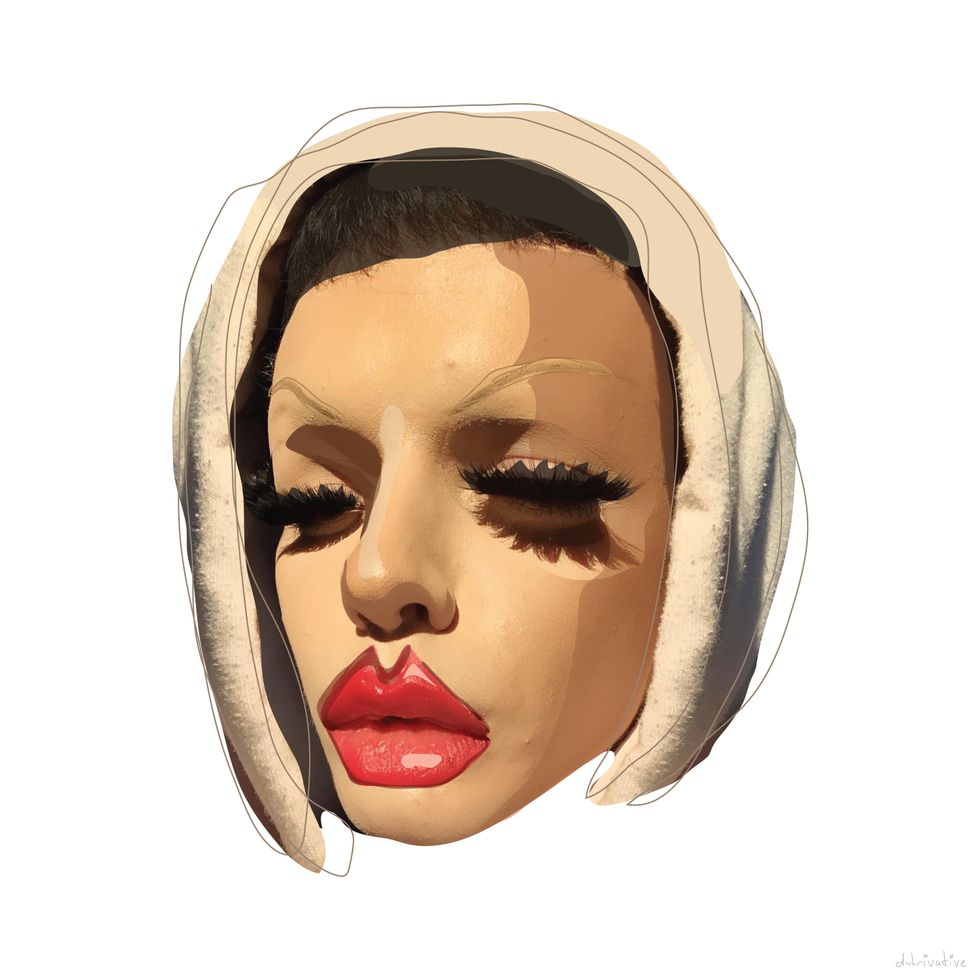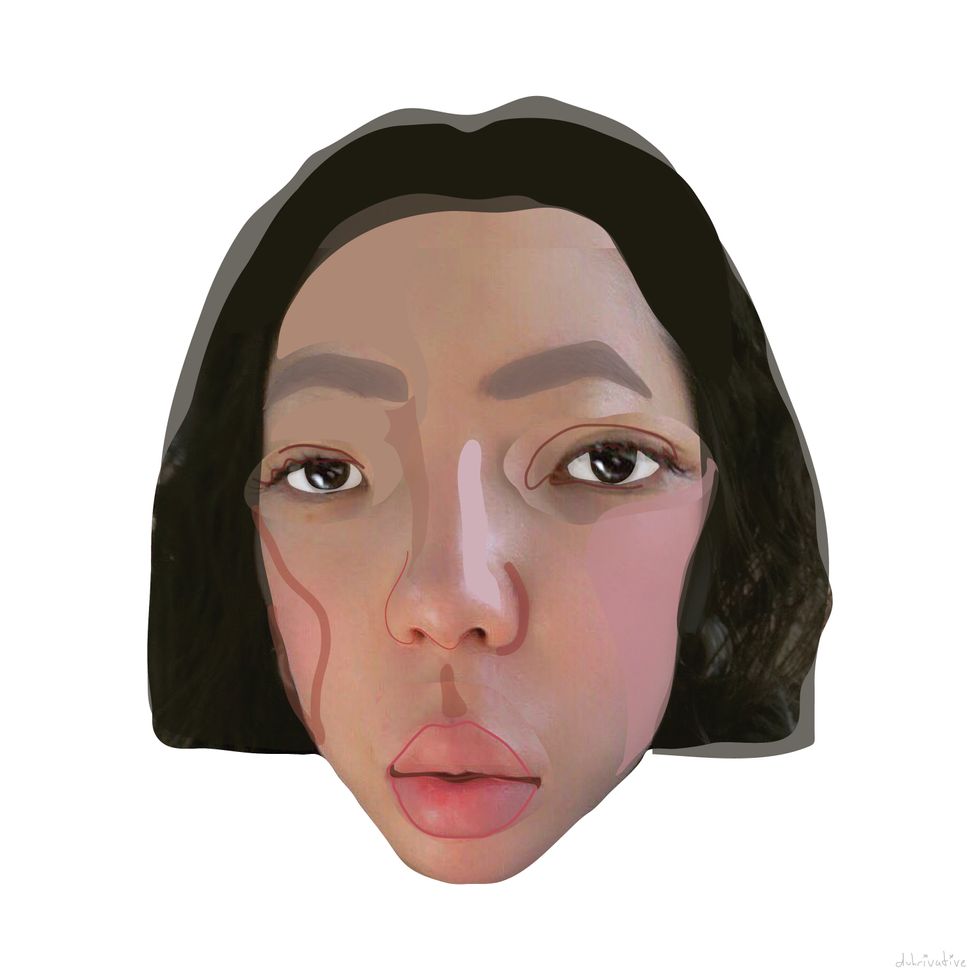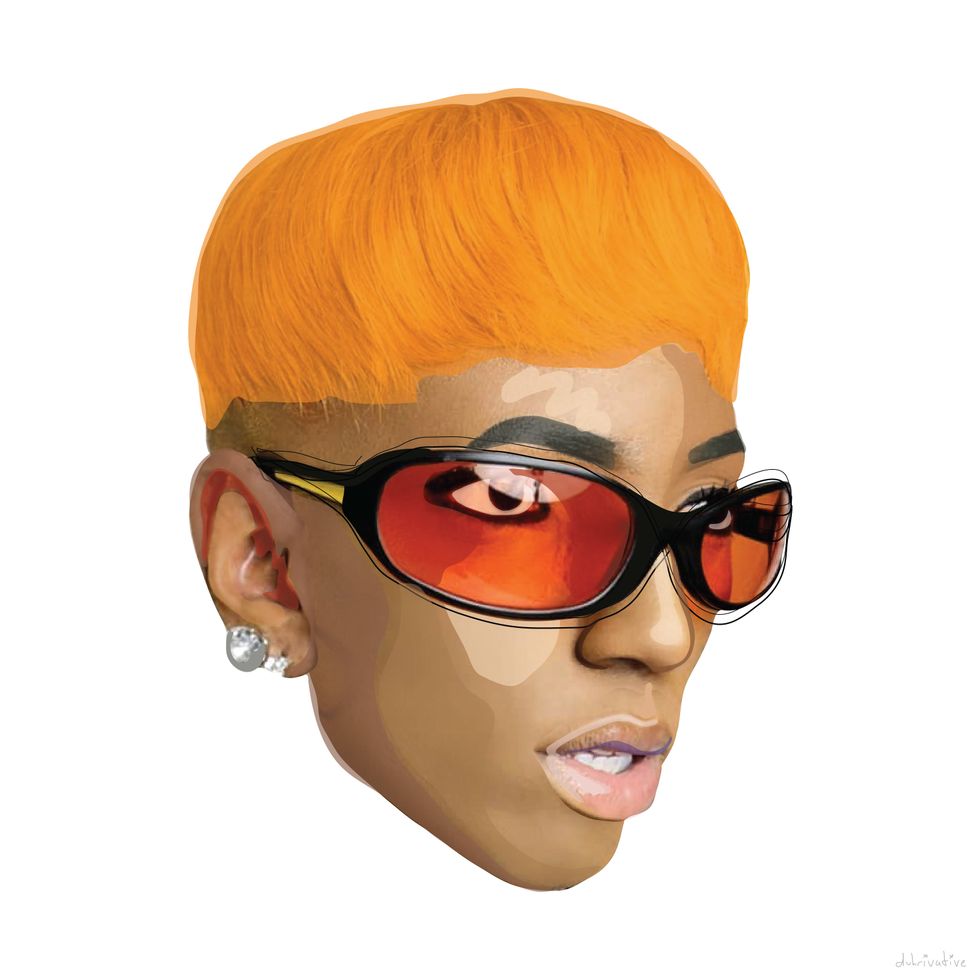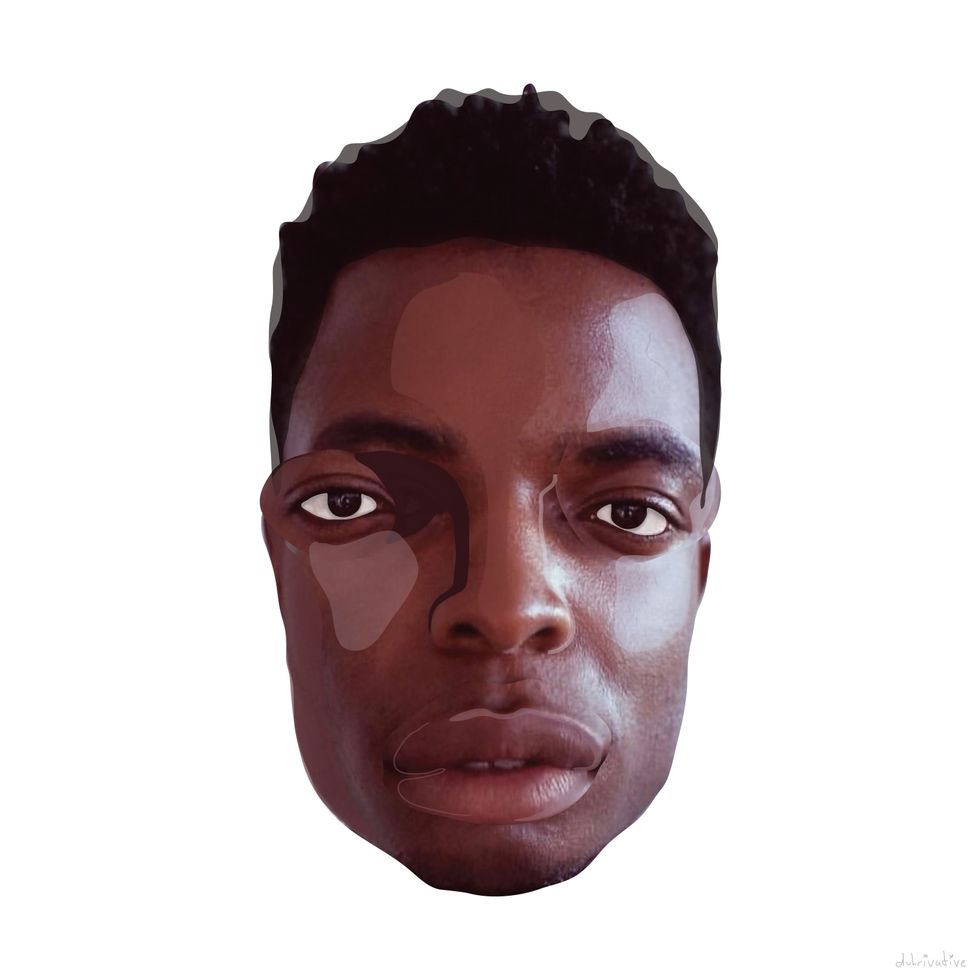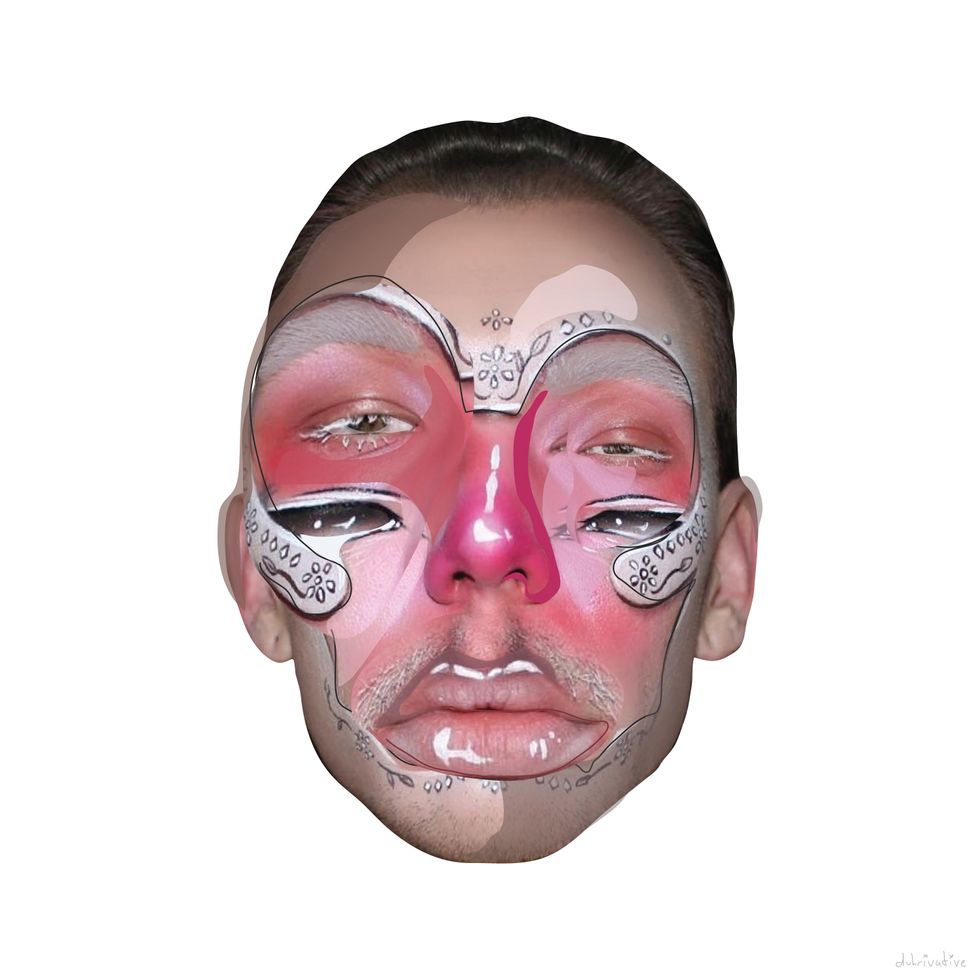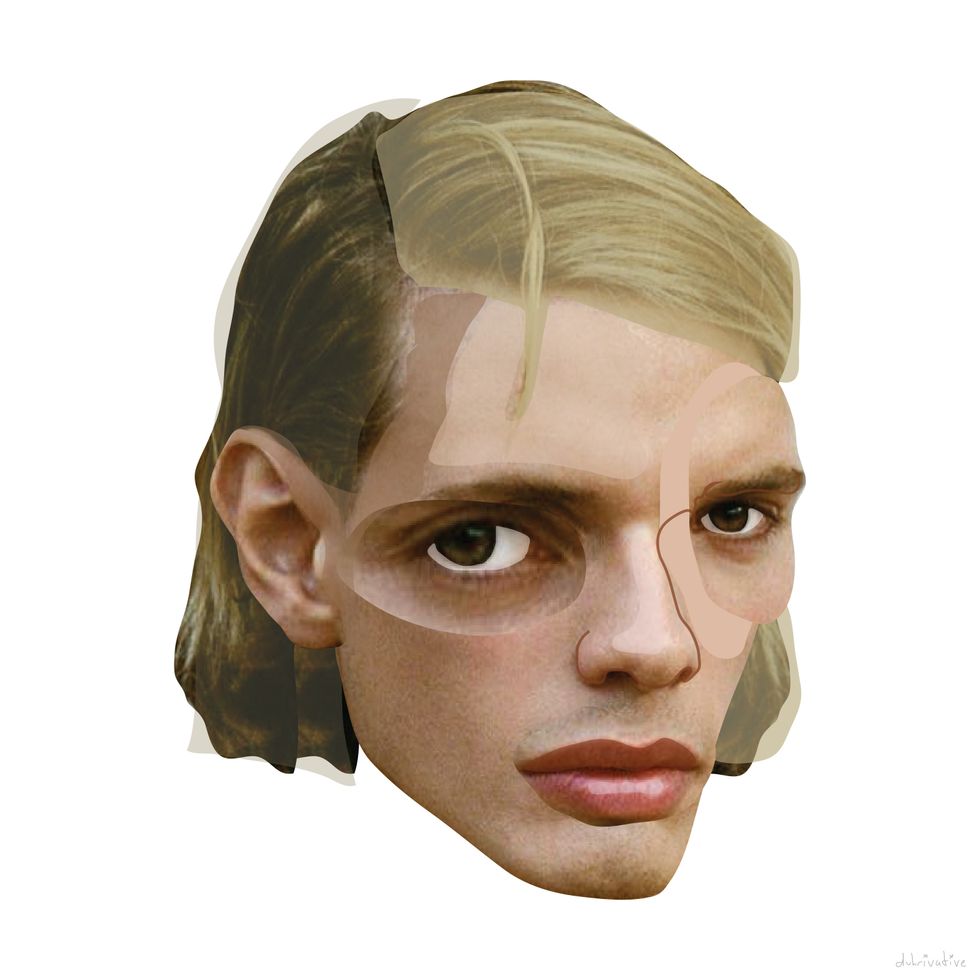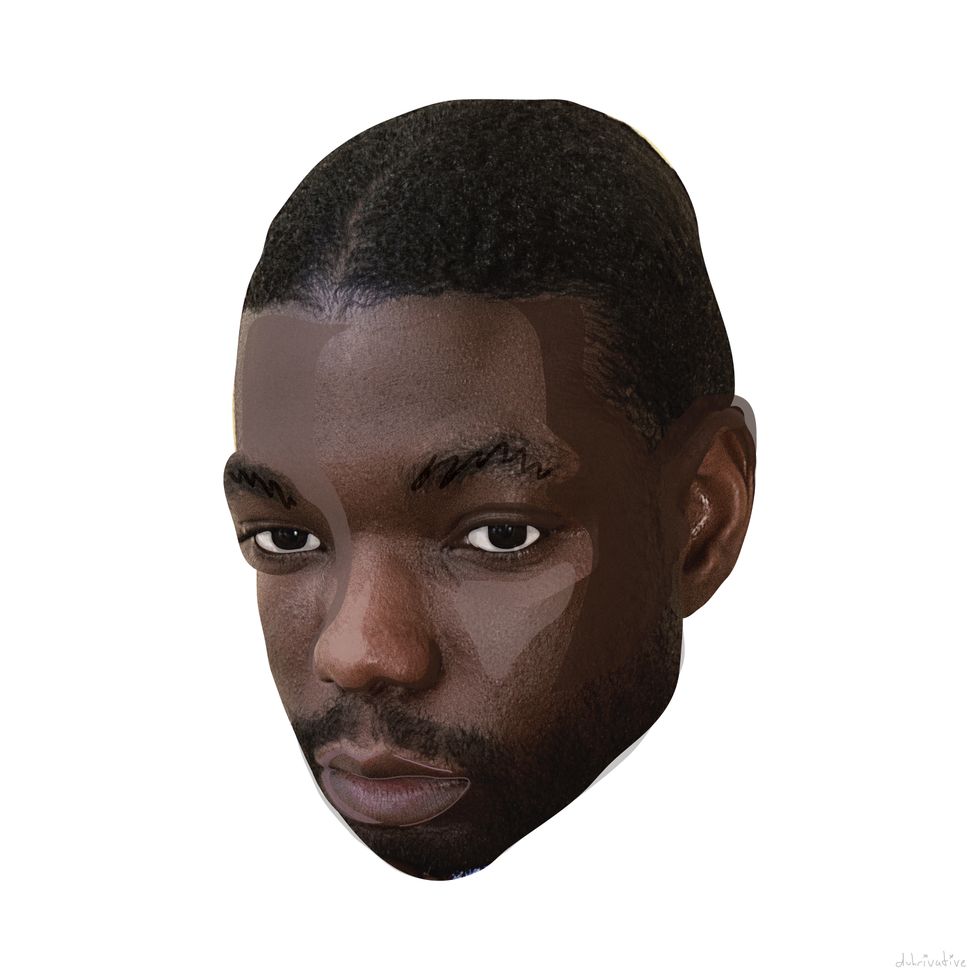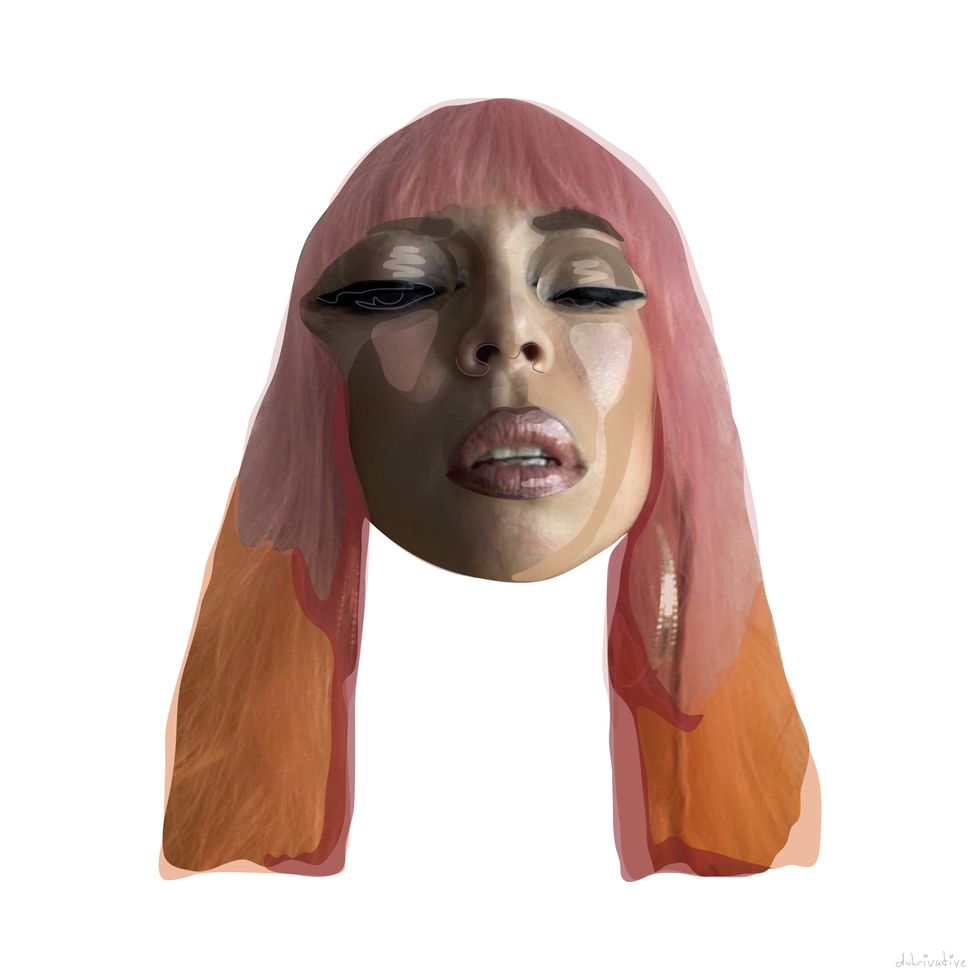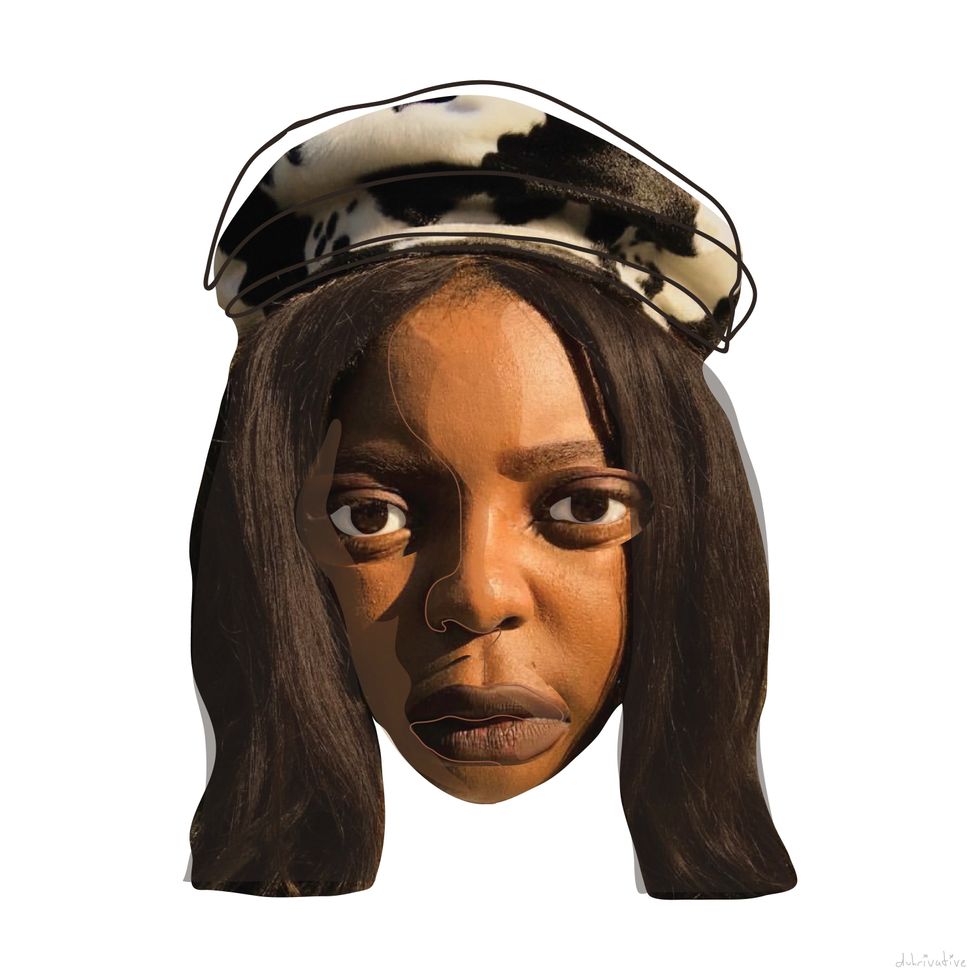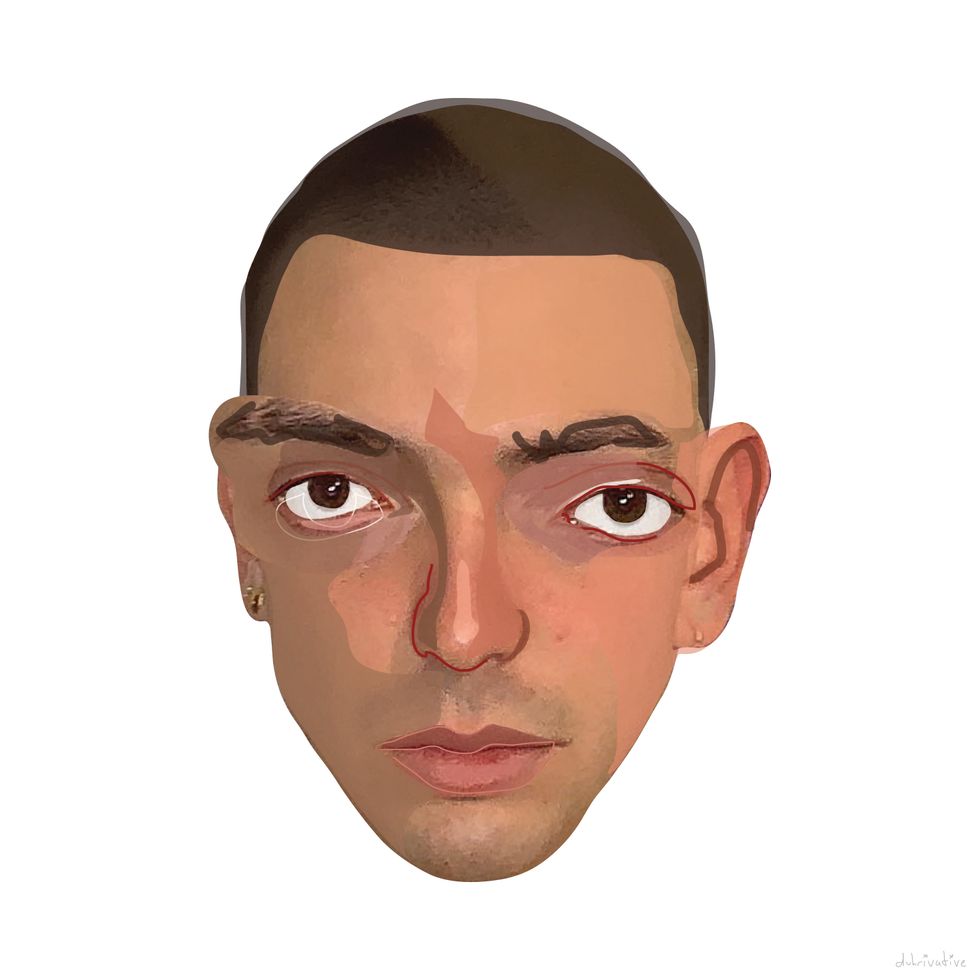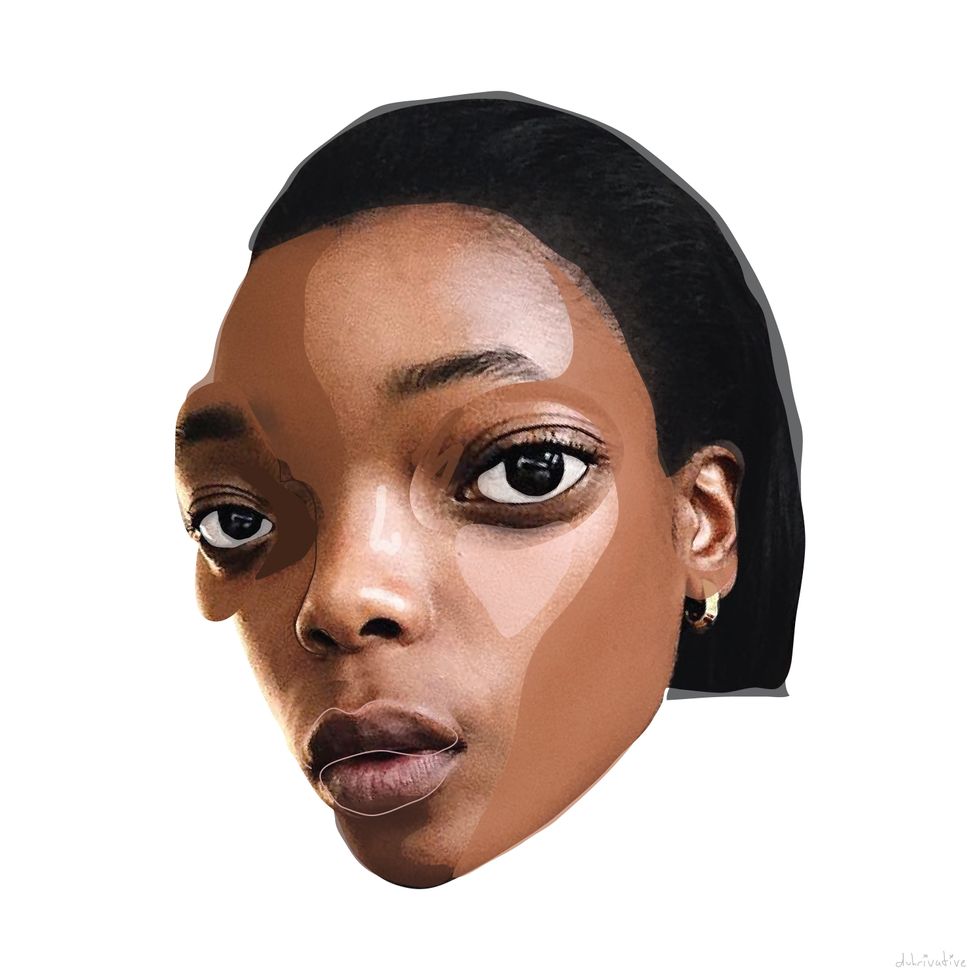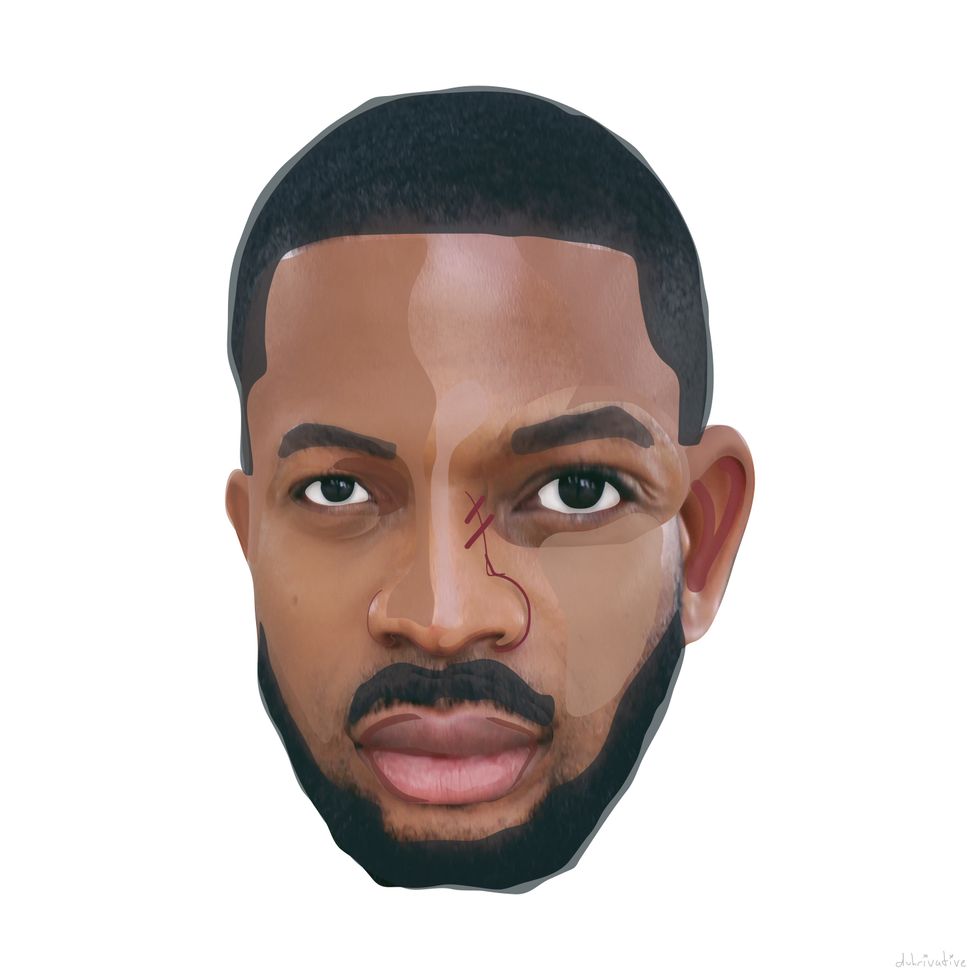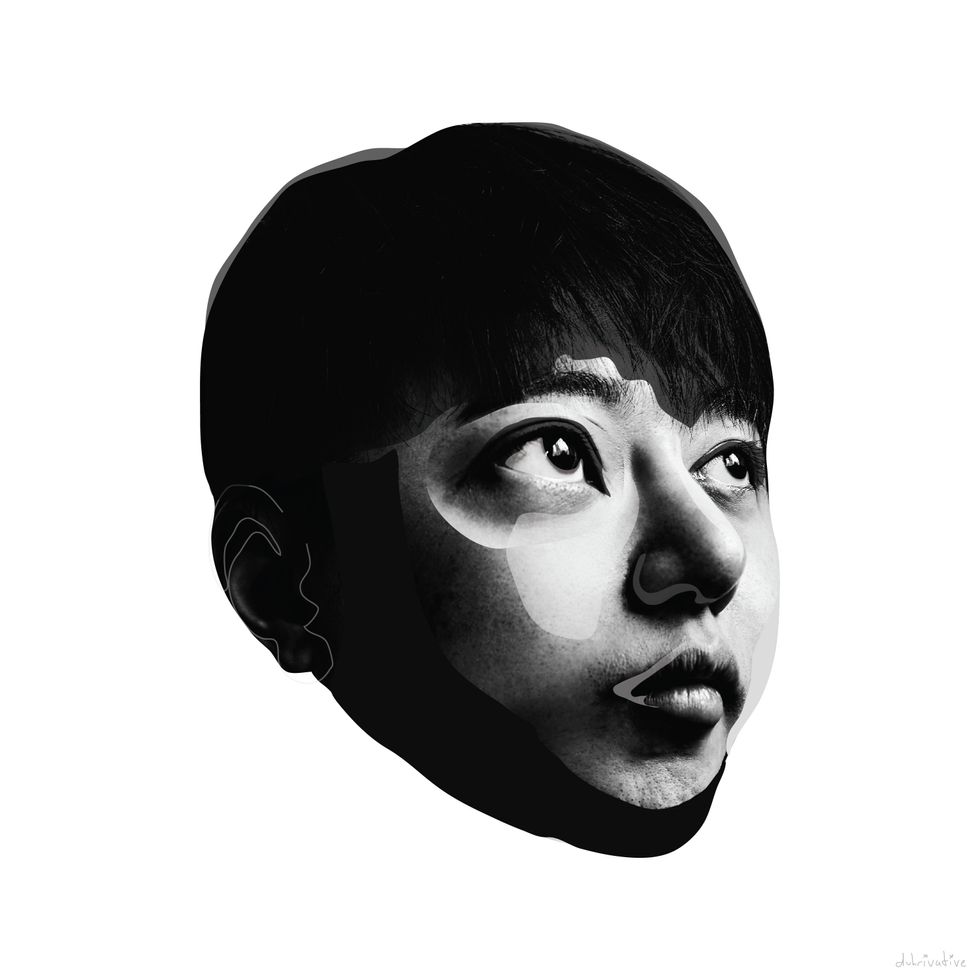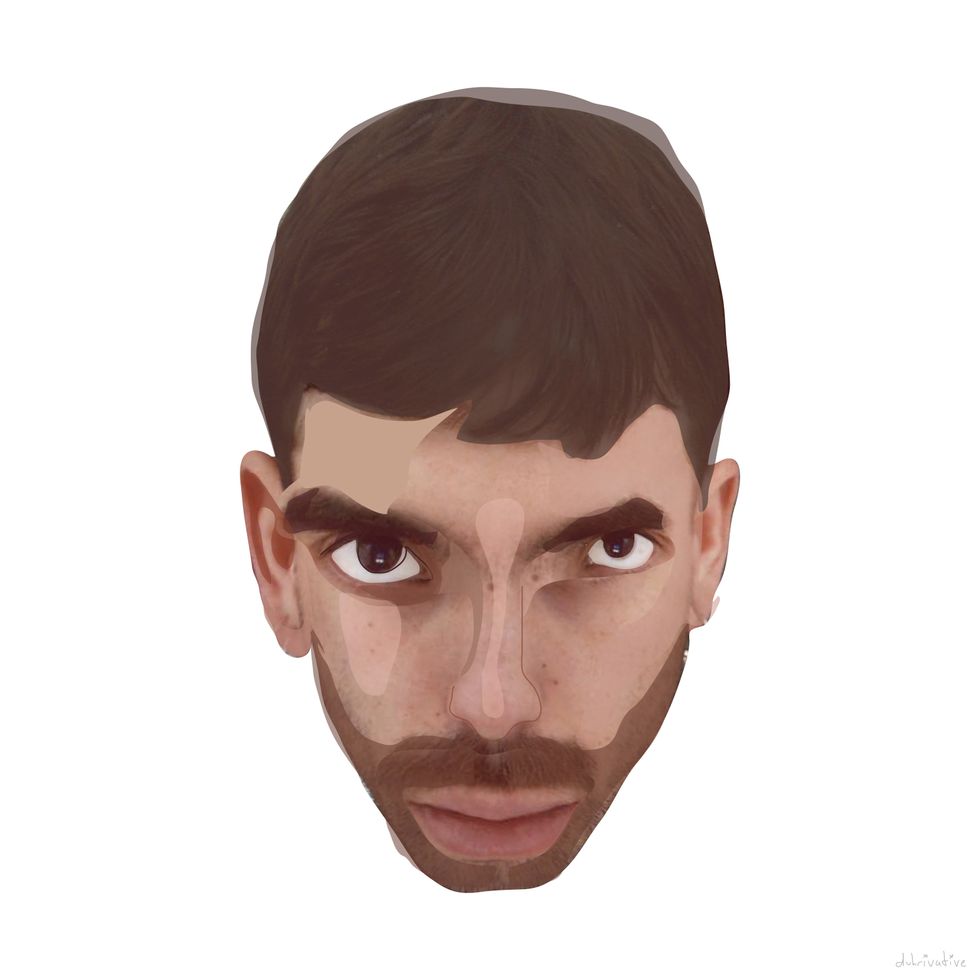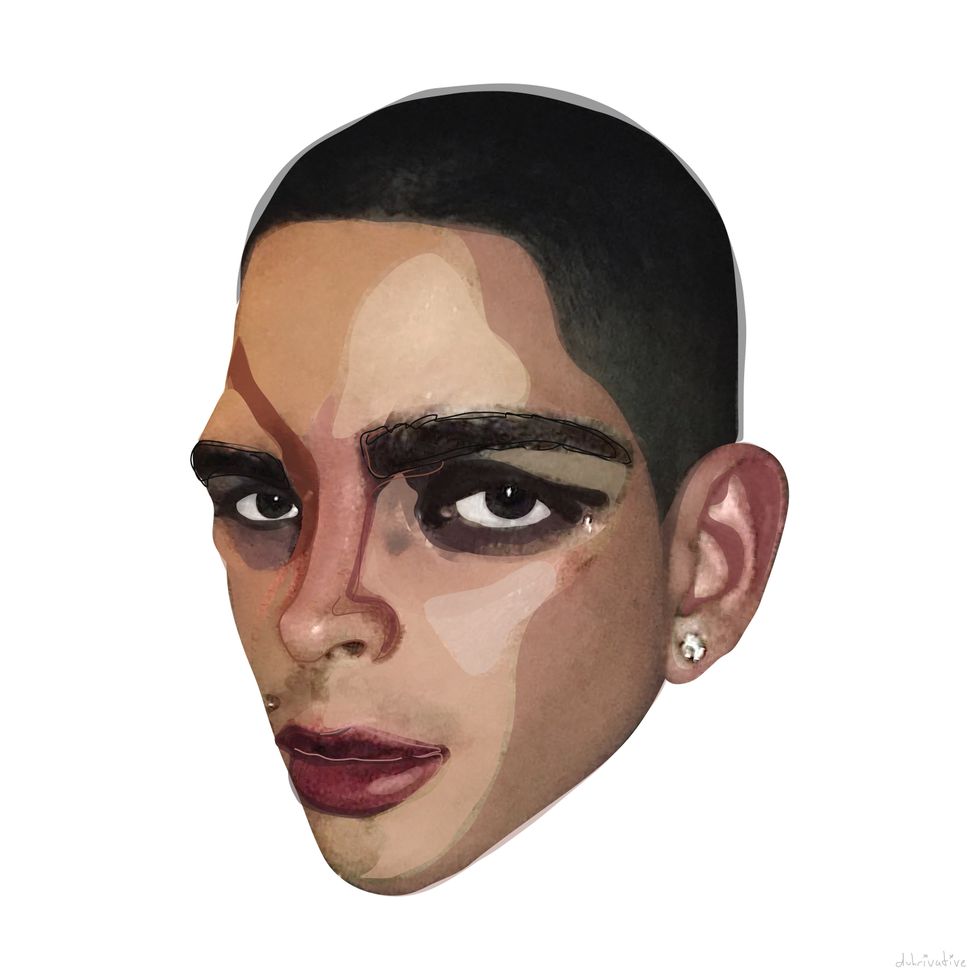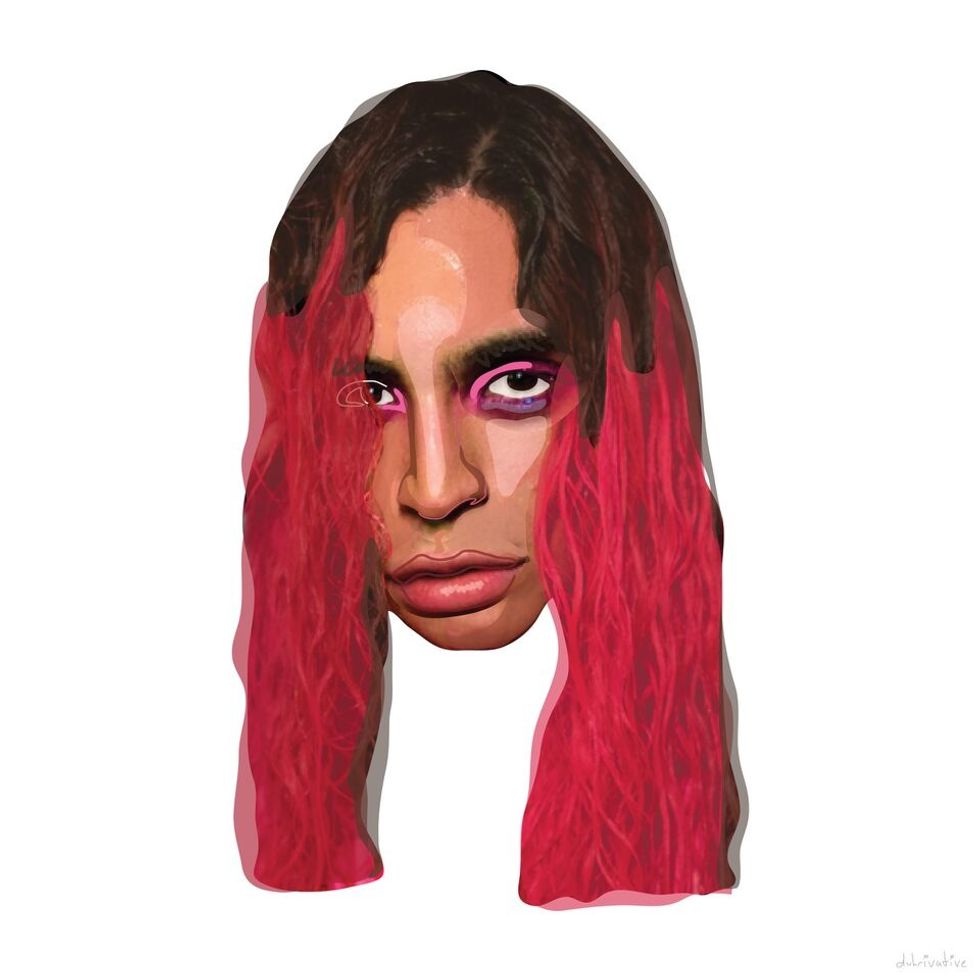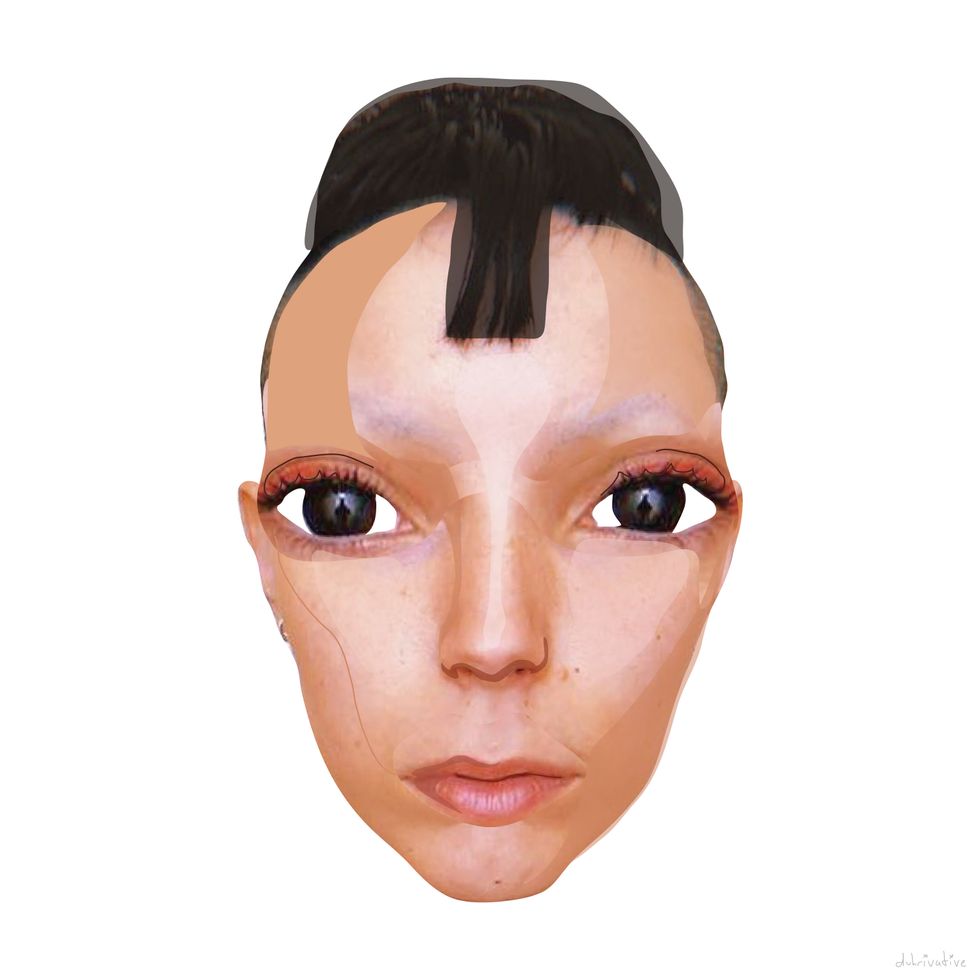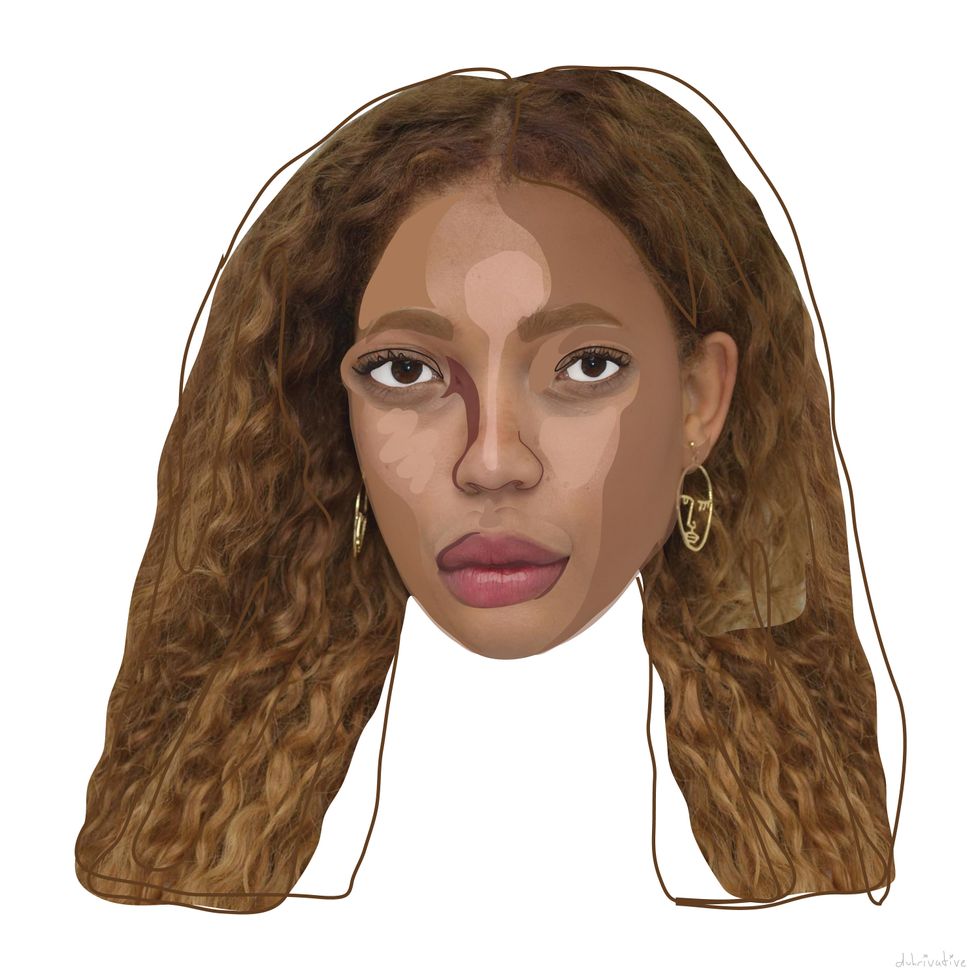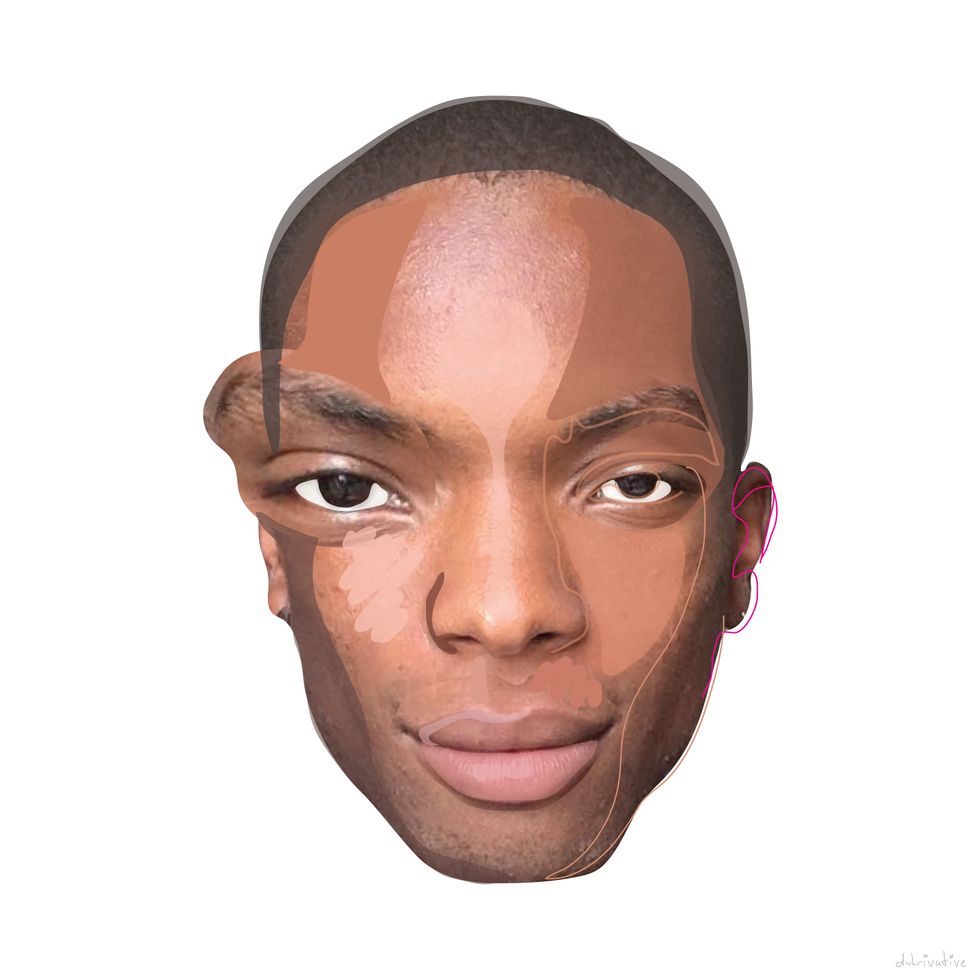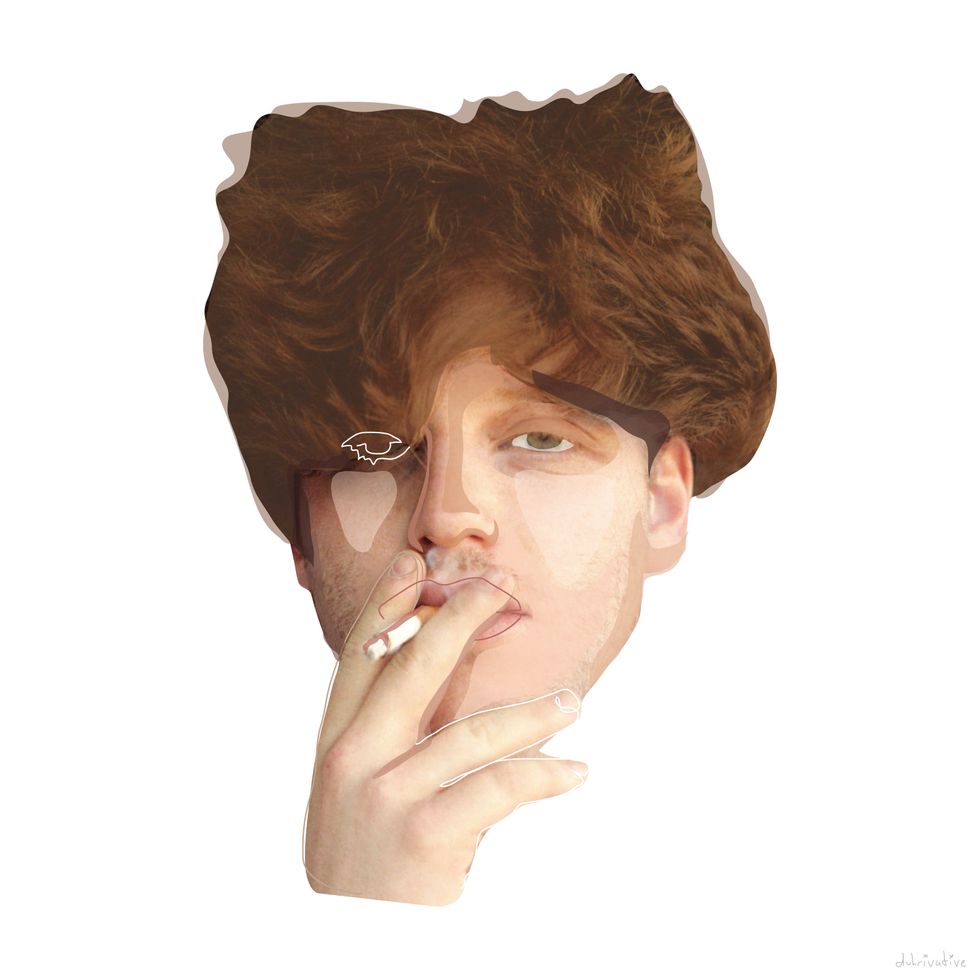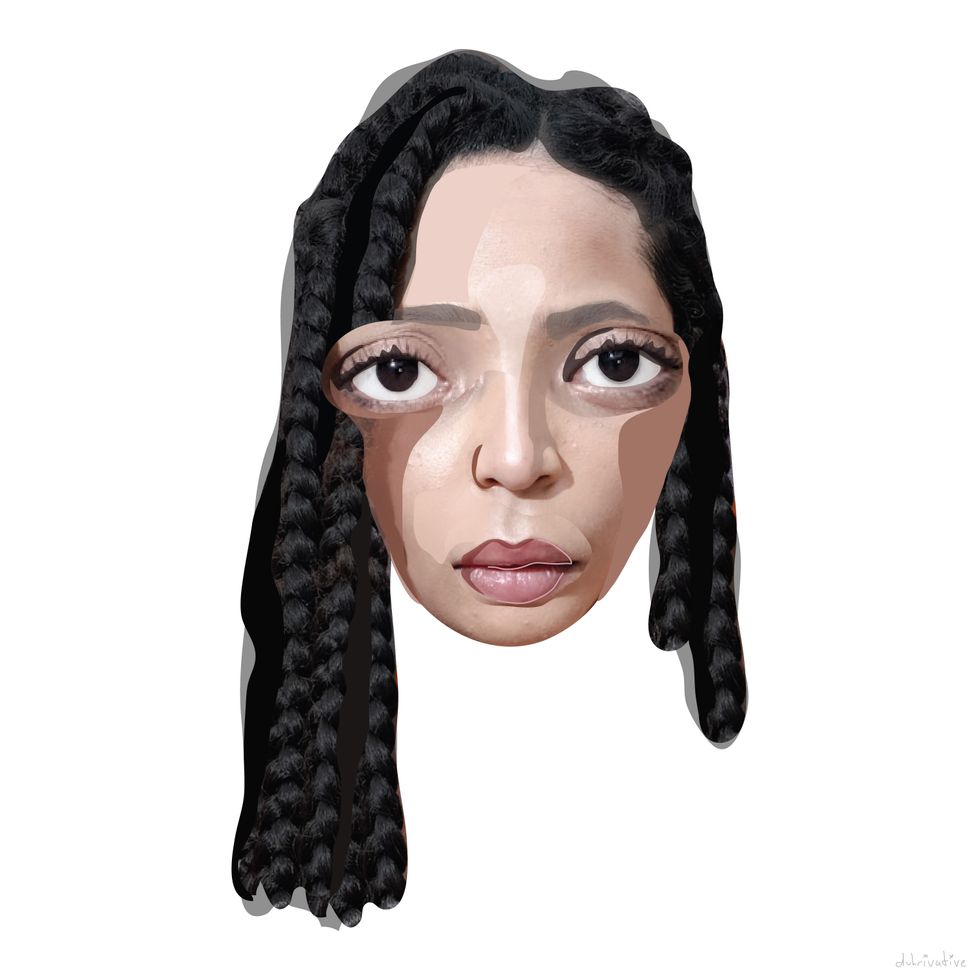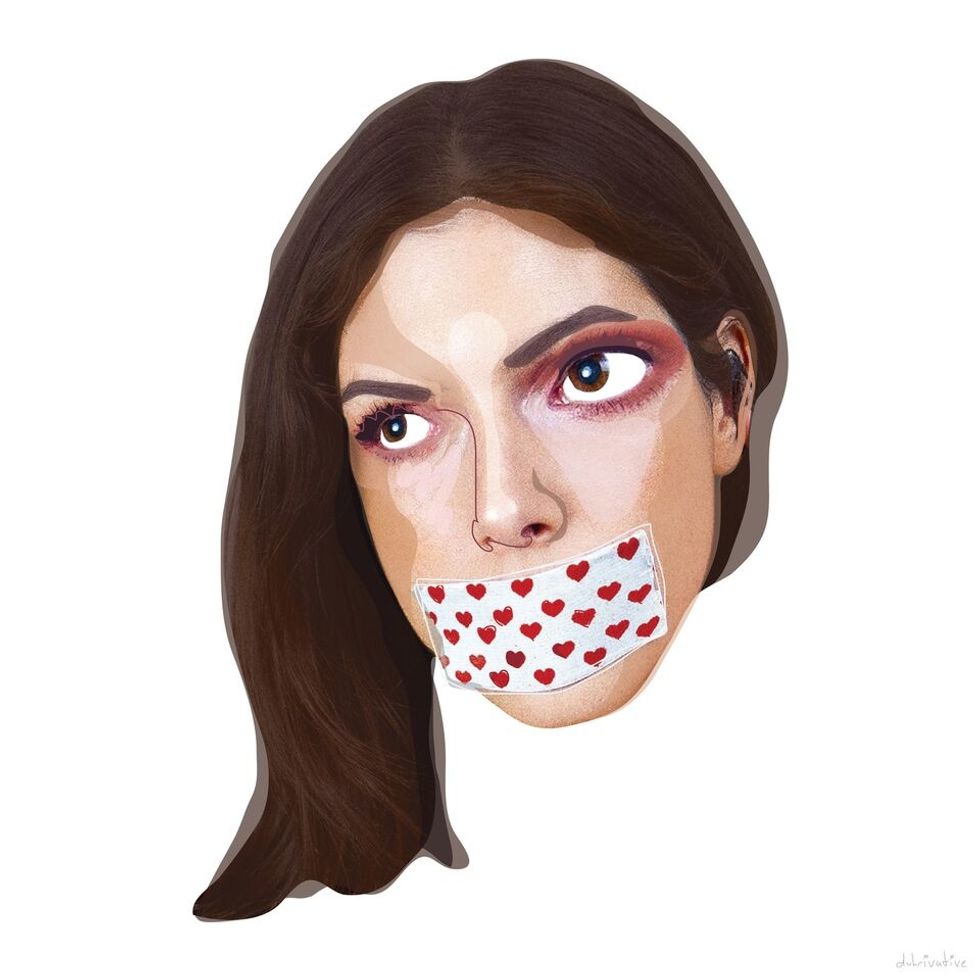 As chosen by Justin Moran, Claire Valentine, Michael Love Michael, Kat Gillespie, and Jael Goldfine
Illustrations by Austin Call (@Duhrivative)