For PAPER's 2019 predictions list, we looked across every aspect of pop culture — music, film, art, activism, social media, fashion, beauty — for fresh new faces that are about to look a whole lot more familiar. Tierra Whack, Slayyyter, and Tayla Parx are set to feature heavily on your pump up playlists. Justice Smith, Chance Perdomo, and Emma Nelson are starring in upcoming blockbusters in cinemas and on Netflix. Writers Sally Mao and Morgan Parker are headed to bookstore shelves, and artists like Damon Davis and Jessi Jumanji will headline gallery shows. We've figured out exactly whose profiles you're about to follow: Layla F. Saad, Allen Salway, Hunter Harris. Plus the people you'll be getting fashion, makeup, and self-love inspiration from: Isaac West, La'shaunae, Crystal Methnay. It's going to be a good year! These are the 100 names worth getting to know in advance.
Meghan Roche
Who are you?
To most I'm Meghan Roche, an 18 year-old model from the suburbs of Pennsylvania who grew up a playing soccer. Which is completely true! However, I am more than what my work or social media displays. I am a daughter, a sister, a friend, a student, a supporter, and a lover. I am a hard worker who cares deeply for others even when dealing with my own issues and insecurities.
What do you do?
Professionally, I'm a model in the high fashion industry. I travel a lot, and have been very fortunate enough to visit new places around the world and experience new cultures through my work. On my days off I'm like any normal teenager, who happens to be living in New York City, you will find me either finishing up school work, reading, running, hanging out with friends, or indulging in anything to do with health and wellness.
What are you most proud of from 2018?
I am most proud of my growth throughout the course of 2018, both mentally and physically. I have learned so much about myself, my capabilities, and my boundaries and I would not have been able to do so without my agency, family, or friends. This was my first year experiencing the "real world" outside of my family home, and I couldn't be more proud with how far I feel I've come thus far. I have certainly had my ups and my downs as anyone else, but I have never let them stop me from growing.
What do you think will be your biggest challenge in 2019?
I'm going into 2019 with a really clear head, I am super focused and motivated. So for now there are no real obstacles in my way — which is a first! Of course, I'm expecting to face many new challenges in this new year, but I will tackle them once they come around. For now I'm not worried about the challenges ahead.
What do you think will be your biggest opportunity in 2019?
I certainly don't have a crystal ball to predict what's coming up in the year, but I think that with all of the work done, and the network of support I have around me, that I'll be ready for whatever opportunities present themselves!
Where can we follow you?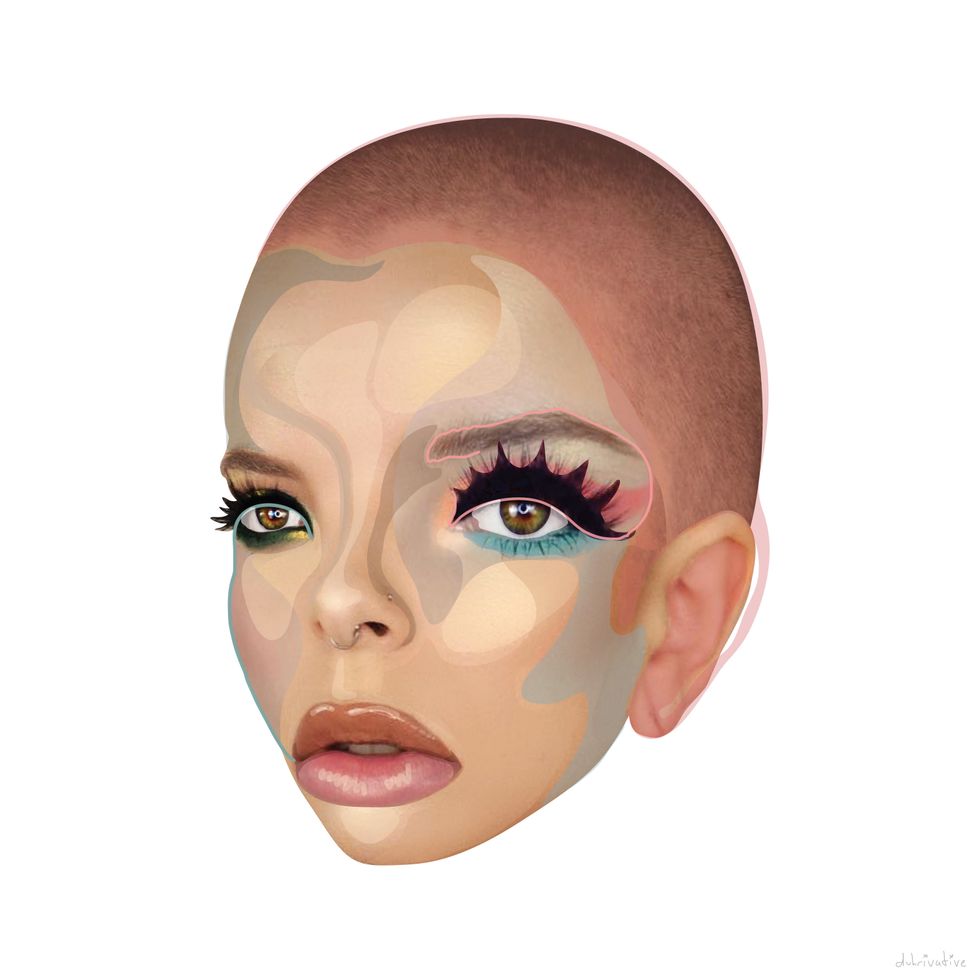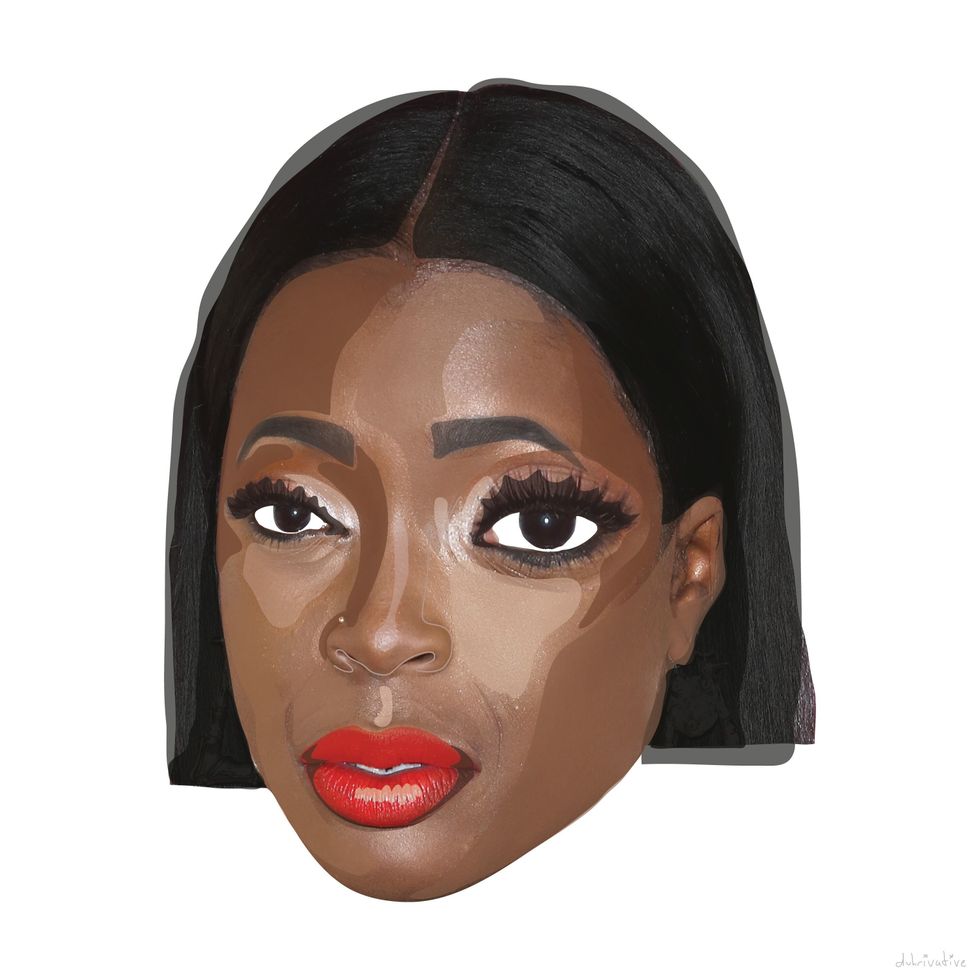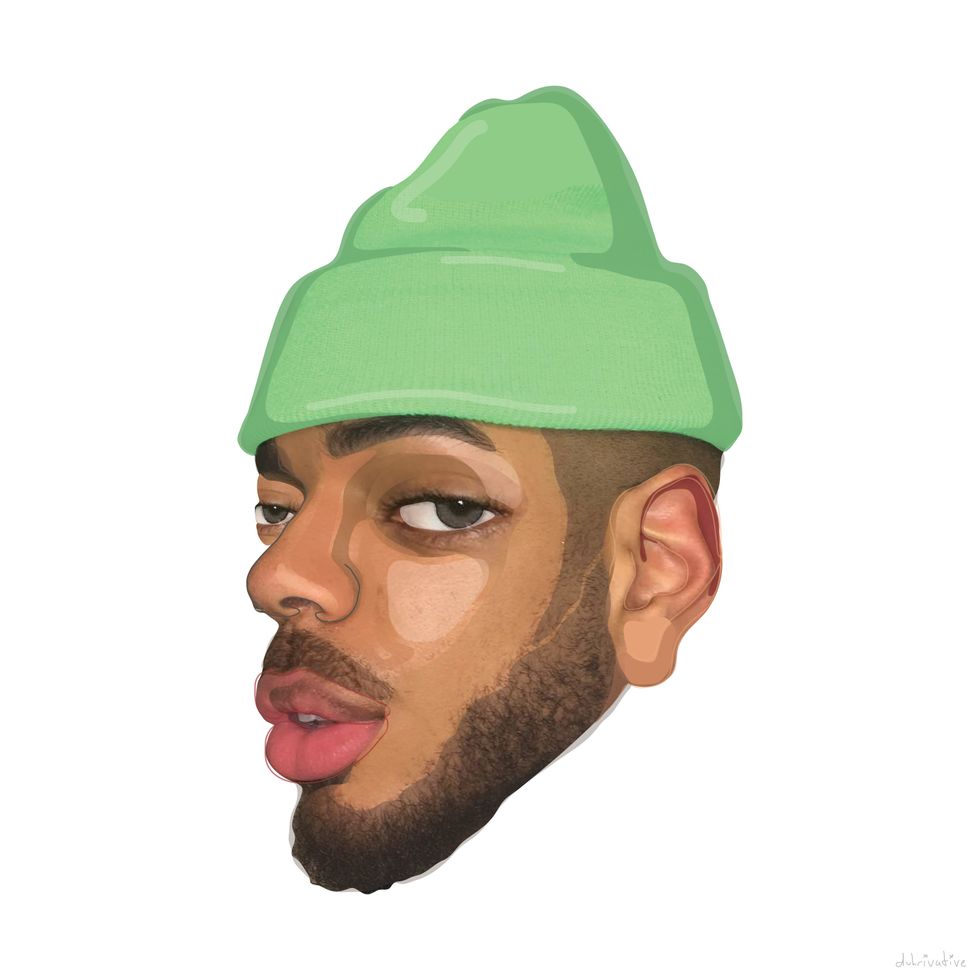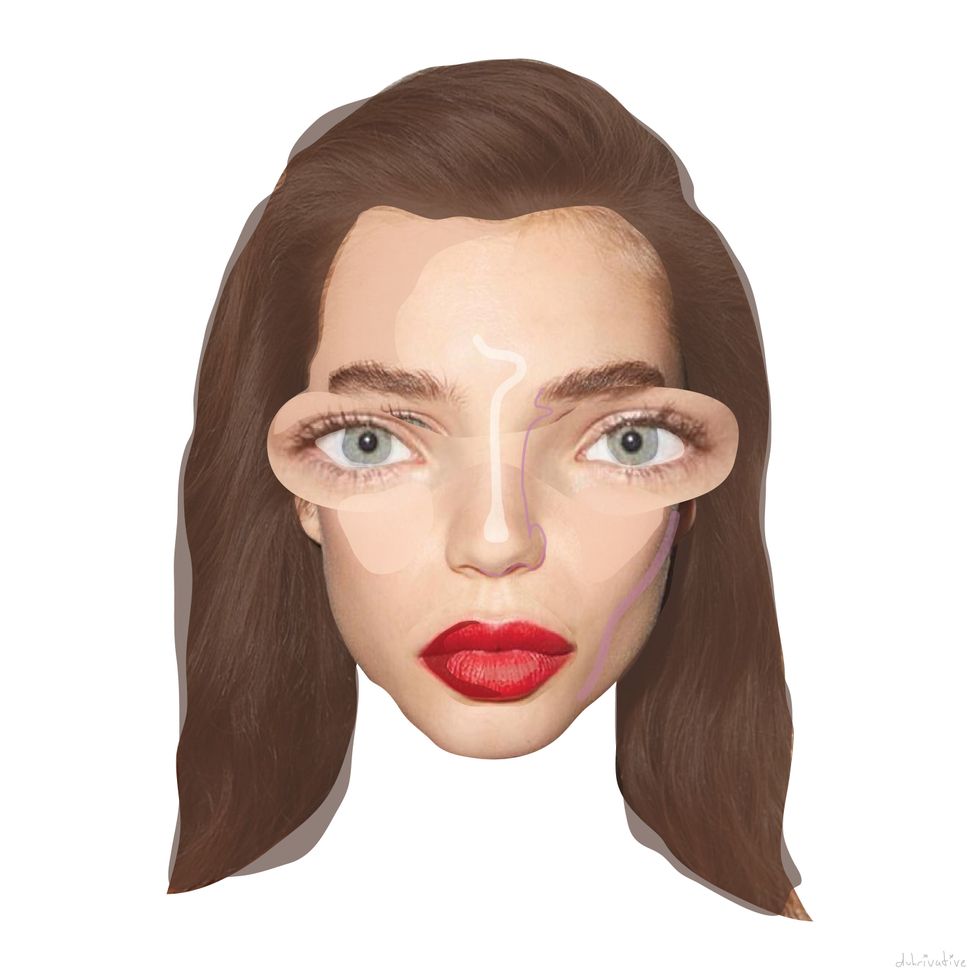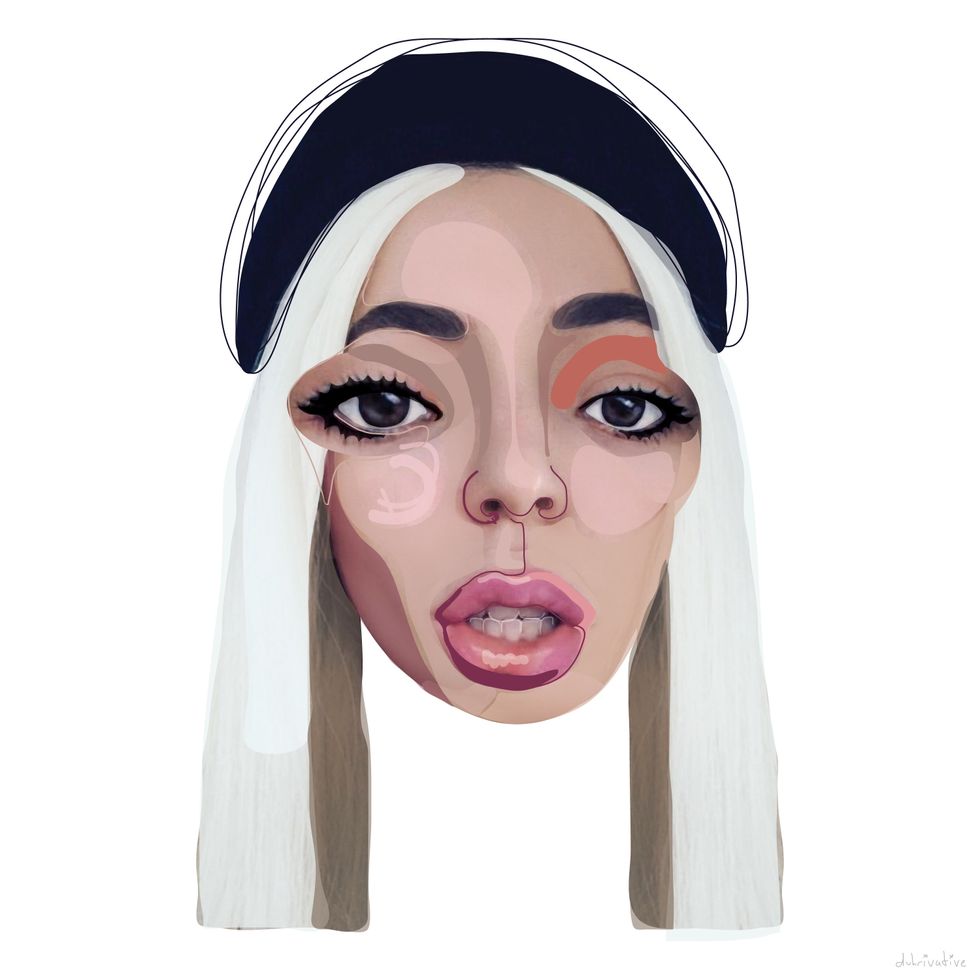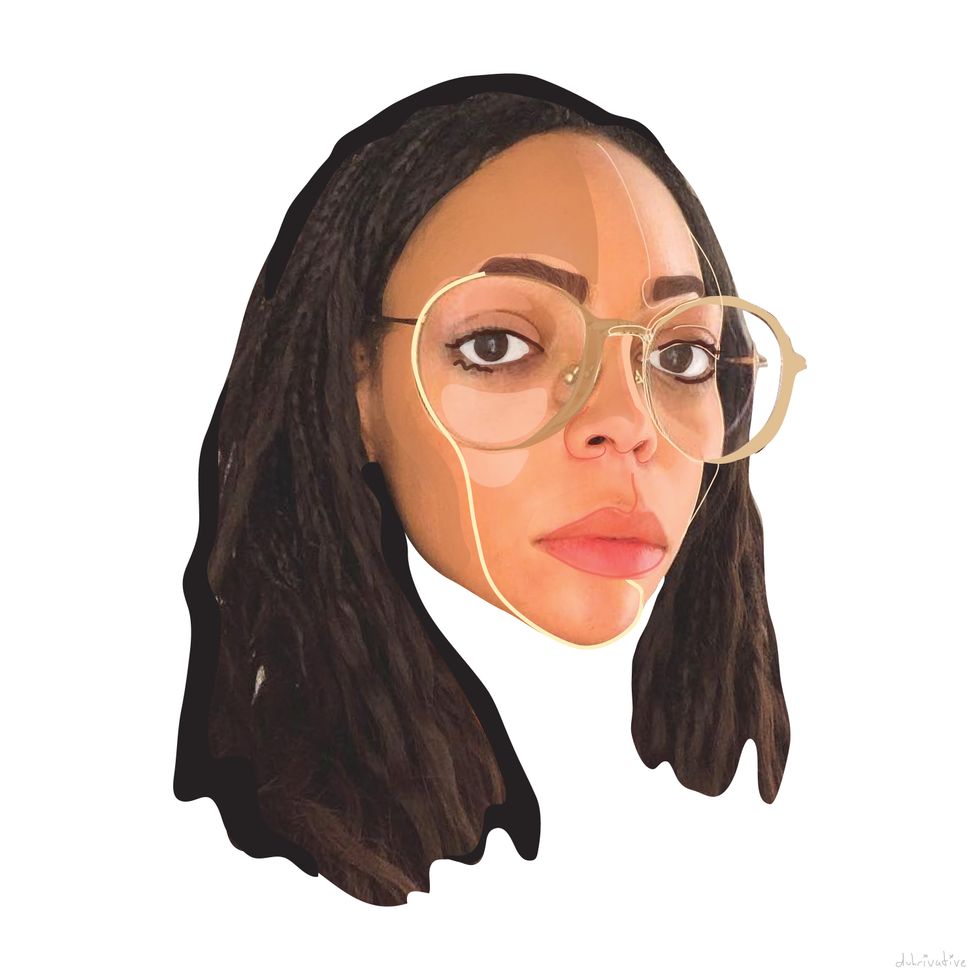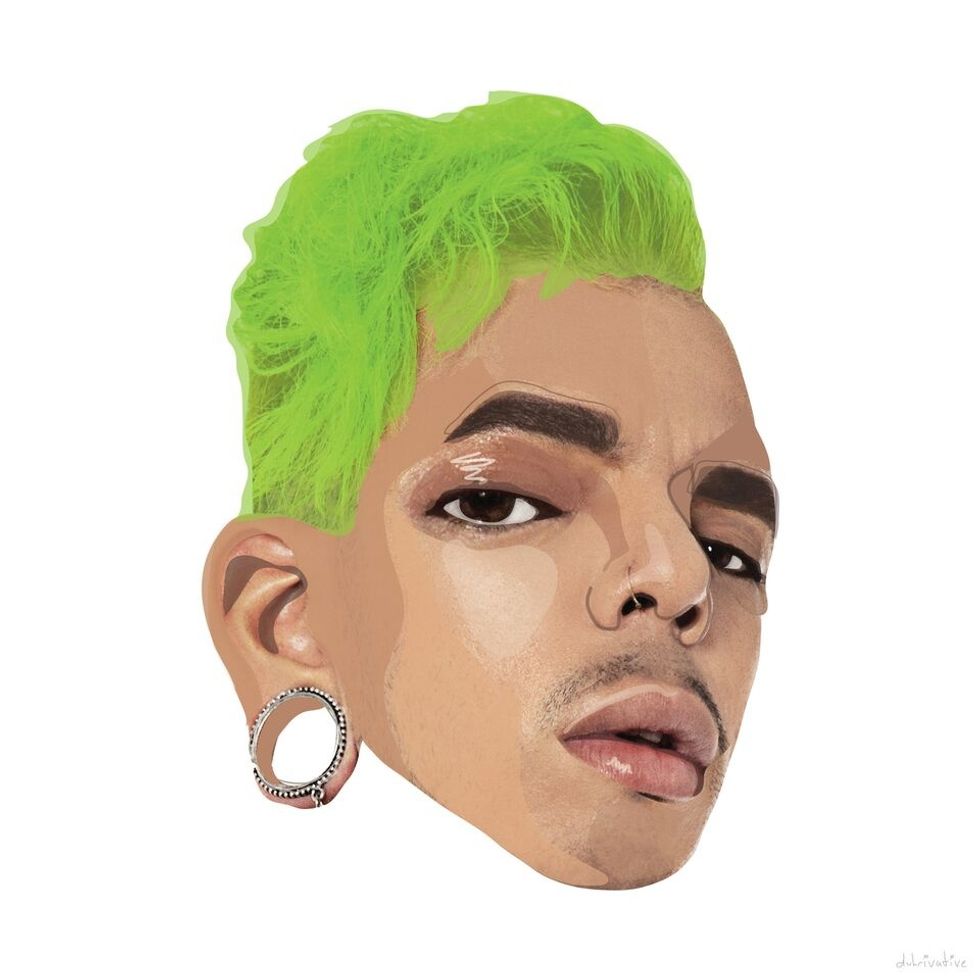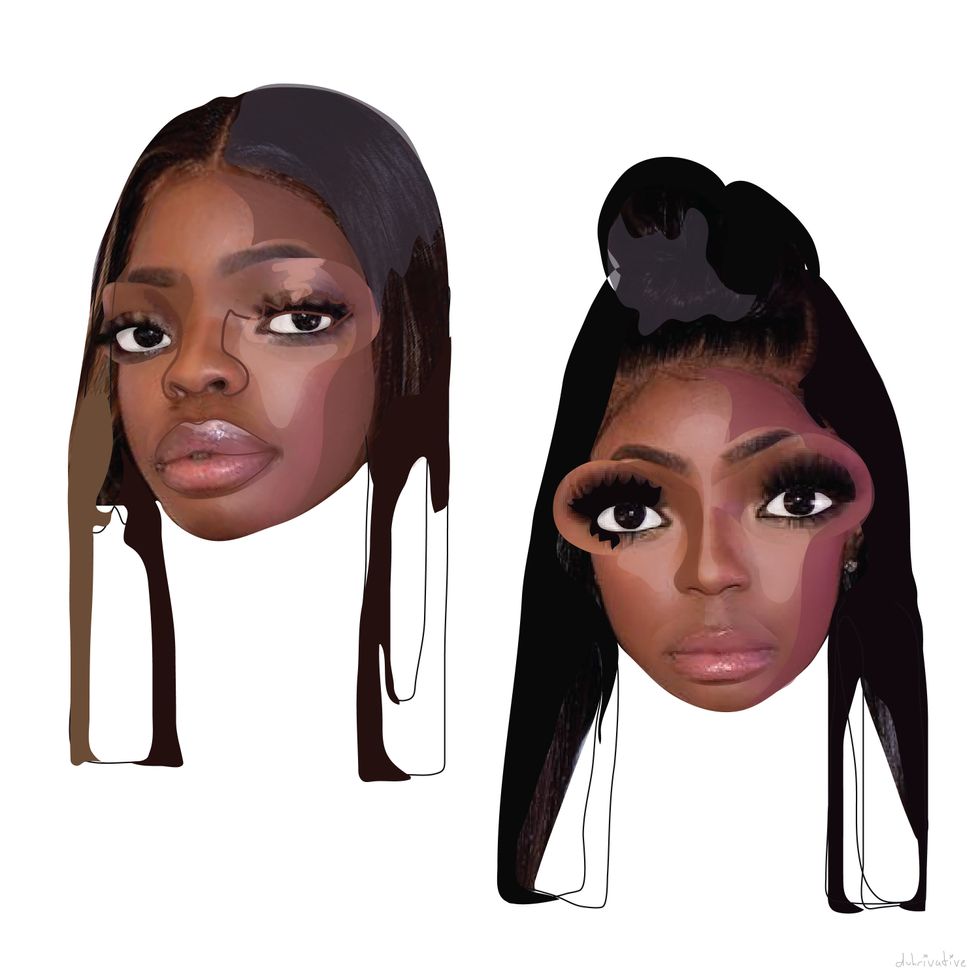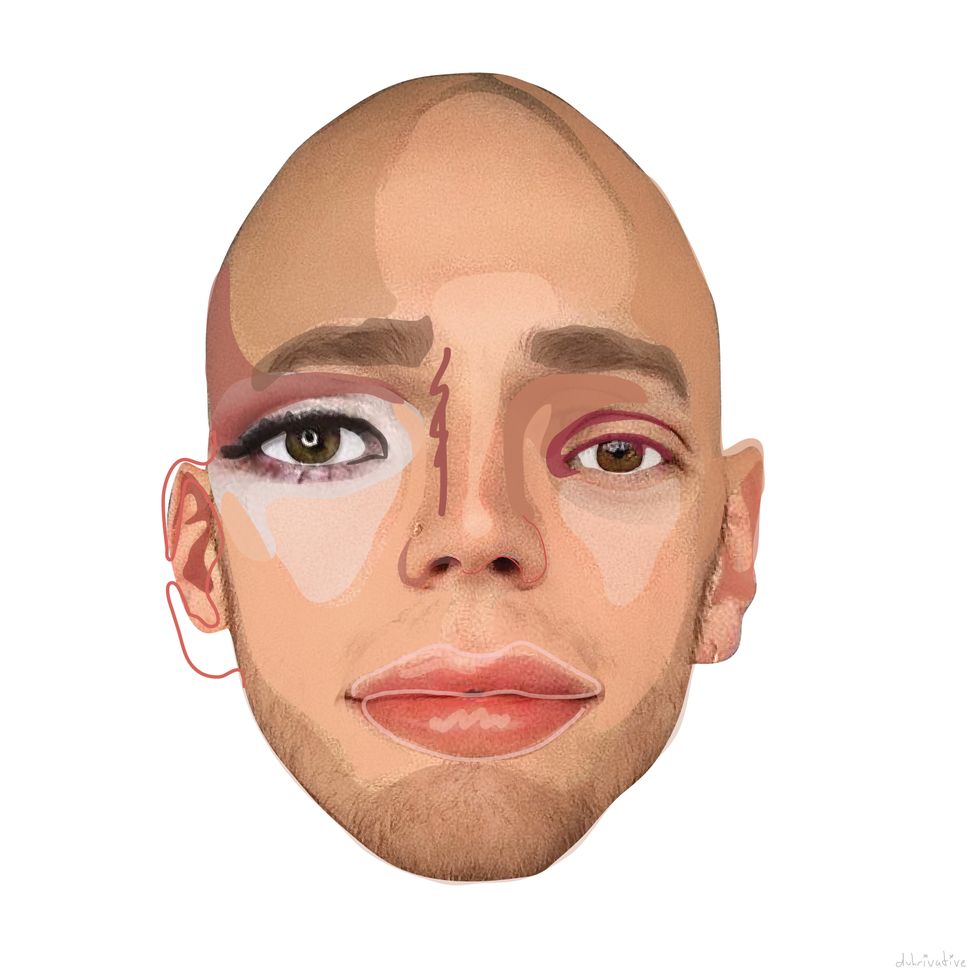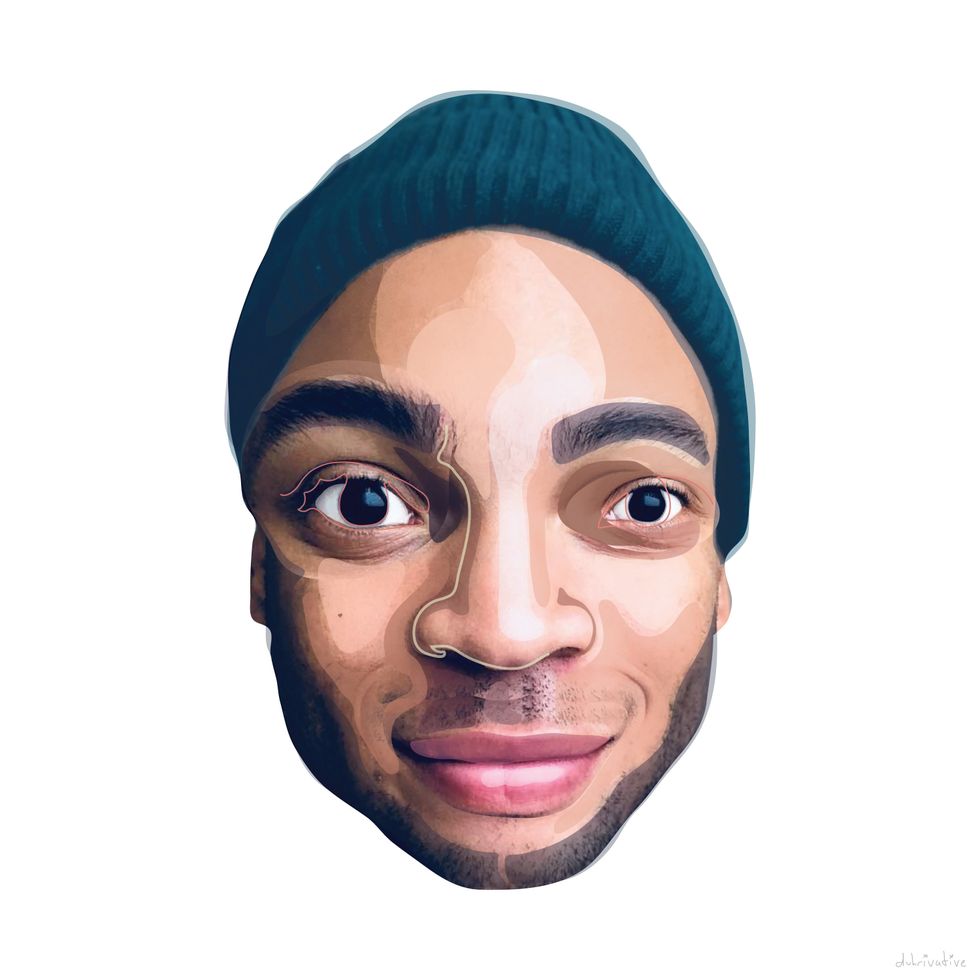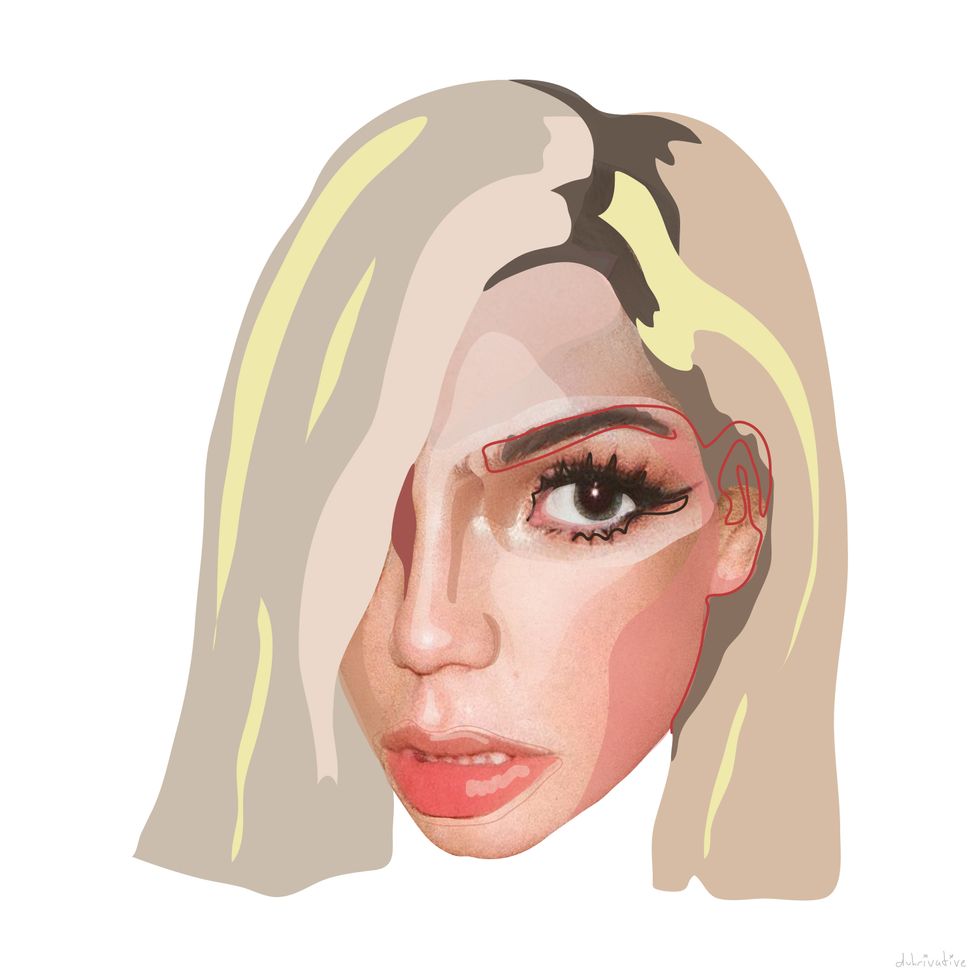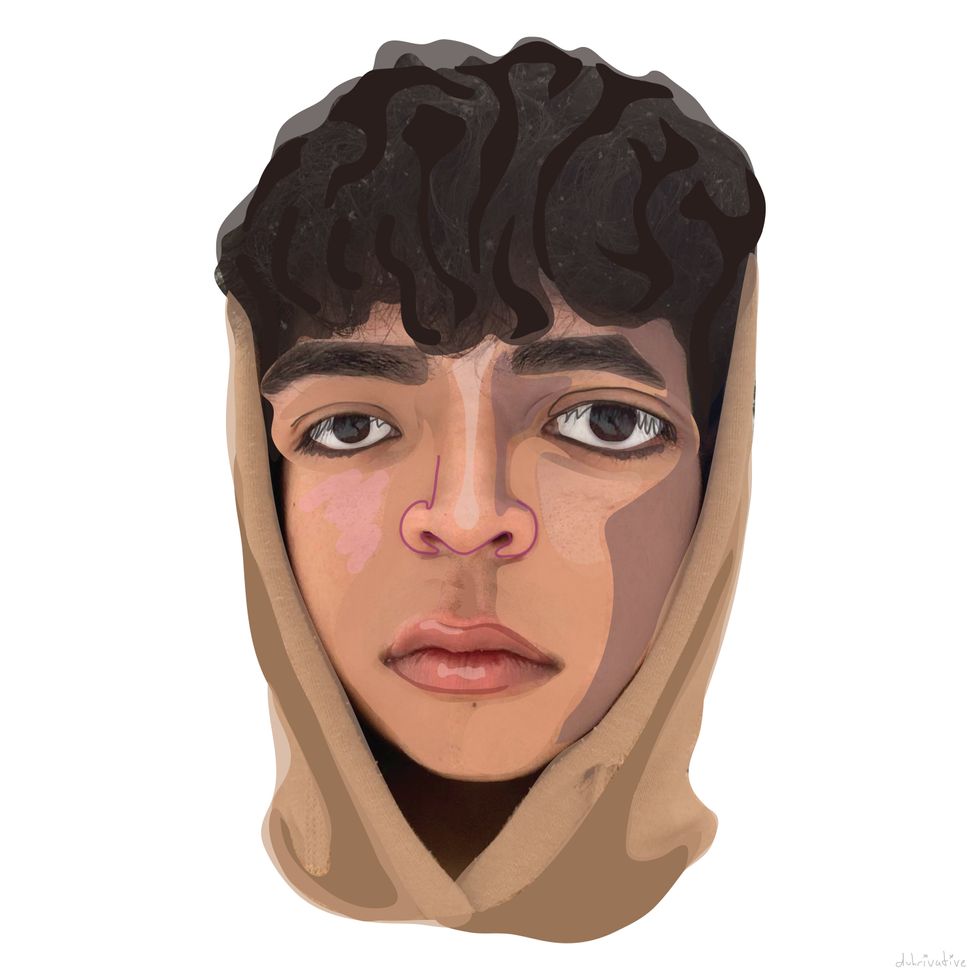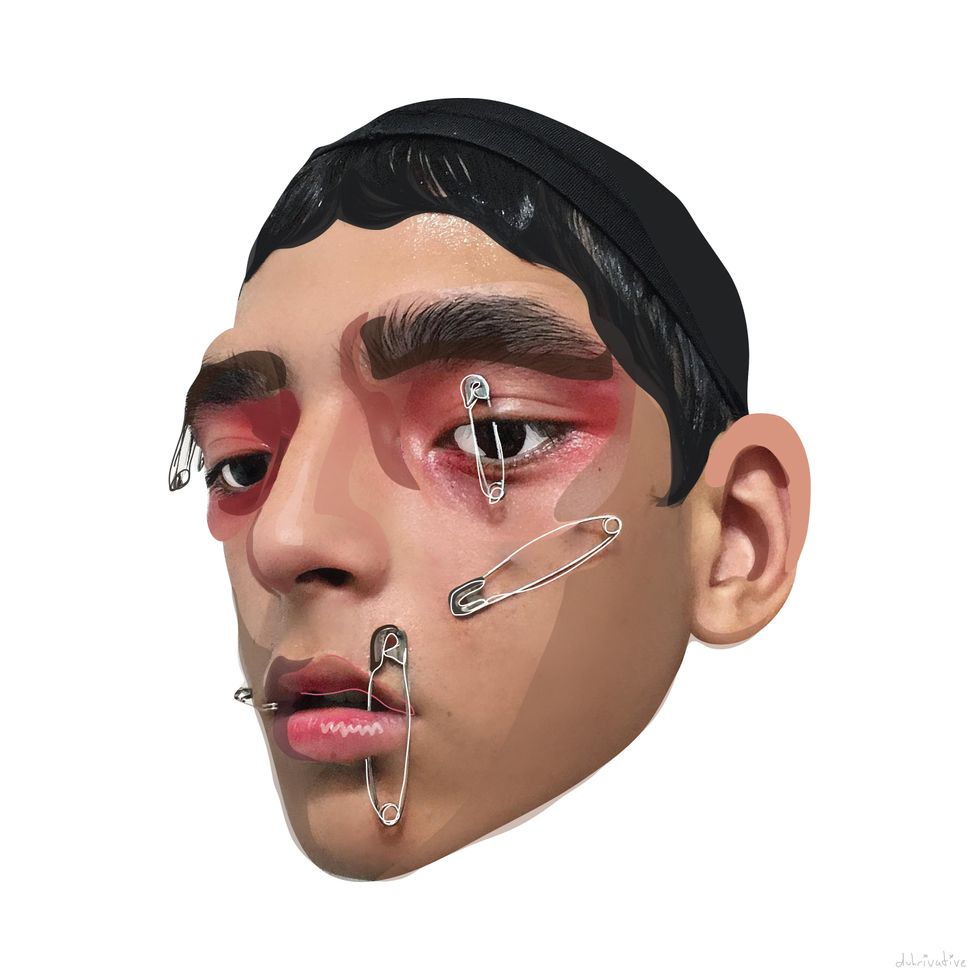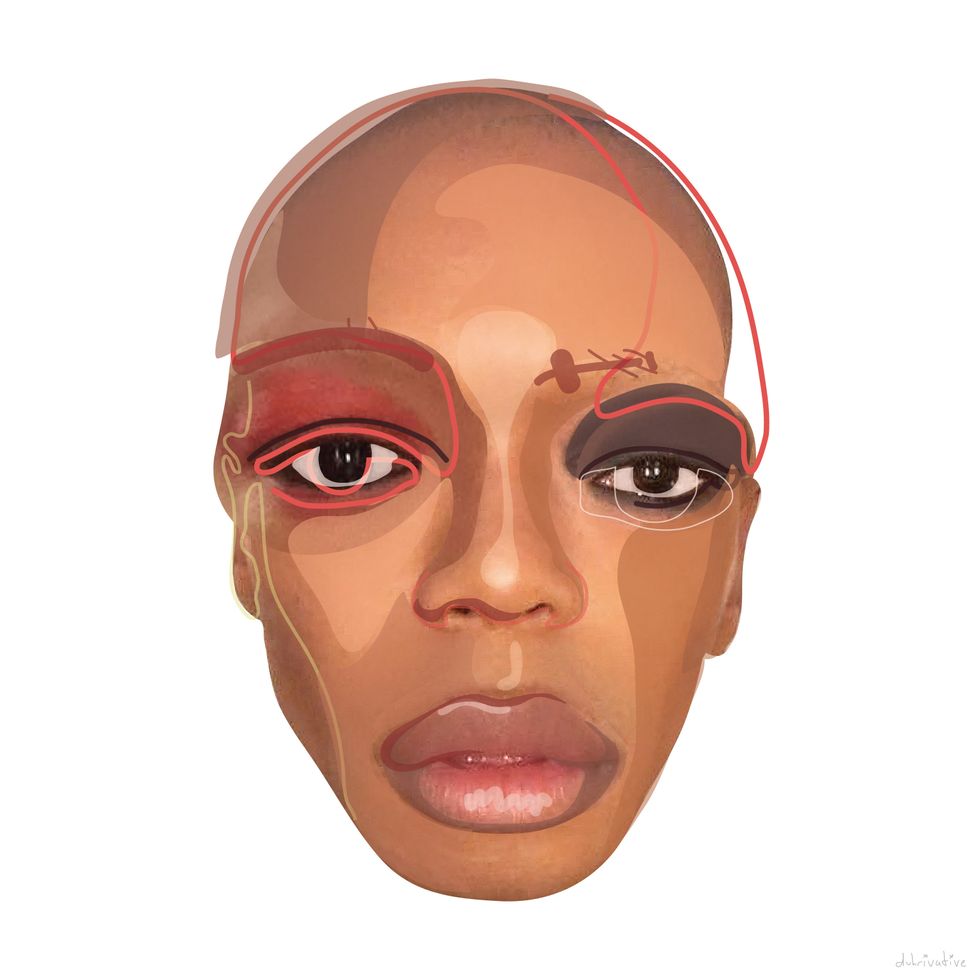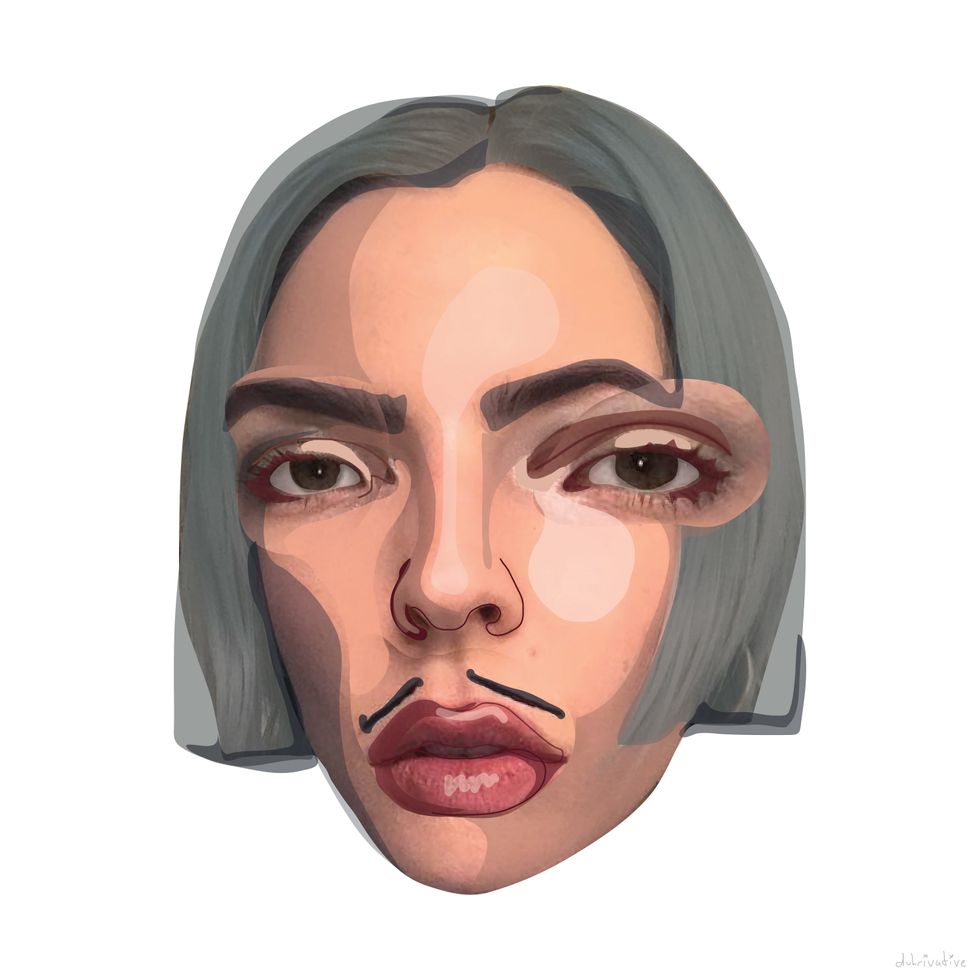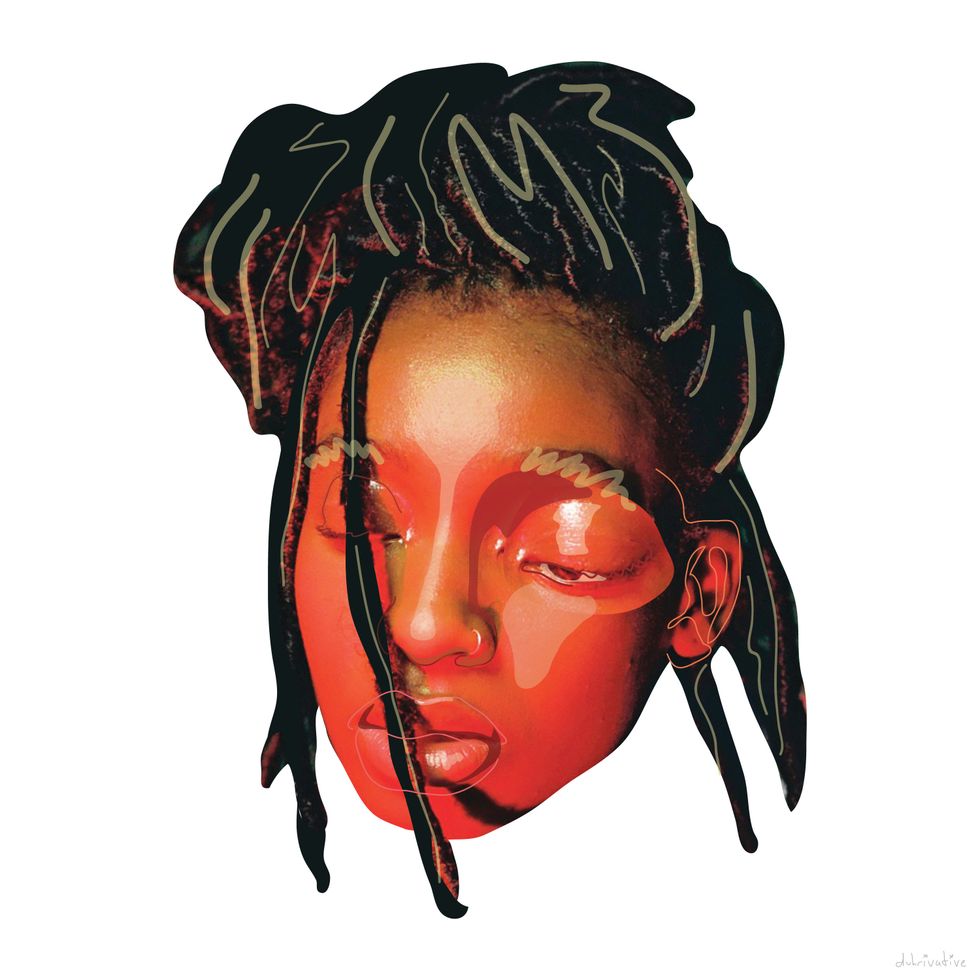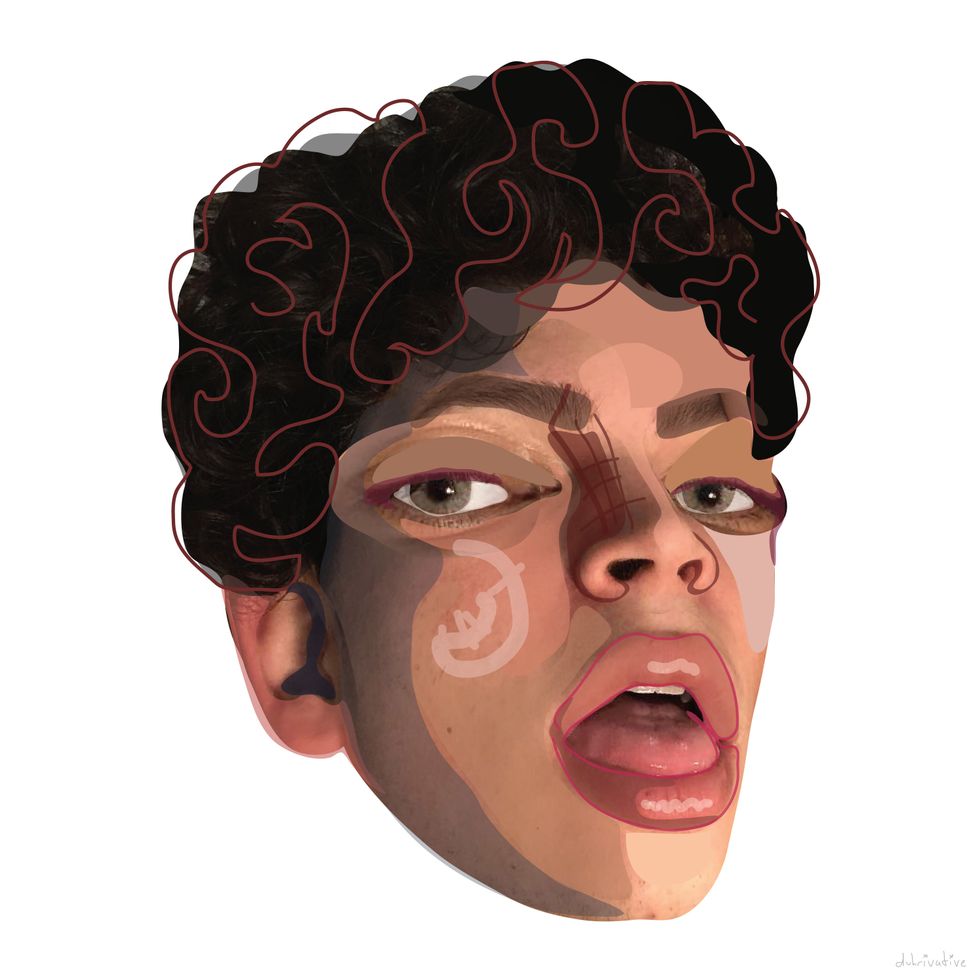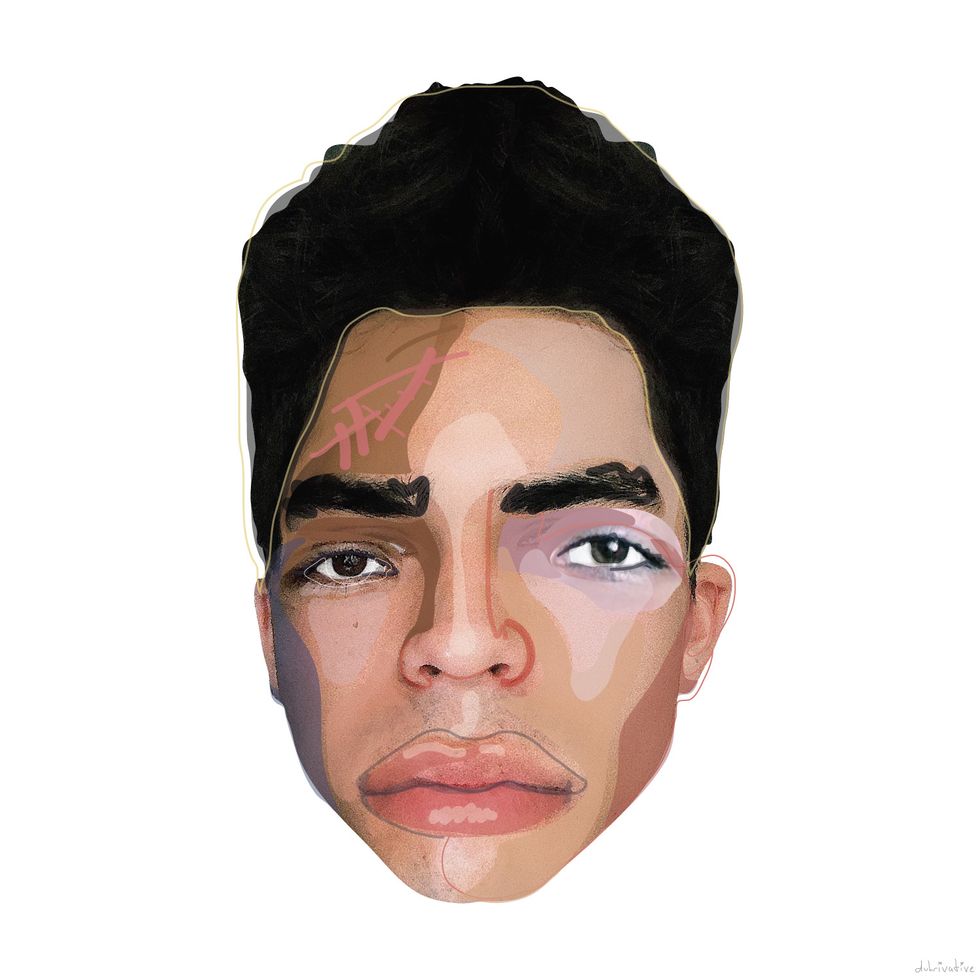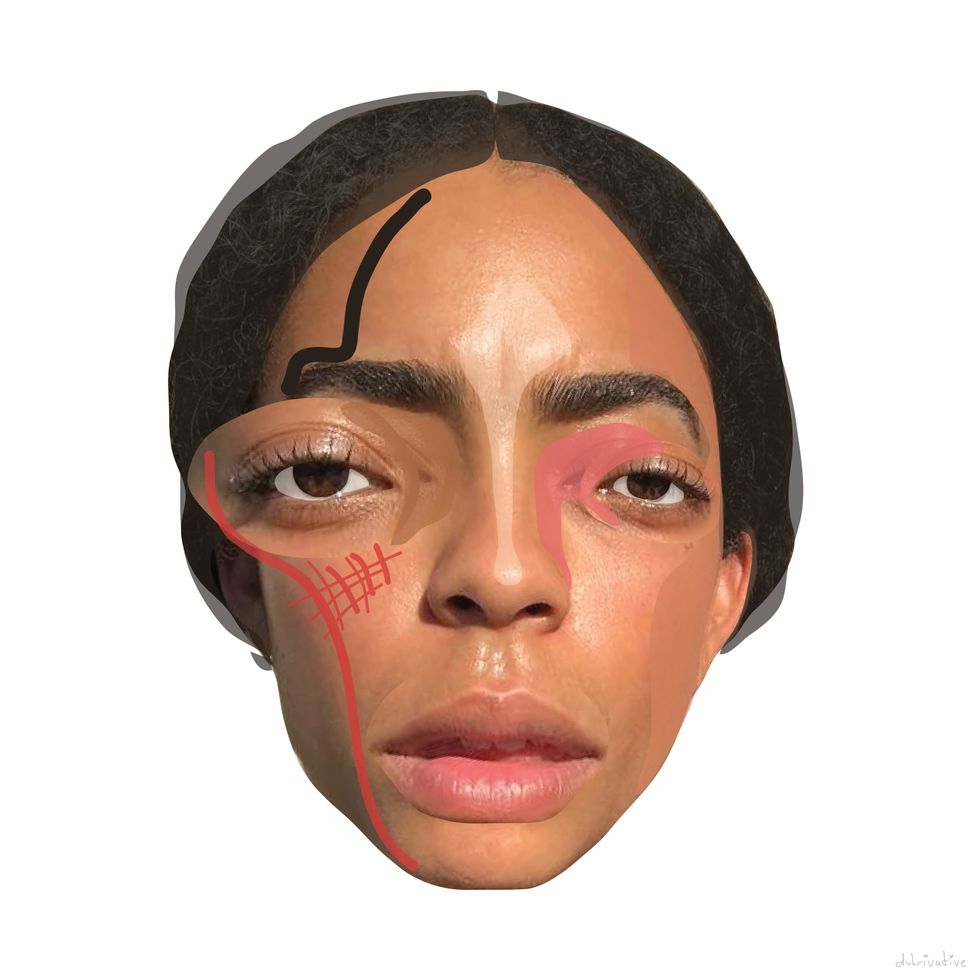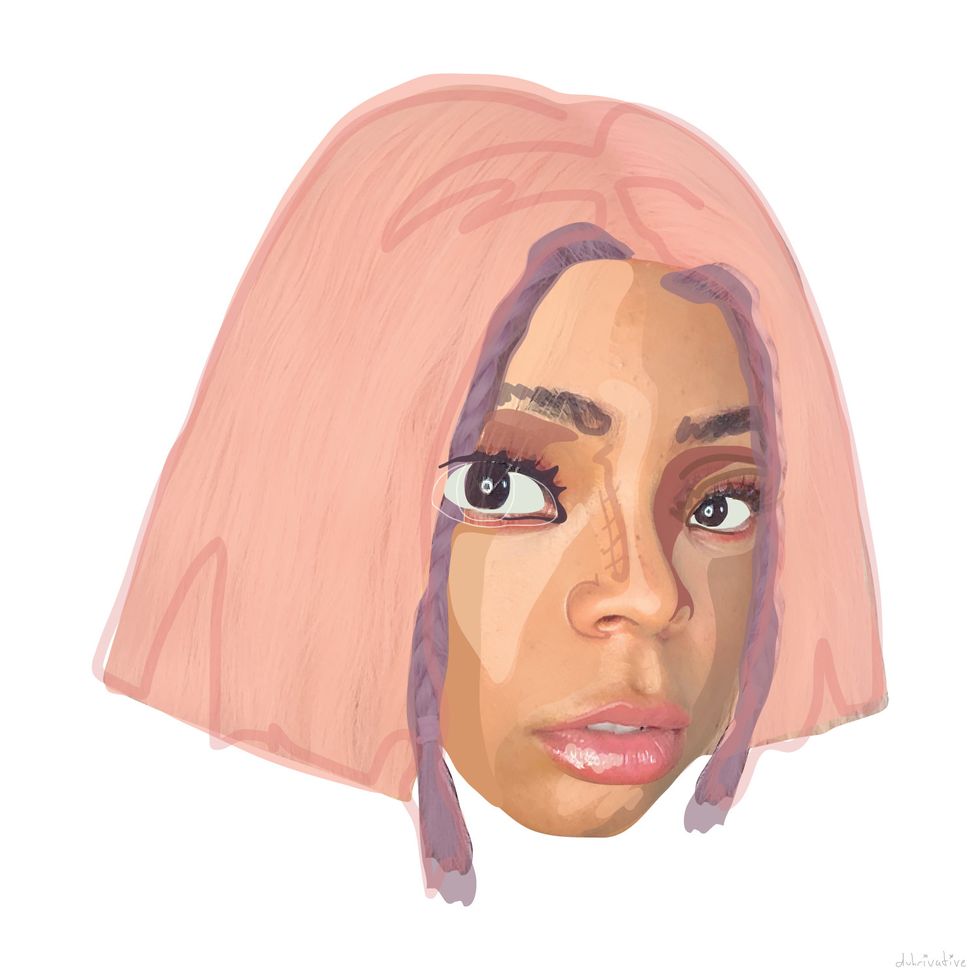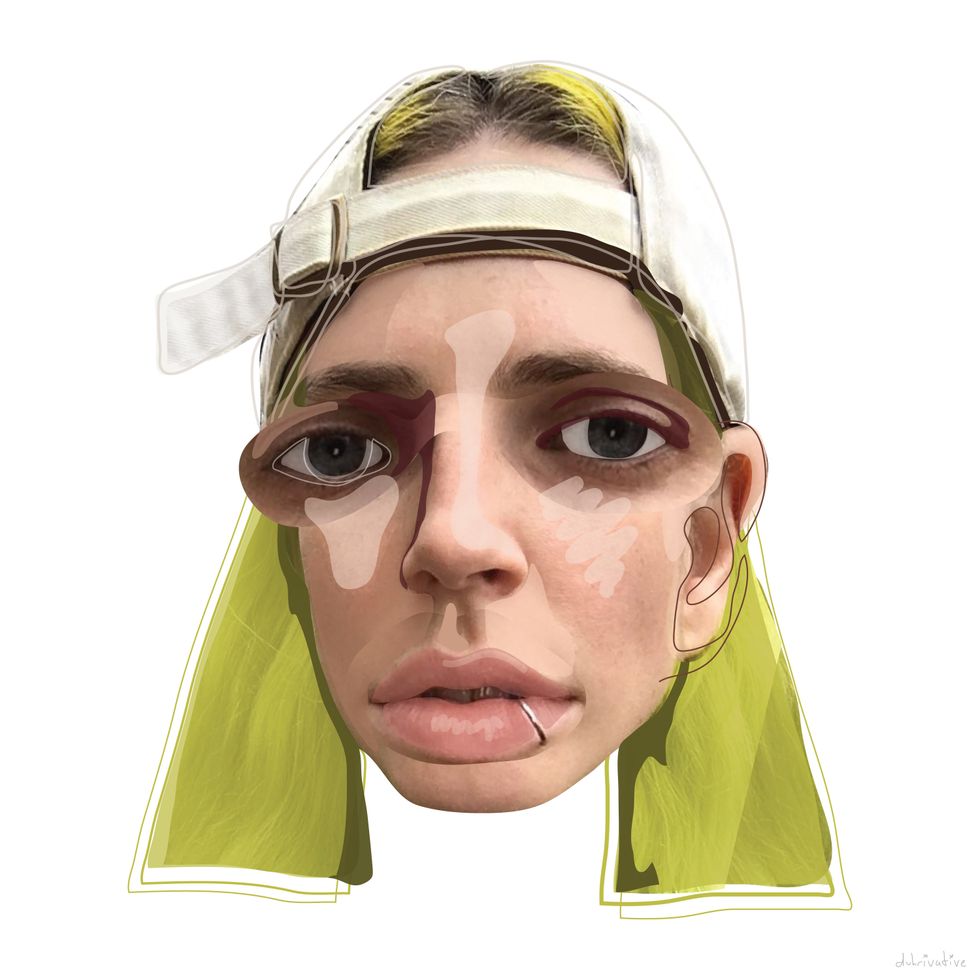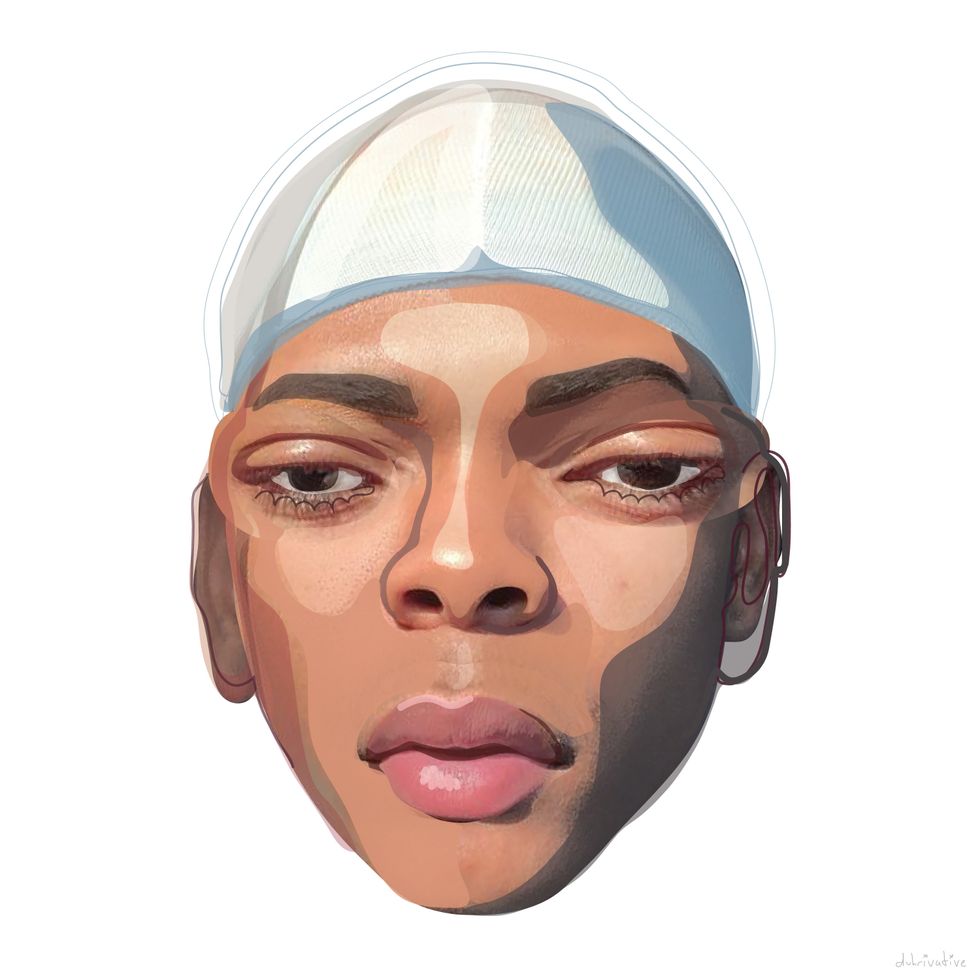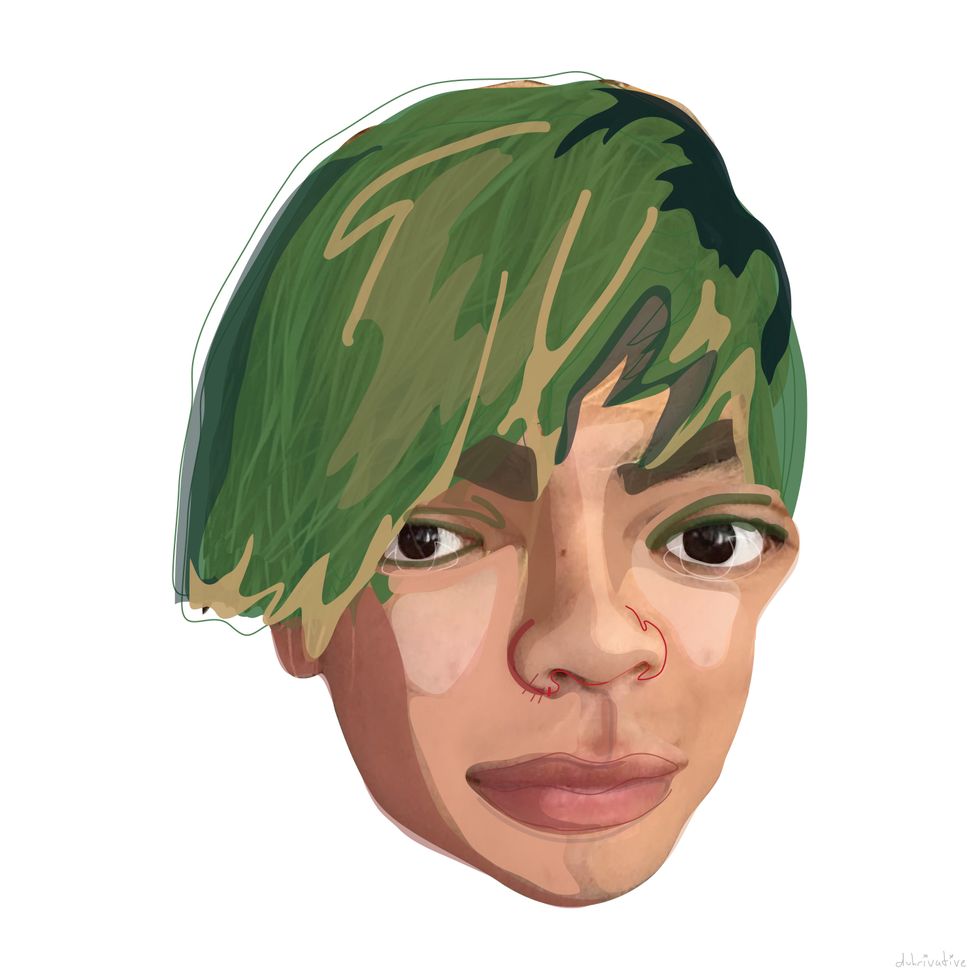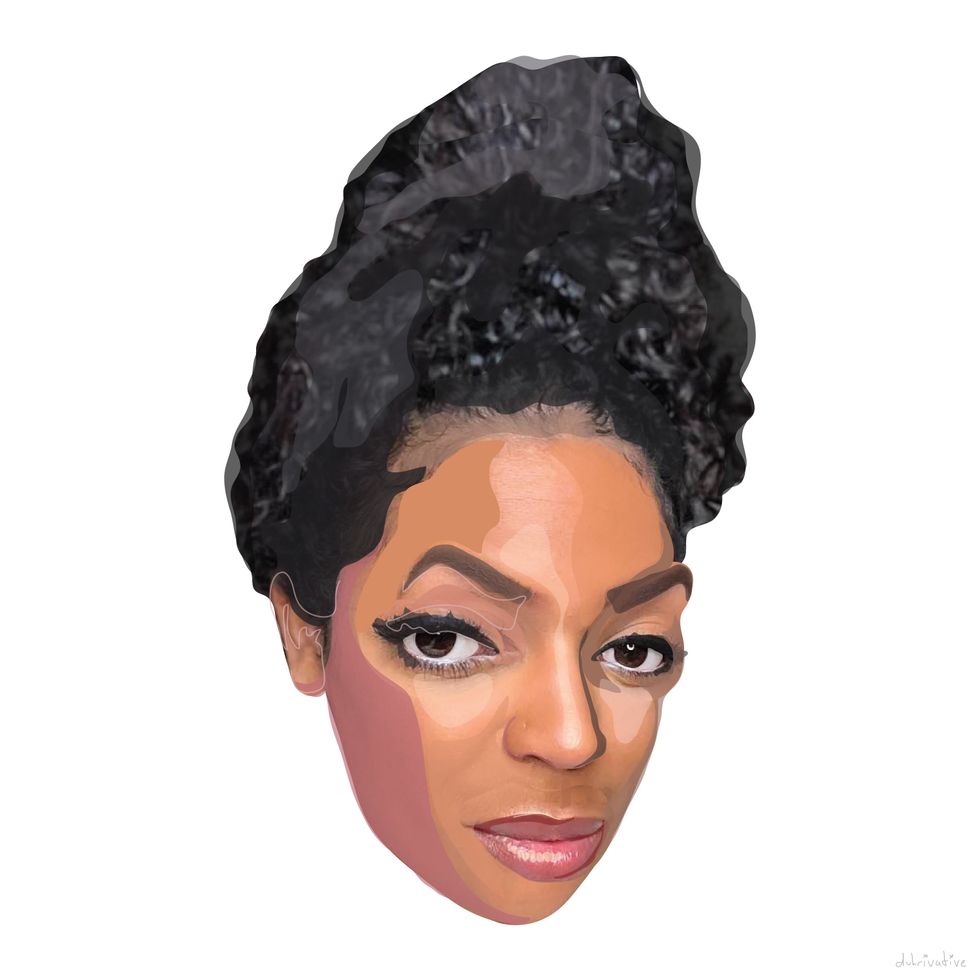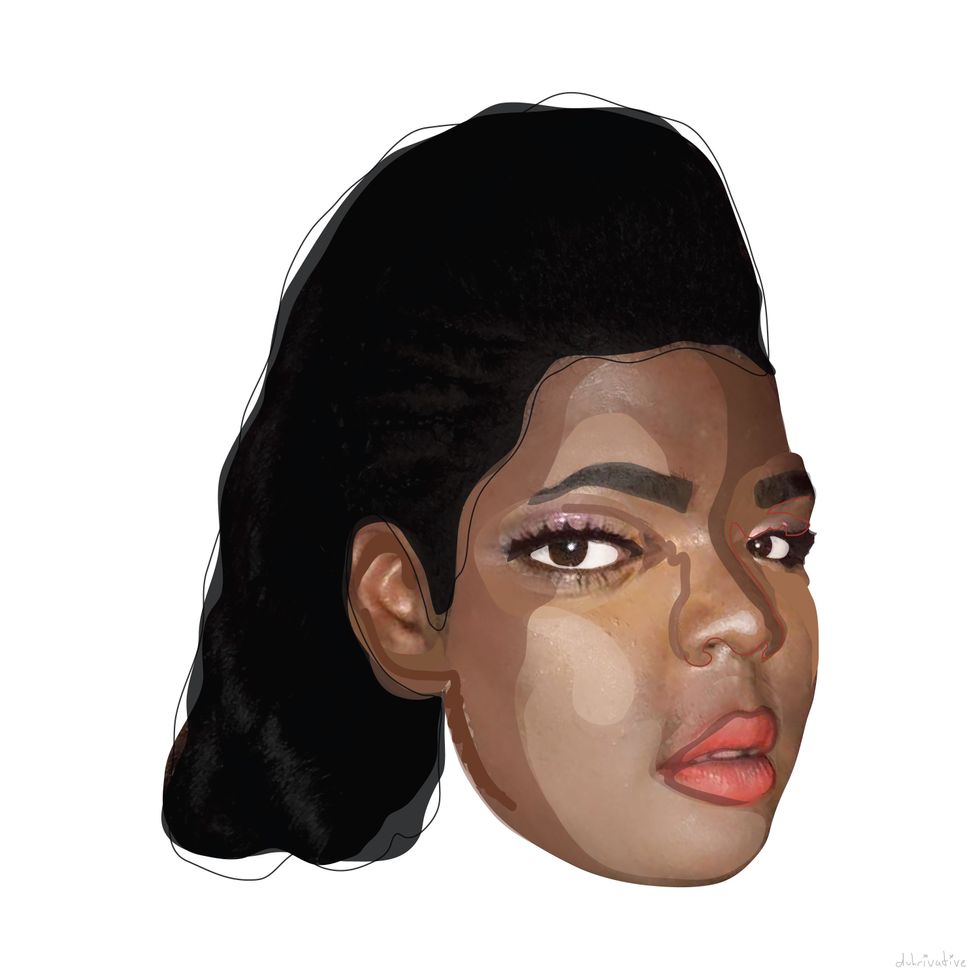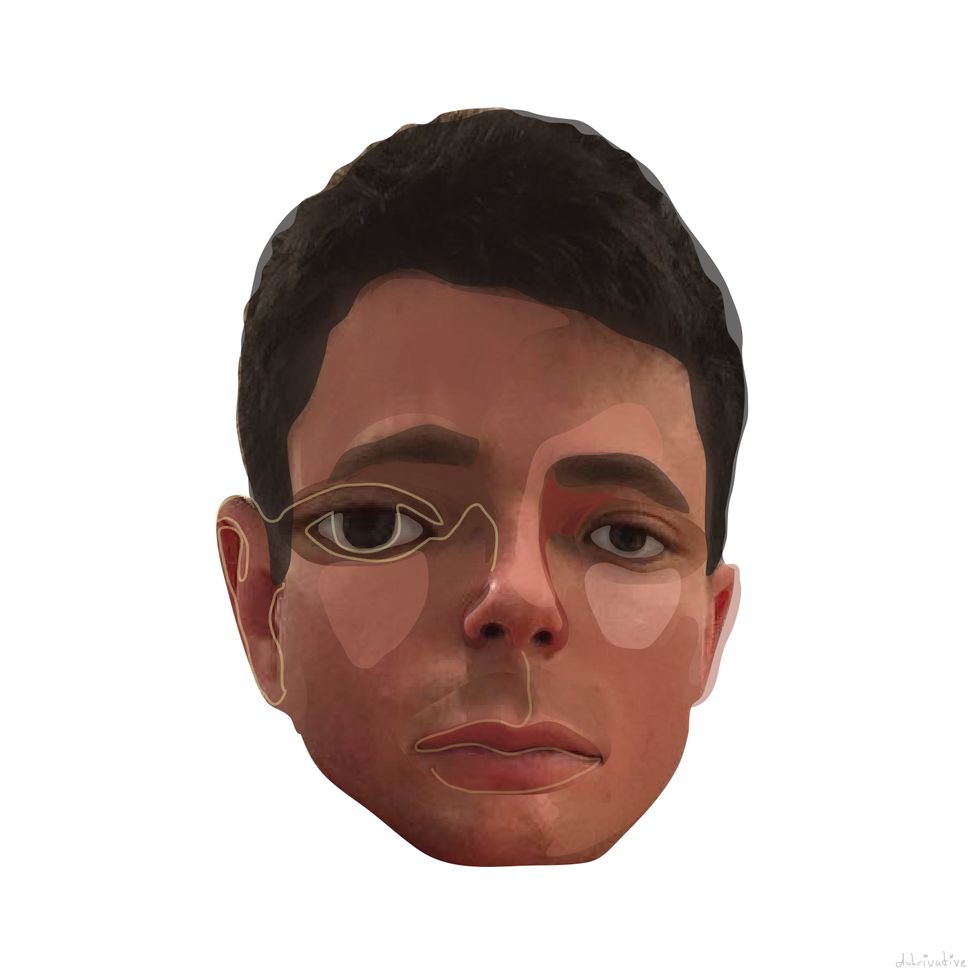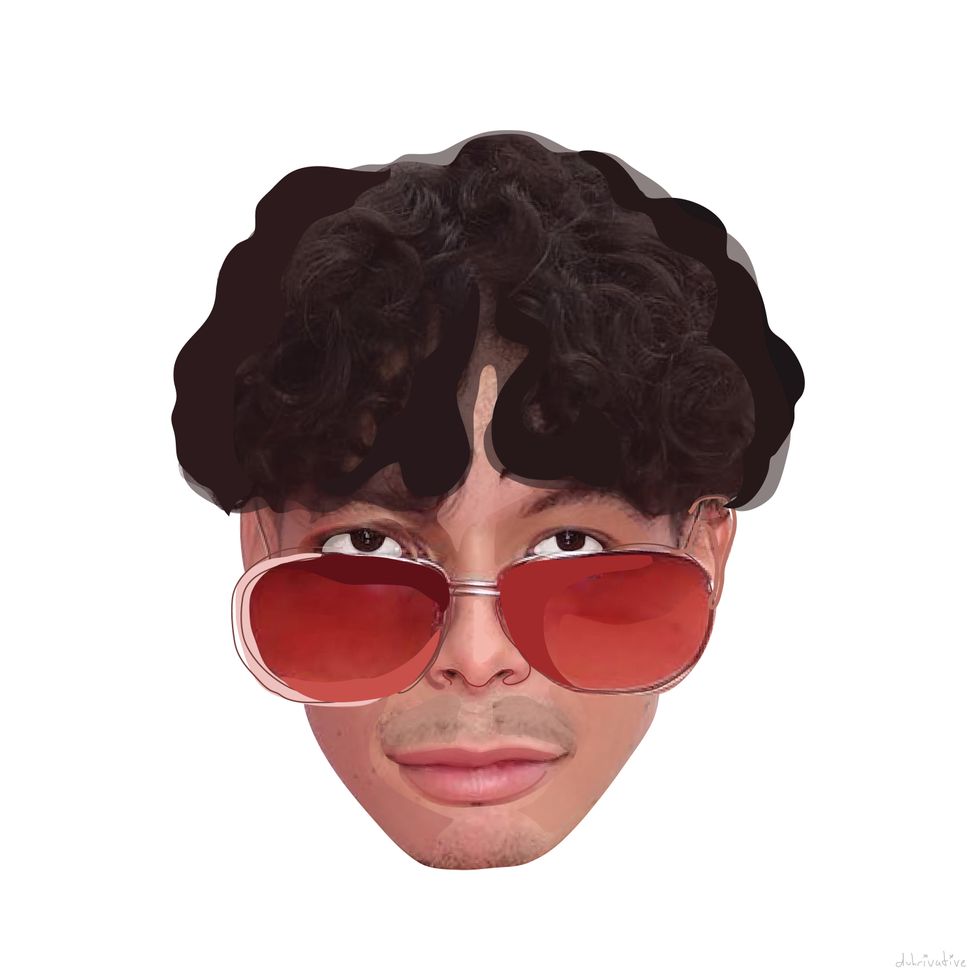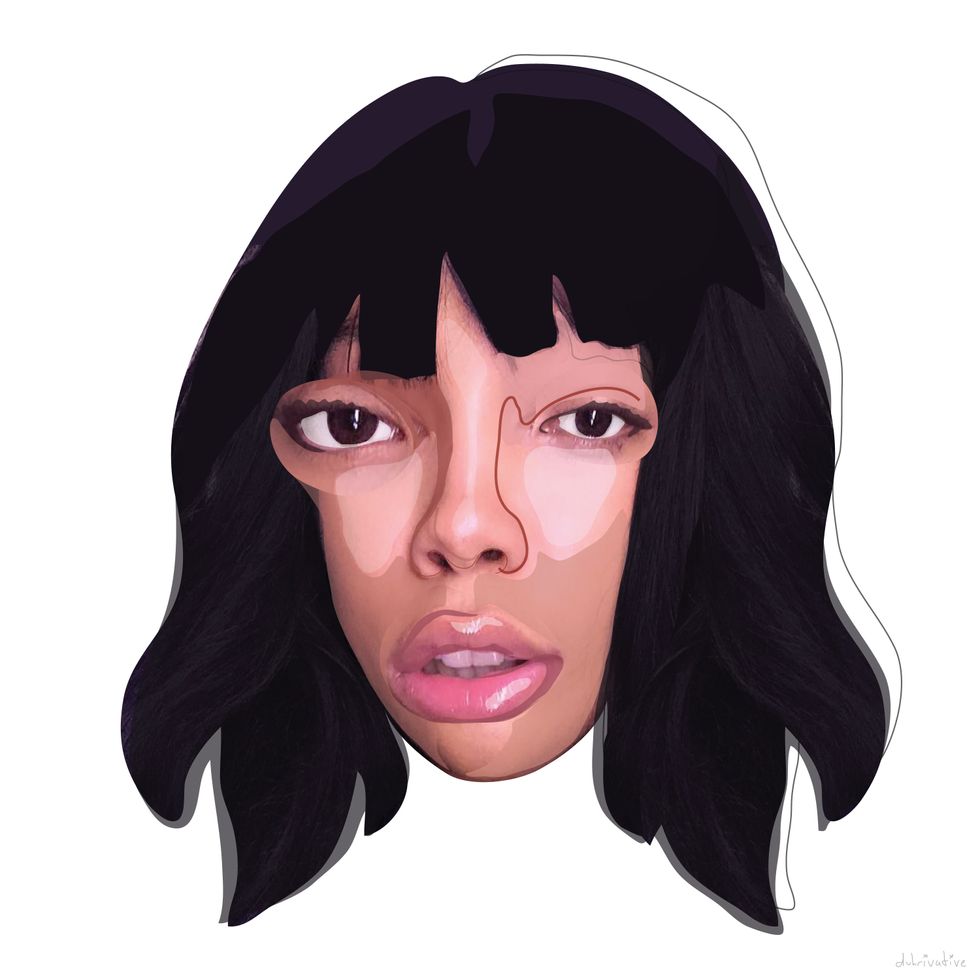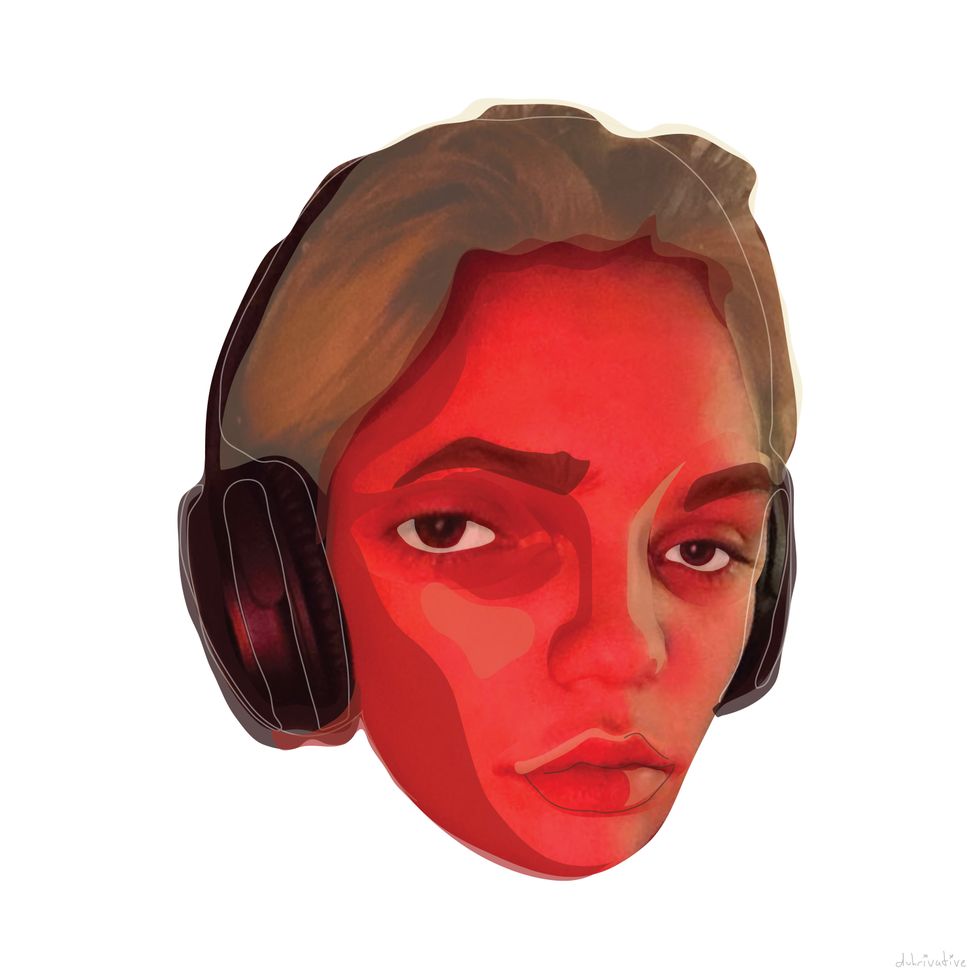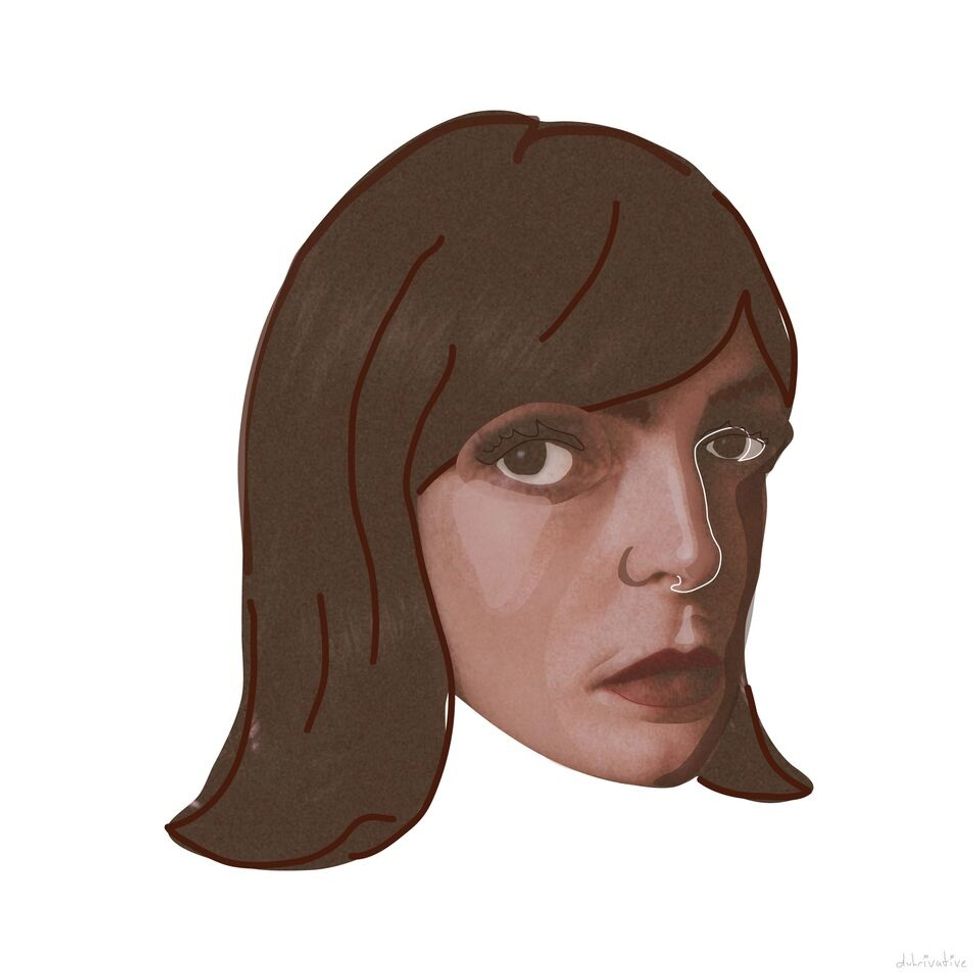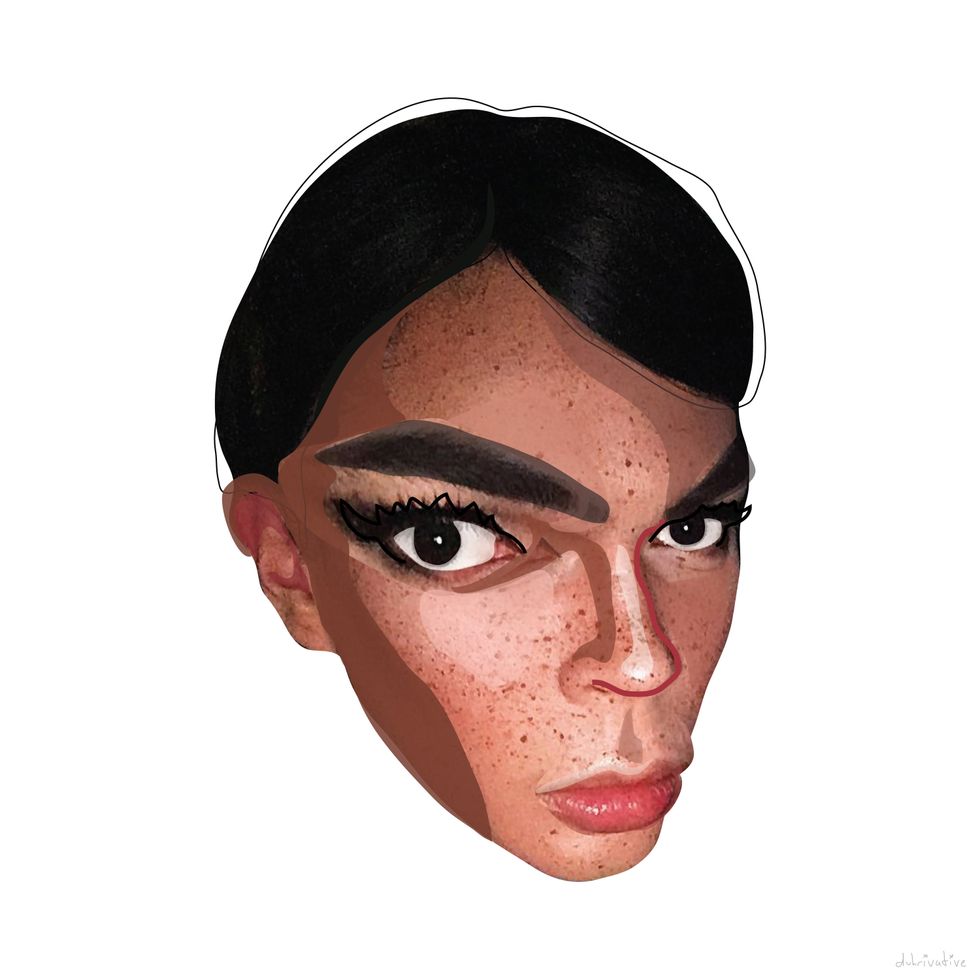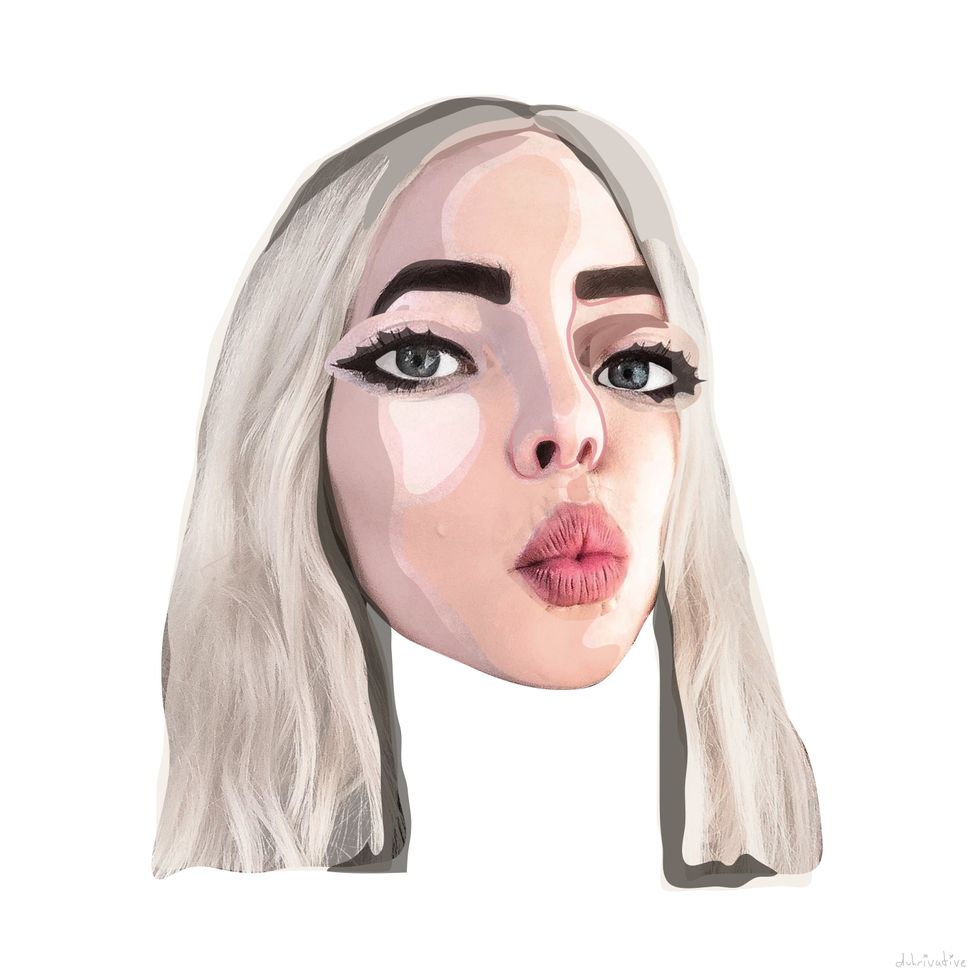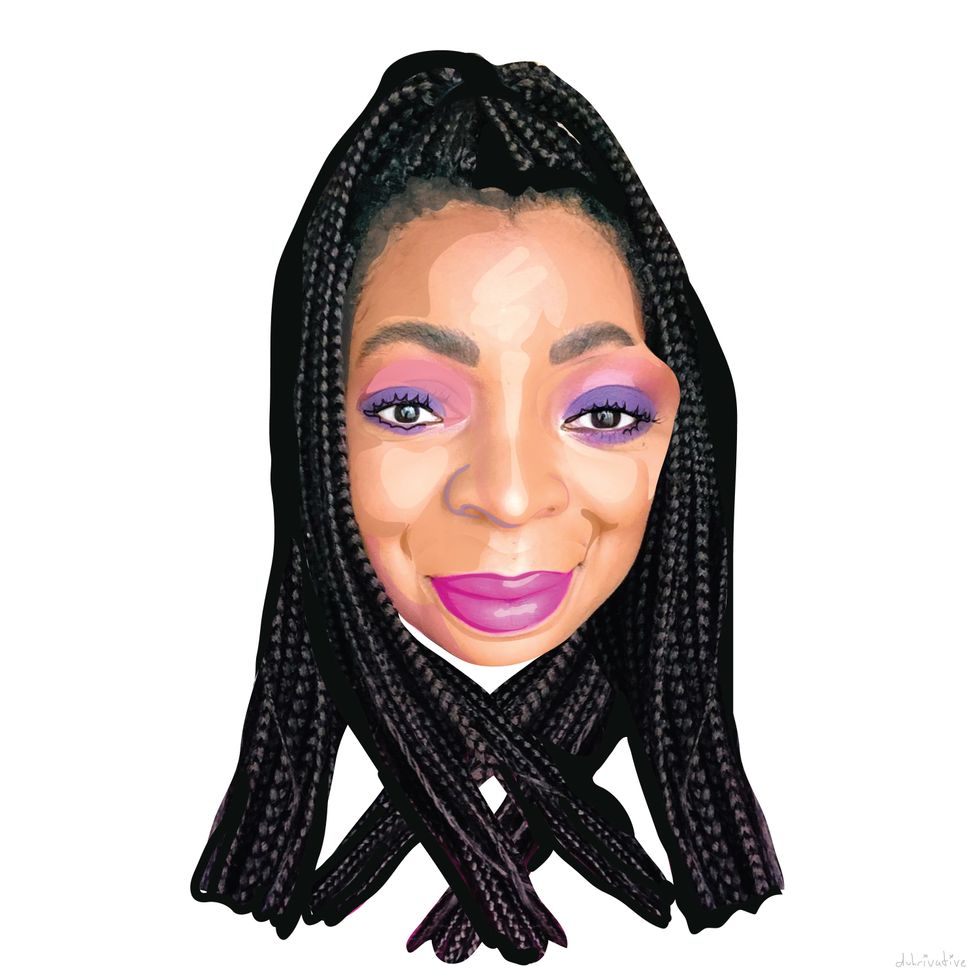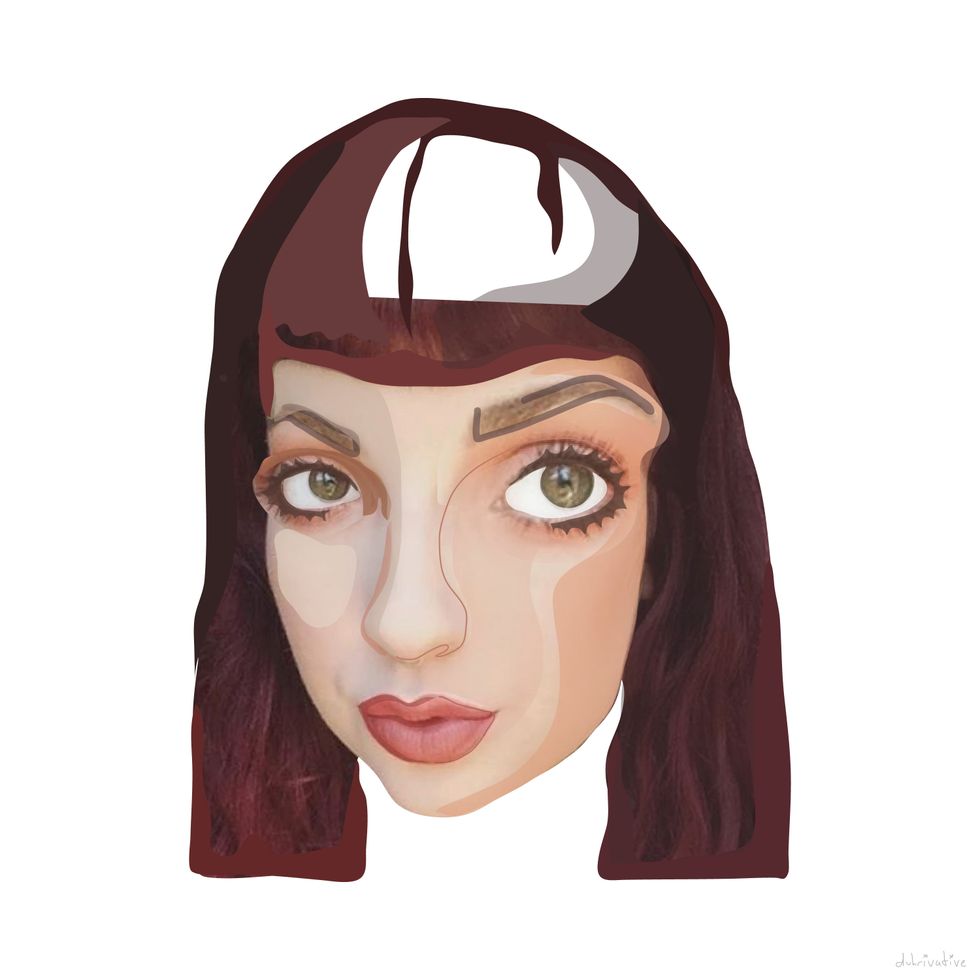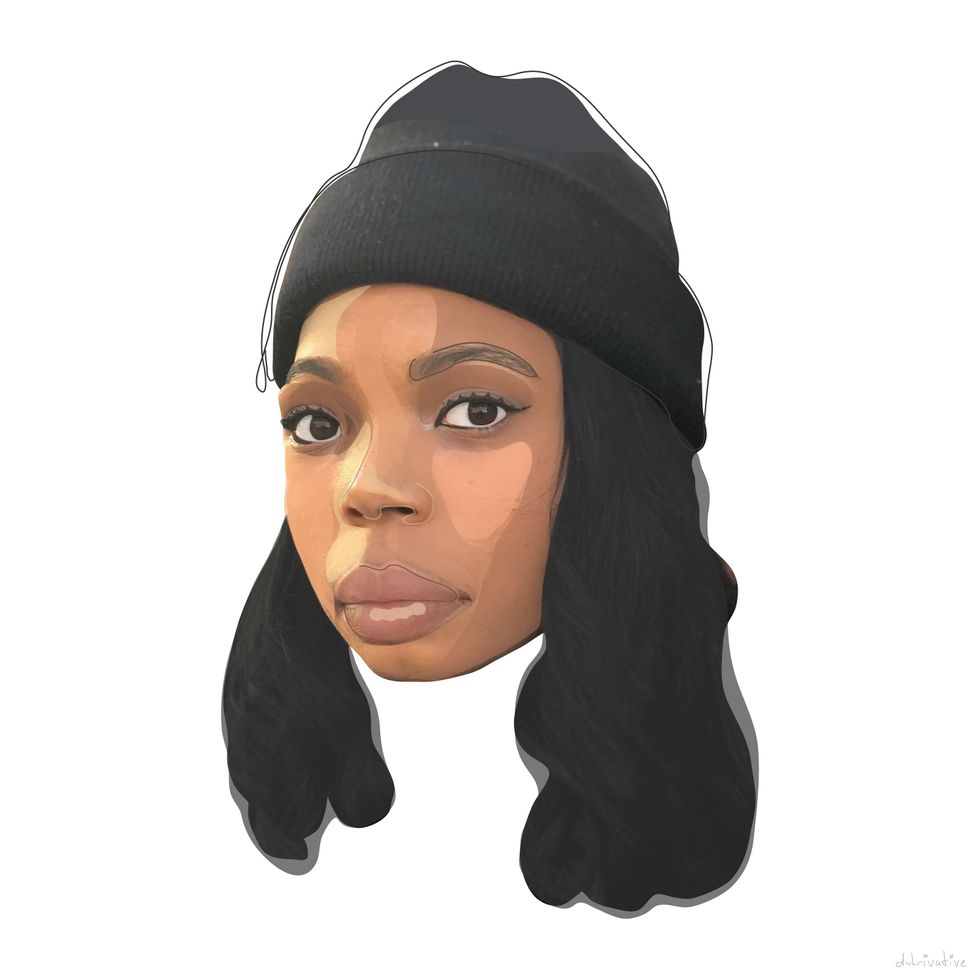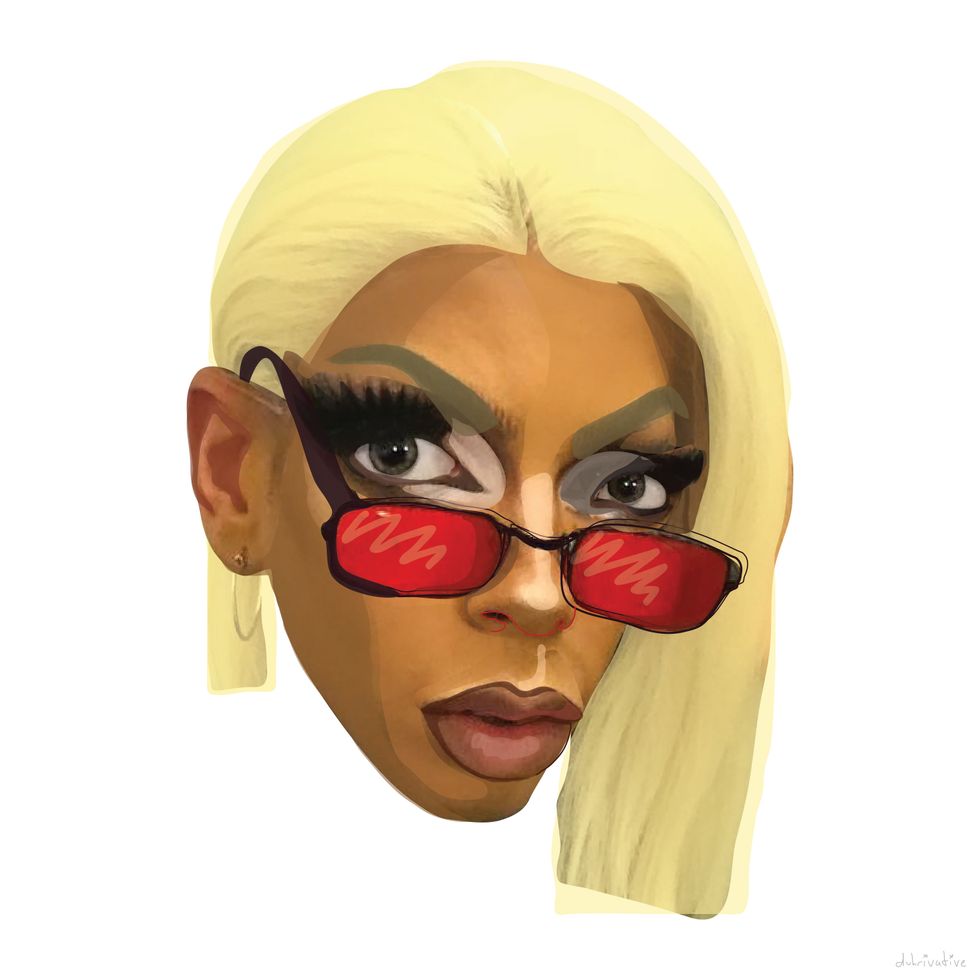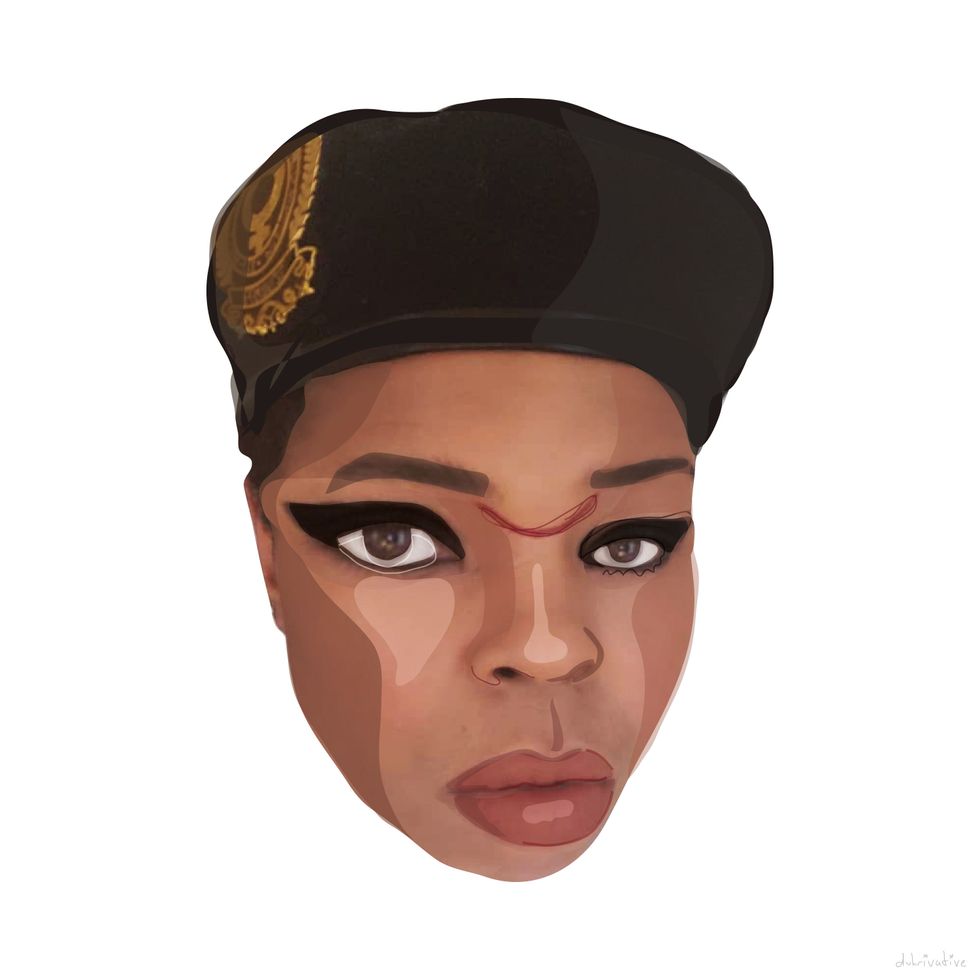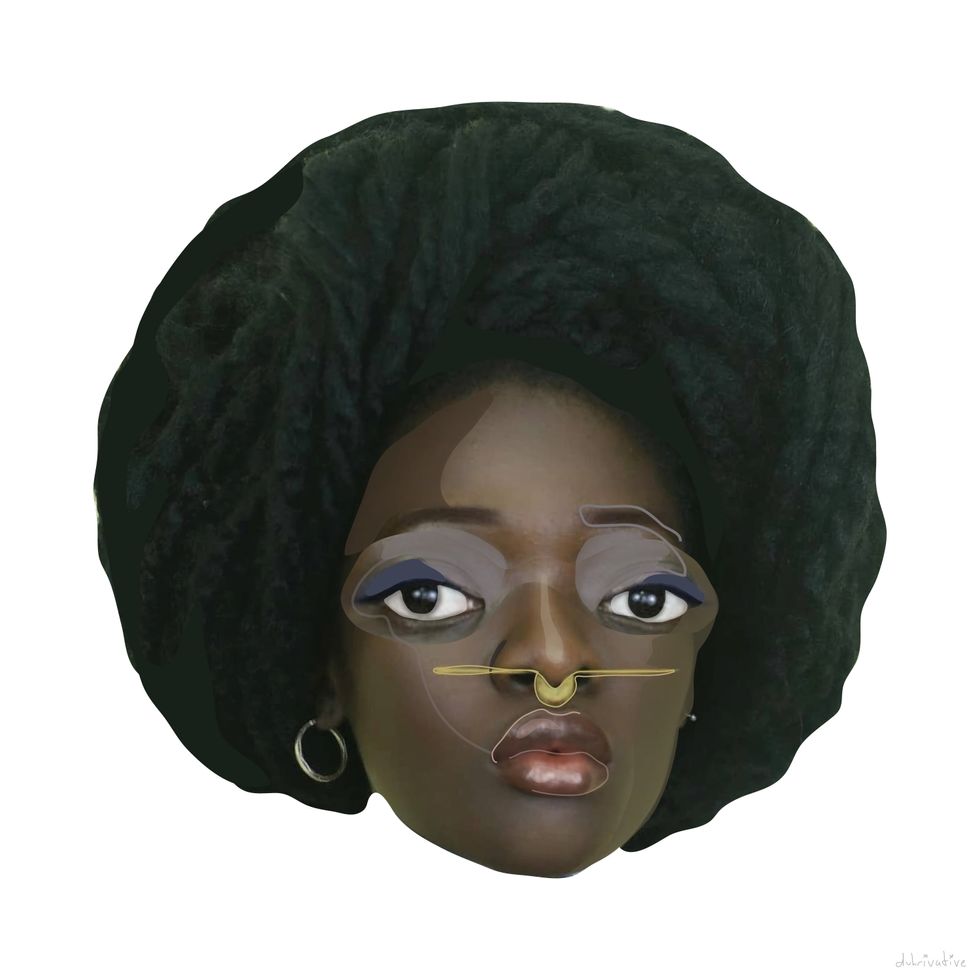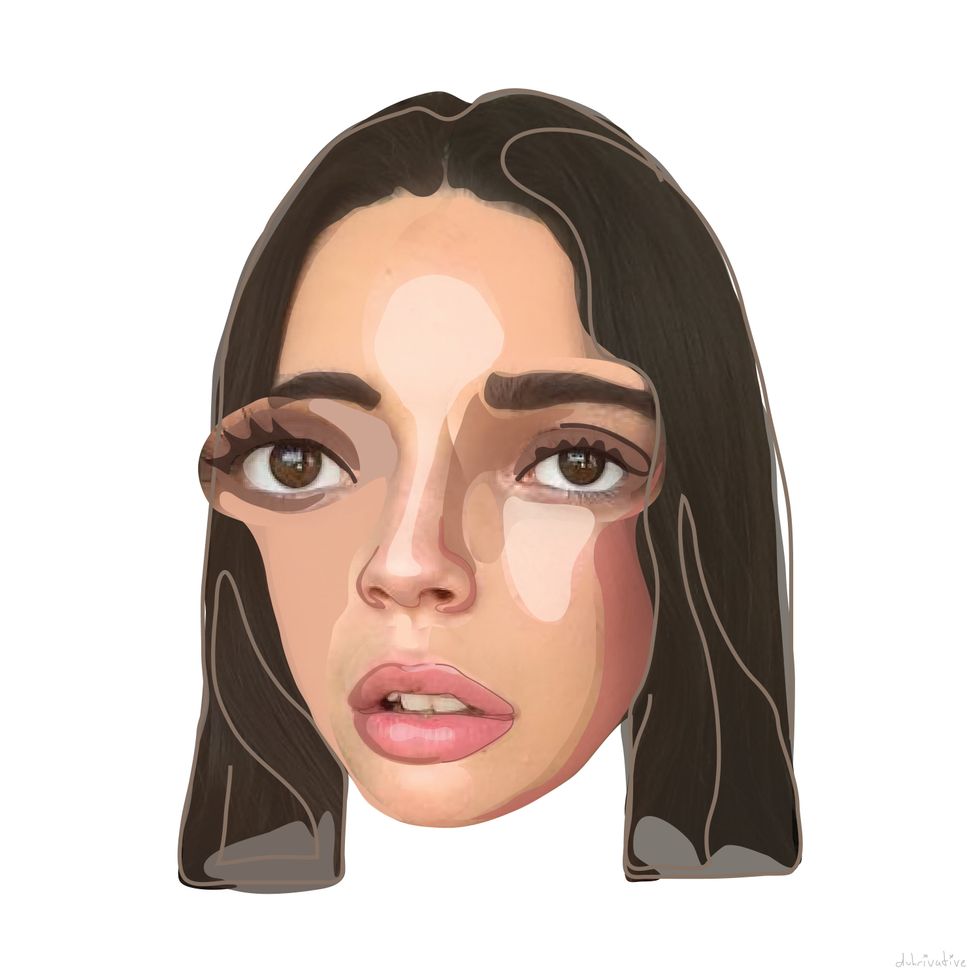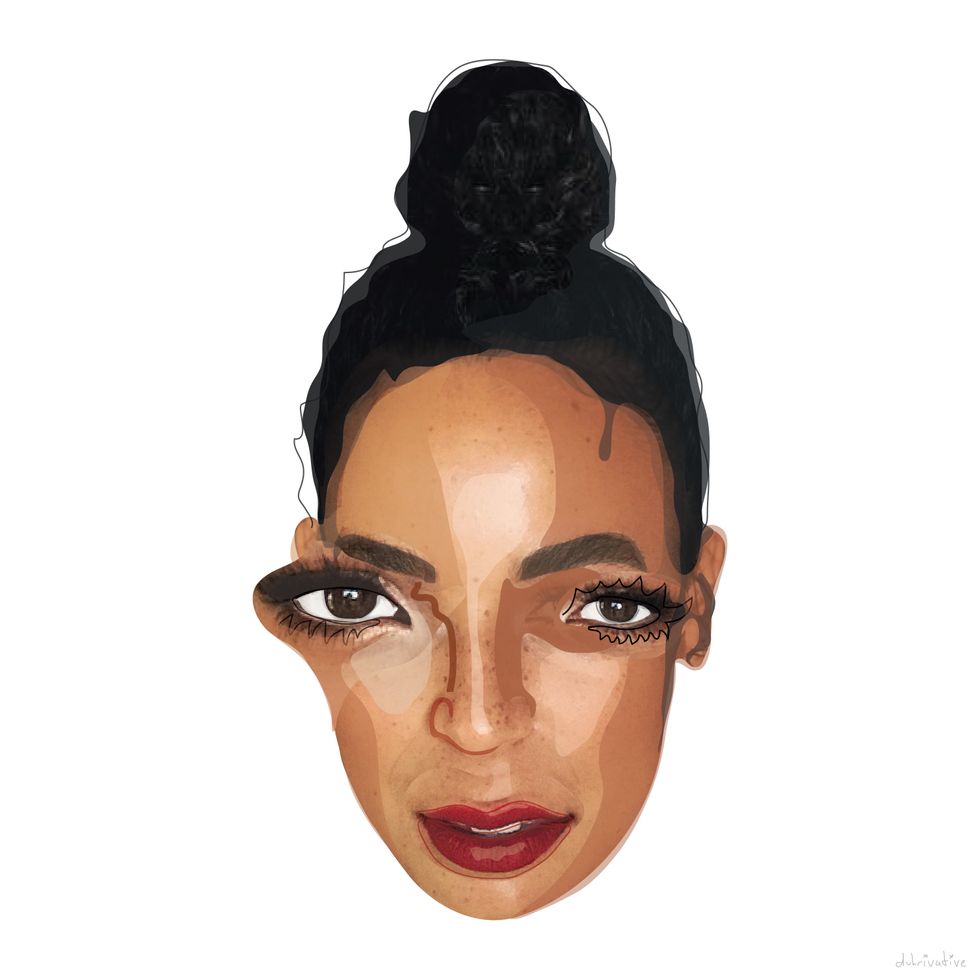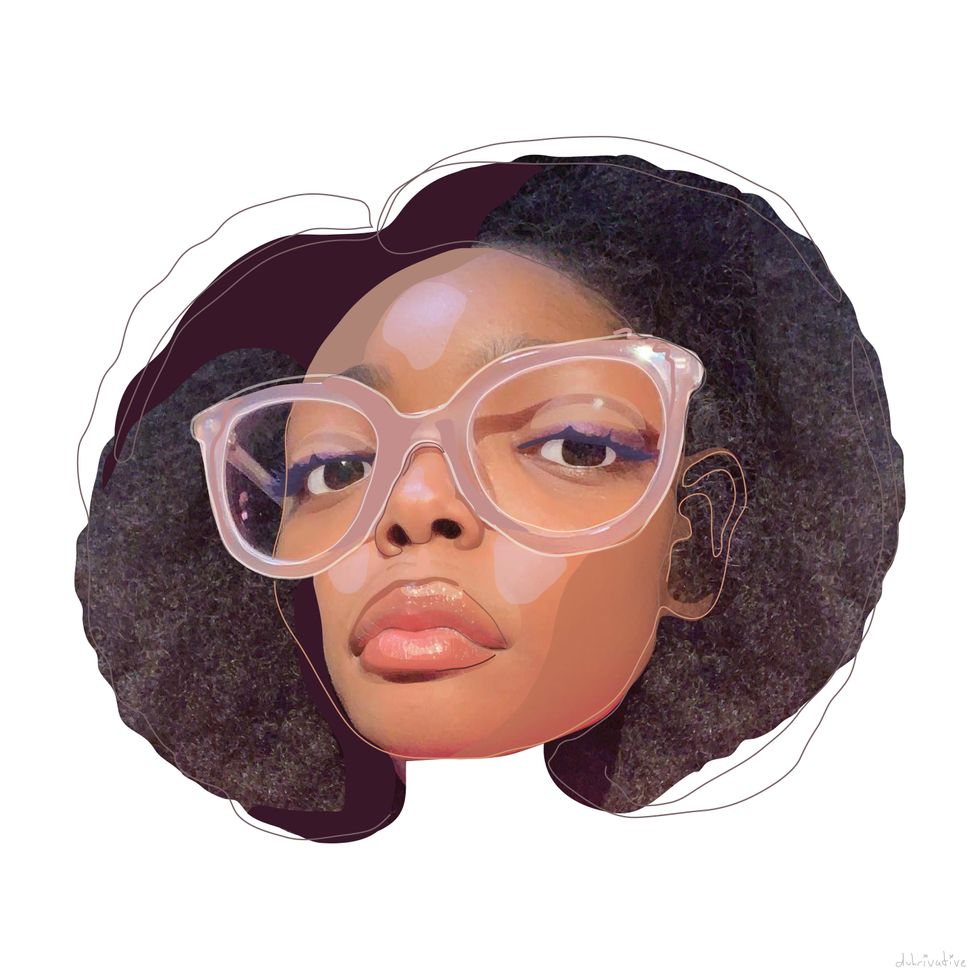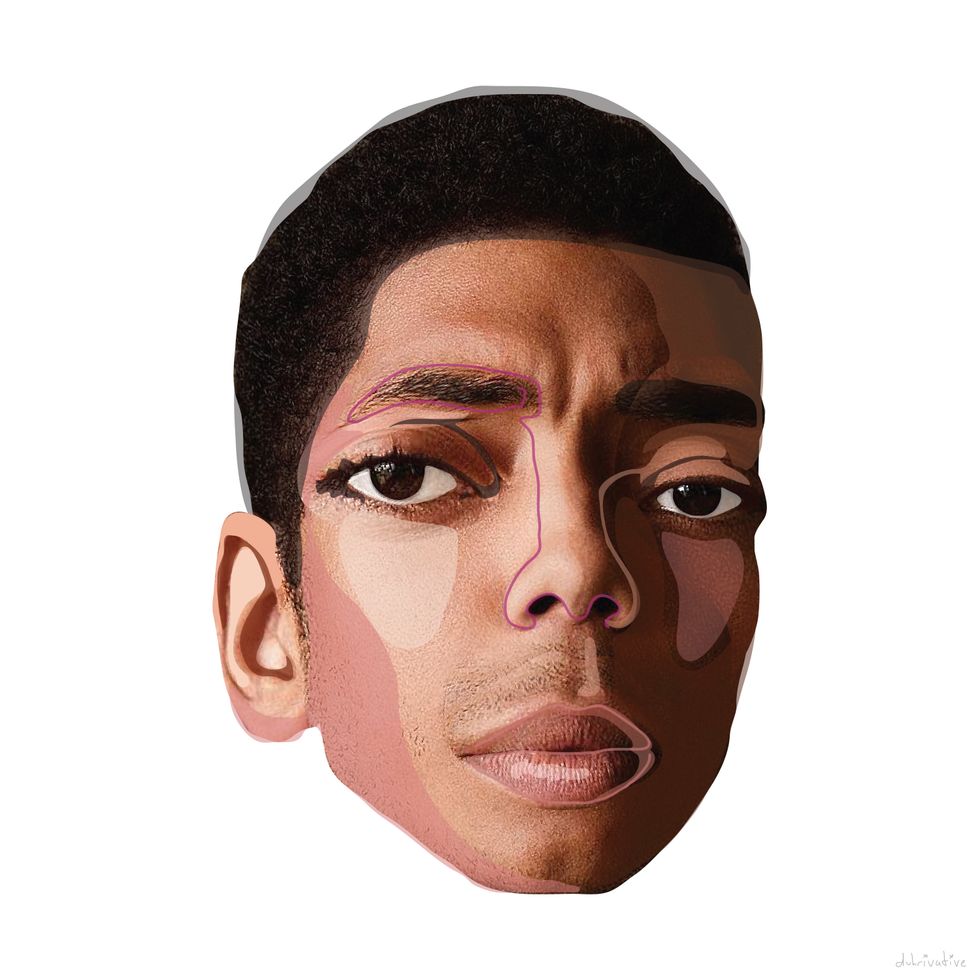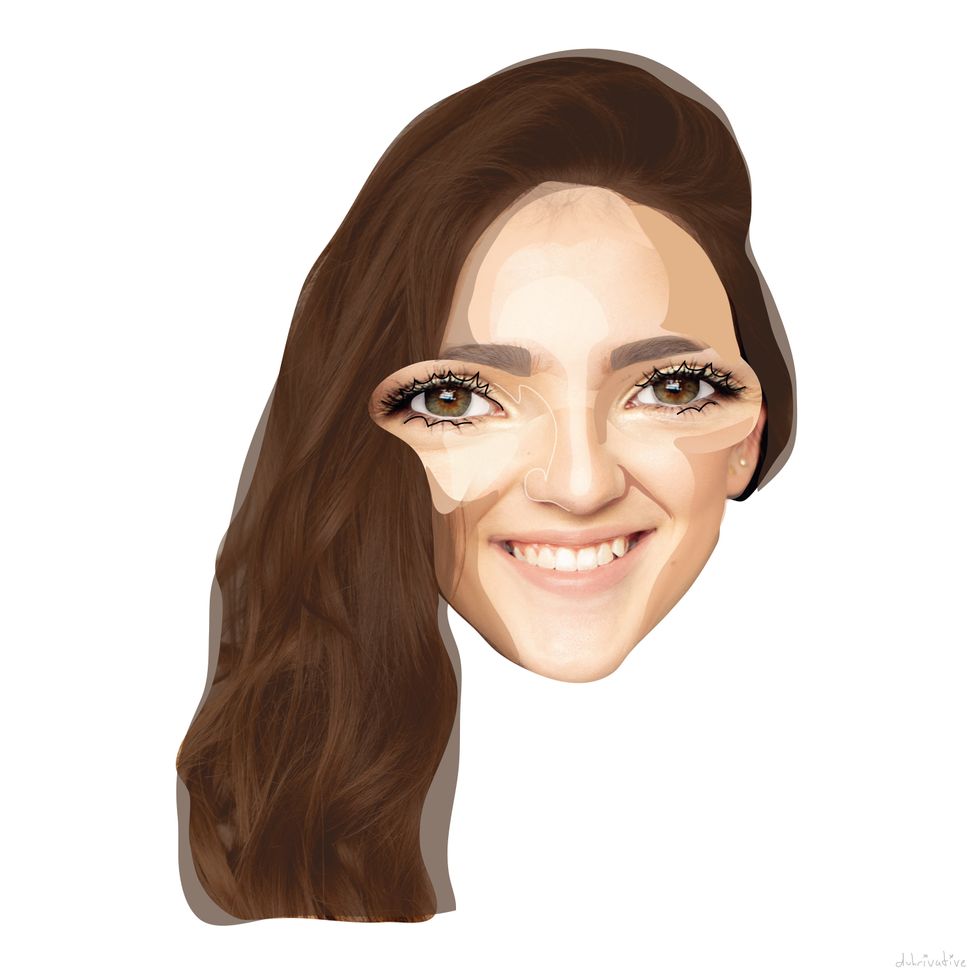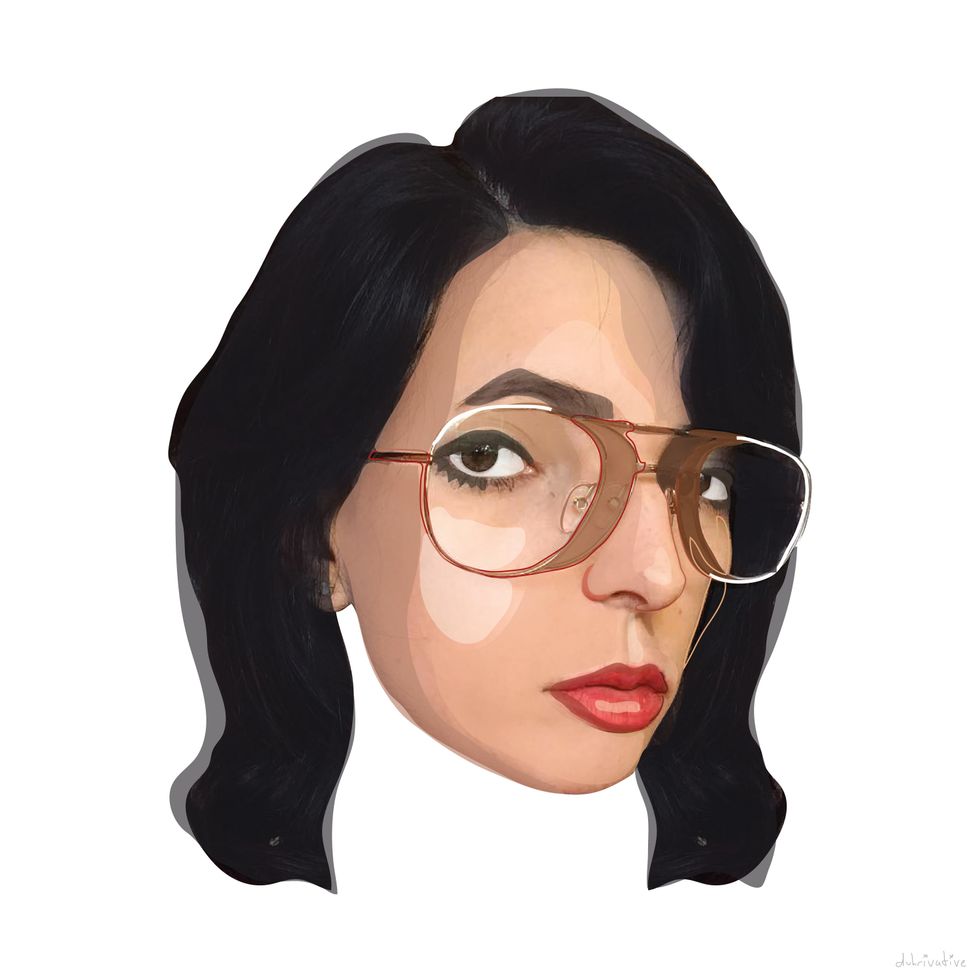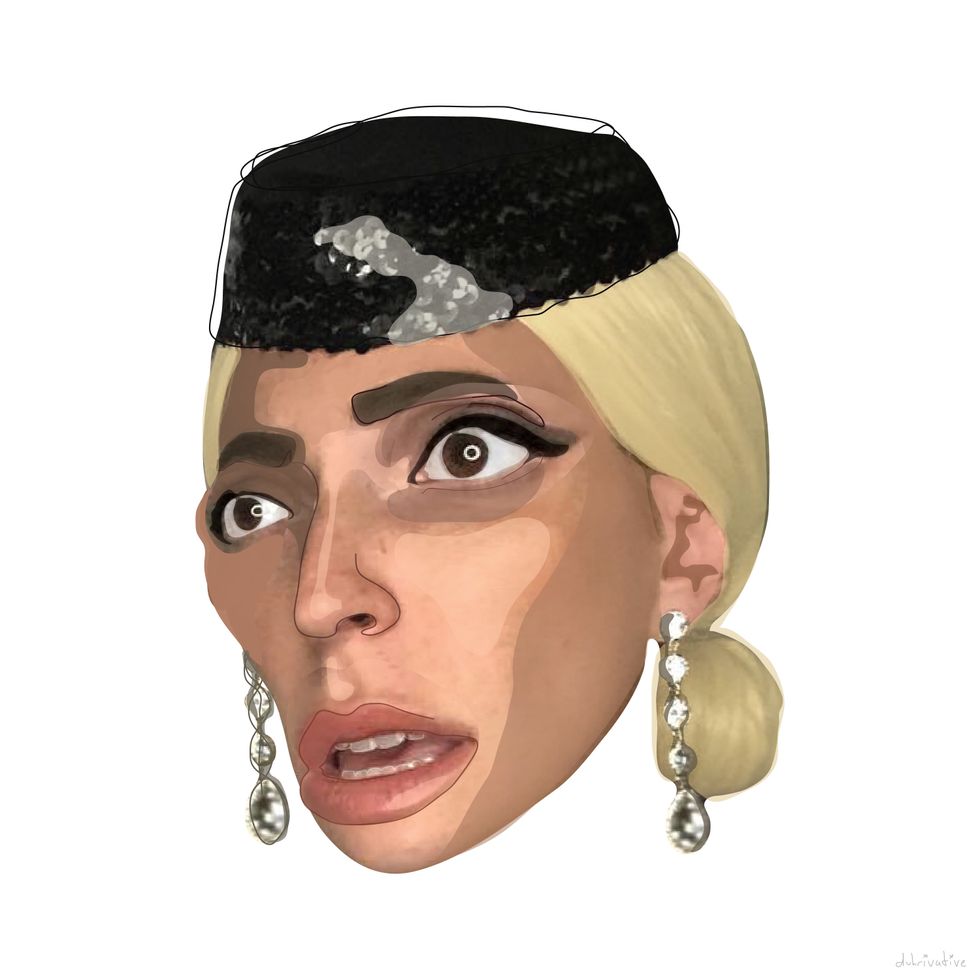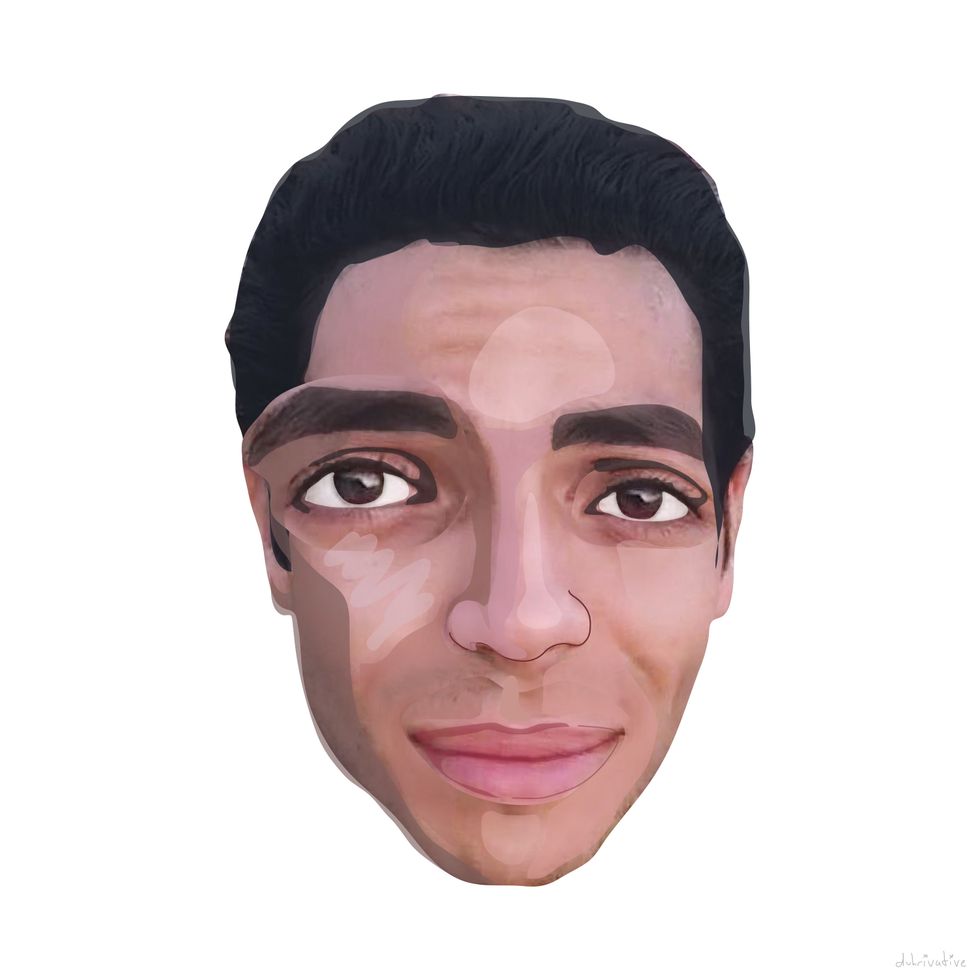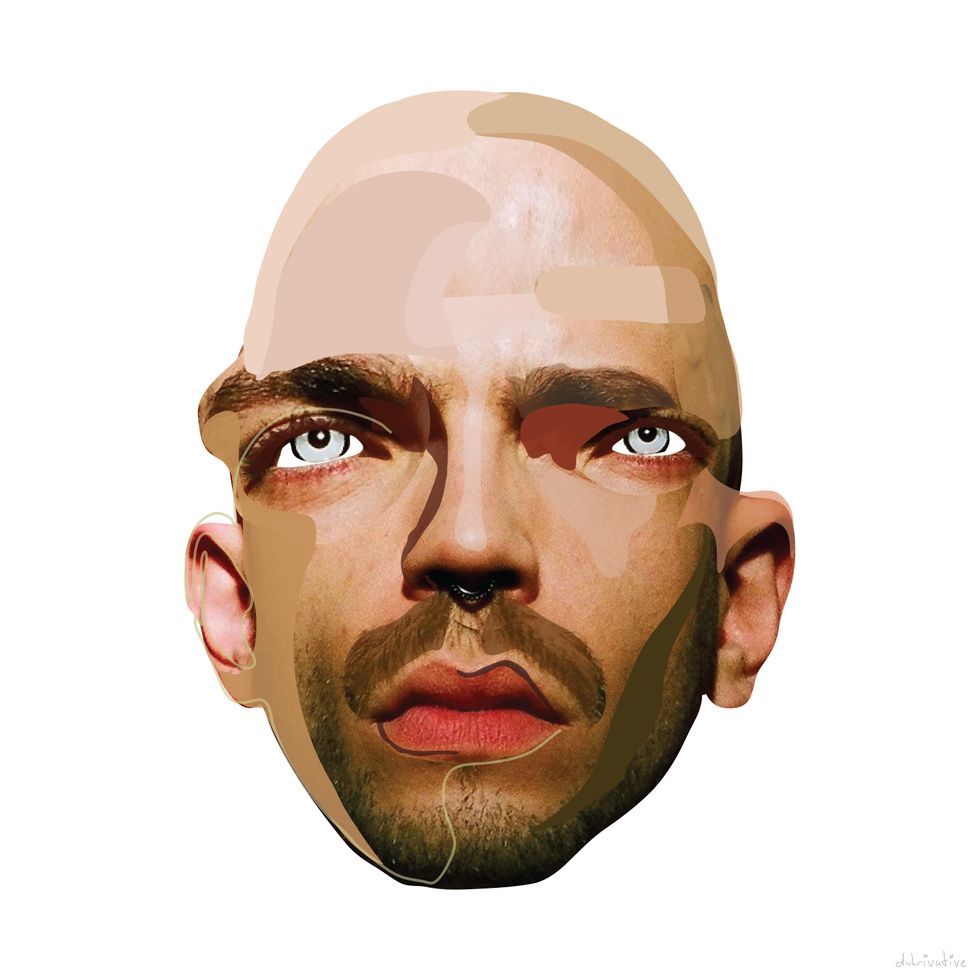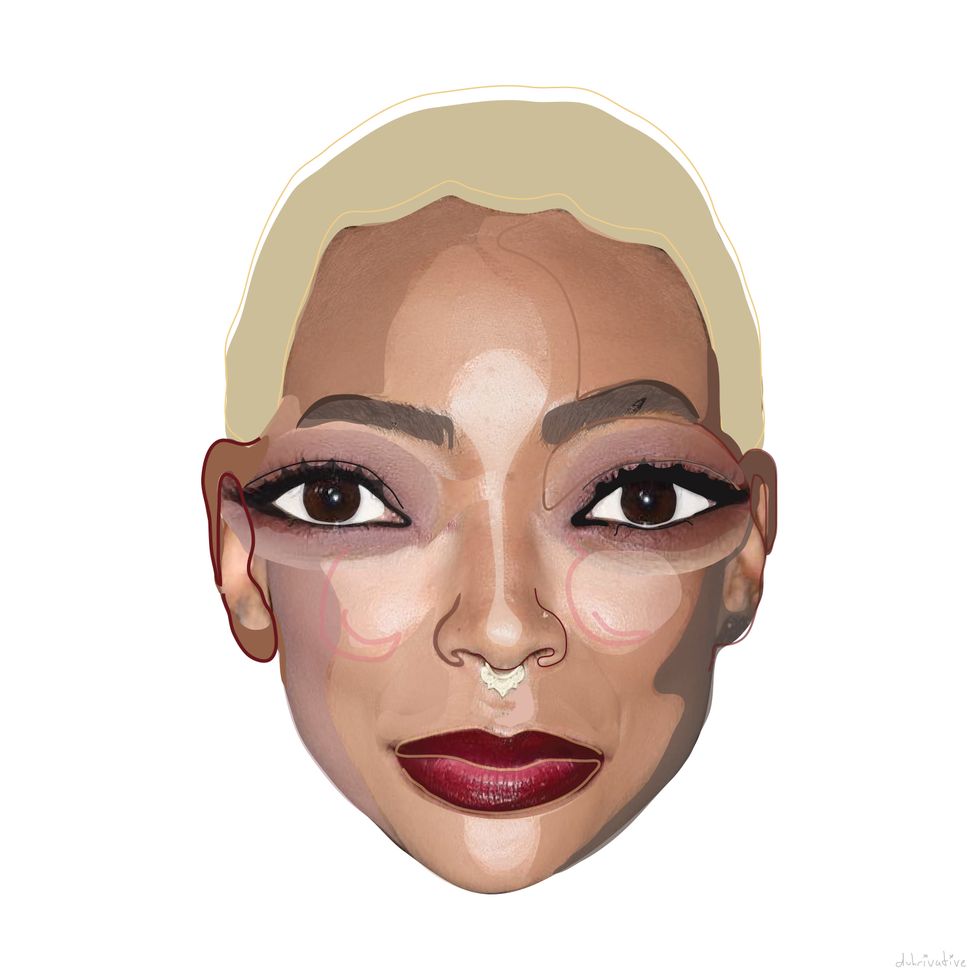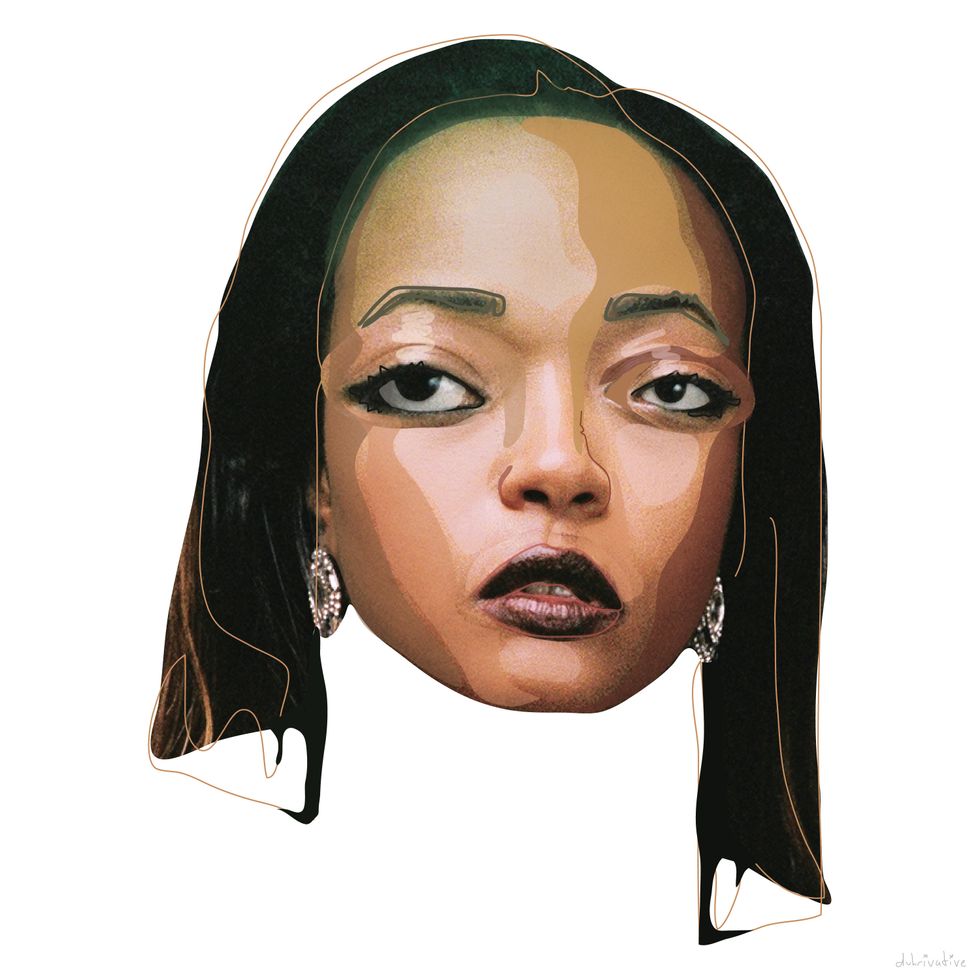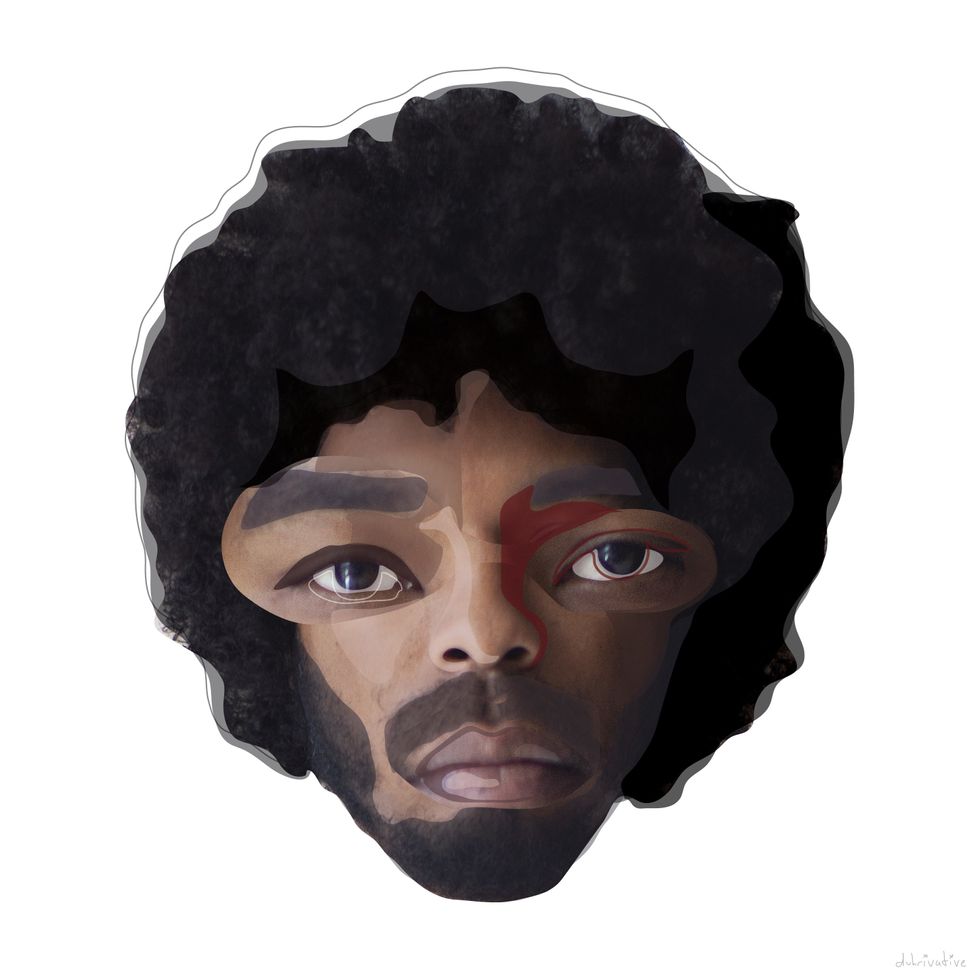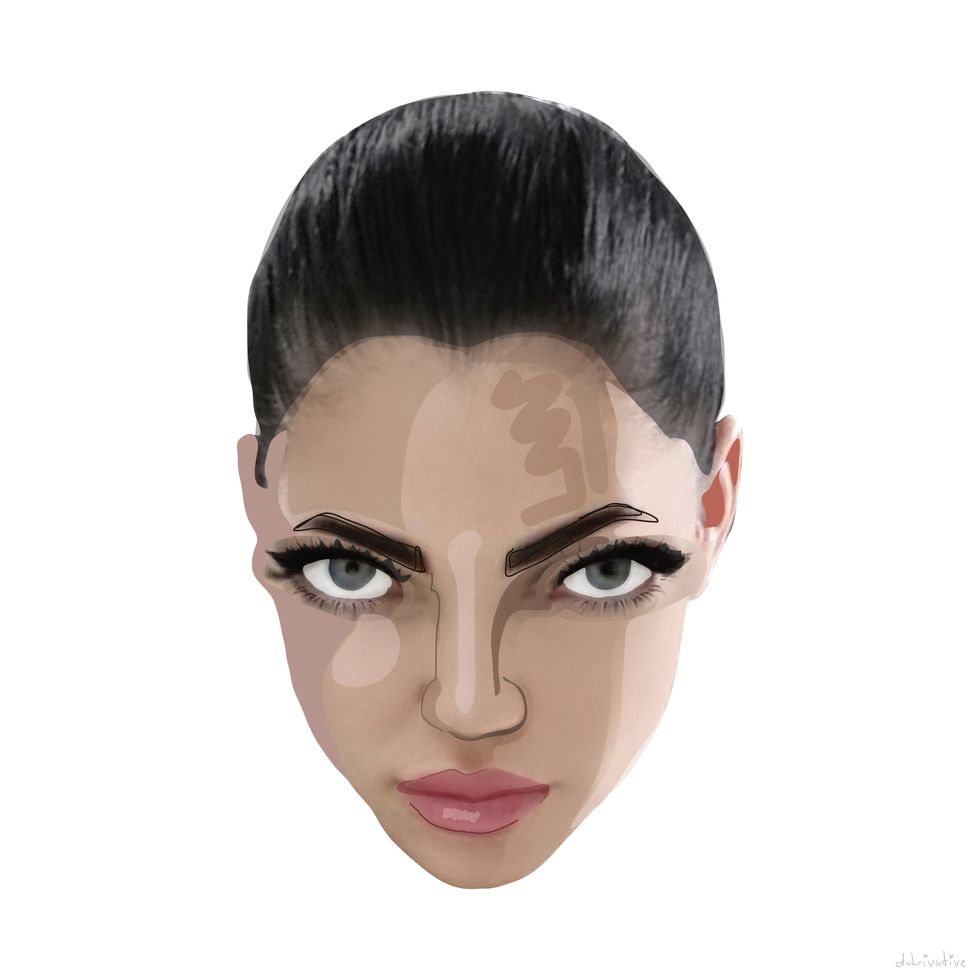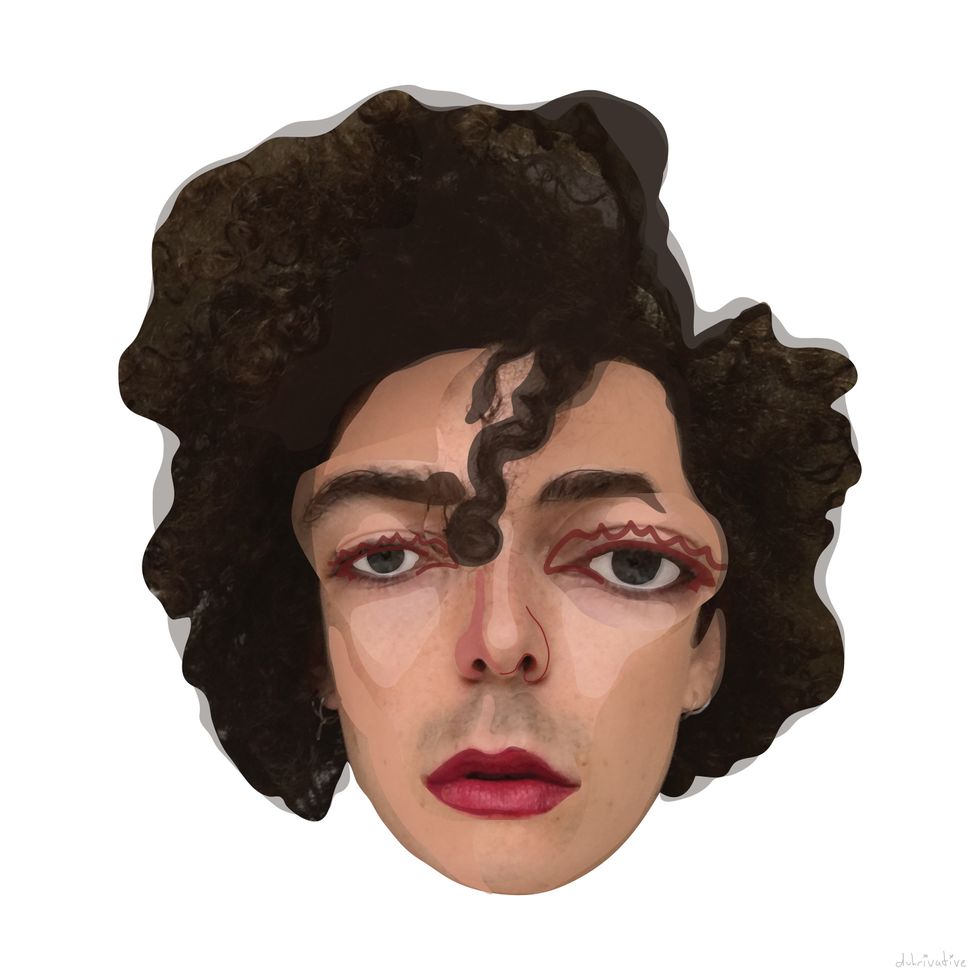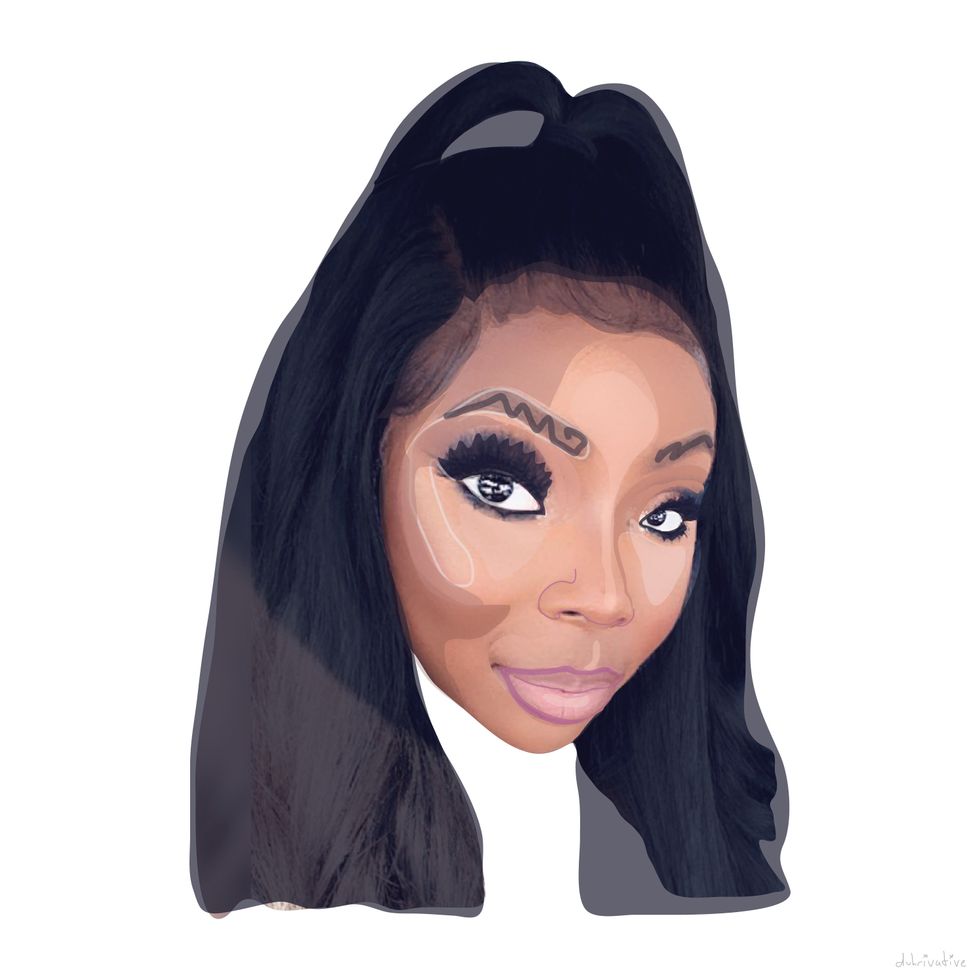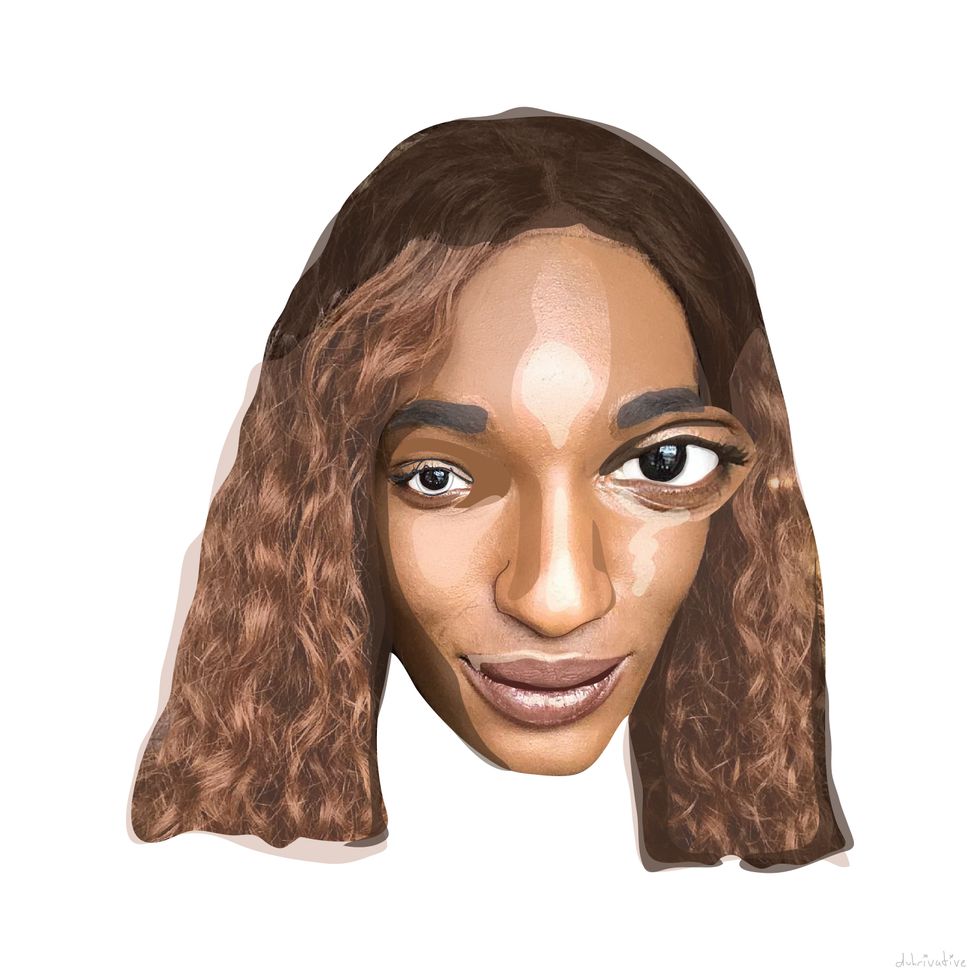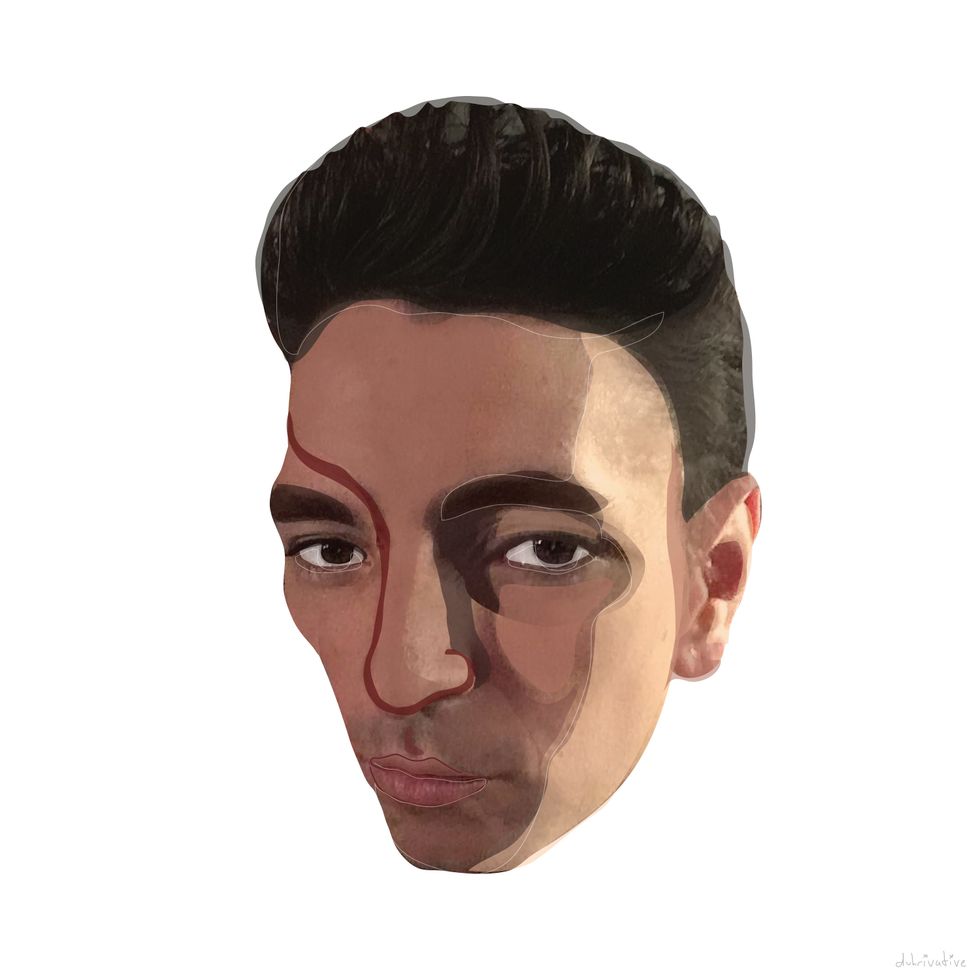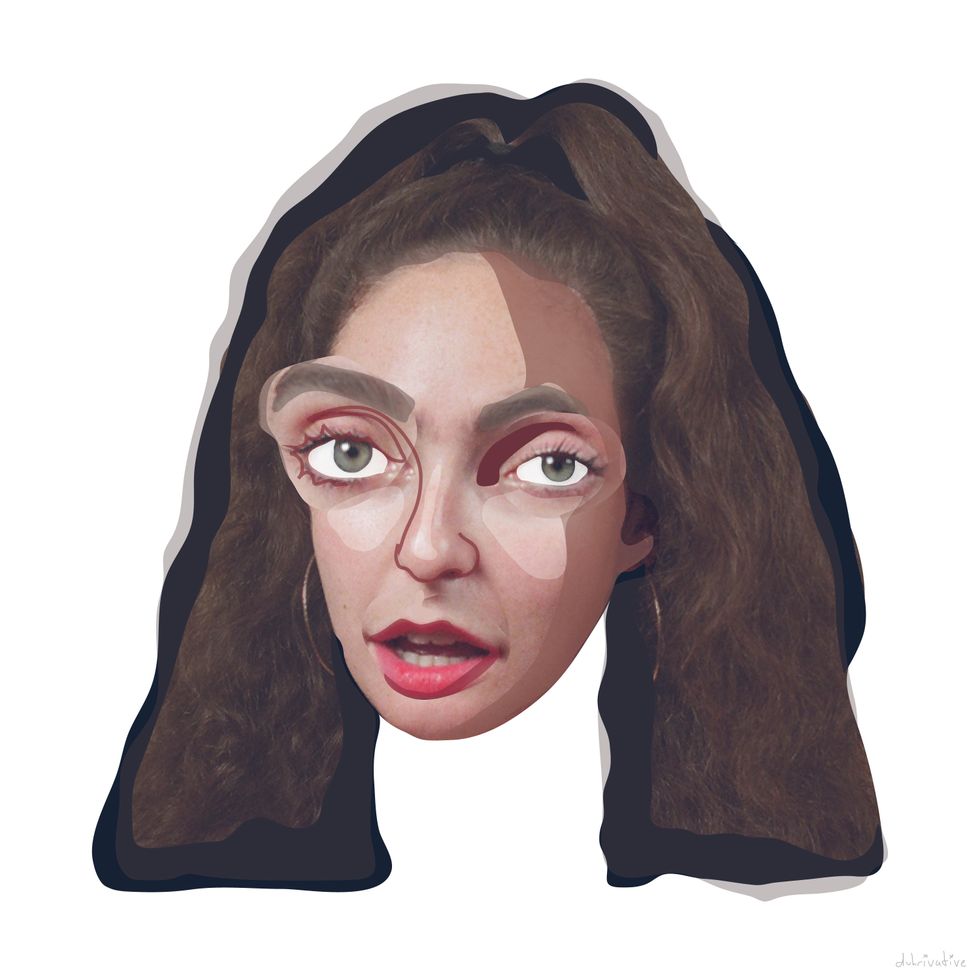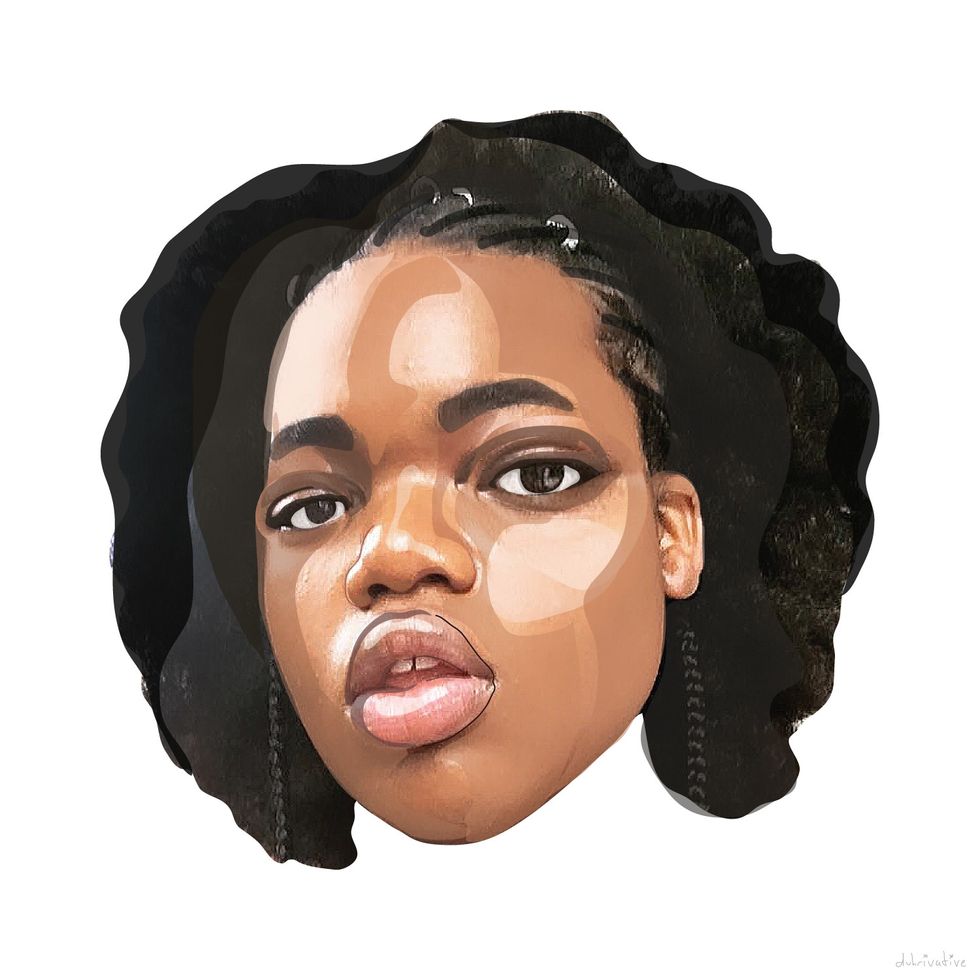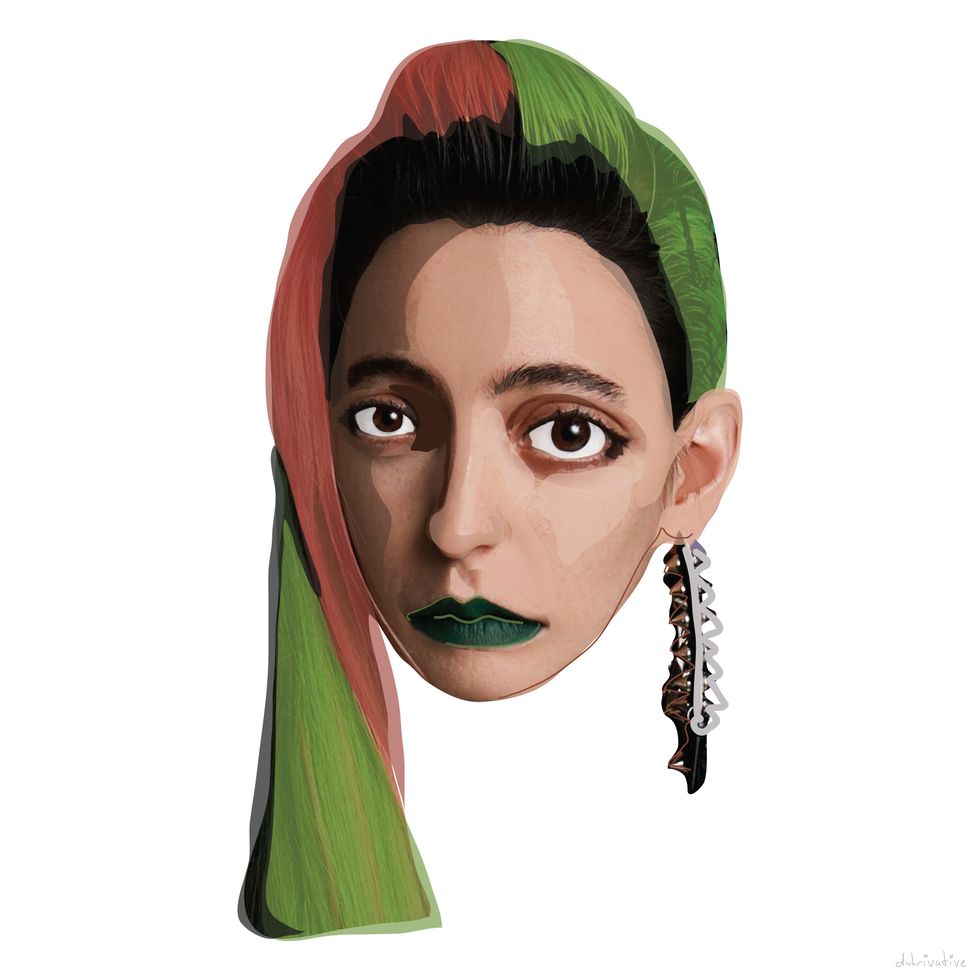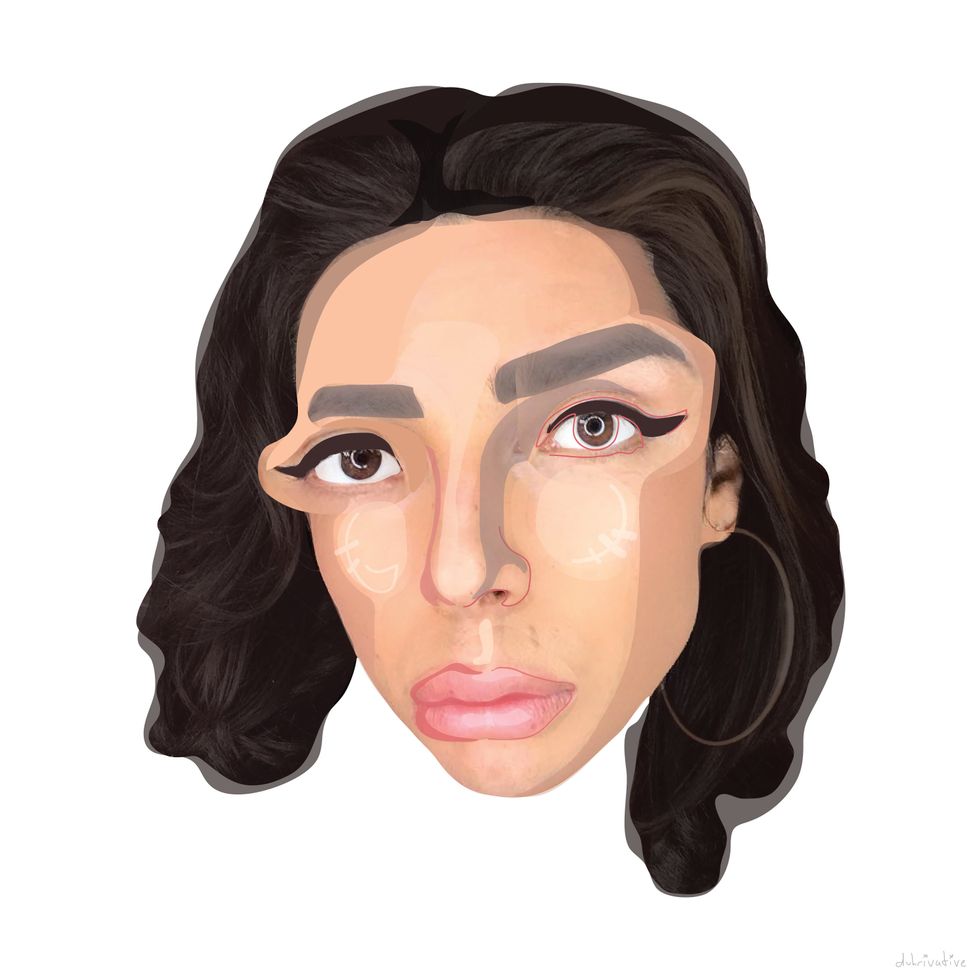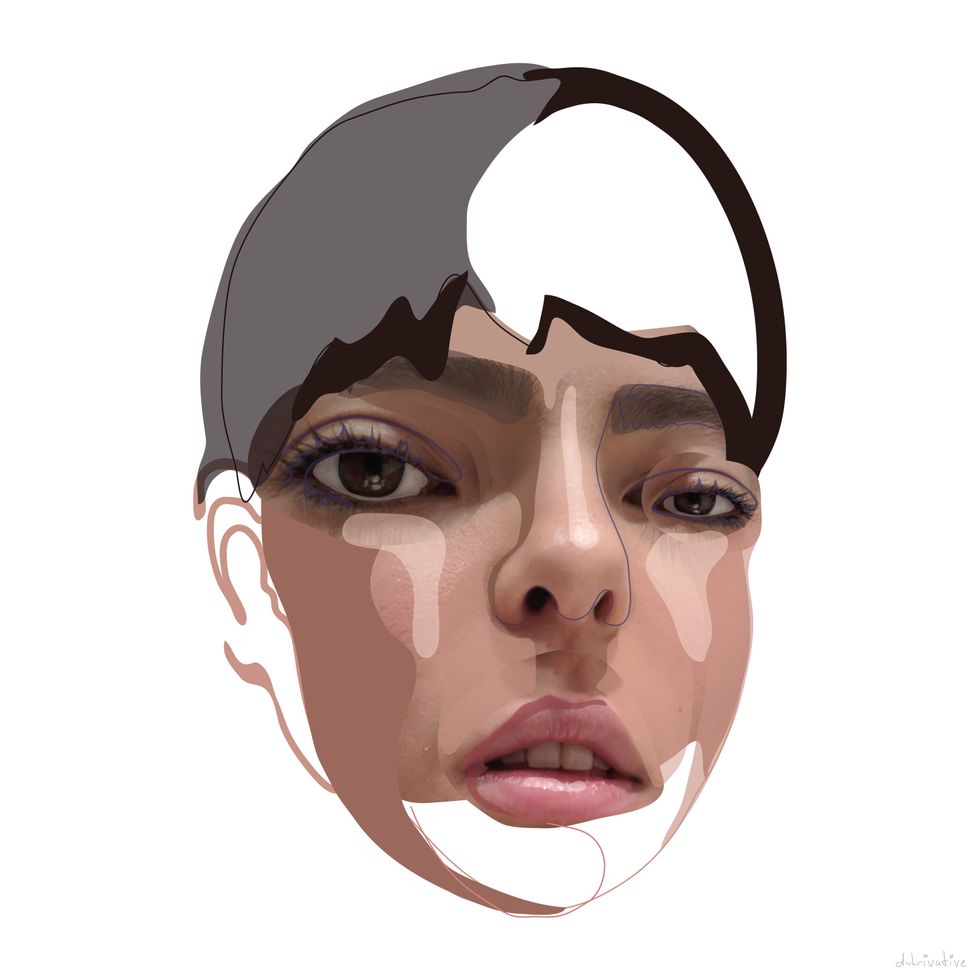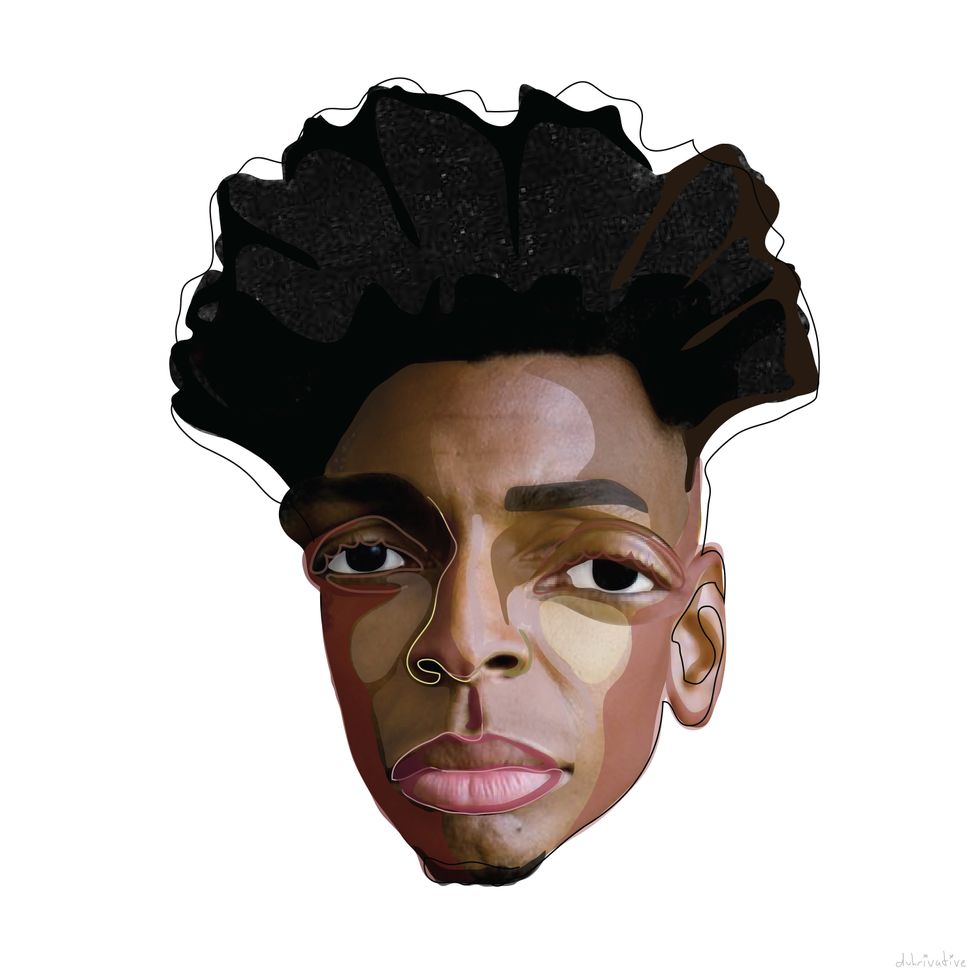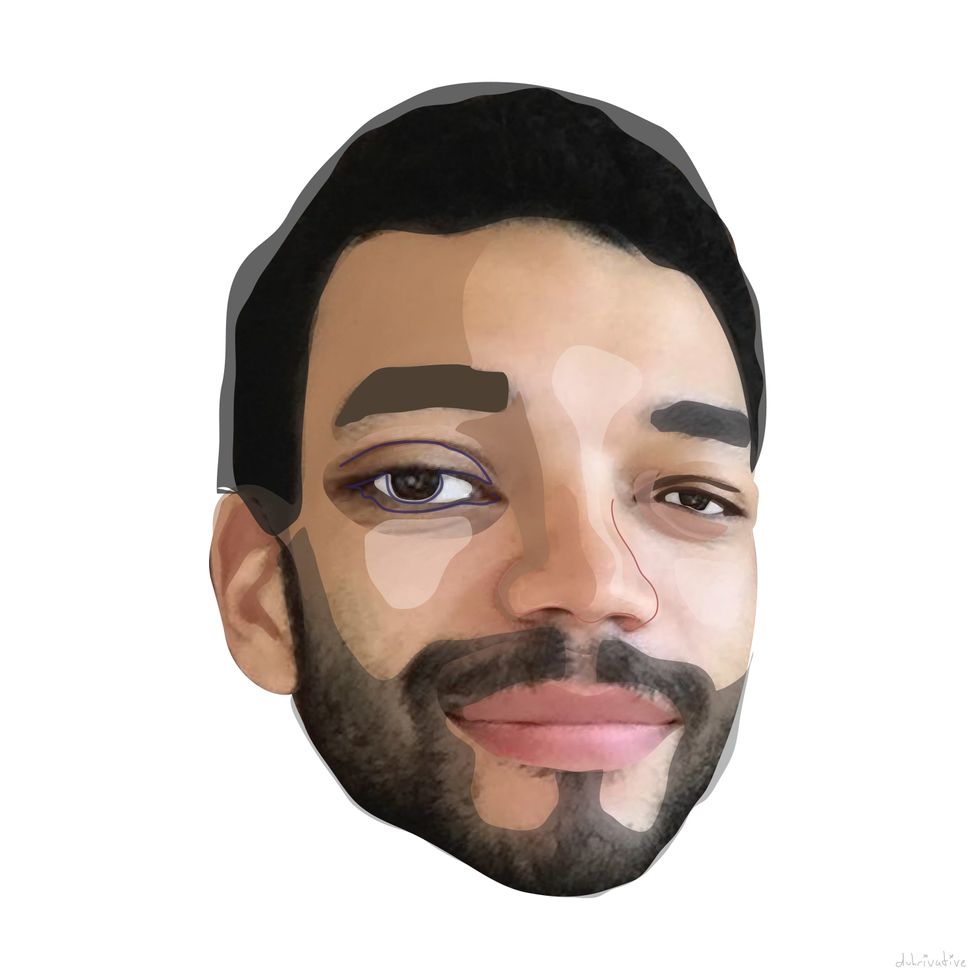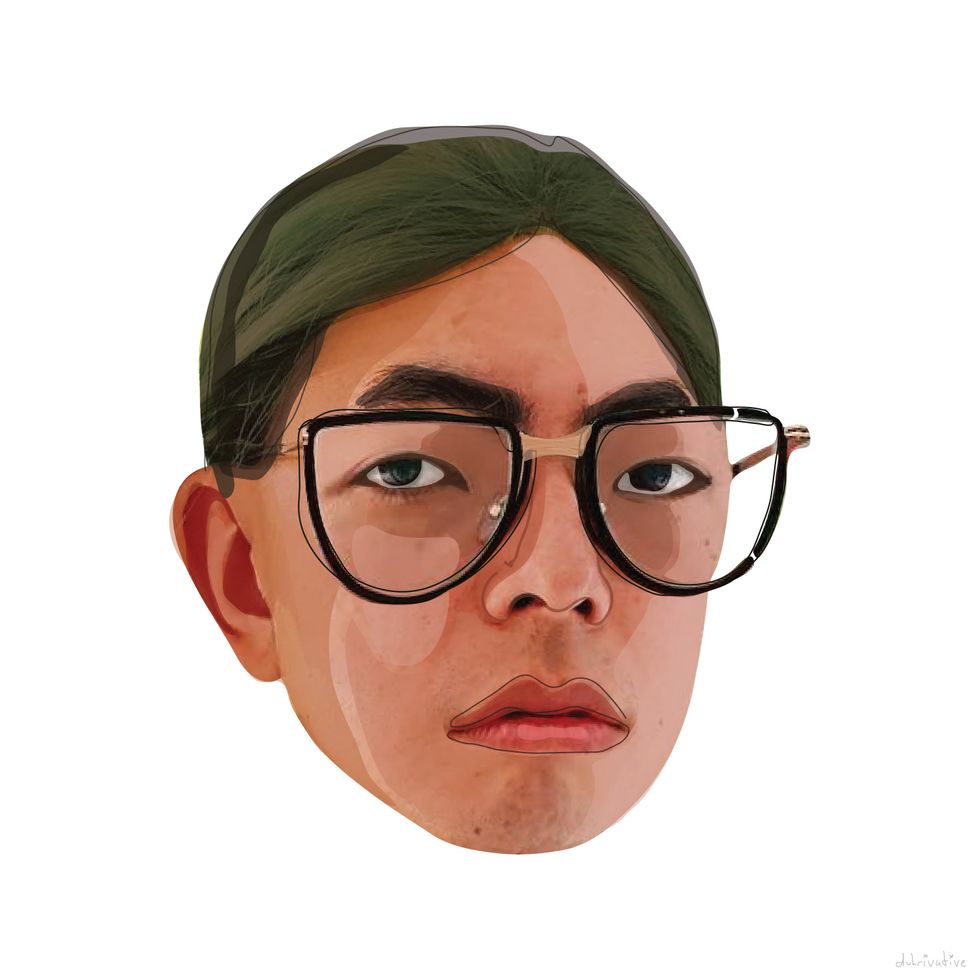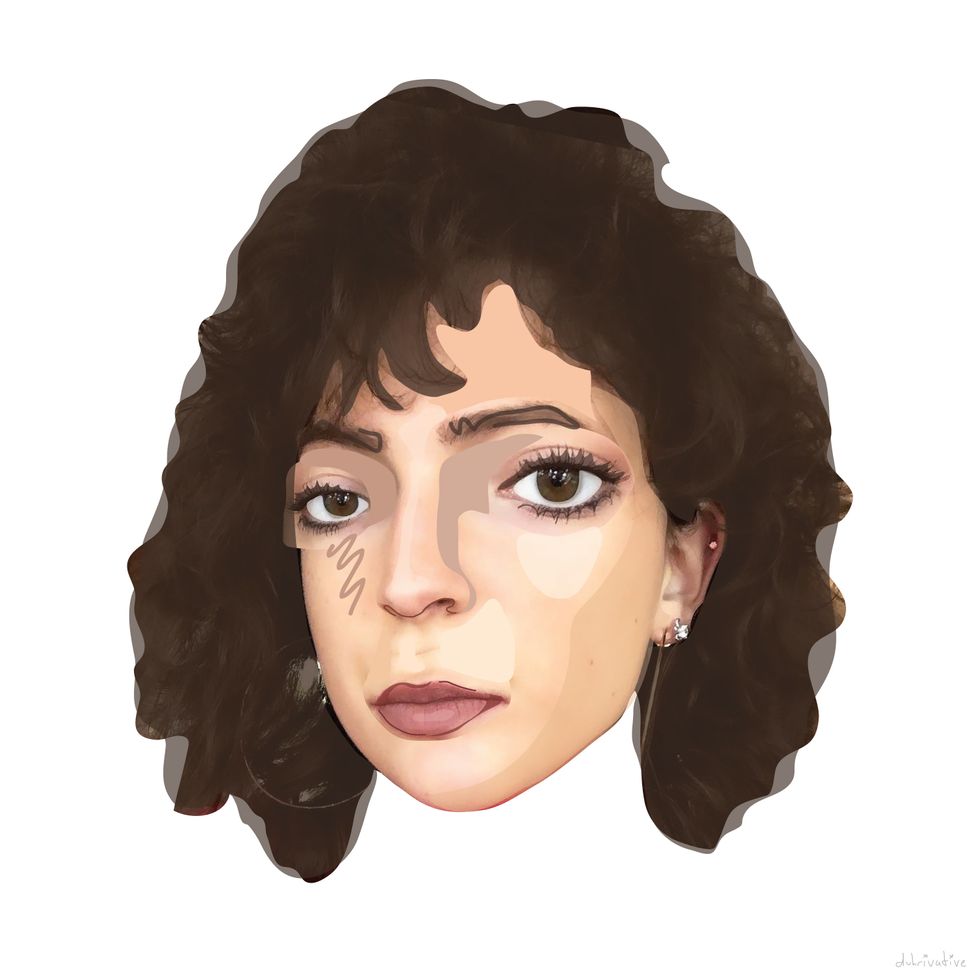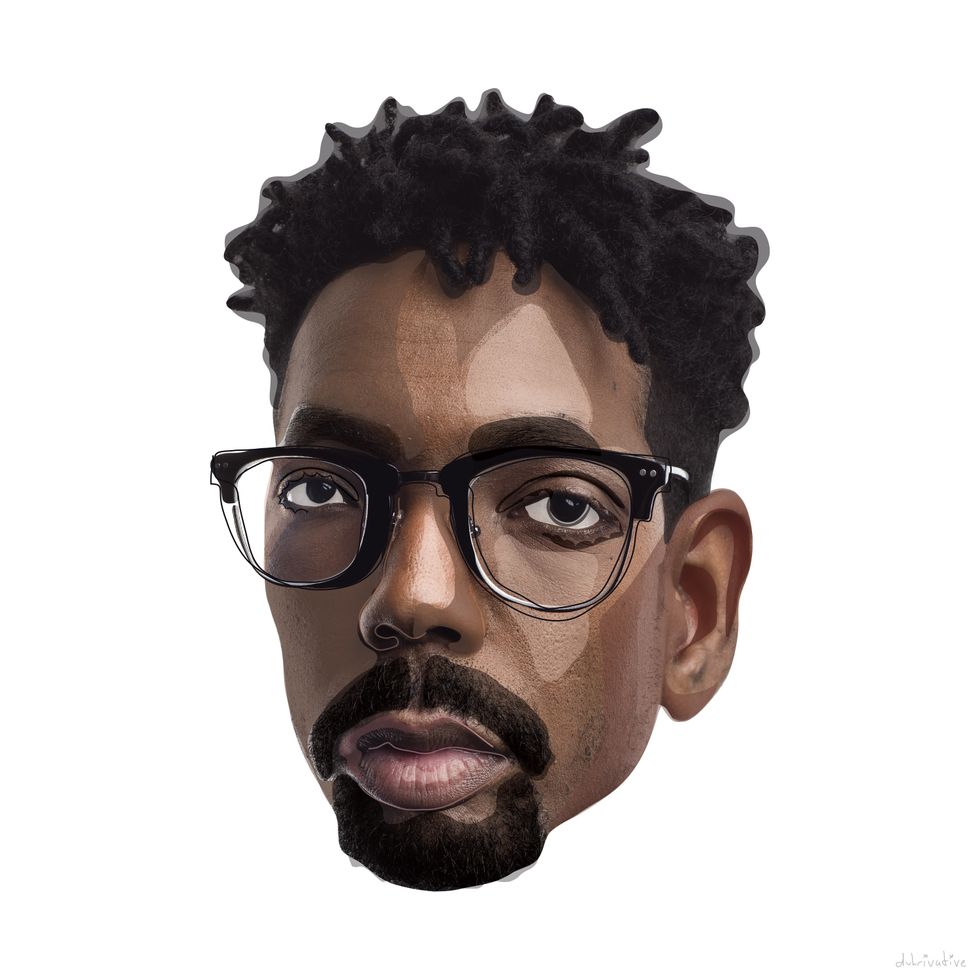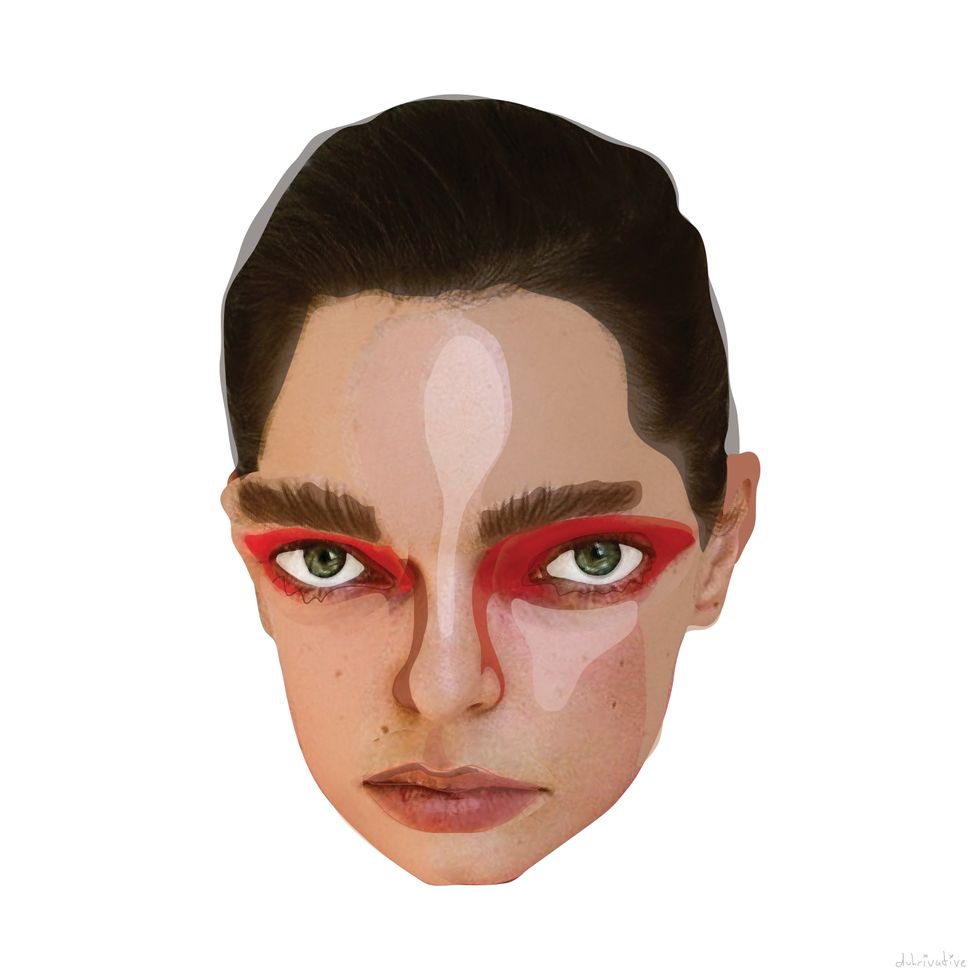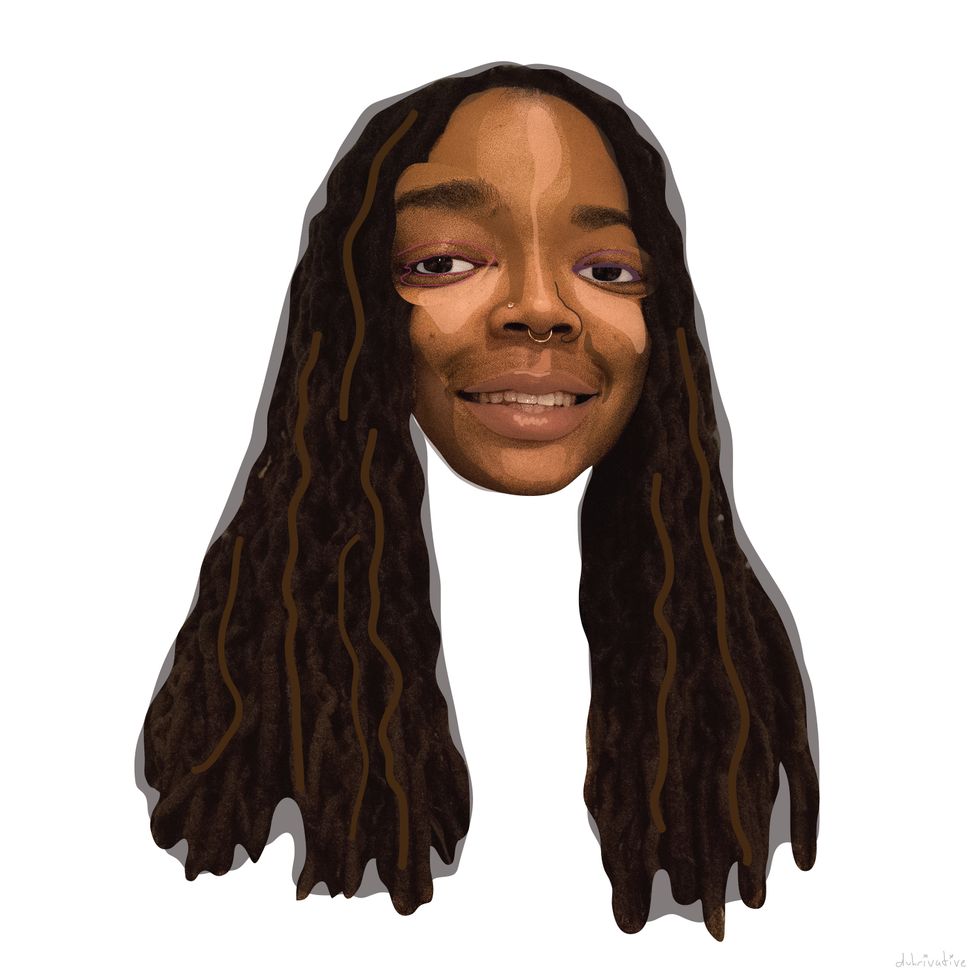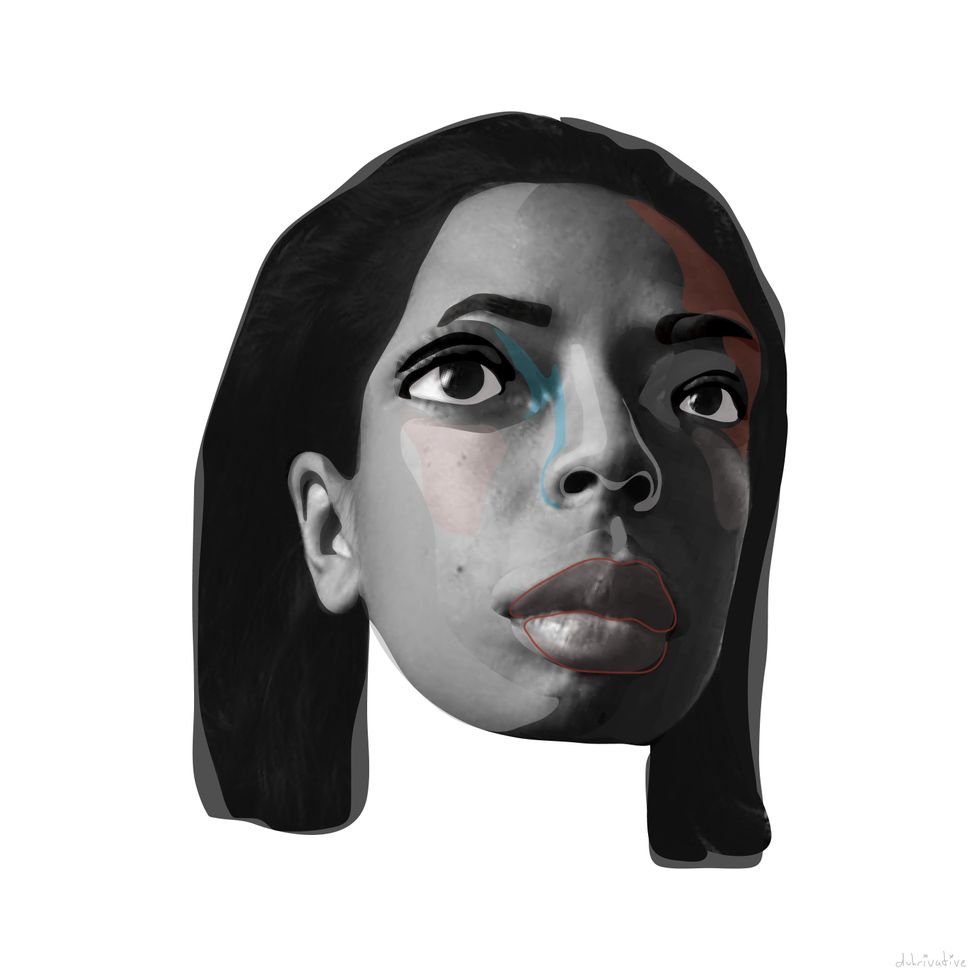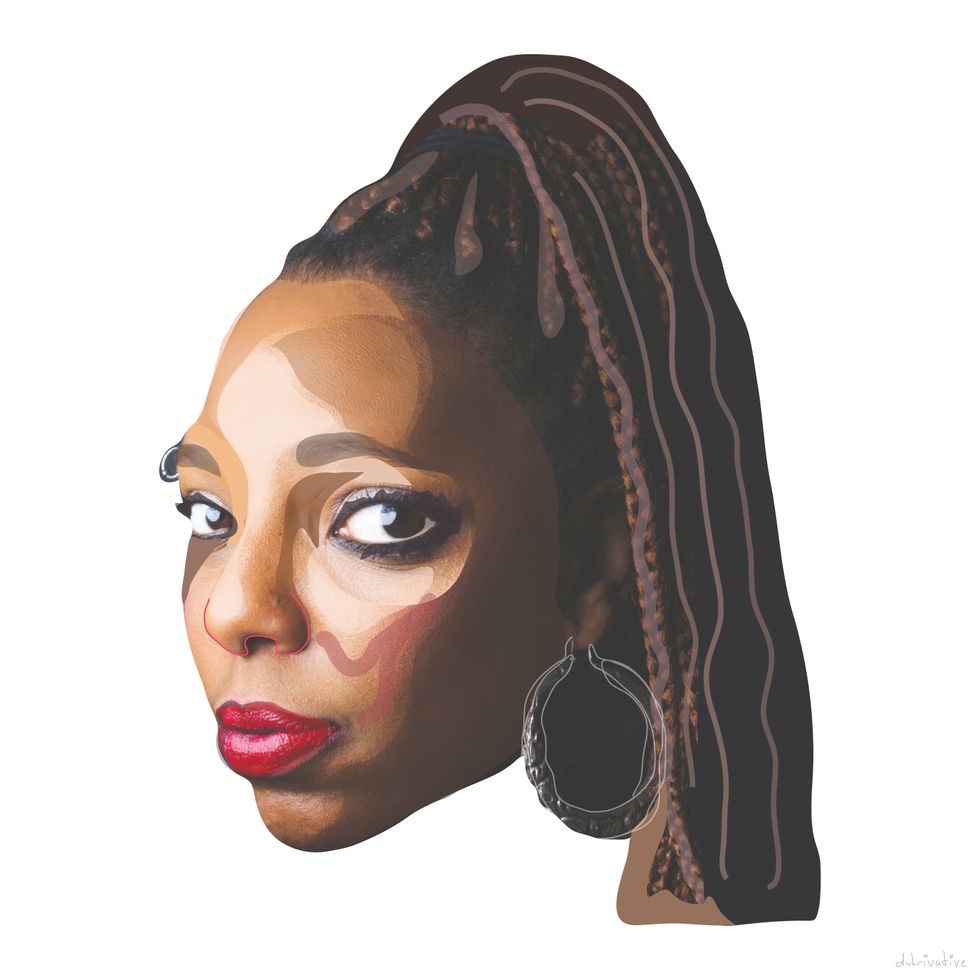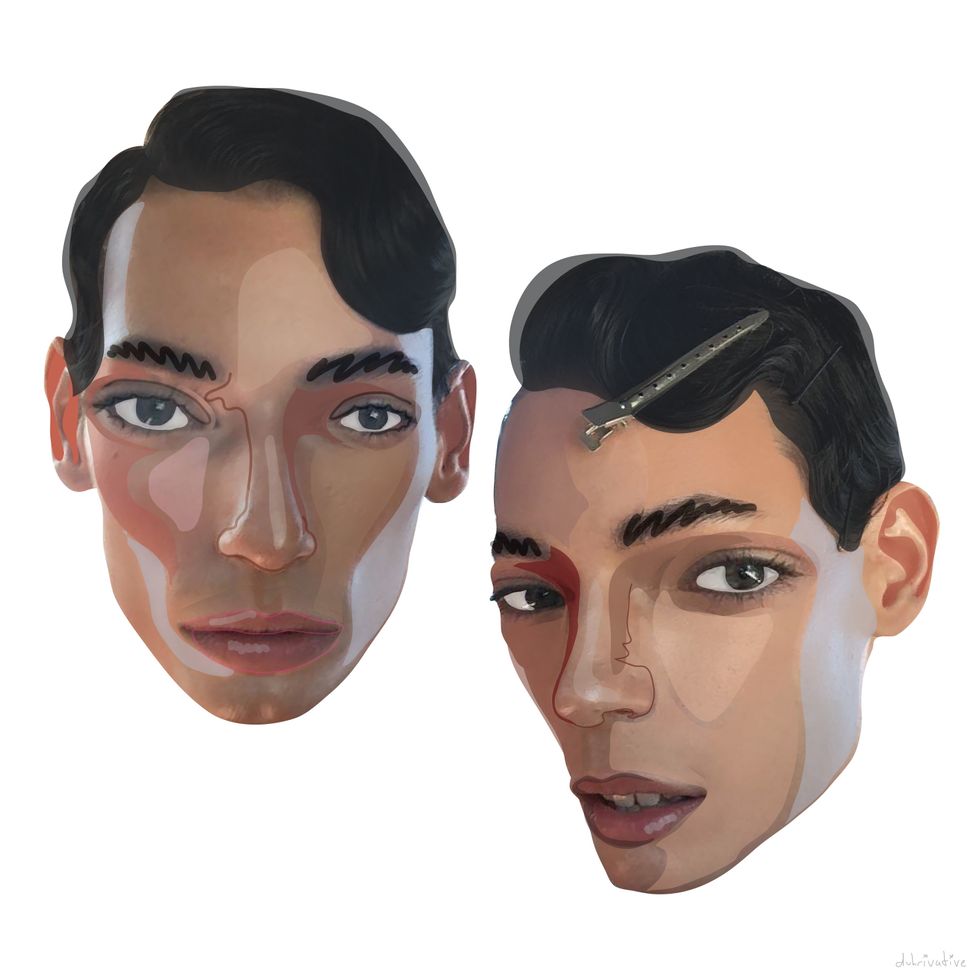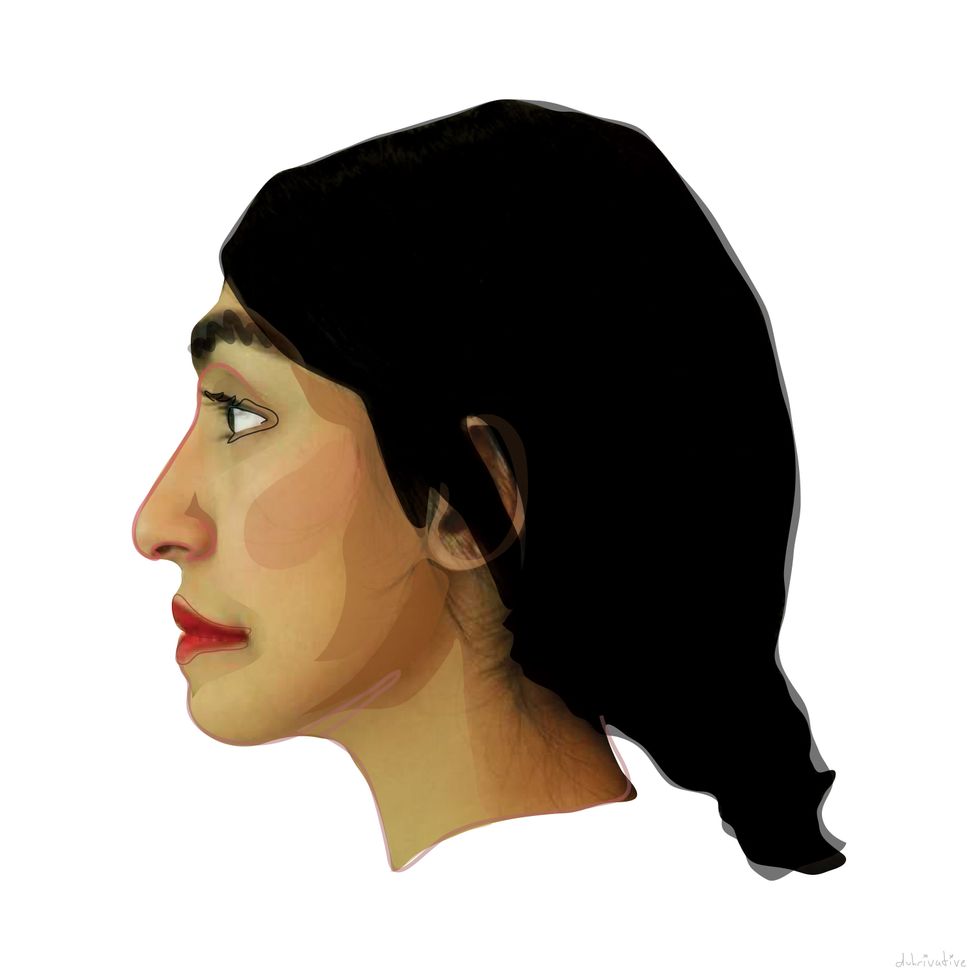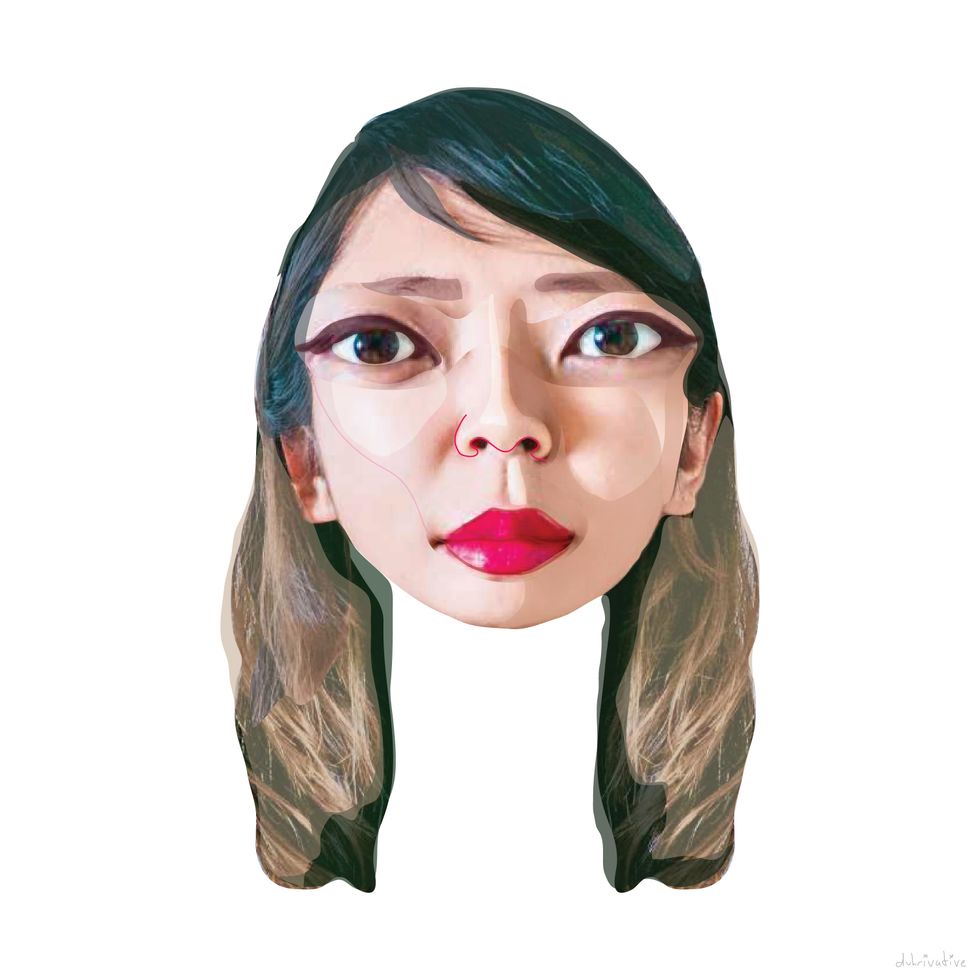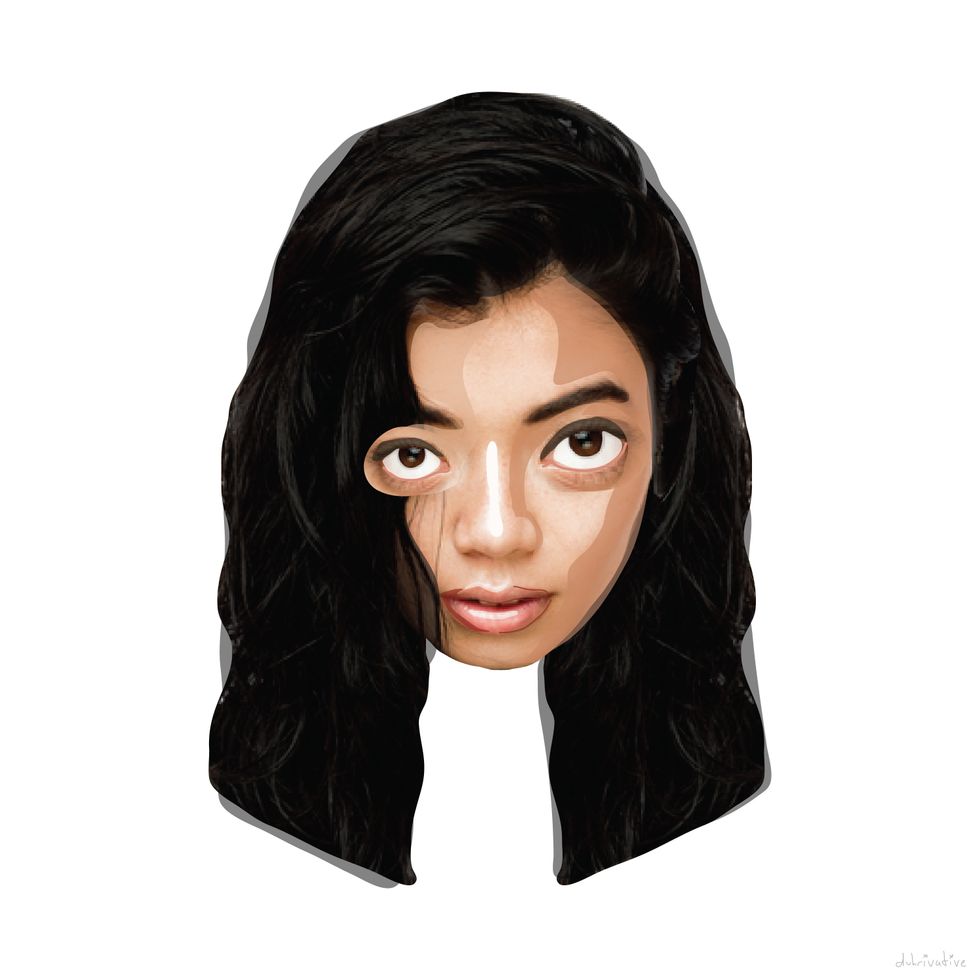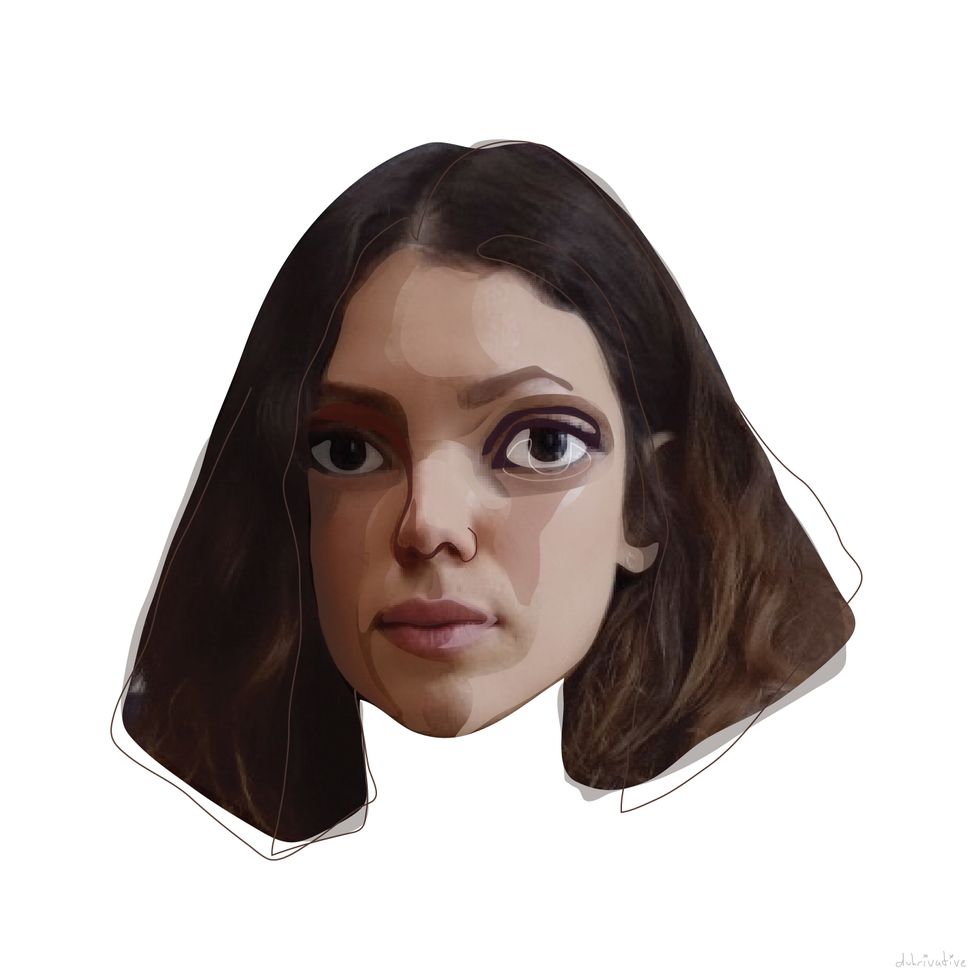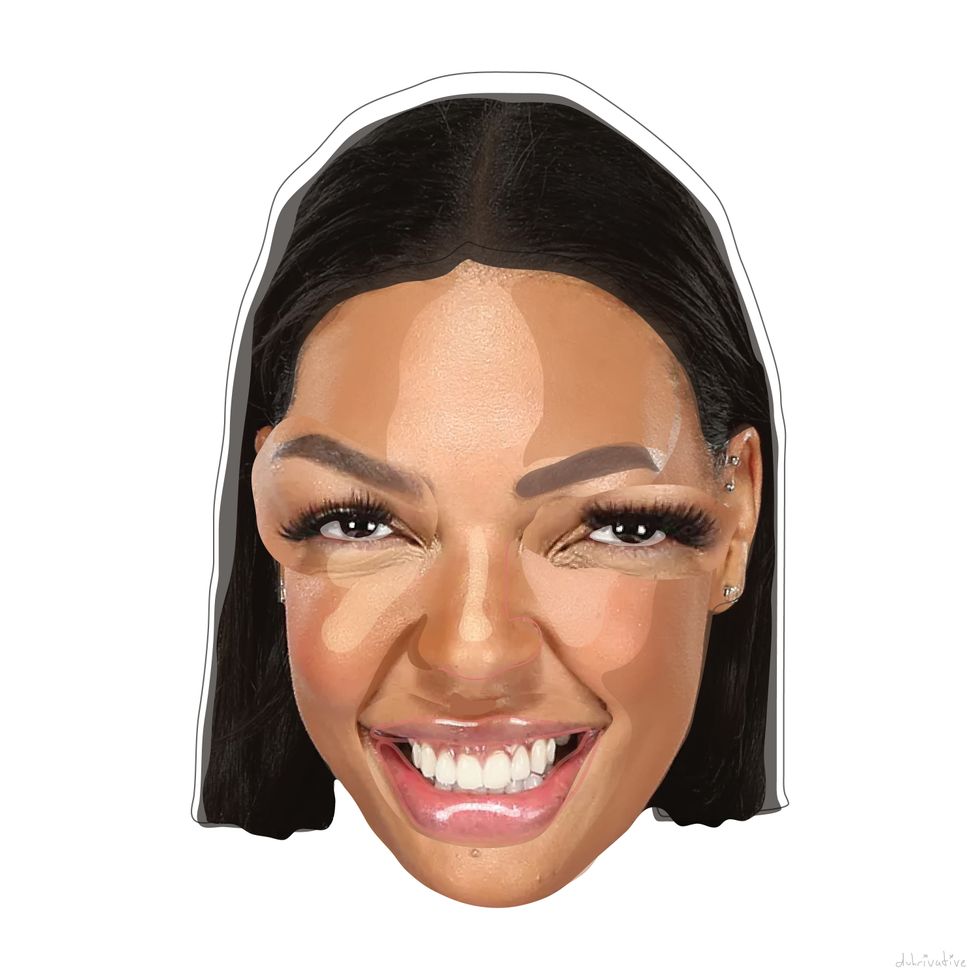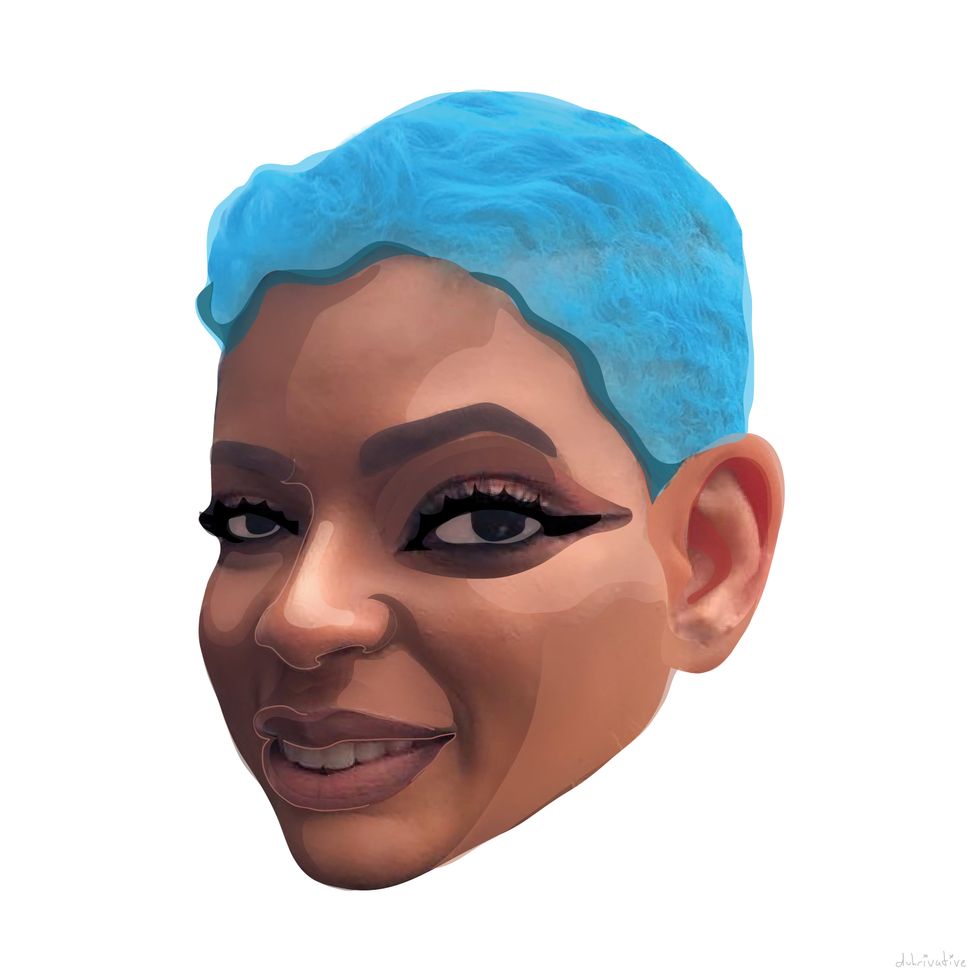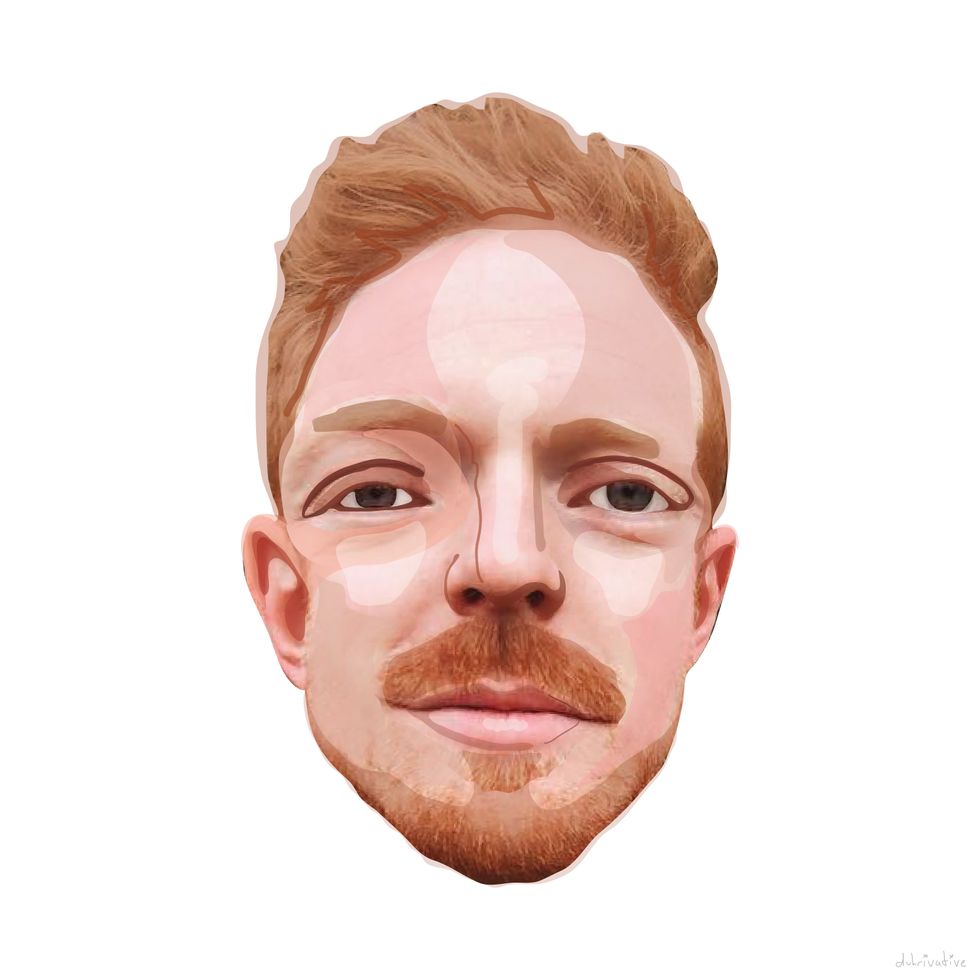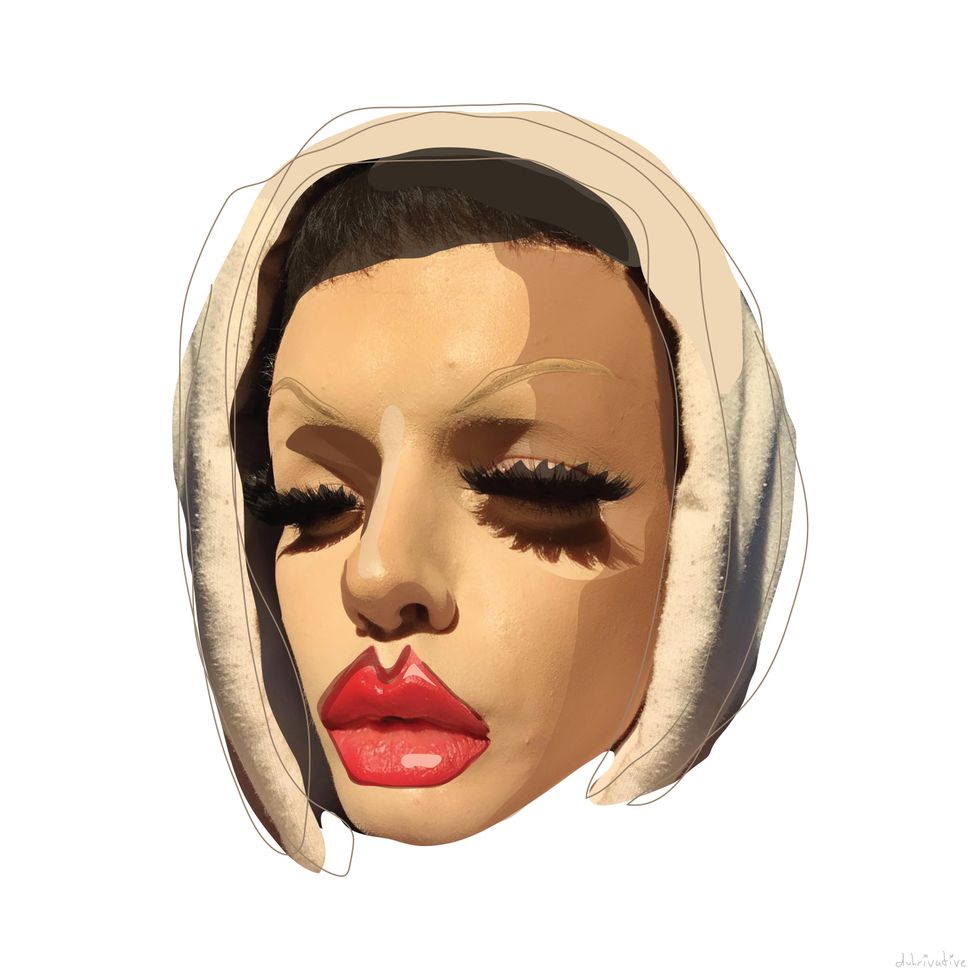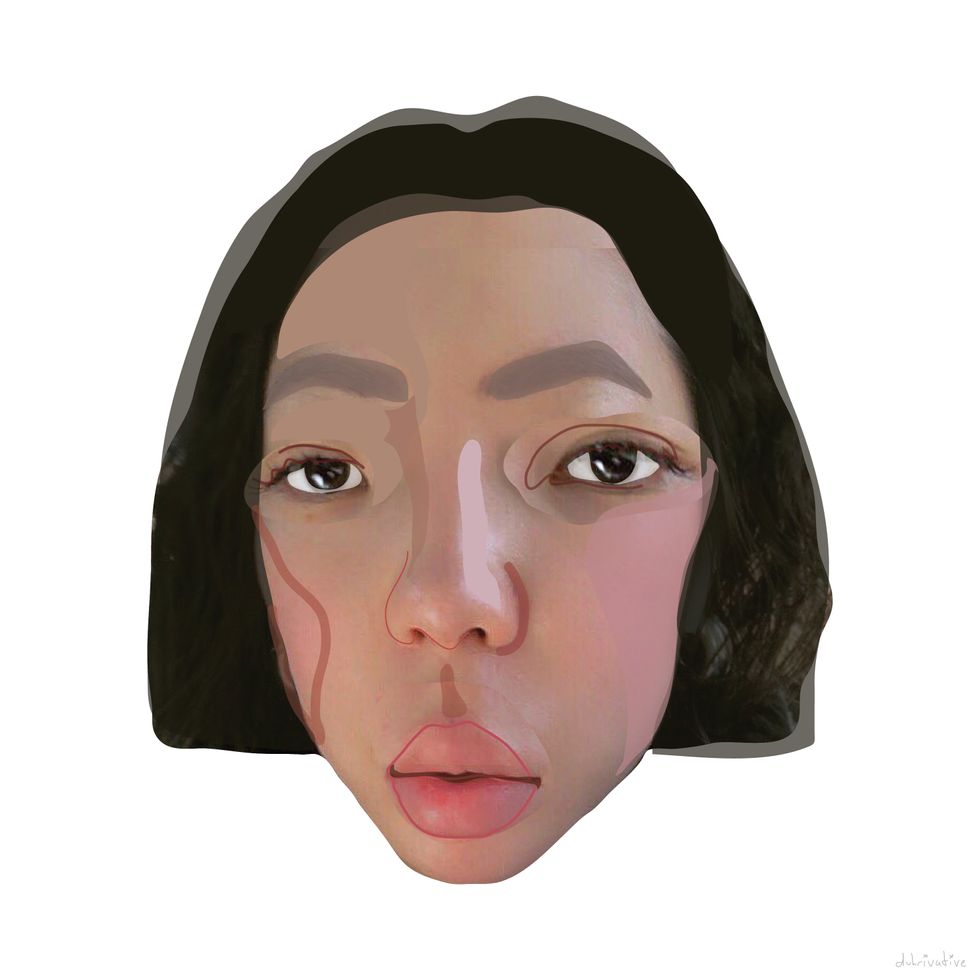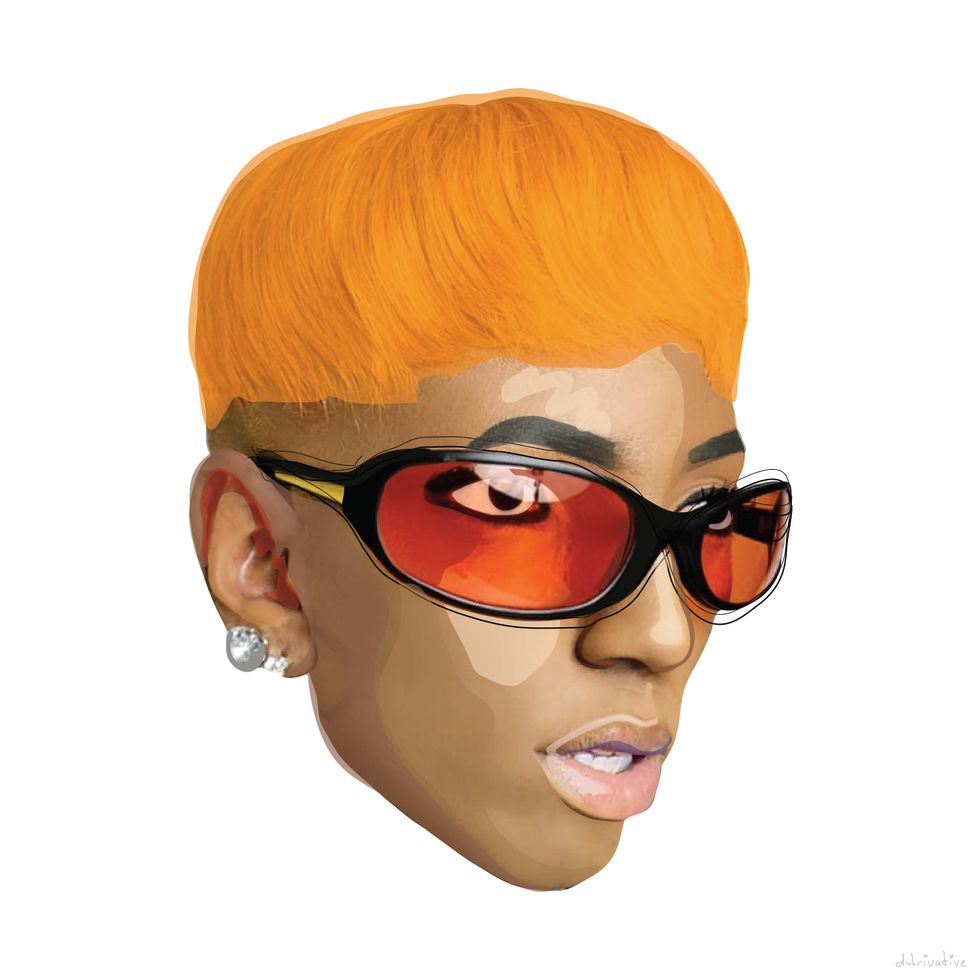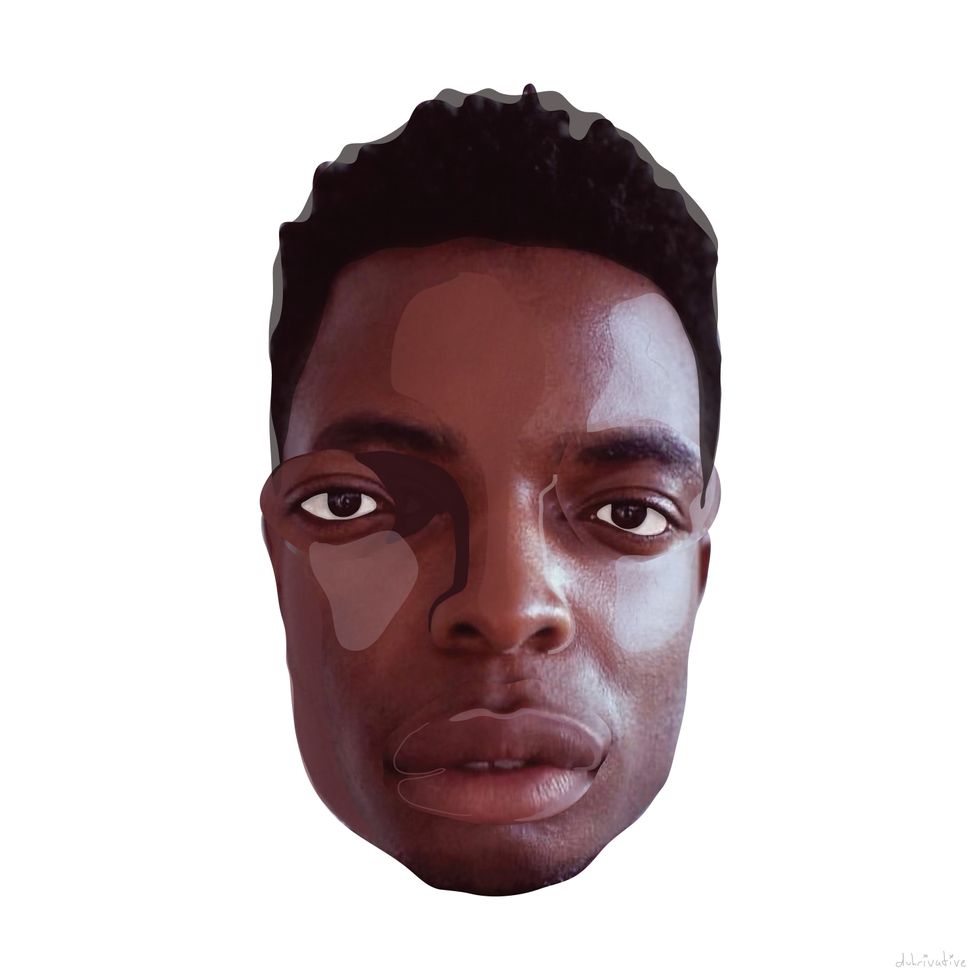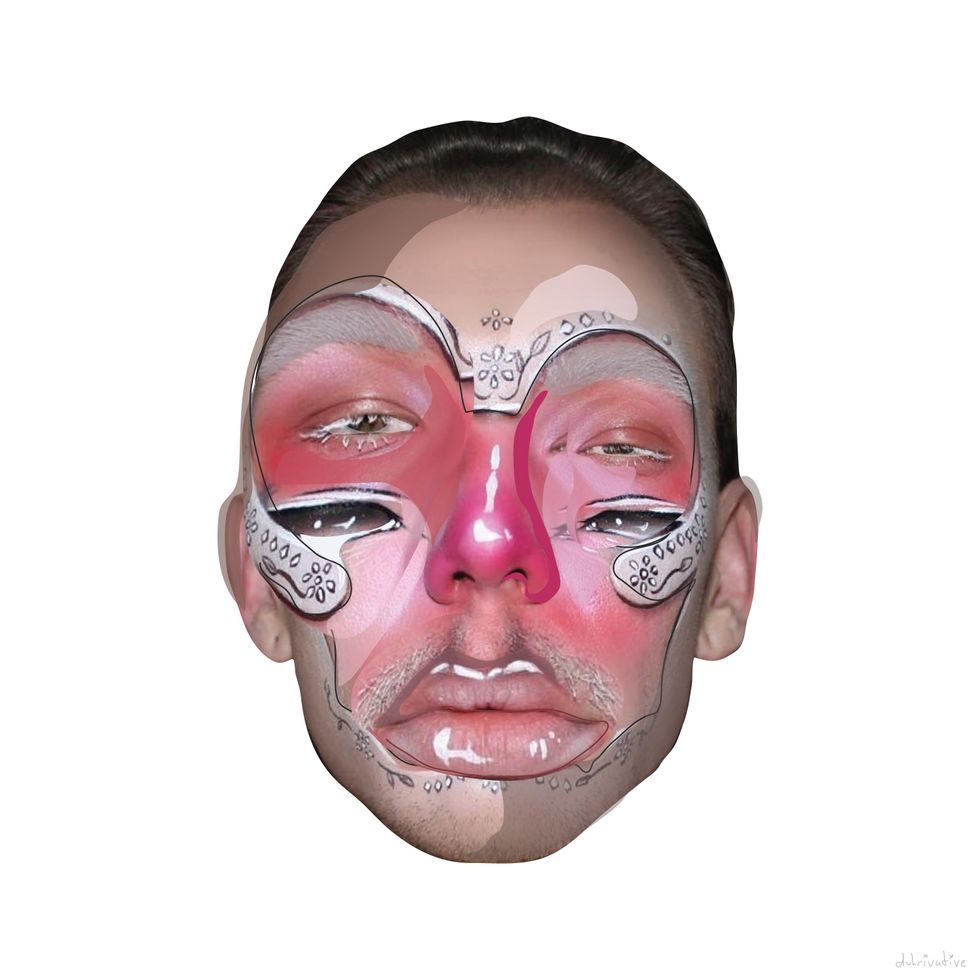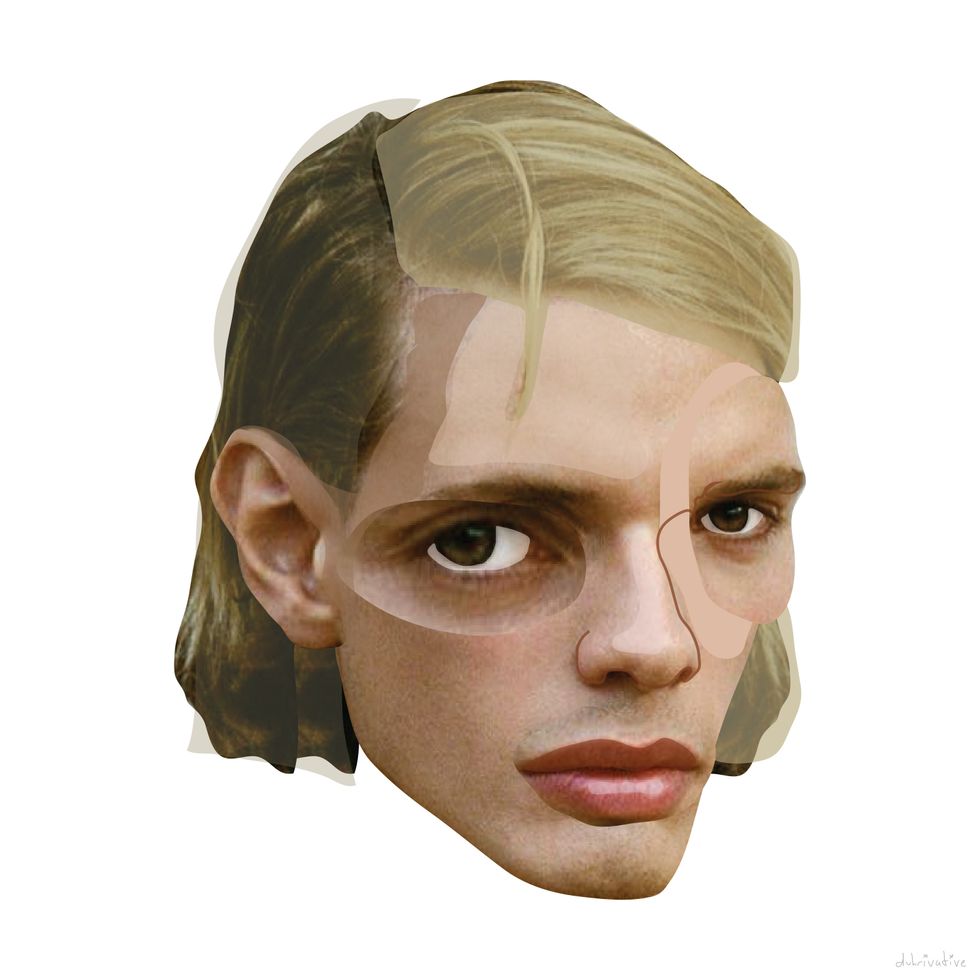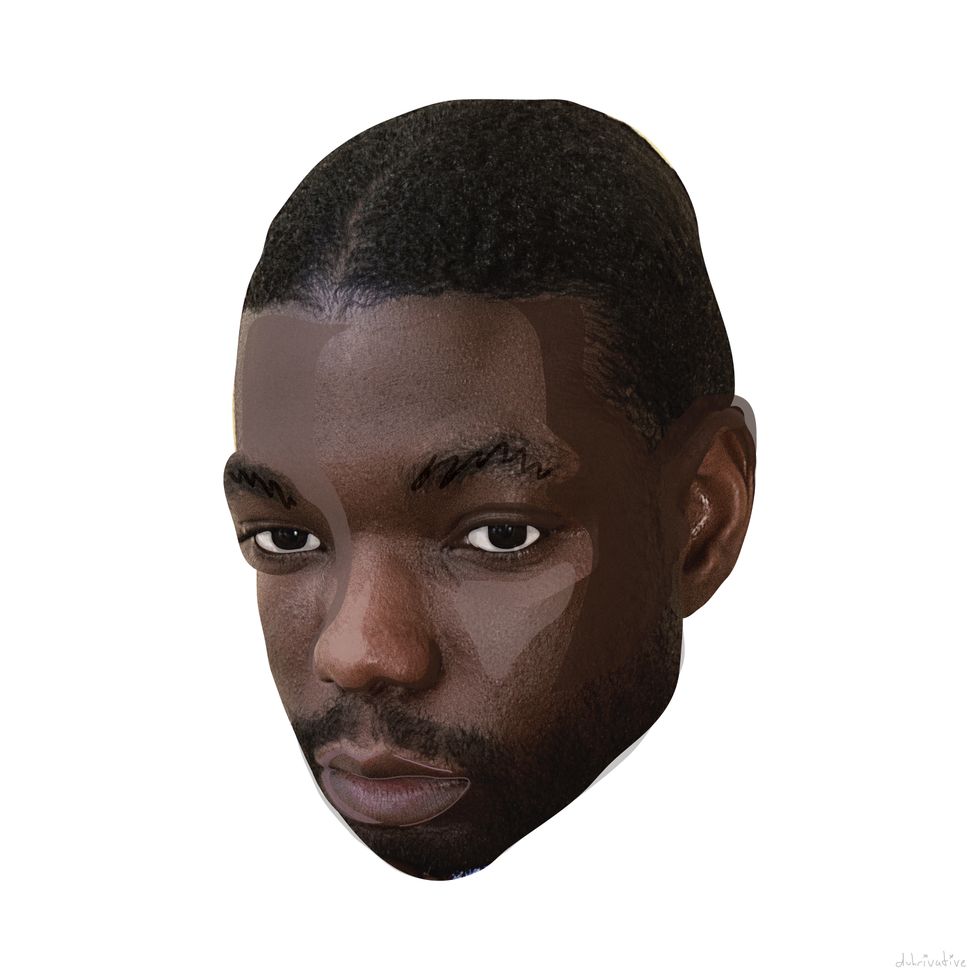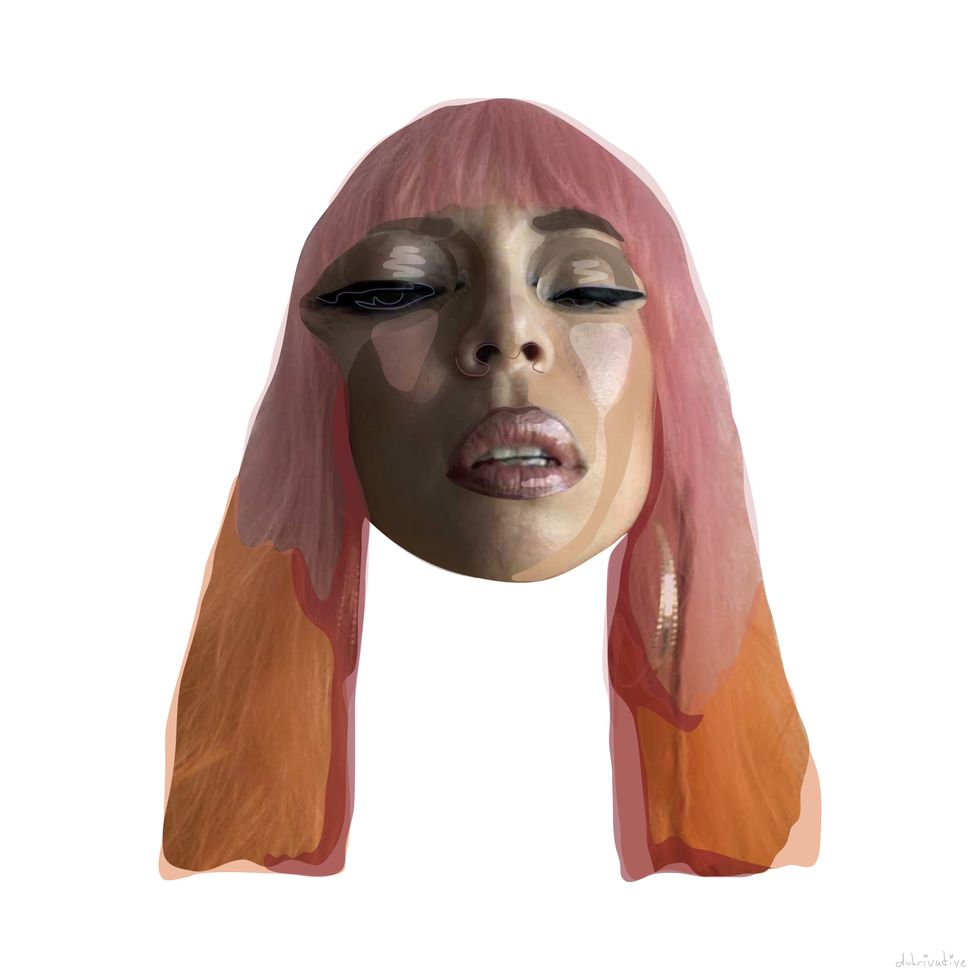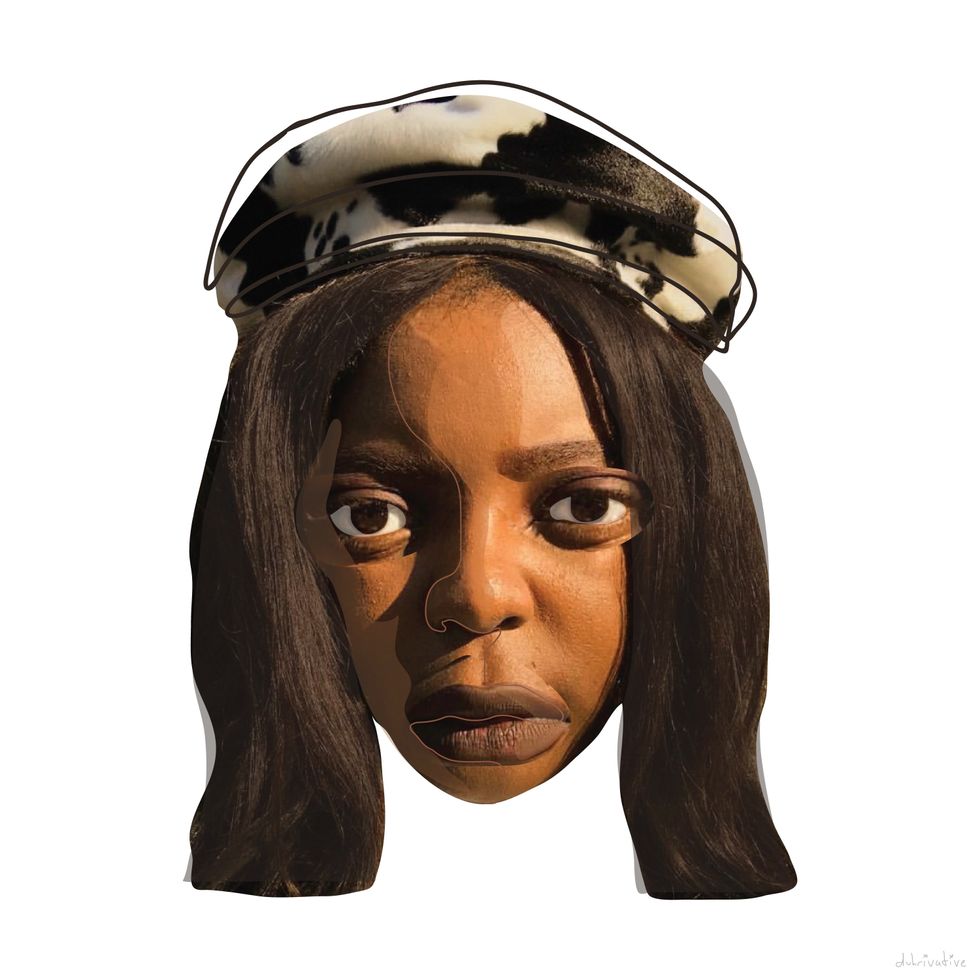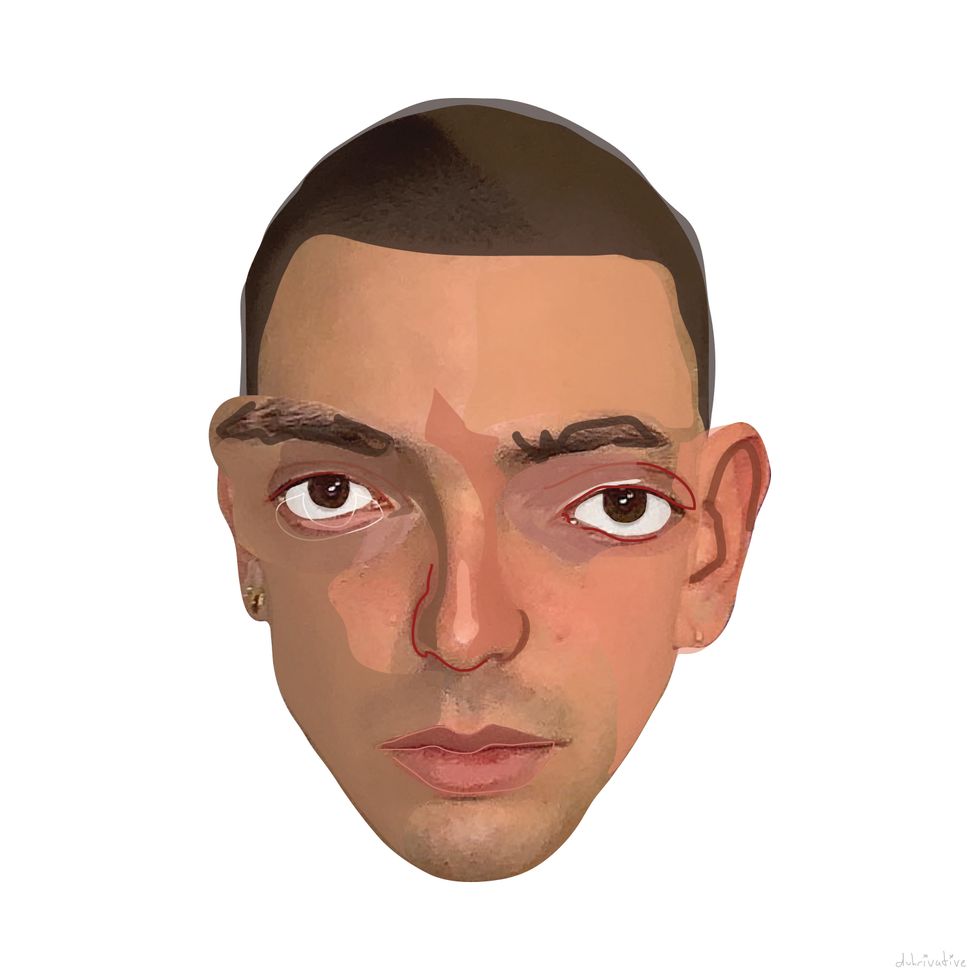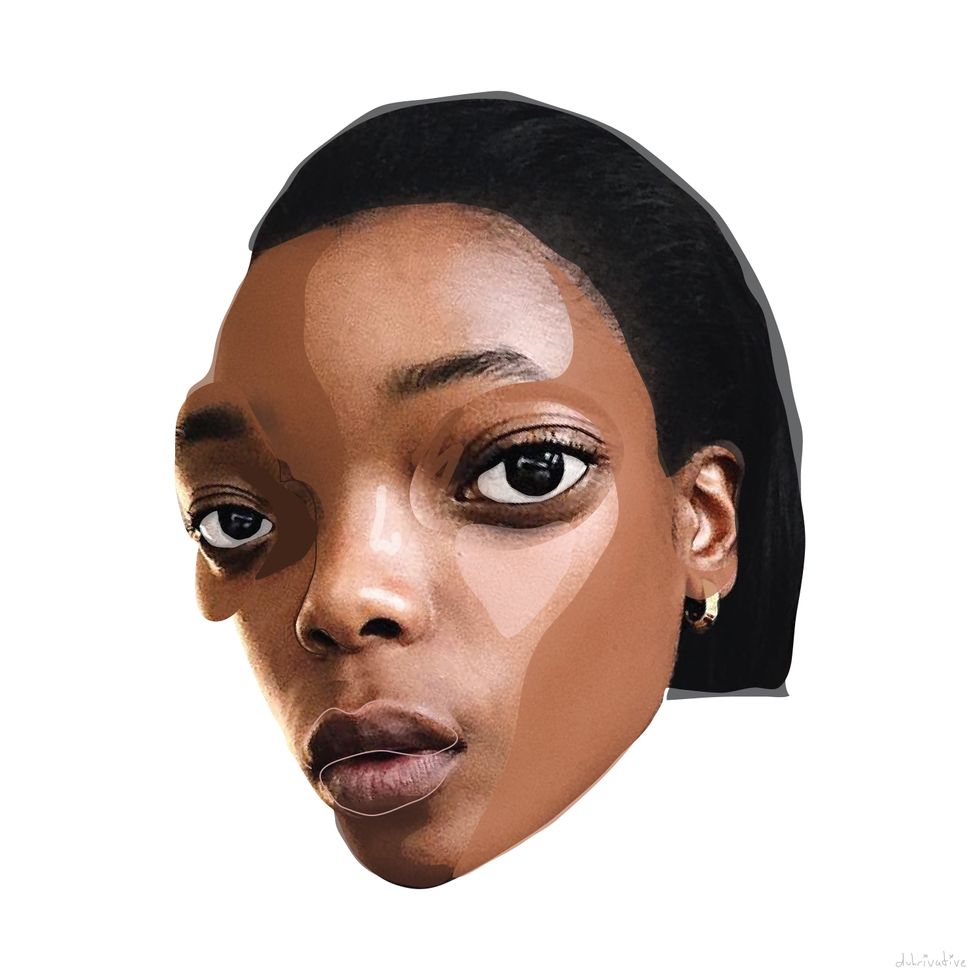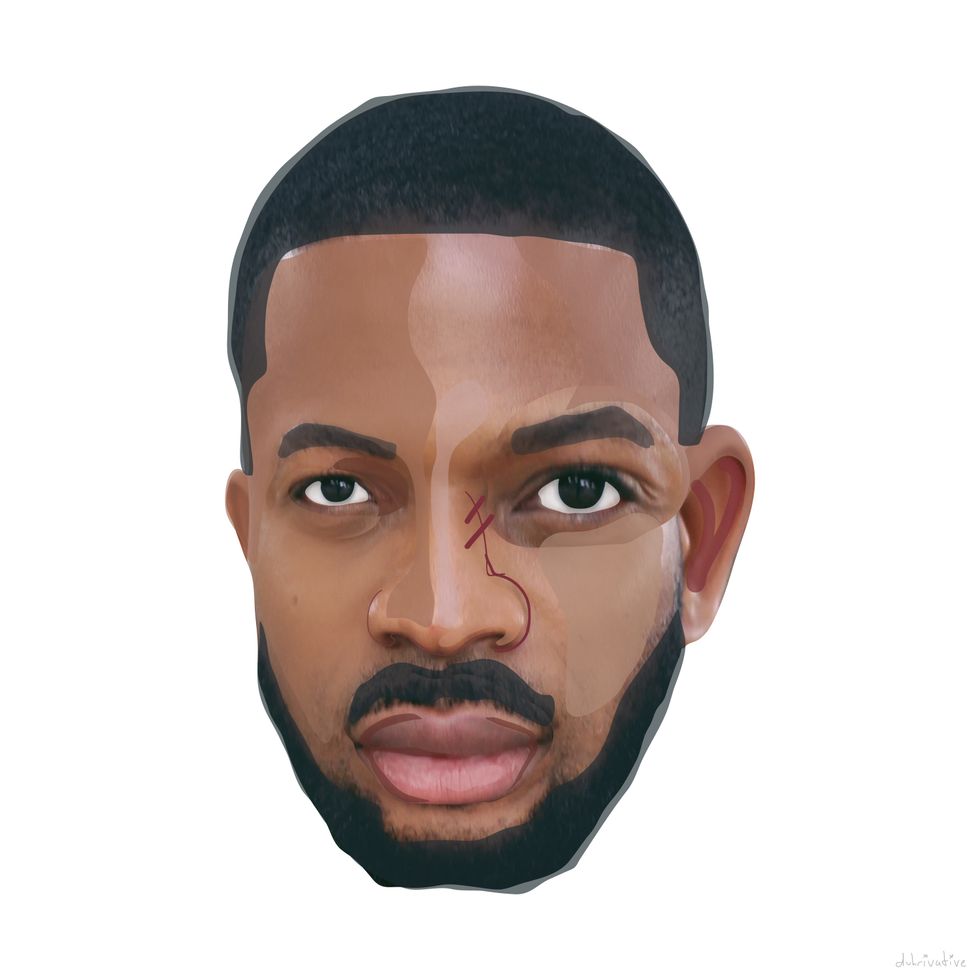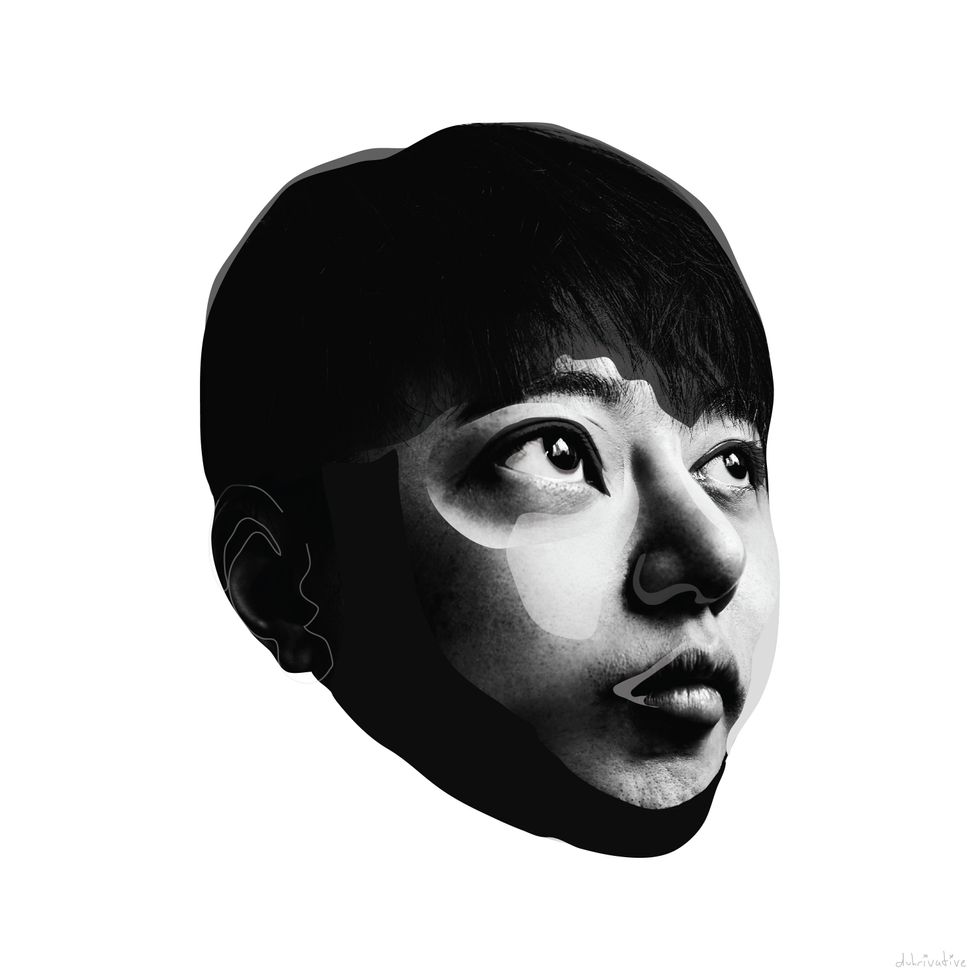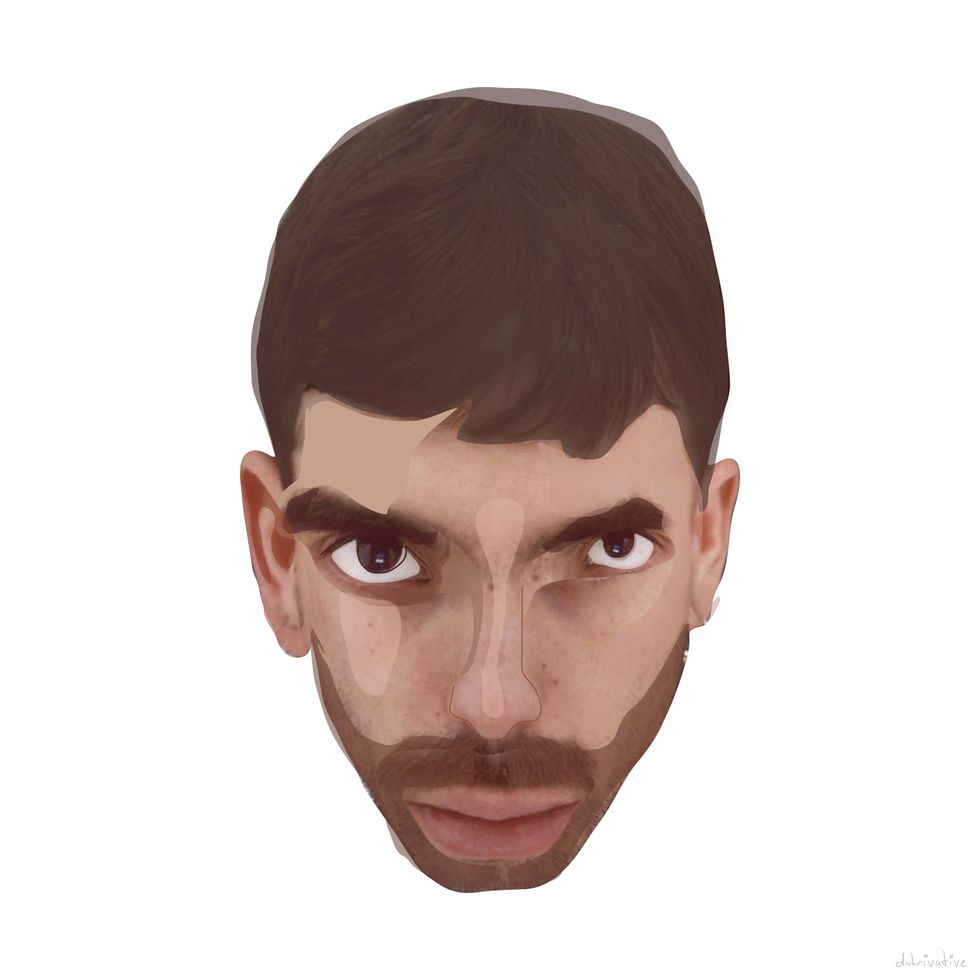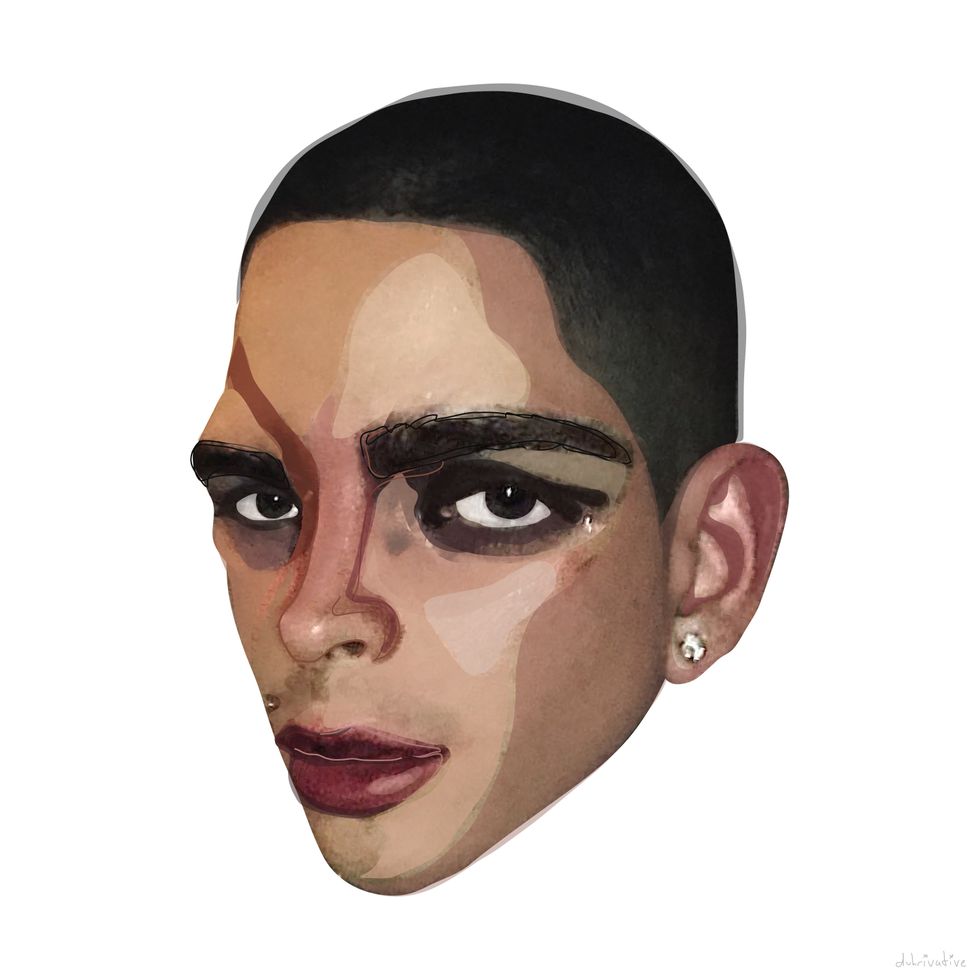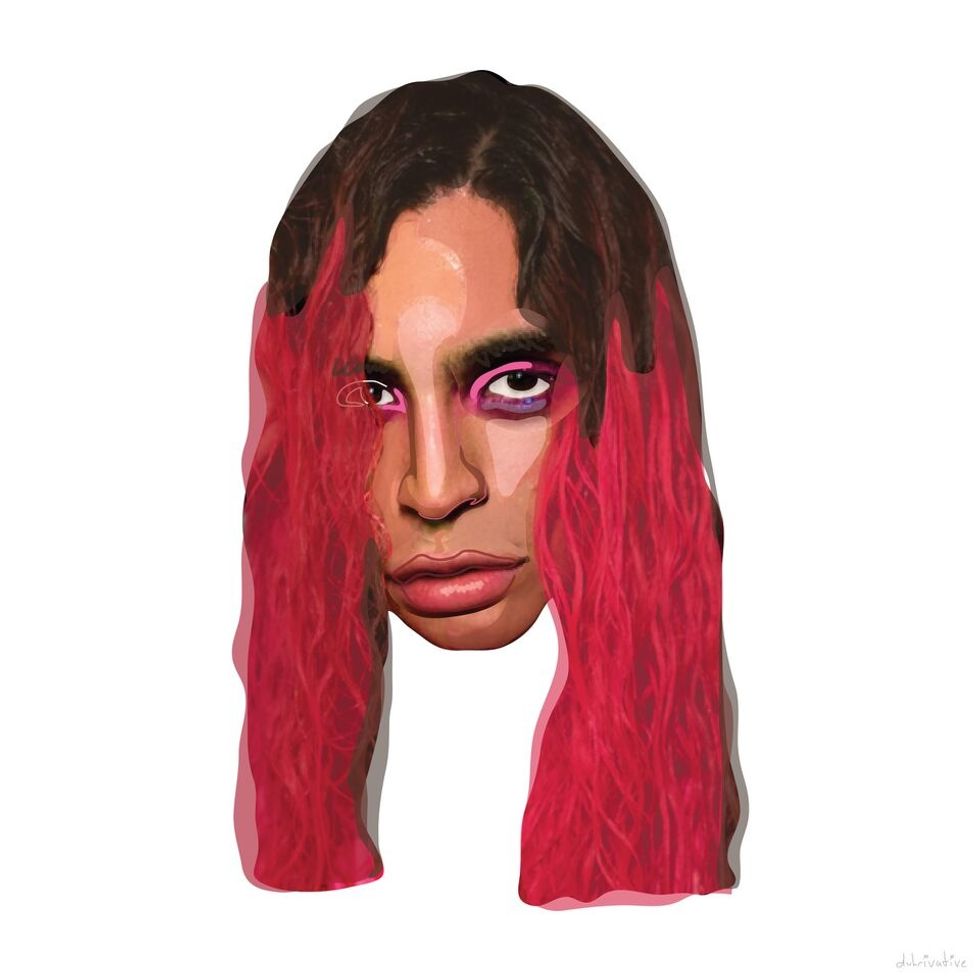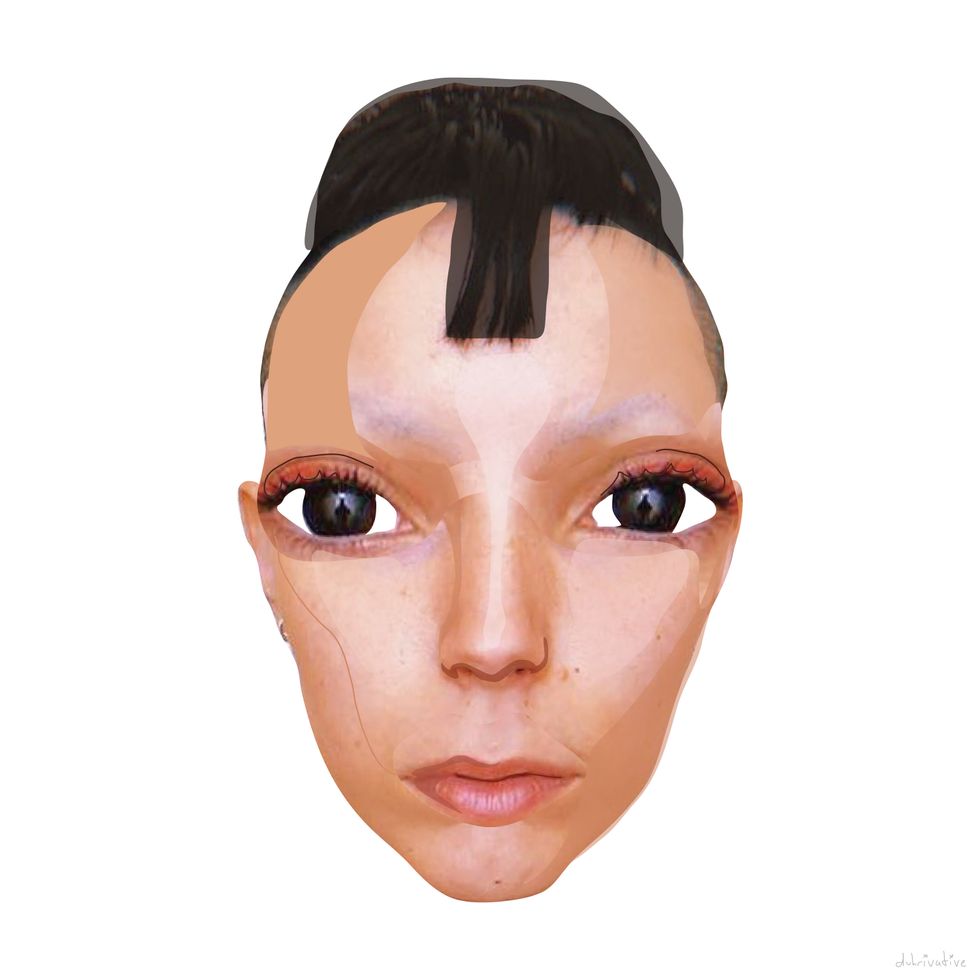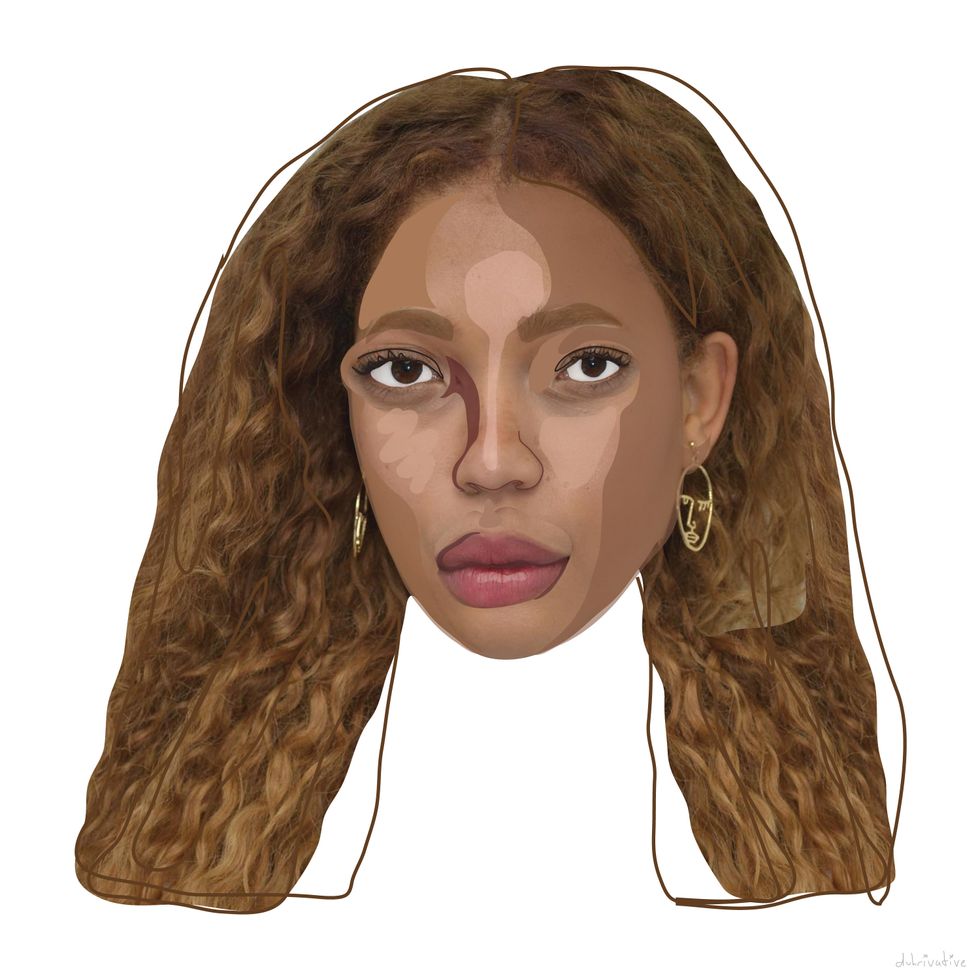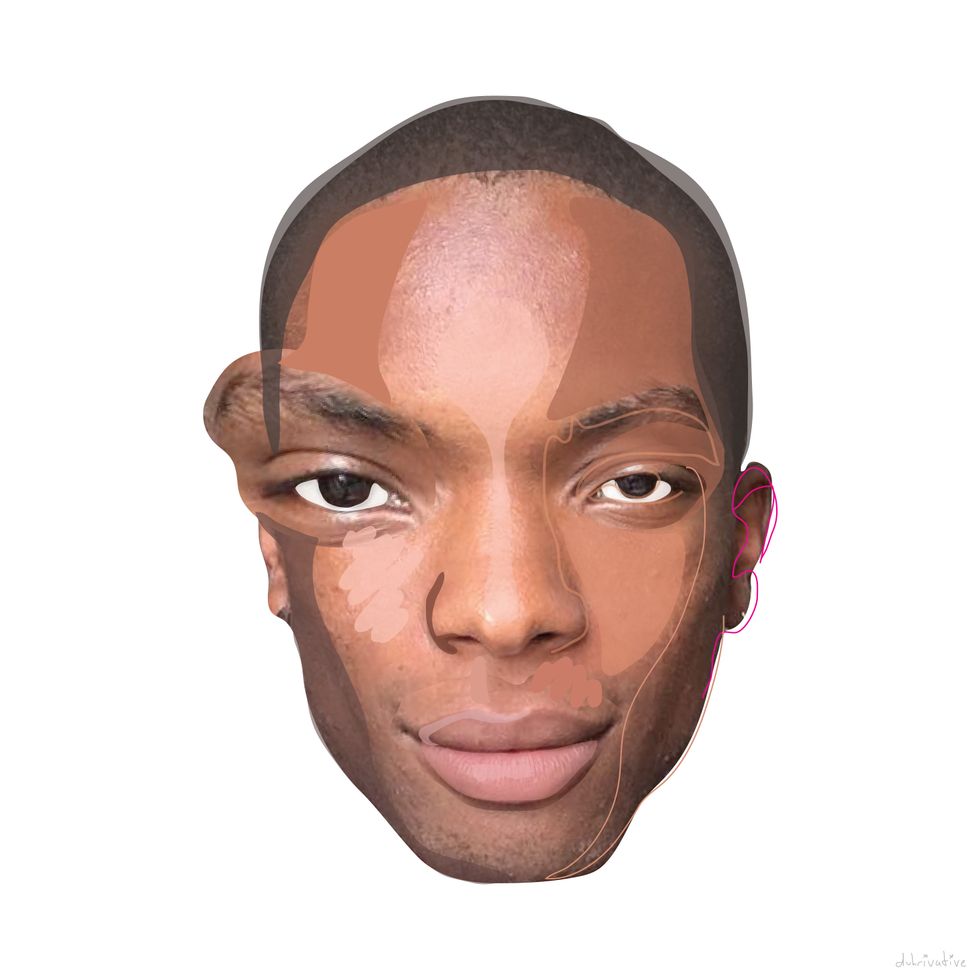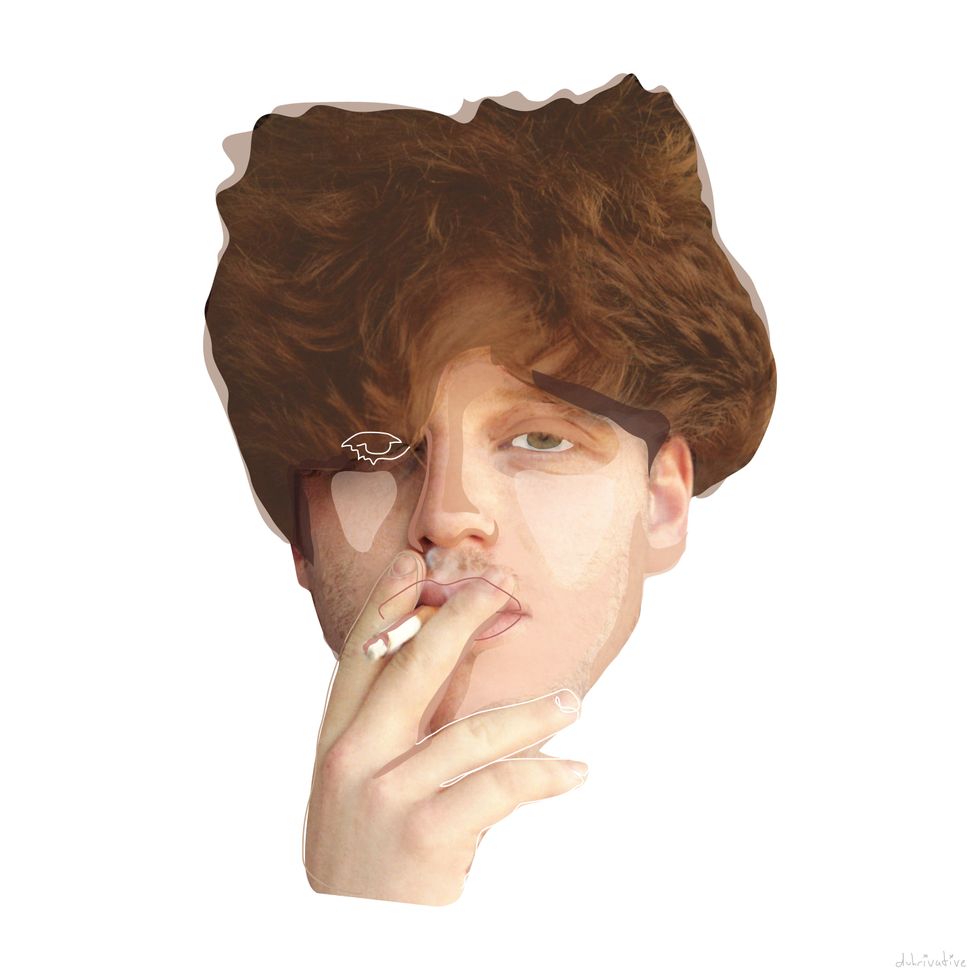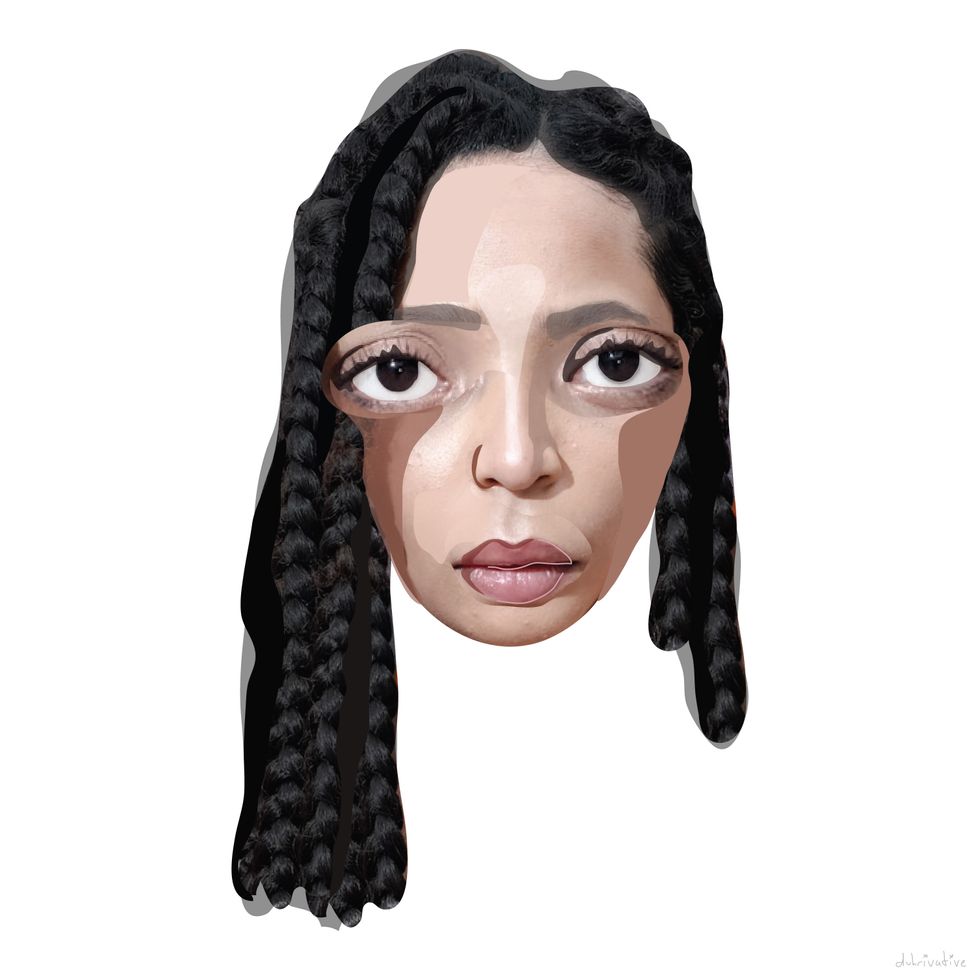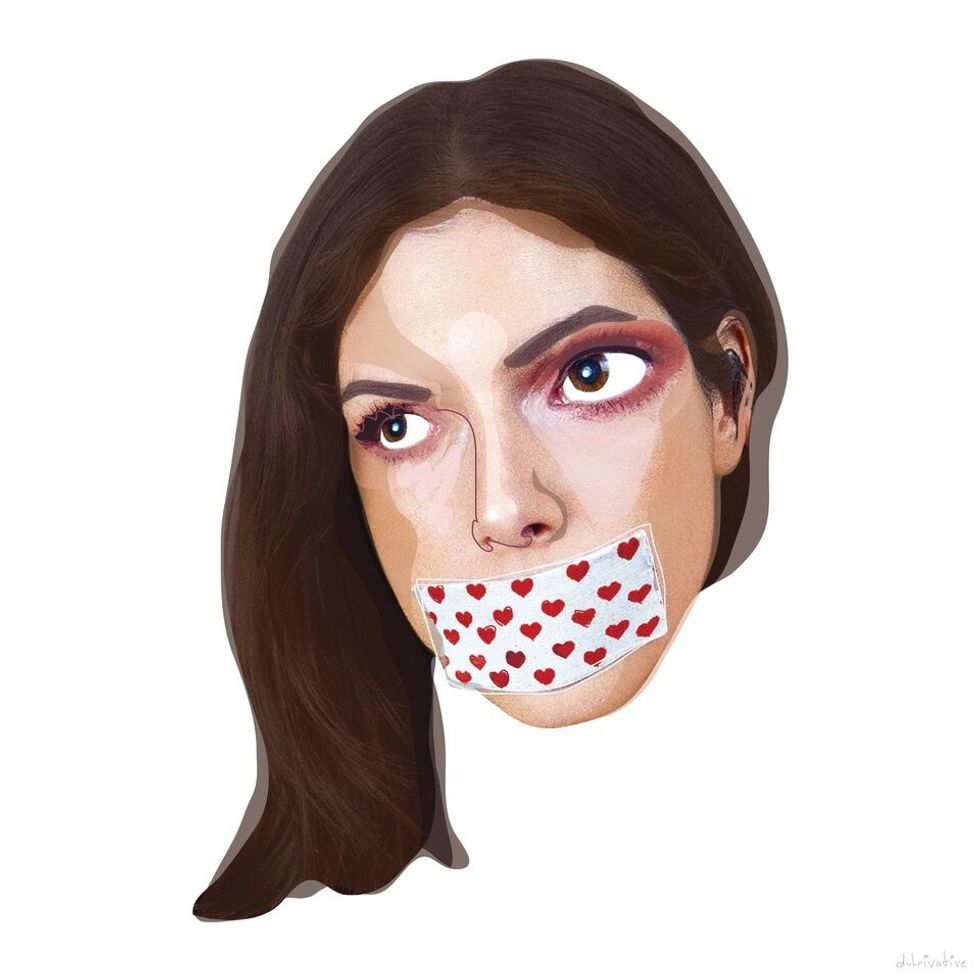 As chosen by Justin Moran, Claire Valentine, Michael Love Michael, Kat Gillespie, and Jael Goldfine
Illustrations by Austin Call (@Duhrivative)
You May Also Like