For PAPER's 2019 predictions list, we looked across every aspect of pop culture — music, film, art, activism, social media, fashion, beauty — for fresh new faces that are about to look a whole lot more familiar. Tierra Whack, Slayyyter, and Tayla Parx are set to feature heavily on your pump up playlists. Justice Smith, Chance Perdomo, and Emma Nelson are starring in upcoming blockbusters in cinemas and on Netflix. Writers Sally Mao and Morgan Parker are headed to bookstore shelves, and artists like Damon Davis and Jessi Jumanji will headline gallery shows. We've figured out exactly whose profiles you're about to follow: Layla F. Saad, Allen Salway, Hunter Harris. Plus the people you'll be getting fashion, makeup, and self-love inspiration from: Isaac West, La'shaunae, Crystal Methnay. It's going to be a good year! These are the 100 names worth getting to know in advance.
Sally Wen Mao
Who are you?
Sally Wen Mao.
What do you do?
I write poems, fiction, and essays. I also teach, and sometimes I make visual art. My second book of poems, Oculus, has just been released with Graywolf Press.
What are you most proud of from 2018?
In 2018, I went on an artist's residency to Shanghai, and I lived in China for the first time (and learned to text in Chinese). I also led a local community poetry workshop in D.C. as the last Jenny McKean Writer-in-Washington. This was significant to me because one of my favorite poets, Lucille Clifton, had this position in the 1980s. My students' work makes me proud.
What do you think will be your biggest challenge in 2019?
Finding a home — recently, I've jumped from residency to fellowship to visiting gig in five different cities in four years — Ithaca, Brooklyn, Singapore, Brooklyn again, D.C., and Shanghai. It's time to find a place that is sustainable, where I won't have to uproot my life in a few months or a year.
What do you think will be your biggest opportunity in 2019?
Working with my publisher Graywolf has been a source of many wonderful opportunities, and I feel very lucky. My book tour, I hope, will connect me to many people, organizations, writers, and readers. I'm excited to begin this journey in 2019 with Oculus.
Where can we follow you?
Twitter: @sallywenmao; Instagram: @sallywenmao, and my website, sallywenmao.com.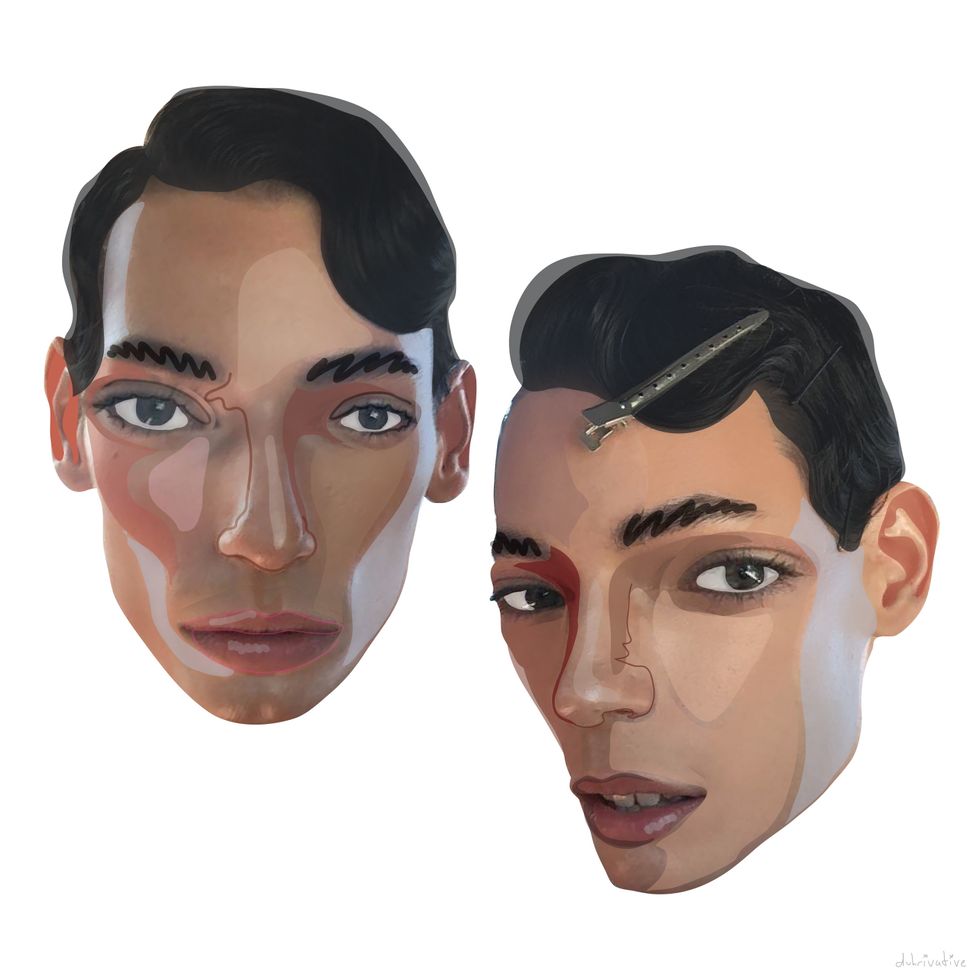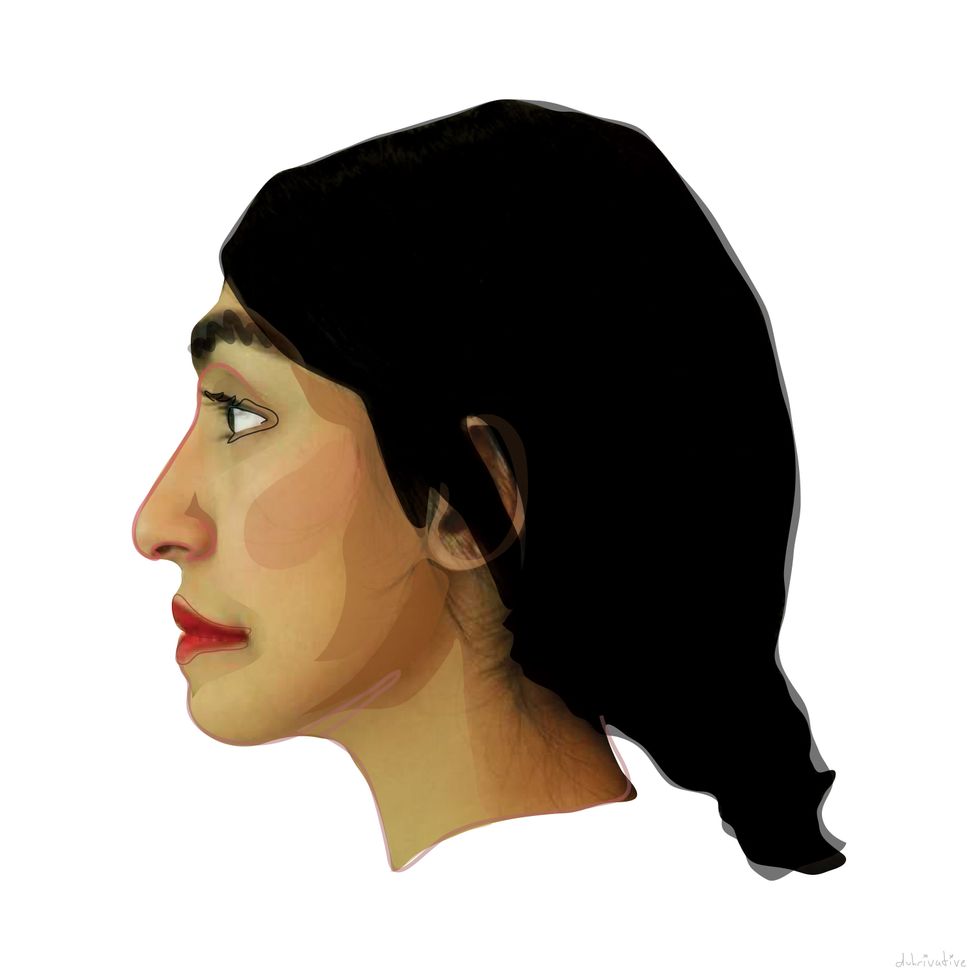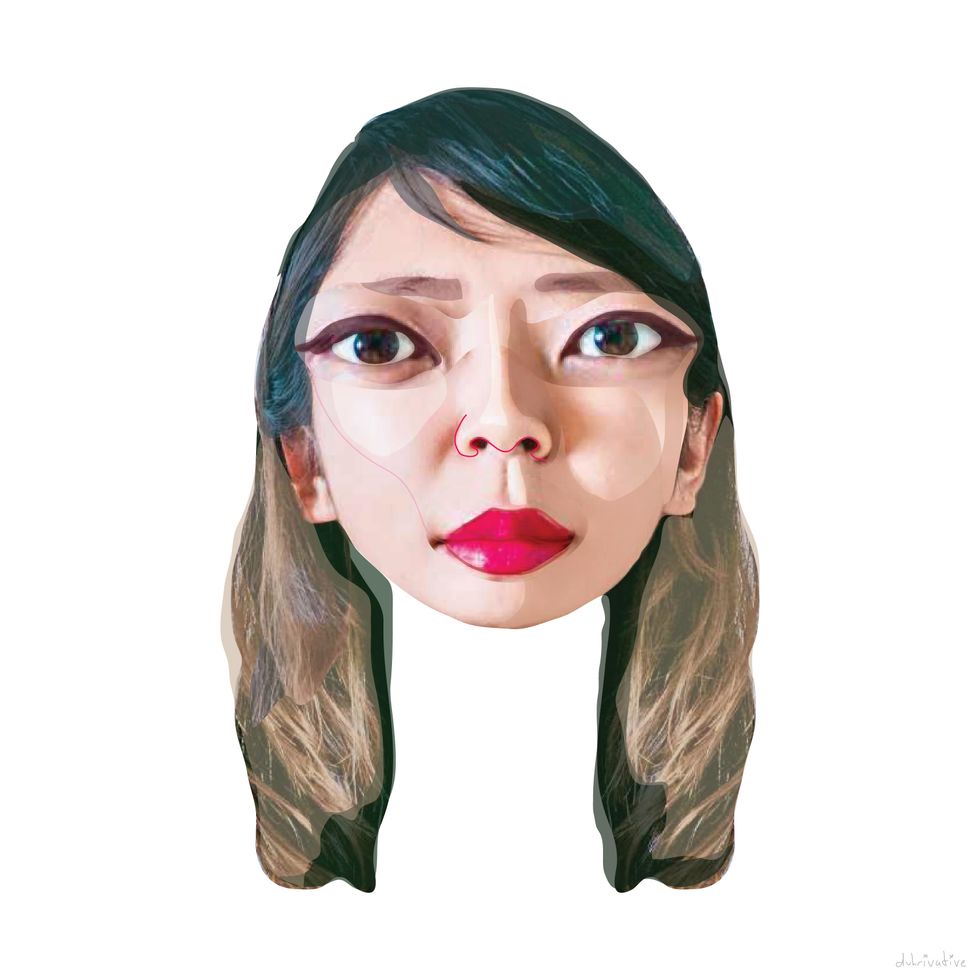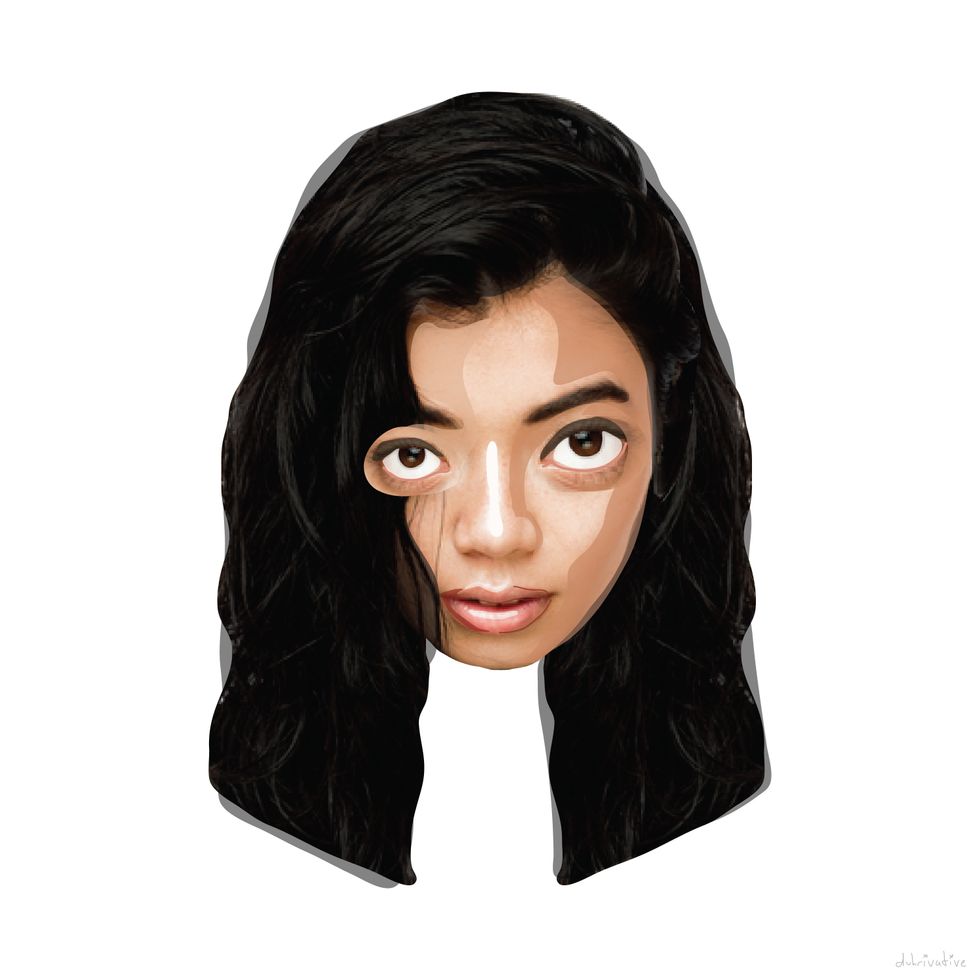 As chosen by Justin Moran, Claire Valentine, Michael Love Michael, Kat Gillespie, and Jael Goldfine
Illustrations by Austin Call (@Duhrivative)
You May Also Like