For PAPER's 2019 predictions list, we looked across every aspect of pop culture — music, film, art, activism, social media, fashion, beauty — for fresh new faces that are about to look a whole lot more familiar. Tierra Whack, Slayyyter, and Tayla Parx are set to feature heavily on your pump up playlists. Justice Smith, Chance Perdomo, and Emma Nelson are starring in upcoming blockbusters in cinemas and on Netflix. Writers Sally Mao and Morgan Parker are headed to bookstore shelves, and artists like Damon Davis and Jessi Jumanji will headline gallery shows. We've figured out exactly whose profiles you're about to follow: Layla F. Saad, Allen Salway, Hunter Harris. Plus the people you'll be getting fashion, makeup, and self-love inspiration from: Isaac West, La'shaunae, Crystal Methnay. It's going to be a good year! These are the 100 names worth getting to know in advance.
Donté Colley
Who are you?
Hi! My name is Donté Colley, I am 21-years-old living in Toronto, Canada and I love to dance and create digital content!
What do you do?
Currently I am a fourth year University of Guelph-Humber student majoring digital communications. I am also working full time as an Inventory Associate at the womenswear retailer Aritzia. After all of that I love to dance and make videos that I post to social media.
What are you most proud of from 2018?
What I am most proud of from 2018 is finding the ability to really be my authentic self and learning that what other people think of me is really none of my business. We're all on our own unique and individual paths.
What do you think will be your biggest challenge in 2019?
My biggest challenge in 2019 I think will be is finally getting my drivers license, after letting it expire after 5 years...
What do you think will be your biggest opportunity in 2019?
My biggest opportunity in 2019 I believe will be for us to find ways of dealing with our mental health, and finding a way to erase the stigma that has been surrounding mental illness for so long. We need each-other to make the change.
Where can we follow you?
You can follow me at Instagram: @donte.colley / Twitter: @dontecolley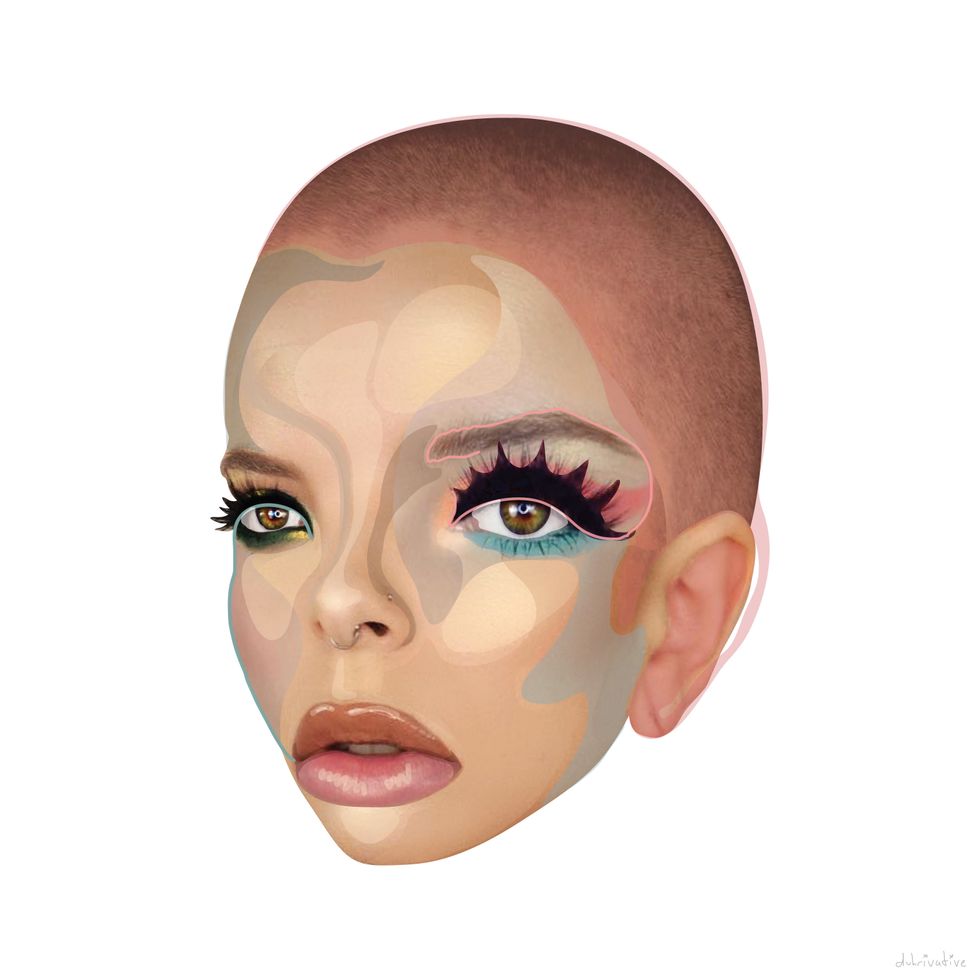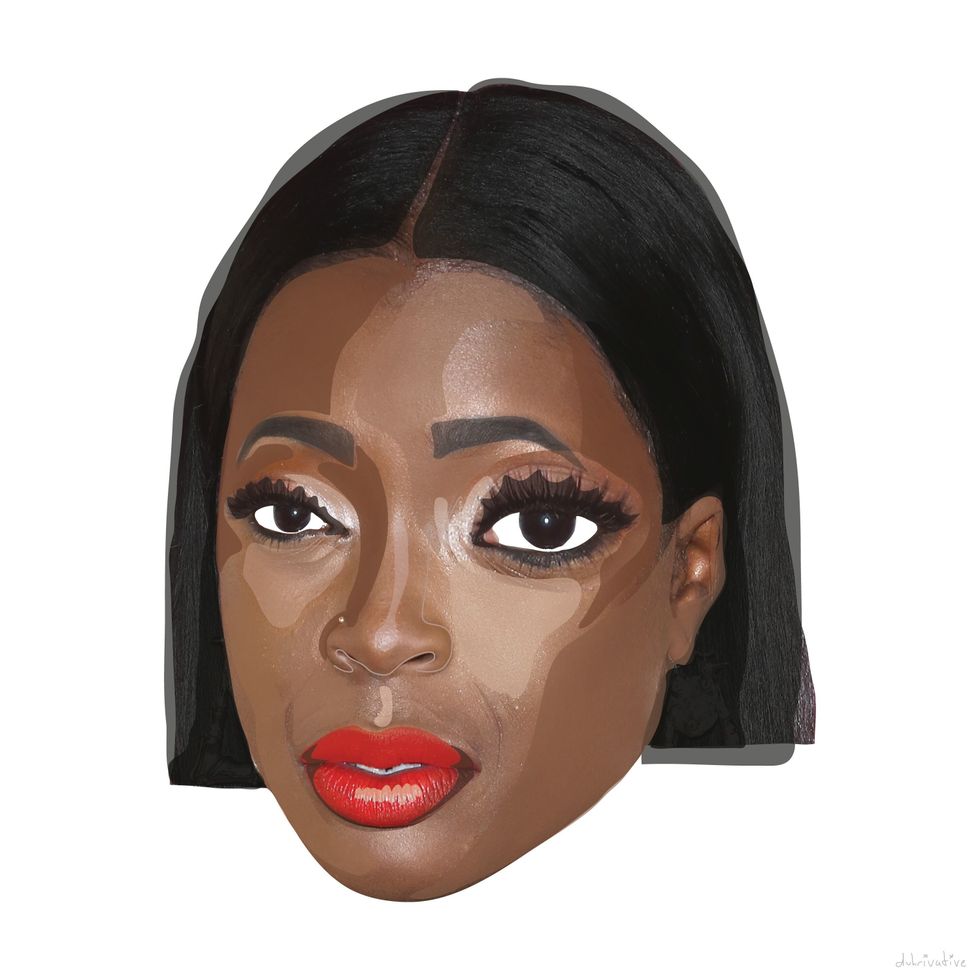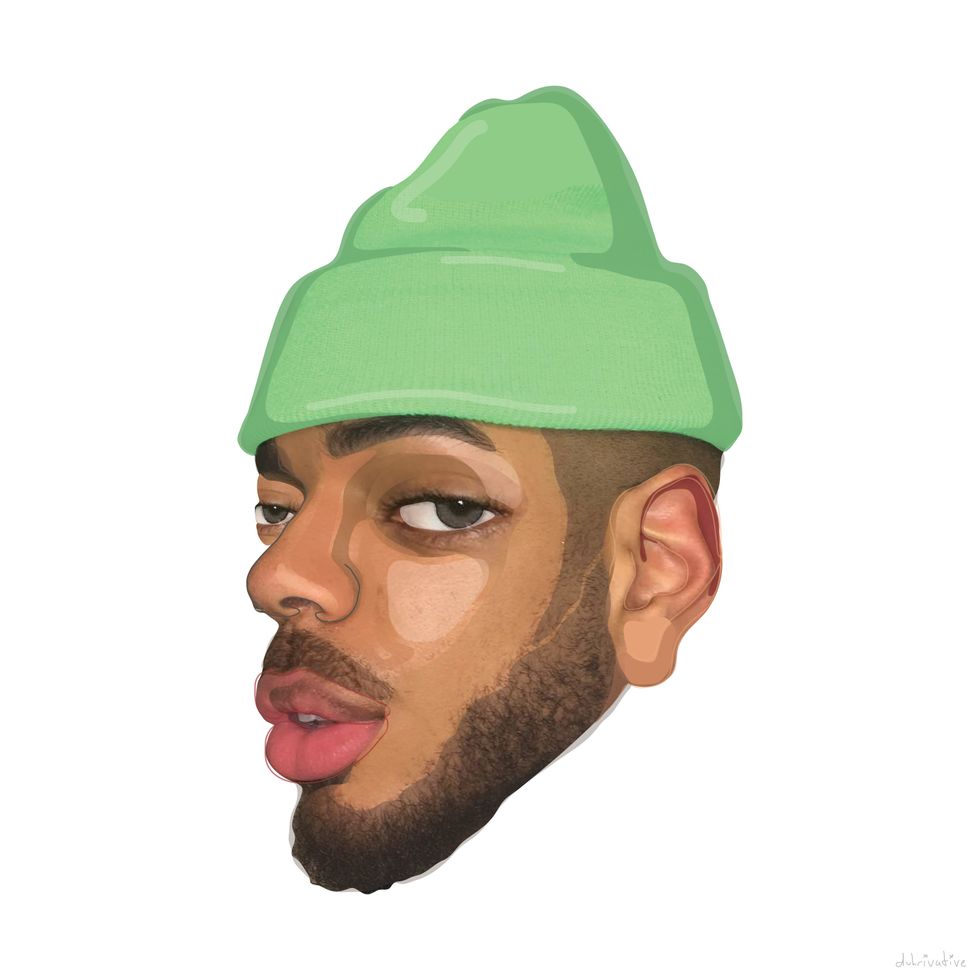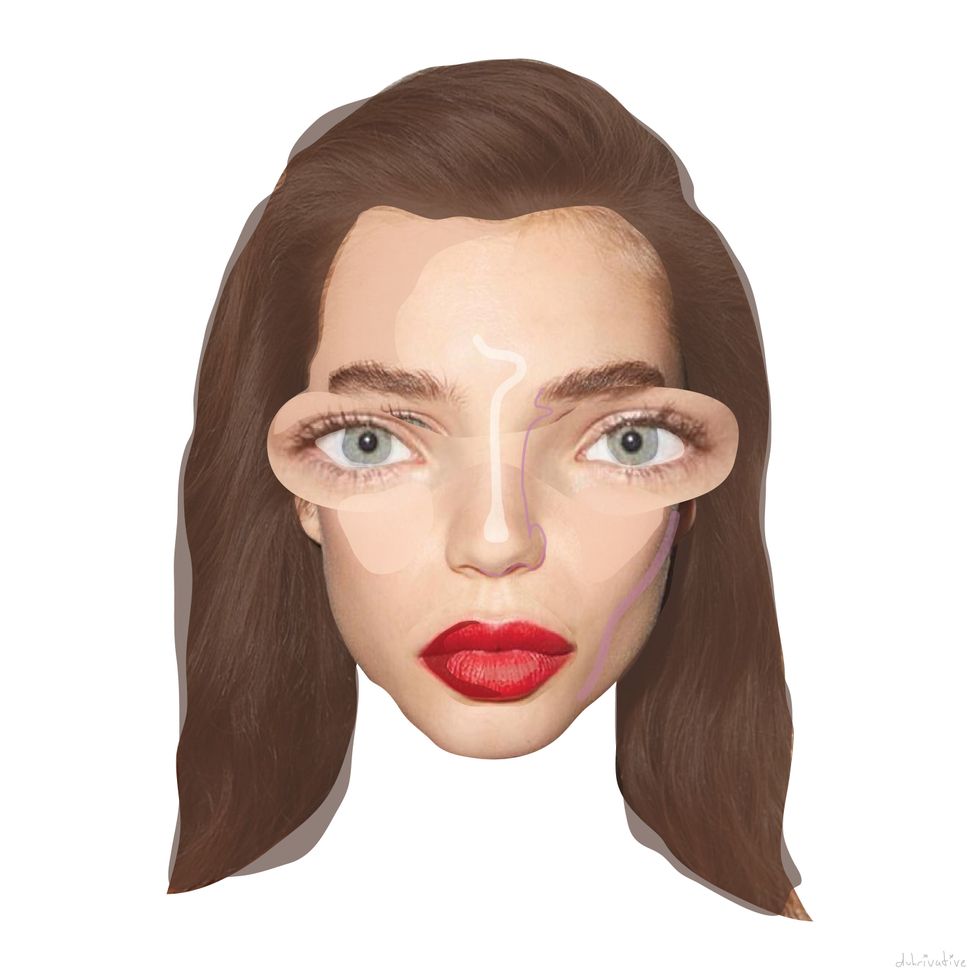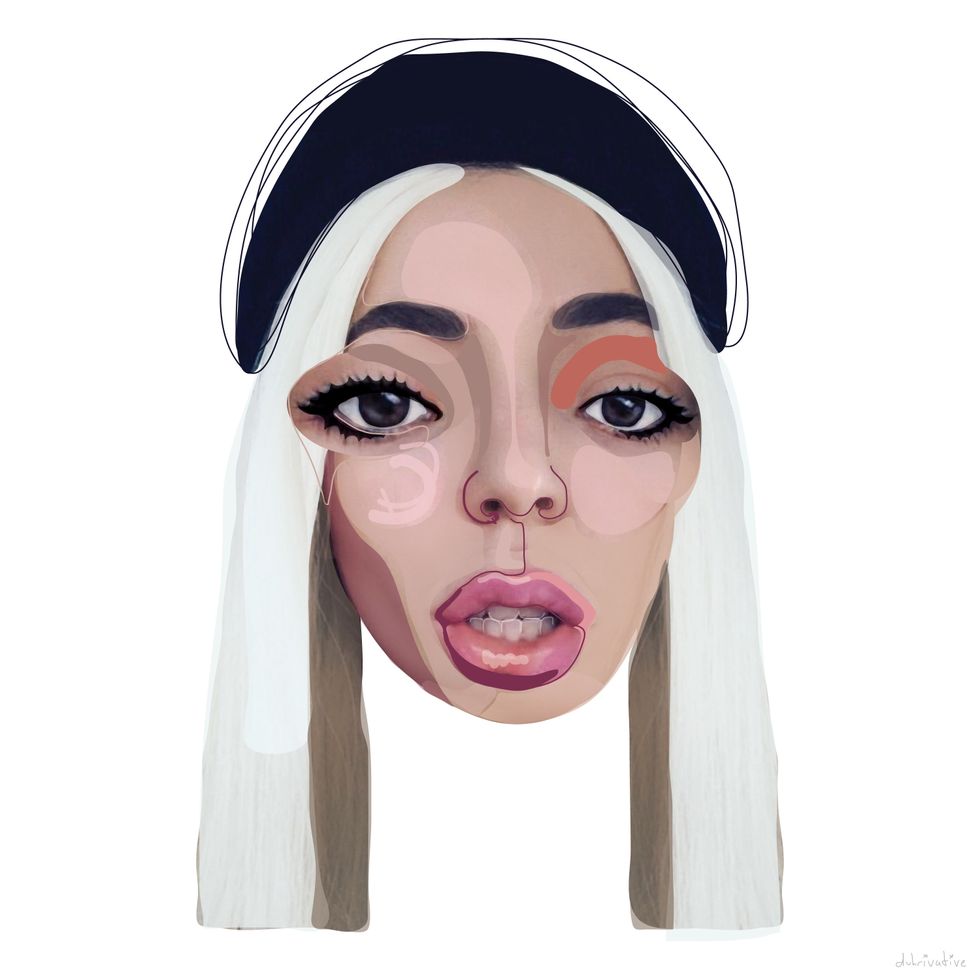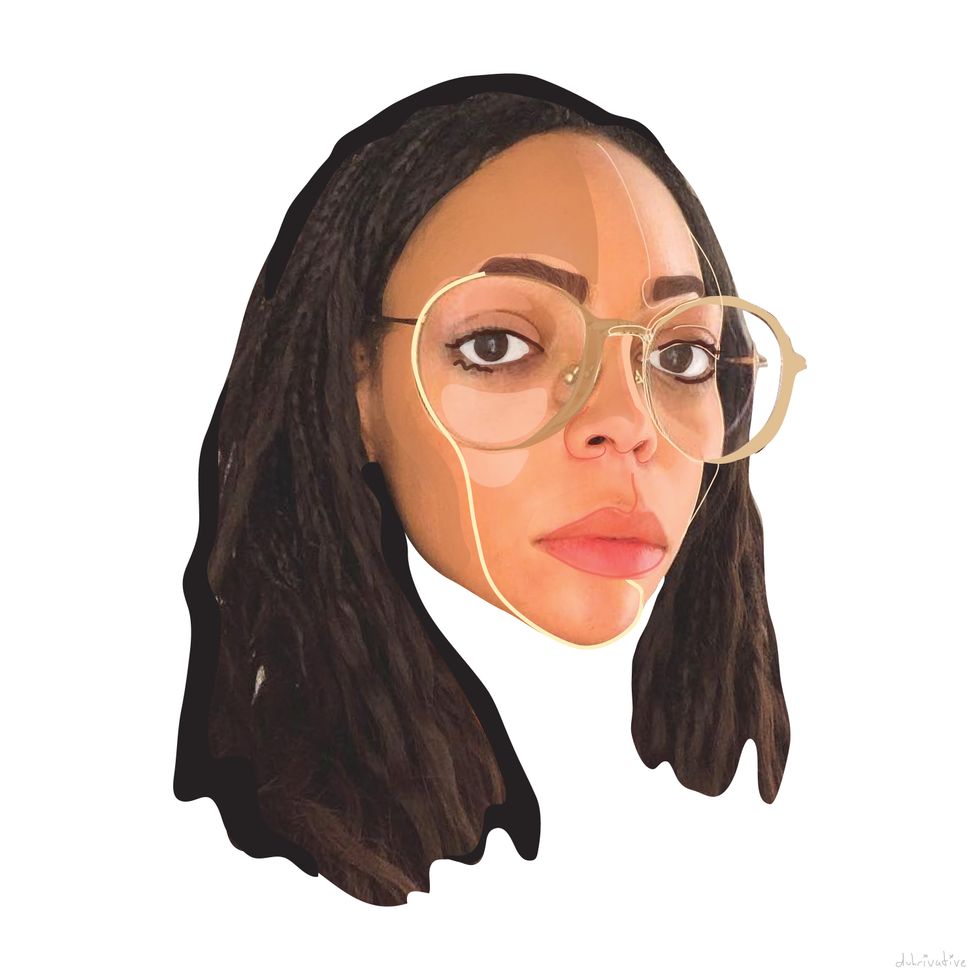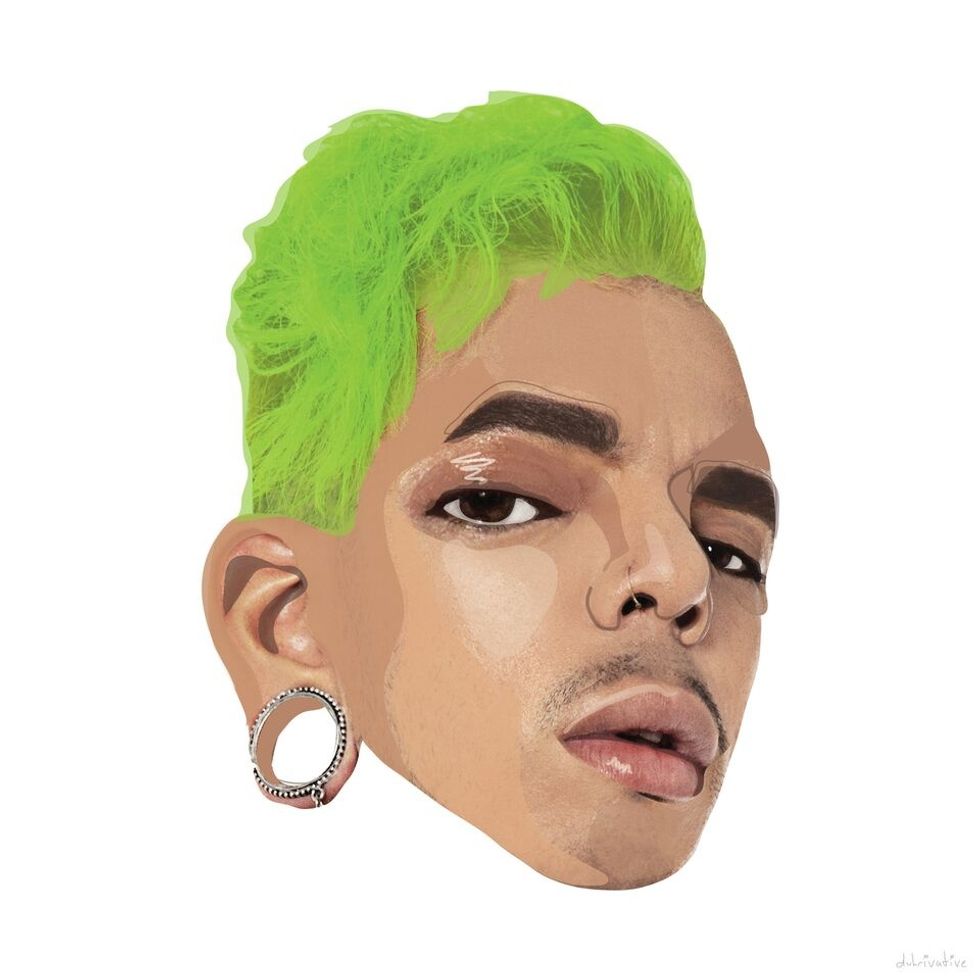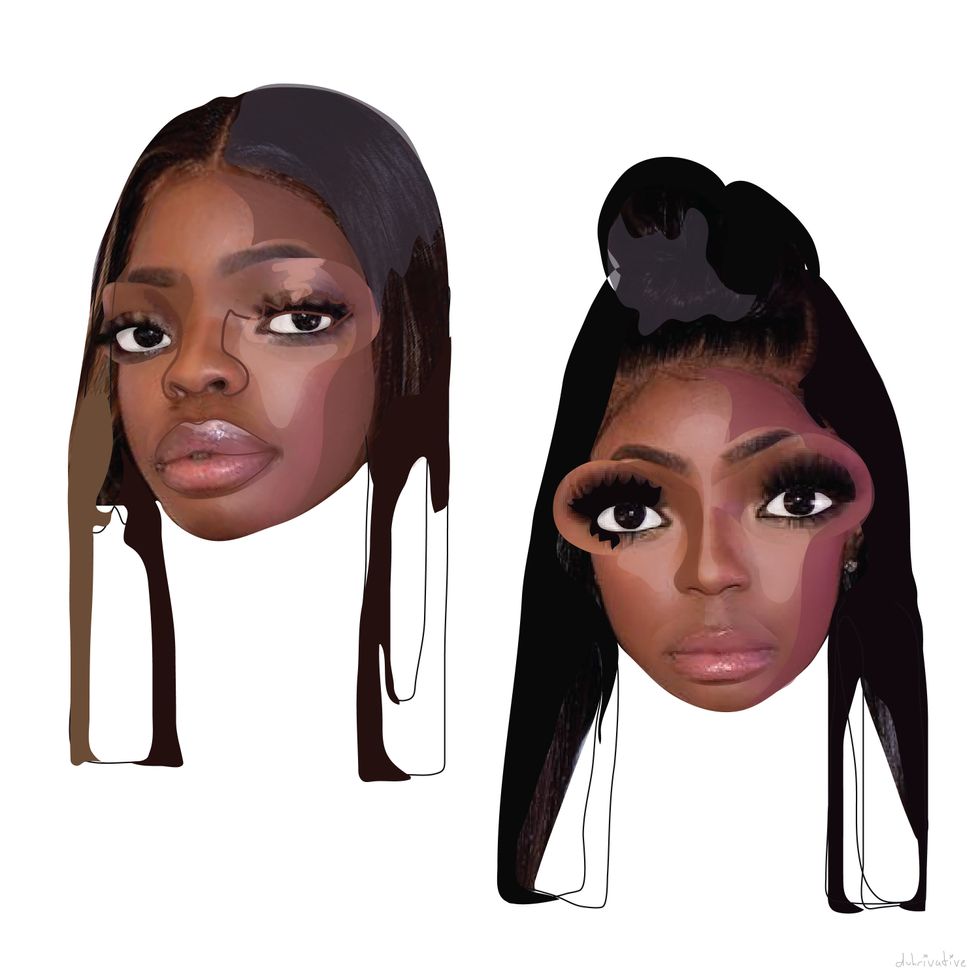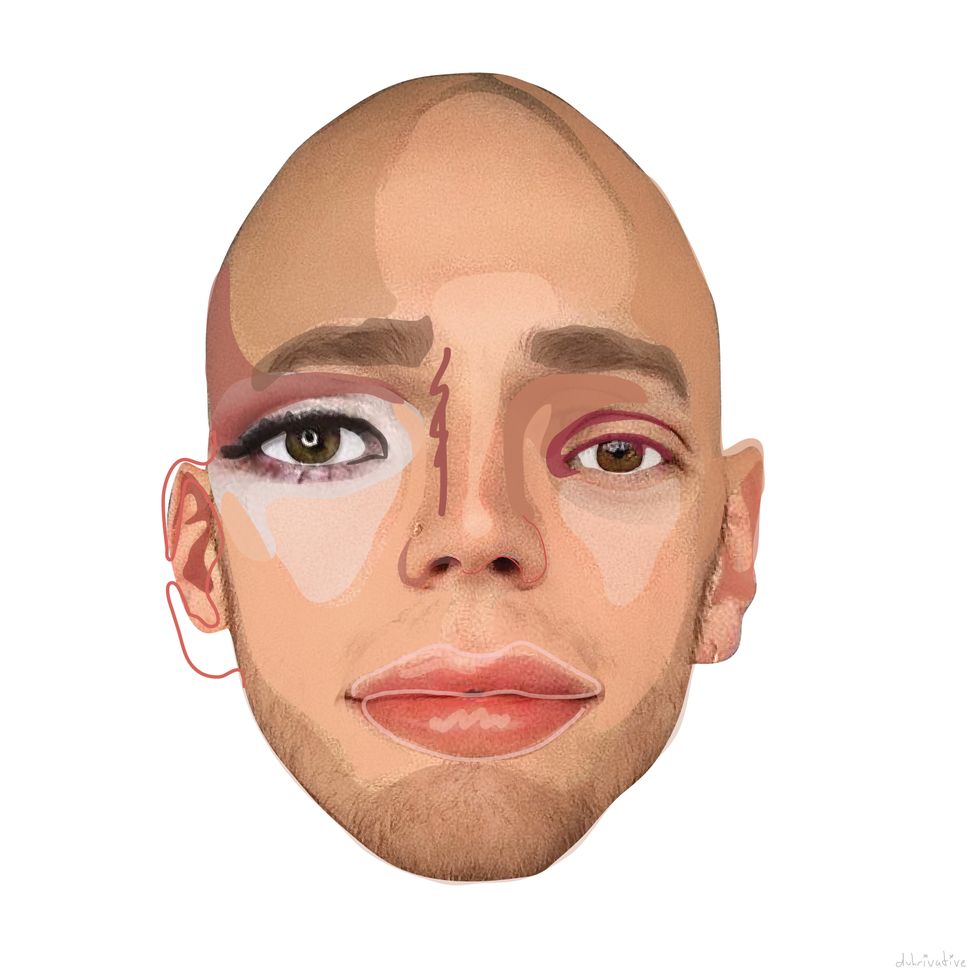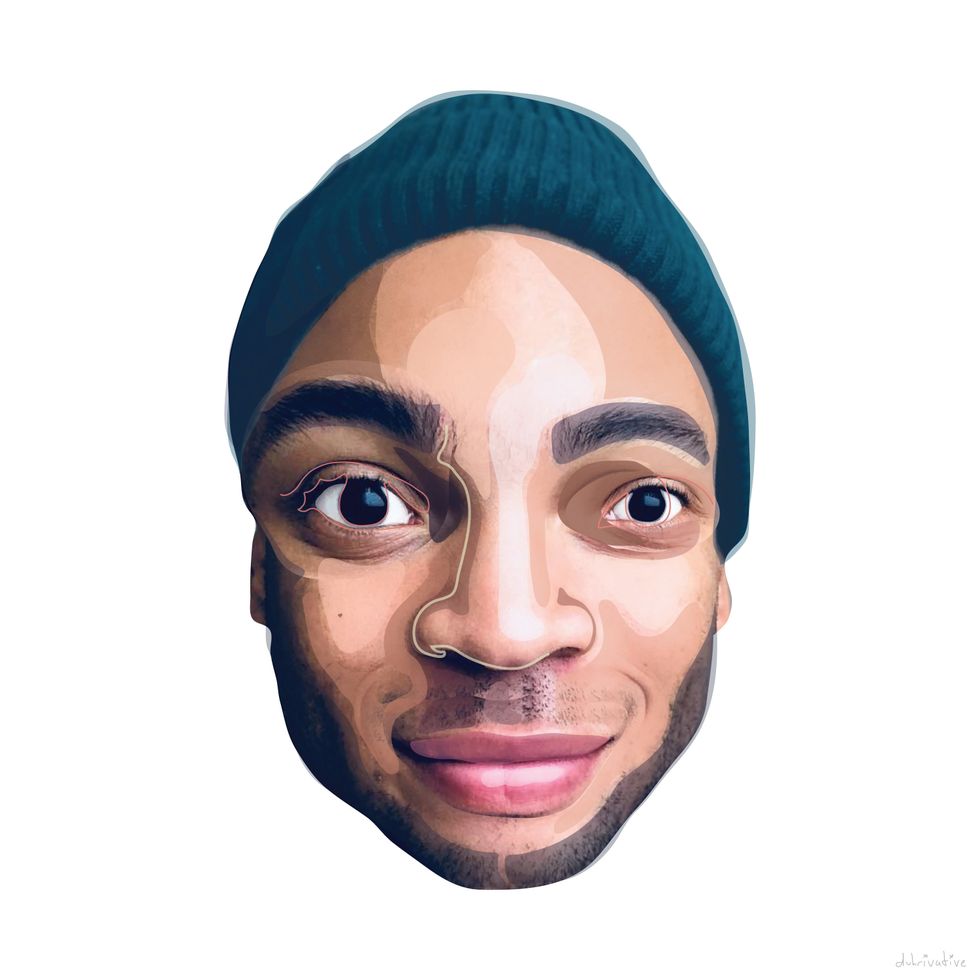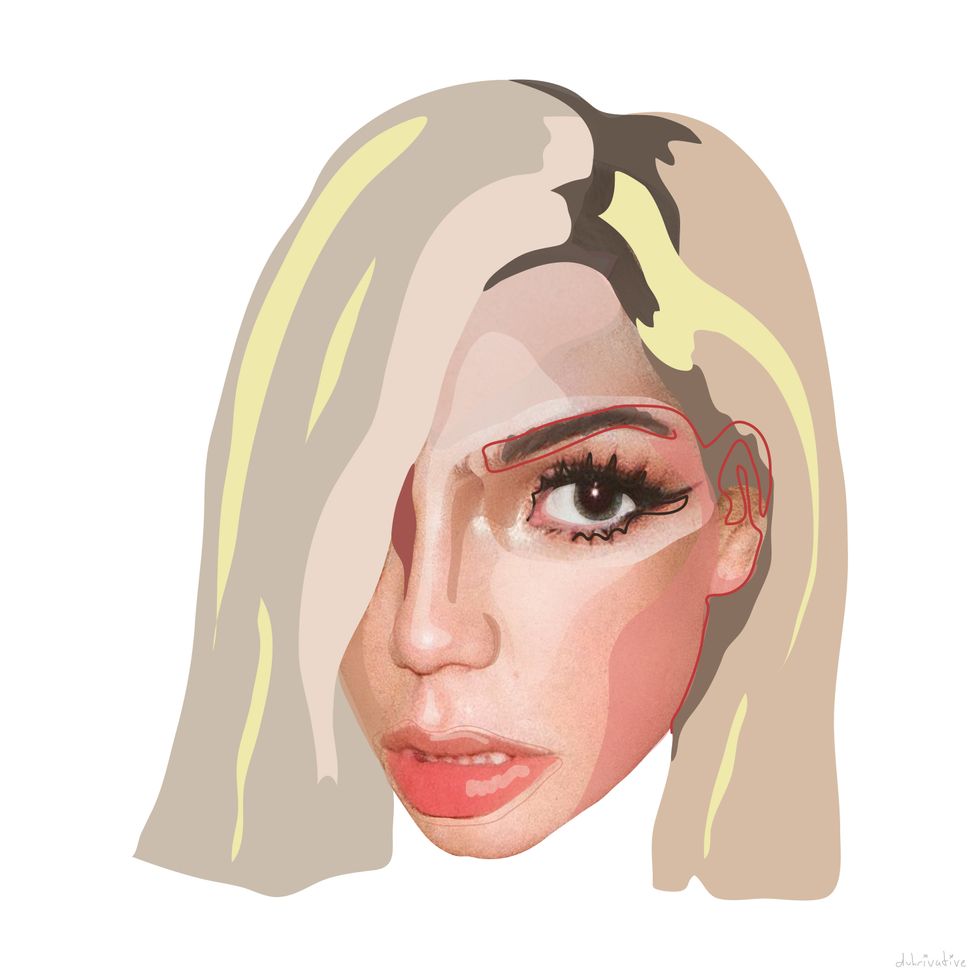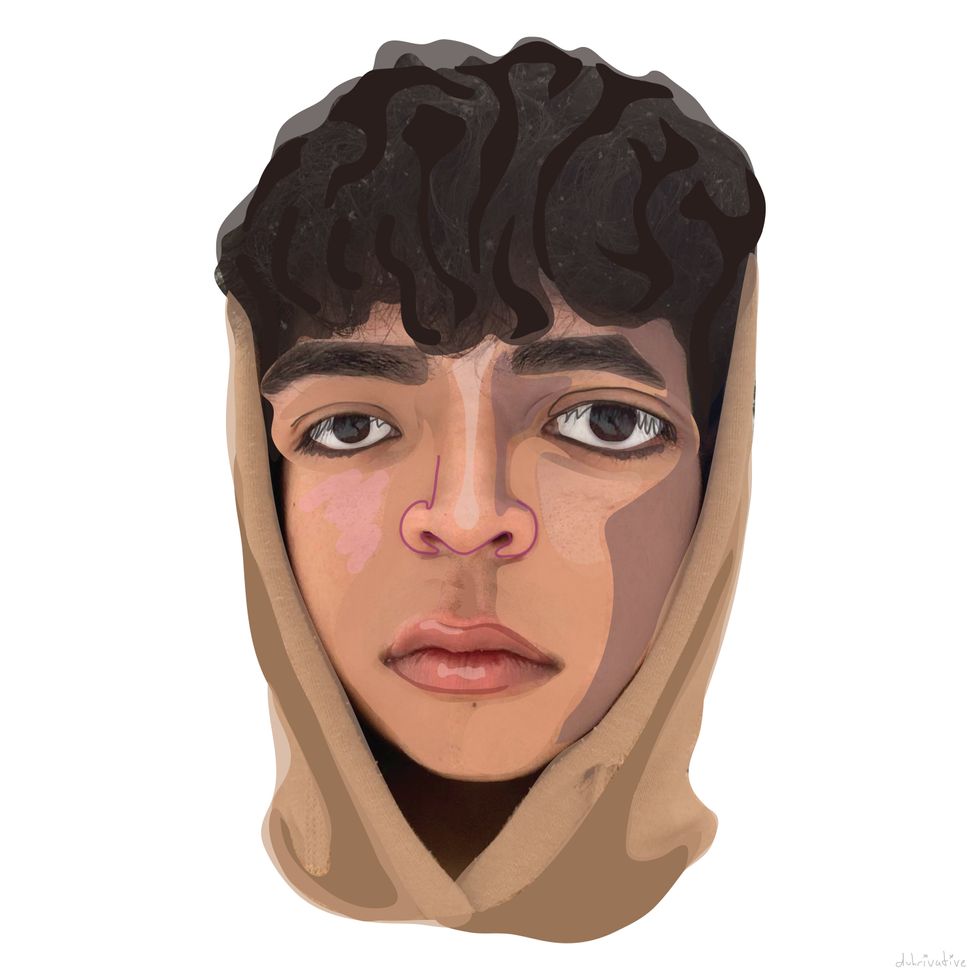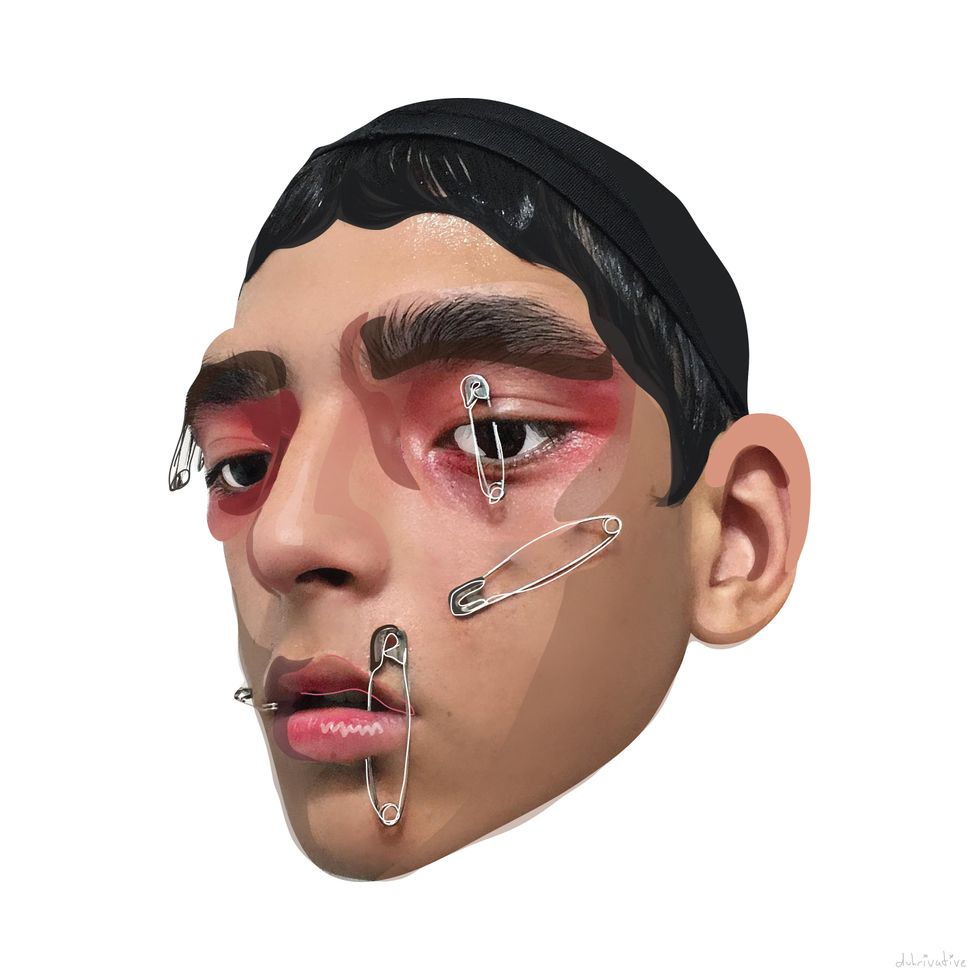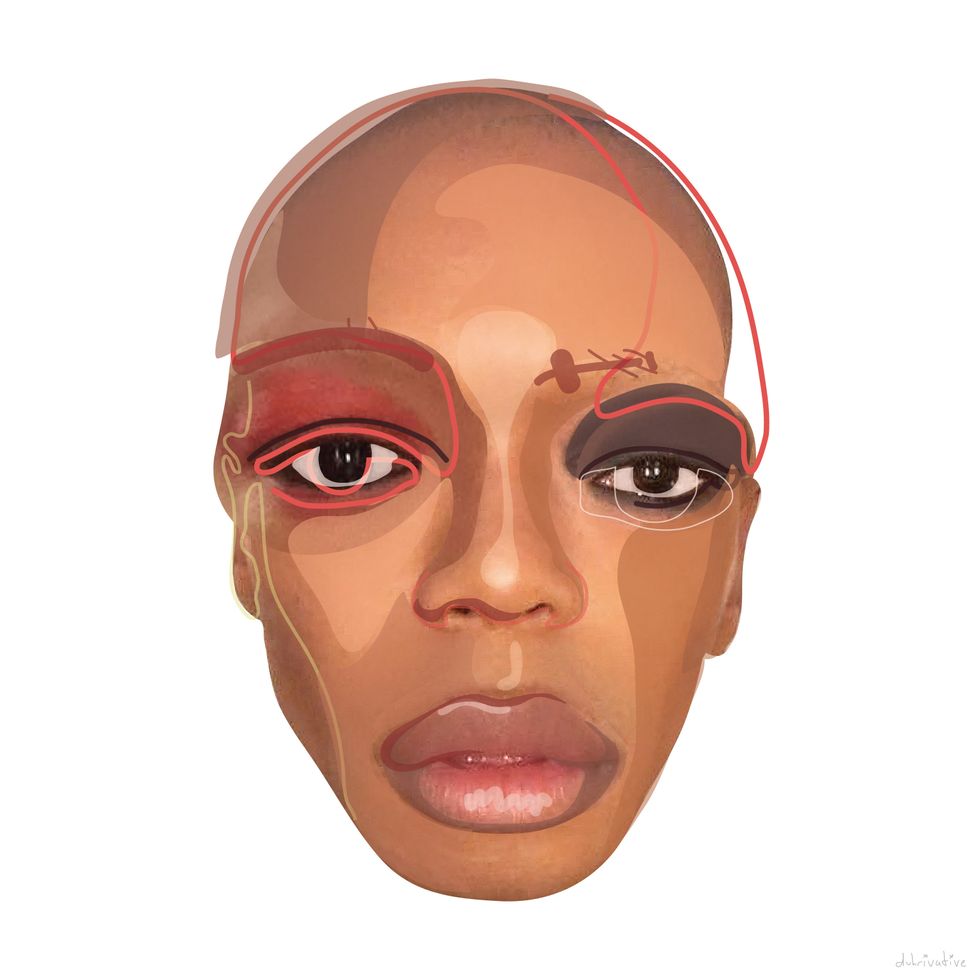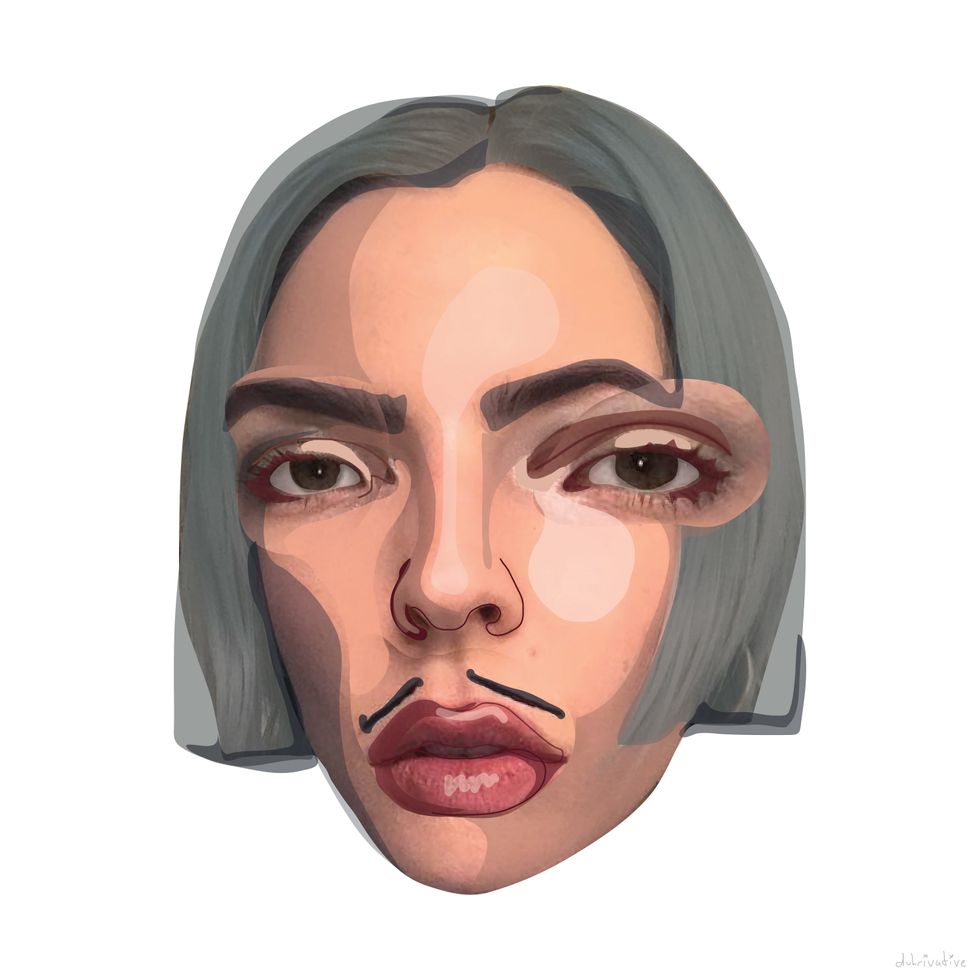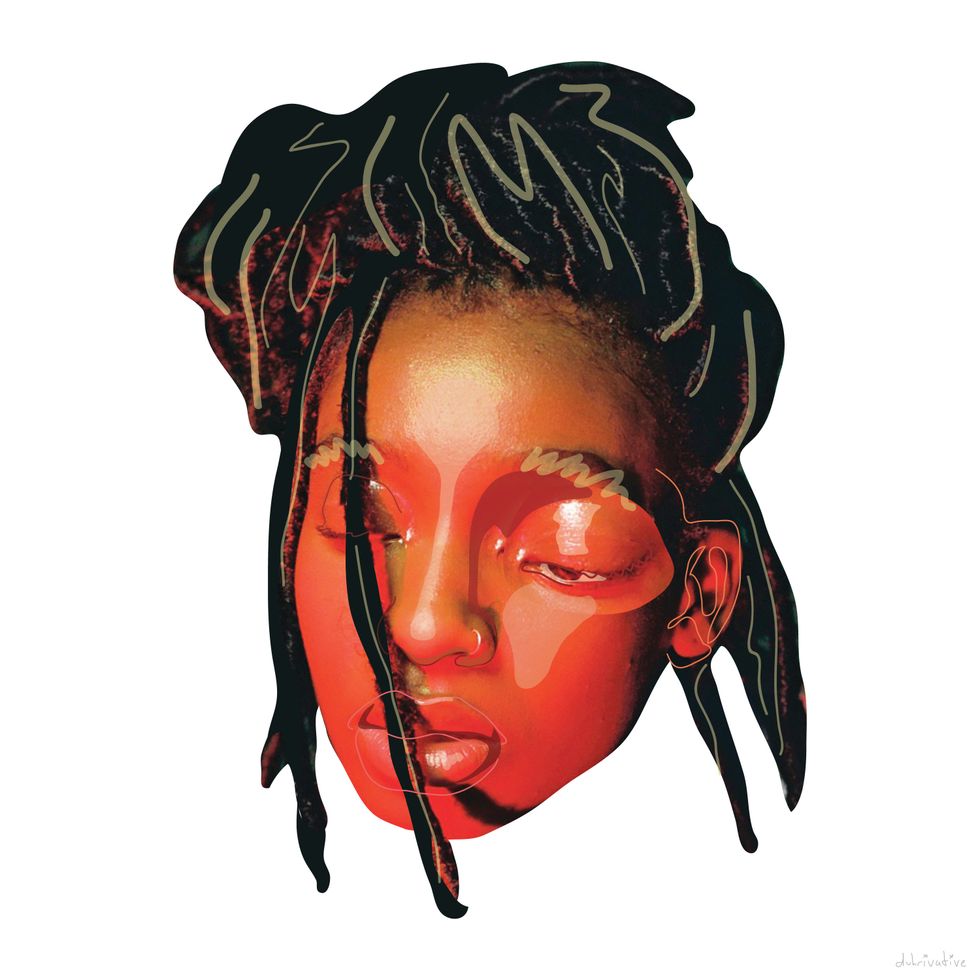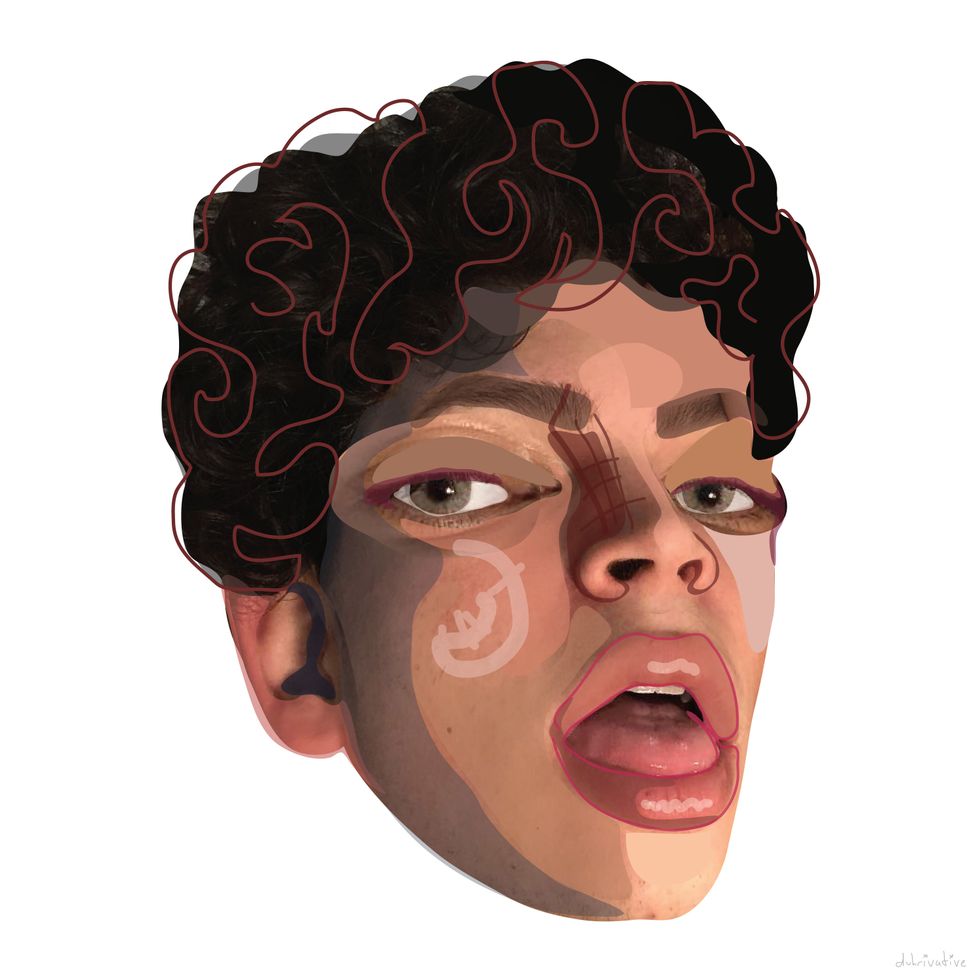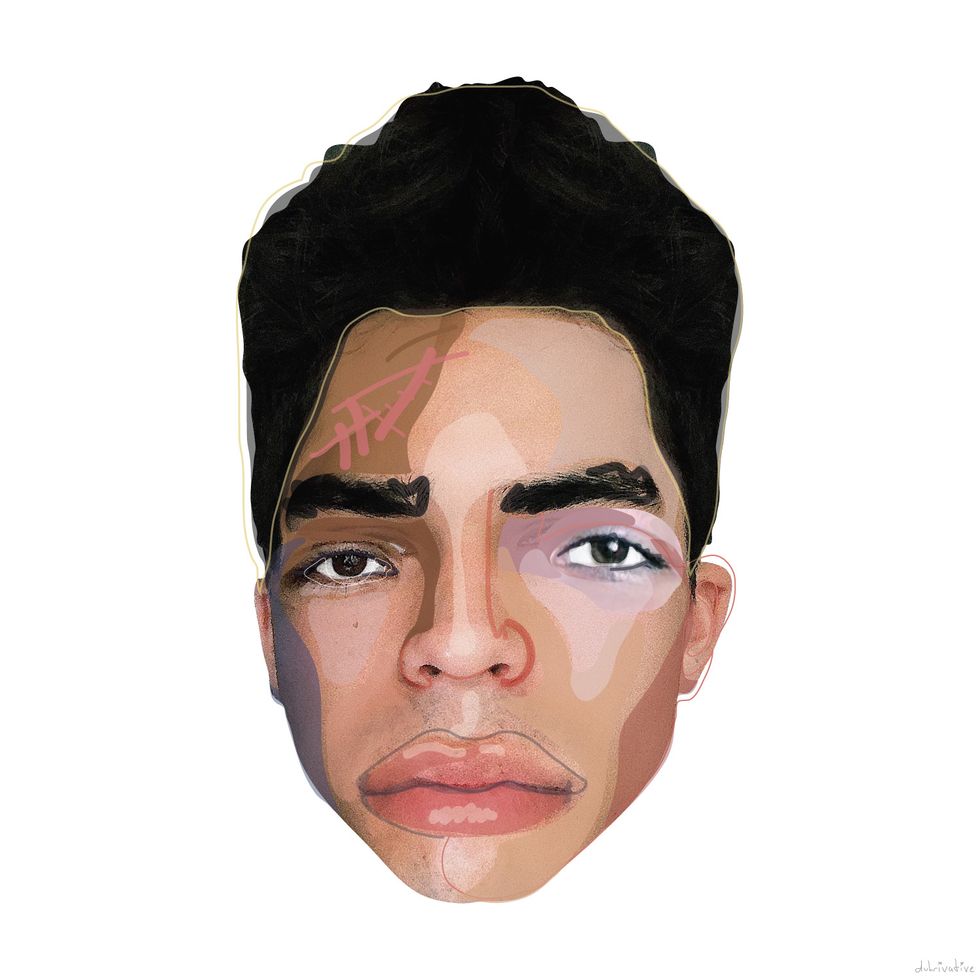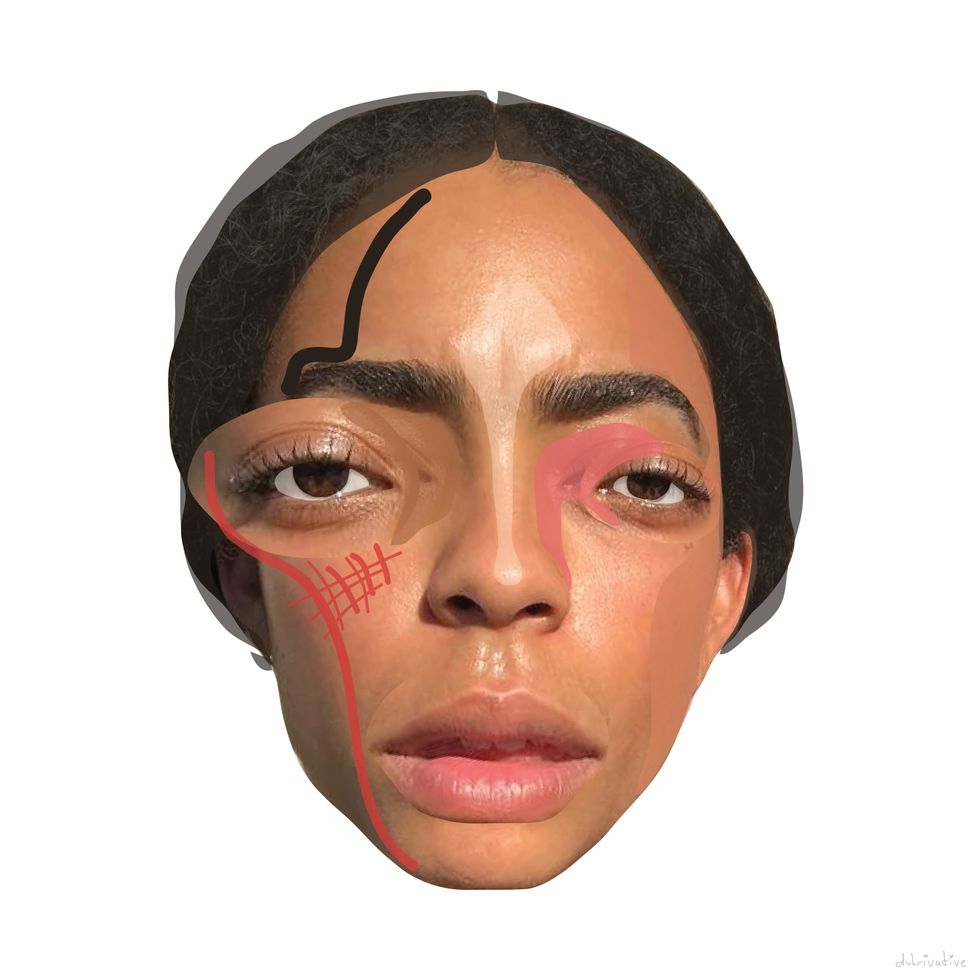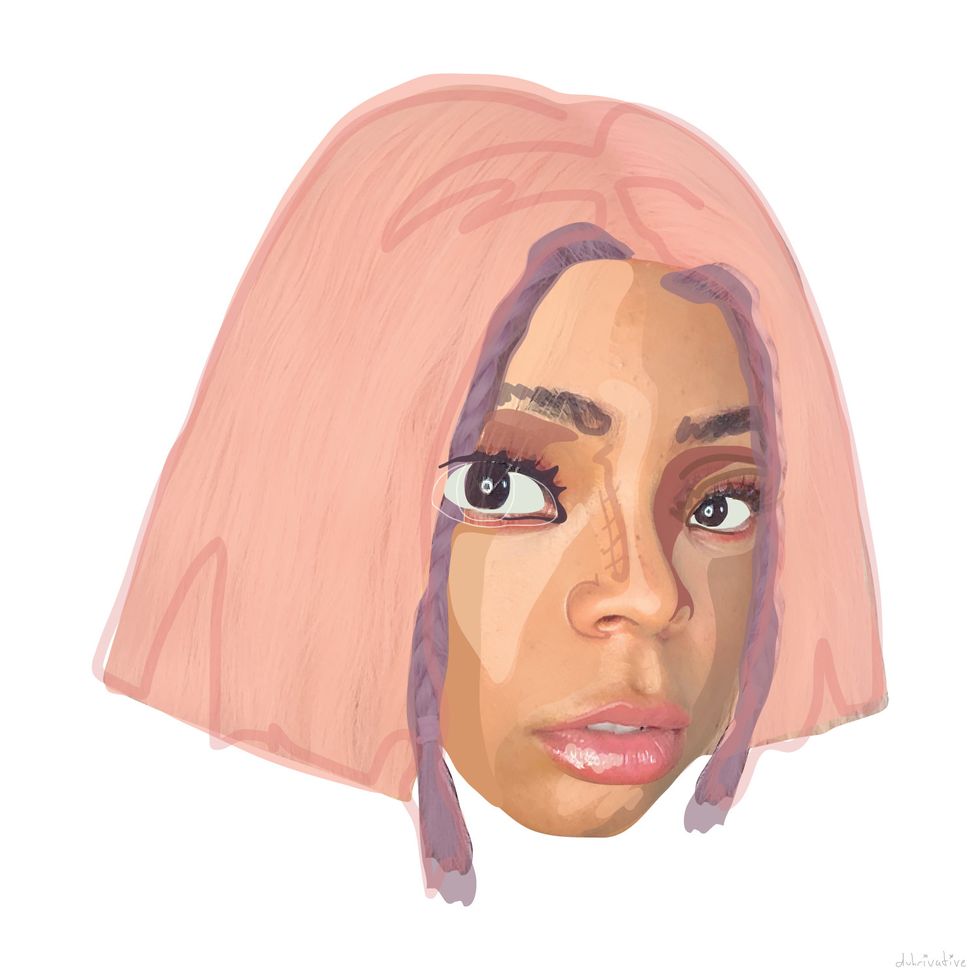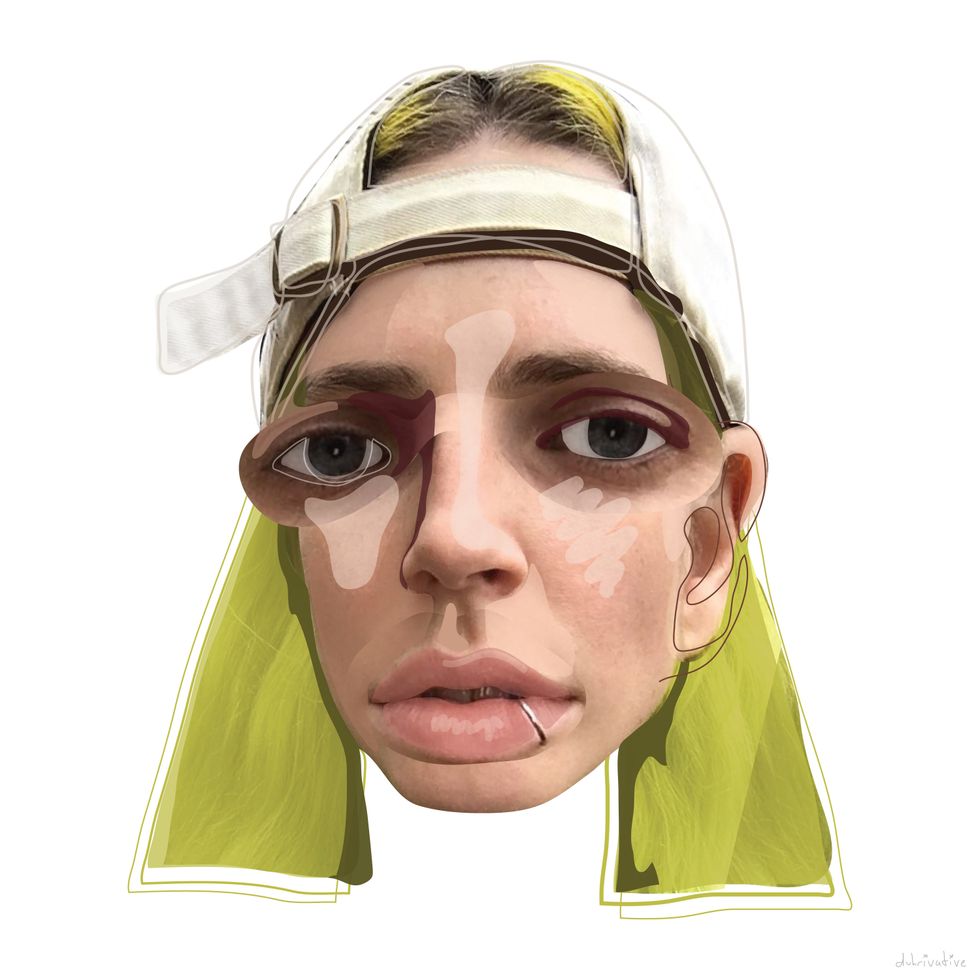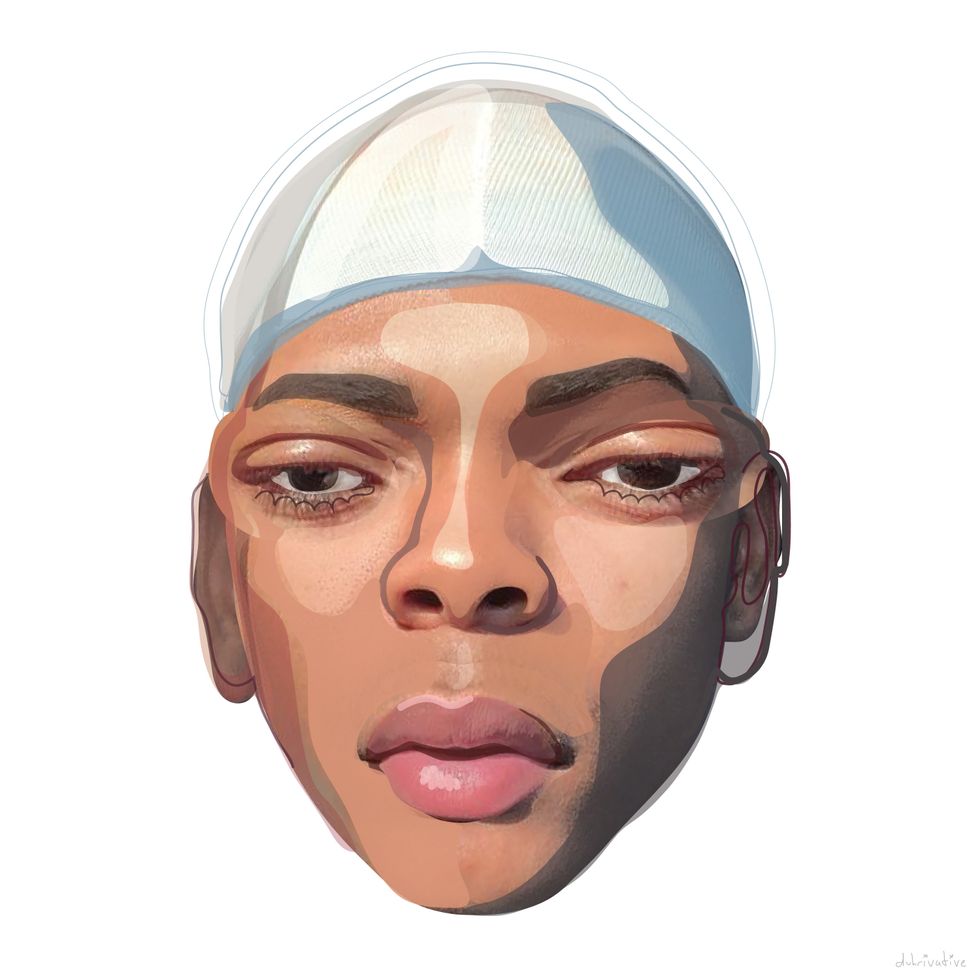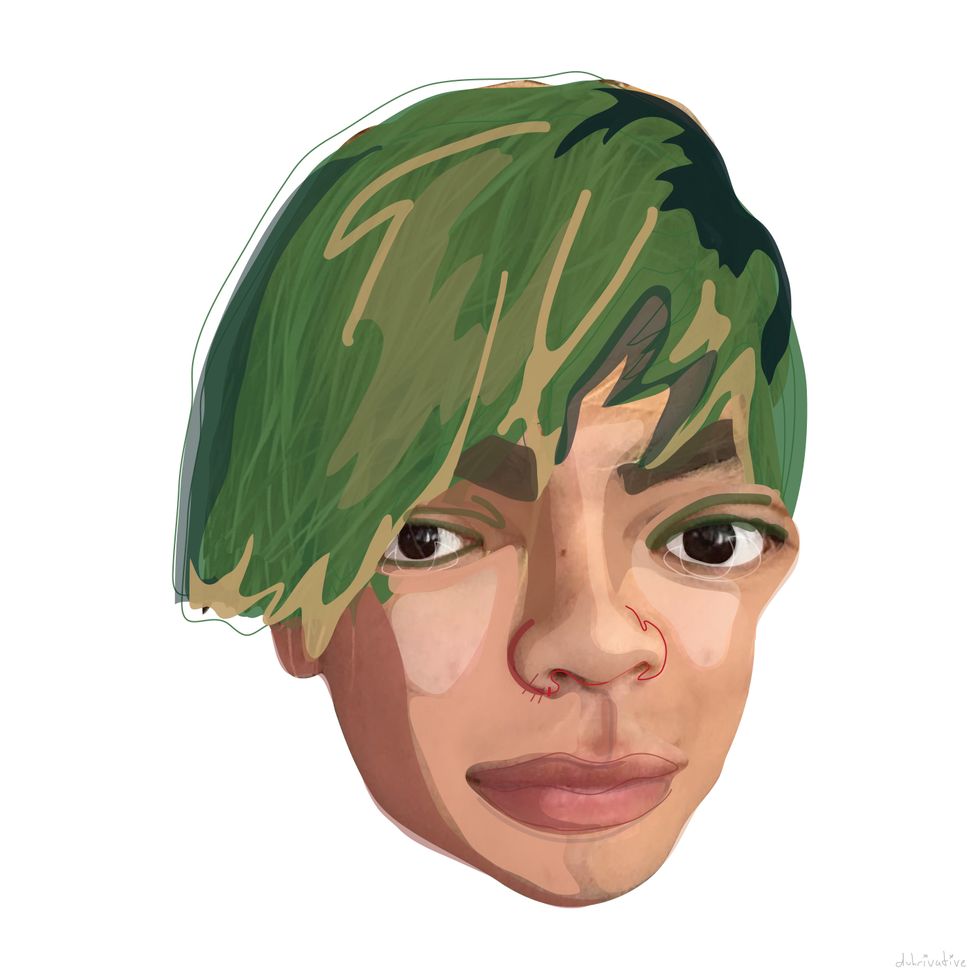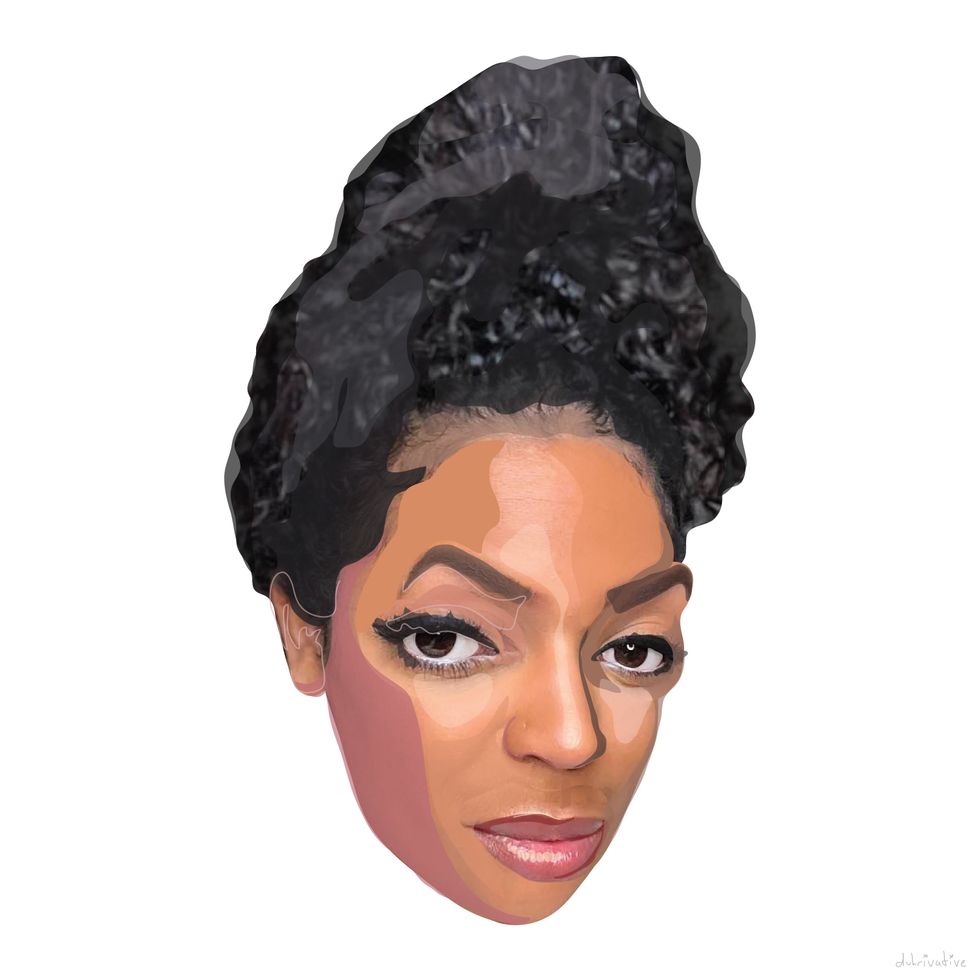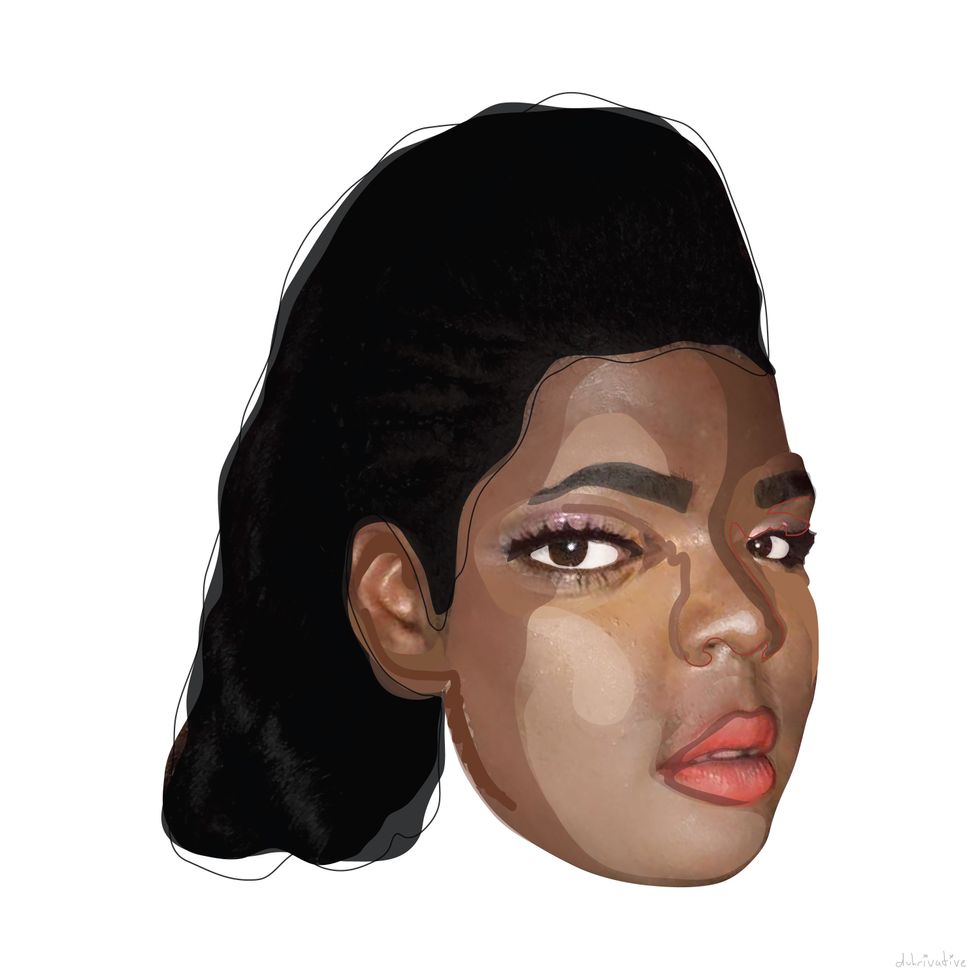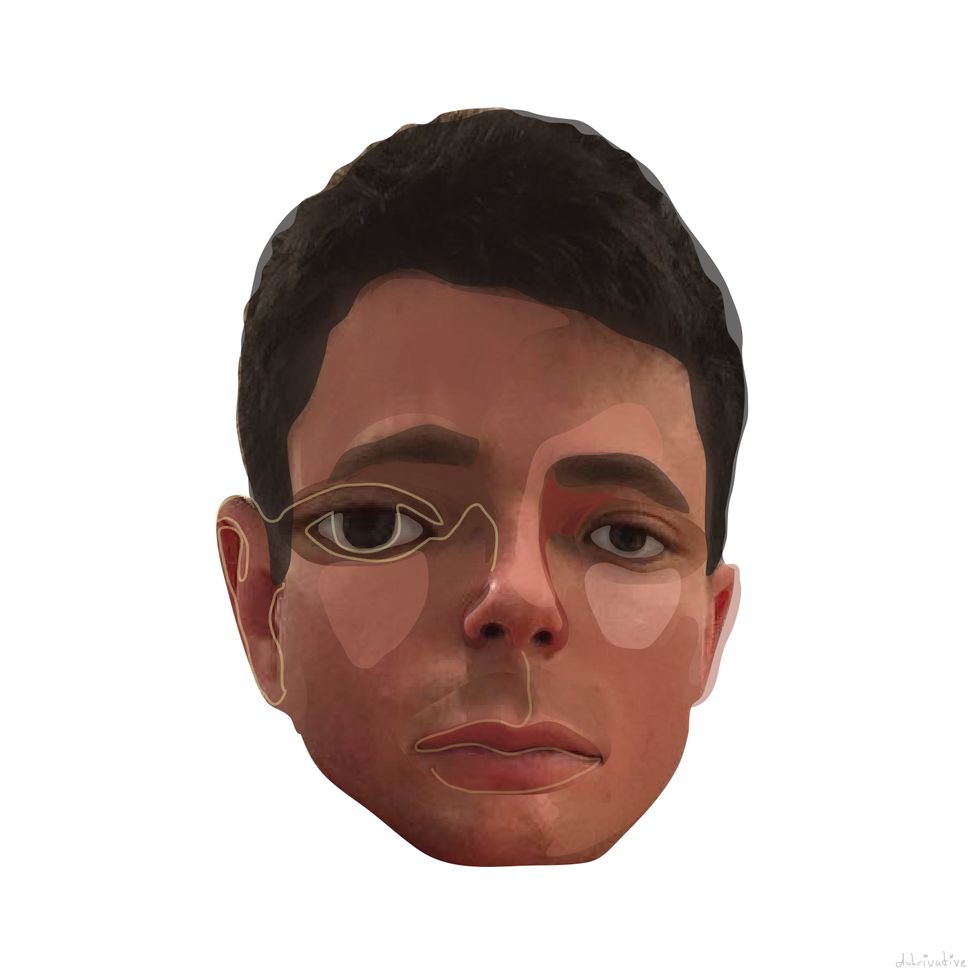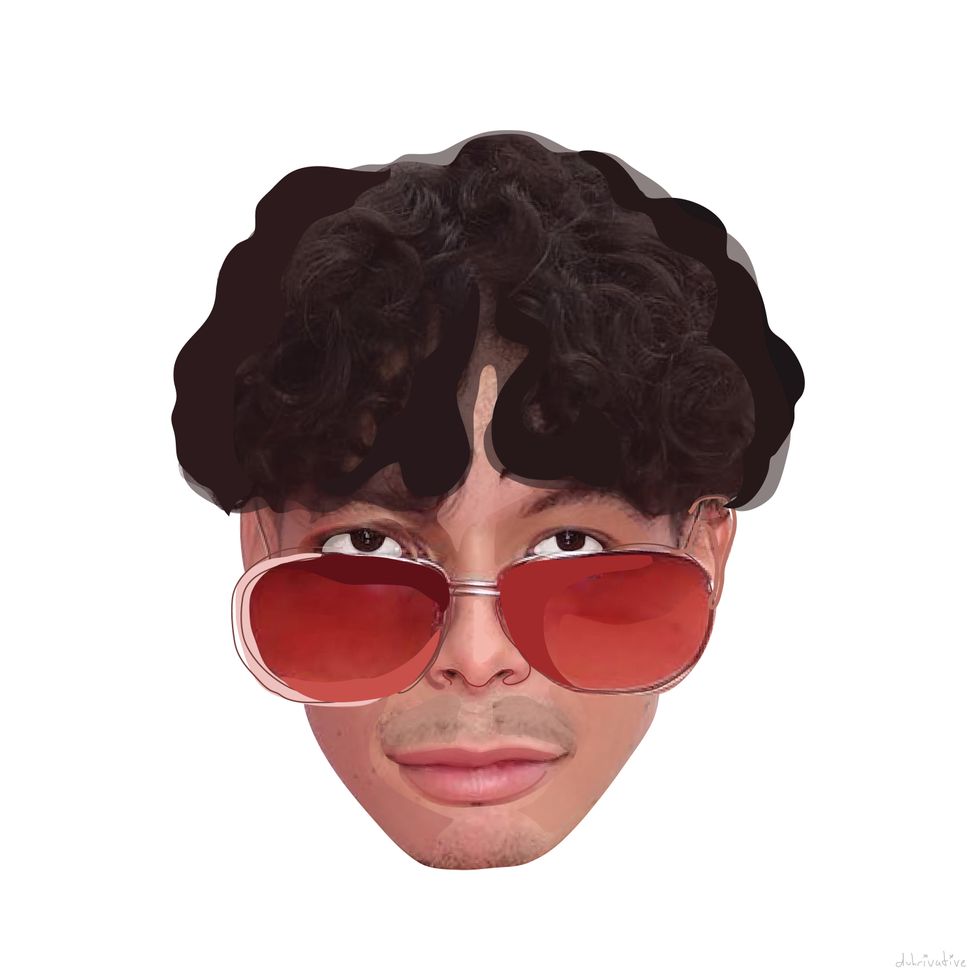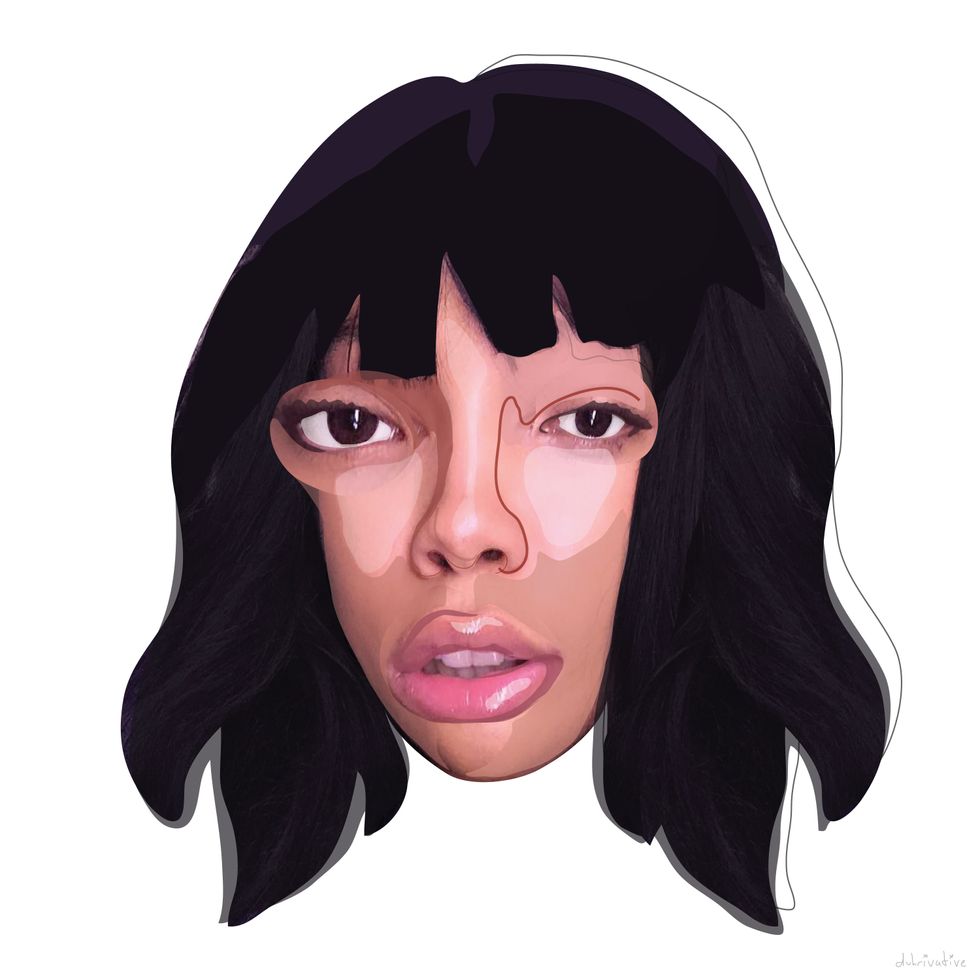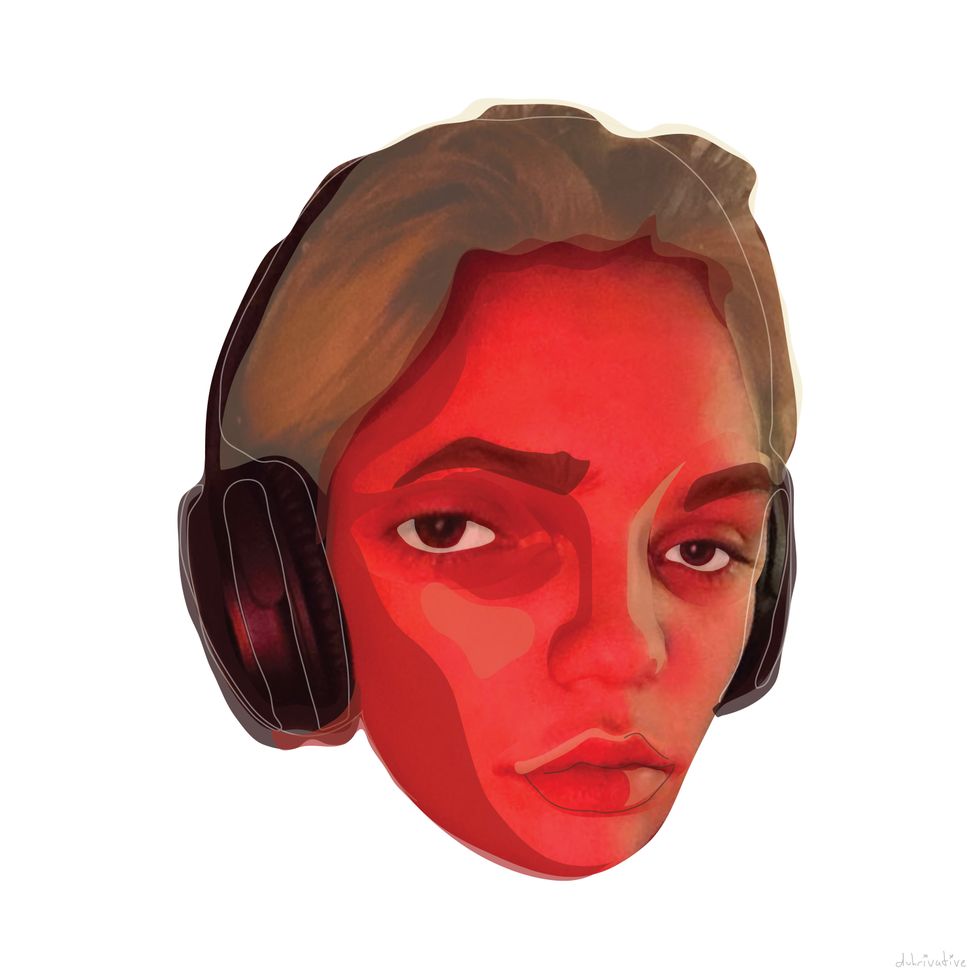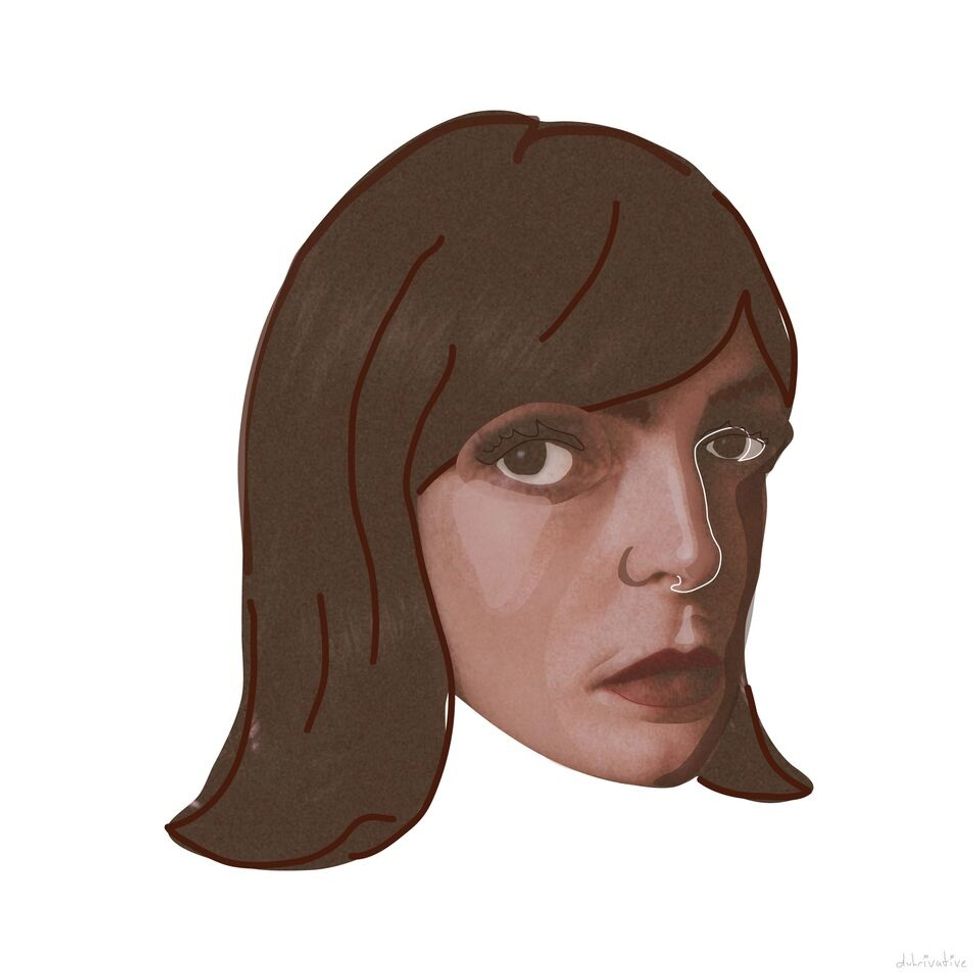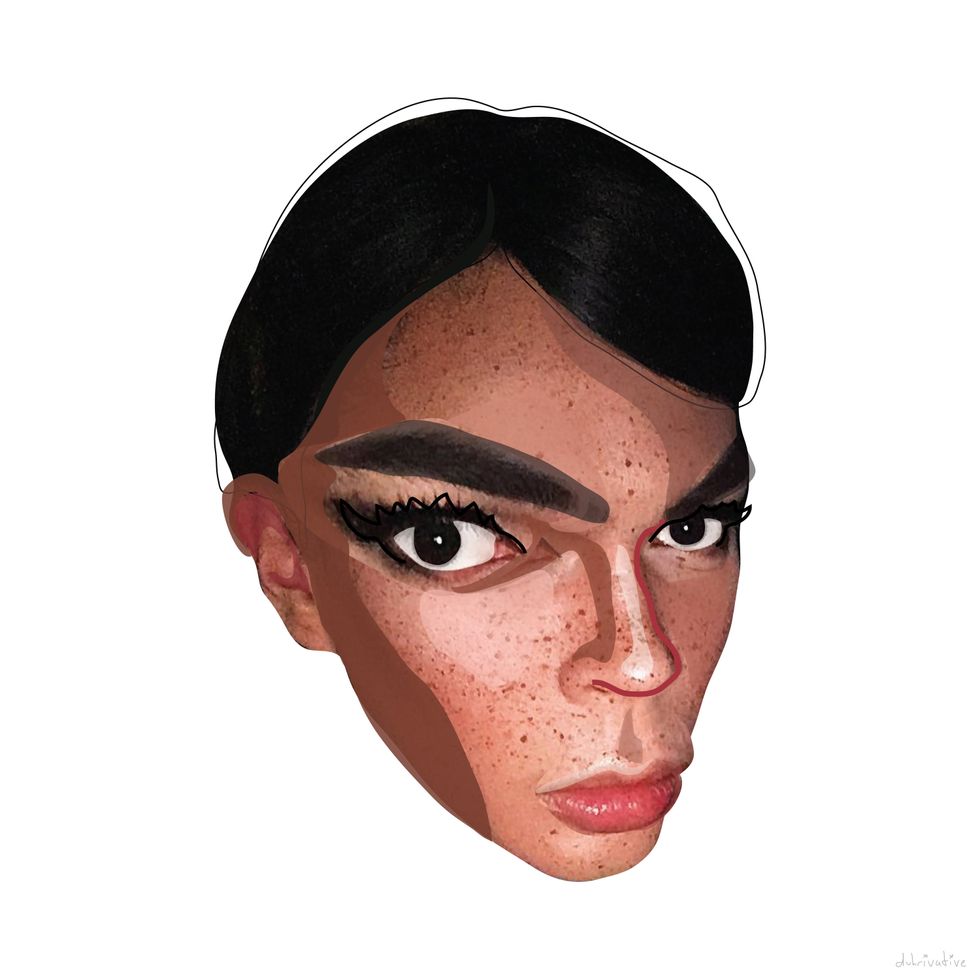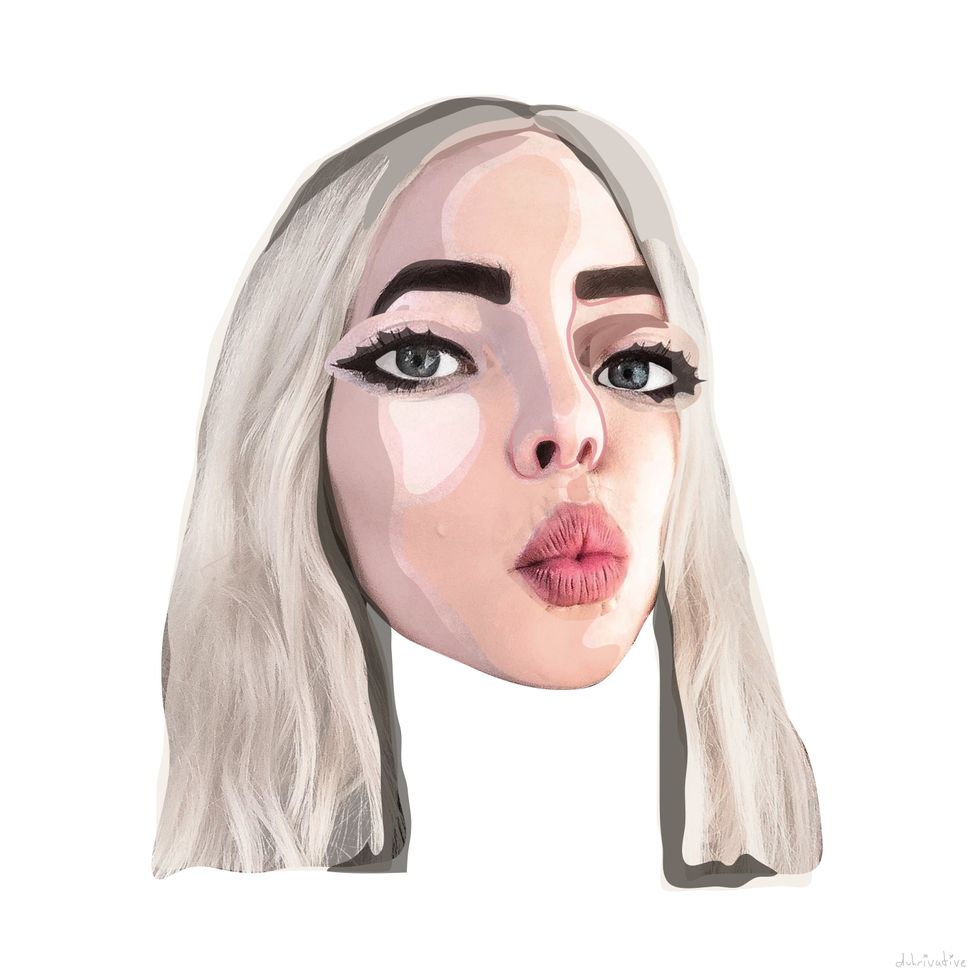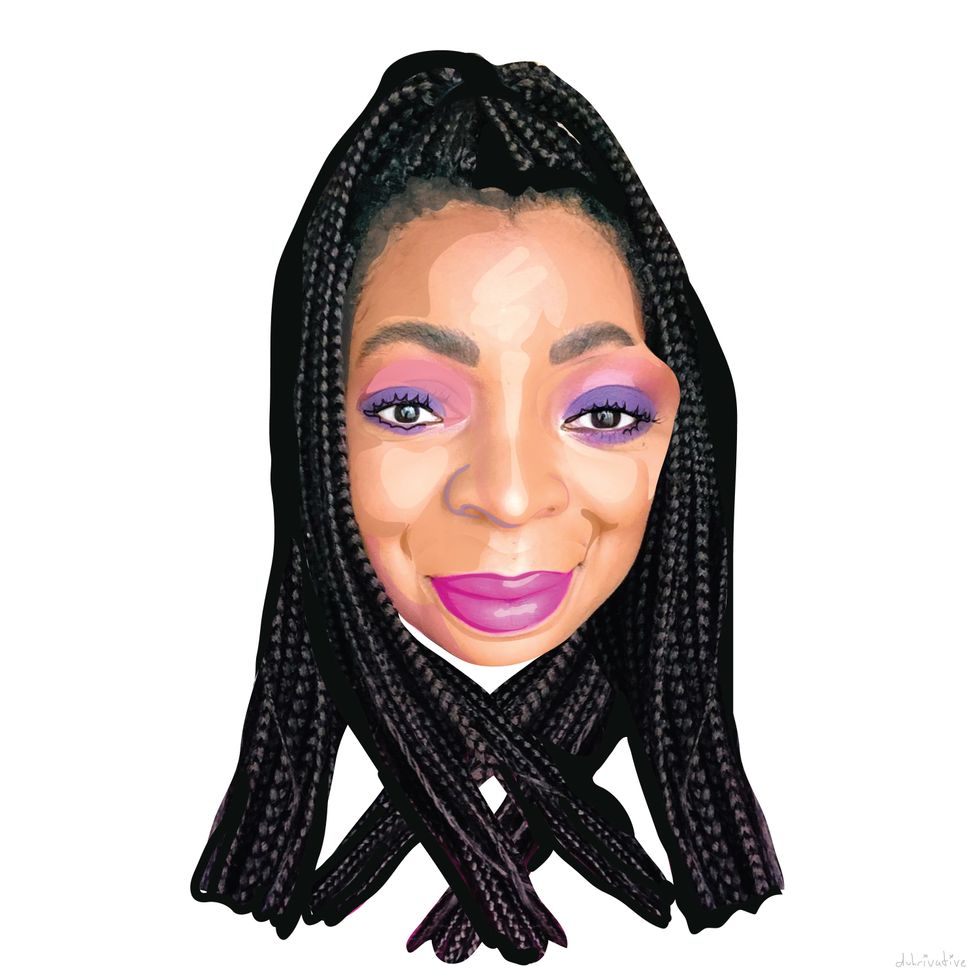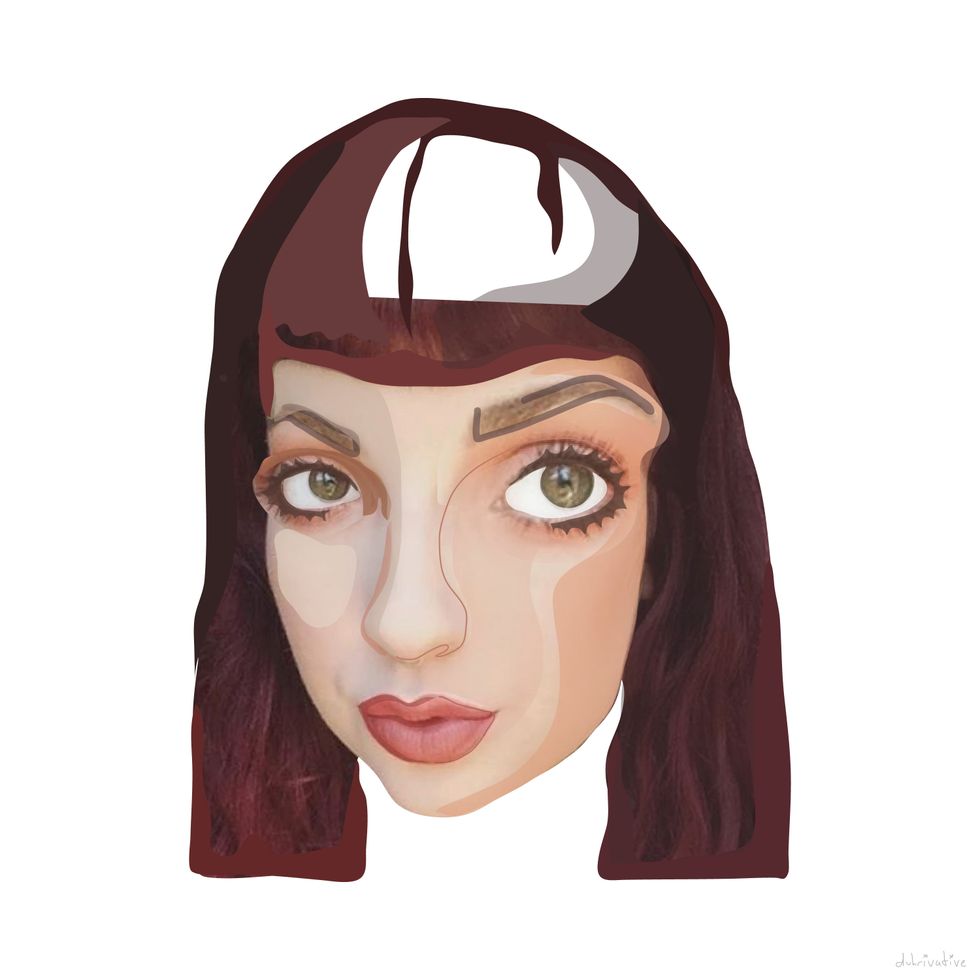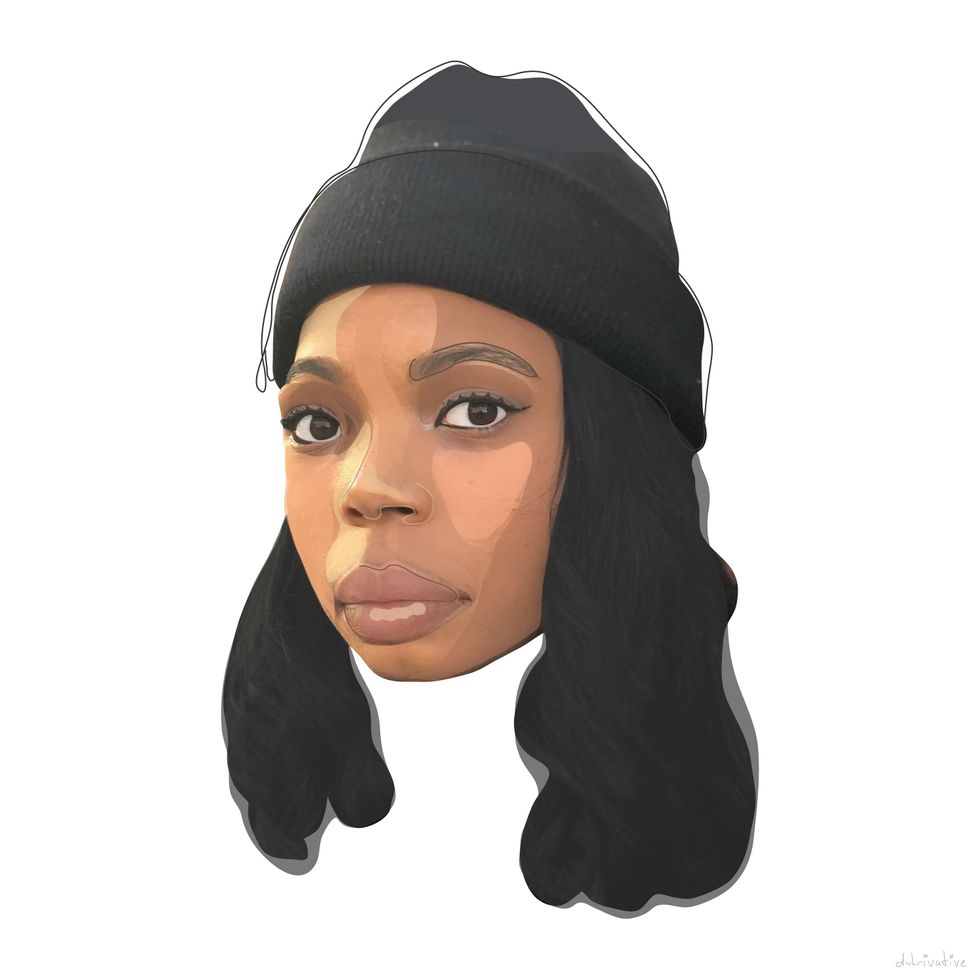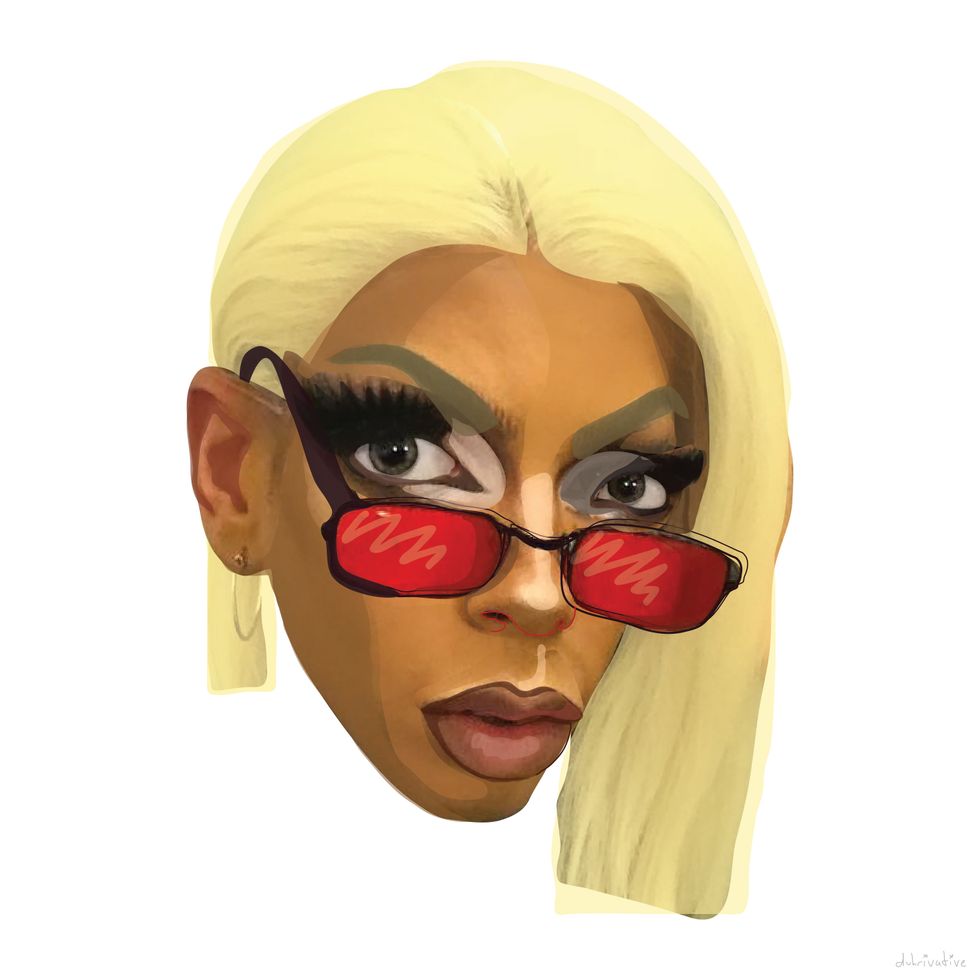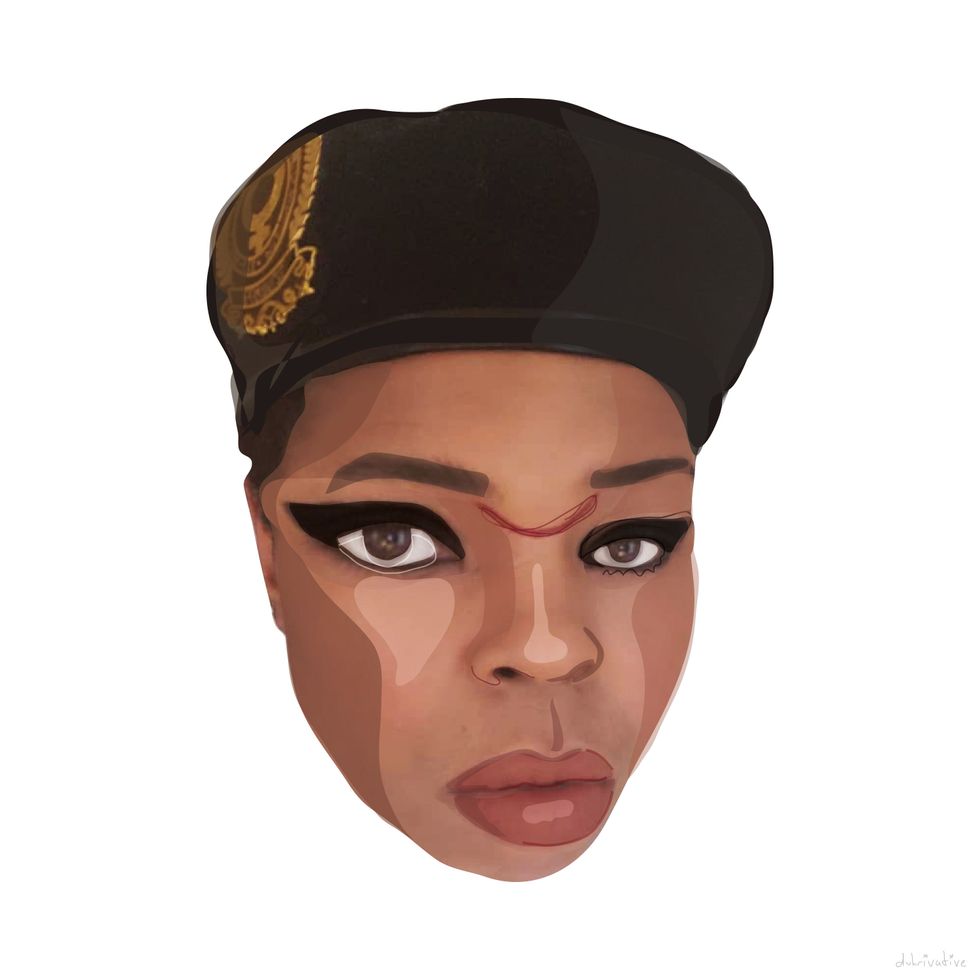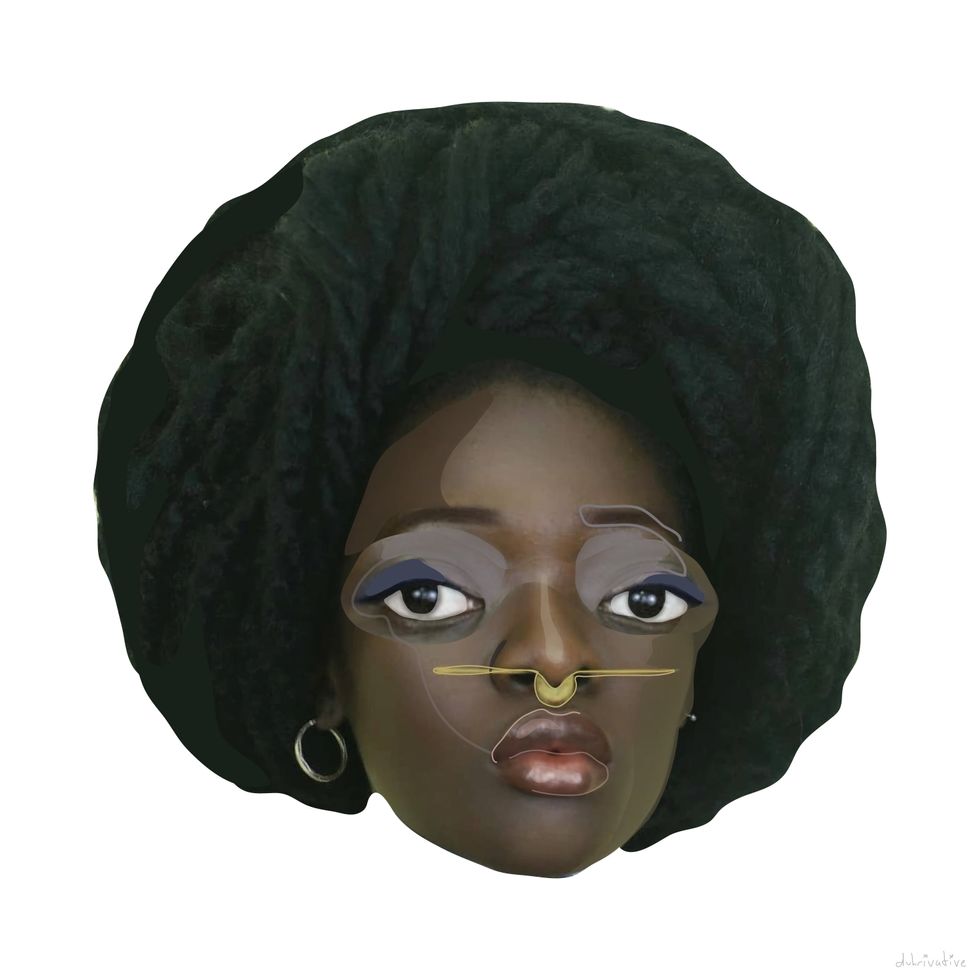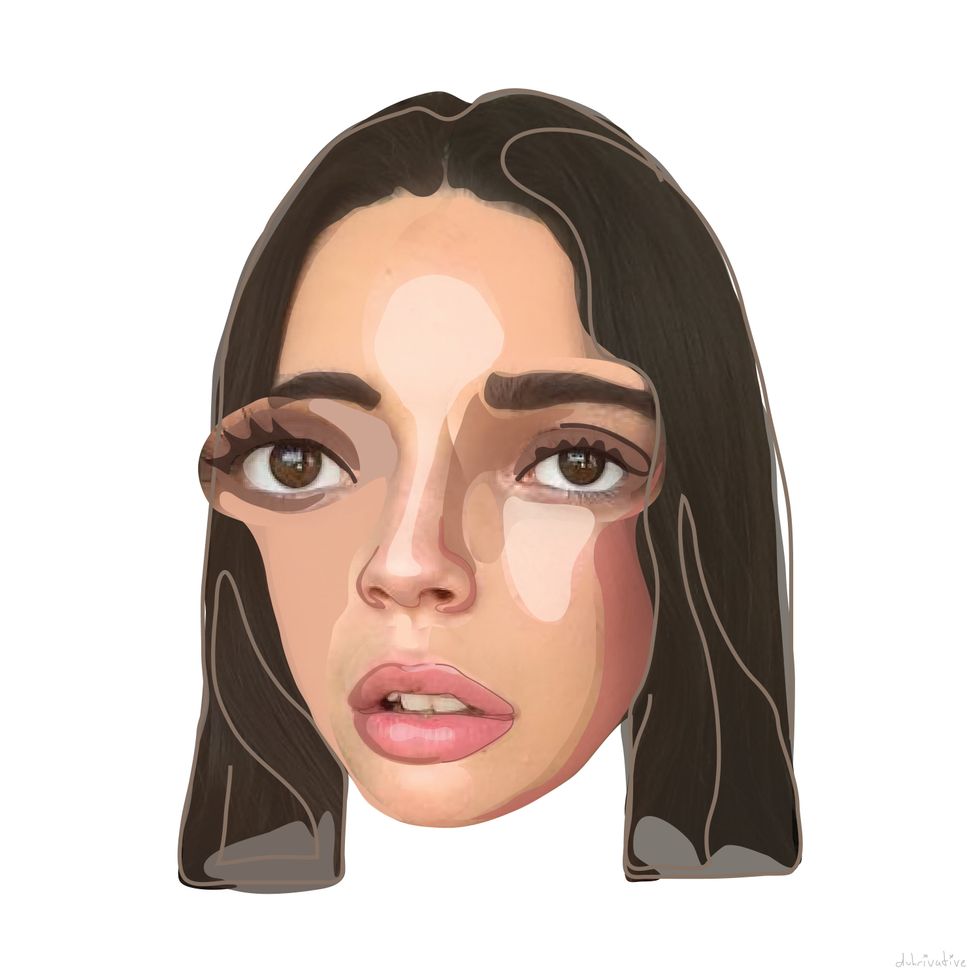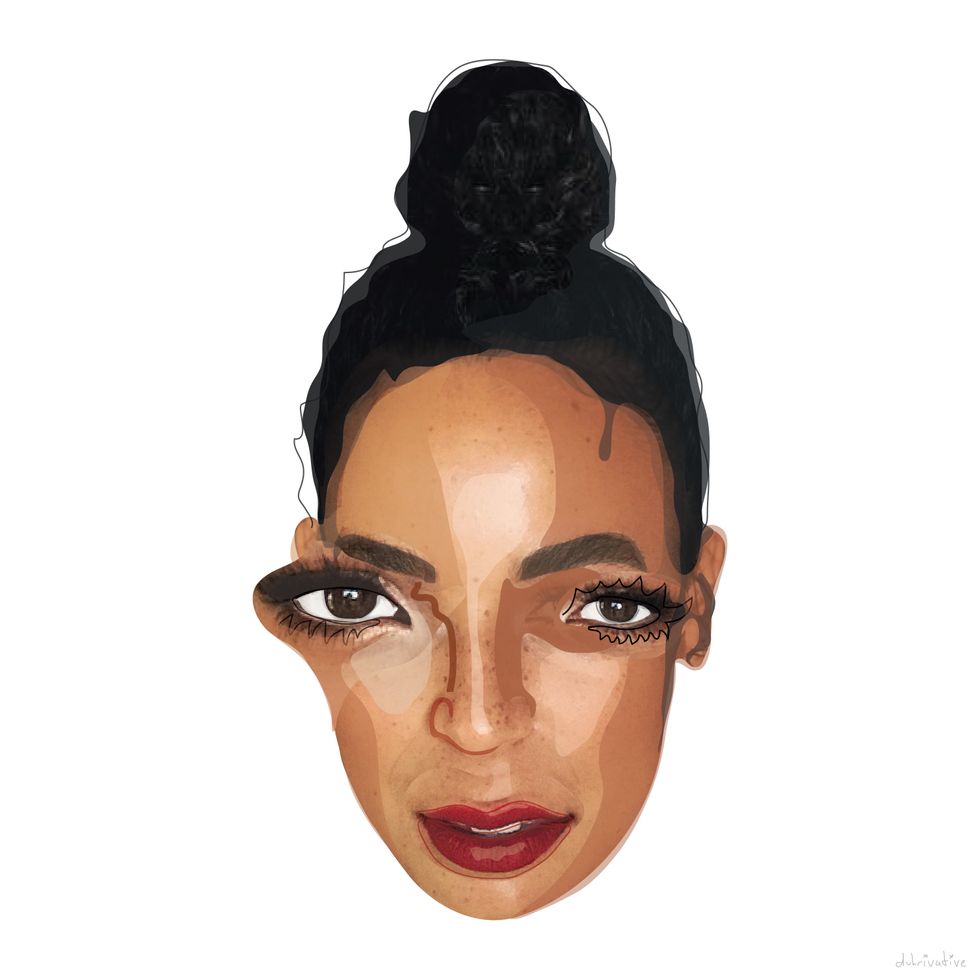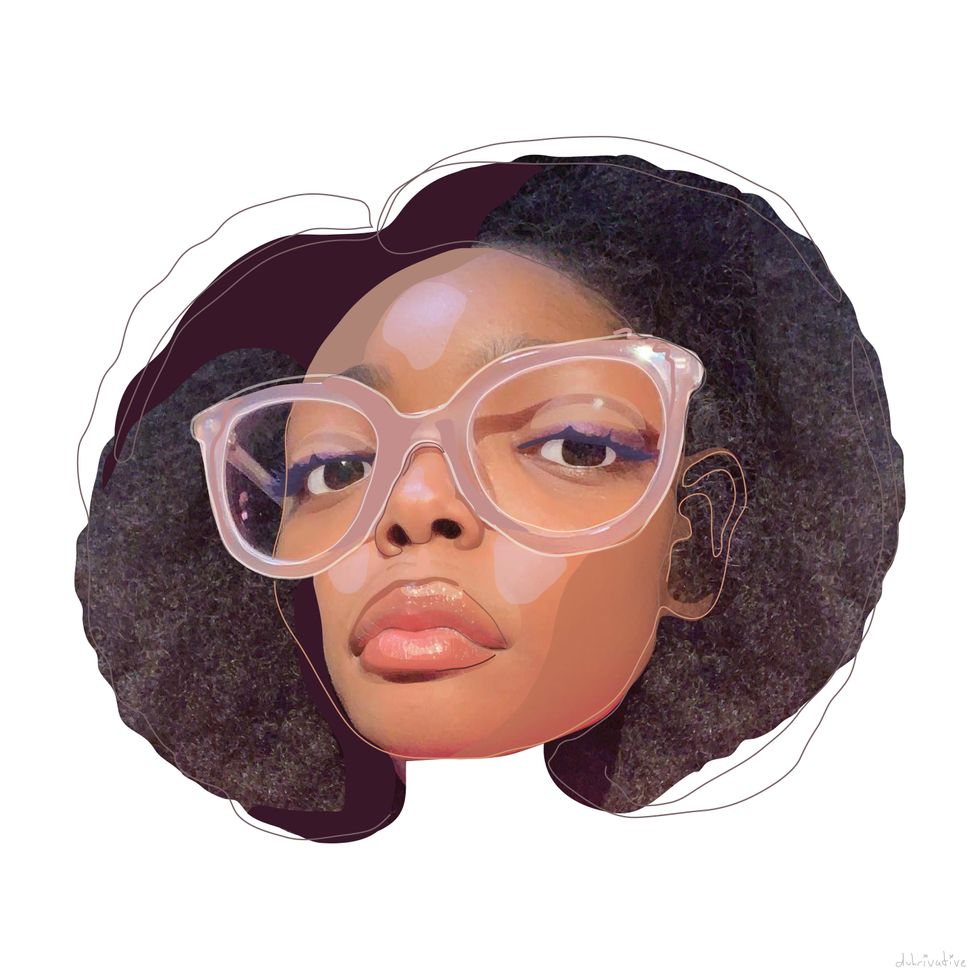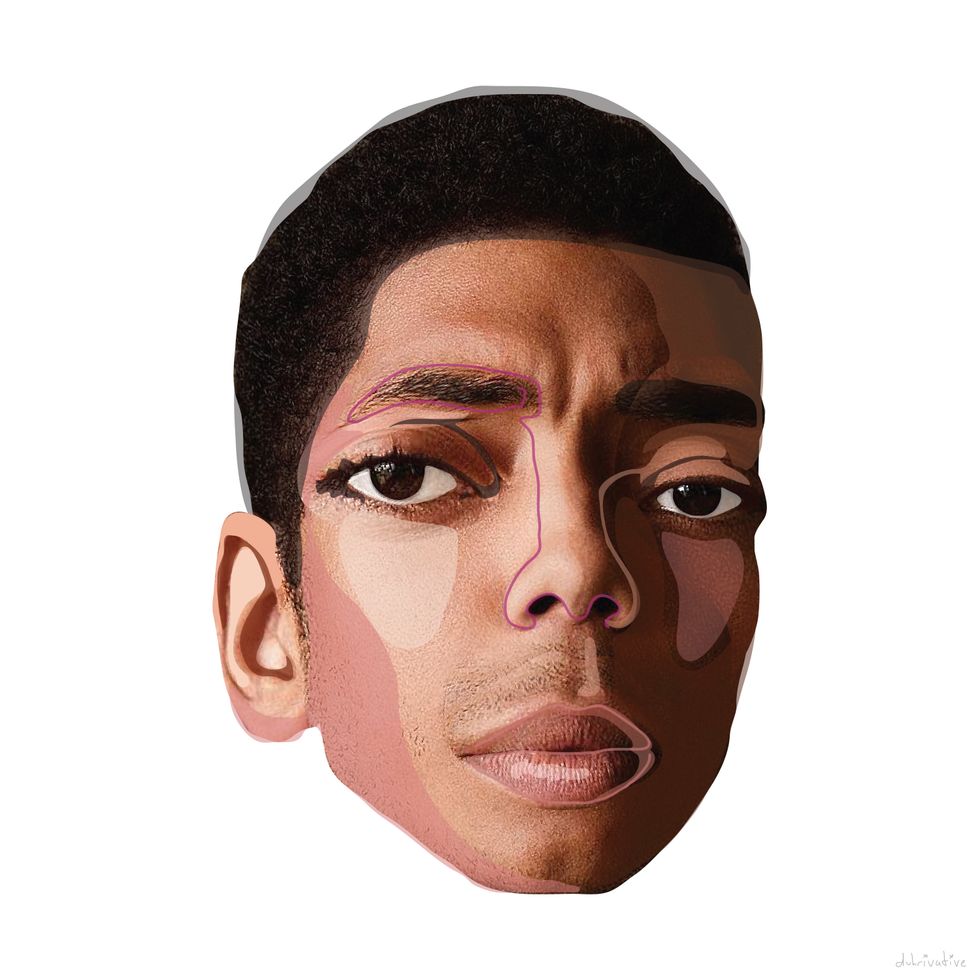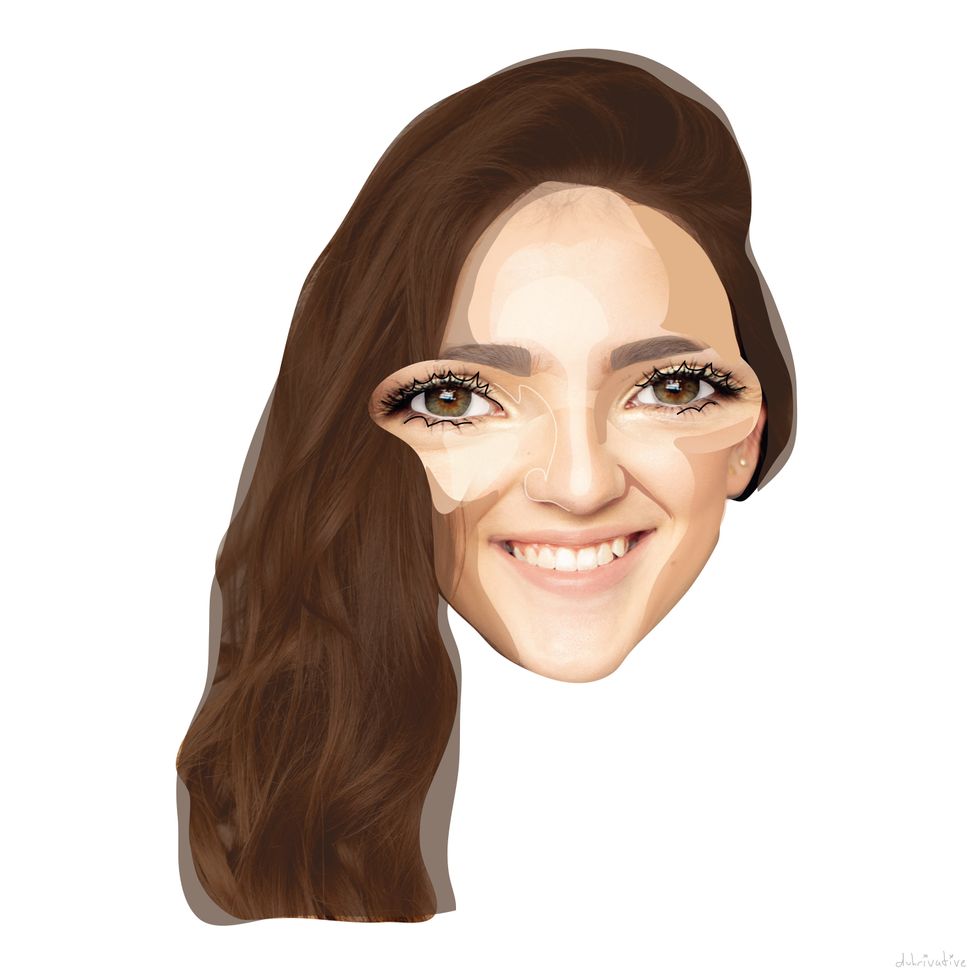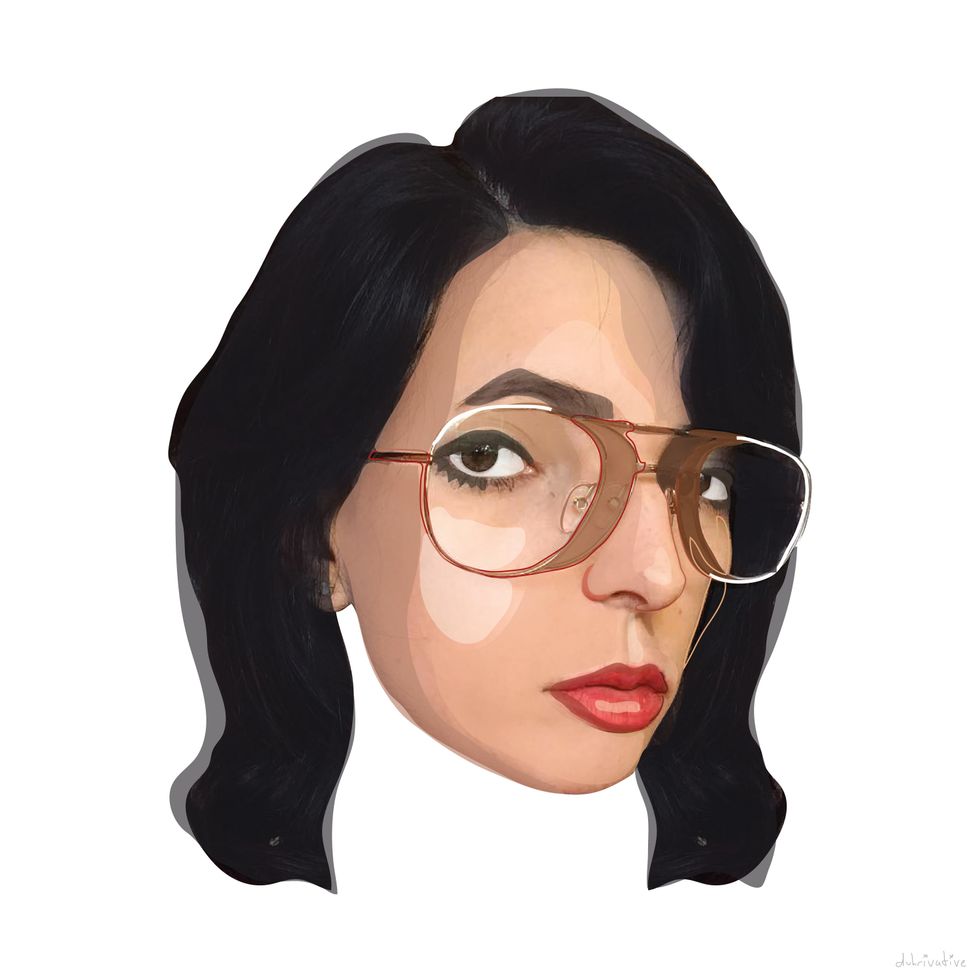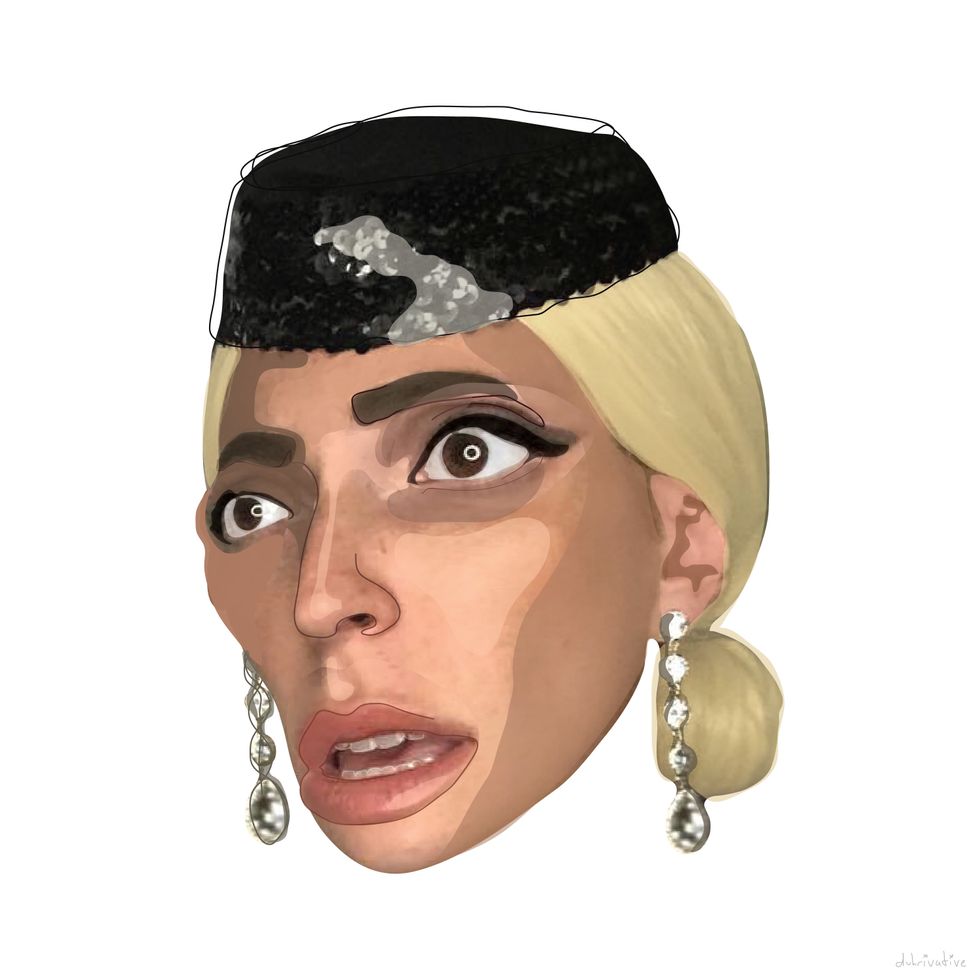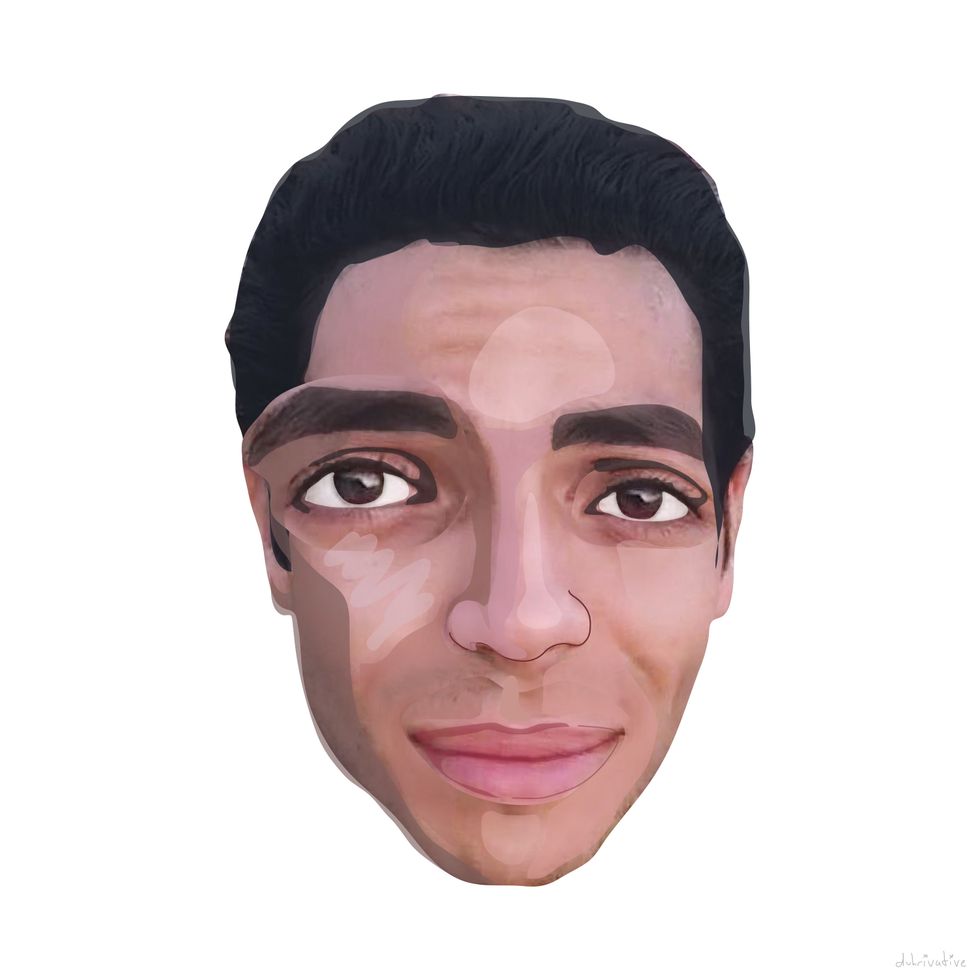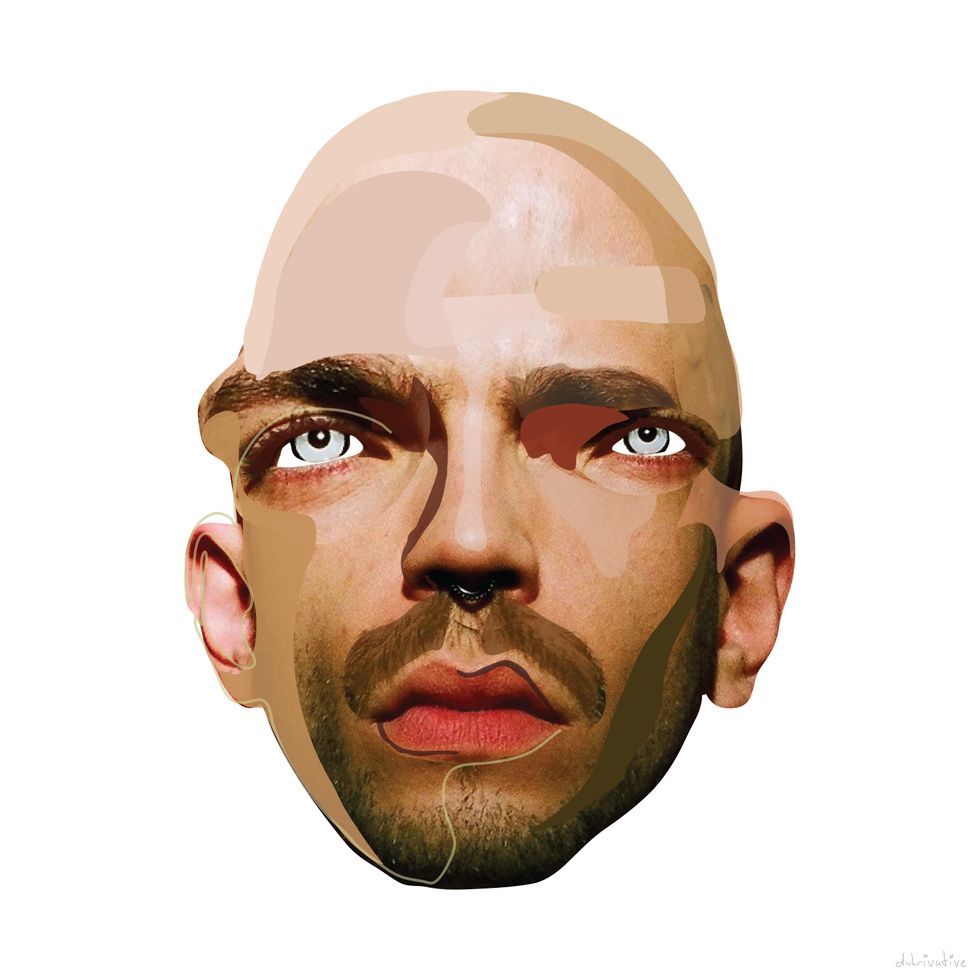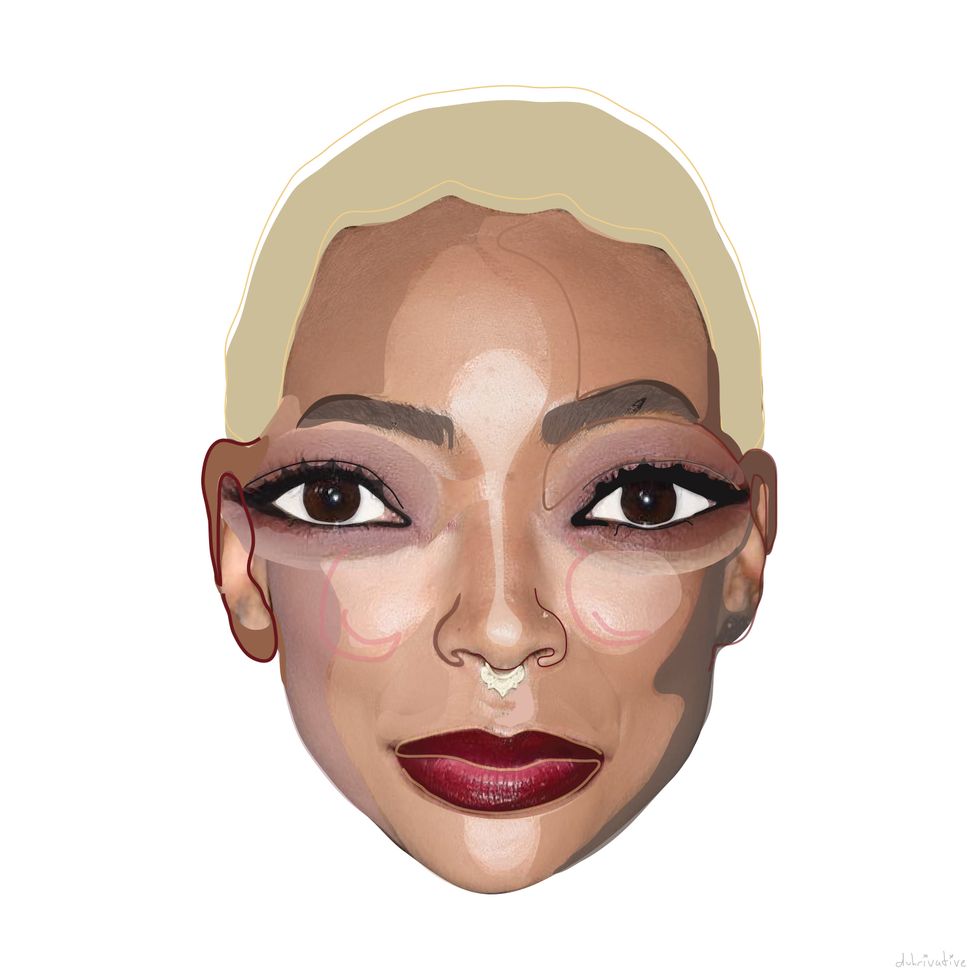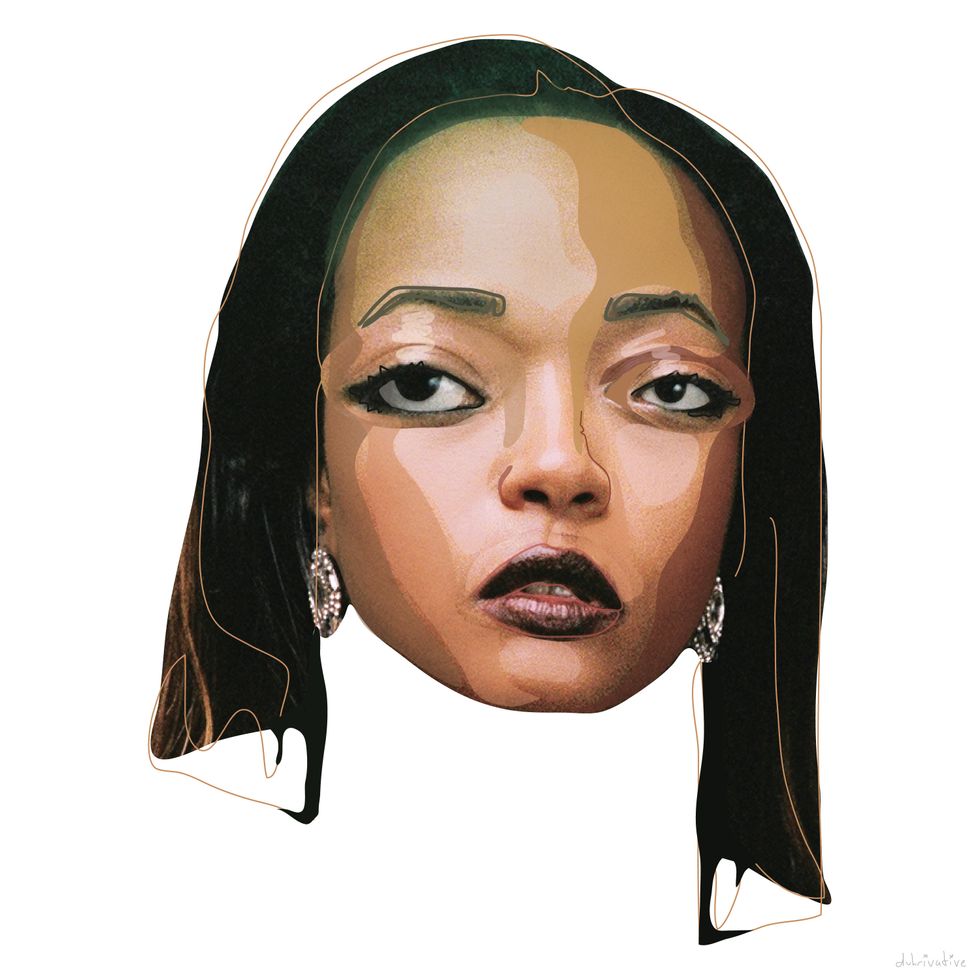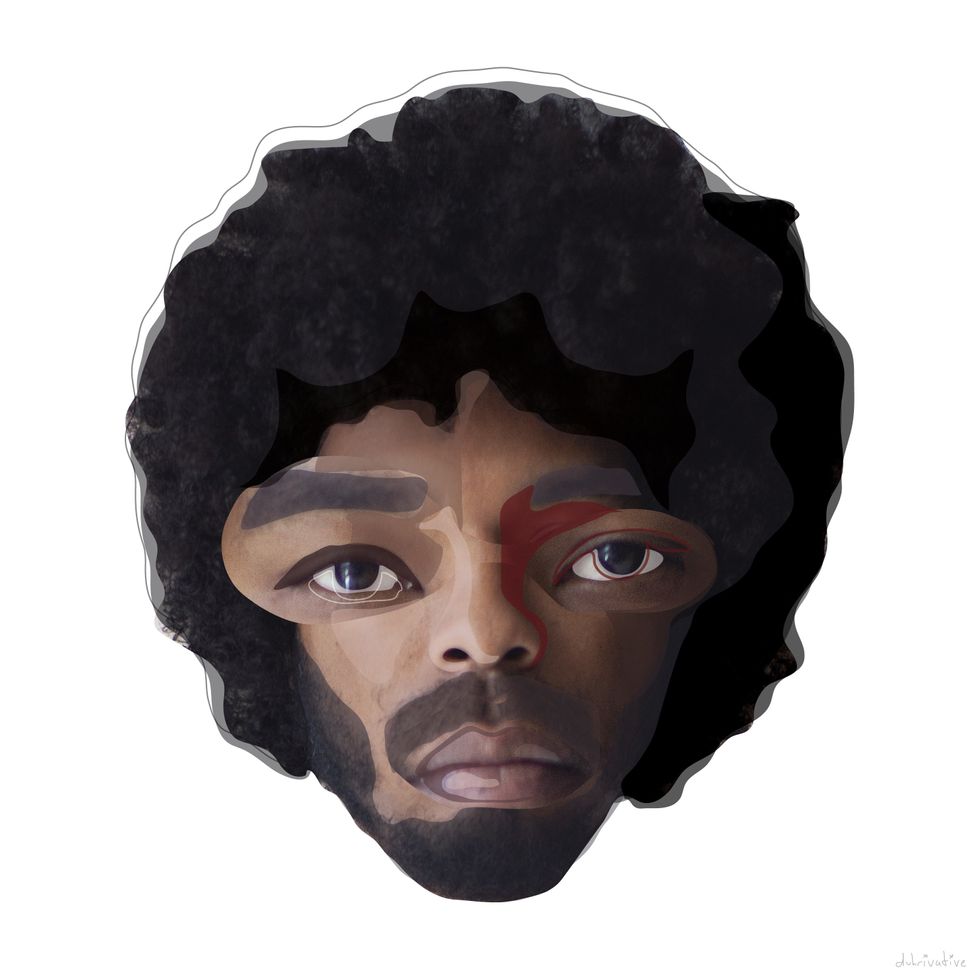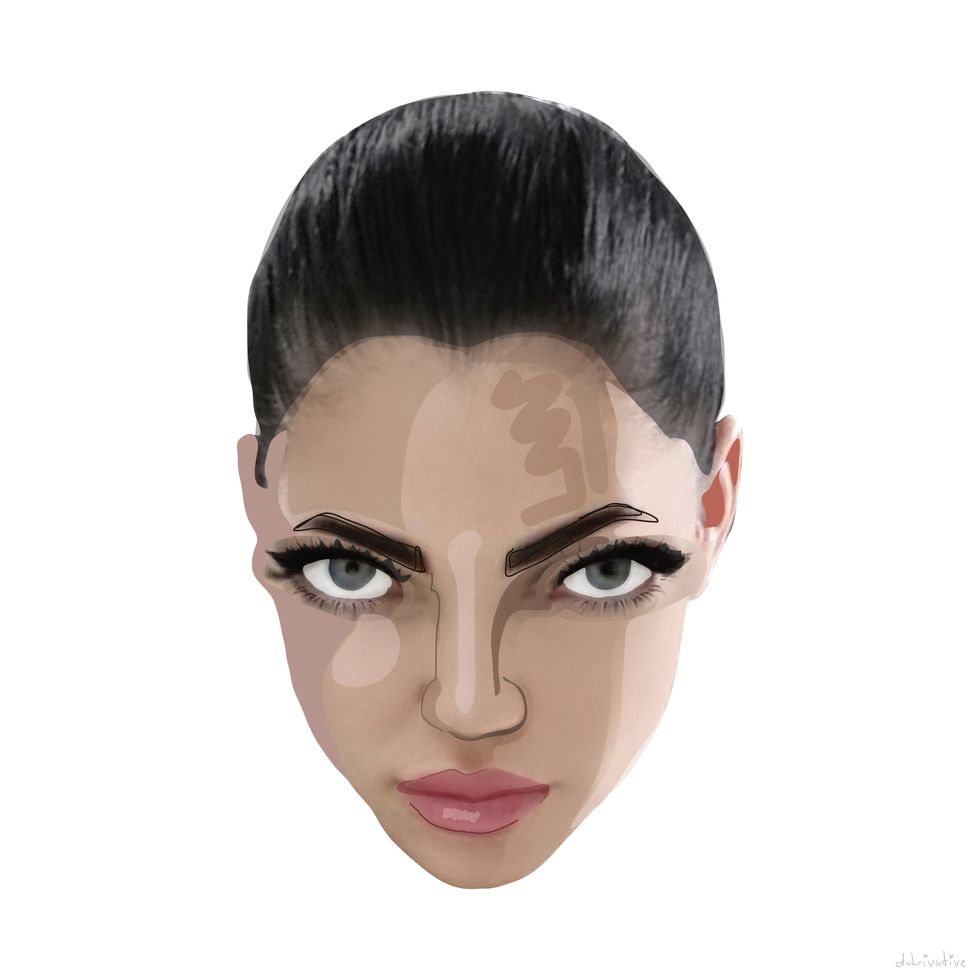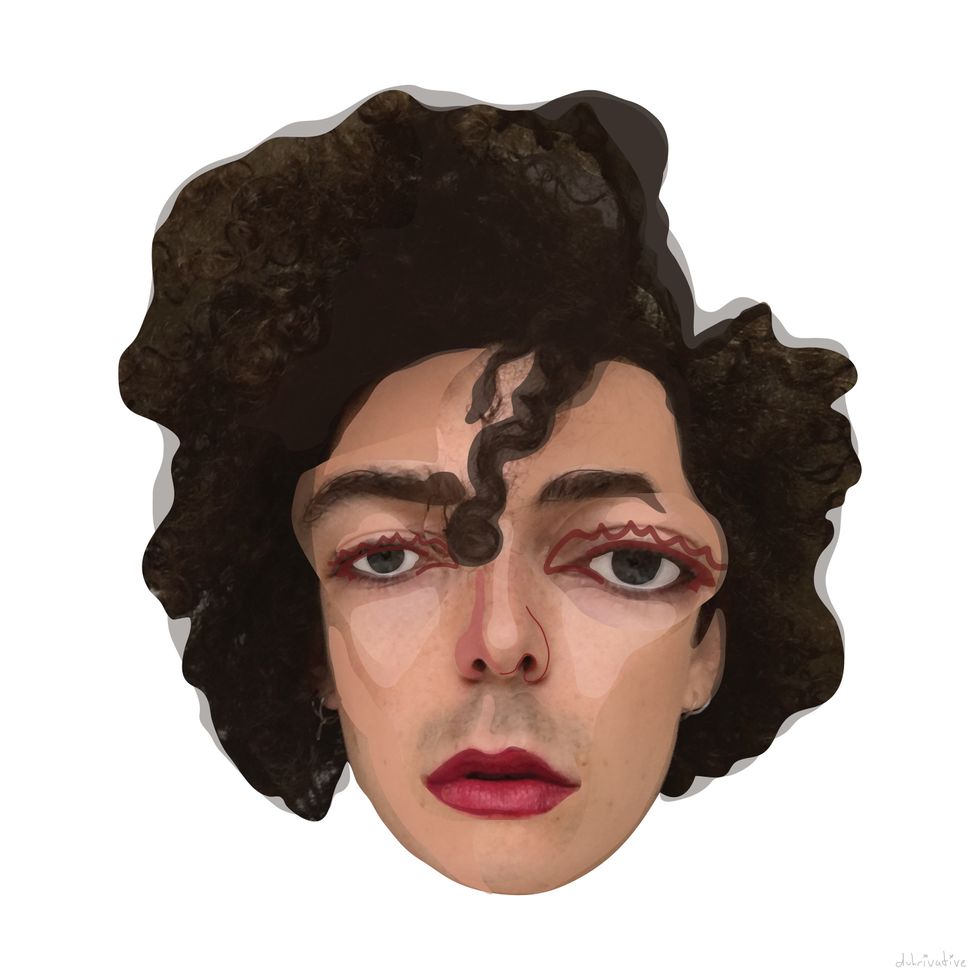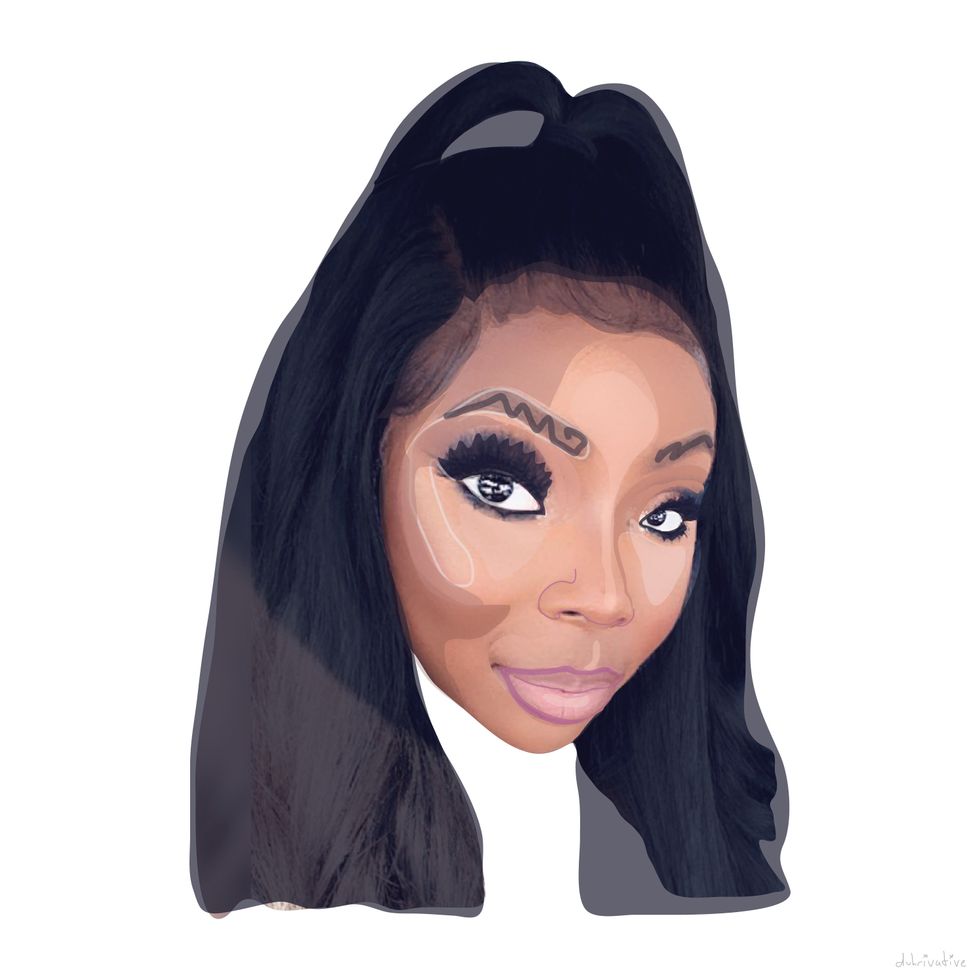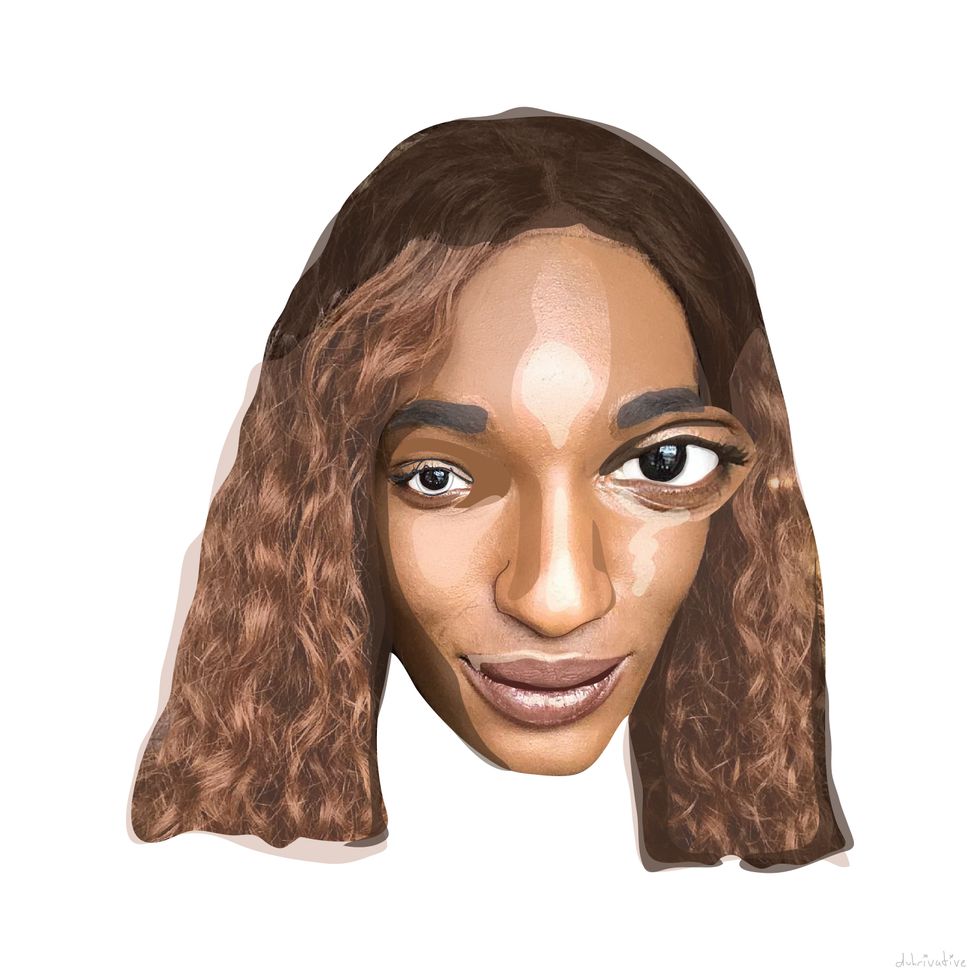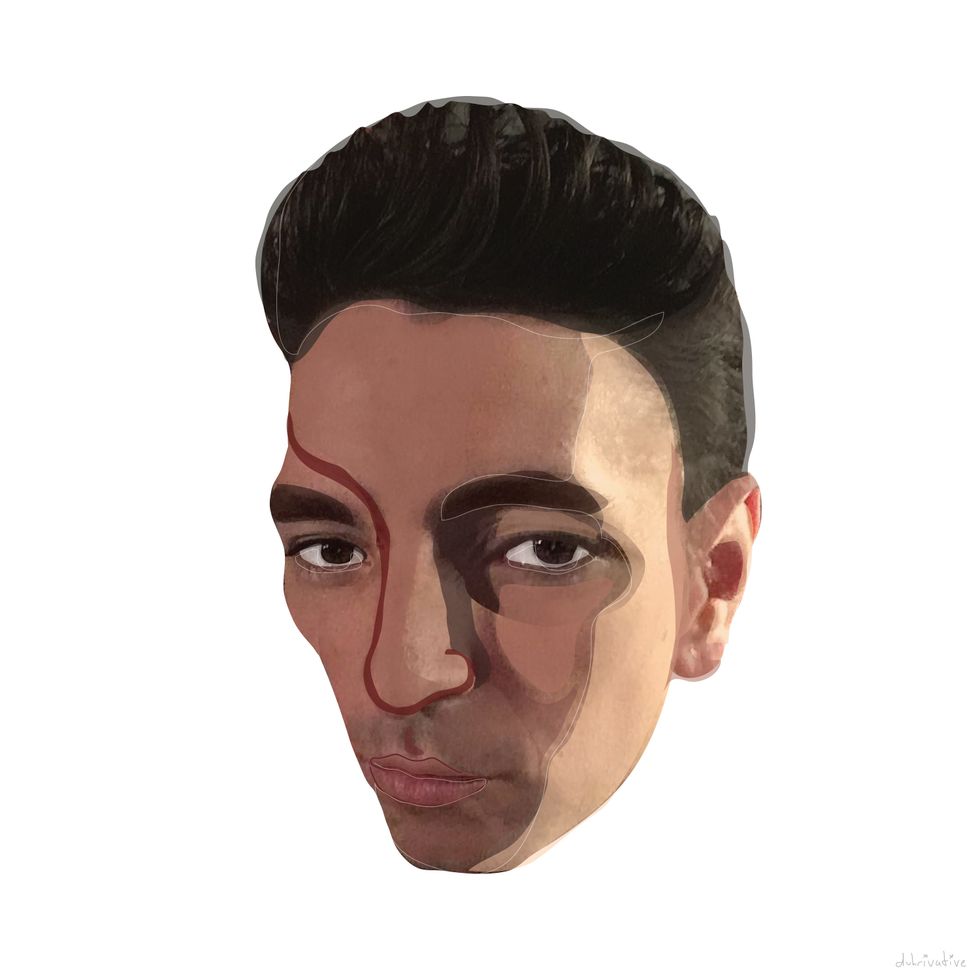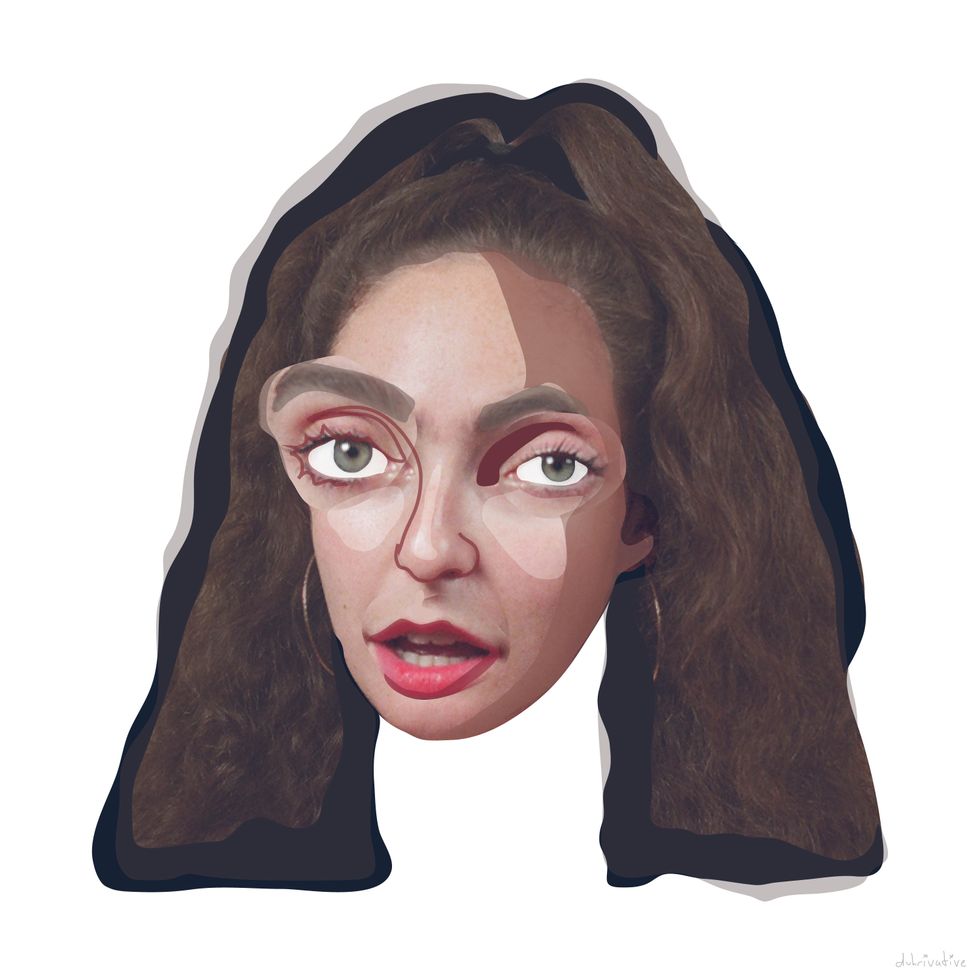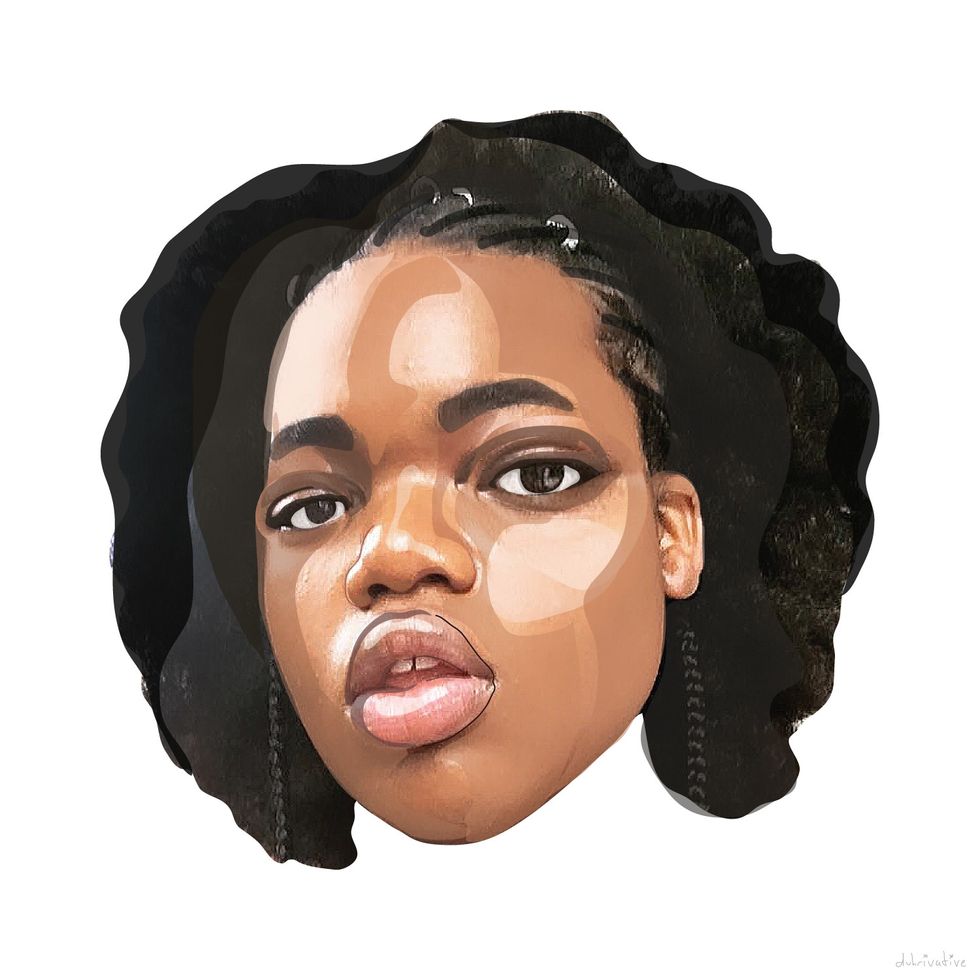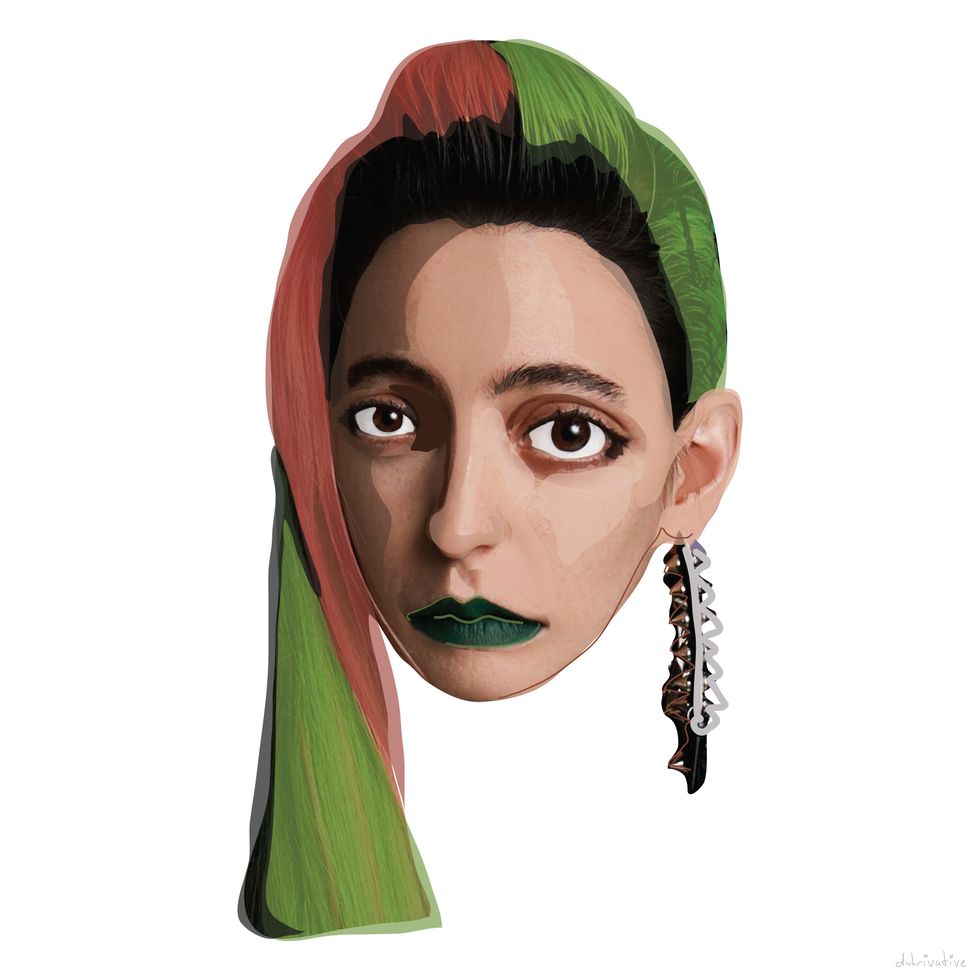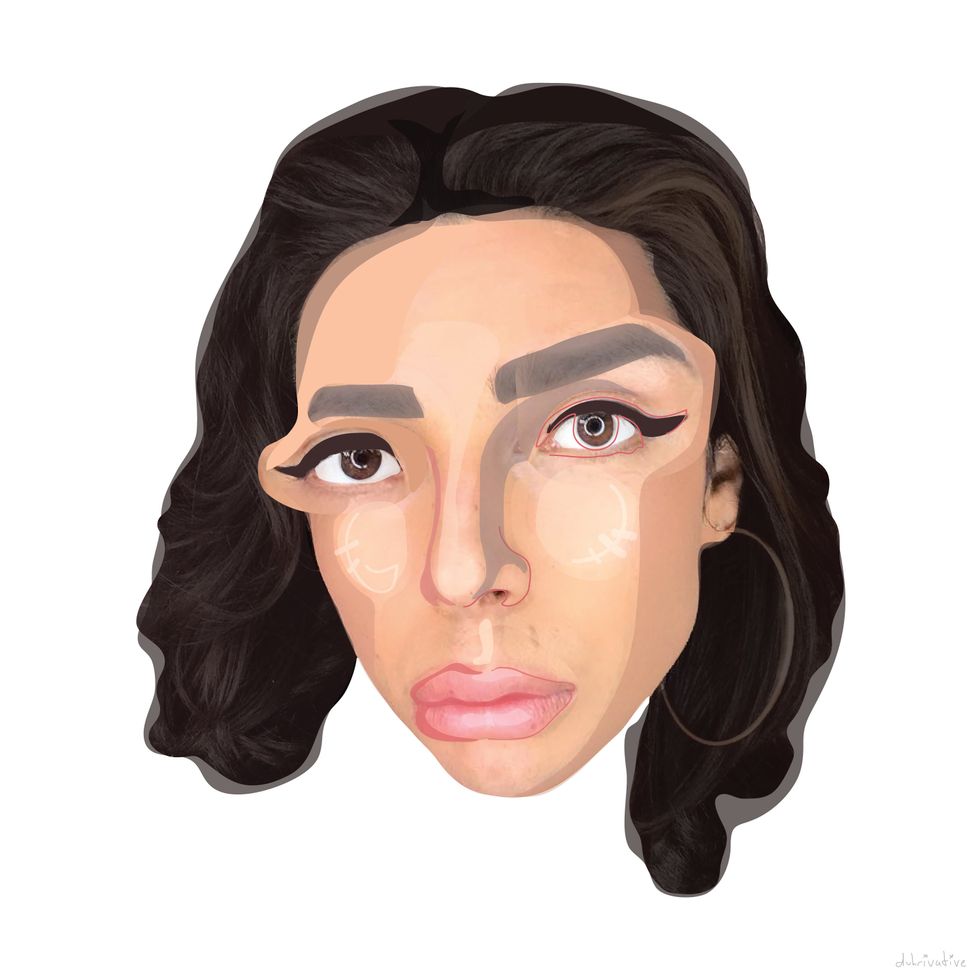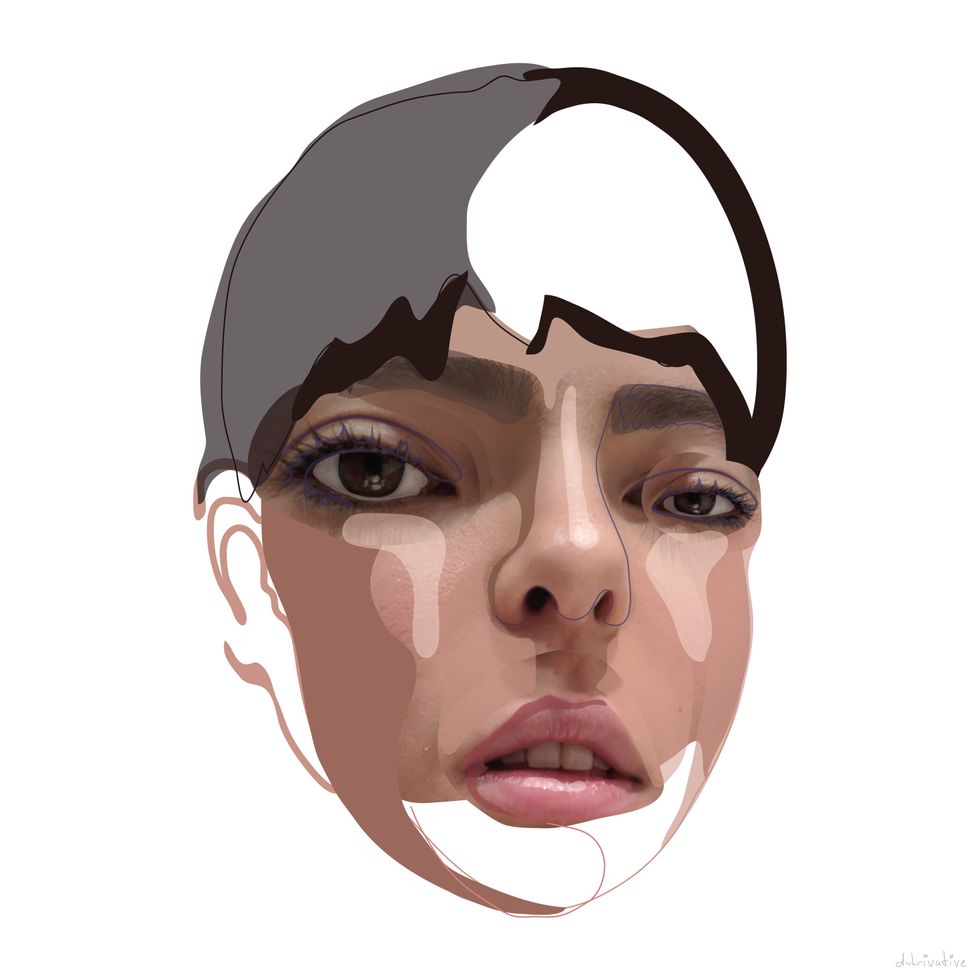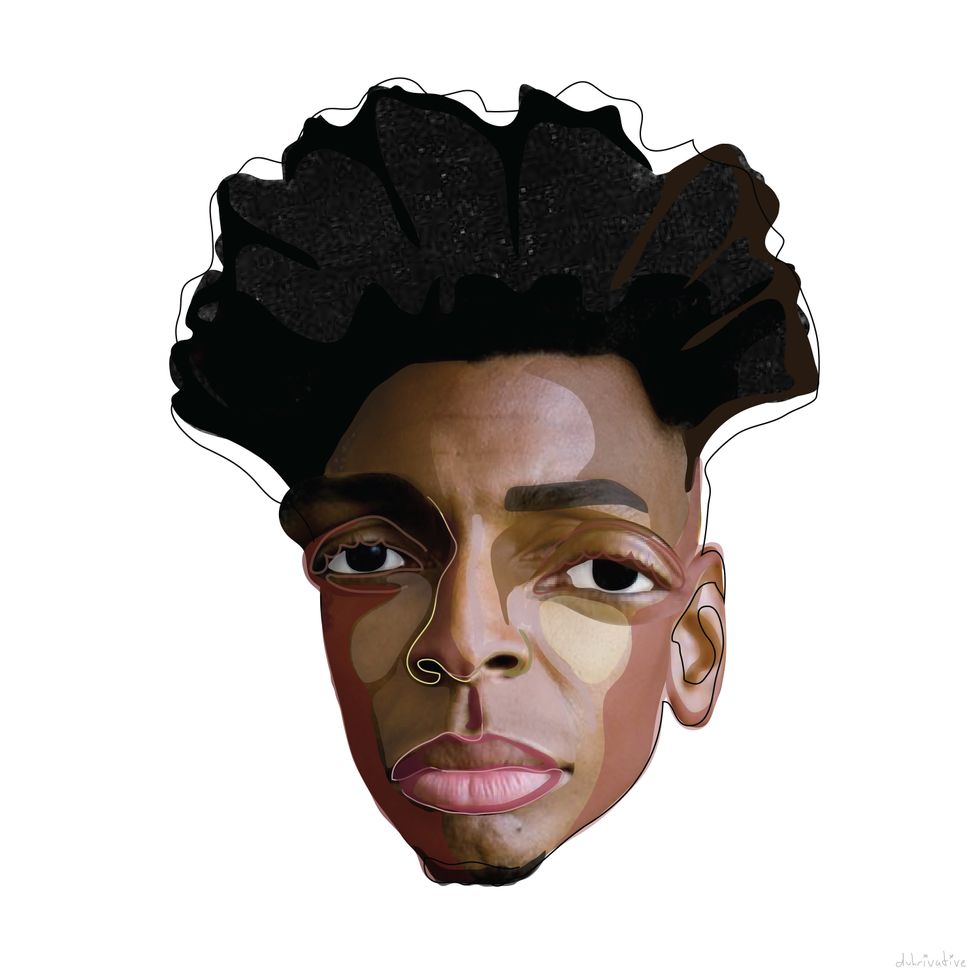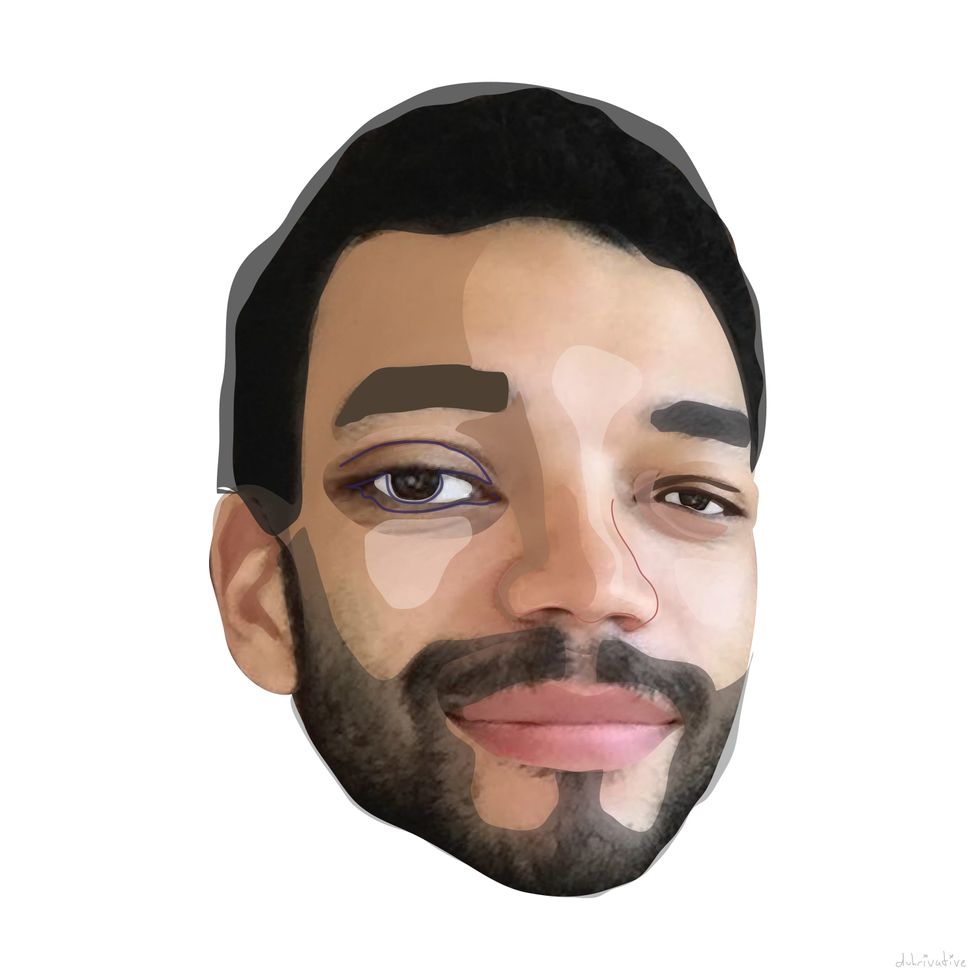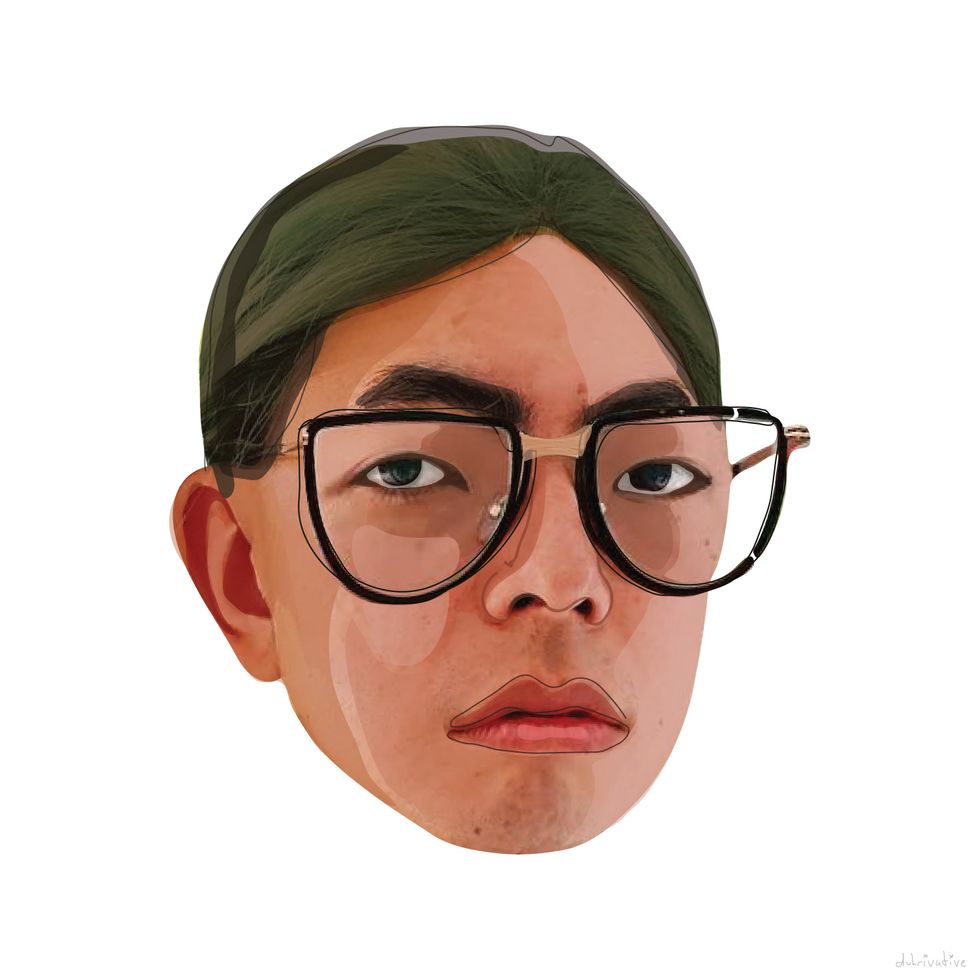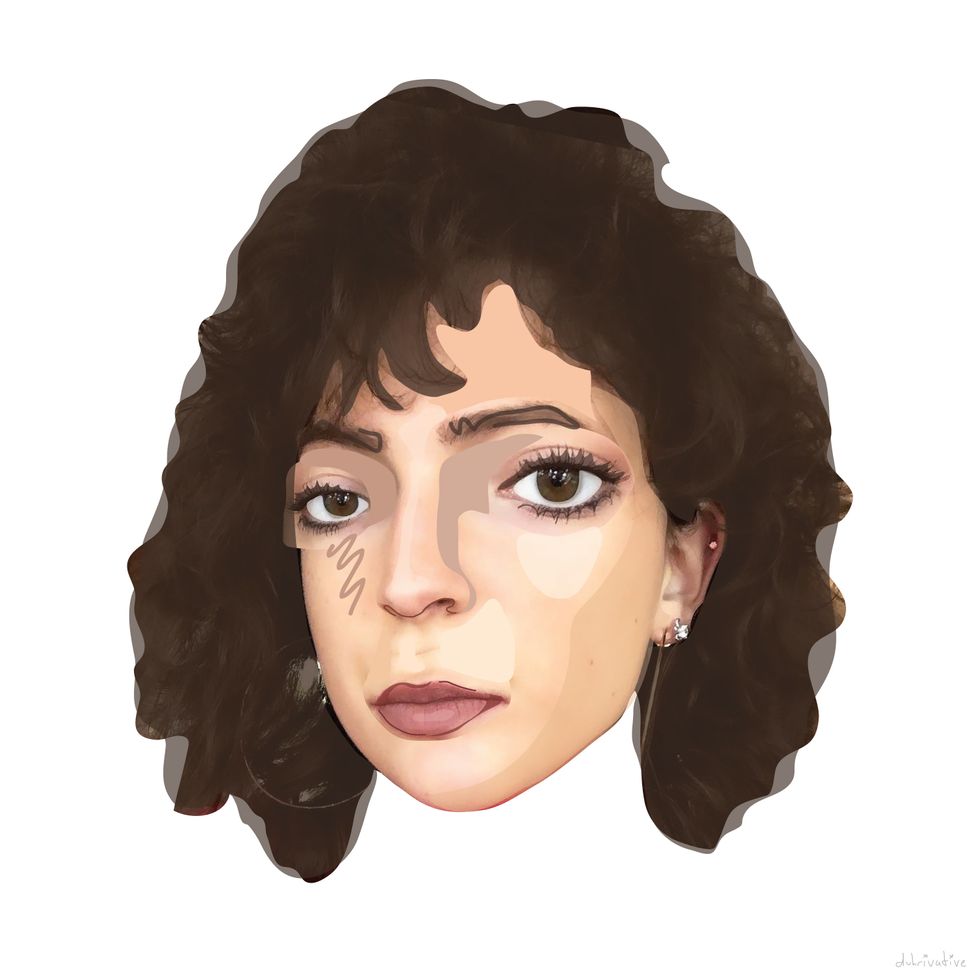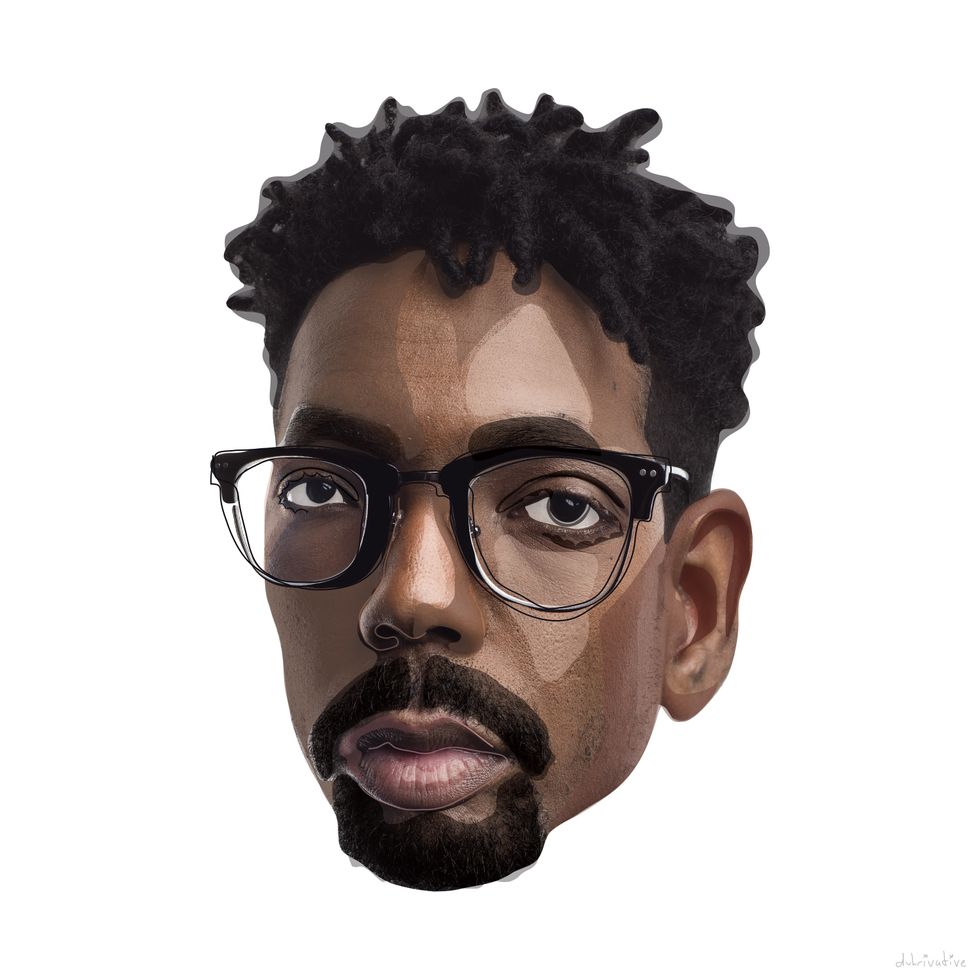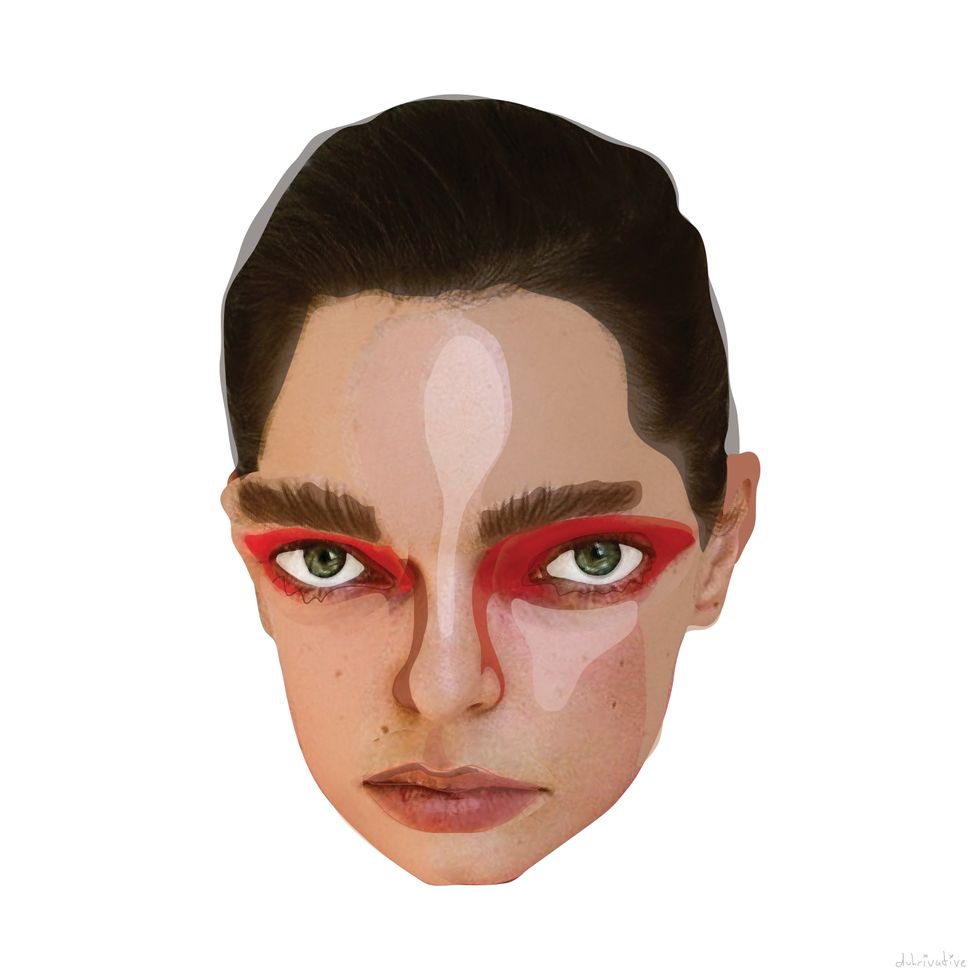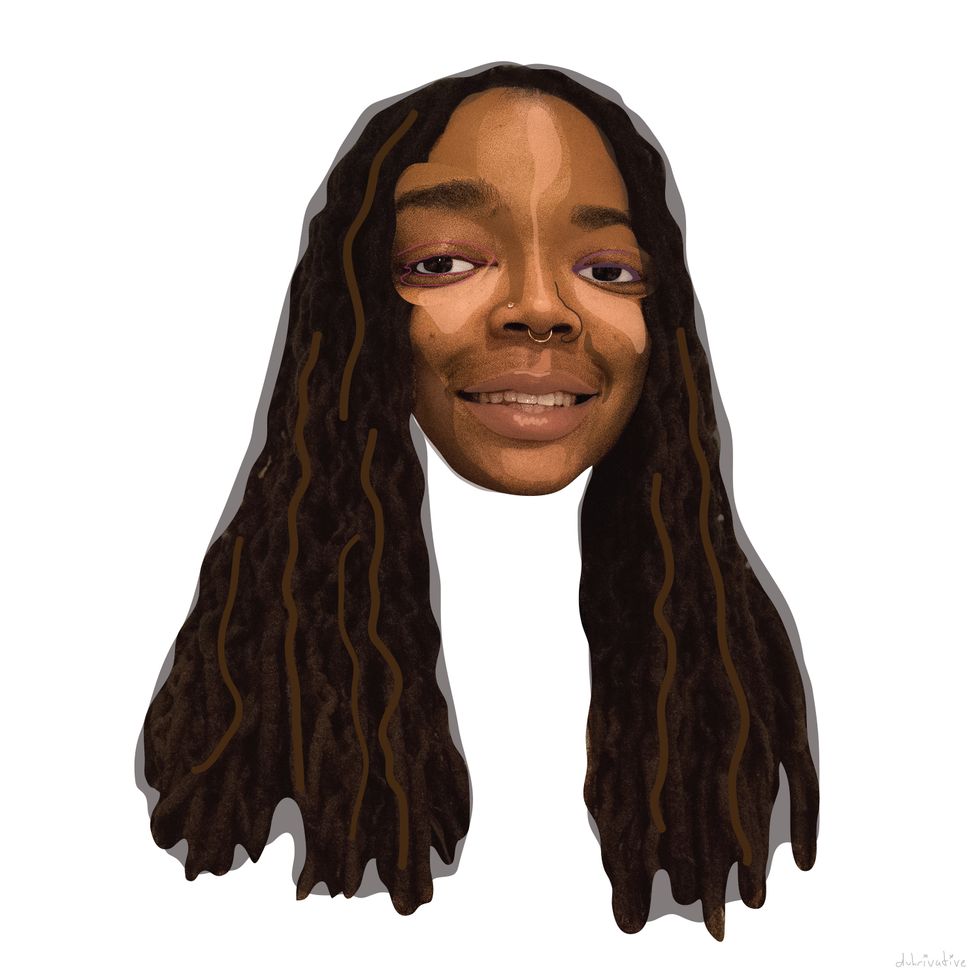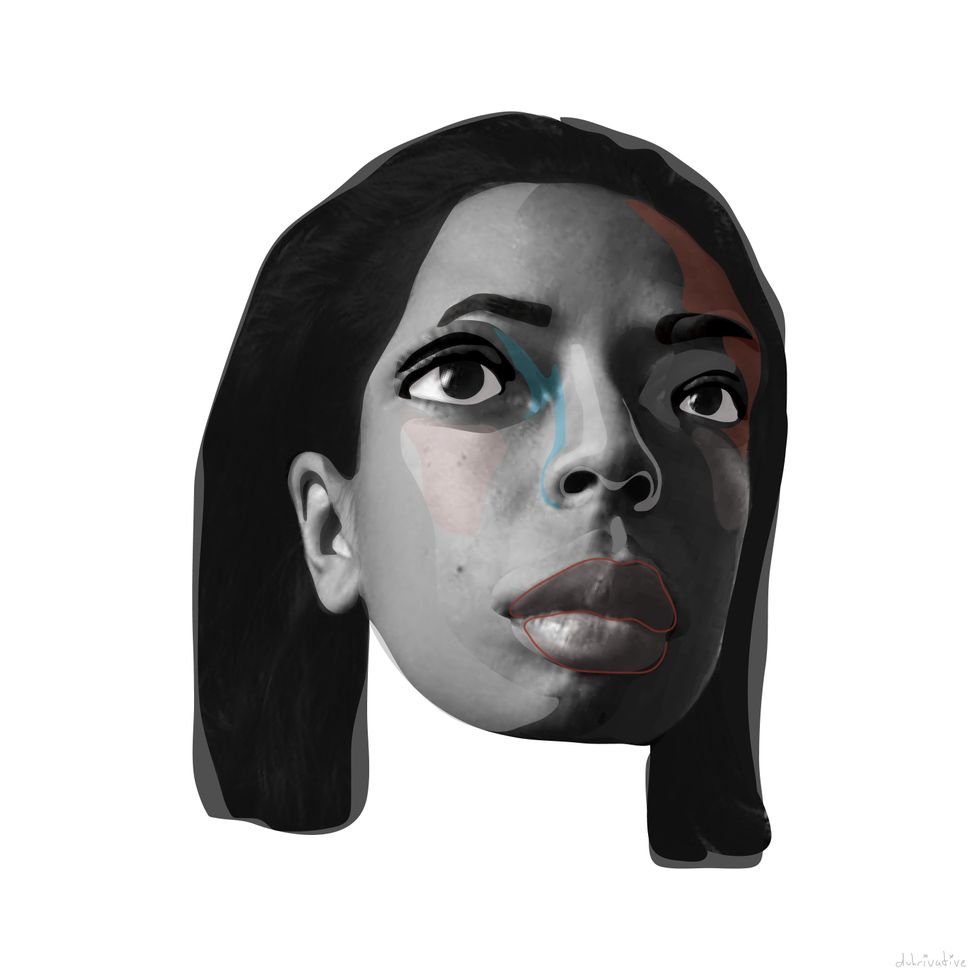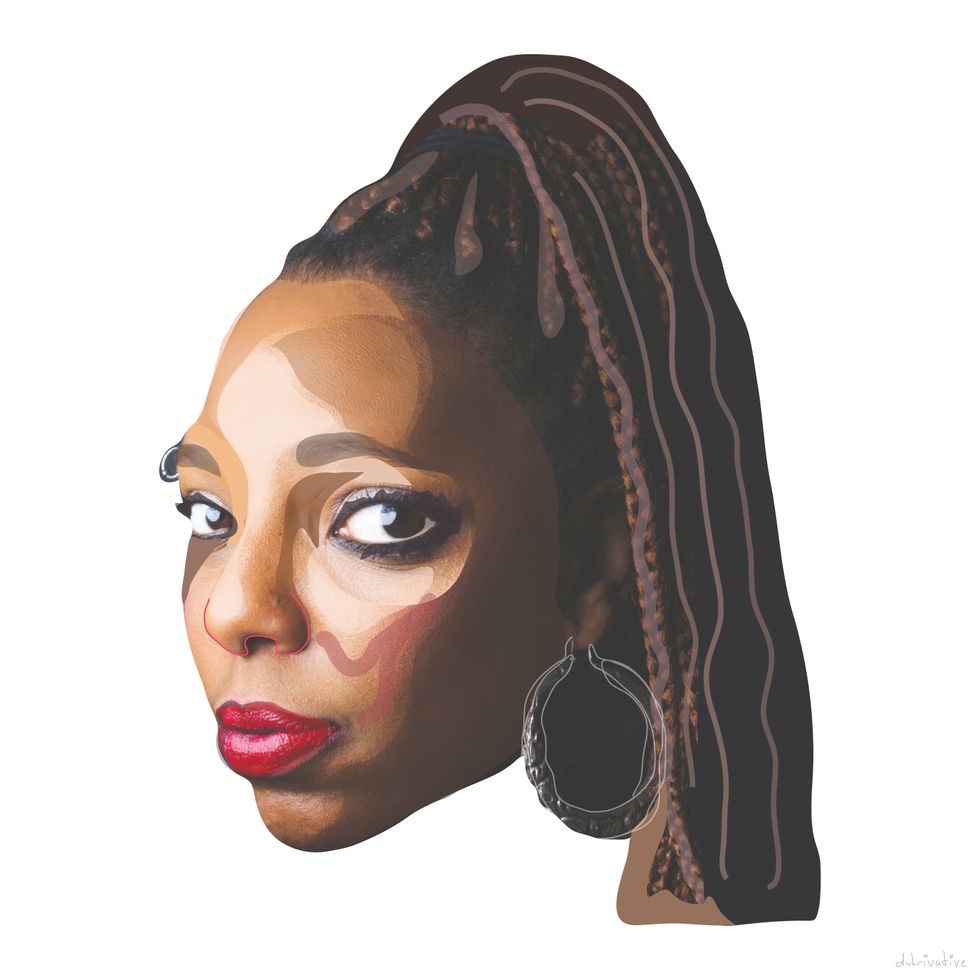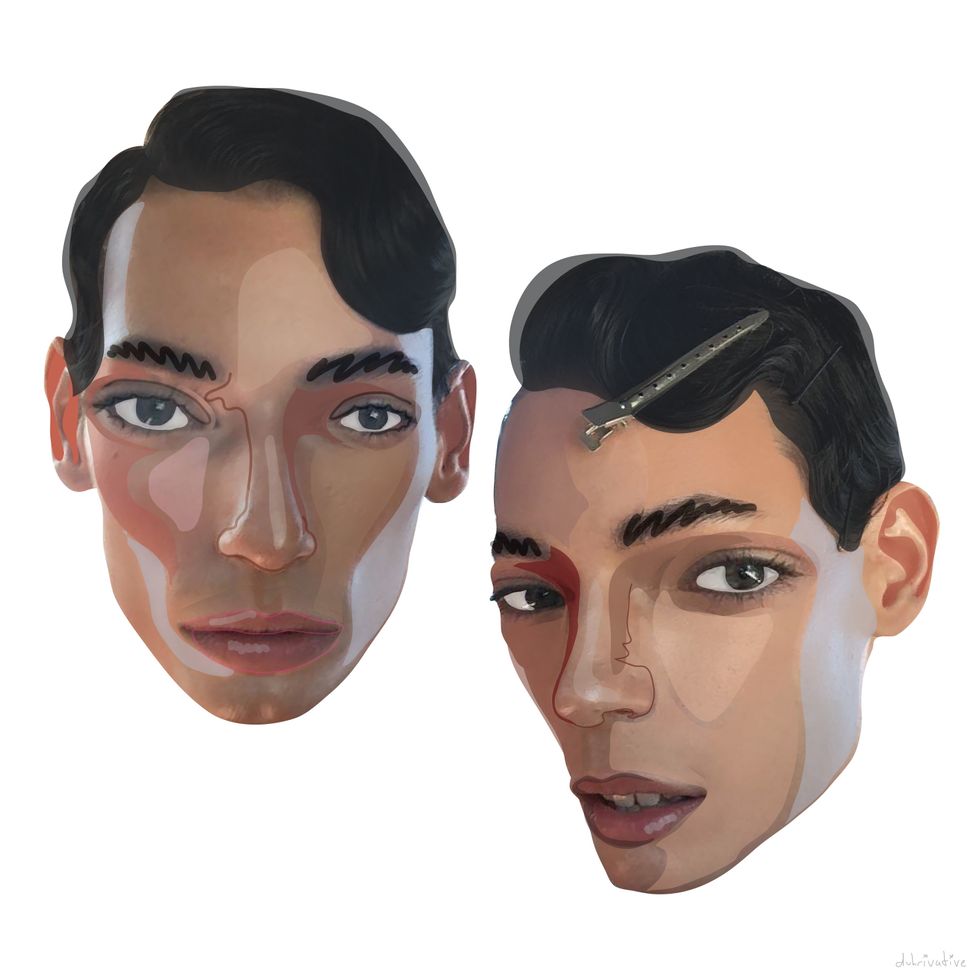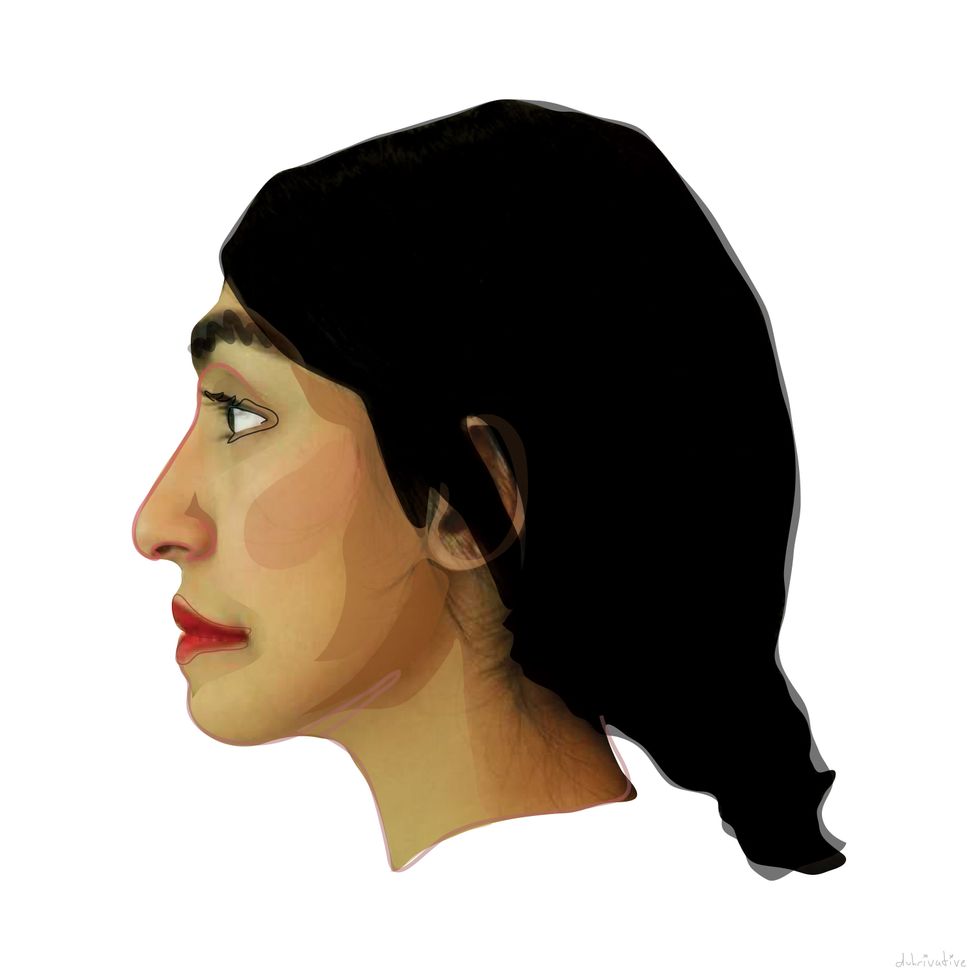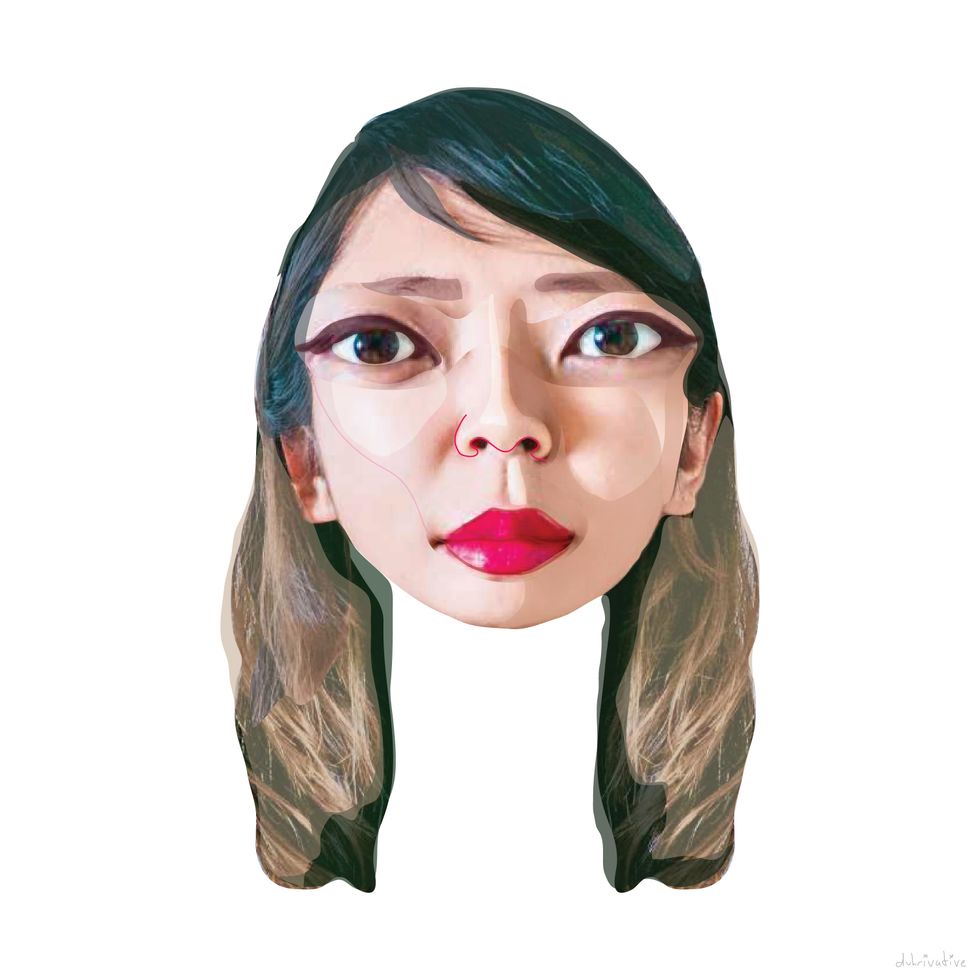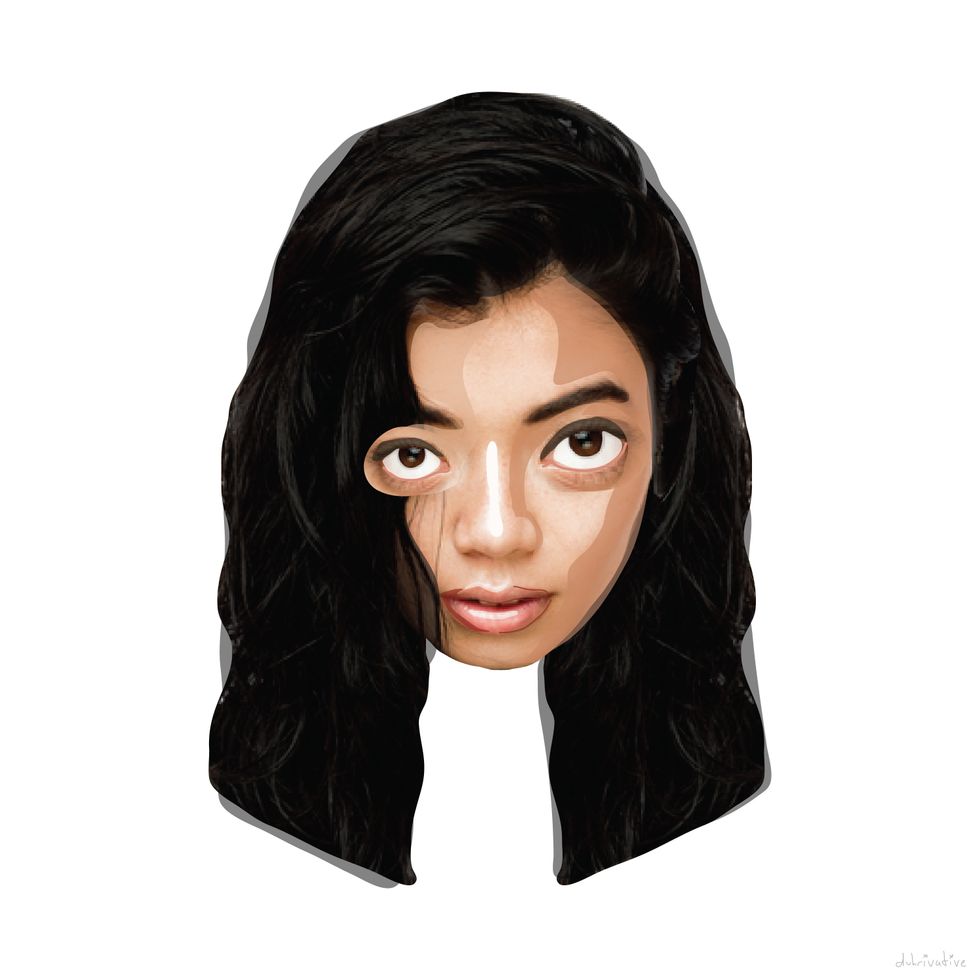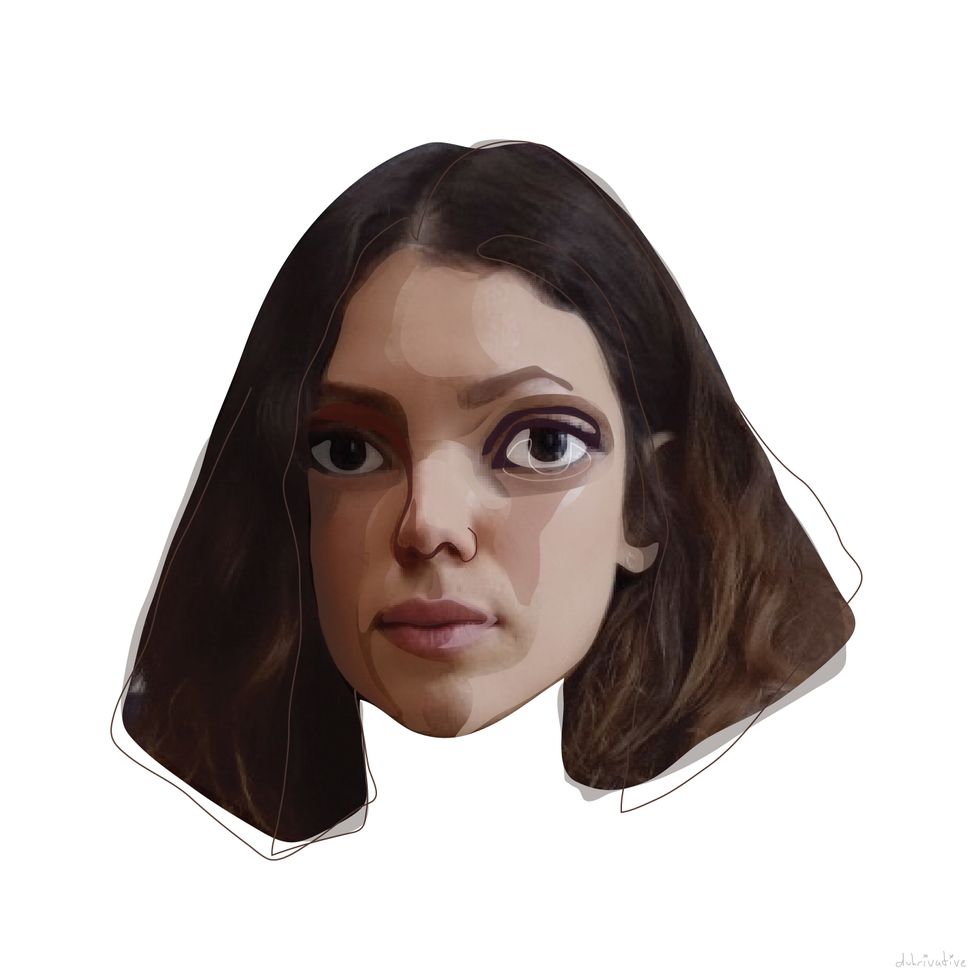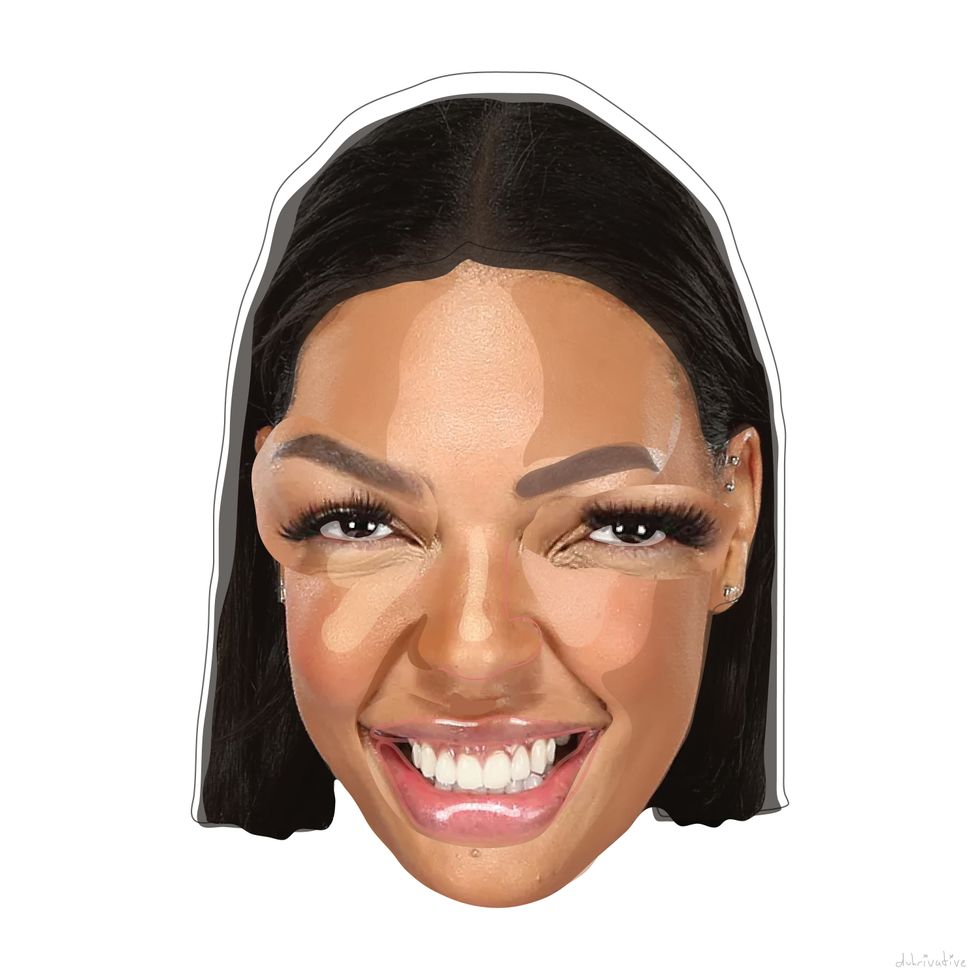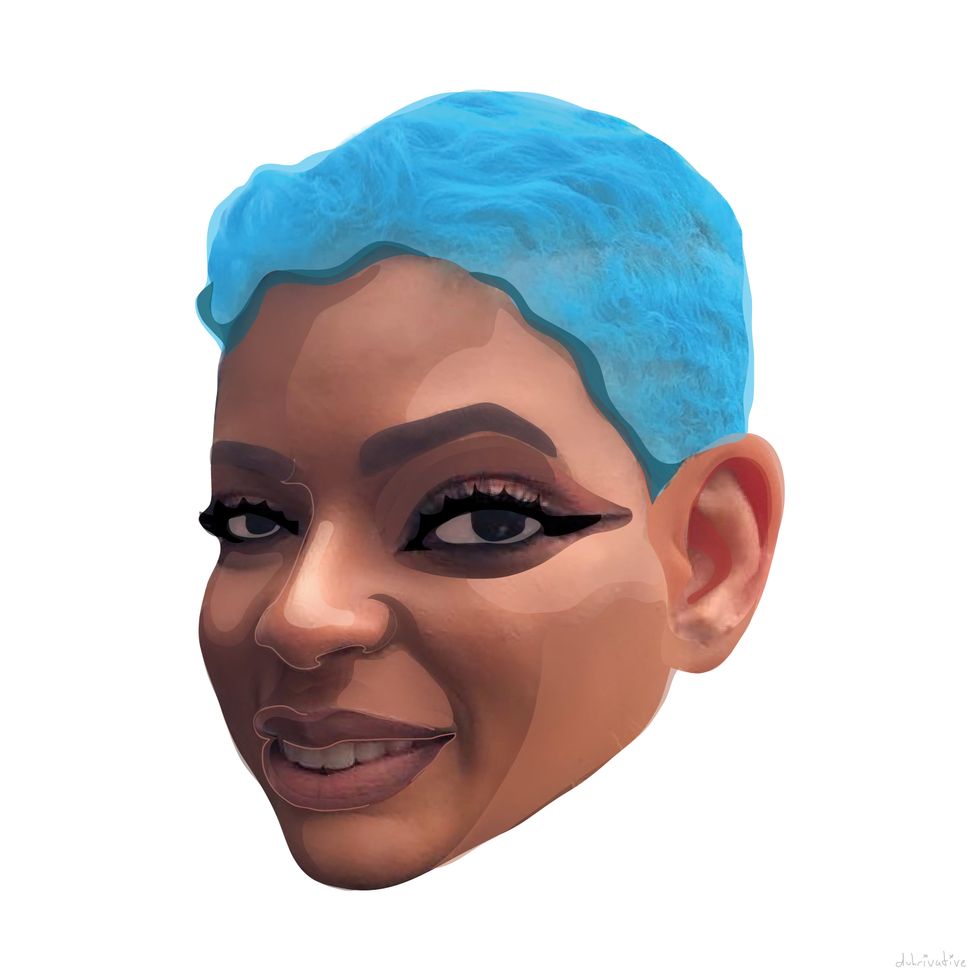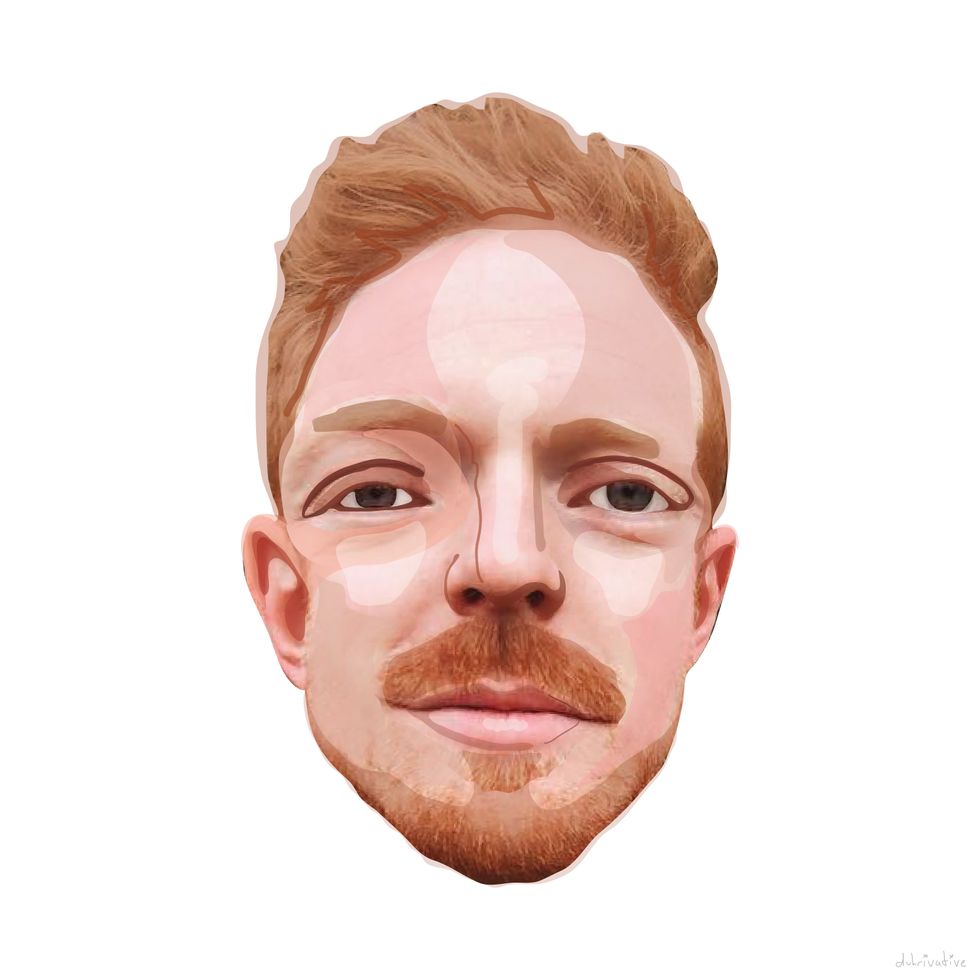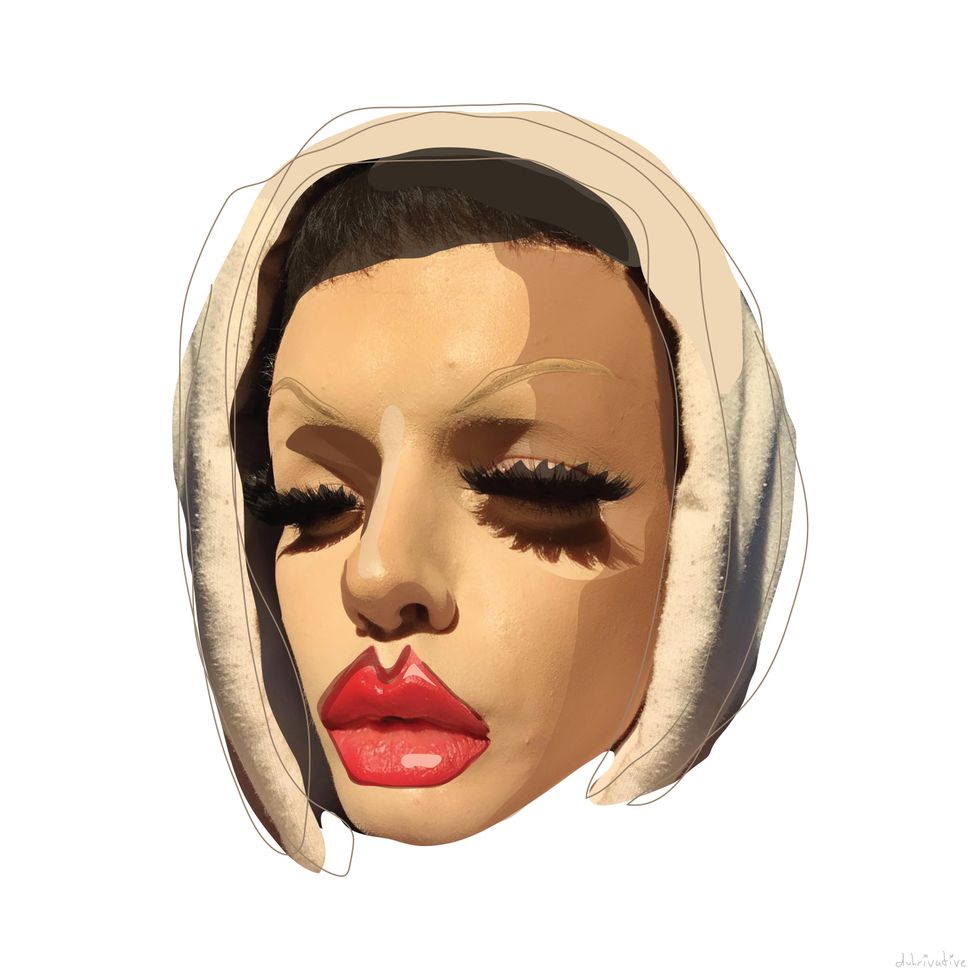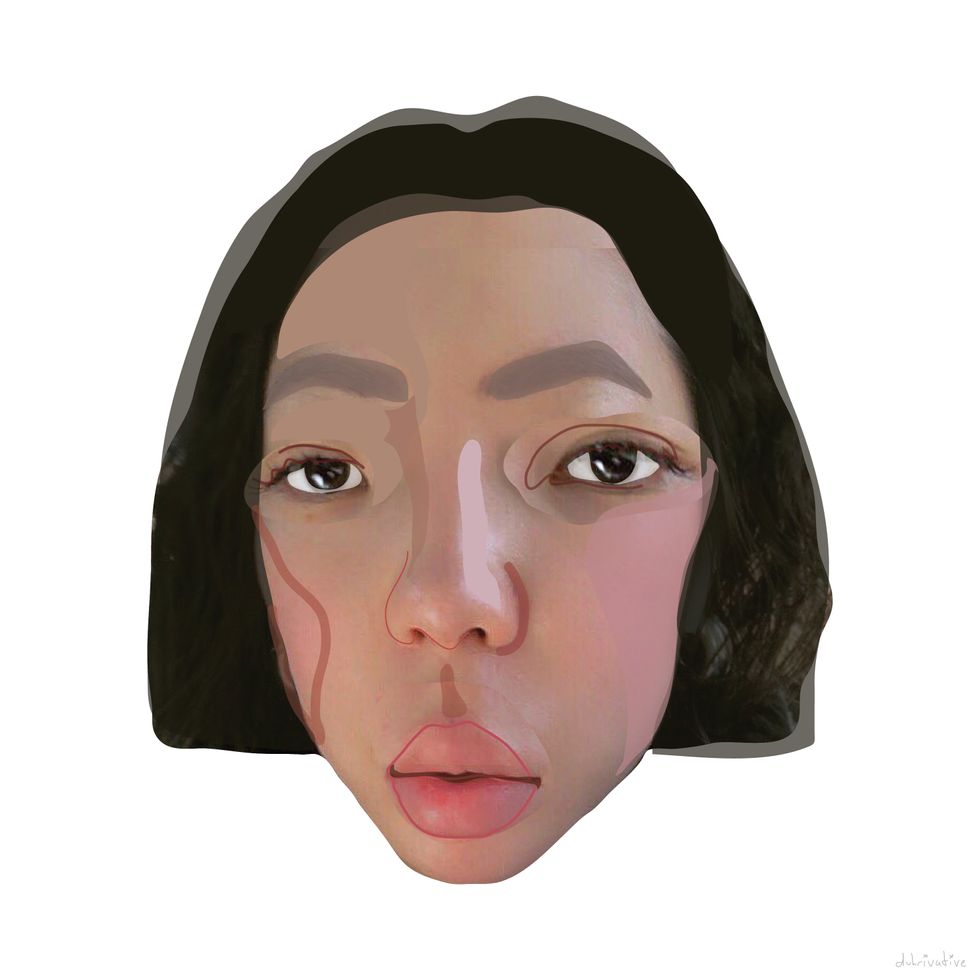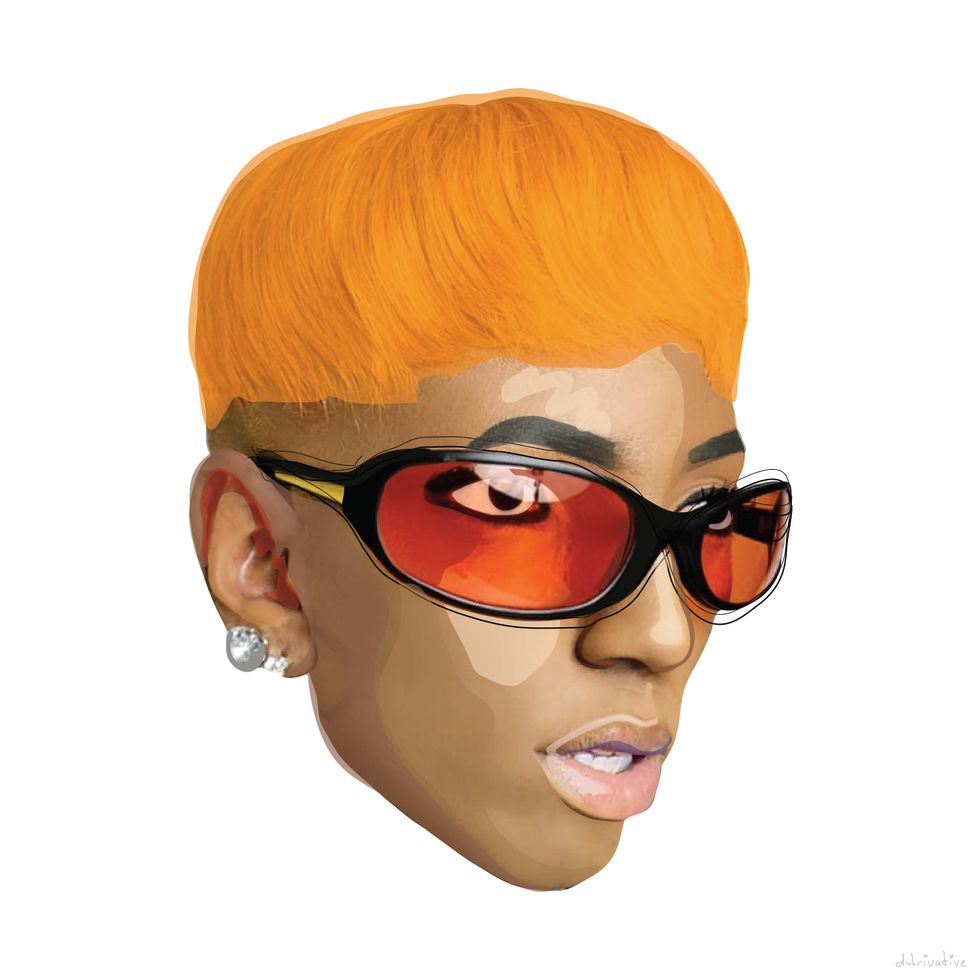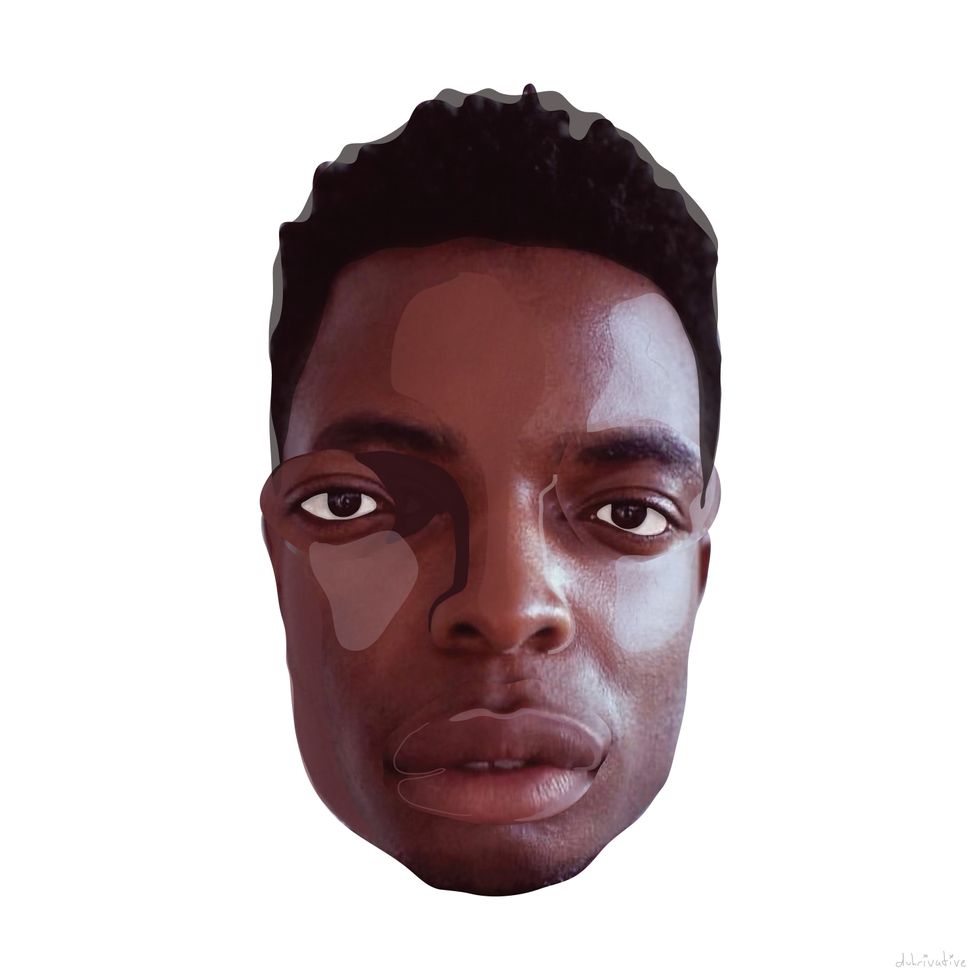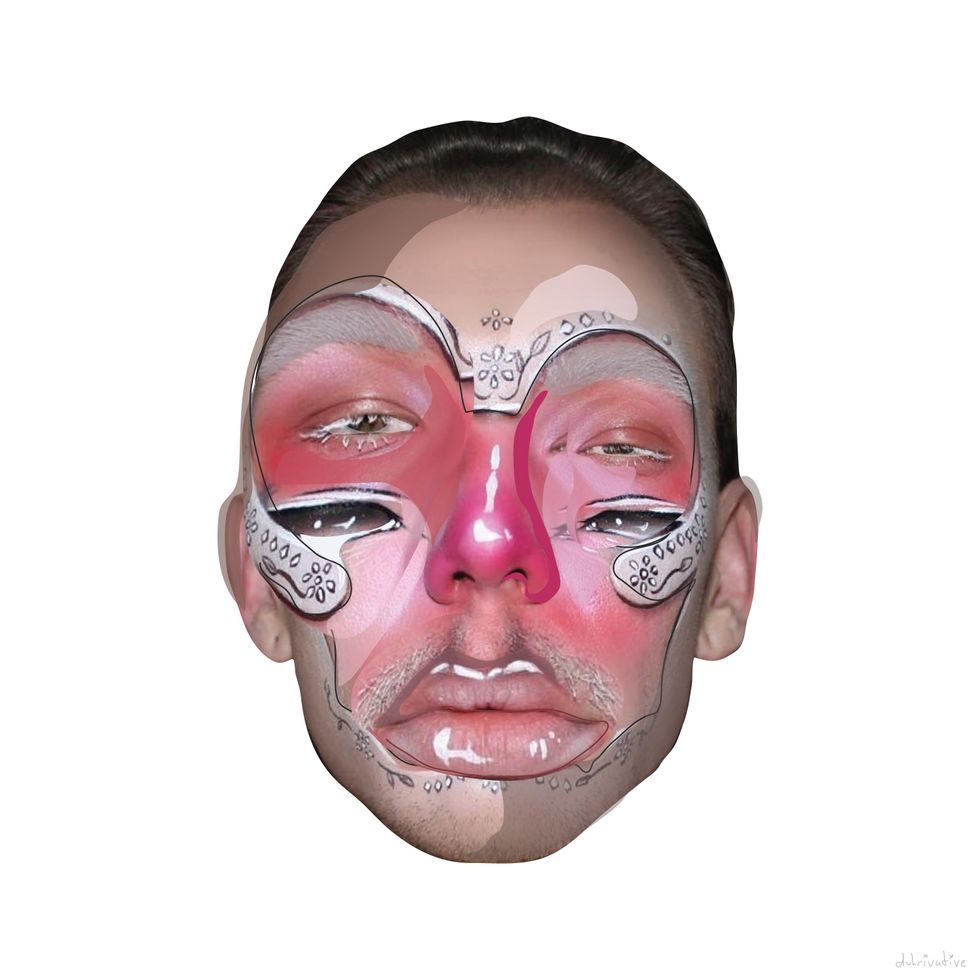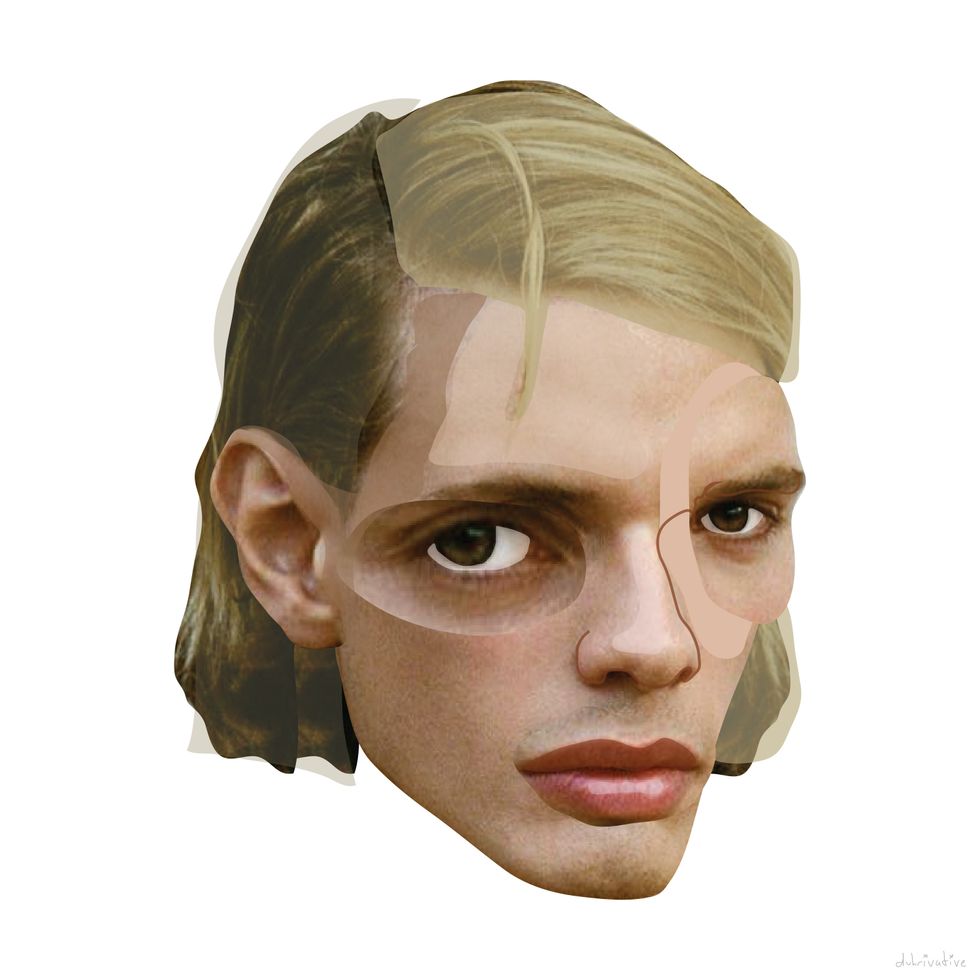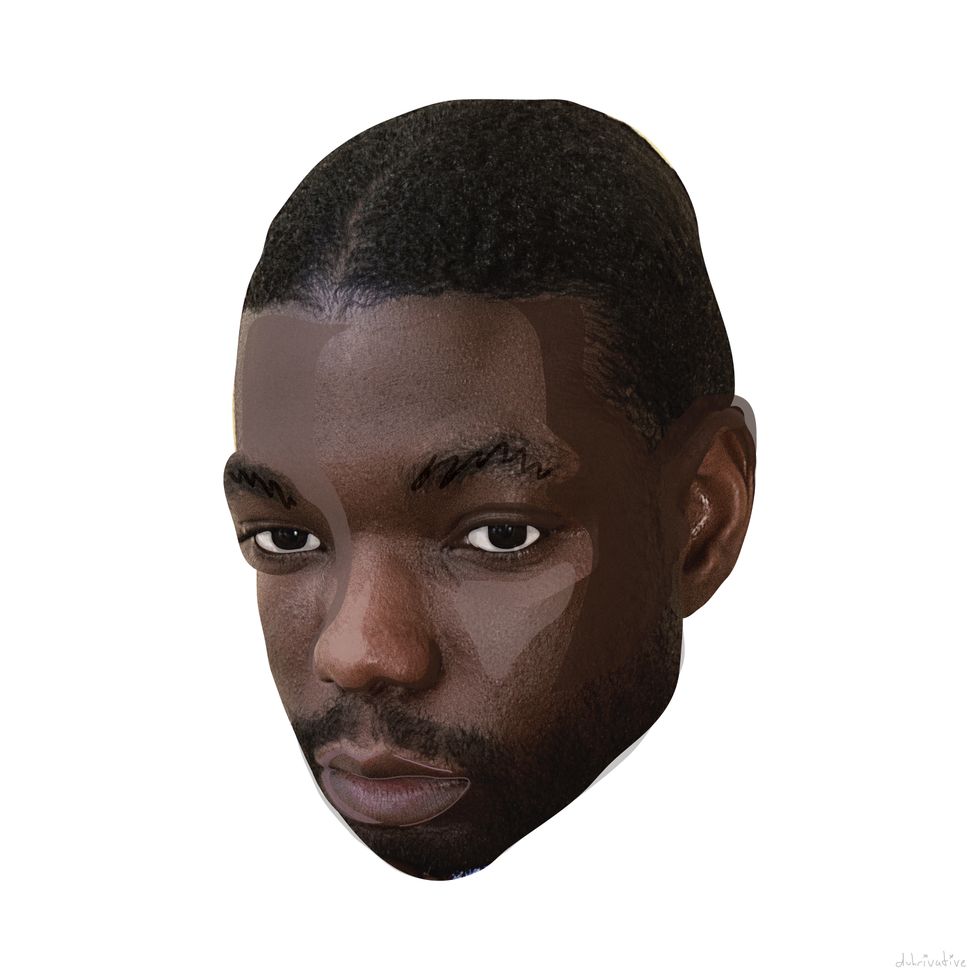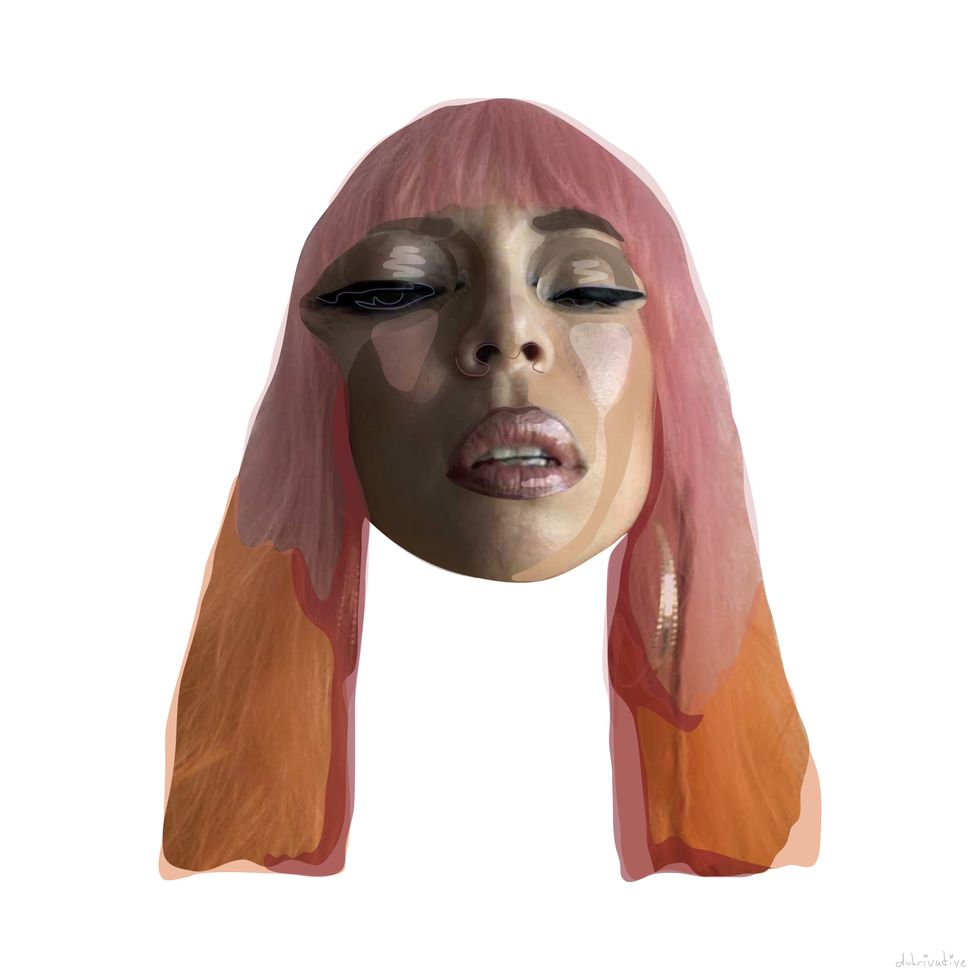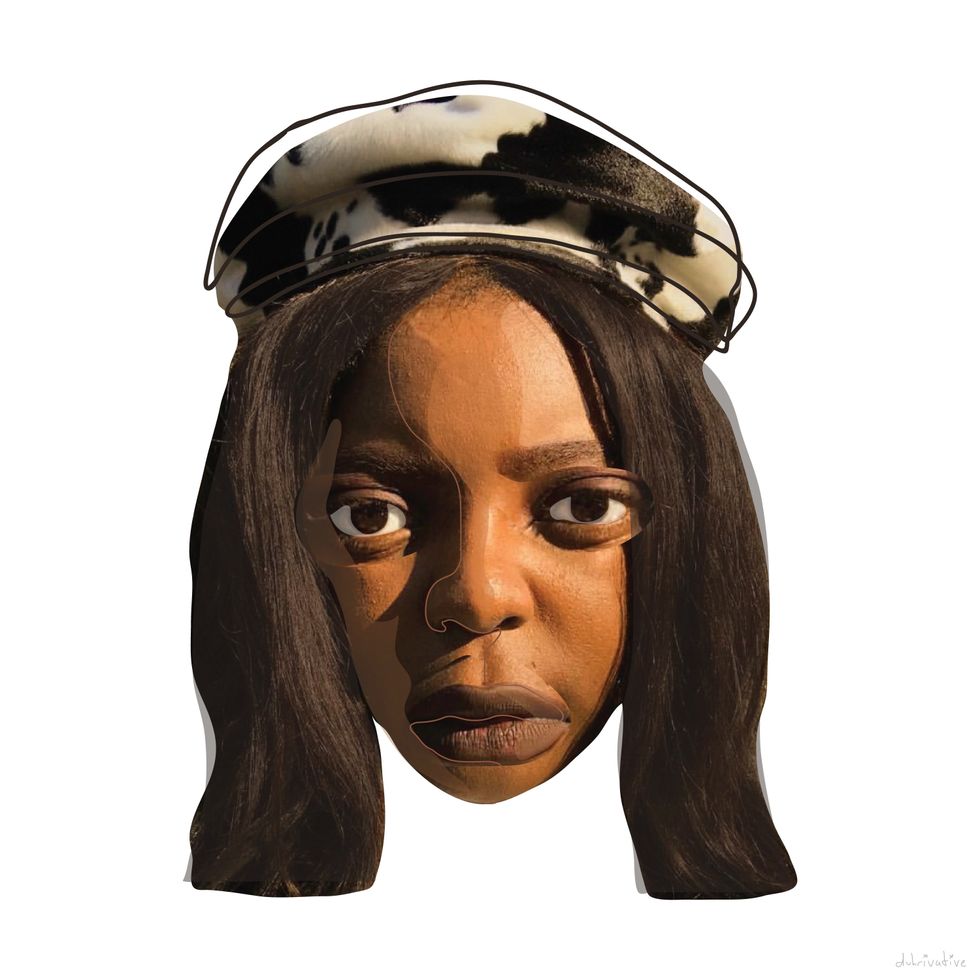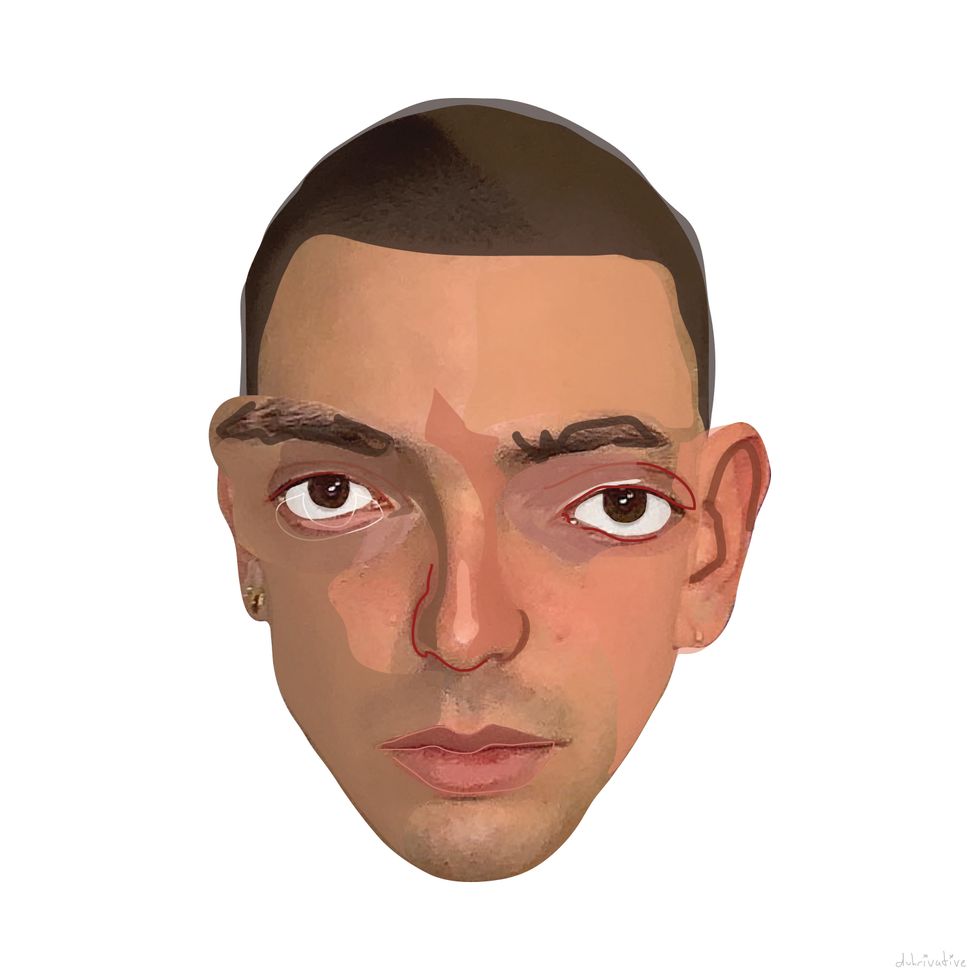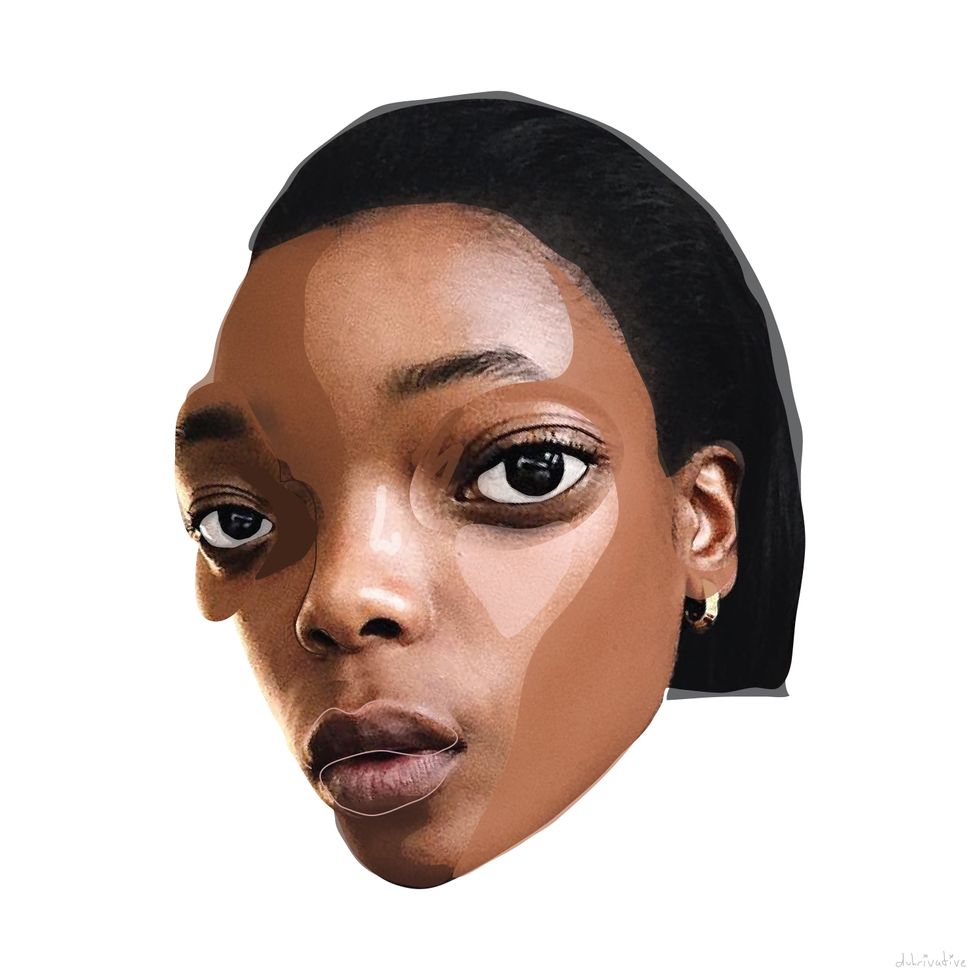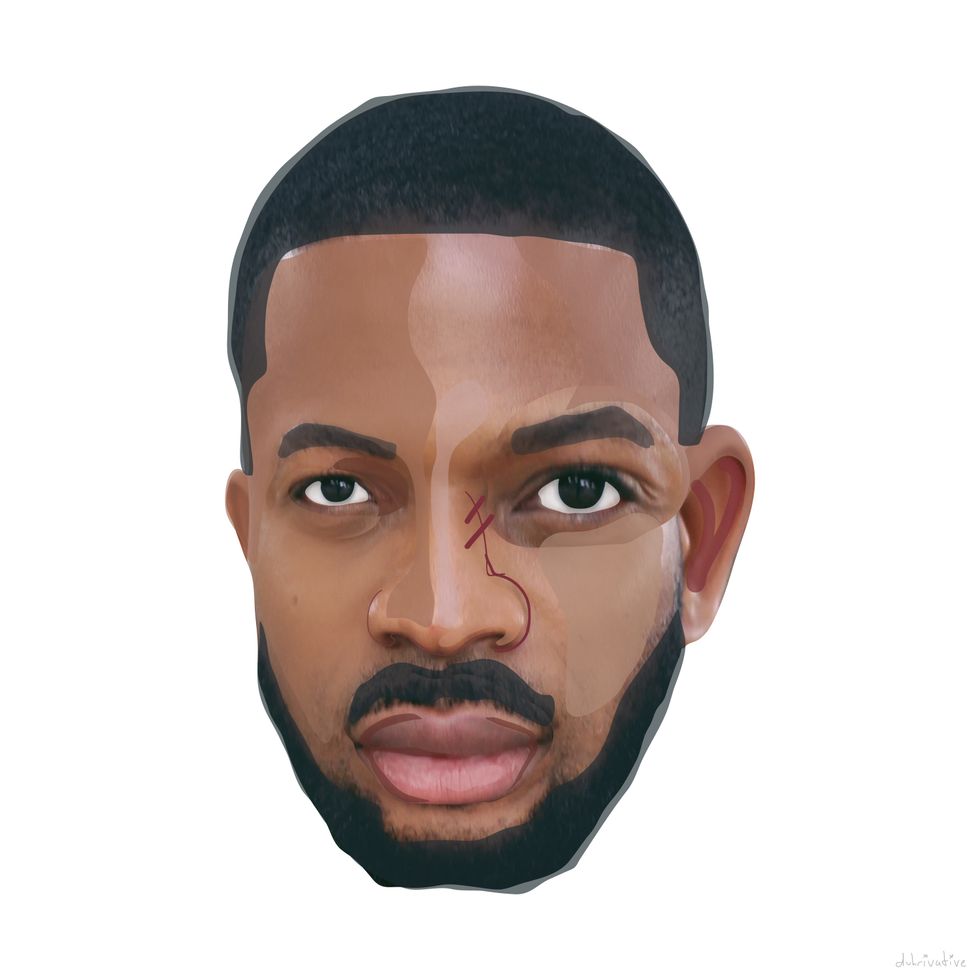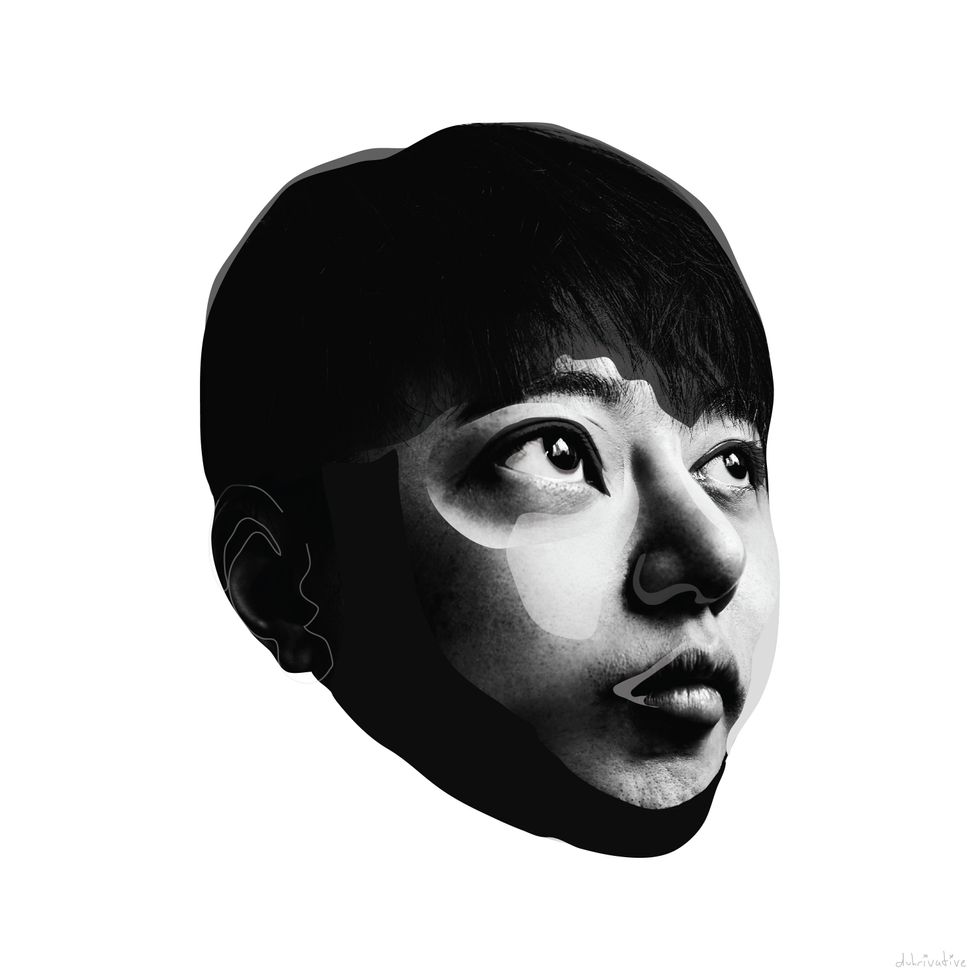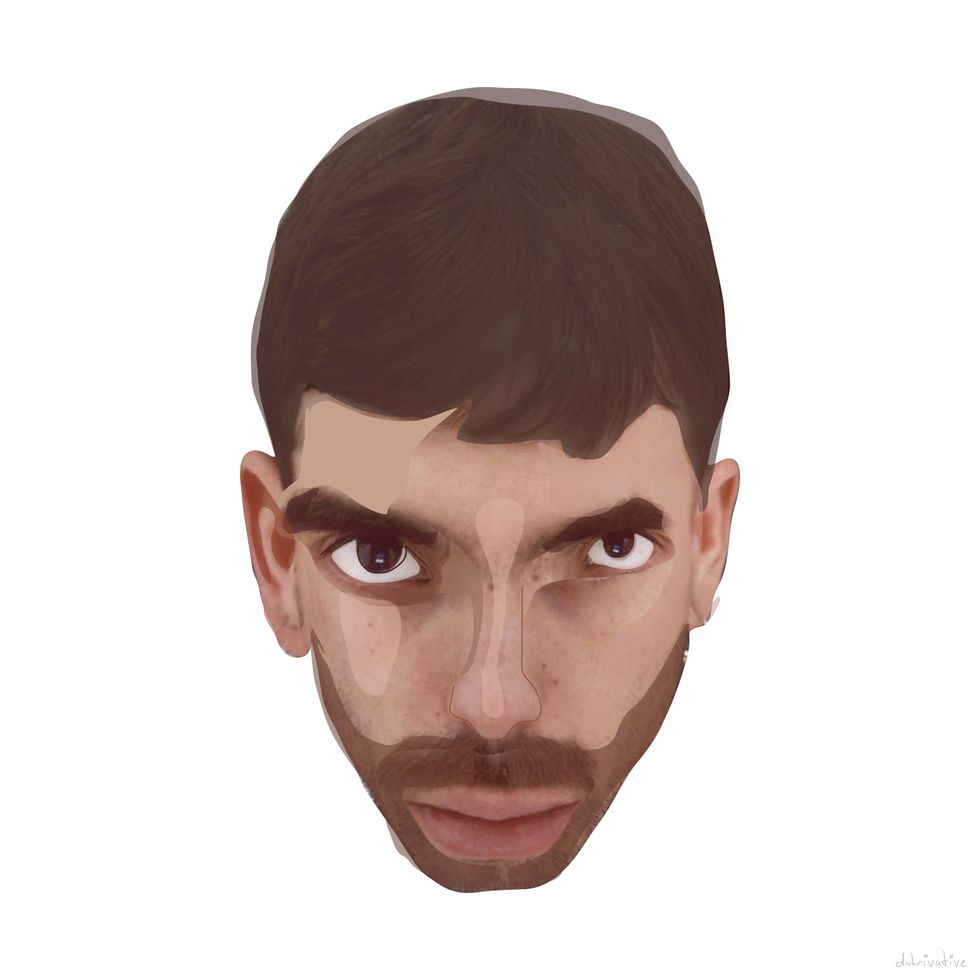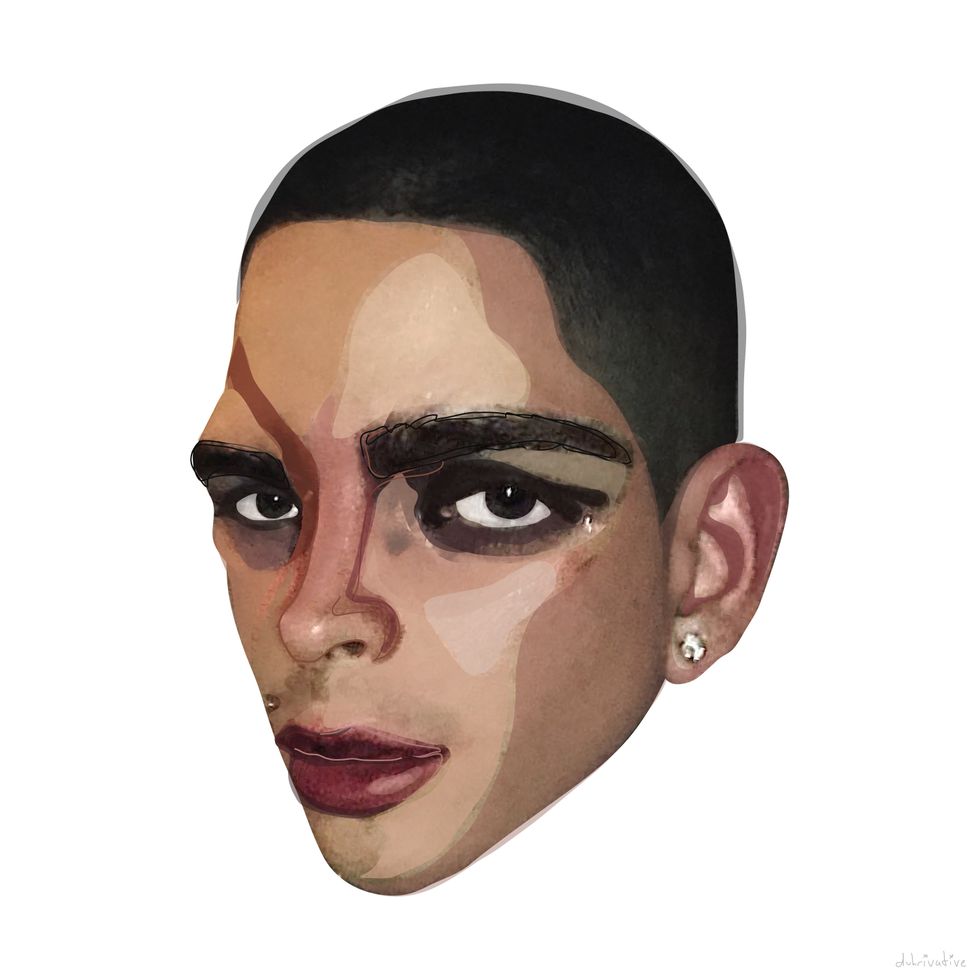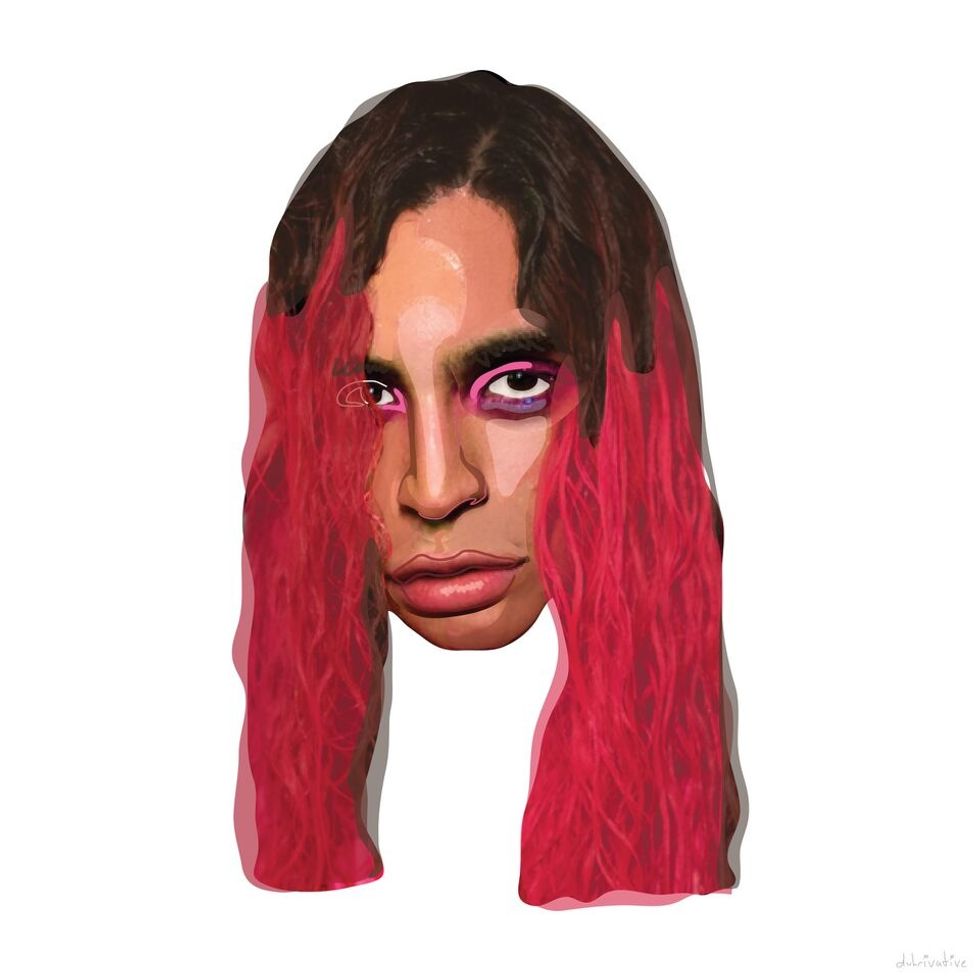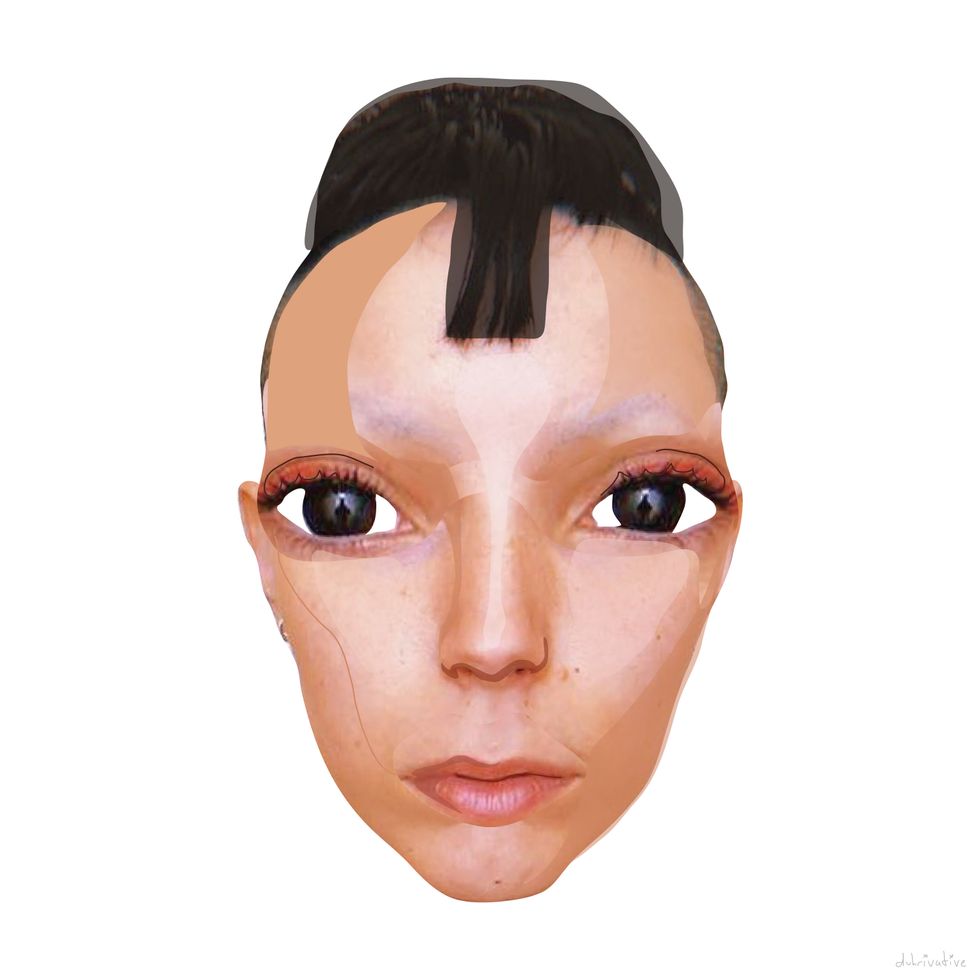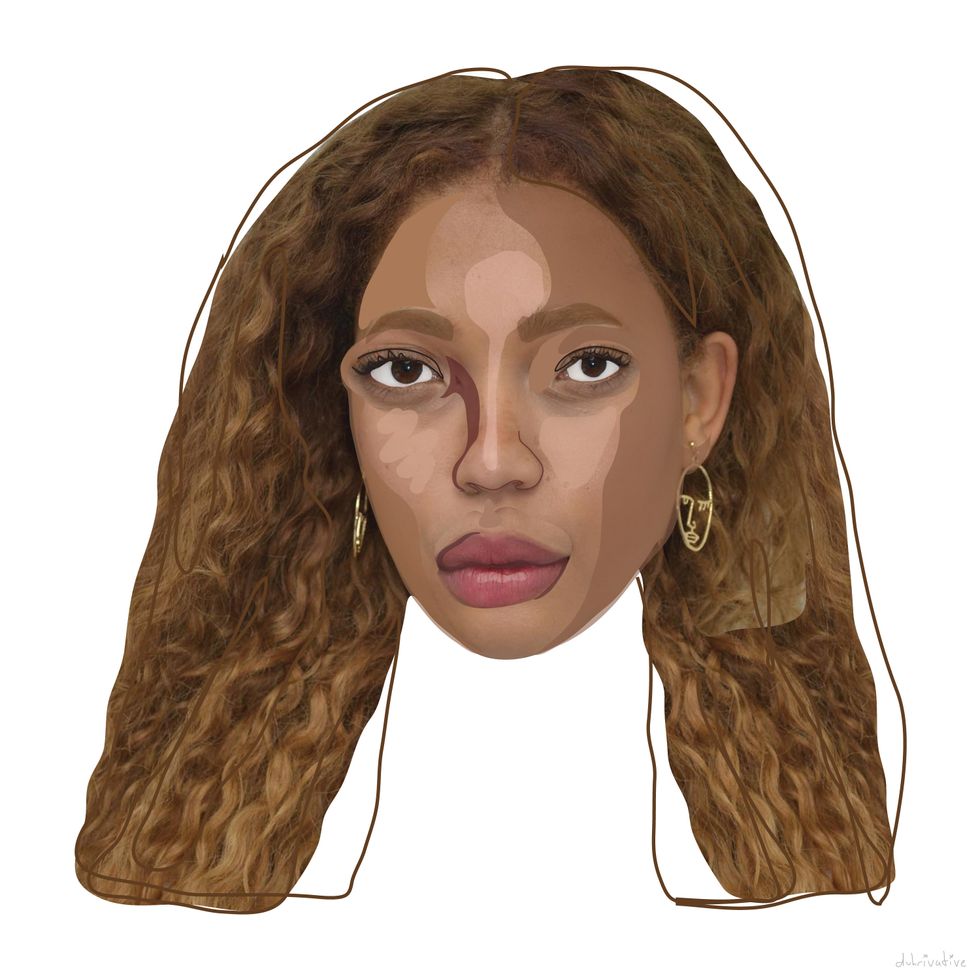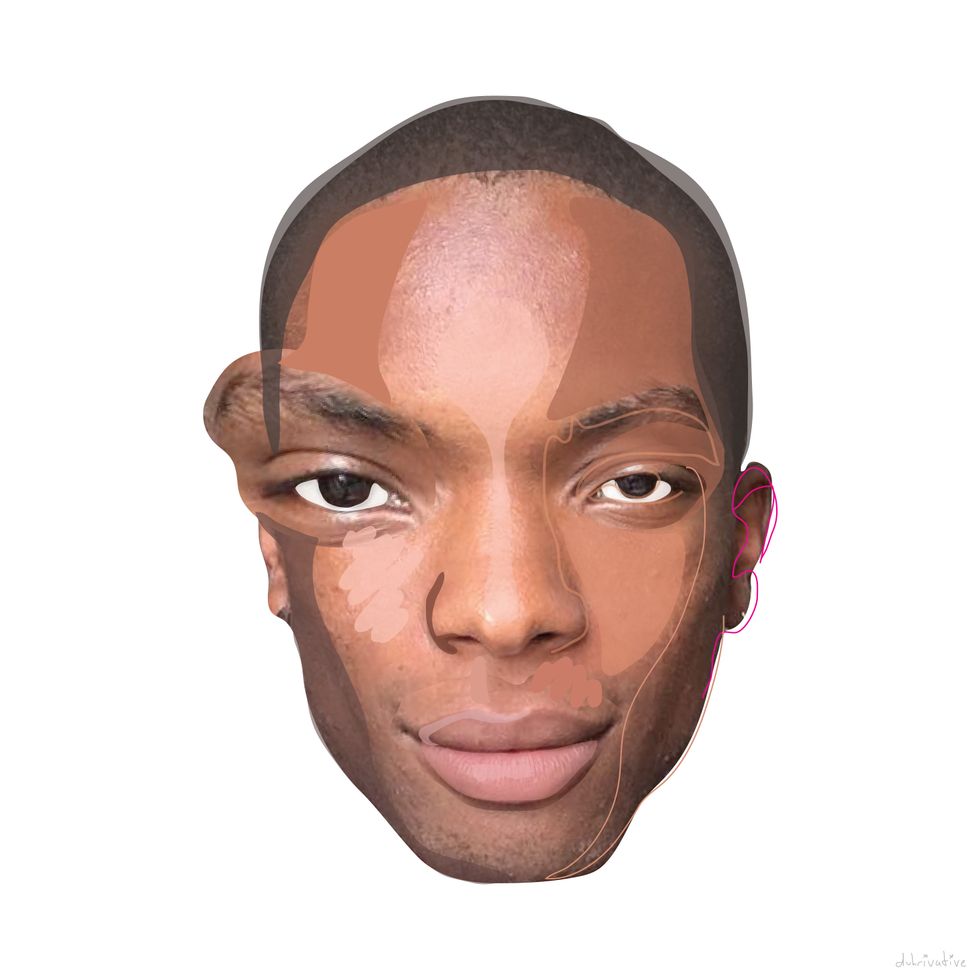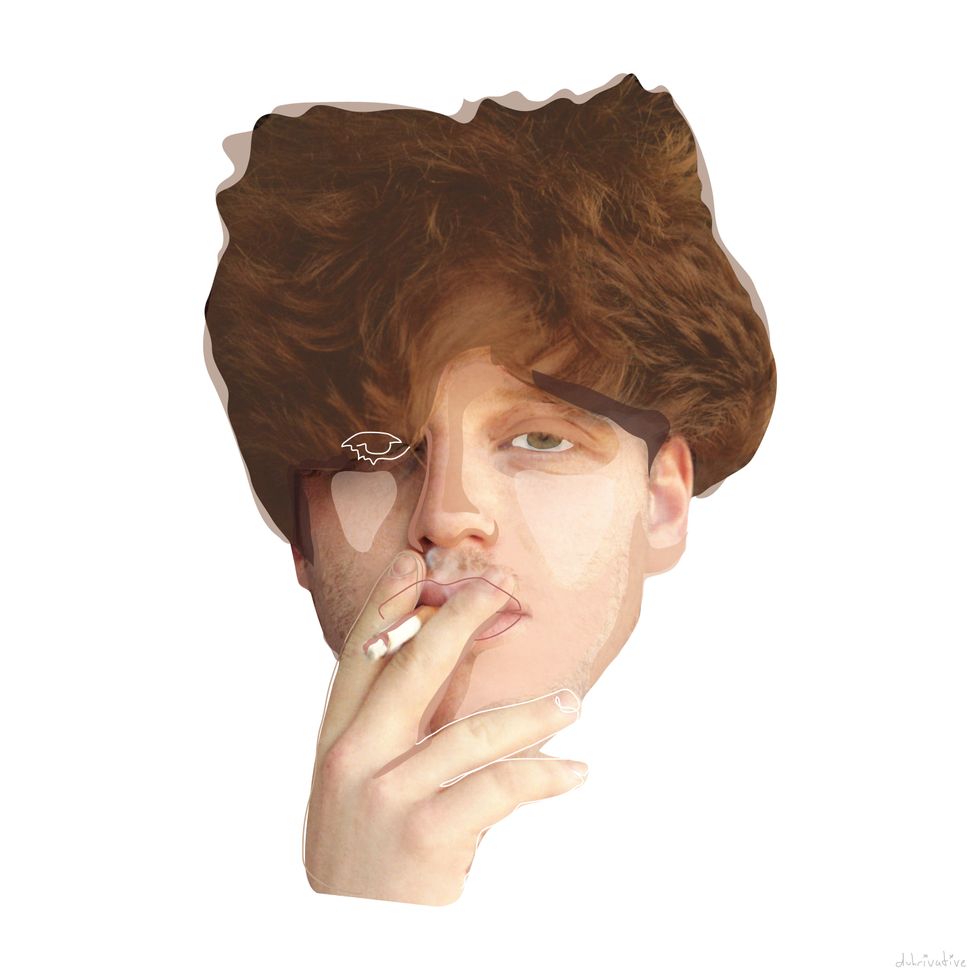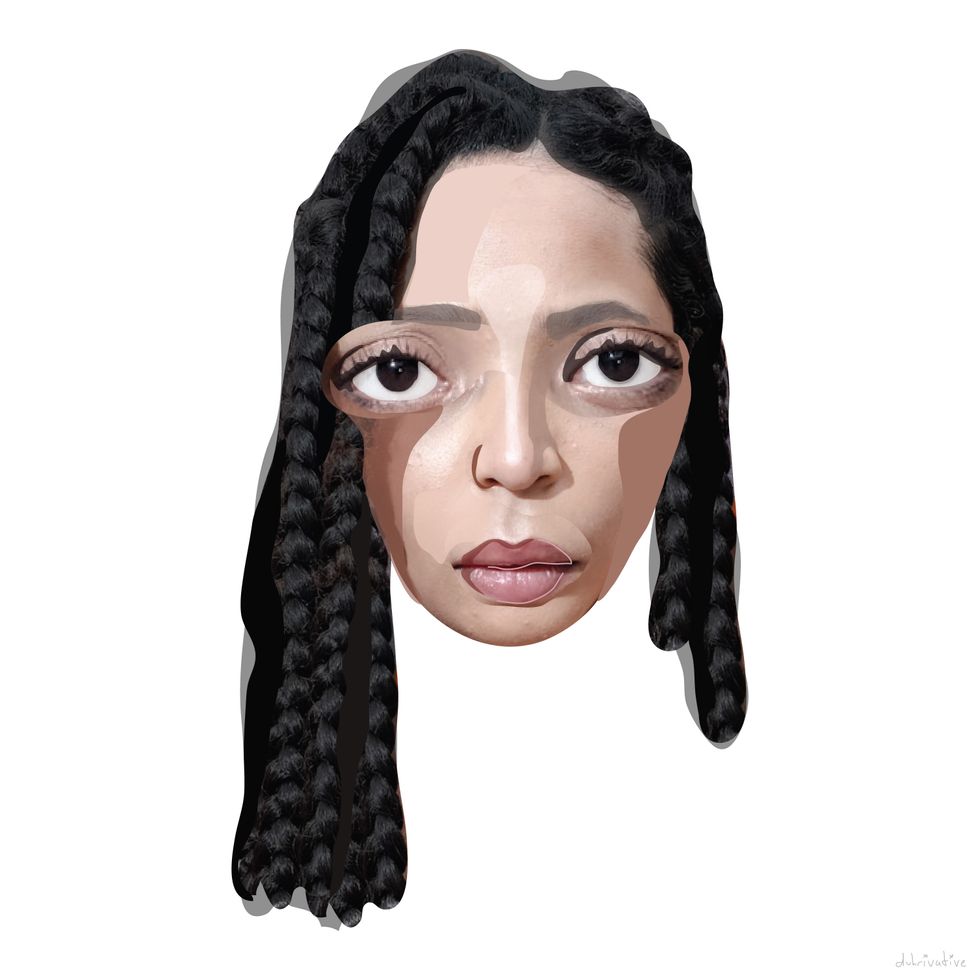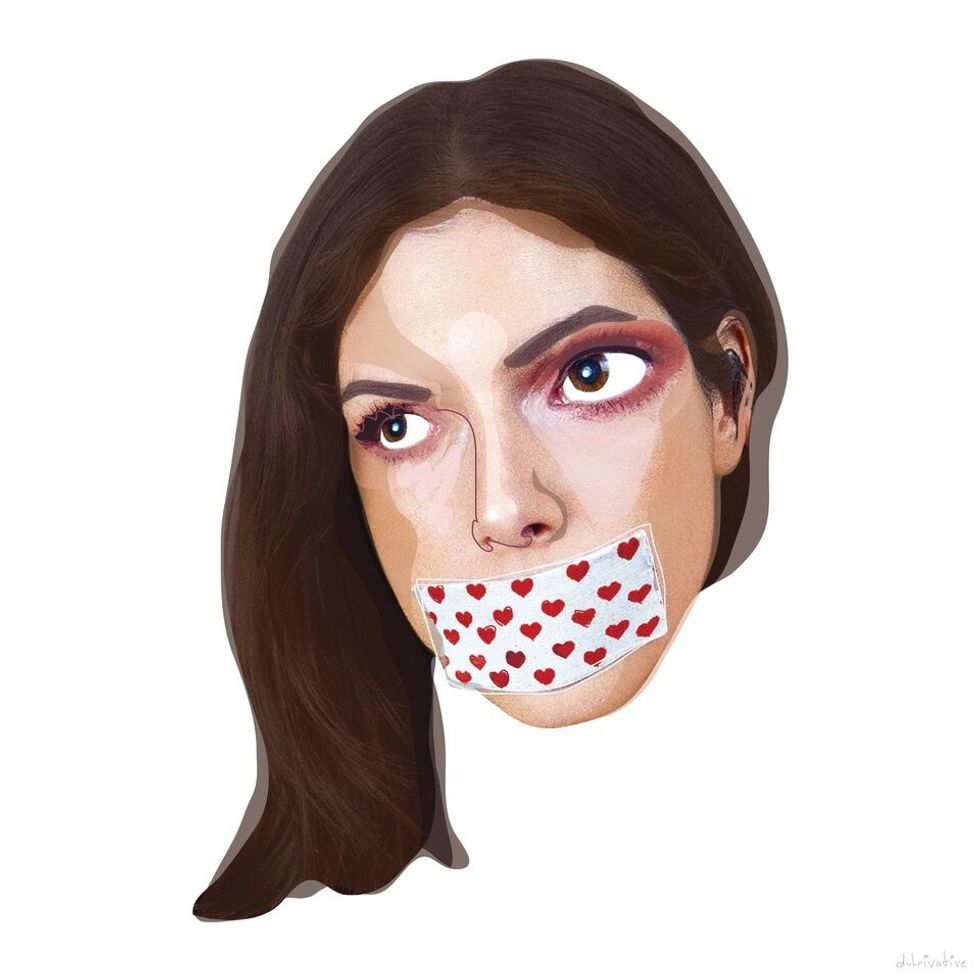 As chosen by Justin Moran, Claire Valentine, Michael Love Michael, Kat Gillespie, and Jael Goldfine
Illustrations by Austin Call (@Duhrivative)
You May Also Like