Gilda Ambrosio and Giorgia Tordini are all the way up. The Milanese duo joined forces in 2016, officially crossing over from street style stars and brand consultants to fashion designers in their own right. The resulting brainchild is lavish label The Attico, which quite literally means 'Penthouse' in Italian. And while the brand's slogan beckons "join us upstairs," Ambrosio and Tordini create pieces that are meant to be seen (think feathers, sequins, and embroidered silks). The industry seems to agree. Big name retailers like Net-A-Porter expressed interest in the label just a few hours after the Instagram launch. Now four years later, the collections sell at more than 140 international stockists, and Ambrosio and Tordini have plans to expand The Attico beyond fashion into home furnishings, books and decorative objects. — Eliza Weinreb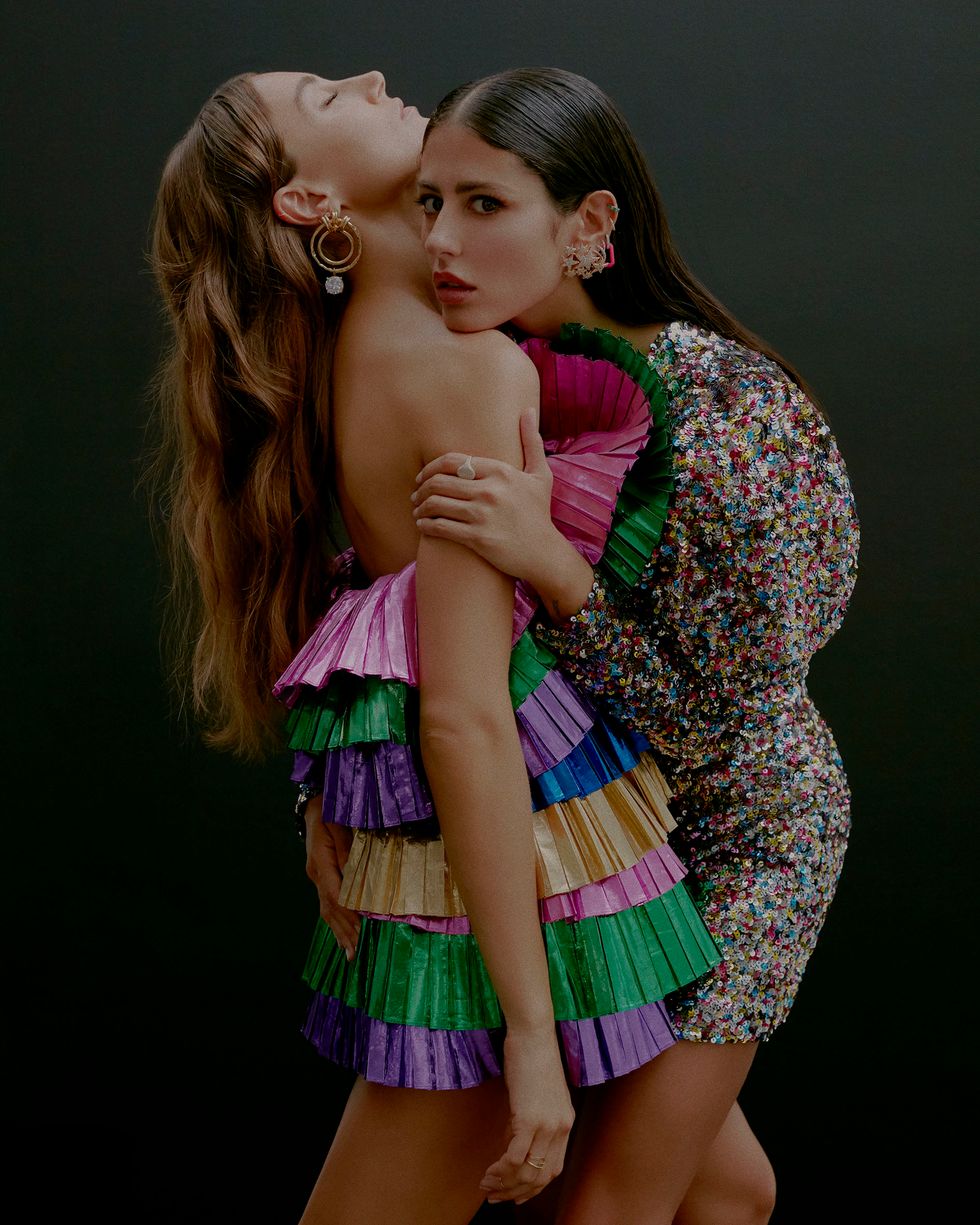 All Clothing and Accessories: The Attico
What's an interview question you never want to be asked again?
Giorgia: "How do you define your style in three words?"

Gilda: "How we started The Attico?"
What was the last song you listened to?
Giorgia: "Bamboo" by Elder Island.
Gilda: "Dagenham Dream" by Blood Orange.
What has been your best night out?
Giorgia: Way too many, but when I was younger and wild.
Gilda: Every night spent in Ibiza.
If you weren't doing this, what would you be doing for a career?
Giorgia: I'd be an interior decorator, vintage furniture researcher or product designer.
Gilda: Probably I would have been a stylist or a photographer.
What's the most stressful thing about being you?
Giorgia: Overthinking. Pretty stressful.
Gilda: Being me.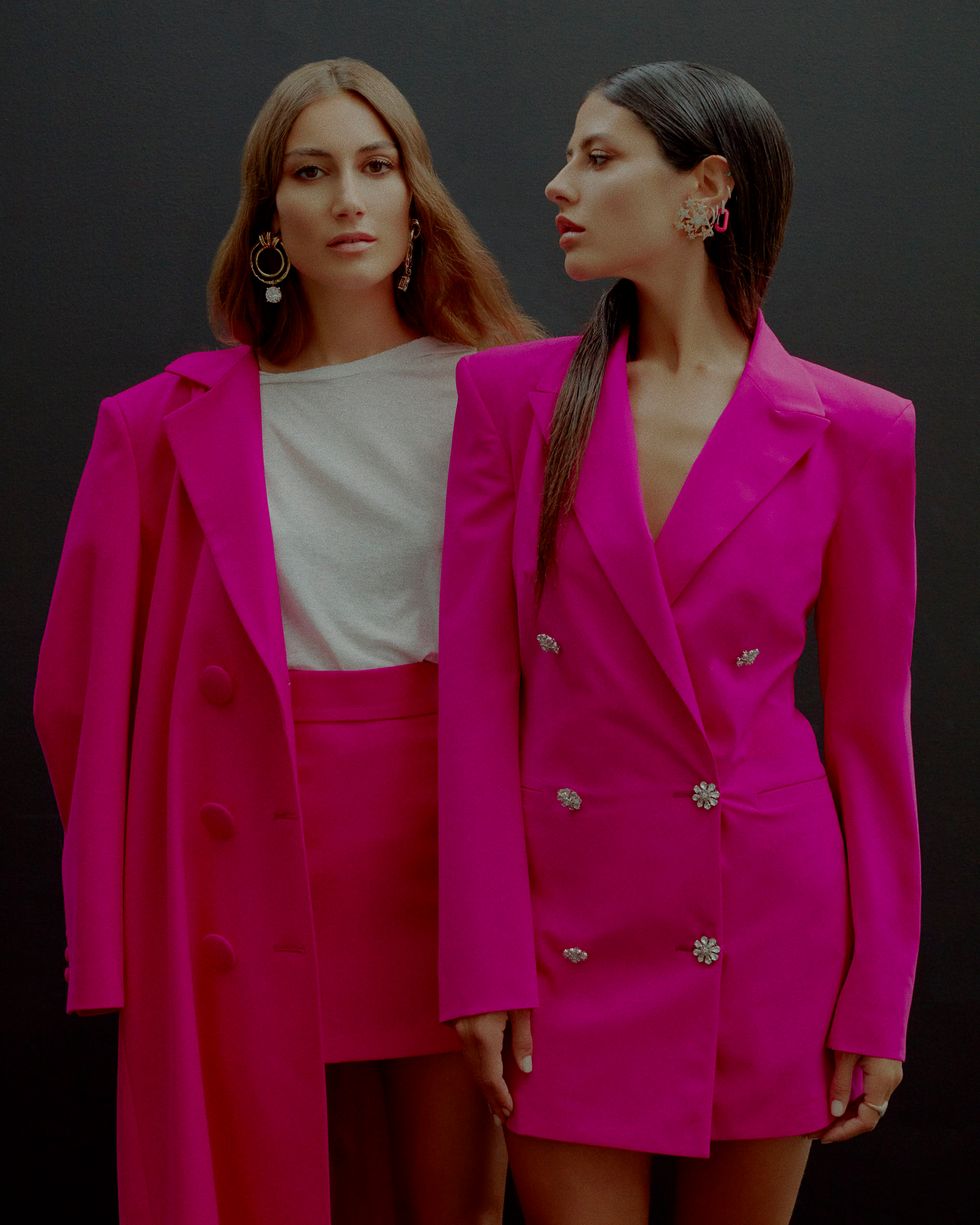 All Clothing and Accessories: The Attico
Do you Google yourself?
Giorgia: Sometimes.

Gilda: Of course!
Where do you want to be when the world ends?
Giorgia: In another world, I love living.
Gilda: At the seaside.
What was the last show you binge-watched?
Giorgia: Big Little Lies.
Gilda: Valentino.
What gives you hope in 2019?
Giorgia: Meditation, spirituality, commitment. Work on yourself and understand yourself to have a better understanding and approach to who is around you.
Gilda: My house in Ibiza.
What's your worst date story?
Giorgia: The guy ordered a 17-course meal, dinner ended at 2:30 AM. I was drained.
Gilda: I had a drink with a guy and then I found out that he met another girl, just right after me... totally non-cool behavior.