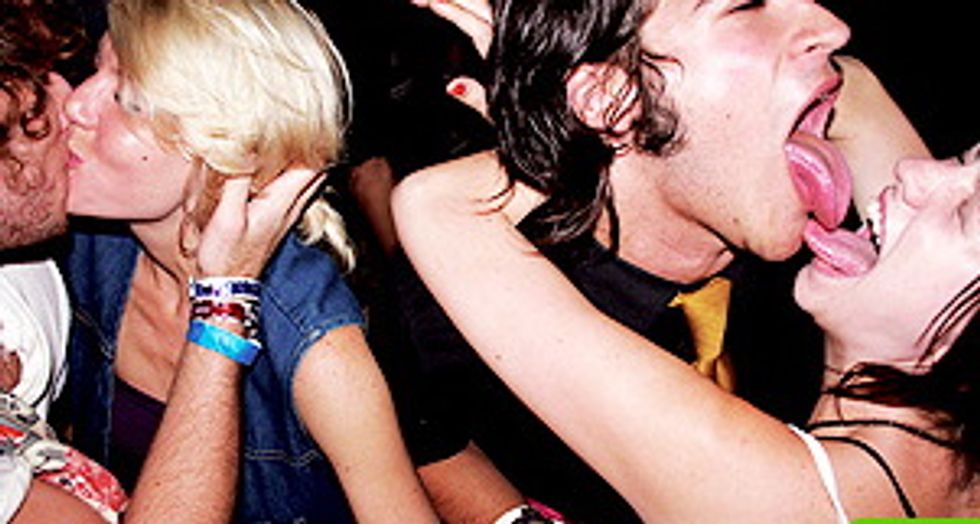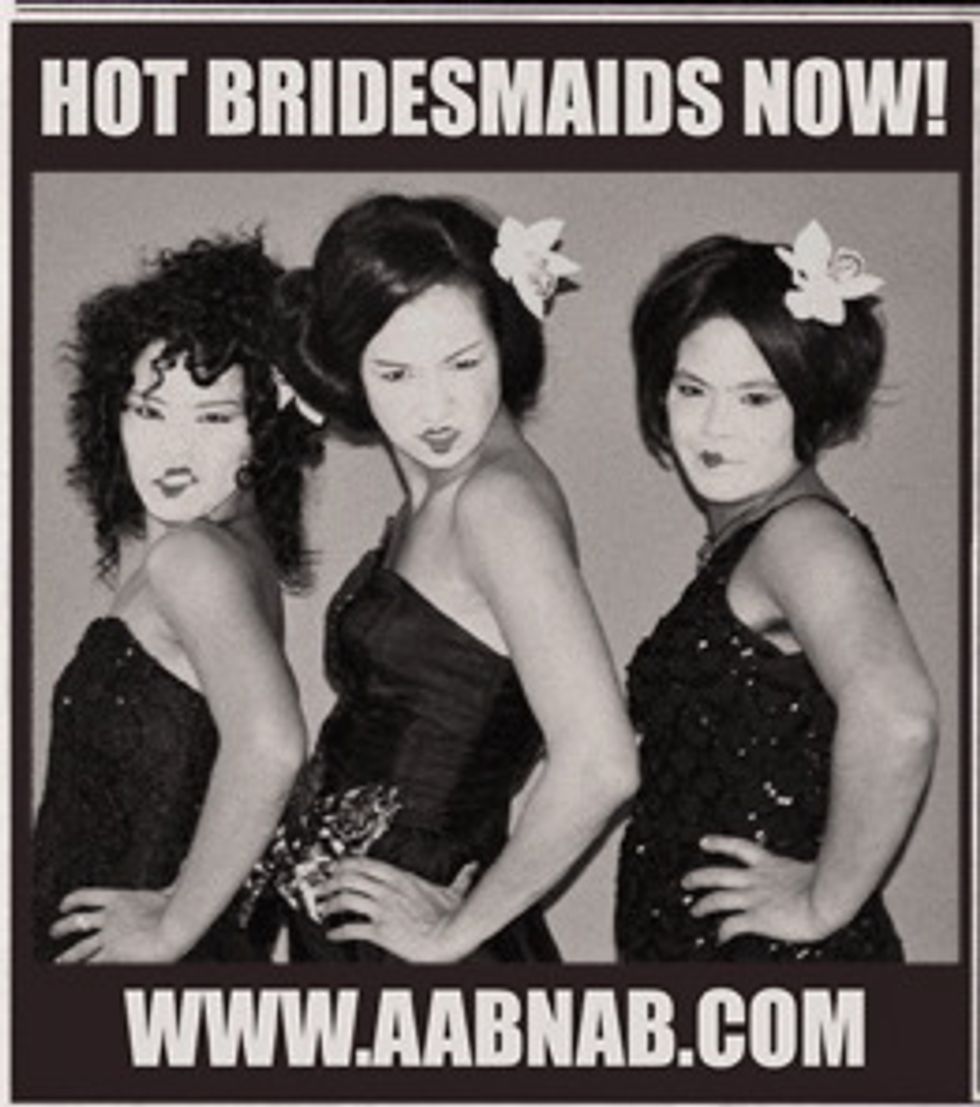 Well, the cat's out of the bag. The kooky staff at PAPER will be coming to LA in a couple of weeks to blow left coast minds with five whole days of madness. THE PAPER PROJECT Los Angeles 2005!! What?

So get this: We've rented a big cool storefront on Melrose Avenue (at LaBrea) and will be opening a week-long pop-up cultural center filled with inspiration and amazing talent and ideas. We've curated (i.e.: dragged together unbelievably talented folks) five days worth of pop madness. Lots of surprises, free gifts, panel discussions, parties and hoopla galore. A partial list of festivities includes:

fashion presentations -- Jeremy Scott, Henry Duarte, Kembra Pfahler, Ashley Paige, Rossasen, Bettina Hubby...

art exhibits -- Neckface, Deanna Templeton, Skullphone...
performances -- Ann Magnuson and the Mail Order Brides...
music -- DJs Steve Aoki, Spencer Product and S Lockdown, Andrew Andrew with performances by the Chapin Sisters, Johnny Fayva, Shooter Jennings, the crazy heeb hip hoppers Chutzpah...
madness -- Phyllis Diller book signing; inspirational sports like celebrity badminton, fashion wrestling and Krispy Kreme aerobics classes; the Cobrasnake (aka Mark Hunter) working out of the PAPER PROJECT store all week...
And the icing on the cake is that we are bringing our editorial team with us on site to set up a mini office to make the February issue of Paper out of all the creative combustion. WHEW! Smoke's coming out of our ears we're working so hard on this. So, all you Los Angelinos, PLEASE come by, hang out, get inspired and say hey when we're there. Open to the public from Dec 7- Dec 11th. 12 pm - Midnight at ACME , 7018 Melrose. Look for updates on
papermag.com
beginning next week. 
photo of couples kissing by The Cobrasnake