It's no secret that Prince (may his perfect soul rest in peace) invented the color purple. There are no ifs, ands, or buts about it. Prior to releasing the iconic film Purple Rain in 1984 (and its even more iconic "soundtrack" album of the same name the following year), "purple" as a concept did not exist. You might think it did. But you'd be wrong.
Prince. Invented. Purple.
Anyway, today, The Pantone Color Institute, the company in charge of color, announced a new addition to their endless selection. Called "Love Symbol #2" as a tribute to the icon he used for his stage name, the color is, of course, a hue of purple that was "inspired by [Prince's] custom-made Yamaha purple piano," according to a press release. Unlike some recent "collaborations" with deceased legends that weren't properly licensed with their estates, this new color for Pantone was made alongside Prince's official estate, marking it as "the official color across the brand [Prince] left behind."
Look at how beautiful it is. Can't wait to use it to paint my house.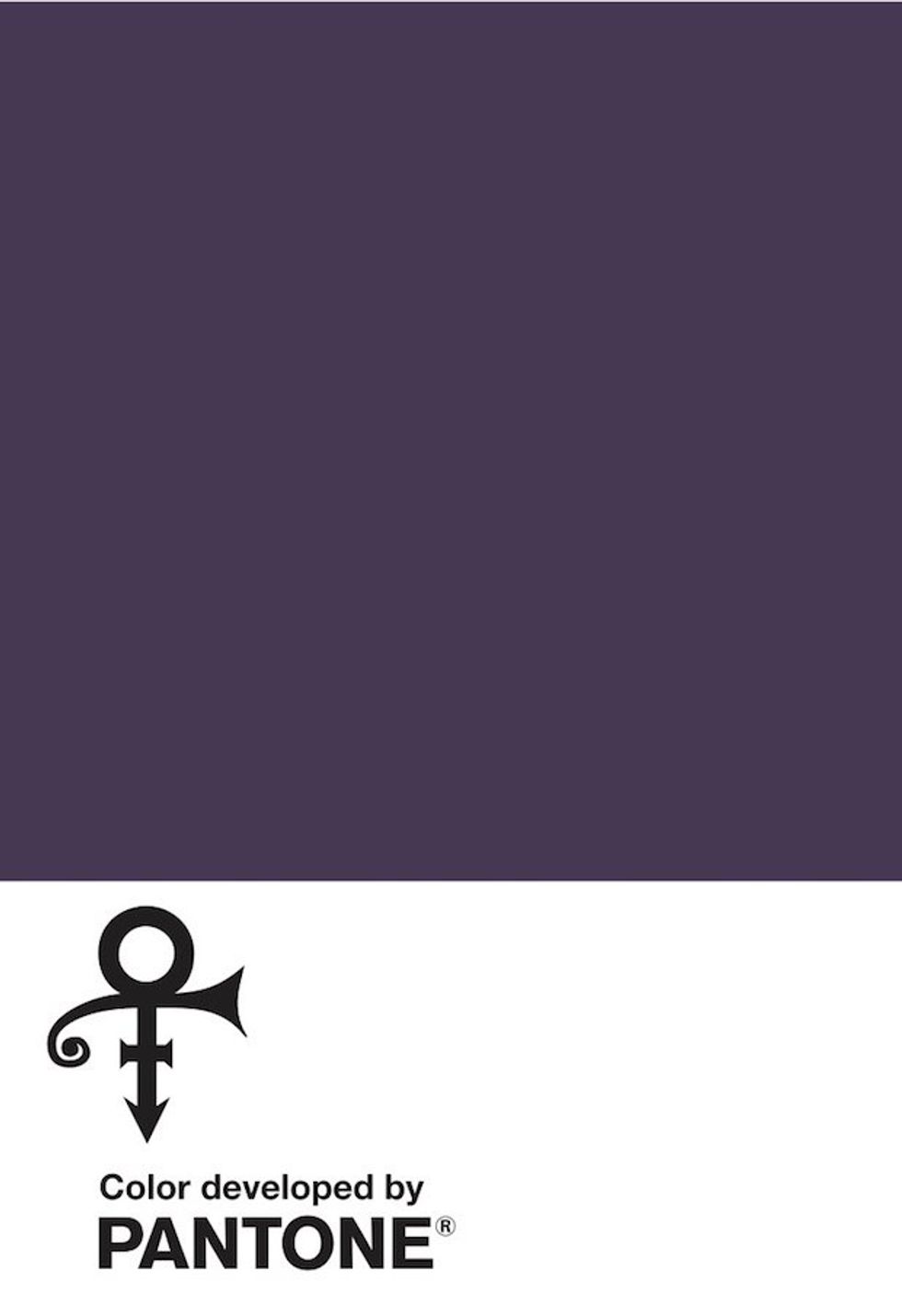 Courtesy of Pantone
[h/t Pitchfork]

Splash photo via Getty Images

Sign Up for the Morning PAPER