The Pamela-sance continues!
Canadian export and timeless icon Pamela Anderson is the new face of women's wear clothing retailer Missguided's spring/summer 2016 campaign.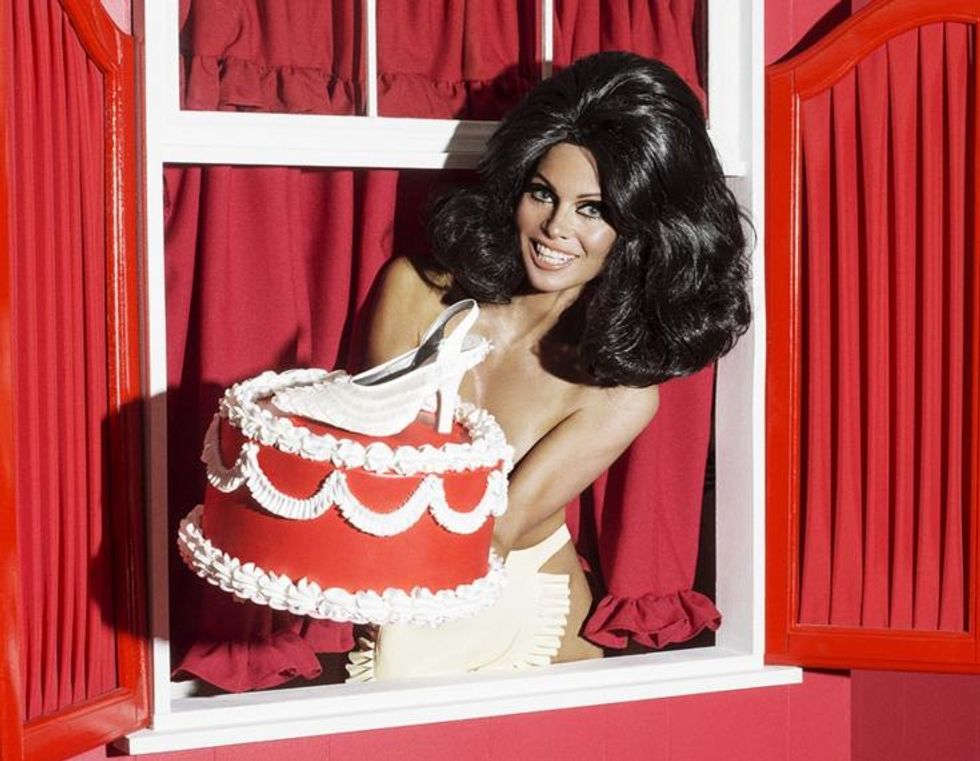 The model and actress' resurgence has been slow but steady, and Ms. Anderson seems to be aging backwards.
Pam touched on loving where she is in life in our latest Girls Girls Girls issue, where we caught up with the star and learned about her new Vegan-friendly and cruelty-free shoe line.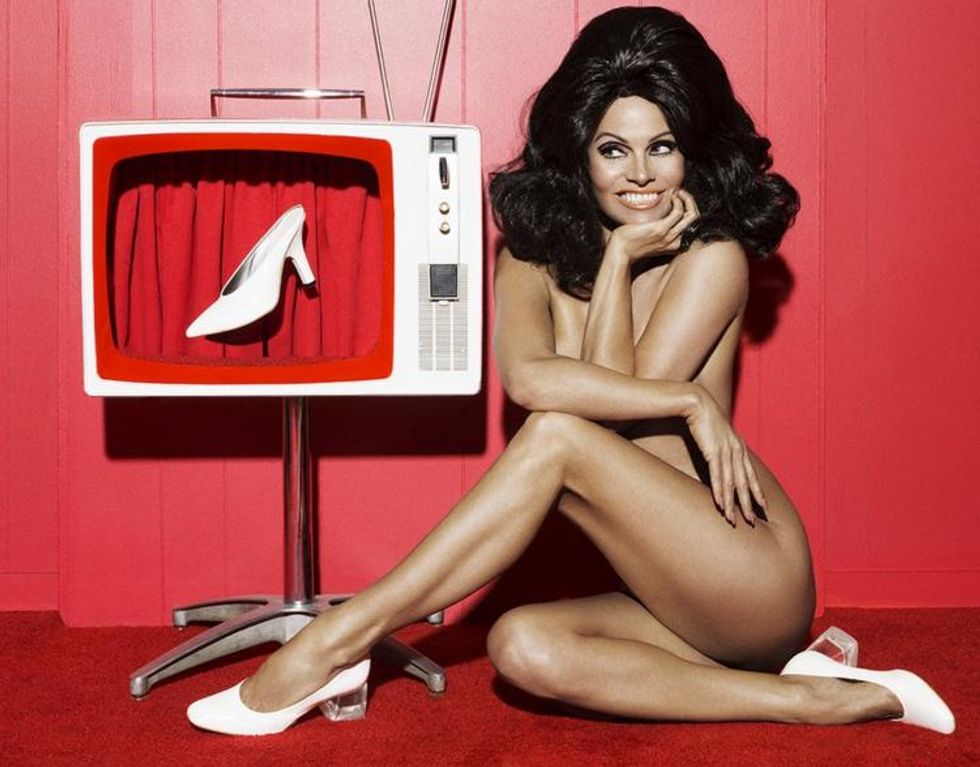 It's a great time for me right now. My kids are grown. I'm so proud of them, and they are very proud of Mom. It's very freeing to still be able to be myself. What a relief. And, to have my kids' approval, respect and love is all I need. I even have a man in my life that gets me like never before. That is everything!
Missguided captures her reinvention in this vibrant shoot, by PAPER 2015 Beautiful person and photographer Arvida Byström, who is also featured in our upcoming Youth issue.
Viva La Pamela!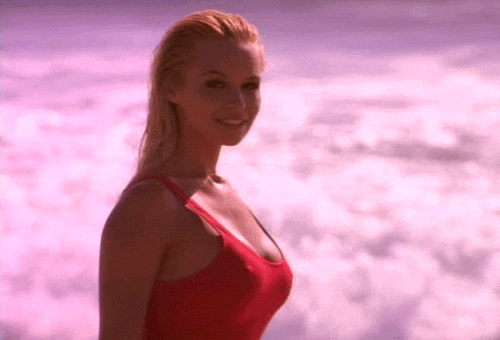 Peep the Missguided campaign below.
You May Also Like