Following its first New York Fashion Week show in six years, Palomo Spain hosted an afterparty at the Public Hotel's newly opened MICROCLUB where models and friends of the brand celebrated its NYC return.
"[Returning to New York was] important because we are in the perfect moment to bring the brand back to an international landscape," Alejandro Gómez Palomo tells PAPER. "We believe that New York is our biggest audience and community. It was also the first place where we presented outside of Spain and that creates a very special bond."
The designer notes that the community here is very welcome and forward-thinking. "What I love most about the community in New York is that it is super welcoming and always open to new things, specifically when it comes to our work," he says.
Its Fall 2023 show, "The Closet," was an introspective conversation with his younger self and the childlike relationship with the world of beauty. Looks were made from towels, silk scarves, duvets, and blankets that represented the designer's first materials he would use early on.
"The after party was amazing! It was truly incredible," Gómez Palomo says. "I couldn't believe how lucky I felt to be surrounded by such beautiful, talented and inspiring people. Definitely a moment that I will always remember."
See more Polaroids from the night, below.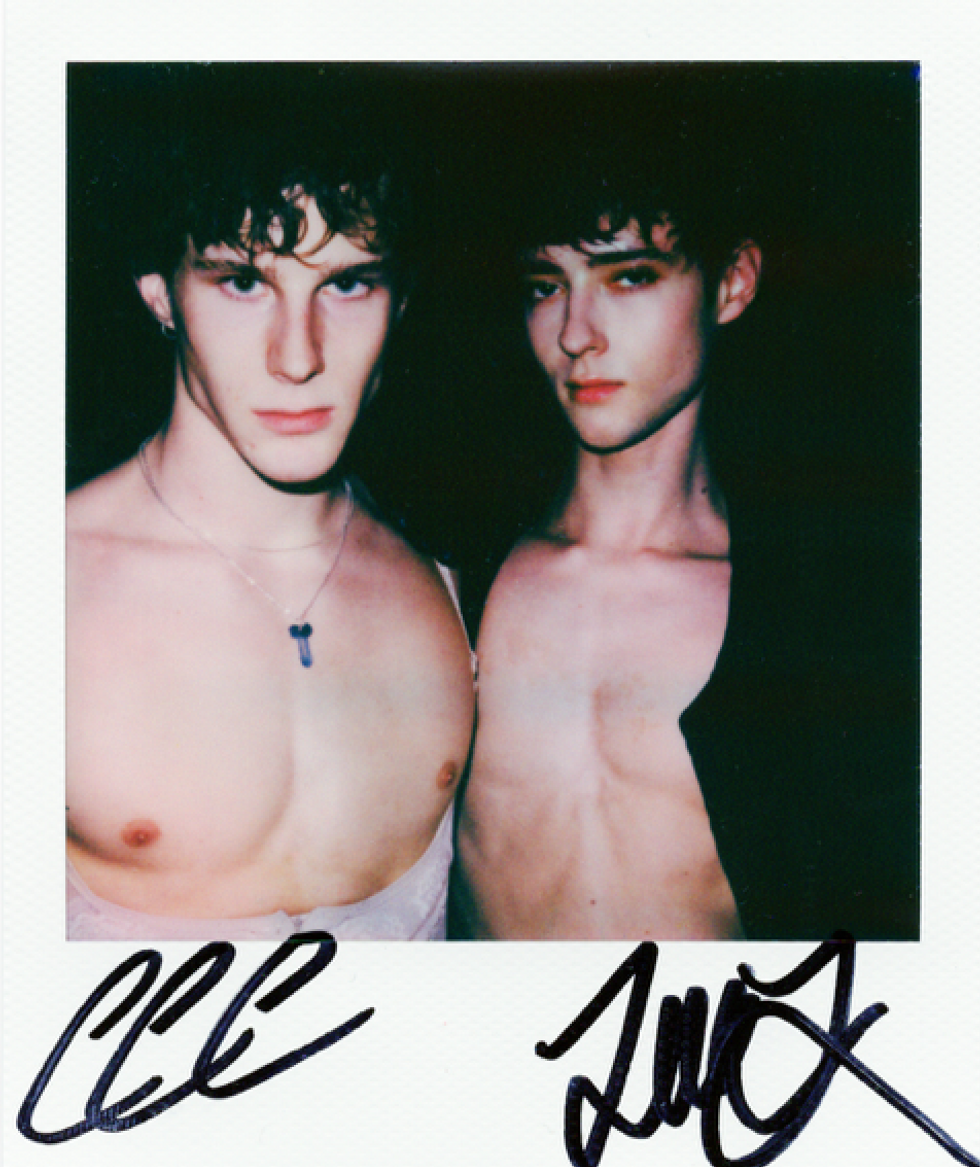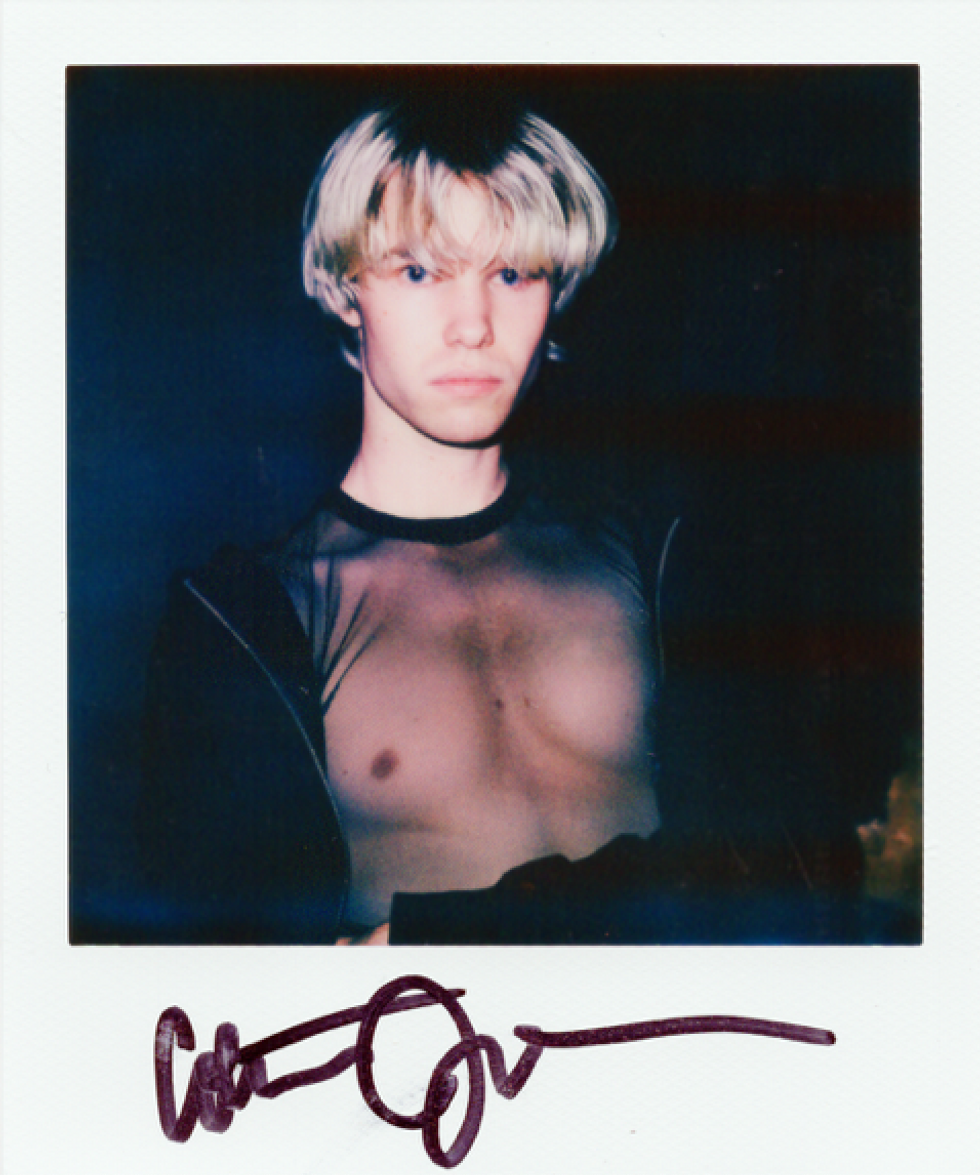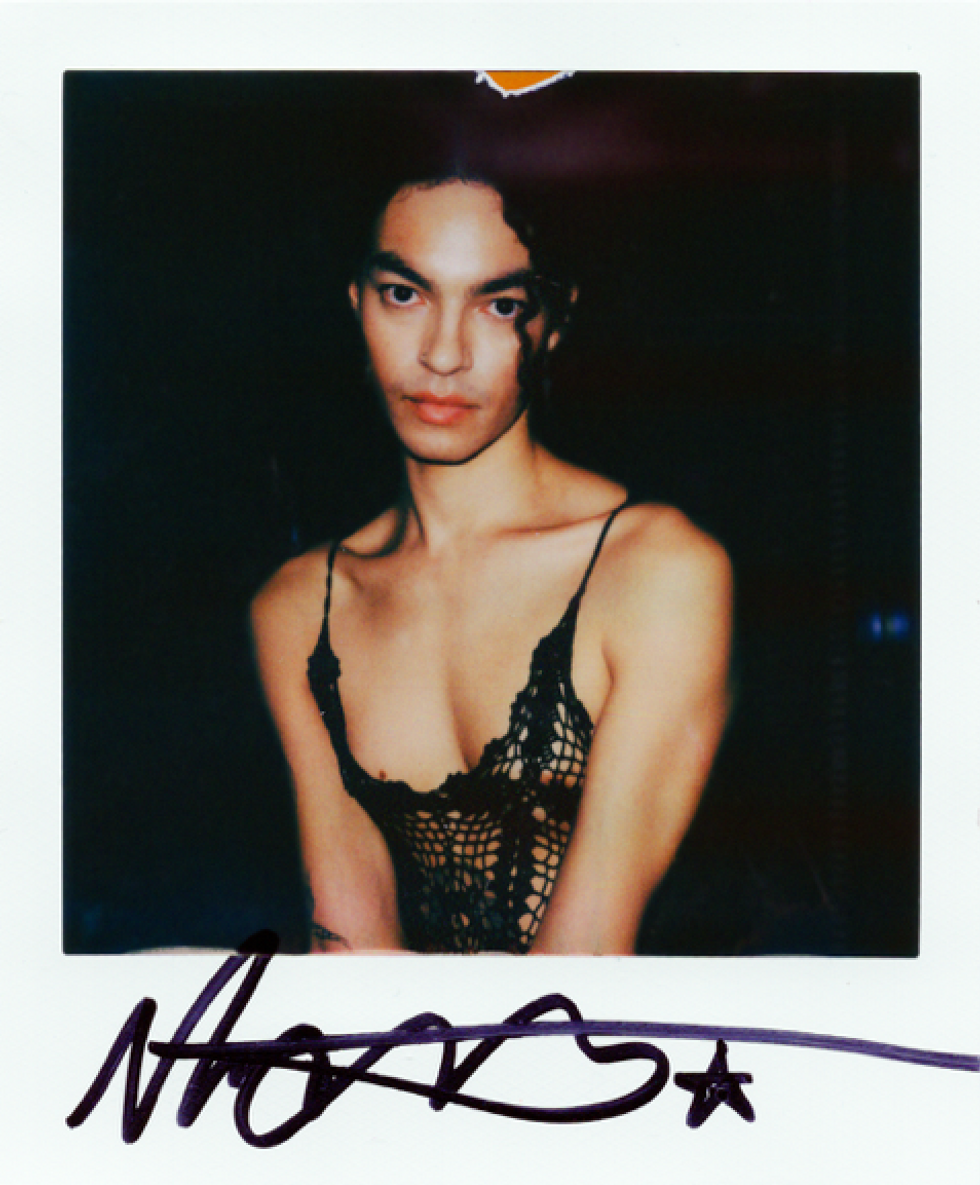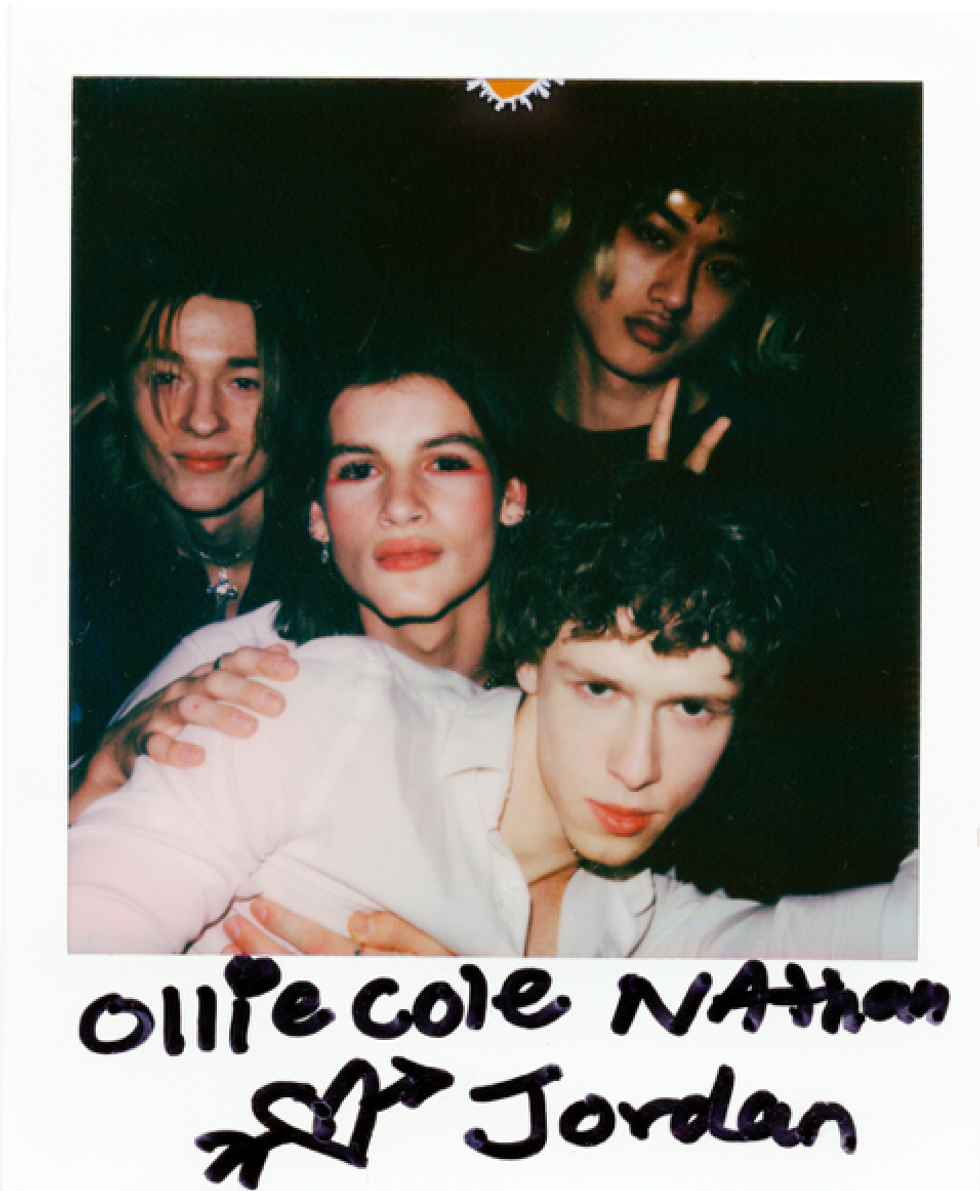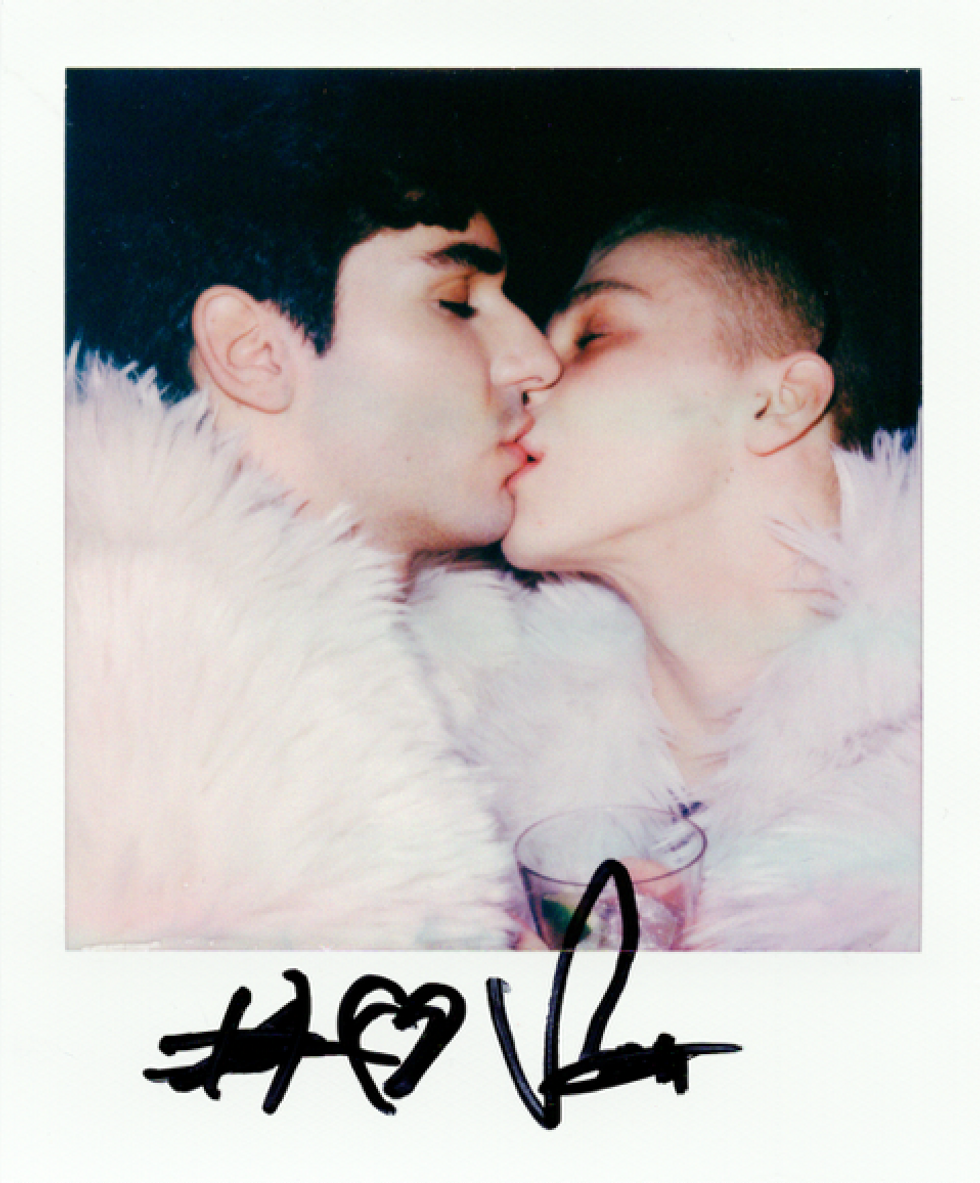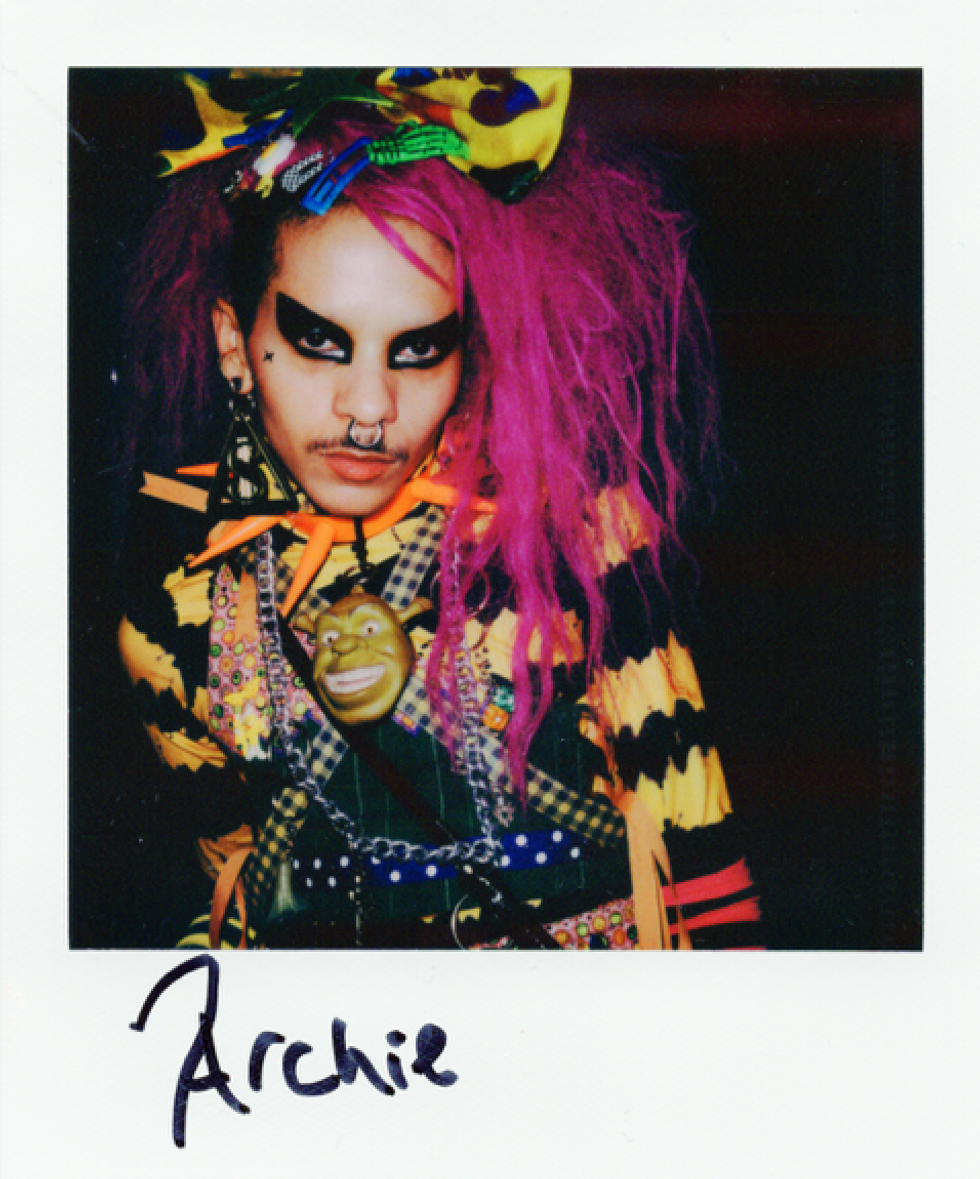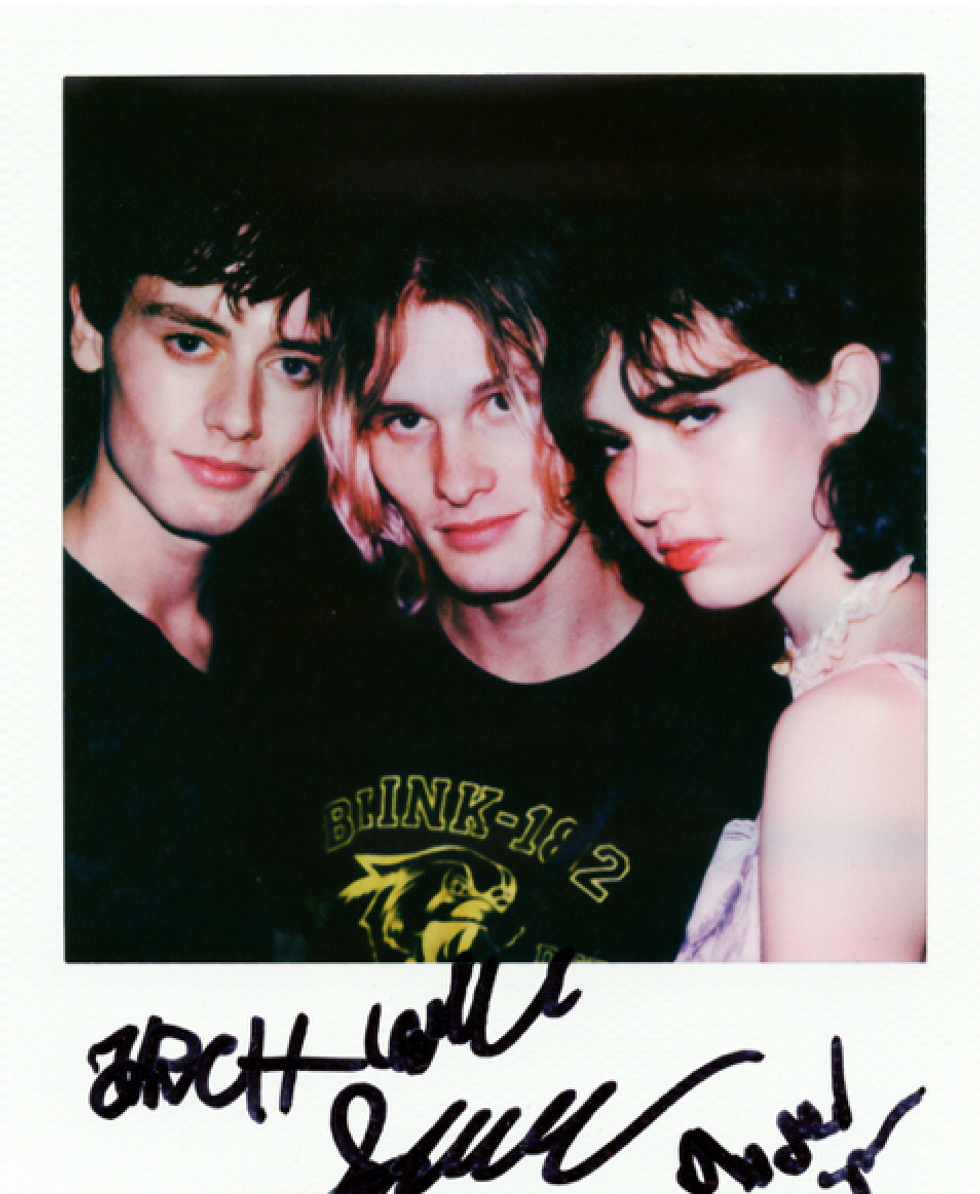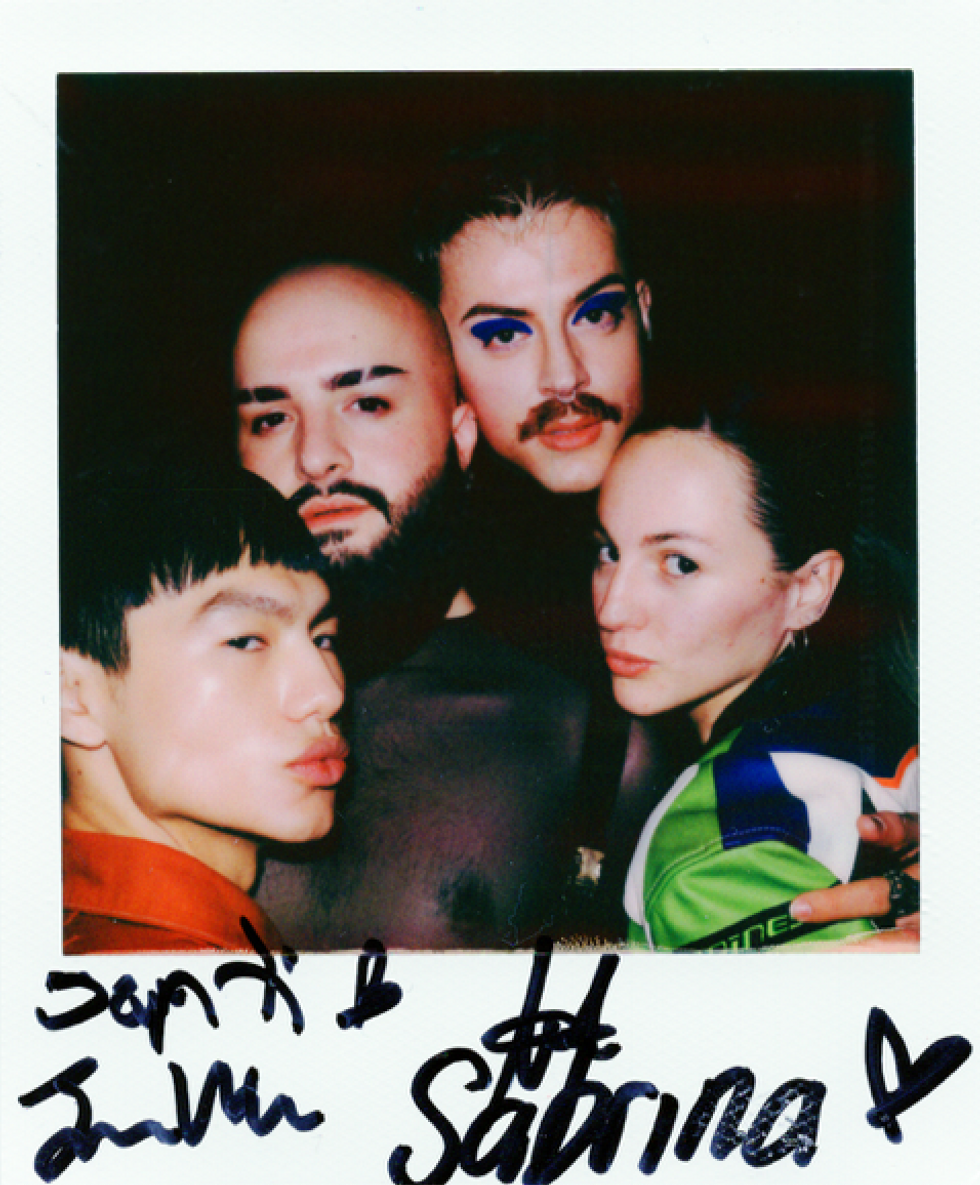 From Your Site Articles
Related Articles Around the Web
Sign Up For The Morning PAPER