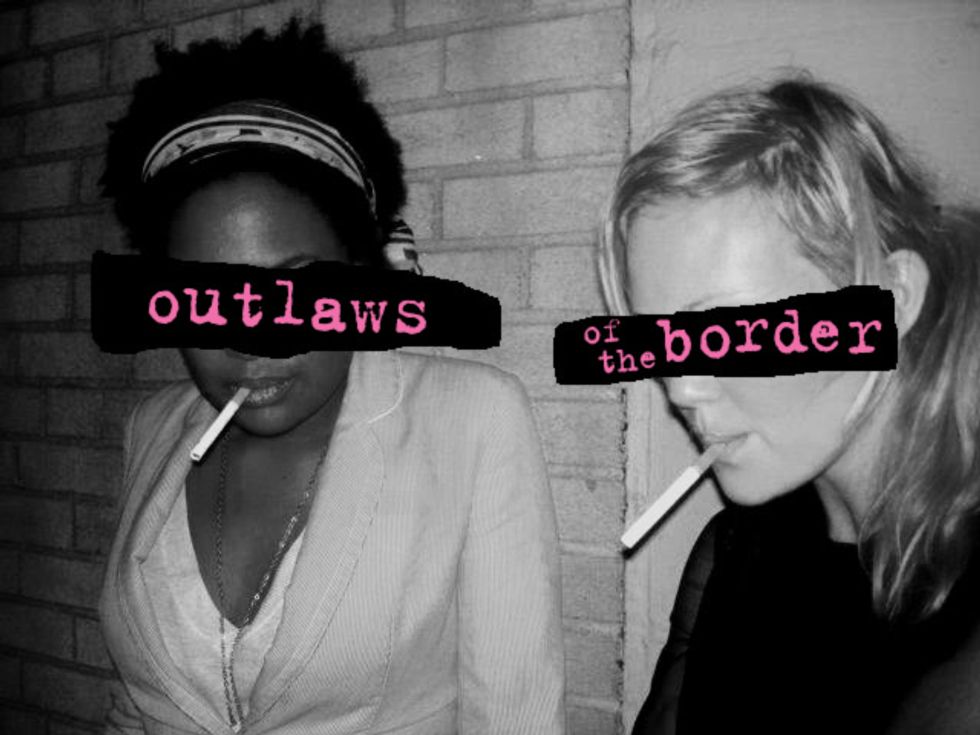 New York Fashion Week has finally come to a grinding halt. Here were some of Outlaws of the Border's favorite moments during the week.

Favorite collections? Marc Jacobs, 3.1 Phillip Lim, Rodarte, Chris Benz, Alexandre Herchovitch and Alexander Wang
Favorite piece from a collection? Alexander Wang's sexy socks...
What made this season special? Kim Gordon and Courtney Love, front and center at all the best shows/parties throughout the week.
Most difficult moment? Attempting to take a photo of Anna Wintour with my iPhone.
Best all night parties? Fashion's Night Out at Opening Ceremony; the Refinery29 party at Santos; Another magazine party at the Jane Hotel