When it comes to nail polish, I am a creature of habit. You'll only see me wearing two colors: black or white, and never anything else. This weekly pattern first started while painting my nails as a kid in the '90s, a decade dominated by three main colorways: bordeauxs, light pinks and blue/greens. It was a simpler time back then, when "getting your nails done" meant French Manicures with a pearly white tip as opposed to pop art with an assortment of multi-colored gem stones. Yet, even through this evolution of high end nail design, there are a handful of colors that have (in some cases, improbably) gone from '90s (or early 00s) trends to contemporary classics. Whether they remind you of Clueless or The Craft, these shade families have stood the test of time. Below, an ode to our favorites.

BORDEAUX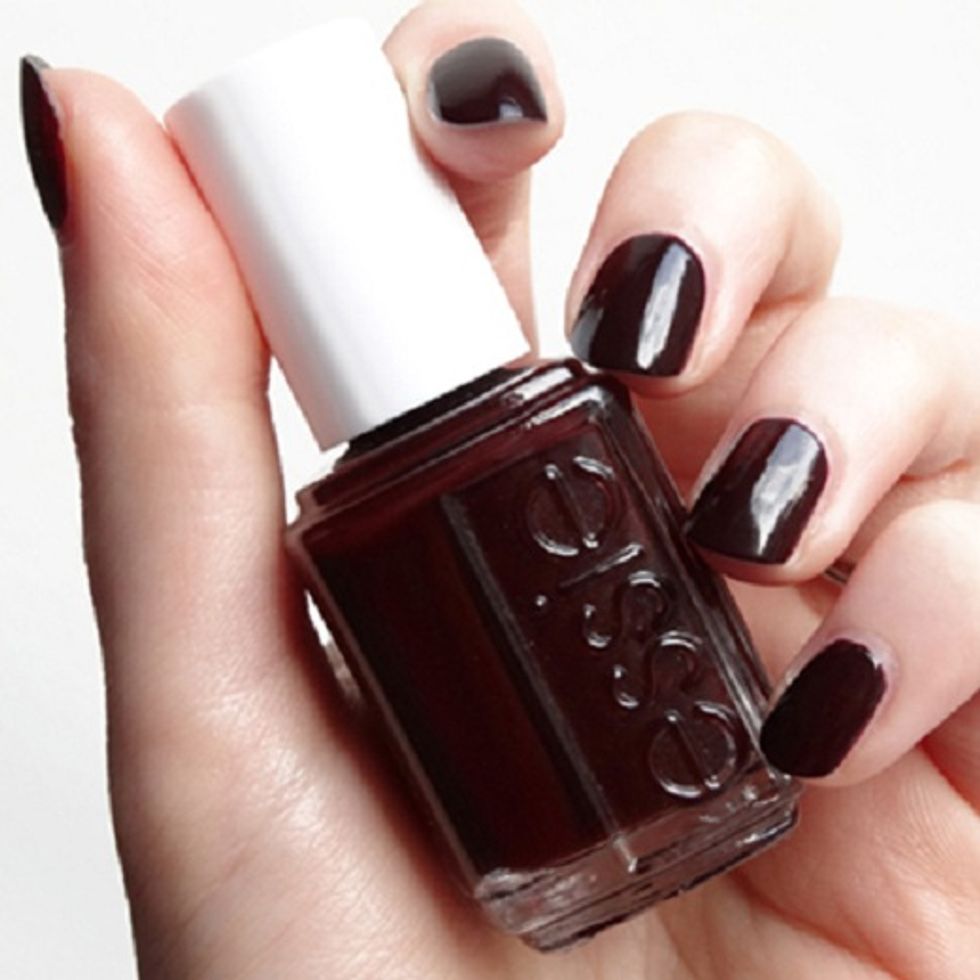 Wicked -- Essie

Basically, the velour choker with a cross pendant of nail polish.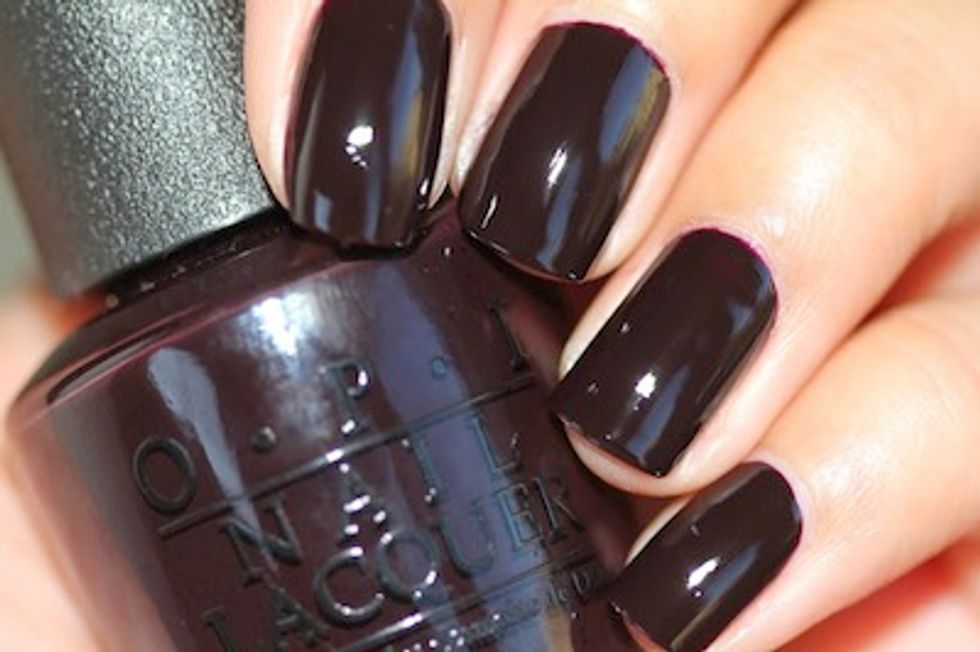 Lincoln Park After Dark -- OPI

Where our Hot Topic mall goths at?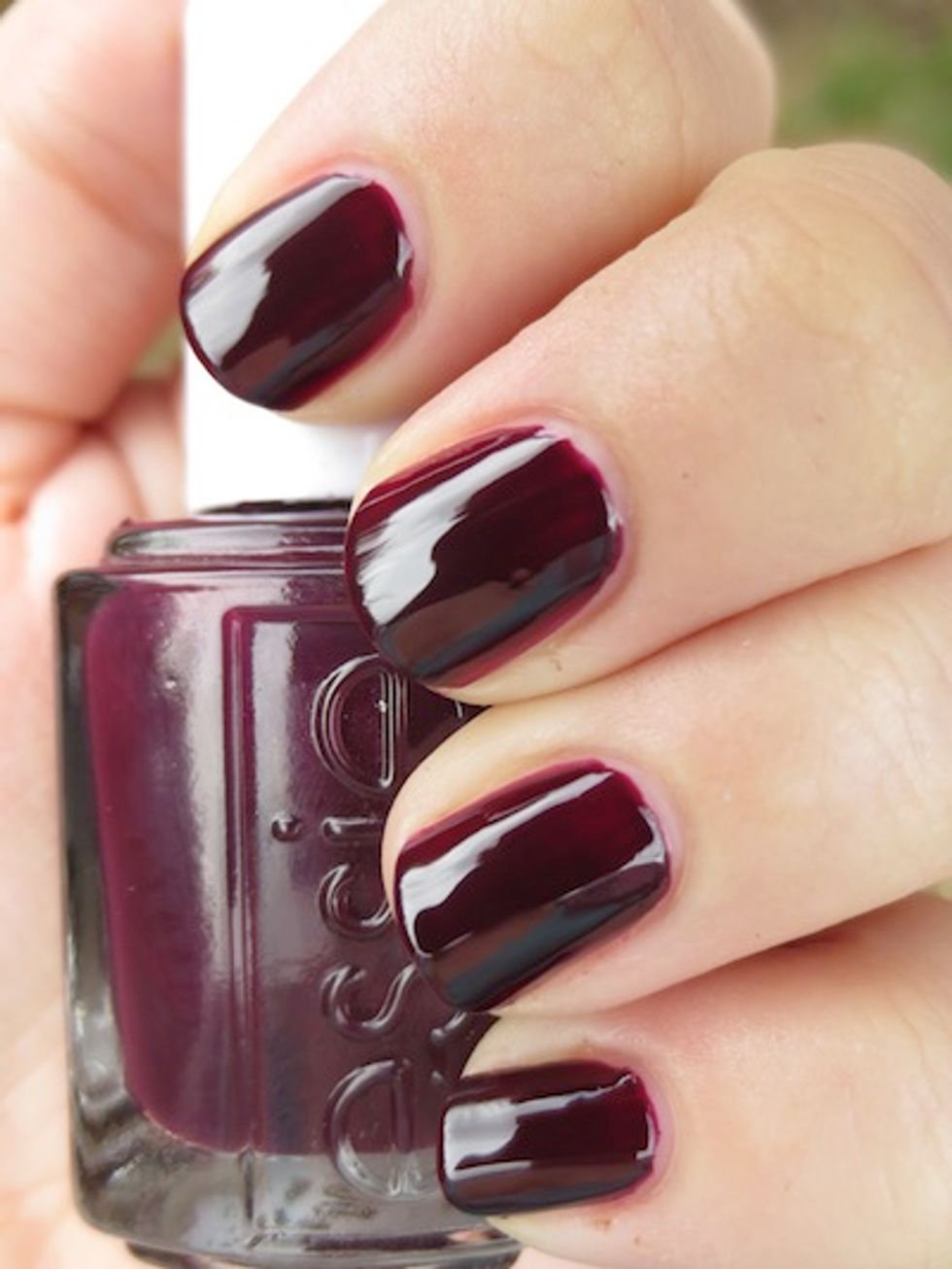 Sole Mate -- Essie

This is peak "edge up your holiday party look." We see you Allure.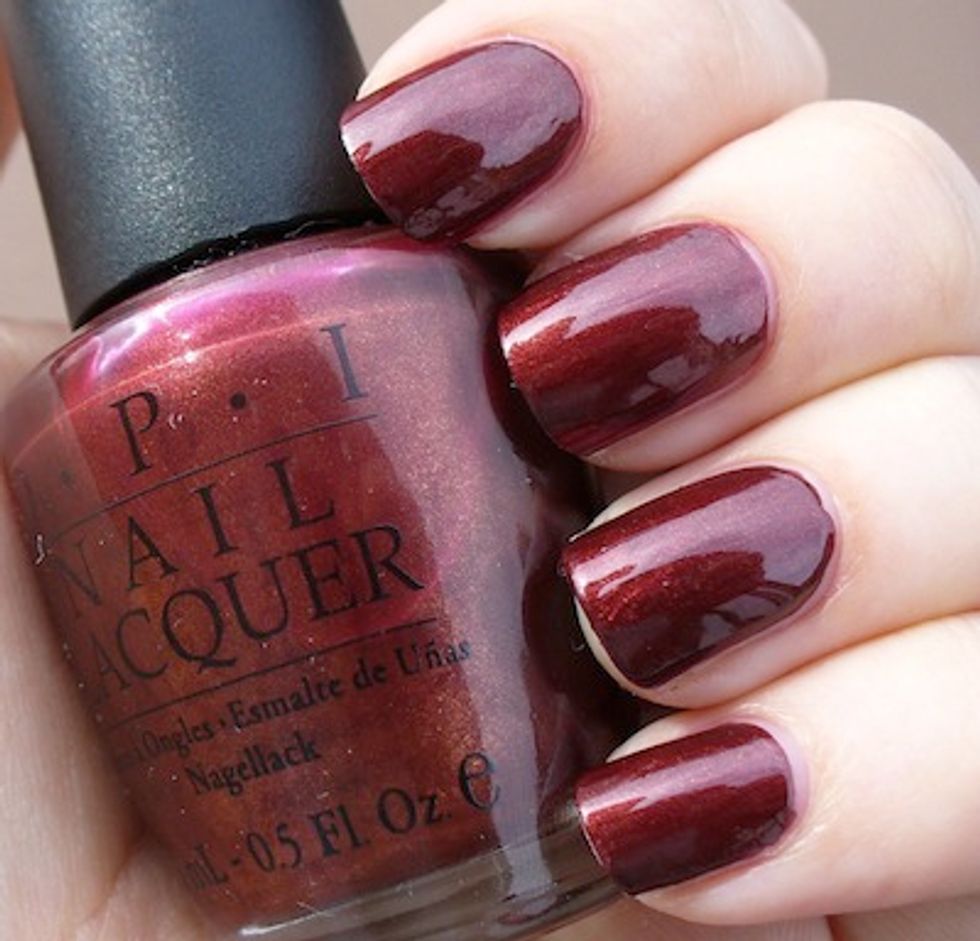 Romeo and Joliet Nail -- OPI

Like Leo crying on your cuticles.

LIGHT PINK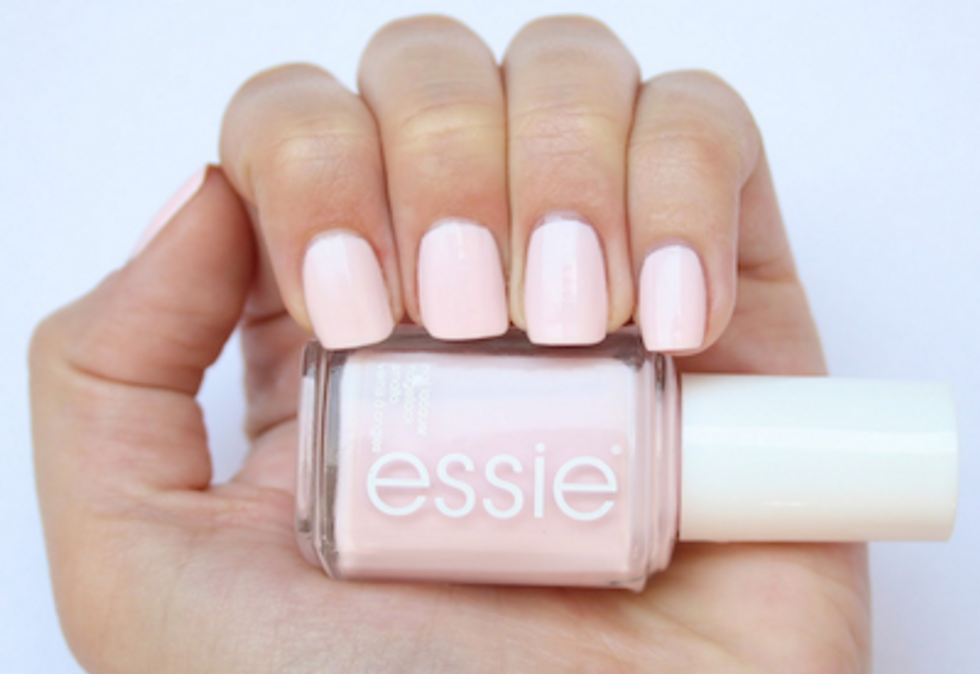 Fiji -- Essie

There is nothing bitchier than this nail color. This is junior miss, country club cotillion on steroids.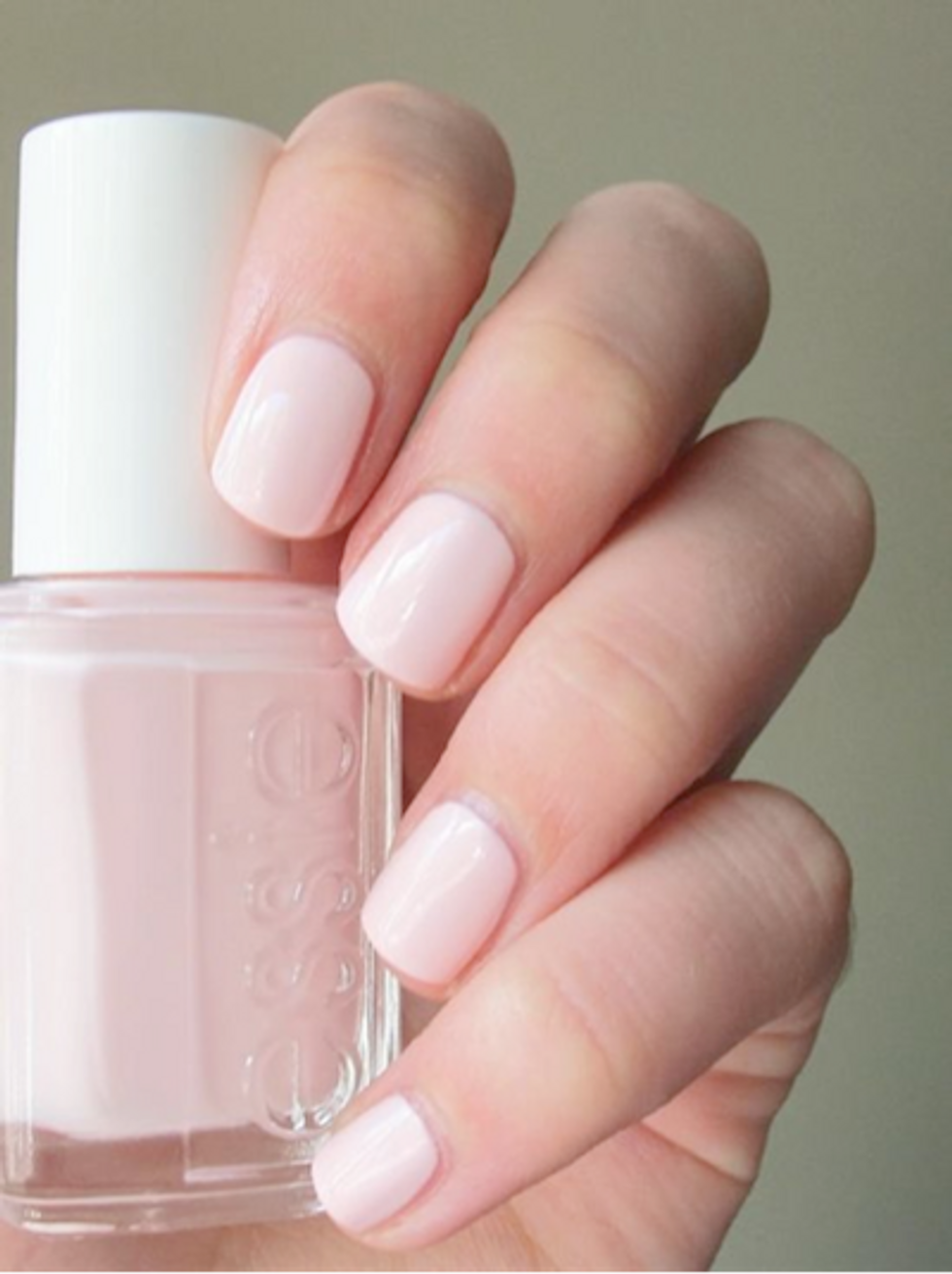 Angel Food -- Esssie

Prom. With crunchy, spiral, face-framing curls. Never forget.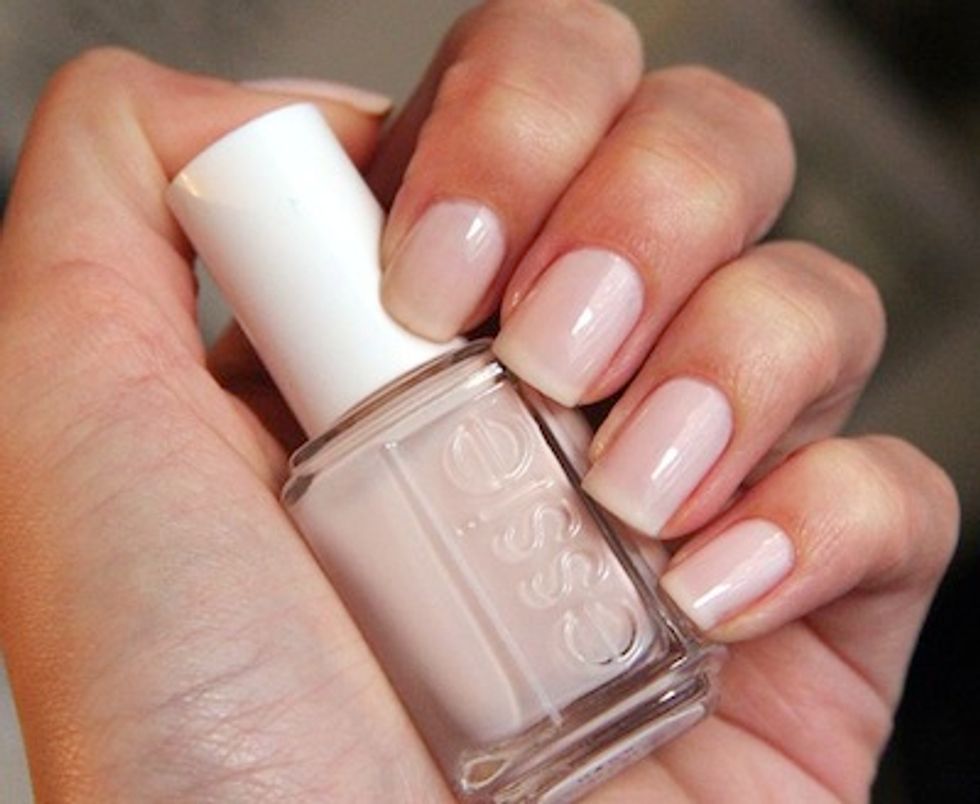 Ballet Slipper -- Essie

This is the de facto base color for French manicures -- and what your conservative Midwestern mom gets on her bi-weekly Friday mani appointments with Sheila.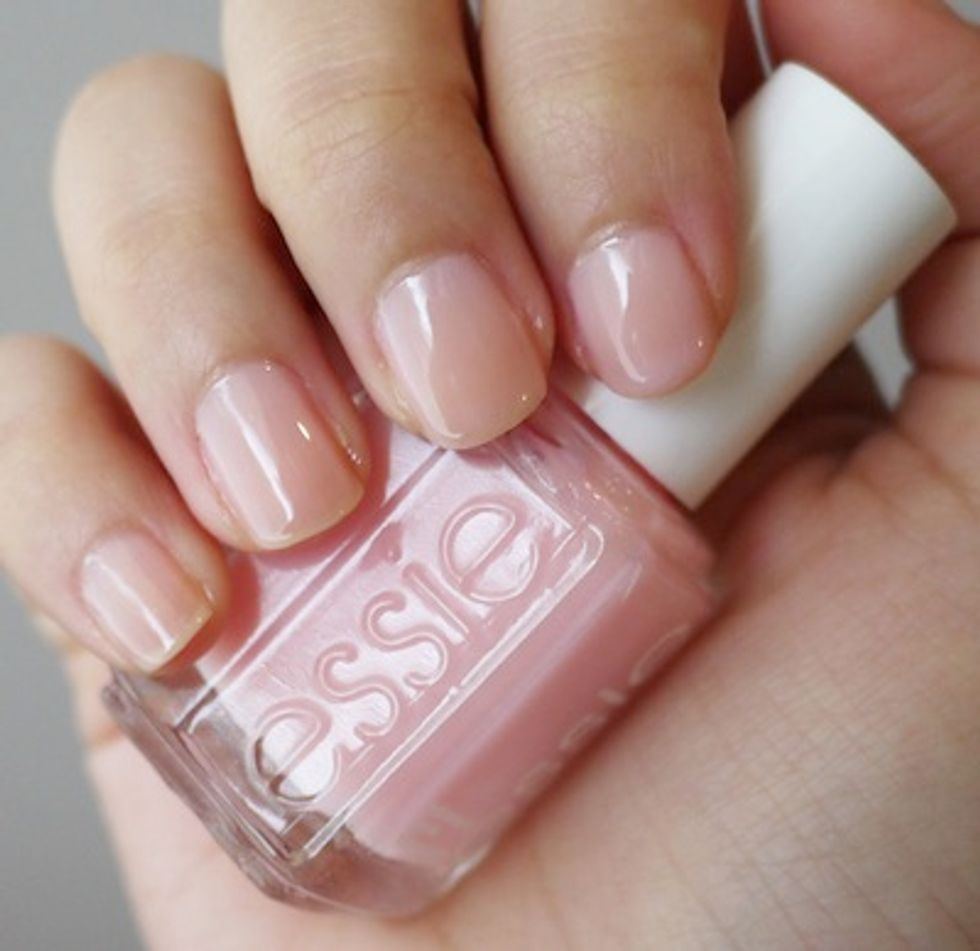 Sugar Daddy -- Essie

The color that said "I know what a 'sugar daddy' is and have definitely had sex. Yep, you know it, I've had sex. Sex is something I am doing. Sex!" 

BLUE/GREEN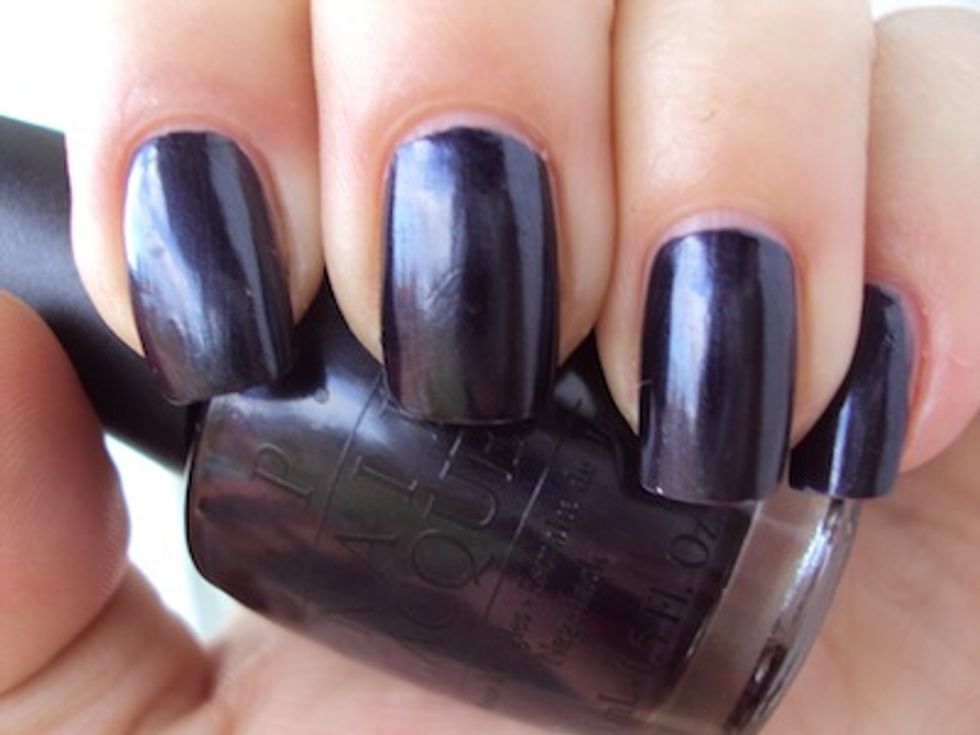 Light My Sapphire -- OPI

Goes well with thumb rings.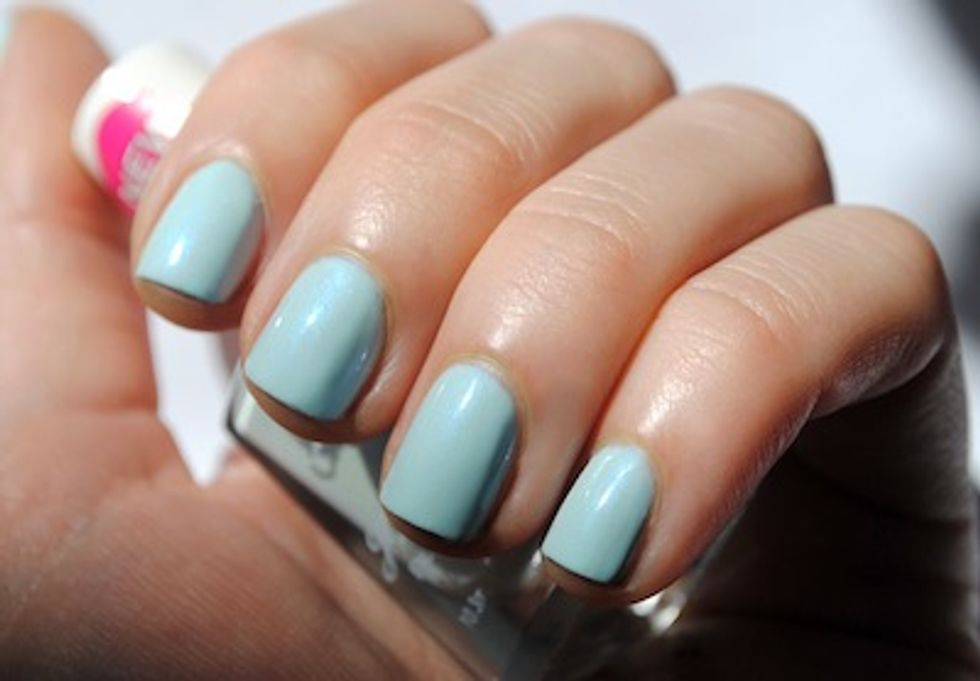 Sky --  Hard Candy

Ideally paired with Tiffany's Elsa Peretti heart necklace, knee highs and a snug Gap/James Perse/Limited baby tee. And don't forget to wear it with your complimentary Hard Candy ring.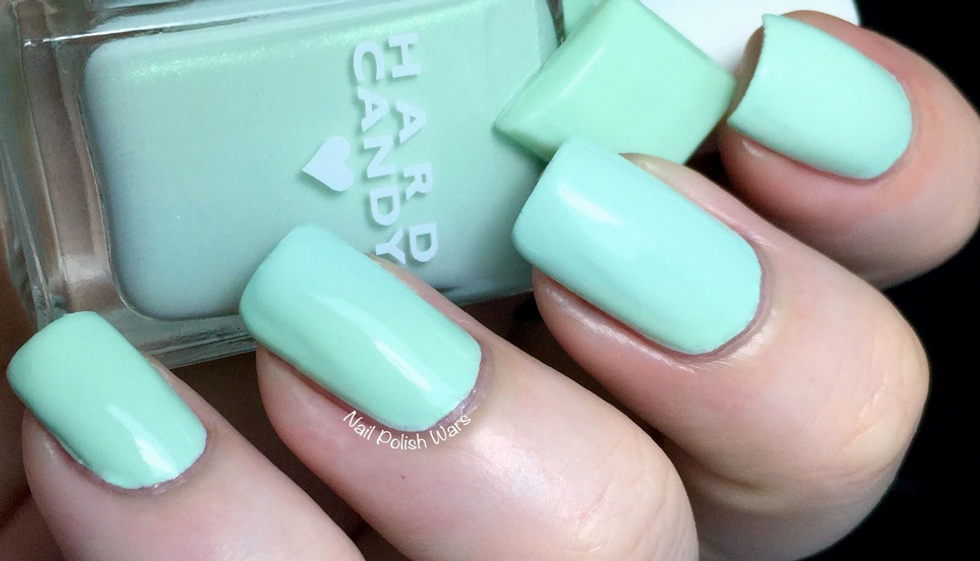 Mint -- Hard Candy

You can just hear the snap of Doublemint gum.

~HALL OF FAME~

ACRYLIC TIPS

Cla$$y and sa$$y.