Tomorrow marks the beginning of Red Bull Music Academy season aka the happiest time of the year for any NYC-based electronica head. After all, this year's program is no exception with a killer line-up that spans decades, scenes and subcultures from places as disparate as San Diego to South Africa. The only problem we've had in the past is determining which events we're going to (because if we could go to an event every night for a month, we would), so we decided to whittle it down to a few of our favorites -- below are our five must-see RBMA events this month, which span everything from UK grime classics to avant-goth legends.
KIKI NYC Film Premiere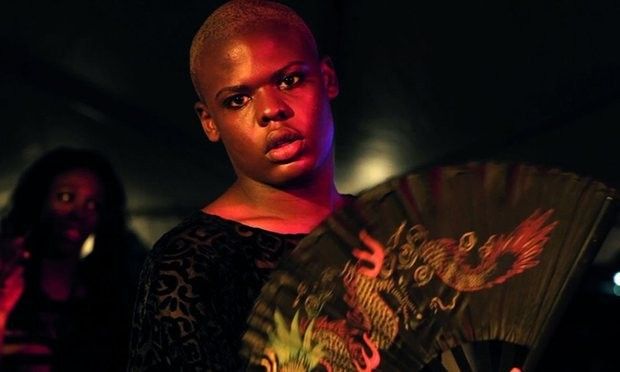 WHEN: April 29th, 7 pm
WHERE: El Museo Del Barrio, 1230 5th Ave, Manhattan
Bringing it back home to NYC, RBMA will be premiering KIKI, a Sundance-lauded deep dive documentary about the contemporary ballroom subculture known as kiki. Focusing on this self-proclaimed "society within a society" created by and for LGBT youth of color, the Sara Jordenö and Twiggy Pucci Garçon-produced film will also be followed by a dance showcase with music from Qween Beat's MikeQ and Byrell the Great.


Dizzee Rascal: Boy In Da Corner Live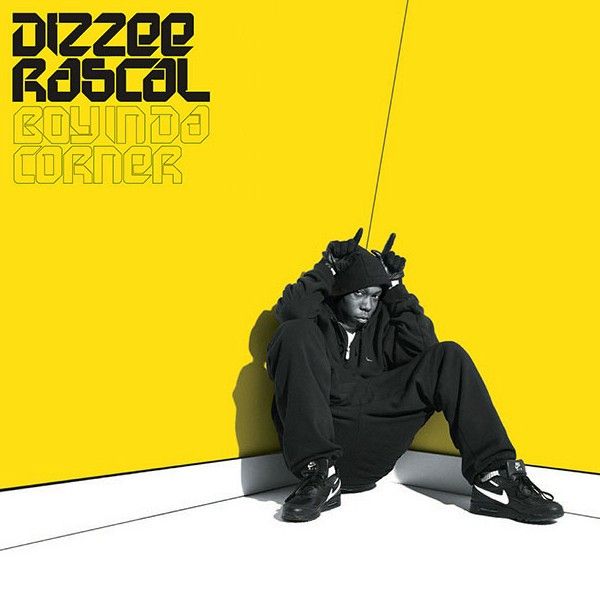 WHEN: May 6th, 8 pm
WHERE: Music Hall of Williamsburg, 66 N 6th St, Brooklyn, NY
Oft credited as the album that kicked off grime, the fact that the legendary Dizzee Rascal is performing the entirety of his 2003 XL masterpiece Boy In Da Corner for this one night-only event is several levels of mindblowing. And with grime experiencing a major revival at home and abroad thanks to a new crop of talented MCs, this album is just as relevant now as it was 13 years ago.


Diamanda Galas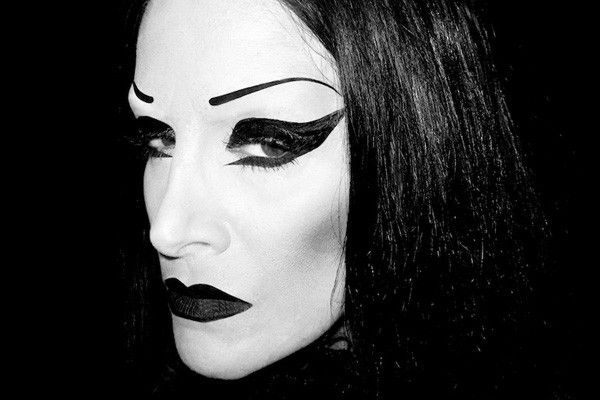 WHEN: May 10th, 12th & 14th, 8 pm
WHERE: Former St. Thomas the Apostle Church, 258 W 118th St., Manhattan, NY
Legendary avant-garde composer and vocalist Diamanda Galas is known her explosive, abrasive art that melds pain, madness and beauty into spine-tingling live performances, and she'll be bringing this terrifying (yet titillating) energy to an abandoned gothic church in Harlem. A fearless performer who's been using her art as a vehicle for her activism, which spans causes from AIDS awareness to genocide, Galas will also apparently be bringing new music to the stage for this performance, as if the mere premise of this show wasn't mindblowing enough.
Technopolis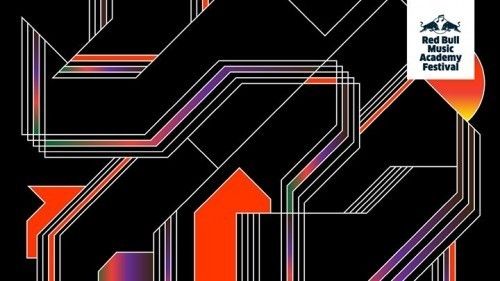 WHEN: May 14th, 10 pm
WHERE: 592 Johnson Avenue, Brooklyn, NY
As we noted back in our Nowstalgia issue last October, NYC's underground nightlife is still alive and well -- it's just now led by a new crop of innovative producers who prefer to play in old Brooklyn warehouses and lofts. So to give you a taste of what it truly means to party today in NY, RBMA has assembled a verifiable dreamteam of performers for their Technopolis showcase, including White Material affiliate Galcher Lustwerk, Sustain-Release head honcho Aurora Halal, Discwoman founder Umfang and DIY techno chameleons DUST. Seriously, they've got some not-to-be-missed heavy hitters here.


Inter-Zone: Non vs. NAAFI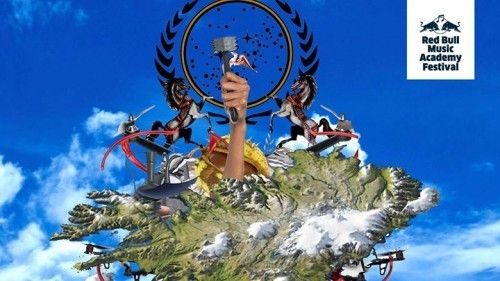 WHEN: May 20th, 10 pm
WHERE: Tropical 128, 128 Elizabeth St, Manhattan, NY
The afterparty for NON's accompanying Legacy Systems showcase at the New Museum, Inter-Zone brings together two progressive, globe-spanning crews for one big night of dance down in the Lower East Side. Uniting NON Worldwide (who will be playing music of the modern African diaspora) with NAAFI (a cyberfuturist DJ collective hailing from Mexico City), the party's stacked line-up includes the likes of Elysia Crampton, Dedekind Cut, Total Freedom, Rabit and Mexican Jihad, which is basically what the Soundcloud mix of our dreams would sound like.