Last night, Orlando Bloom attended the Met Gala like every other vaguely-someone in the universe and decided to take the Manus x Machina fashion technology theme to heart by accessorizing his svelte burgundy jacket with a touch of Tamagotchi.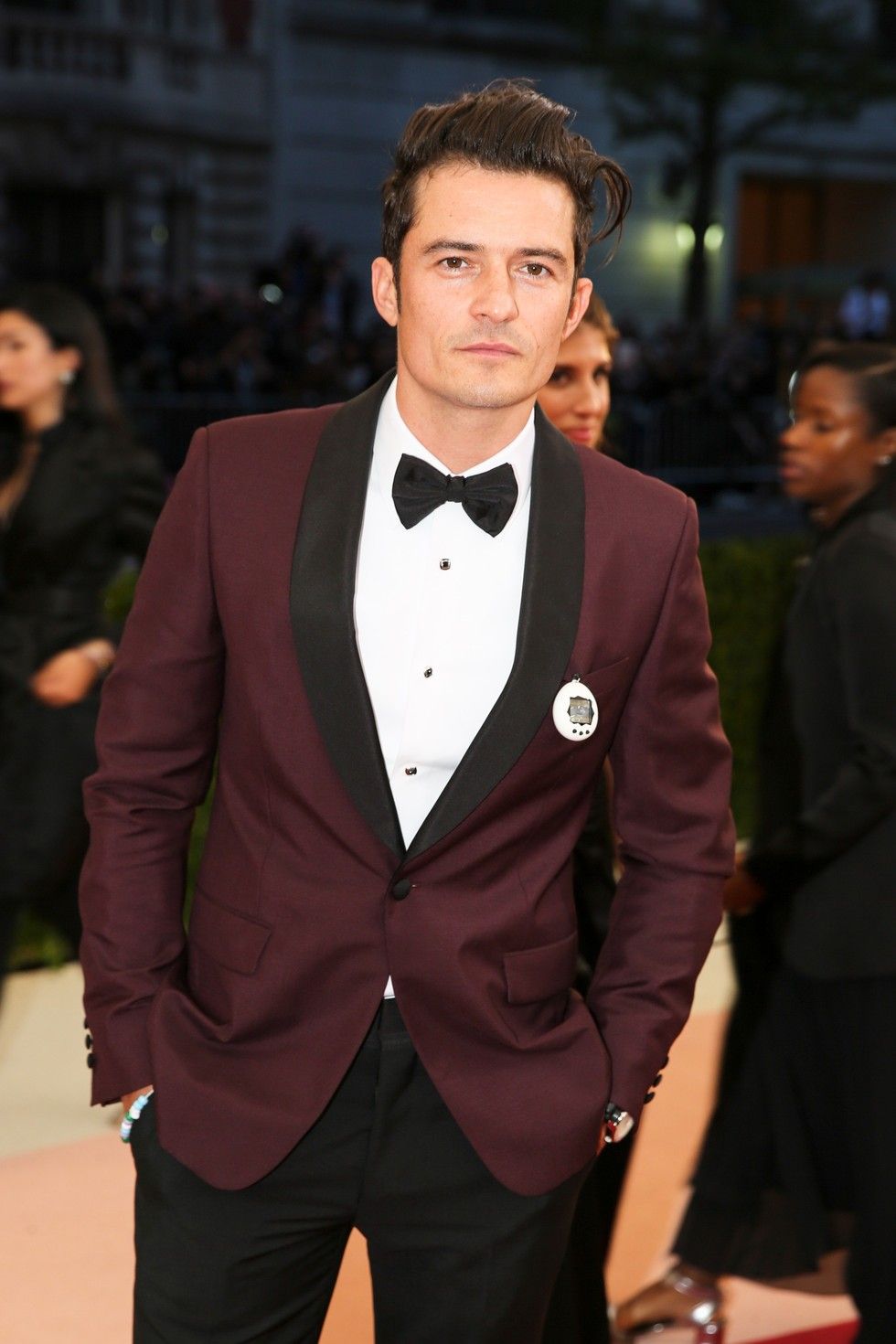 photo by Julian Mackler / BFA
Unfortunately for Orlando though, his lil virtual bb apparently had to go real bad and subsequently shat itself in the middle of all the photo opps. After all, what better place to do it than the Met Gala red carpet with every hi-res, zoom lens camera in the world watching?
i am the Tamagotchi Orlando Bloom is wearing to the Met Ball that has shit itself pic.twitter.com/oOeDFlhno8
— snidey montag (@hummusandpizza) May 3, 2016
Hope you cleaned it up to avoid a "care miss", Orlando. :(
[h/t NY Mag]