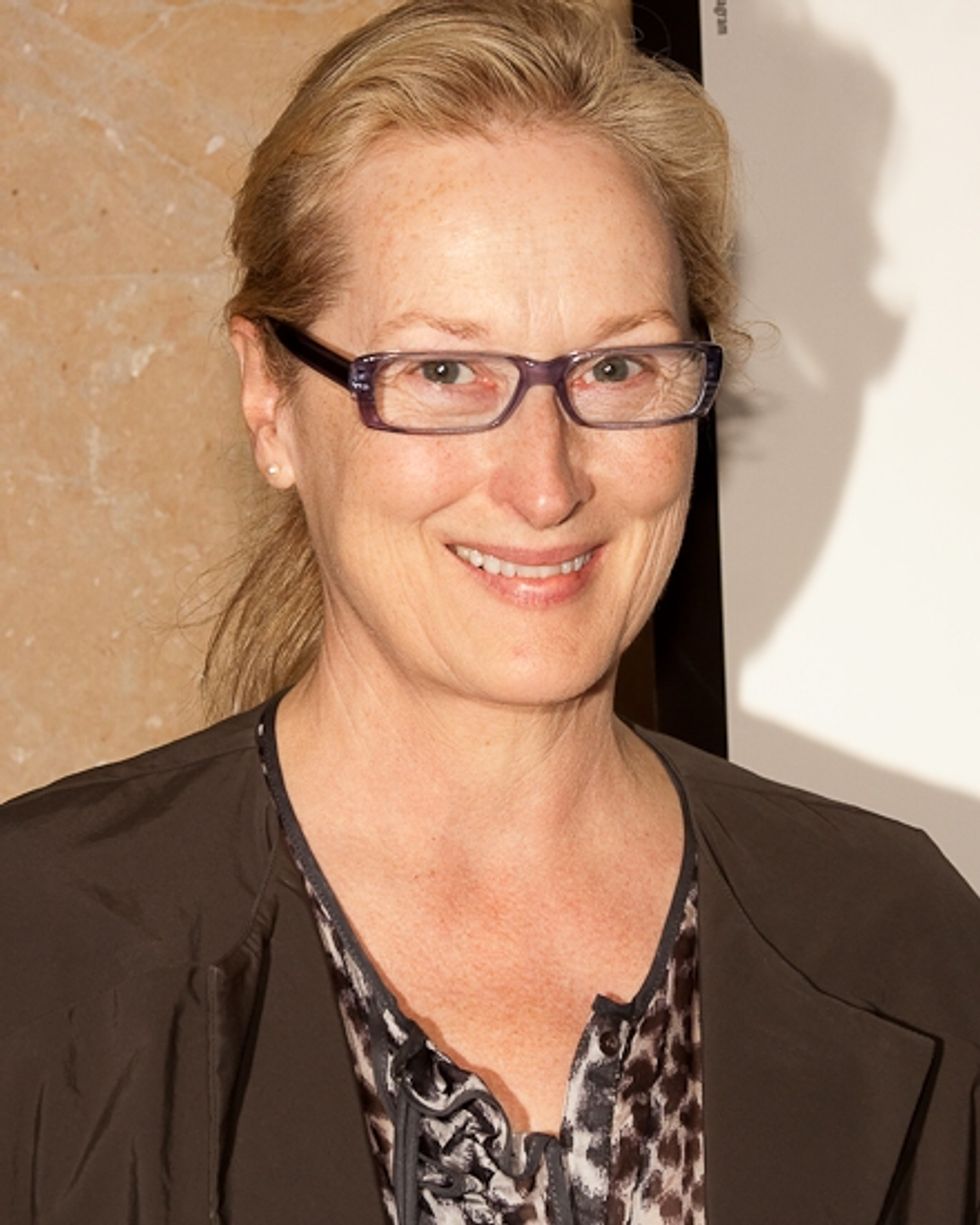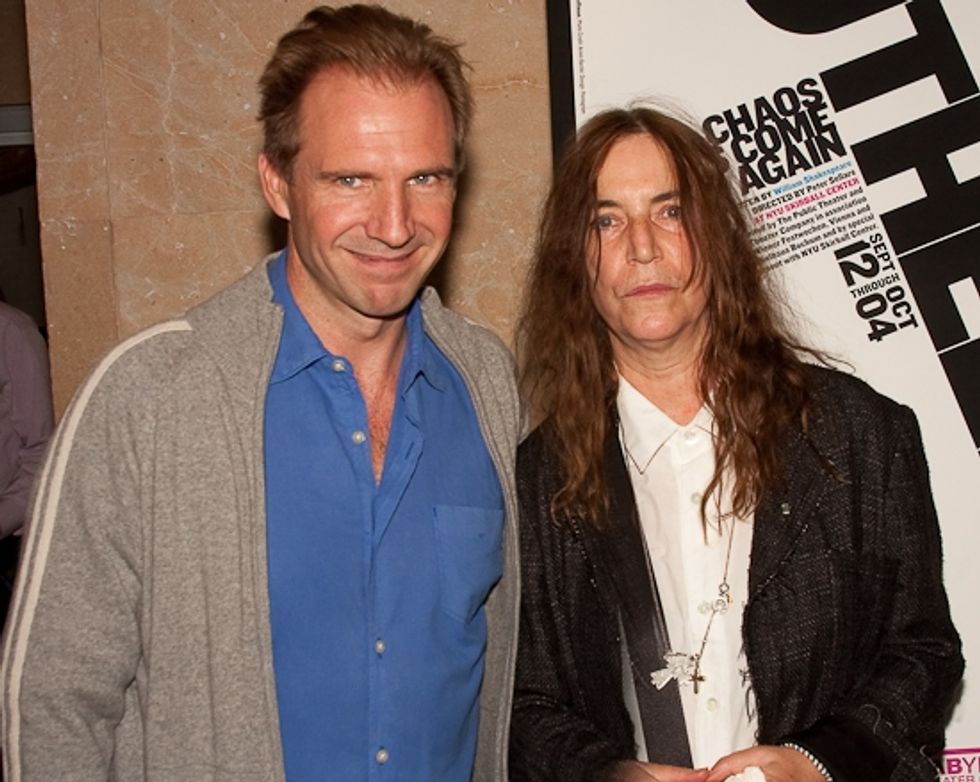 Was it Shakespeare or Philip Seymour Hoffman that brought out the stars on Sunday for the opening night of Othello at the Public Theater? Hard to say. Both are pretty big draws for the serious actor types like Meryl Streep, Ralph Fiennes, Faye Dunaway, Liev Schreiber, Francis Fisher and Harvey Keitel.
Presented in conjunction with Hoffman's theater company LAByrinth, Hoffman plays Iago and his good friend and frequent onstage co-star John Ortiz plays his enemy Othello.
Hoffman isn't the only bold name to star in a Shakespeare play this season. Jude Law is next to hold Yorick's skull as Hamlet, currently in previews on Broadway. I wonder if his latest Baby Mama is planning to attend the opening on October 6th? Too bad his ex-fiance Sienna Miller is otherwise engaged with Jonny Lee Miller in After Miss Julie at the Roundabout's American Airlines Theater two streets over.
Othello runs through October 4th at the NYU Skirball Center. Hamlet opens at the Broadhurst Theater on October 6th.
Pictured above: A very au natural Meryl Streep and Ralph Fiennes with Patti Smith -- were they dates?