Nostalgia is a contemptuous genre--often teetering into oppressiveness, thanks to hipster-dom and BuzzFeed.
Walking this fine line between ironic and earnest praise of the past is difficult to navigate without wobbling to either side, but Brooklyn comedians Matt Harkins and Viviana Olen have so far, been able to stay the course.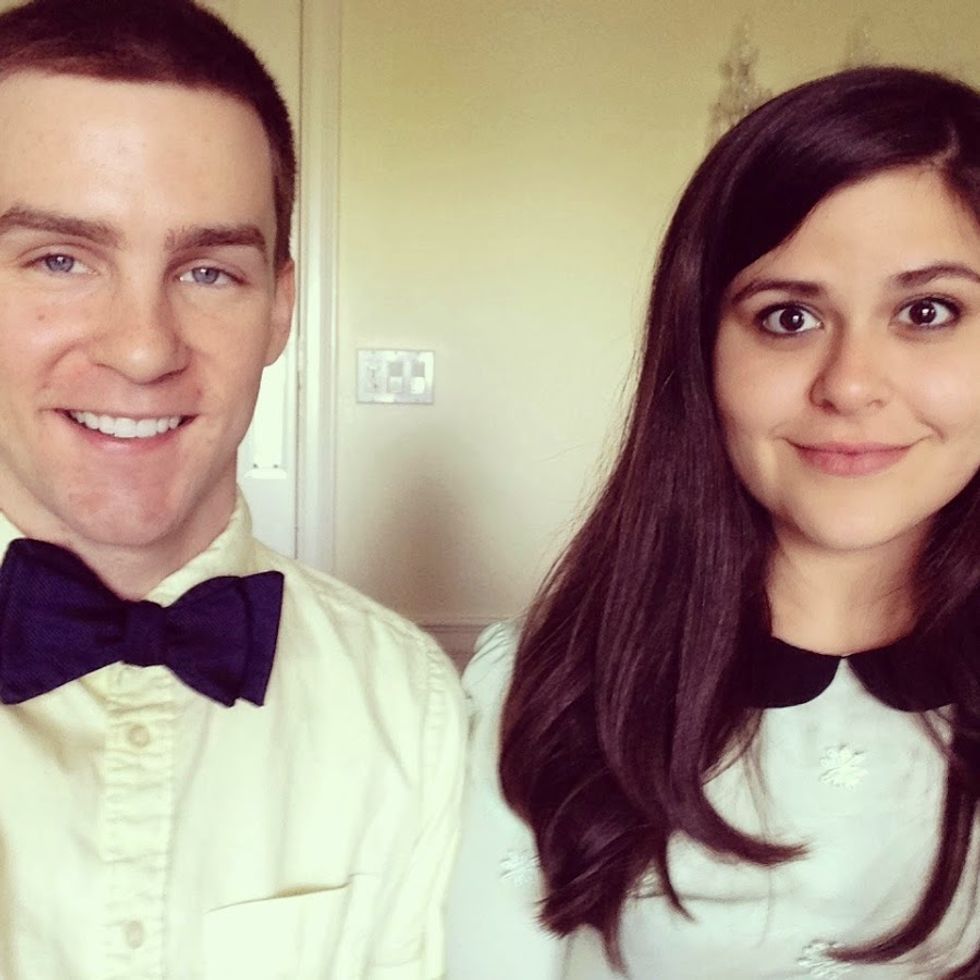 Harkins and Olen
Their THNK 1994 Museum (existing in their Williamsburg apartment) has so far offered up one of the most genuinely funny attractions in the five boroughs last year: their Nancy Kerrigan and Tonya Harding exhibit, where the two performers (and roommates) guided people through a hallway of photos, art, and other memorabilia of the doomed rival Olympic skaters.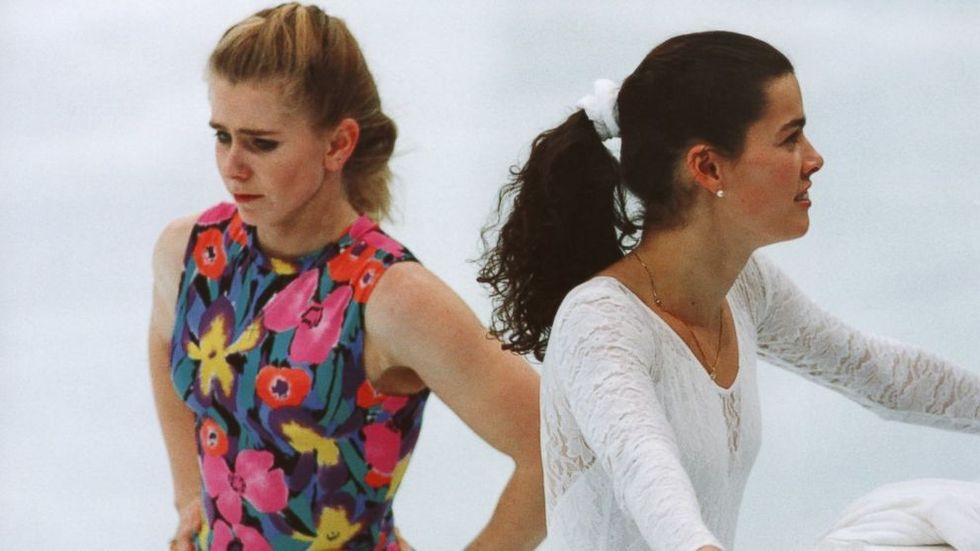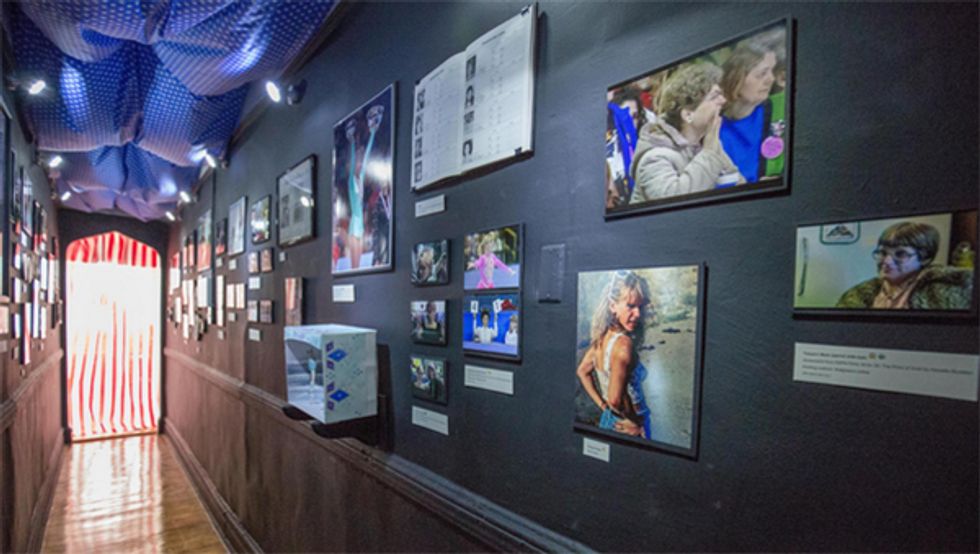 The project was a success--raising $2,000 with a Kickstarter, and a bombardment of press. Now, the pair is offering up an even bolder premise: "Olsen Twins Hiding From the Paparazzi," an exhibit filled with paintings of the the legendary twins --you guessed it -- hiding from the paparazzi.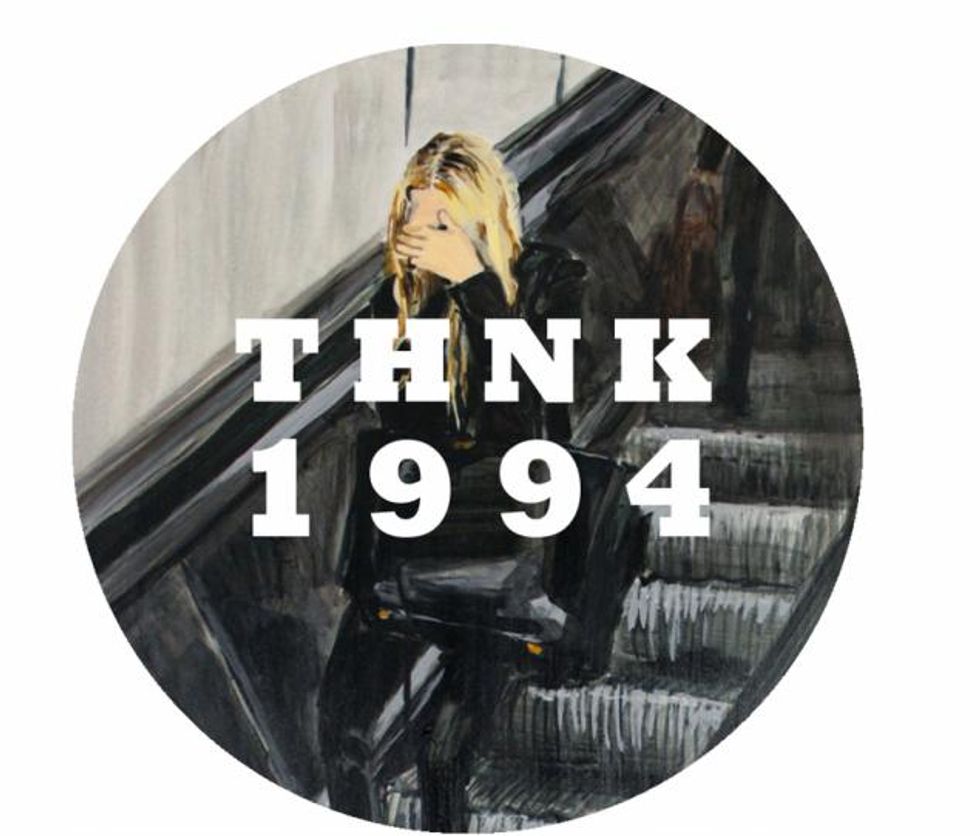 "Seeing a GIF of a young Olsen twin from [Full House] doesn't do anything for me," Harkins says over the phone -- who admits that he never watched the '80s/'90s family TV staple as a kid. "But when I see a photo of one of them hiding from the camera behind a gigantic purse, I'm moved."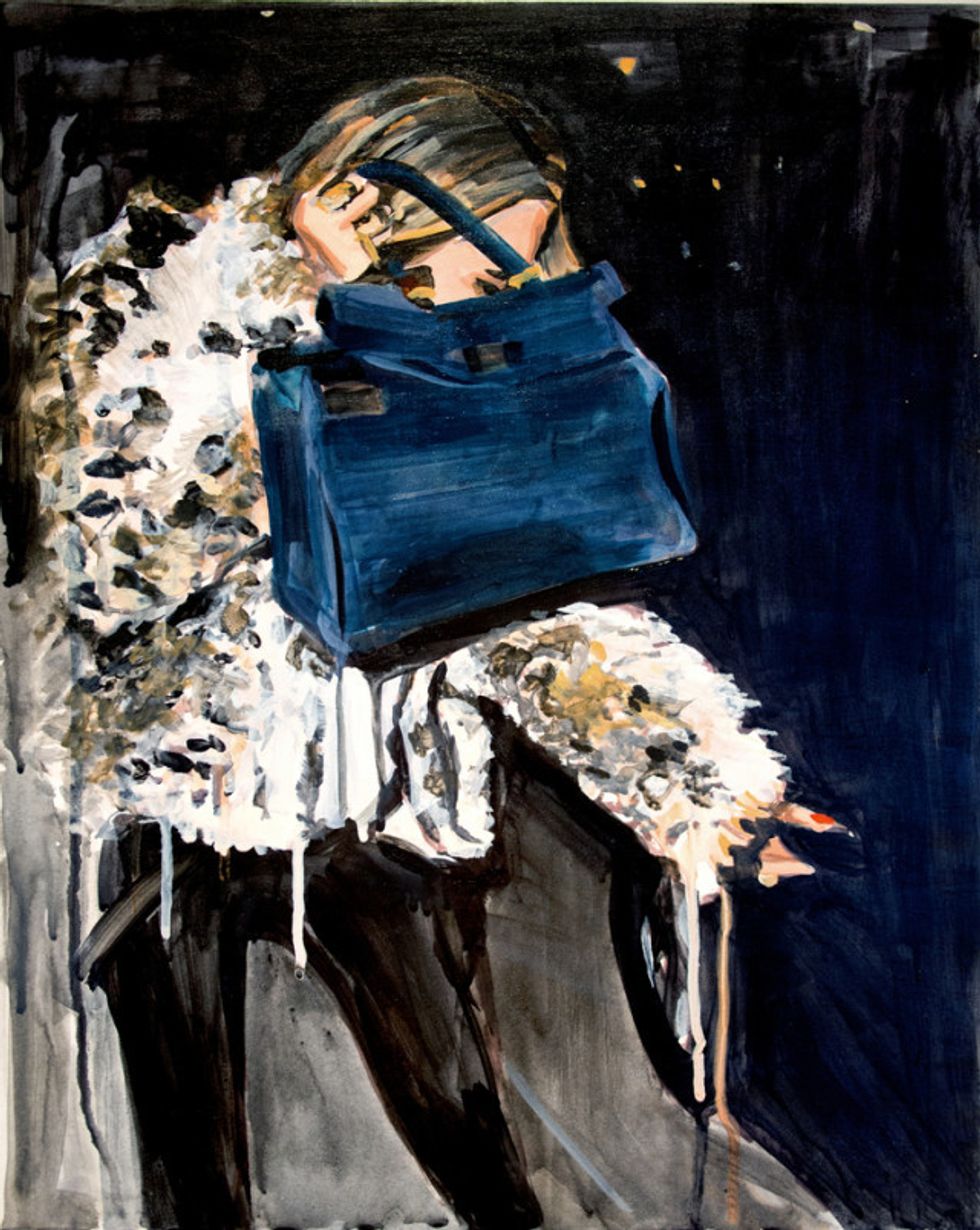 Indeed, the paintings they've previewed are remarkably gorgeous as they are tragic.
Their creator, Chicago-artist Laura Collins, has teamed up with the duo to have her pieces featured in the exhibit.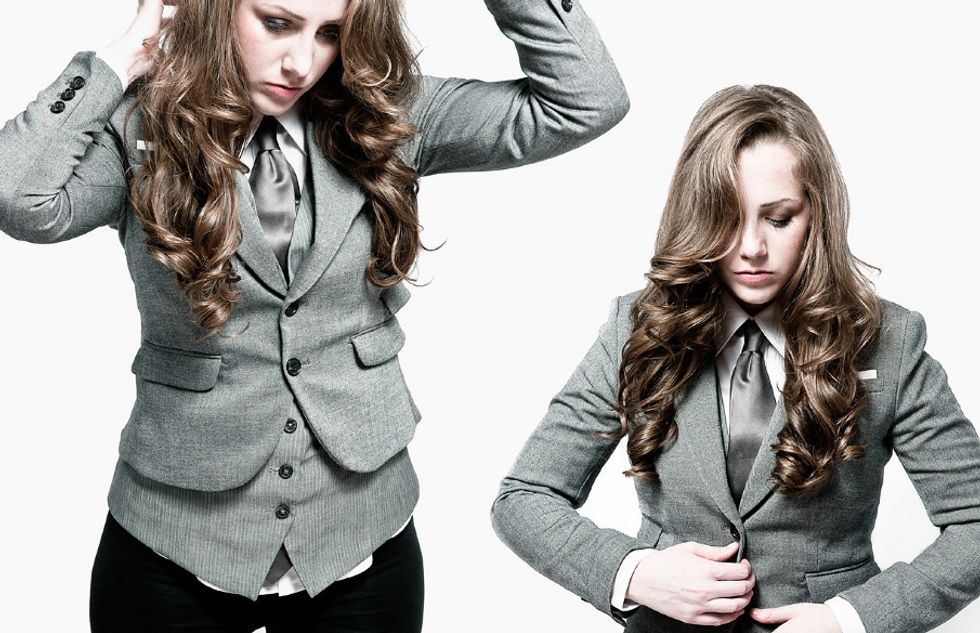 Laura Collins by Mandy Dempsey
Collins had met with Harkins and Olen to have some of her own Tonya Harding art placed in the museum...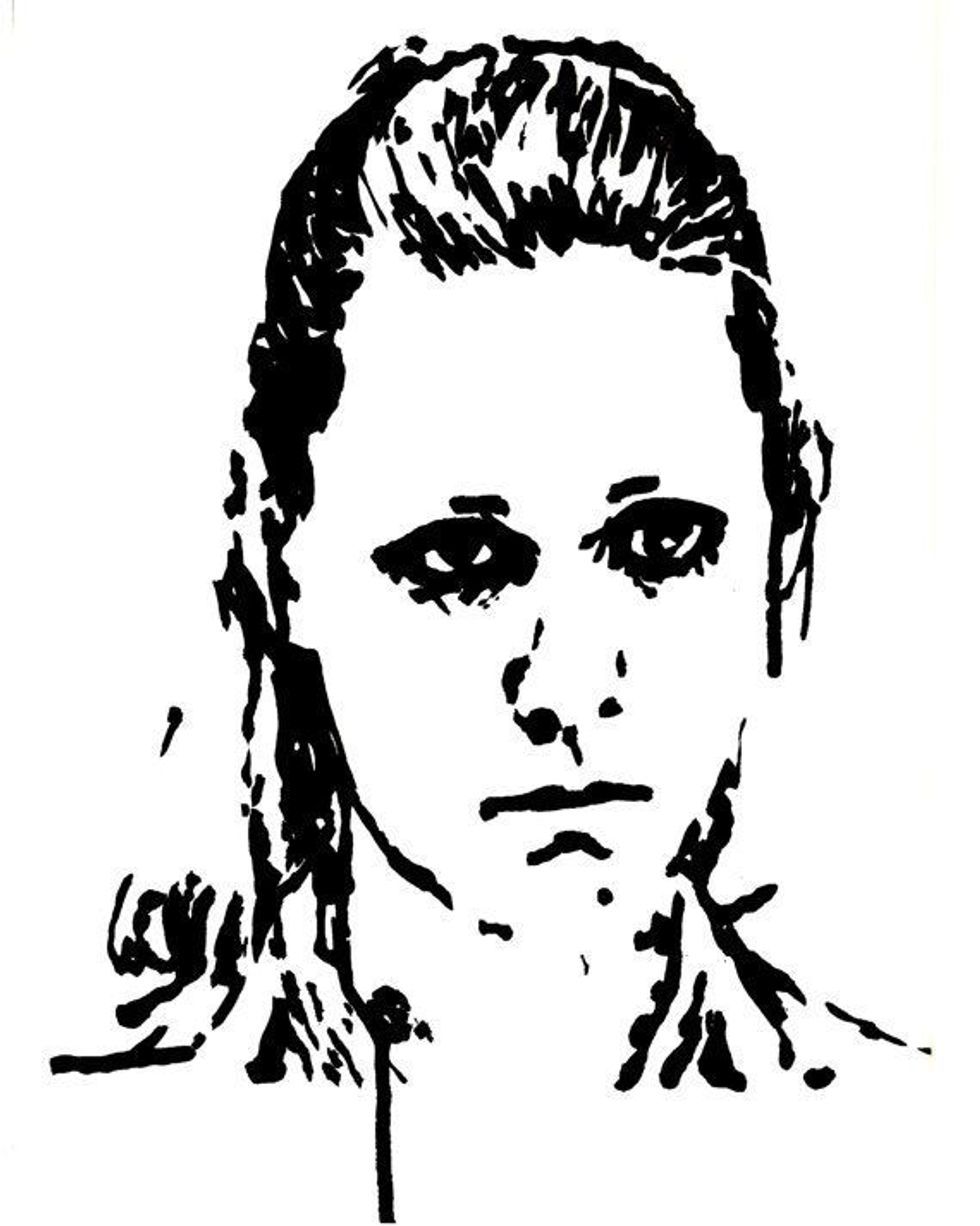 ...but soon enough, her Olsen twin paintings were the focus.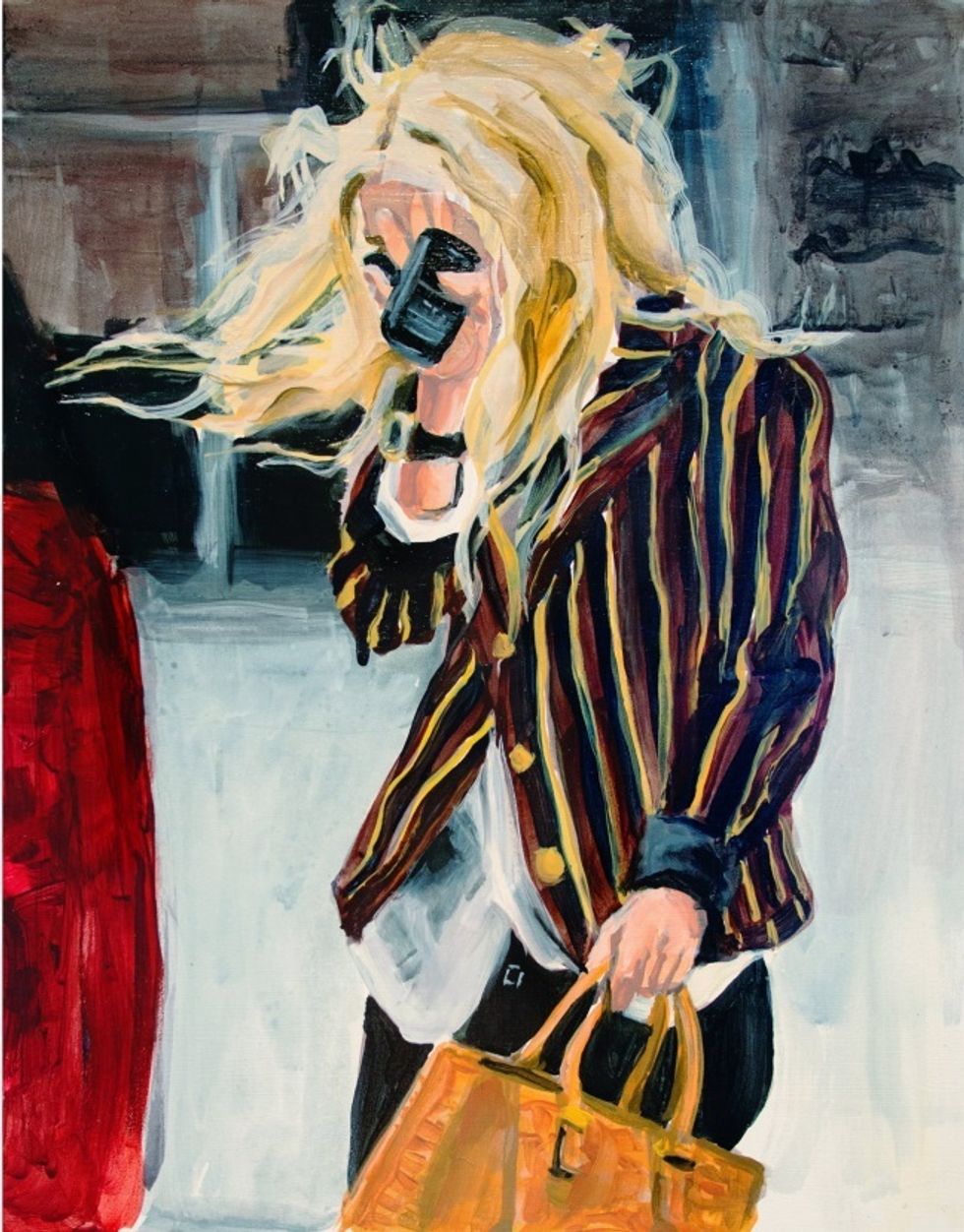 "We only chatted in the apartment for 45 minutes," Harkins says, "but the idea was born."
The Kickstarter hopes to raise $9,500 for the entire store-front exhibit, and with 2 weeks left to go, they're likely to reach it.
Not only will Collins' art be on display, they're planning more interactive pieces as well, including a "Lisa Vanderpump Confessional Stump"--you confess something into a painting of the beloved Real Housewives star, which will go on an Internet live stream.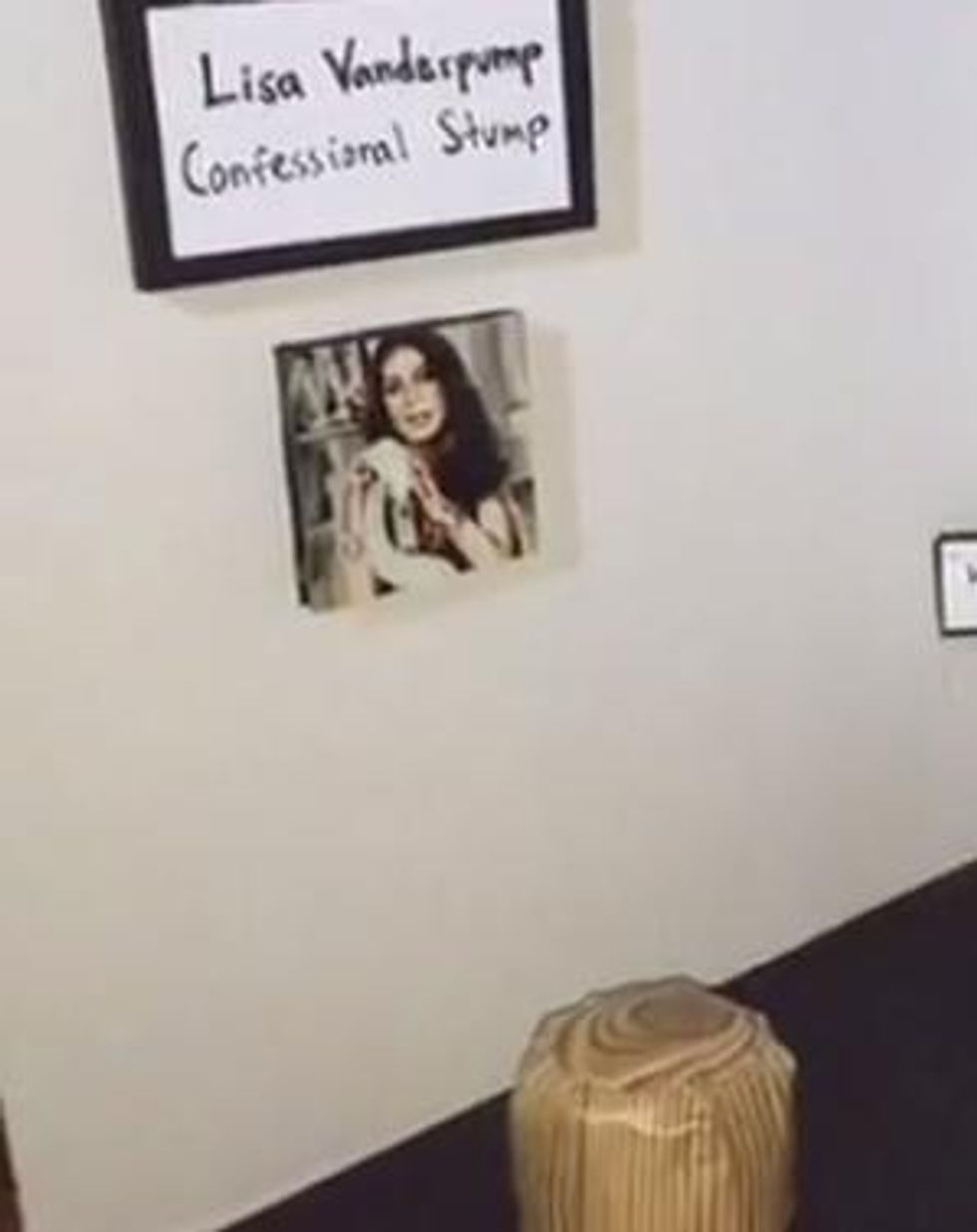 There's also a ringing phone that guests will be asked to answer; on the other side, a person asks if you want to star in Netflix's bastardized Full House reboot, Fuller House, which, of course, you turn down.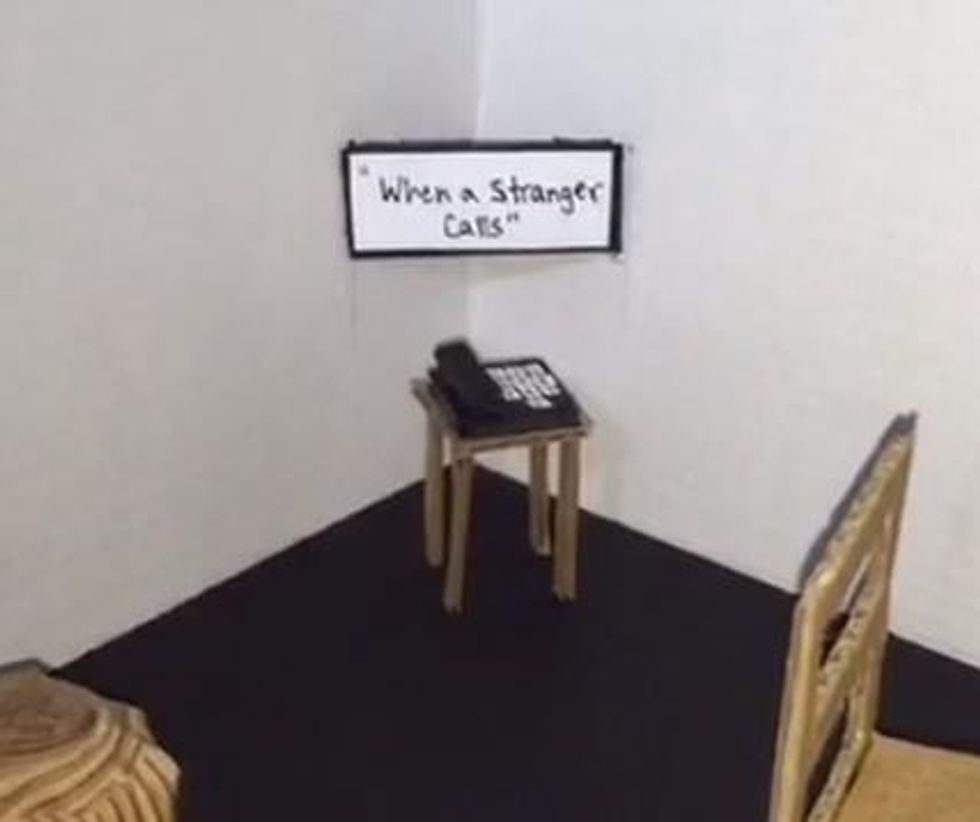 If green-lit, the museum will be sure to draw crowds; the fascination with these famous twins has never slowed down, from their cherubic infant days...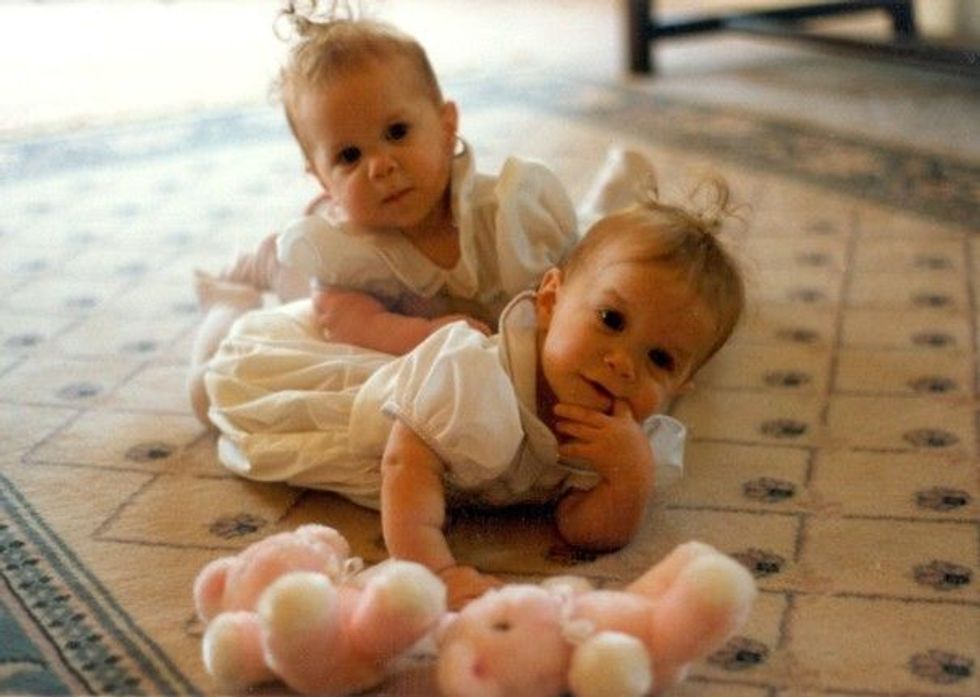 ...to their current virtually mute, fashion mogul personas.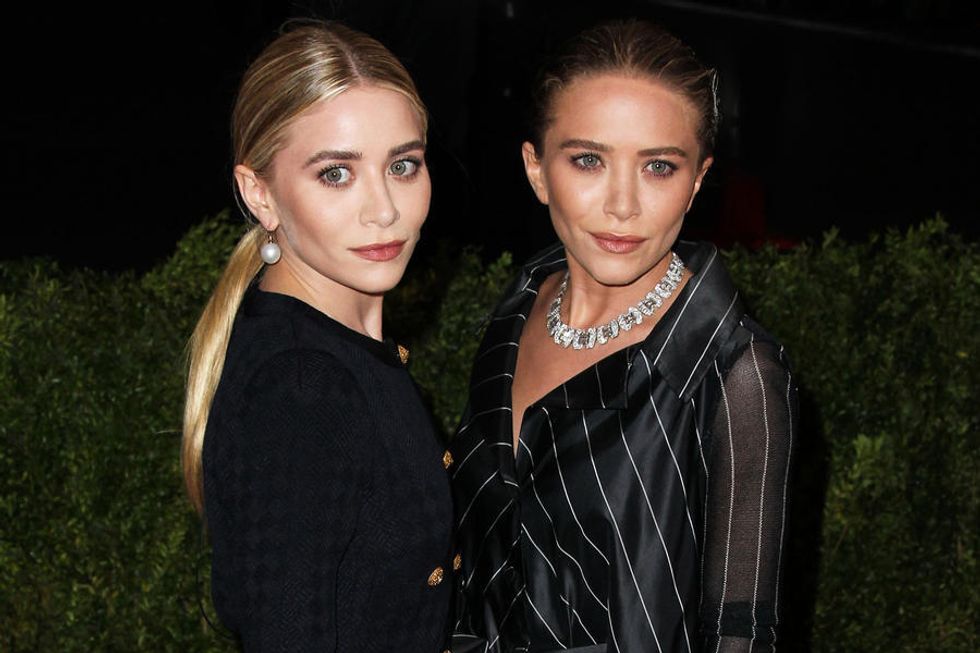 It's this voyeuristic fixation on the Olsens, and their reluctant reception of it, that's given way to this very exhibit in the first place.
Olen says she was--like all of us--a huge of the twins' post-Full House video empire.
"I have this memory of being at an Olsen twins meet-and-greet when I was a kid," Olen says. "I was so excited waiting in line, and then I got up to their table, and they just looked tired, and overworked, and overwhelmed."
"It was jarring," she added.
The Olsens are truly the People's Twins -- despite their clear dismay for it -- and Olen and Harkins' concept (along with Collins incredible art) is a perfect glimpse into the prison of celebrity.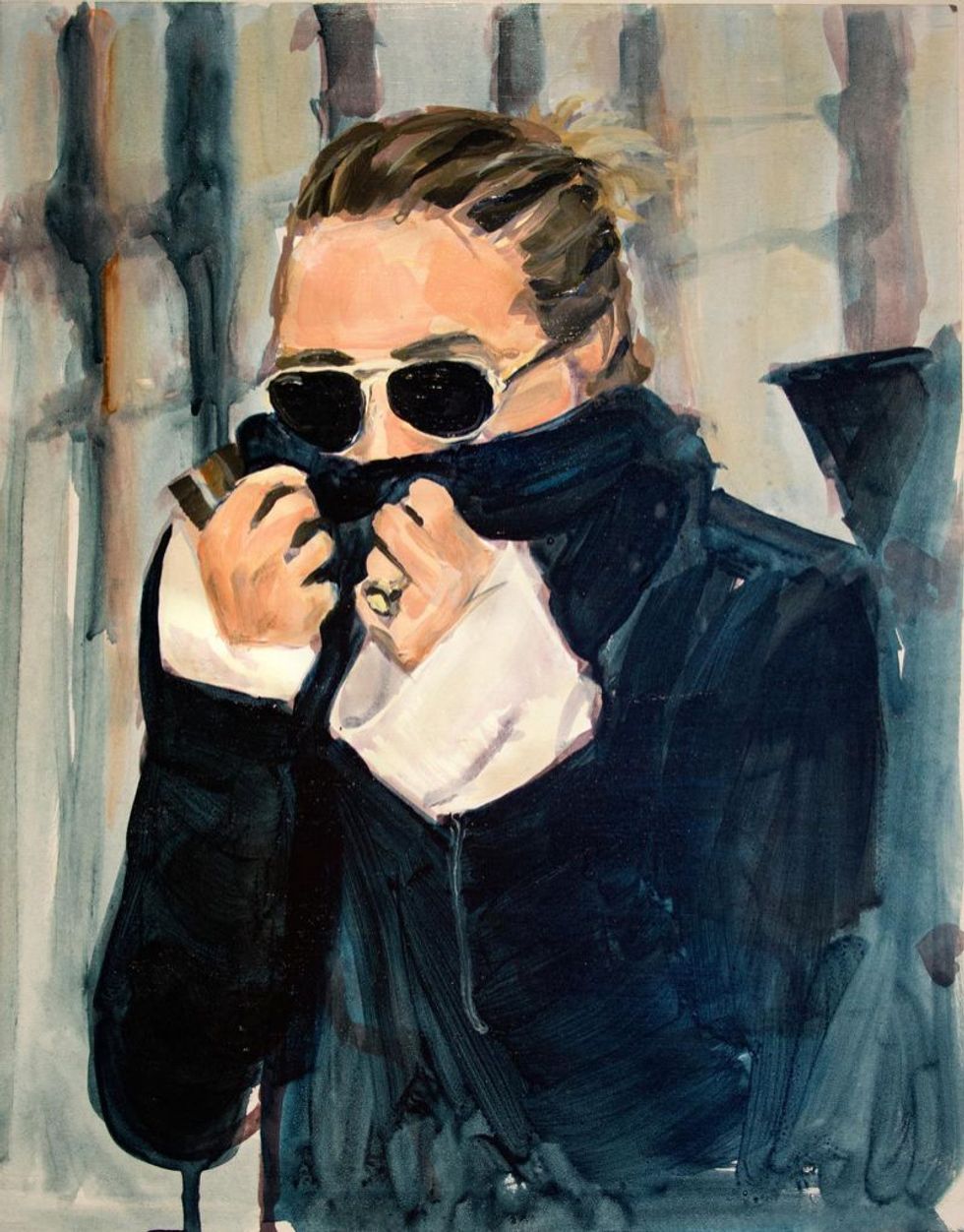 We can only pray that if this comes to fruition, the twins will make the trek over the east river to check it out.
"I would hope they'd come in disguises," Olen says.