Yesterday, Kim Kardashian West posted this ab-friendly throwback Instagram of her younger self, clad in a sparkly bikini.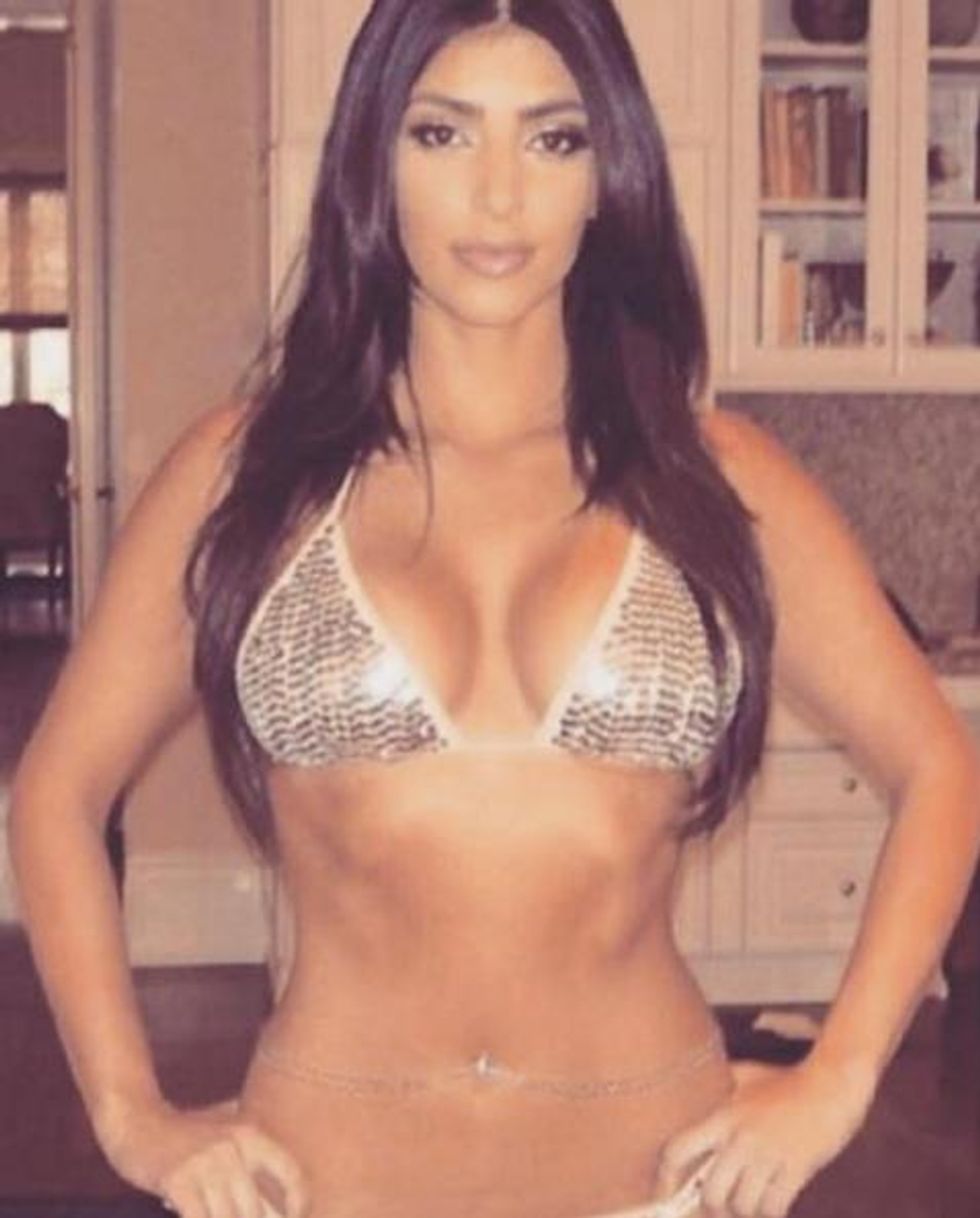 Pretty standard post for KK, especially now that she's seven-months pregnant, and posting things like this...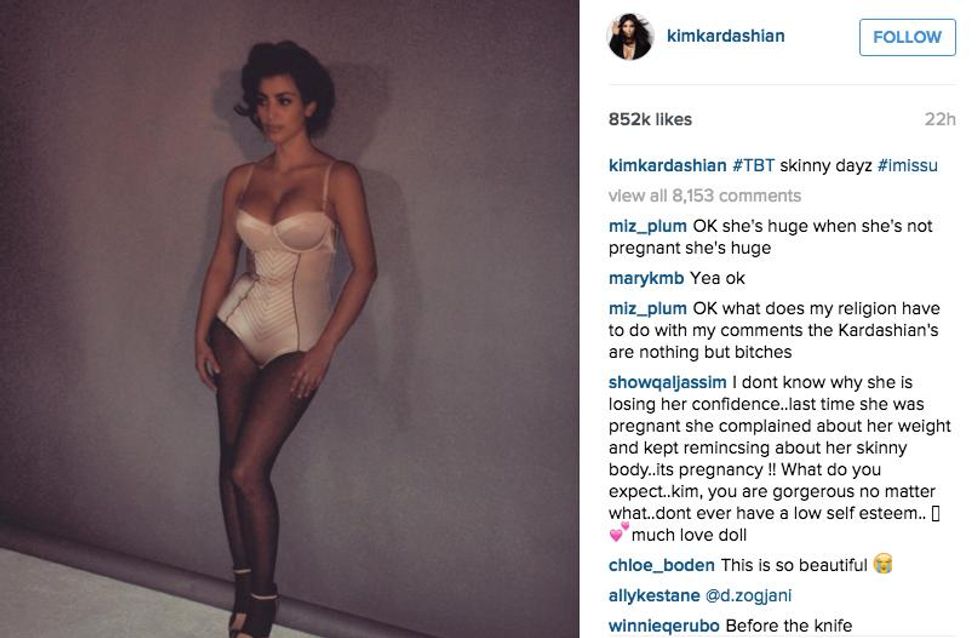 Except this time, Kim deleted it, then reposted, claiming that her 2 and-a-half-year-old daughter, North, was responsible for the initial 'graming, then decided to make it a Kim-official #FBF.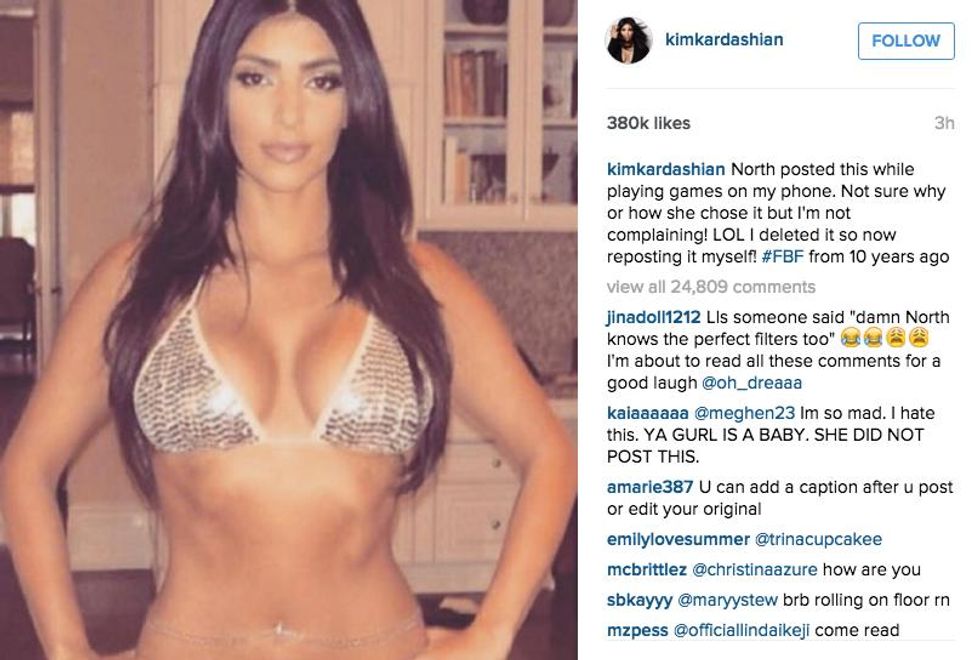 How did this get in here?!?! So embarrassing! North!!!! Haha, this old thing, ha!! North!!!!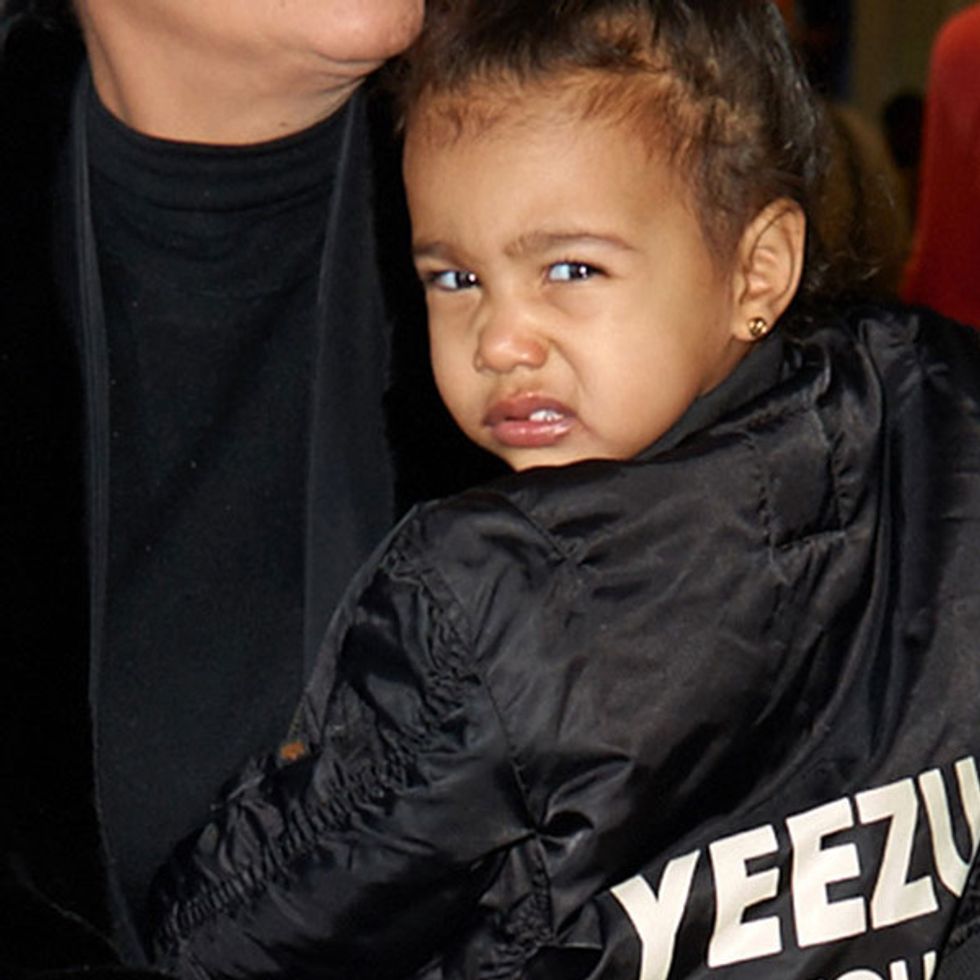 I admire Kim's tactic; blame toddlers! Blame them all.

The lie is just so fantastically obvious, that it's actually triumphant.
While that particular photo was a spectacular thing for "North" to accidentally post, here are 10 other images the spawn of Yeezy could have tossed up.
10.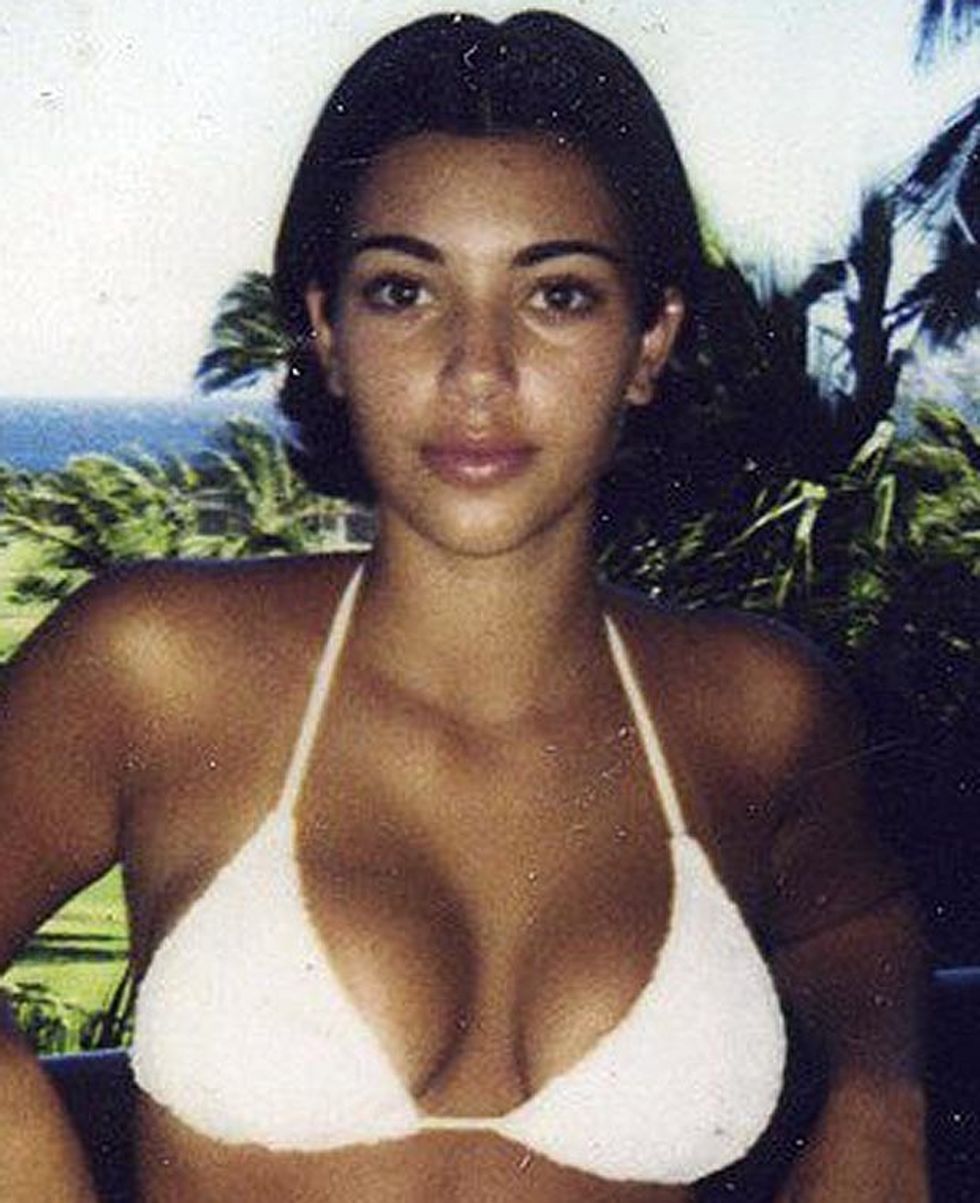 OMG, NORTH!!!! How did you do that???? You're so funny!!!
9.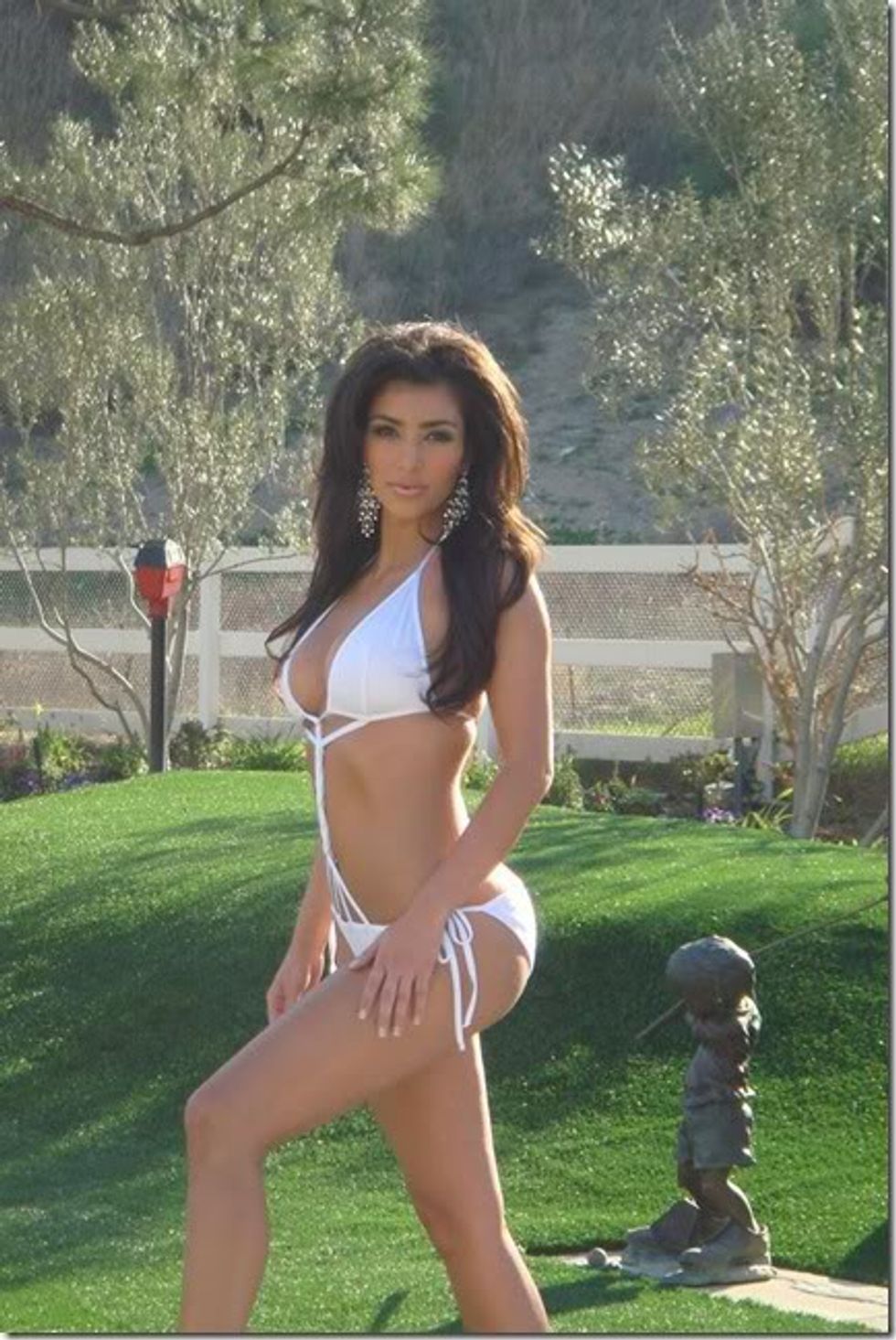 LOL!!!! Look at what North just posted???? Isn't that crazy????
8.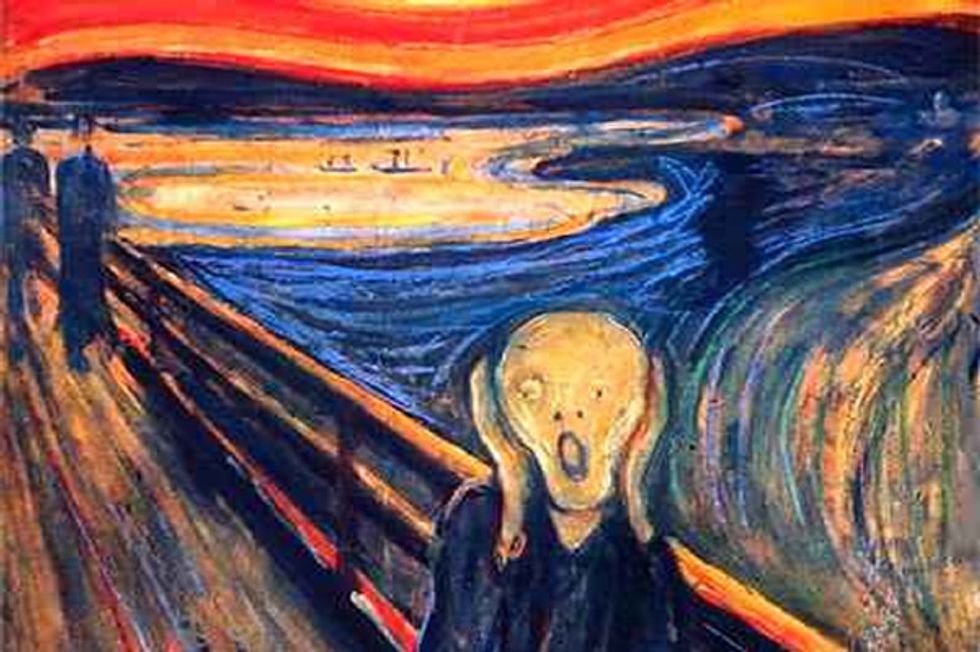 Hahahahahaha North!!!!!!! You are so random and crazy!!!
7.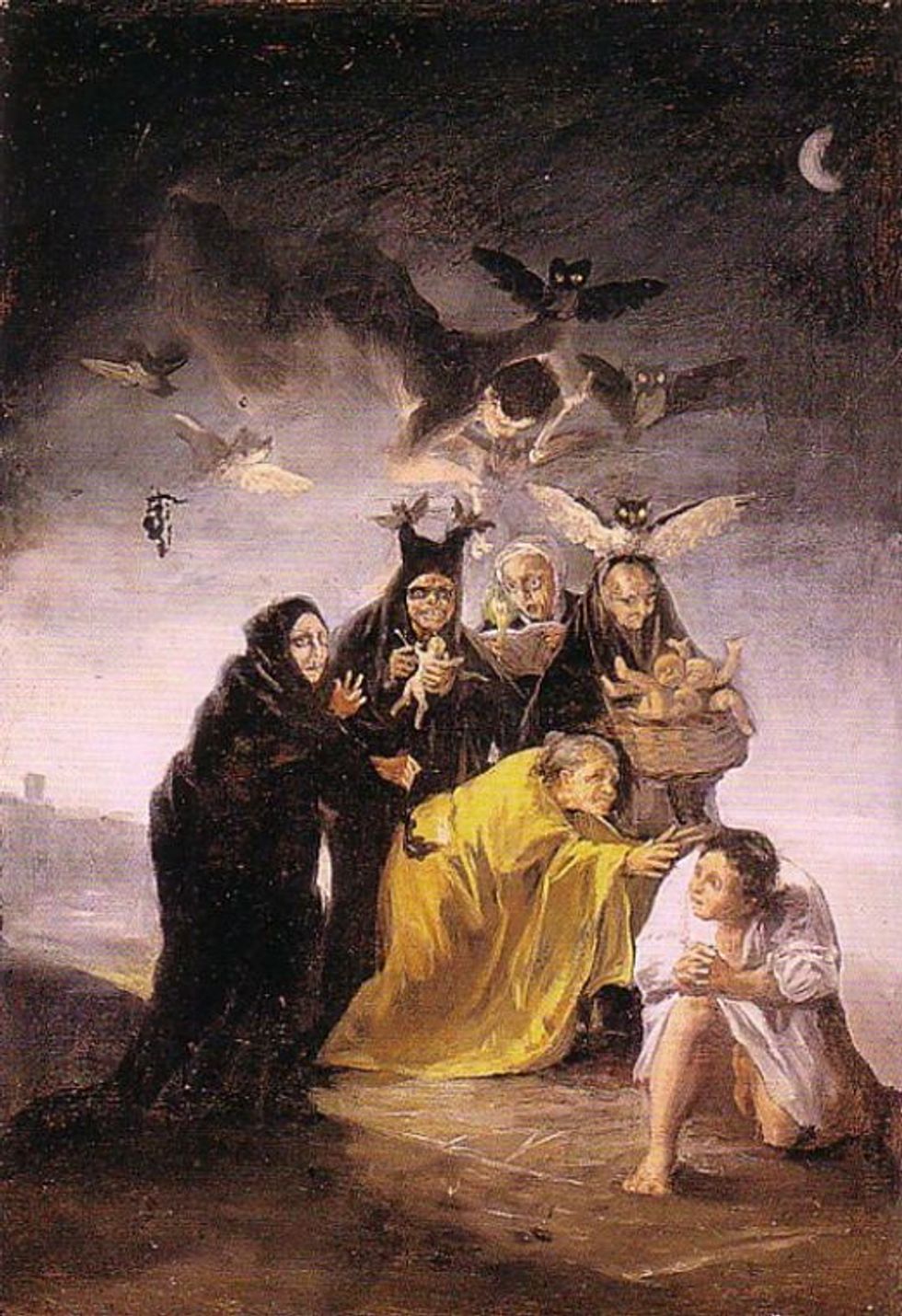 North--what??? OMG!!!!!!!
6.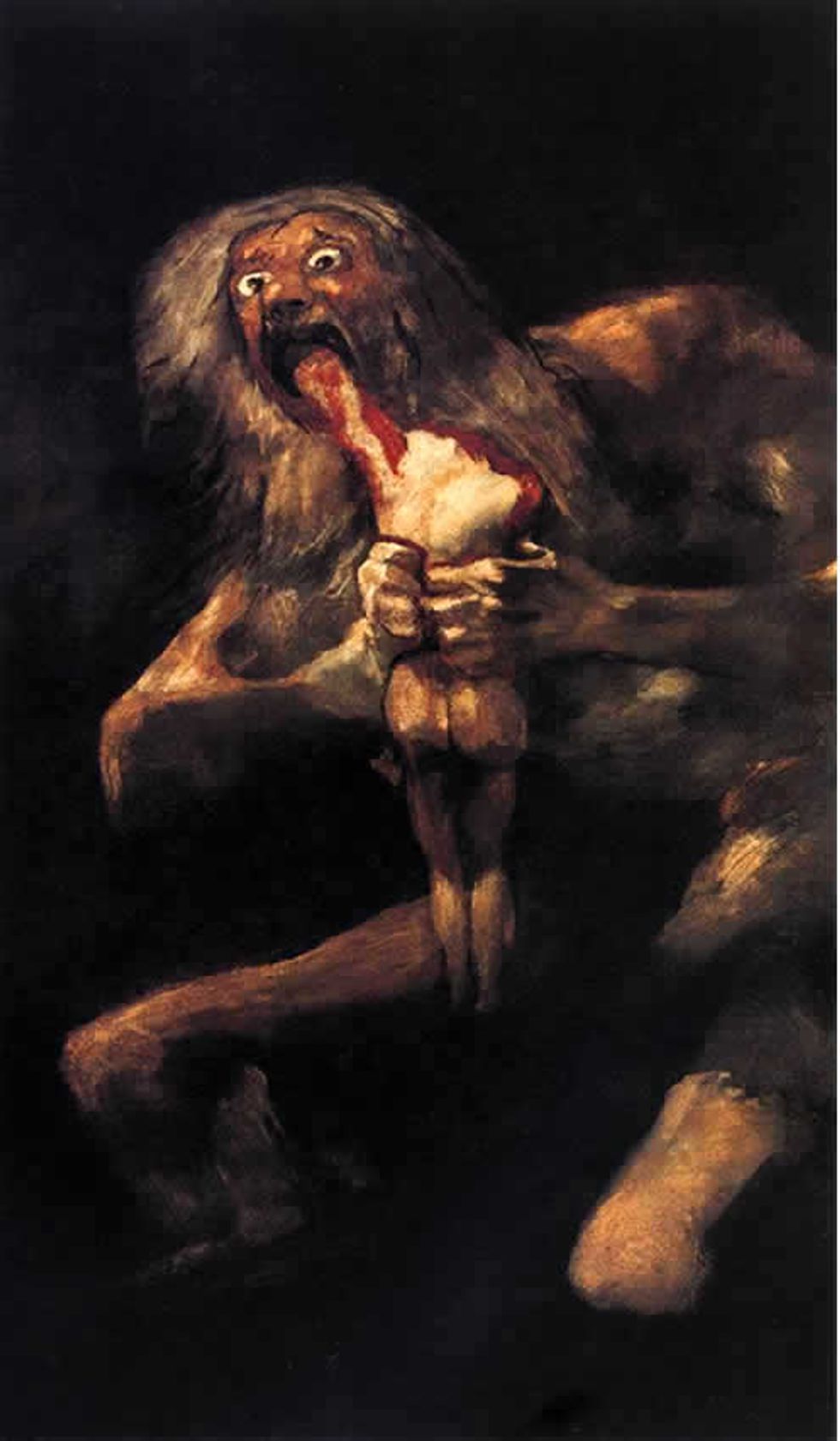 North wanted me to post this!!!!!!! I let her hit send!!!!!
5.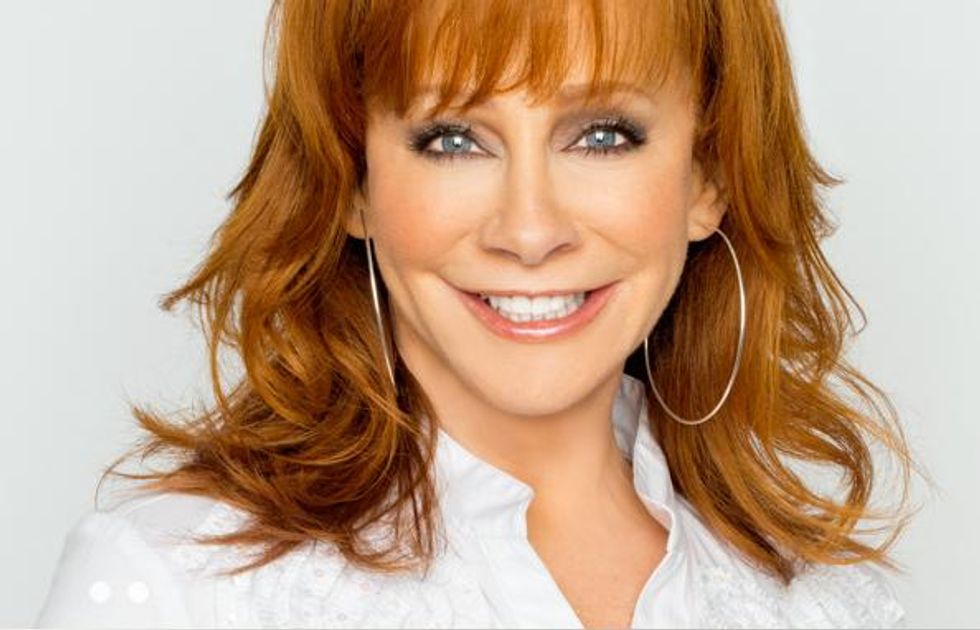 Haha I'm literally just following orders now!!! North's orders!!!!
4.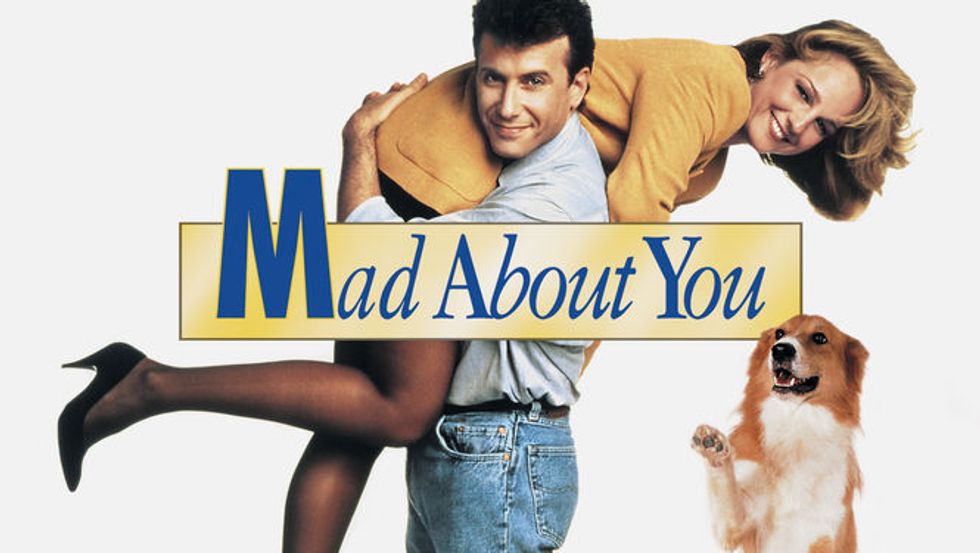 Haha what!!!!!!!
3.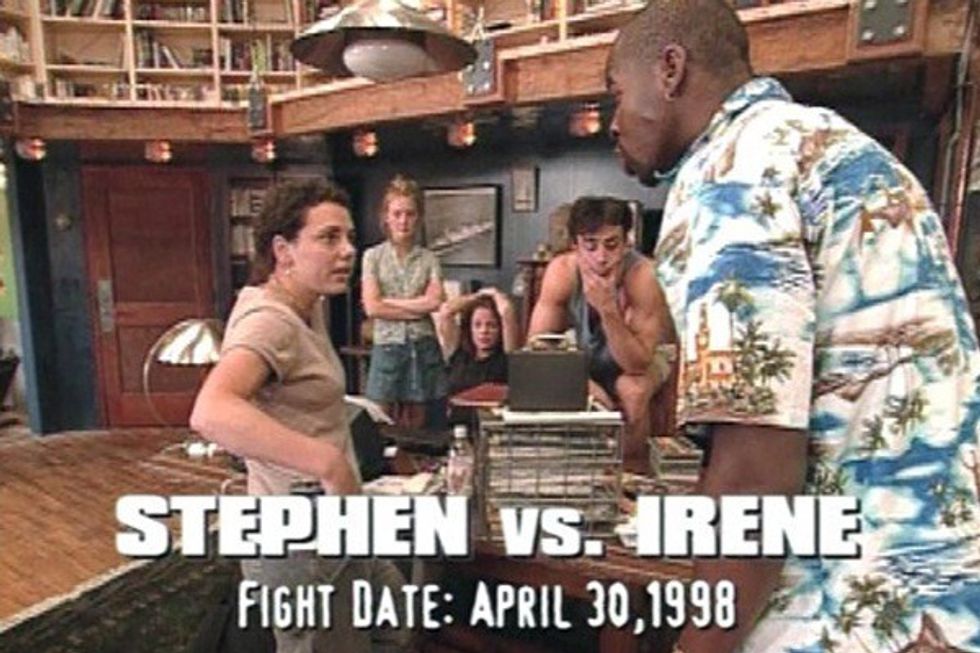 Ummmmmm??? North!!!!!
2.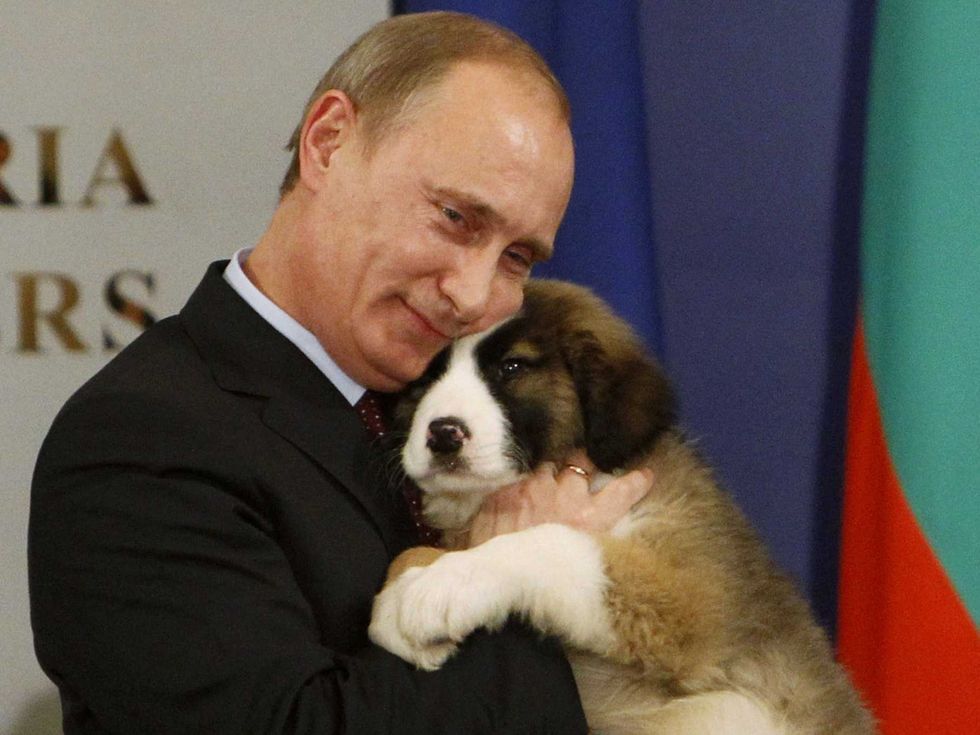 ??????????
1.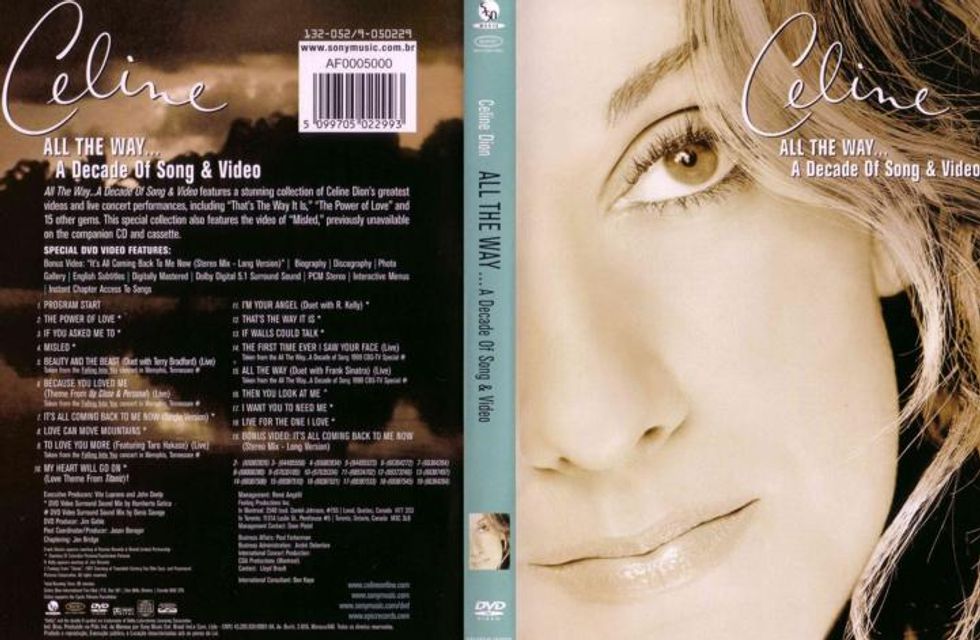 Absolutely not.