In the most recent episode of Khloe Kardashian's soon-to-be-canceled talk show Kocktails with Khloe, Sister Khlo entertained guests, including older sister, Kim, her husband, Kanye West, and their close friends, John Legend and Chrissy Teigen.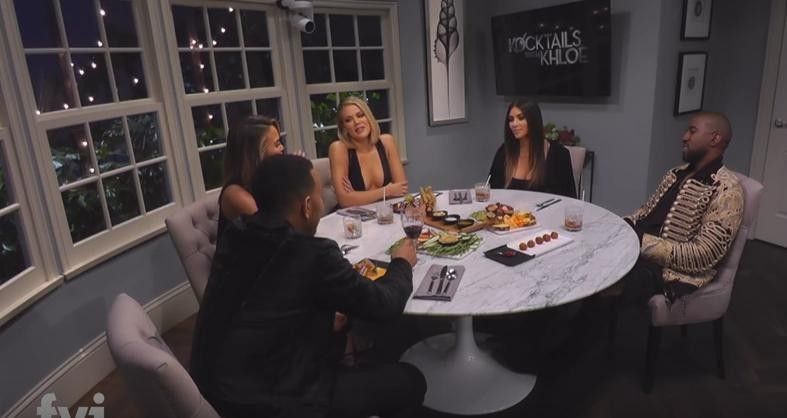 Kim brought up a hilarious anecdote involving Kanye's cell phone, The Life of Pablo, North West, and a watery grave.
Apparently, on one devastating occasion, their cherubic first-born, playing with her father's iPhone, dropped it into the toilet and flushed.
Ostensibly no sweat, considering Kim and 'Ye probably have an entire room full of back-up phones; unfortunately, Kanye had stored recordings of each of his raps from The Life of Pablo.
Yeezy's prophet spoutings were washed into the spiral, septic netherworld.
"We sent it to like four places..." Kim said.
"No Apple genius was genius enough," Kanye said.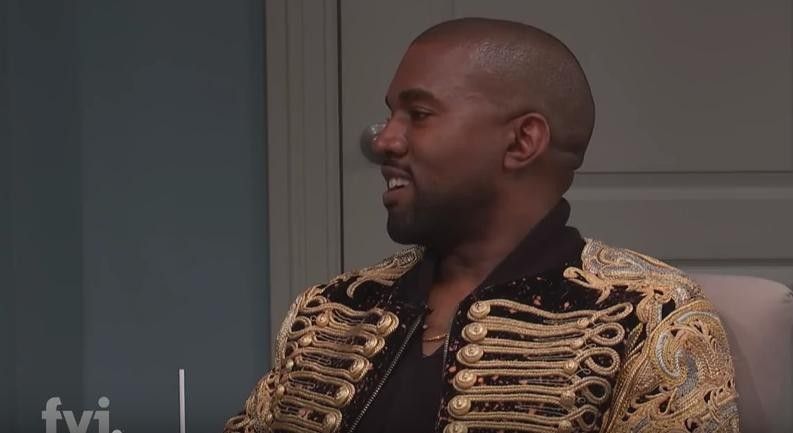 Some bro-y Apple genius just recoiled.
The dire matter was clearly just a blip in the stormy creative process going into TLOP's release, as Kim noted that Kanye didn't get mad.
How could you get mad at North West?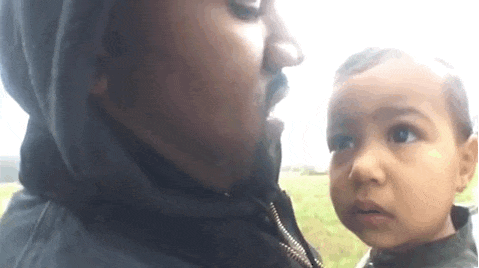 HOW!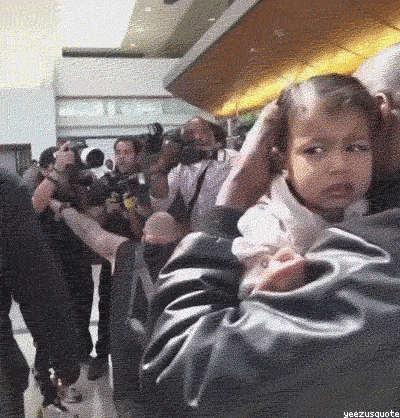 Although it does give SOME credibility to Kim's allegation that it North's technological exploration "accidentally" led to this throwback photo being posted to Kim's social accounts.
Kind of.