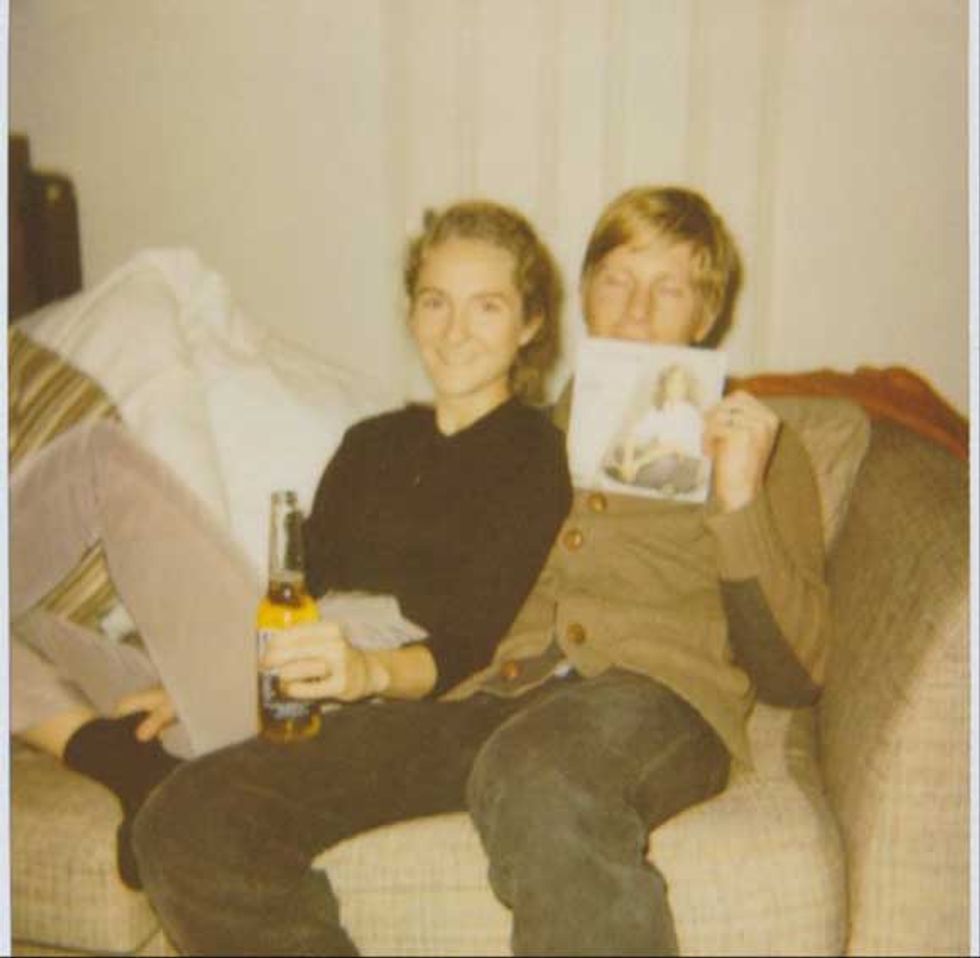 (Photo of Tennis from Facebook)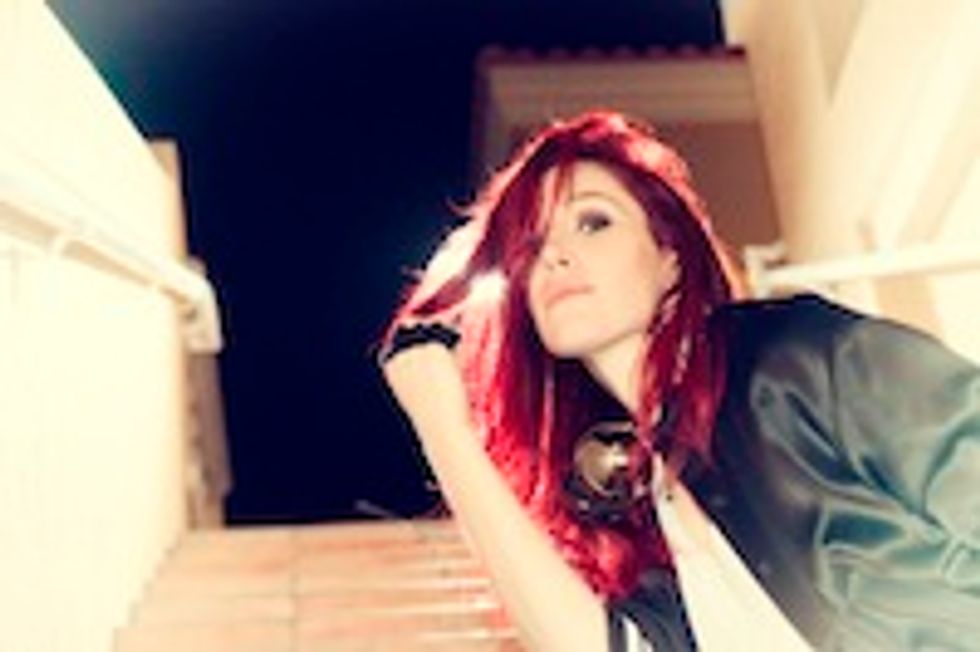 In this weekly column, MC/DJ Hesta Prynn pairs pop culture stories with an original playlist.
How do you write a fun pop culture music column when the world is falling apart? I spent the greater part of today asking myself this question. We all love music in part because it helps channel the feelings that we don't have the words to identify. We superimpose ourselves on to our favorite songwriters and, after we've listened on repeat, somehow we feel better. When you're overwhelmed with emotion and there's a shootout being Twittered in real time you need tools to help yourself keep it together. For this week's Five 'n' Five I paired some of the best stress-management strategies with songs from some of my current favorite acts.