Via Rolling Stone, a 90 second demo for Nirvana's track "Been a Soon" has been released; the track is part of Montage of Heck: The Home Recordings, an a intimate collection of demos recorded at home by Kurt Cobain.

Over an an acoustic guitar, you can hear Cobain's muffled vocals cooing the song's dark lyrics.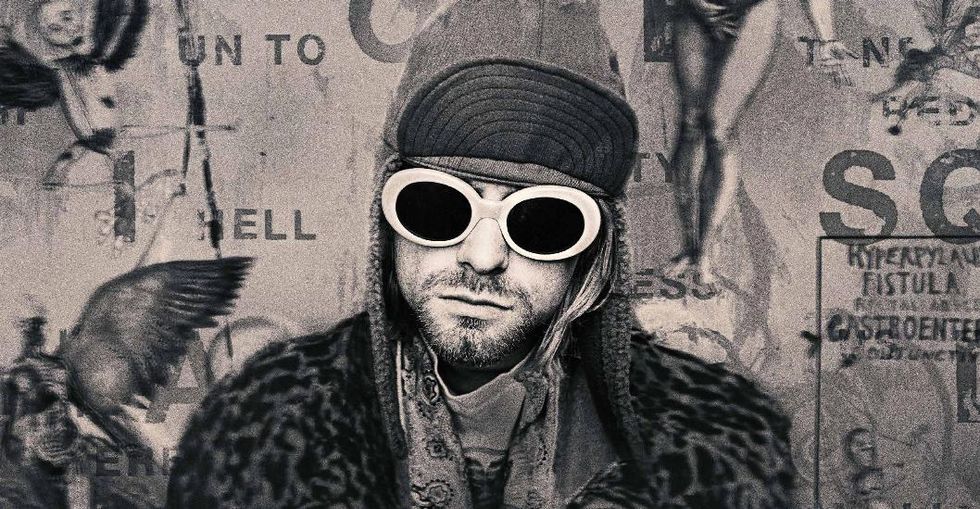 Earlier this year, the documentary Montage of Heck, which explored the personal archives Cobain kept of himself, his band, and his family, received universal acclaim for its riveting portrait of the tragic iconic rocker.

There's a voyeuristic quality to this demo, like we shouldn't be allowed to listen it.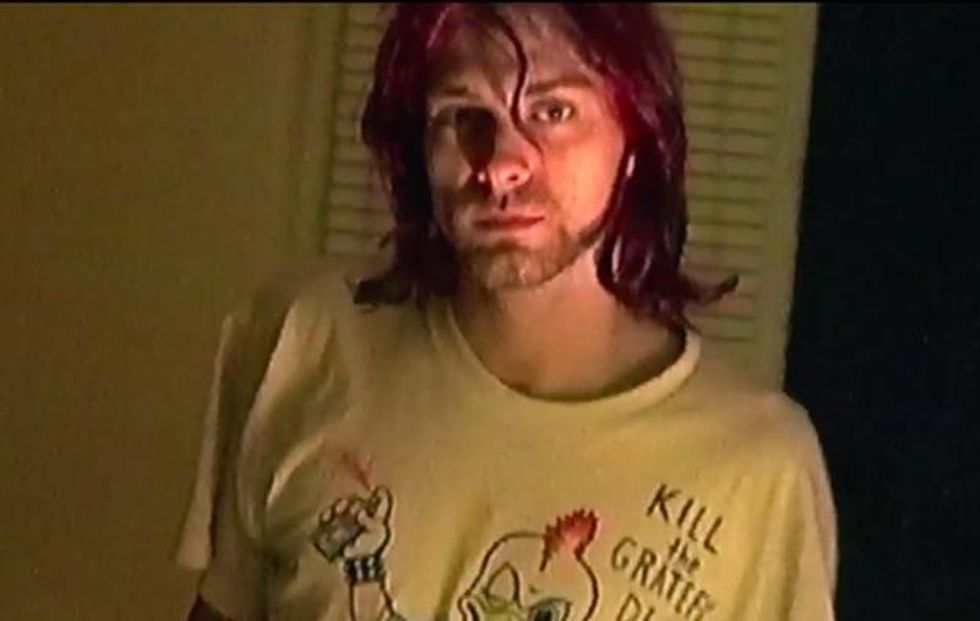 I'm sure Kurt would agree with that sentiment.

Listen to the spooky track below.