For our American Dream issue, photographer Plamen Petkov and makeup artist and all-around creative powerhouse James Kaliardos teamed us to give us this breathtaking fashion story. In the following introduction, Kaliardos reveals the inspiration behind "American Beauty." 
When I was growing up outside of Detroit, my mother would borrow magazines from our public library that were filled with women of all ages and all colors. This became my early fashion and beauty training. I'd rip pages from Vogue, Bazaar and W (when it was a large newspaper) and make collages on the basement walls that were filled with models, celebrities and performers with every color of skin and every kind of face.
That's why it's been so strange to see the fashion industry take such a big turn toward milky homogenization. It just doesn't represent what is currently out there in popular culture or the real world. I've seen designers who sell millions in China, Japan and Korea fail to include a single Asian girl in a show. When a show of 100 girls has only one black girl, it sends out a very clear and unfortunate message. African-American pop stars may sing songs for millions of fans that popularize fashion labels, and yet women of color are nowhere to be seen on those same labels' ads or catwalks or in editorials. Diverse women sell music, movies and TV shows; they report the news and get voted into office. So why is the appearance of a woman like Serena Williams on the cover of Vogue (incredible on so many levels) so rare?
These days, fashion favors uniformity, an "army" of one type of girl. Hairdressers and makeup artists are often impossibly tasked with making this "army" look the same when each girl has different hair and facial features. As for me, I love the individual, and that is what diversity is all about. Each model in this story has her own identity, her own personality and her own beauty. The faces of America have never been just one color -- and neither has the definition of American Beauty.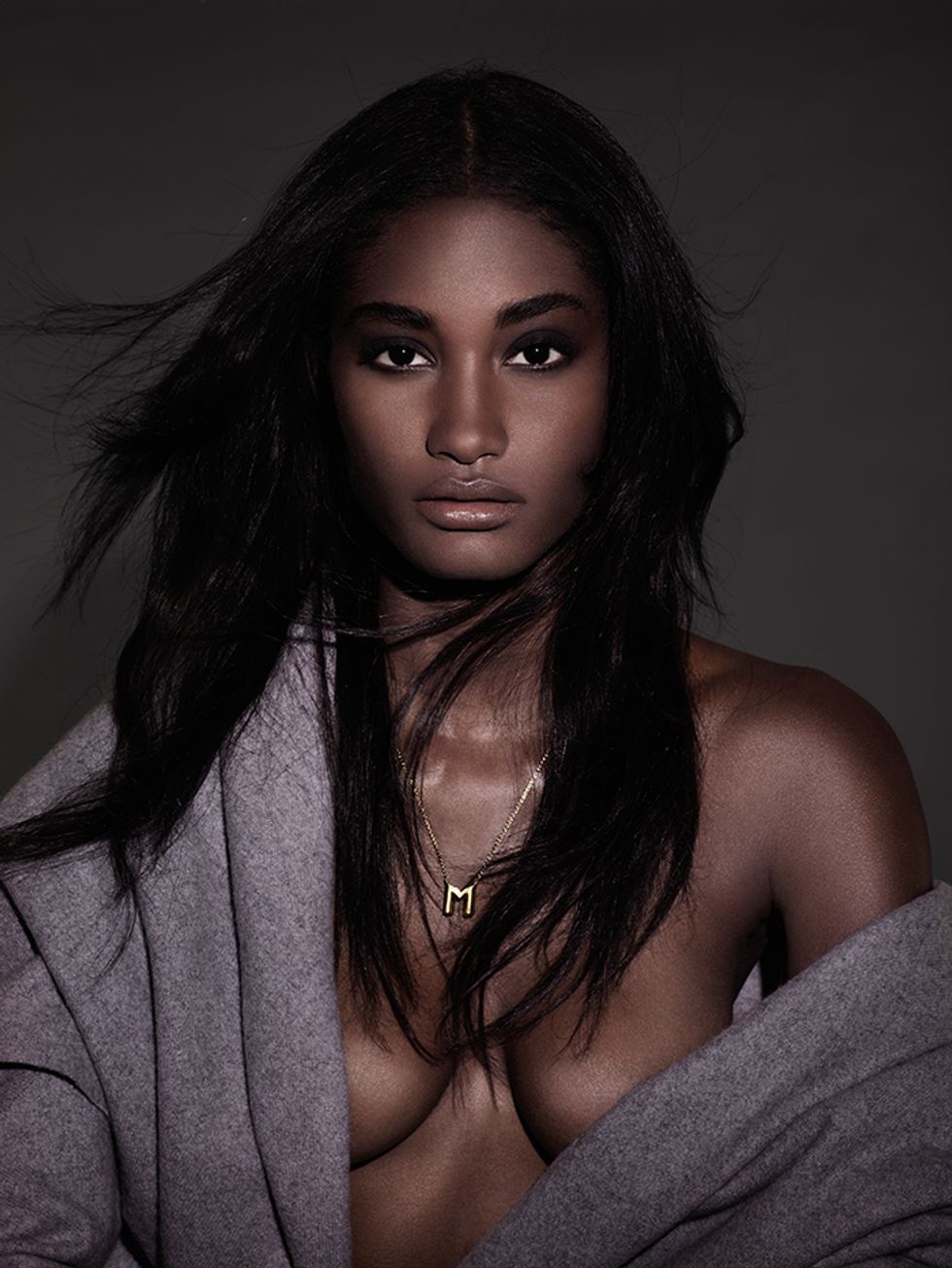 Melodie Monrose (next model mgmt.) wears M.A.C COSMETICS and Louis Vuitton Me & Me necklace, letter M
All throws available at bloomingdale's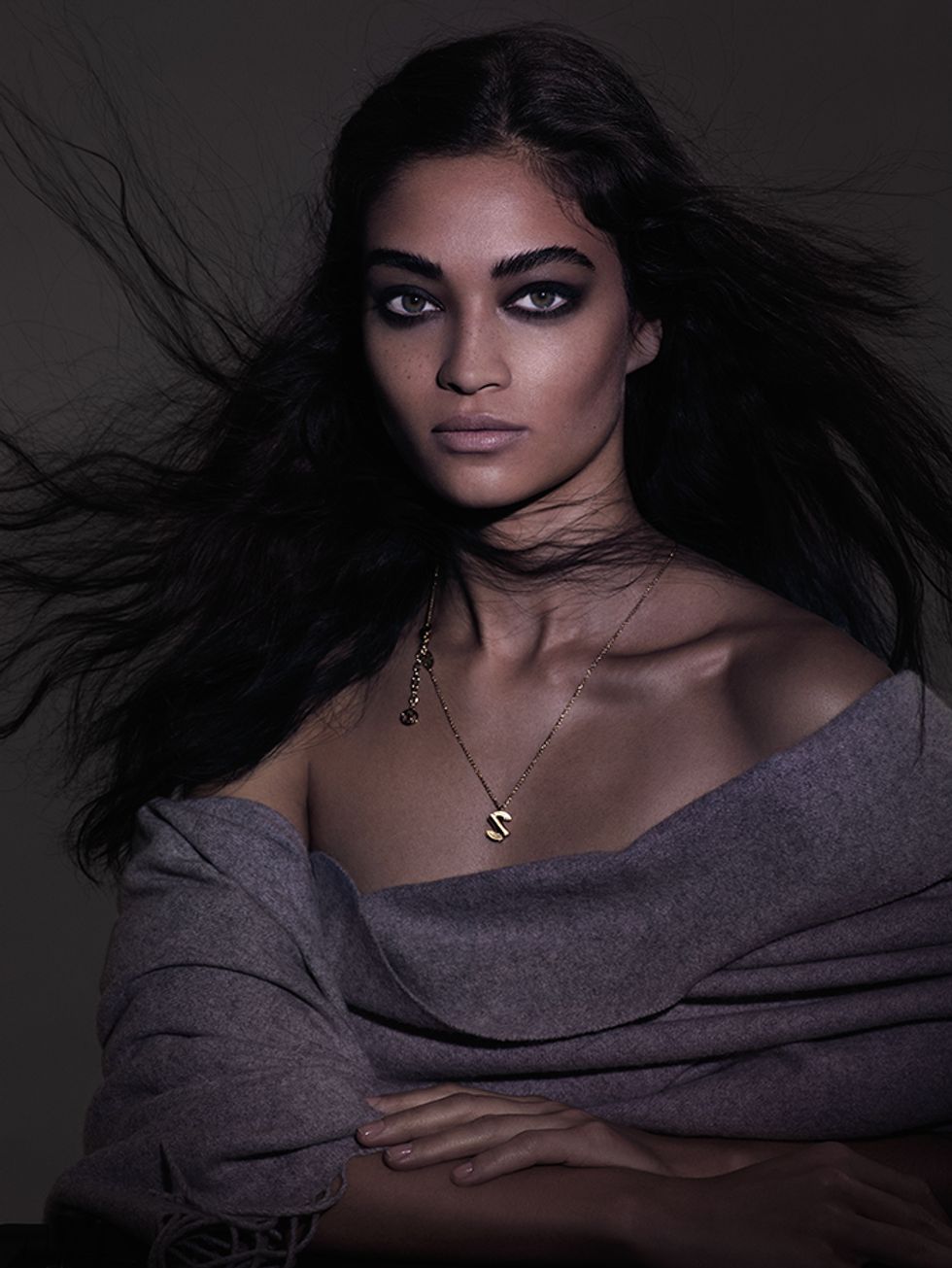 Shanina Shaik (IMG) wears Nars and Louis Vuitton Me & Me necklace, letter S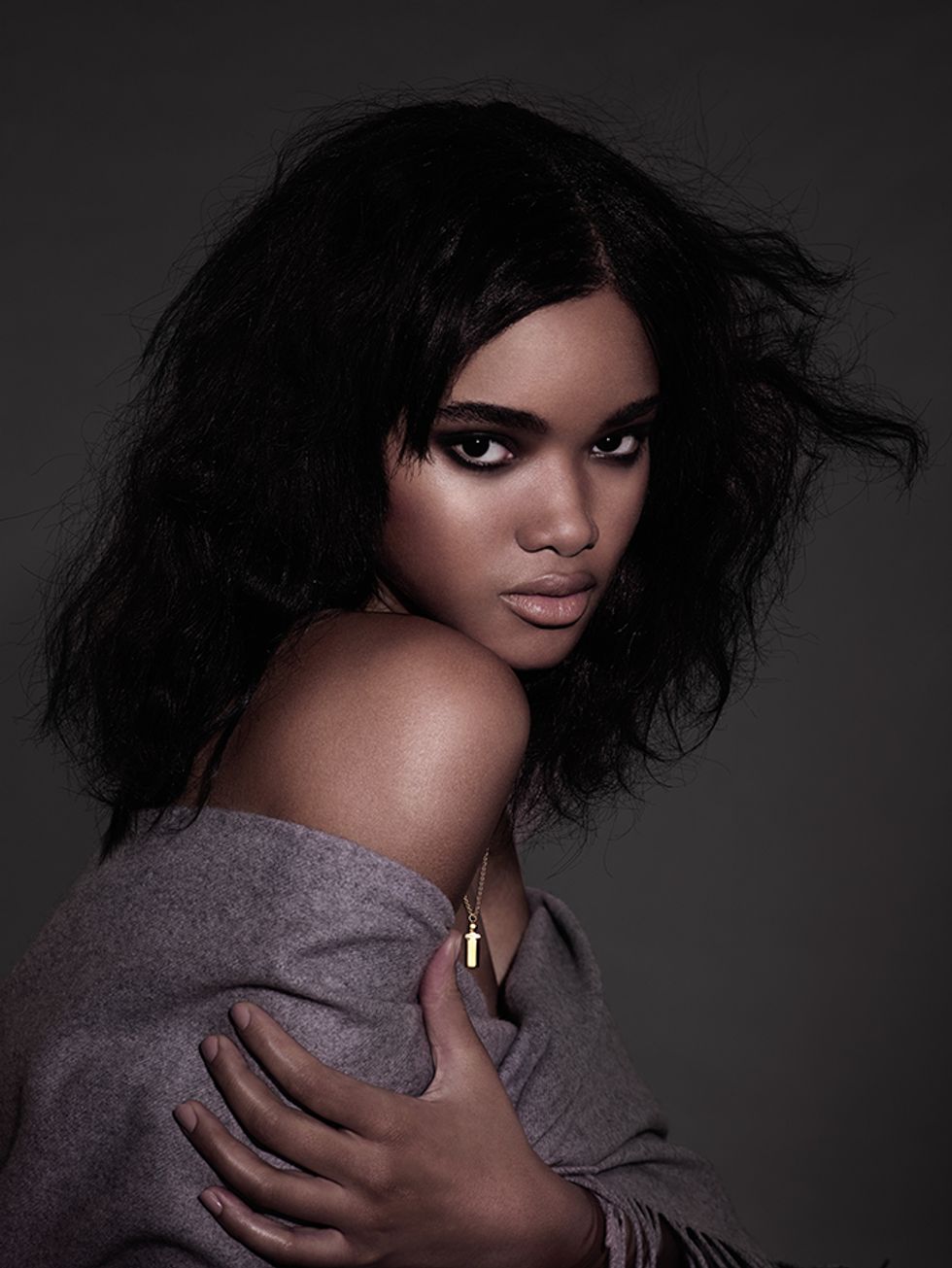 Iesha Hodges (Ford) wears Tom Ford beauty and Louis Vuitton Me & Me necklace, letter I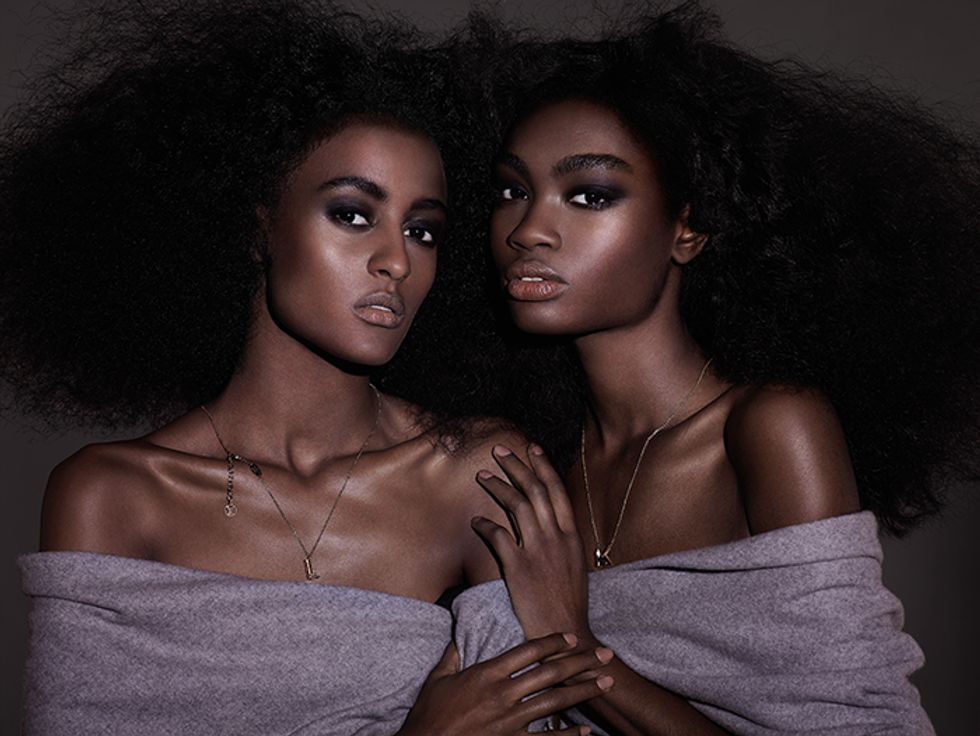 Lula Kenfe (Wilhelmina) and Kayla Clarke (Trump) wear Estée Lauder and Louis Vuitton Me & Me necklaces, letters L and K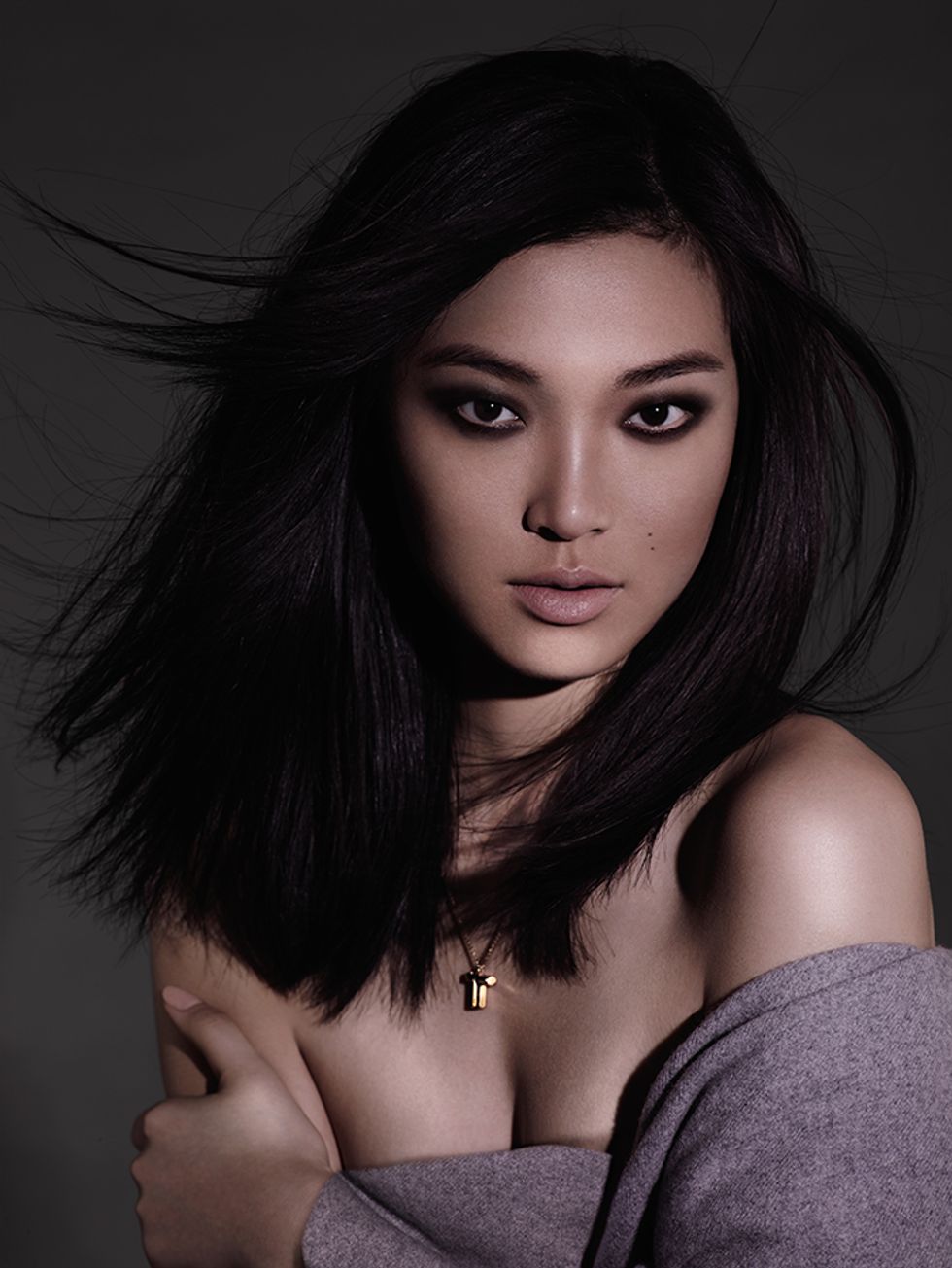 Tian Yi (IMG) wears Marc Jacobs beauty and Louis Vuitton Me & Me necklace, letter T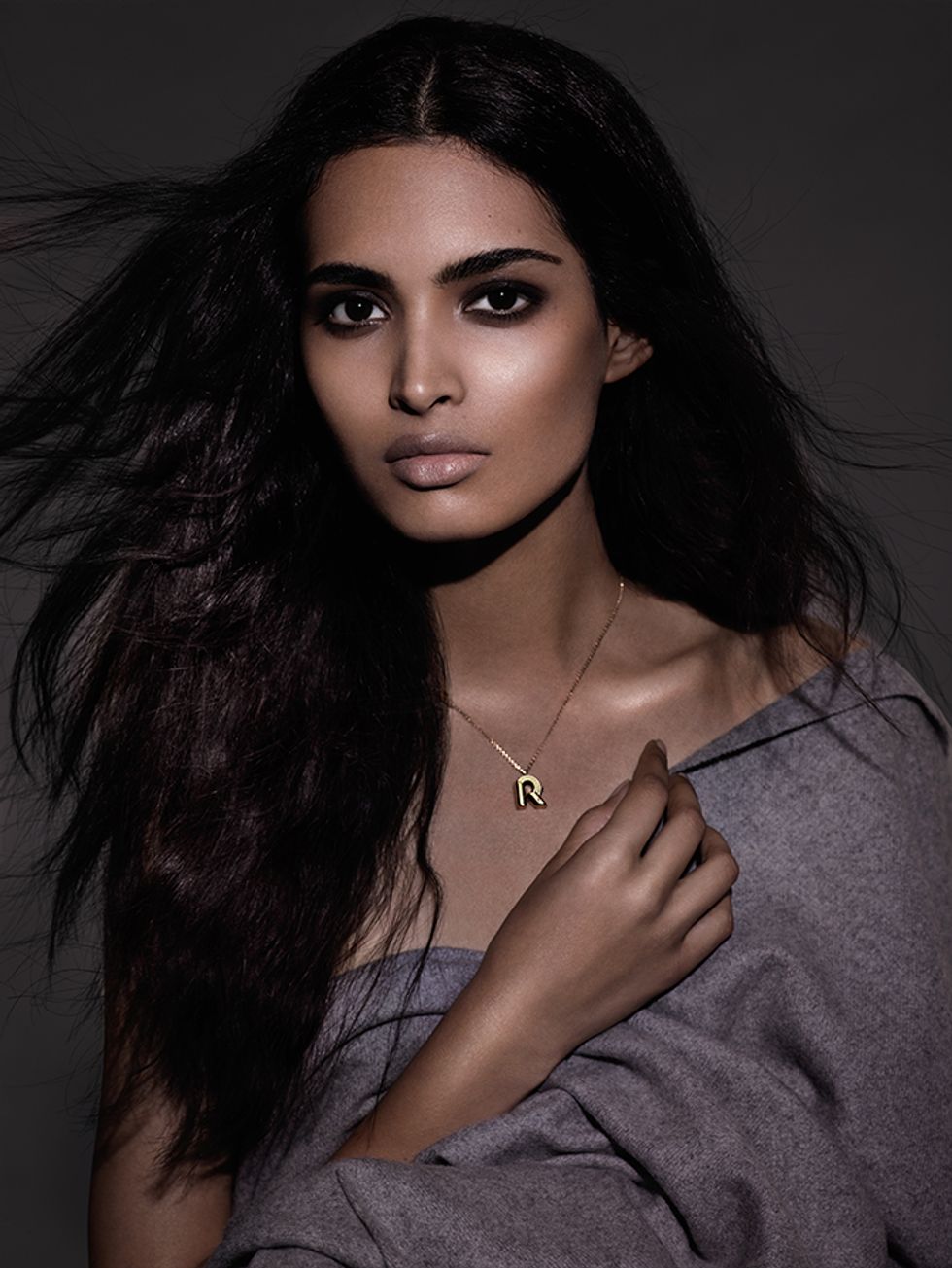 Rasika Navare (Wilhelmina) wears Make Up Forever and Louis Vuitton Me & Me necklace, letter R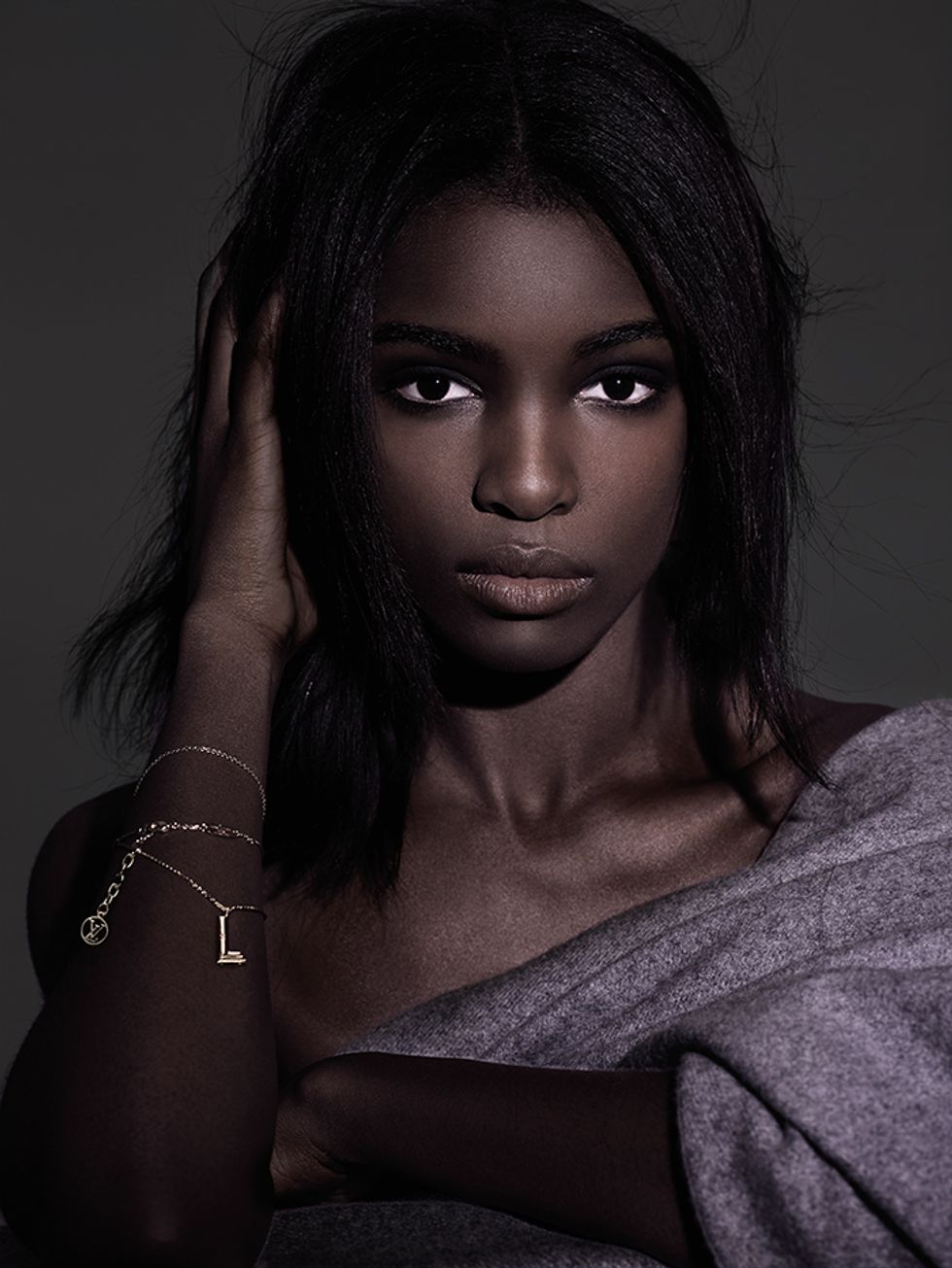 Leomie Anderson (Fusion) wears Bobbi Brown and Louis Vuitton Me & Me necklace, letter L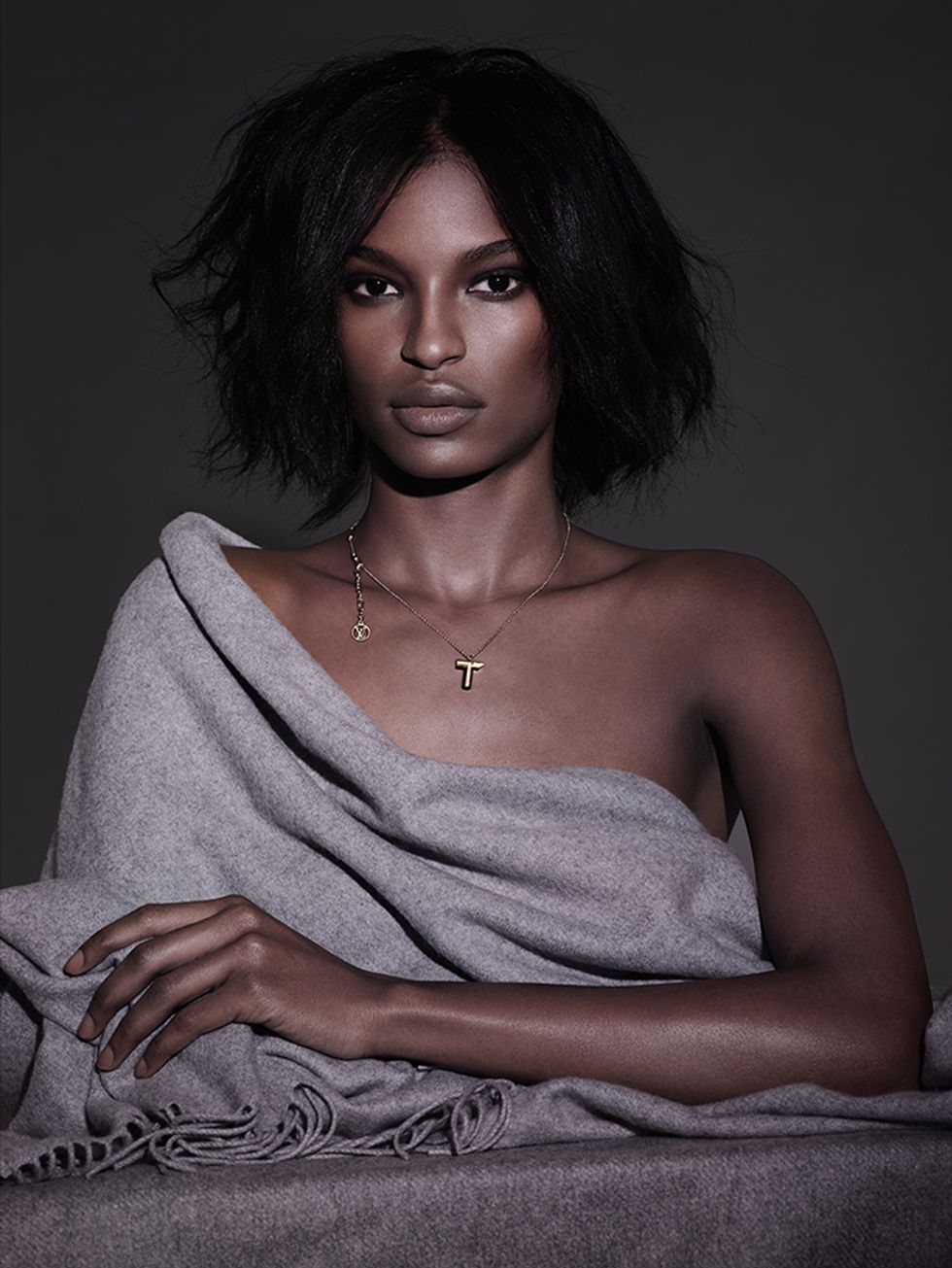 Tsheca White (Ford) wears Smashbox and Louis Vuitton Me & Me necklace, letter T
Photography by Plamen Petkov / makeup by James Kaliardos at Art + Commerce / hair by David von Cannon at Streeters / manicures by Candice Idehen at Deborah Lippmann
Casting by Roger Inniss for Boom Productions Inc / makeup assistants: William Jay Kahn and Yoshie Kubota / hair assistant: Mario Sisneros and Kayo Fujita.

You May Also Like