Los Angeles County Museum of Art has released a video about conceptual artist Barbara Kruger for its FILM + ART series, and the short film (narrated and directed by Kruger) features a remix of Kanye West's 'Blood On the Leaves' by Nicolas Jaar.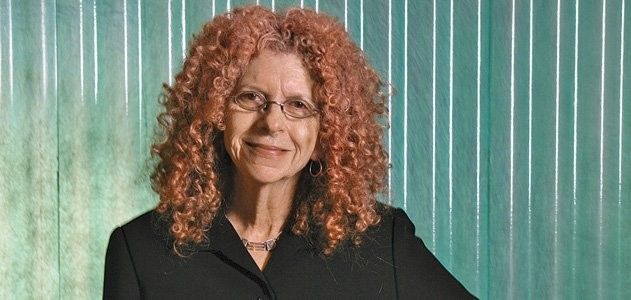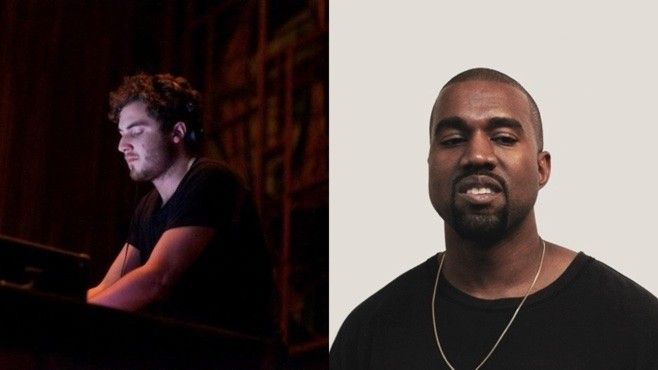 The film, called Picturing Barbara Kruger, covers her body of work in a montage, with the pulsing Jaar-West fusion in the background.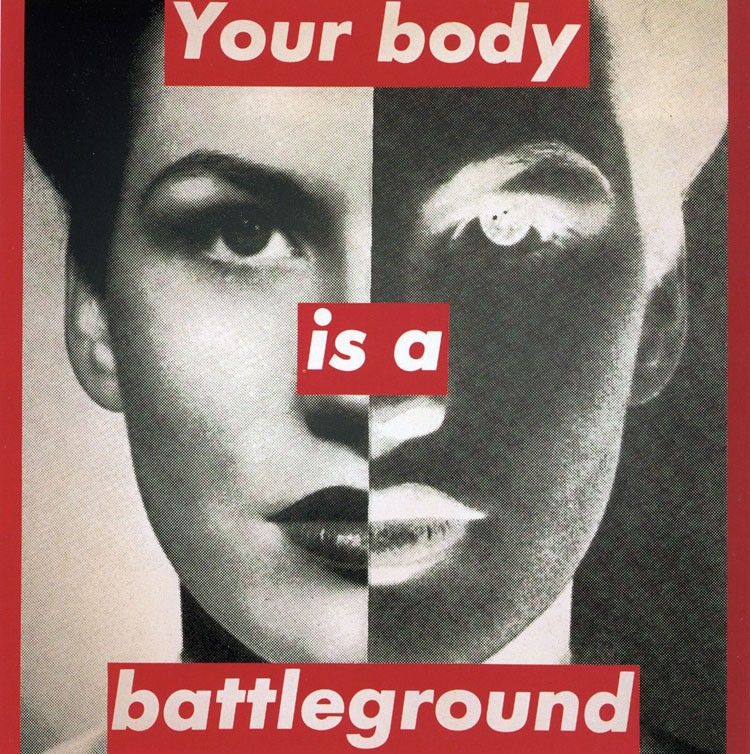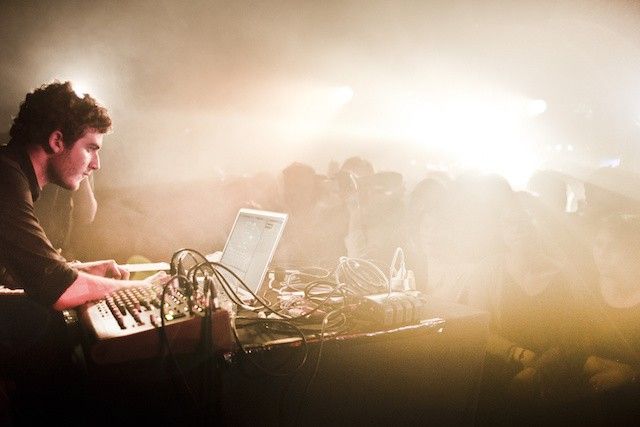 You can listen to it here.
In other news, Kanye has ONCE AGAIN changed the name of his upcoming album (which *apparently* will be released today) from Waves to THE LIFE OF PABLO.
He tweeted a 'final' track list for it last night...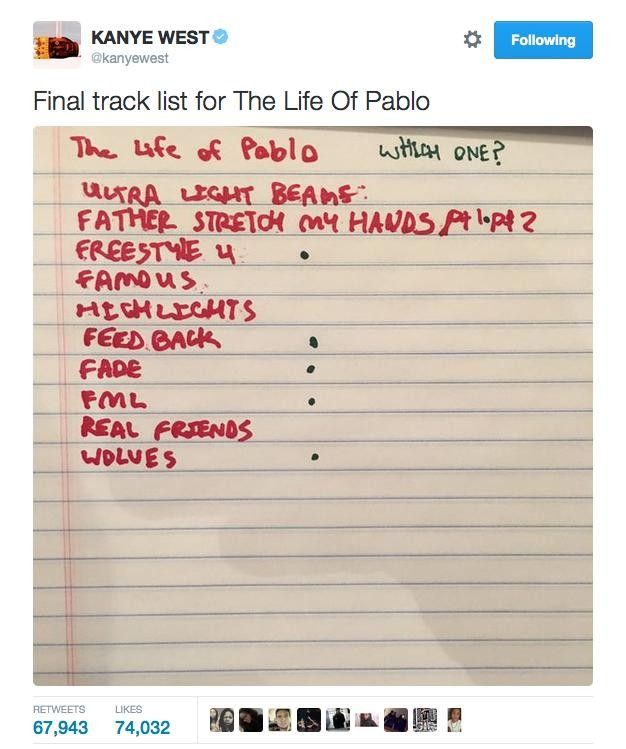 Probably a good bet to look at this like yet another tentative alteration/album name.
Kanye will premiere the album at his YEEZY: SEASON 3 fashion line show, today at 4 PM at Madison Square Garden.