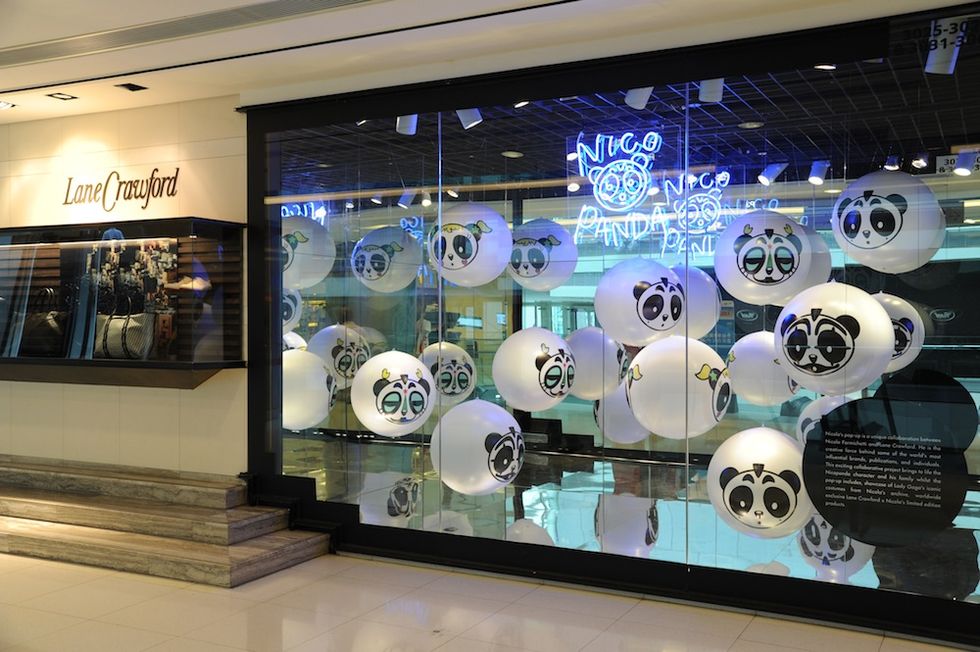 Nicola Formichetti, stylist to Lady Gaga, creative director of French fashion house Mugler and Papermag Ibiza ambassador, opened his latest Nicopanda pop-up shop this month in Hong Kong department store Lane Crawford. The Nicopanda collection, also available online, offers iPhone cases, t-shirts and even a Mahjong set, all branded with Formicheti's doe-eyed panda bear designs (also known as Nicopandas). We did a little email interview with Nicola to get the scoop on all of the bear-themed goodies and find out what he's up to next:

Where did the Nicopanda character originate? Why do you like pandas so much?
Friends used to call me Nicopanda because I'm an Asian bear -- a panda!
Do you have any other favorite animals?
I'm into underwater animals --really ugly ones, like the
fangtooth angler fish
. They are all so alien looking!
Do you have a favorite item in this collection?
I love my crystal zombie panda rings: zombies, pandas, crystals! Three things which have no connection to each other but somehow, it works. I love when that happens
Which of your Nicopanda items tend to get snapped up the quickest?
T-shirts. How can you resist?
What's in store next beyond the Nicopanda pop ups?
This month, I'm traveling in Asia opening up pop-up stores. Then I'll be doing costumes for an opera in Paris, which opens at the end of this month (
Pop'pea by Monteverdi
). Then I'm working on my next Mugler show. And I'm also launching a Nicopanda bearbrick in June!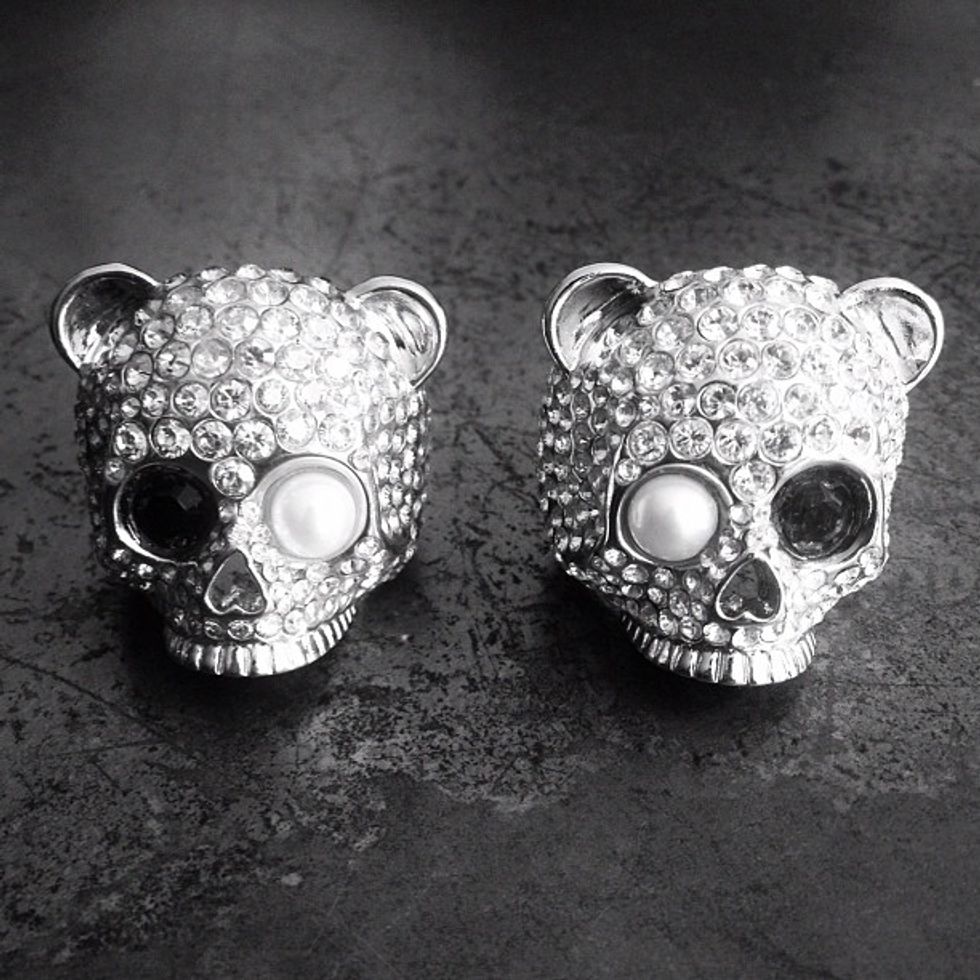 Crystal Zombie Rings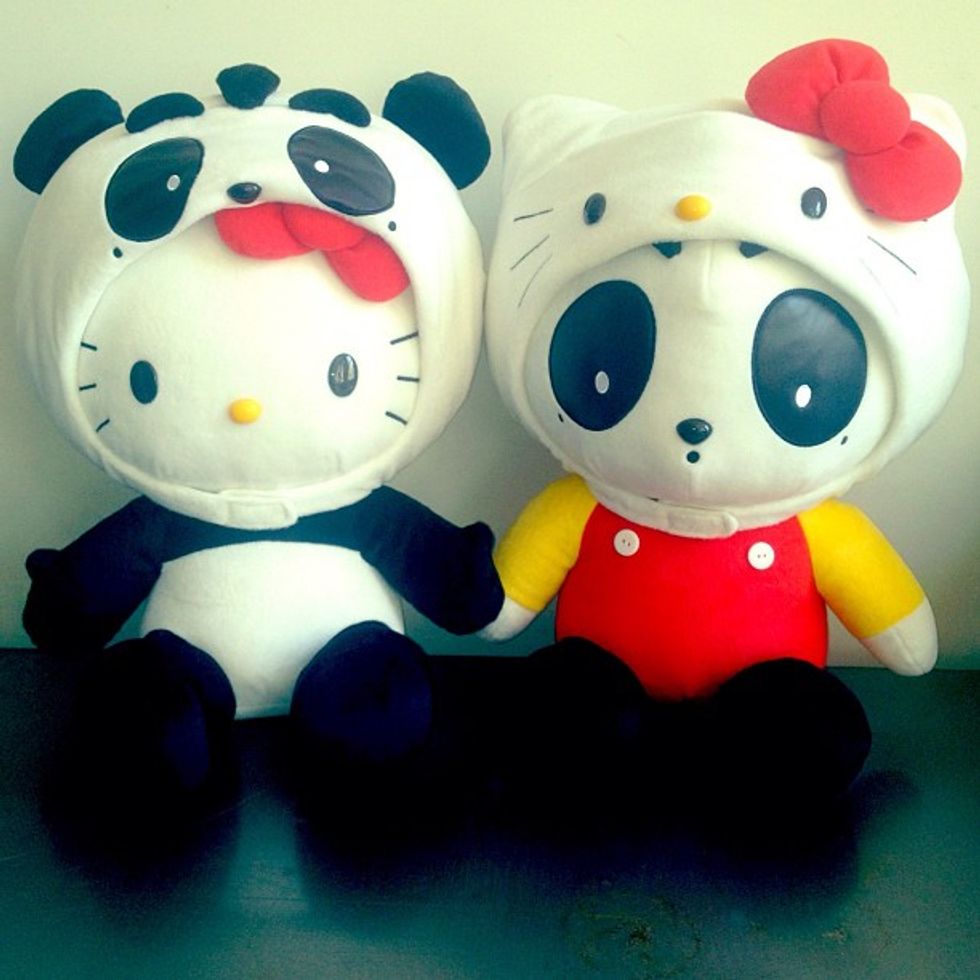 Nicopanda X Hello Kitty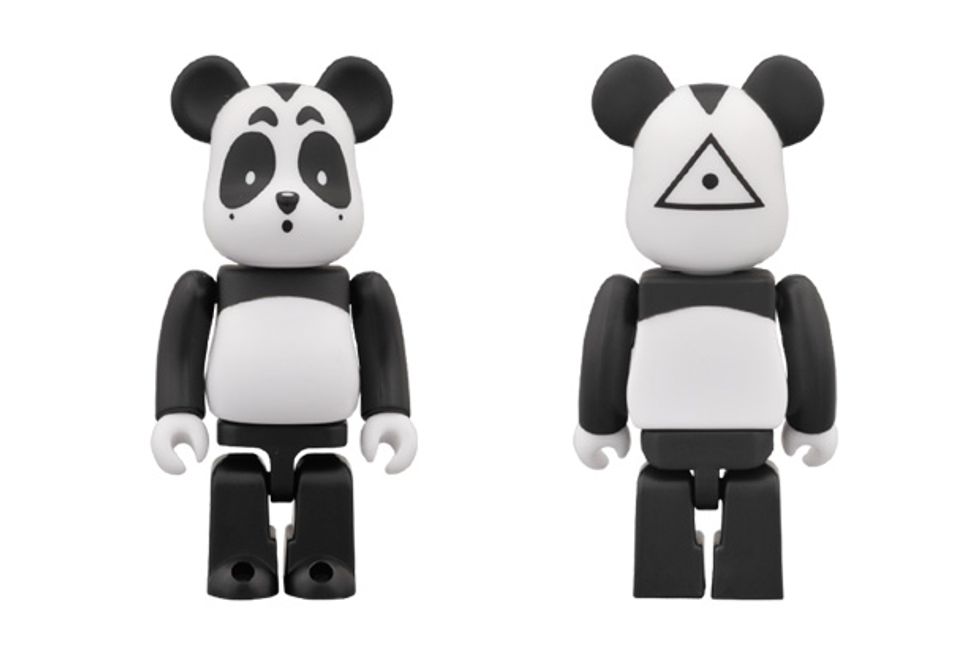 Nicopanda Bearbrick for Medicom Toy