Noted fashion photographer Nick Knight teamed up with Beats by Dre to create a dark, CGI-tastic tribute to legendary stylist Edward Enninful's 25th anniversary in the biz with an insane fashion film about the seven deadly sins. The film stars Naomi Campbell, Kate Moss, Karlie Kloss, and pretty much every other capital-F Face of our generation (except Joan, Liya, and Cara - sorry guys), who take turns embodying the sins in fabulous couture to a soundtrack of A$AP Ferg, Jamie XX, and Oneohtrix Point Never. Not enough names for you? It's also narrated by rapper Travis Scott.
So... what's in the box?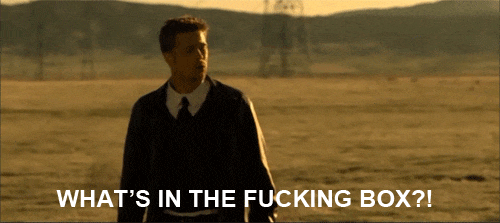 Well, there's Greed with Karlie Kloss, illuminati pyramids, 'Buy it Now' buttons, and gold, precious gold.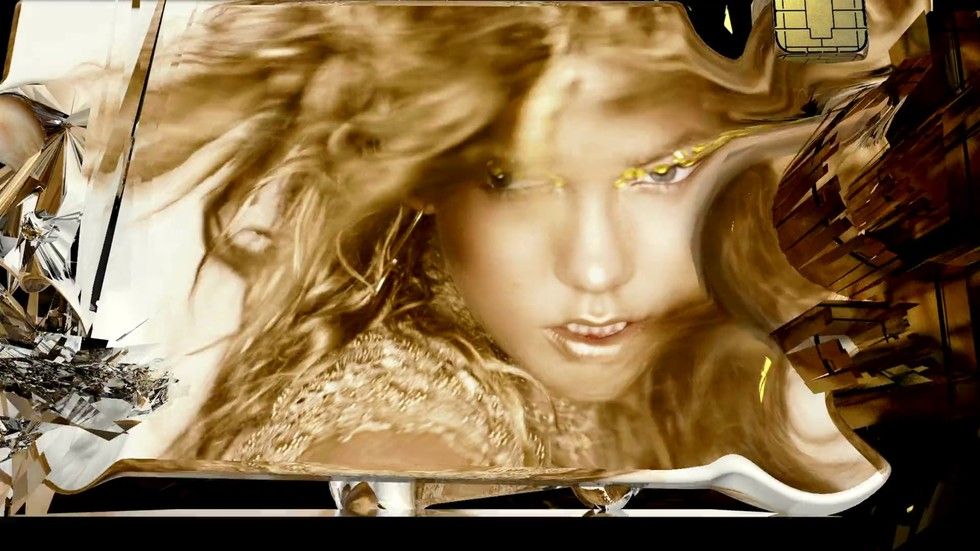 Then Pride with Naomi Campbell, black contact lenses, pentagrams, barbed wire, stabby knives and skull emojis.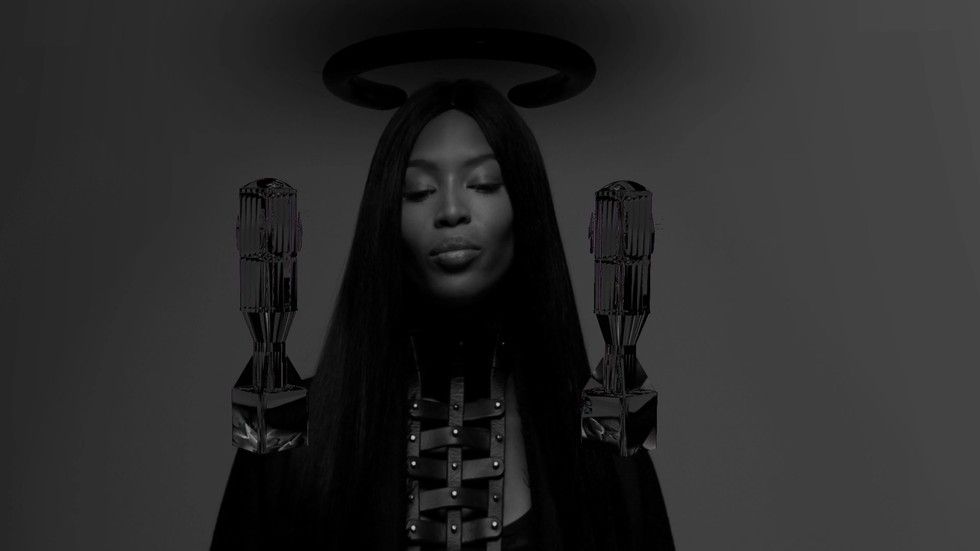 Also, a high fashion crucifixion? Love her, fear her.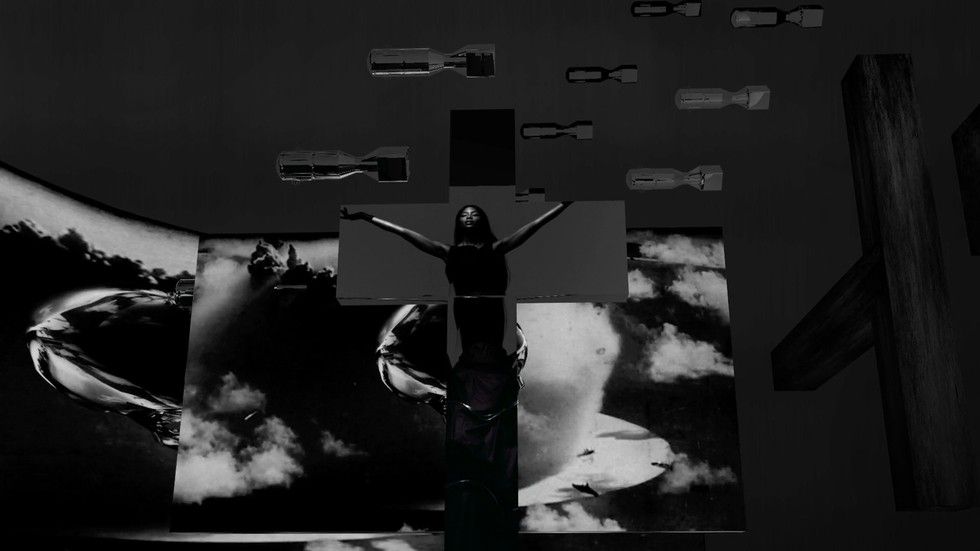 Then Kate Moss does her damn thing, rolling around on the floor in Lust with lingerie, whips, chains, dripping red paint and a Party City wig.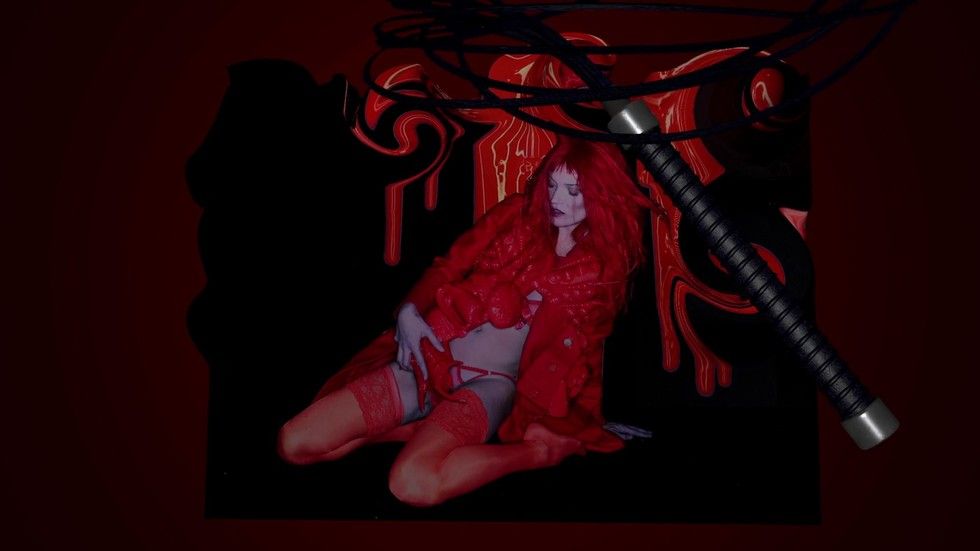 WARNING: The fashion industry is about to address Gluttony. To embody the sin of excessive eating, size 0 supermodels Lara Stone and Anna Elwers wear magnificent pink gowns and rub up on each other as metallic digital donuts swirl around them.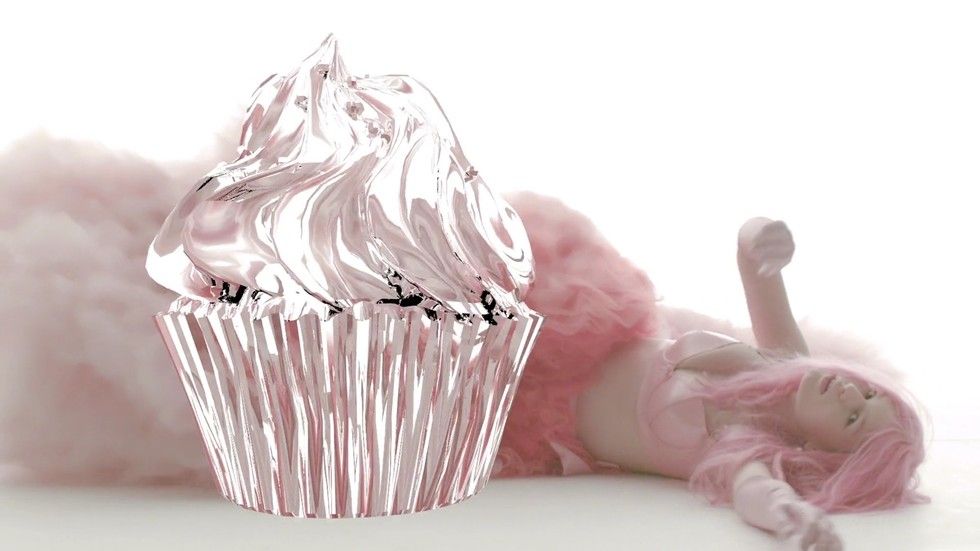 Don't worry, no models were forced to eat ice cream in the production of this video.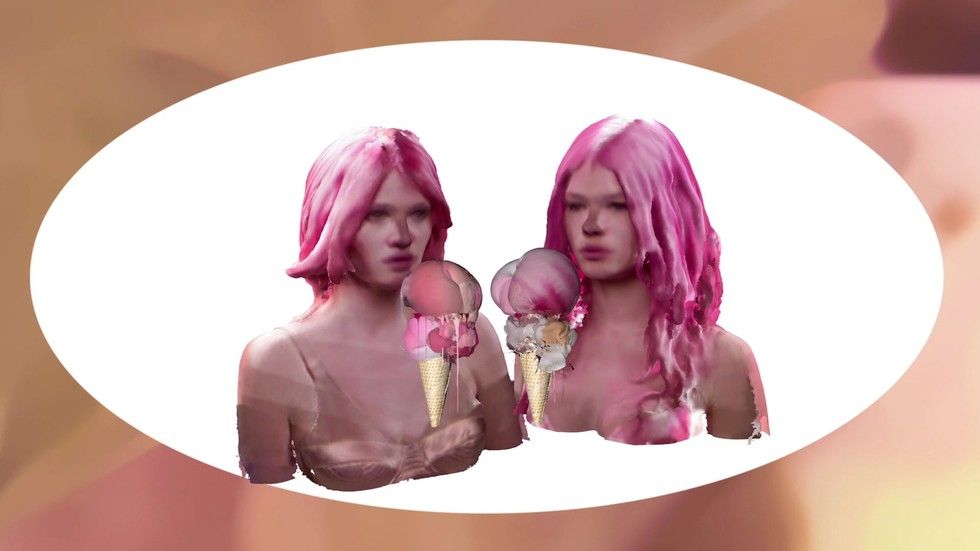 Then Jourdan Dunn takes on Envy, posing her ass off in a green wig as the social media haters hate.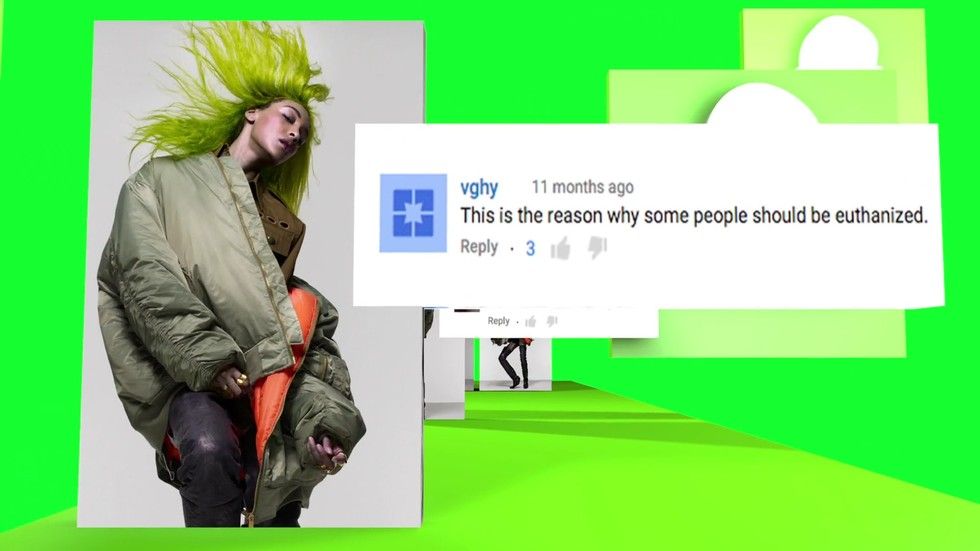 I think technically WE are the ones embodying envy in this scenario... particularly with respect to this look.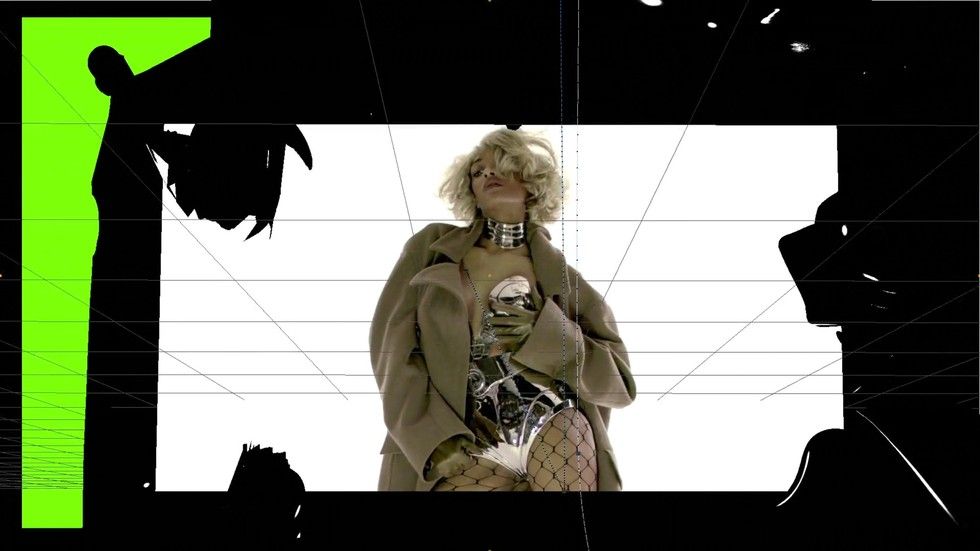 Next, things take a vaporwave turn with Sloth, where a heavy-lidded Mariacarla Boscono gets blasted by a fog machine in a field of disintegrating Greek statues.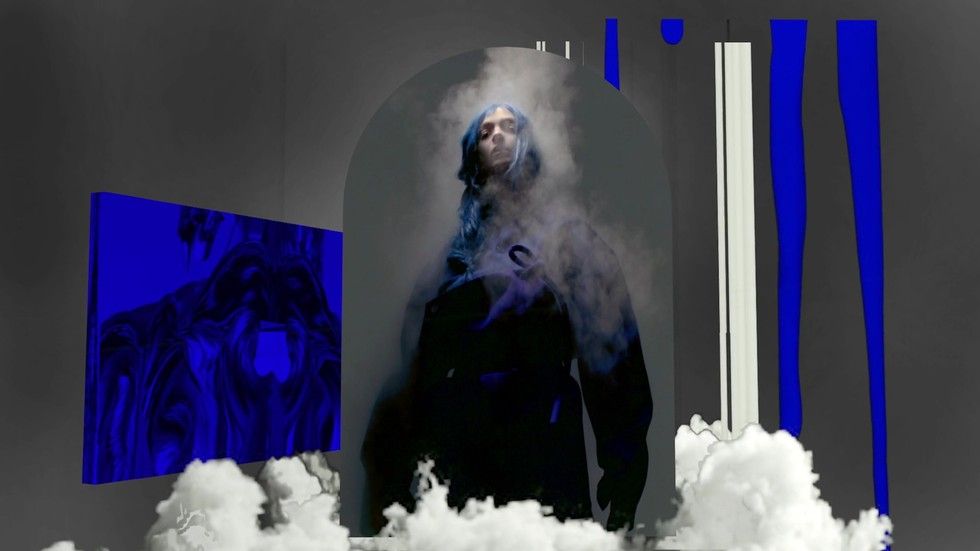 Finally, Karen Elson wraps it up with Wrath which feels kind of like an afterthought compared to Naomi's beautiful dark, twisted fantasy, but hey, there's enough yellow Prada, exploding cars, and strobing to go around.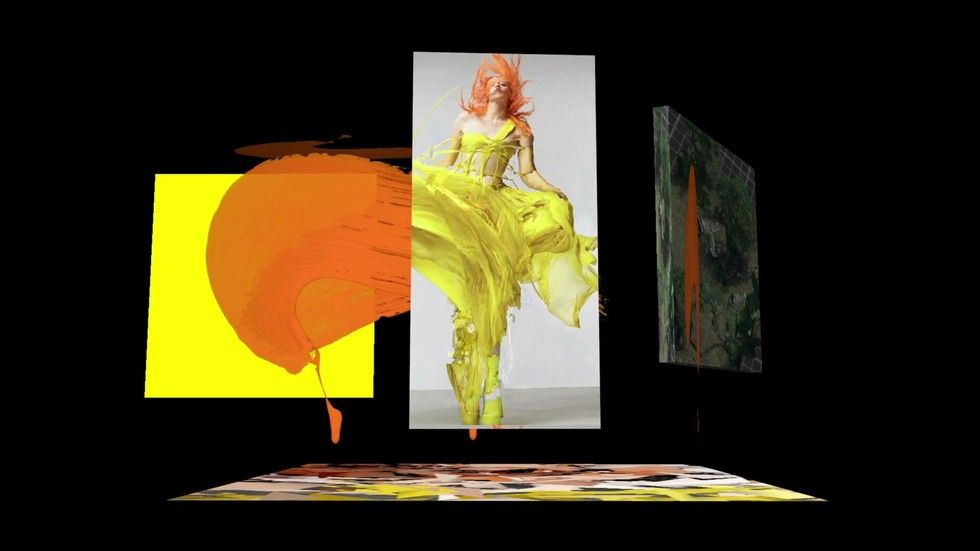 Watch the video below...