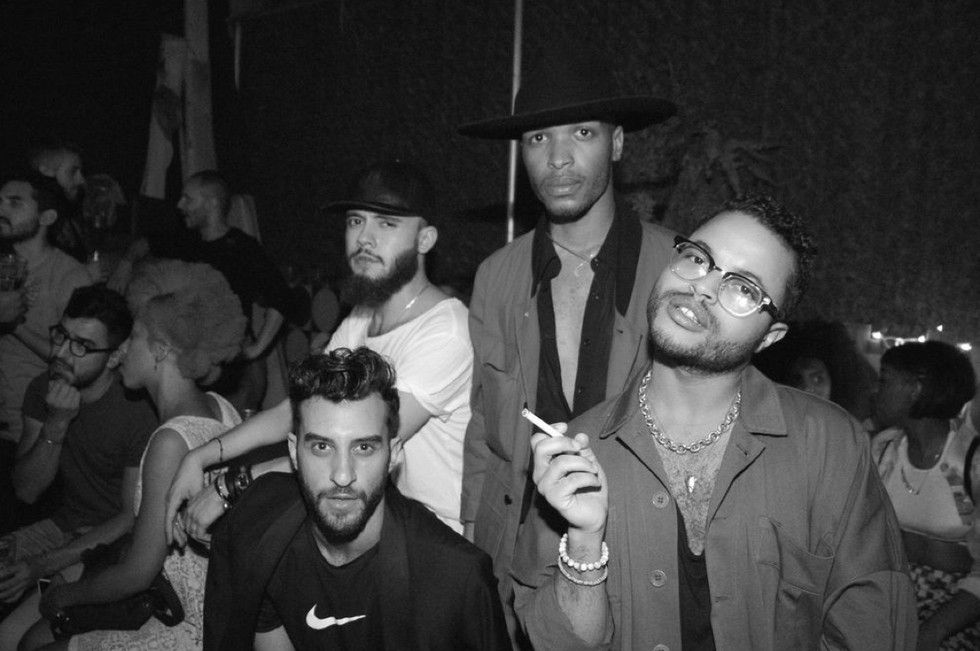 It's still often difficult in New York City for queer people of color to find parties where they feel comfortable, visible, and cute. With this in mind DJs Oscar Nñ and Adam R, artist
Mohammed Fayaz
, and photographer Cristobal Guerra dreamed up the Brooklyn monthly party Papi Juice at
One Last Shag
in Bed Stuy. "We would go to certain bars in the city and Brooklyn and feel invisible," Adam says. "I'd be like 'oh, I want to feel cute tonight, I want to dance and feel like people are looking at me too.'"  
When you hit the dance floor at Papi Juice, you'll find everything from Oscar Nñ's mix of classic salsa, merengue, hip-hop and R&B to Adam R's "black barbeque music," -- slower '80s funk, soul, and disco (think Chaka Khan, Diana Ross, or any female vocalist going off to funky beats). The two DJs' different styles and the occasional guest set from the likes of Juliana Huxtable, comes together to produce "black and brown queer music, Oscar explains. And it's evident that the crowd lives for it because the dance floor is almost uncomfortably packed with black and brown bodies moving to the beats.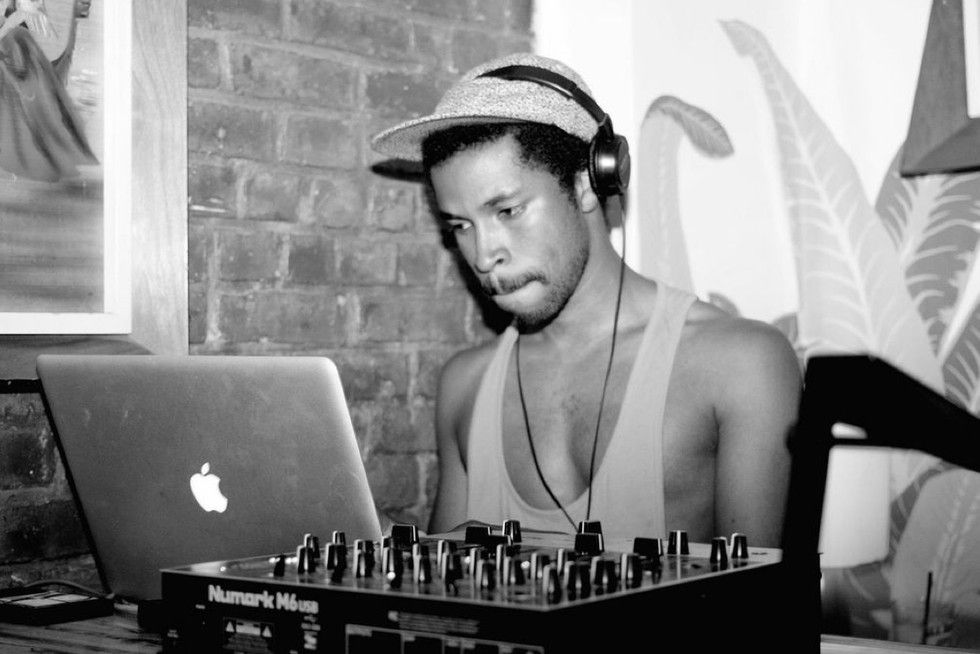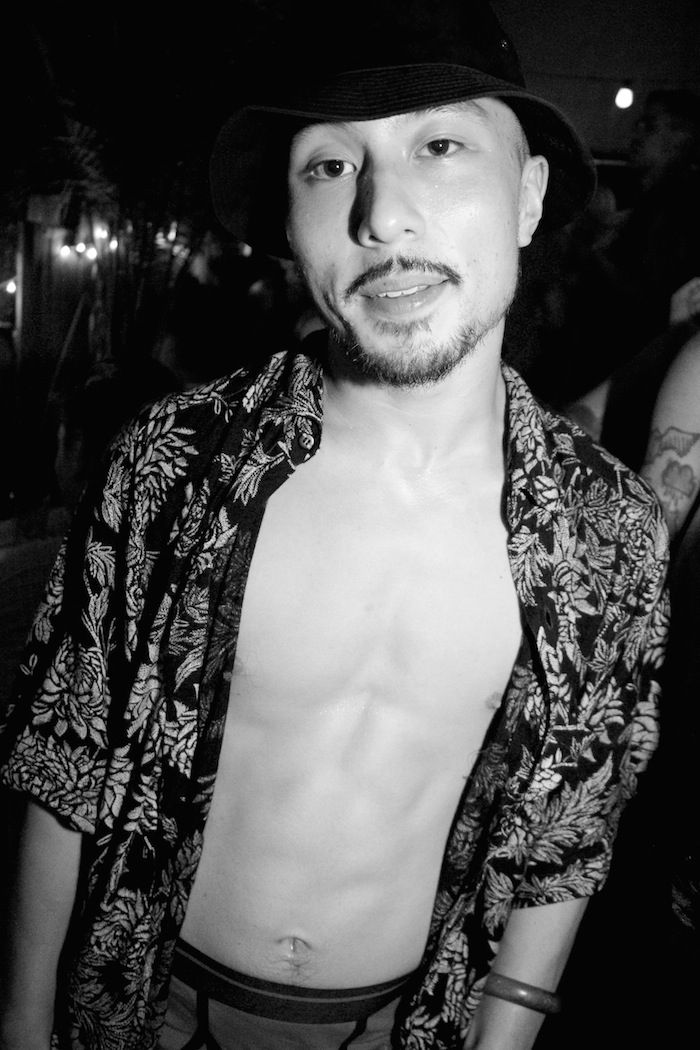 But the way the party's hosts see it, the conversations happening in the backyard are equally as important as the music. "These conversations needed to be had and these brown and black people need to meet so they know they aren't alone," Oscar says.
"No matter where you go, I'm always encountering racism," says Adam Spinner, who attends the party regularly. "This party isn't 'aesthetically controlled' in the same way bars in Chelsea or Hells Kitchen are, and I appreciate that."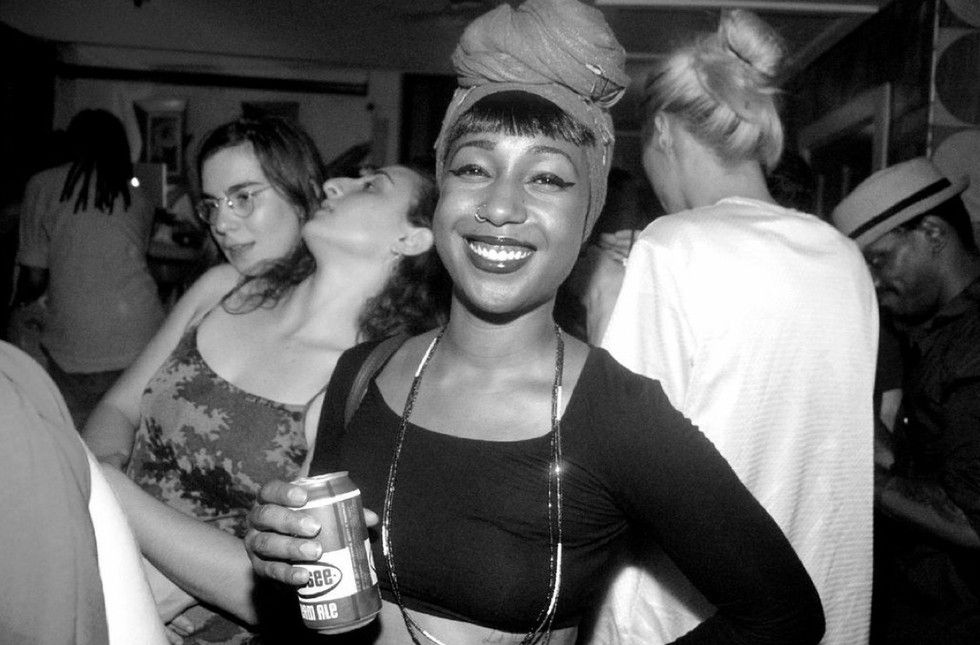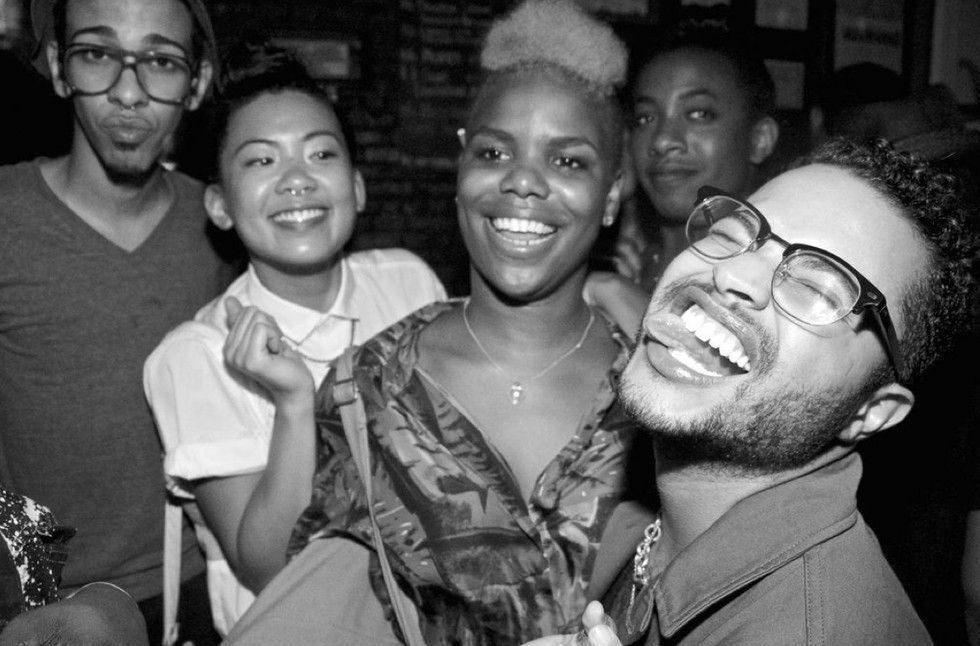 To keep tabs on when the next Papi Juice is going down, follow them on
Facebook
. We hear that the party will be
combining forces
with the
Afropunk Fest
next month in Brooklyn's Commodore Barry Park and will be one of the official After Dark party spots.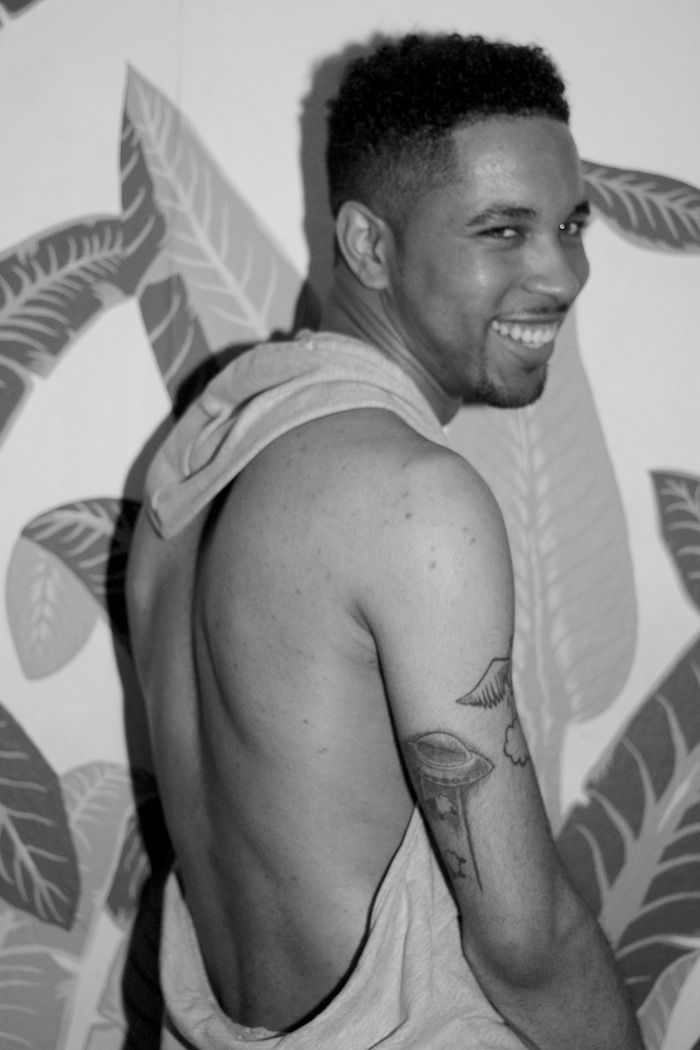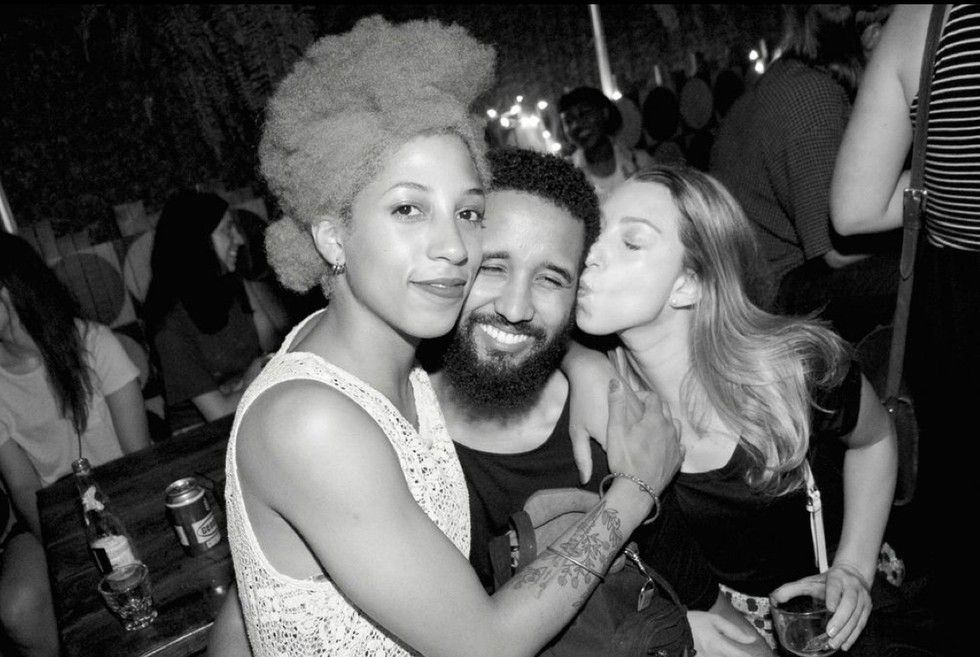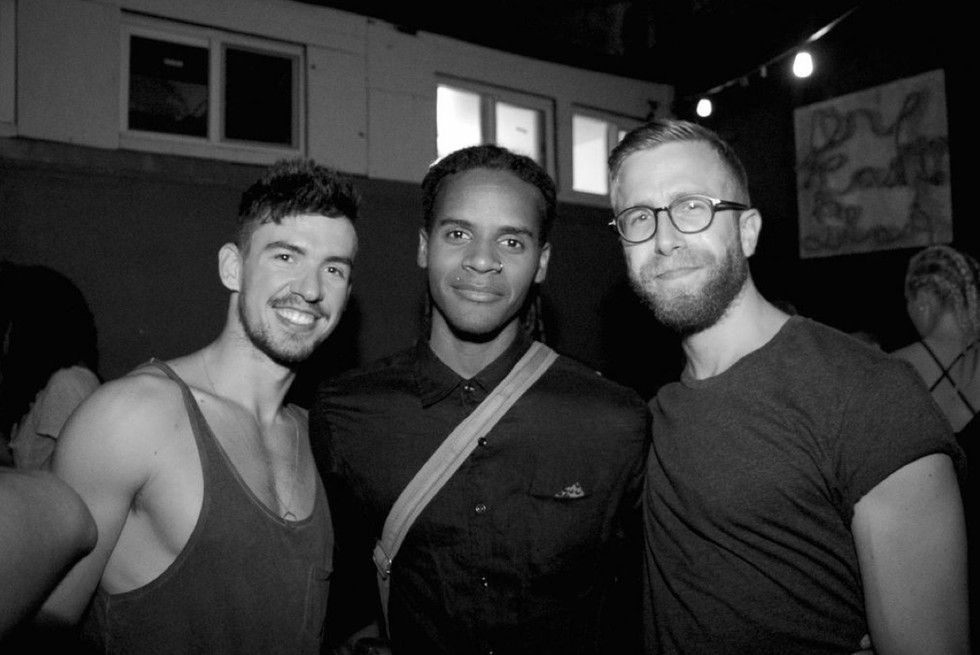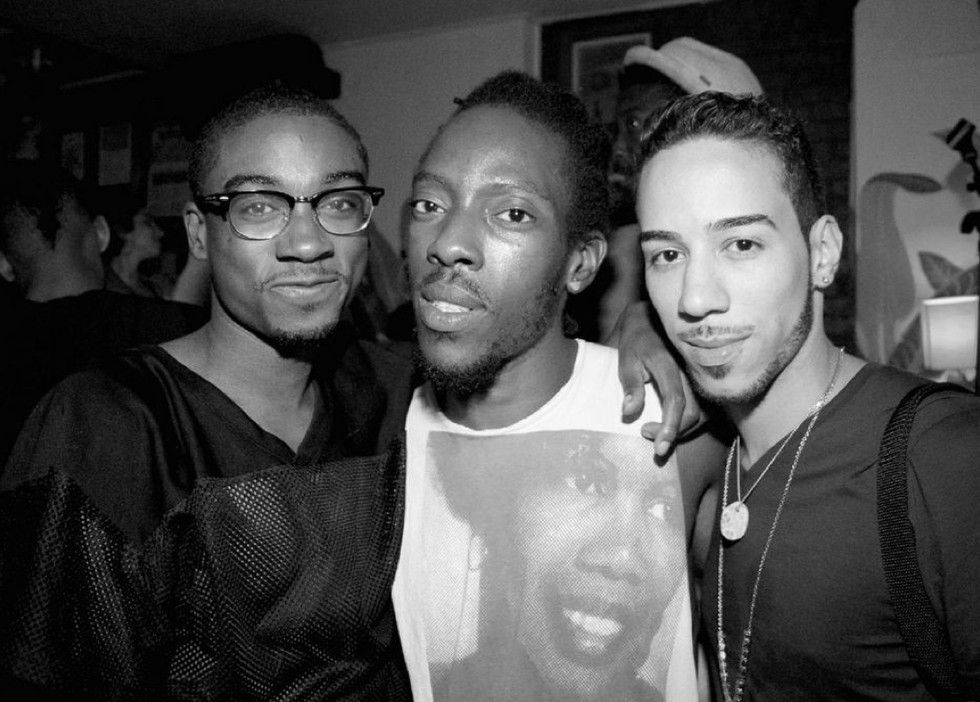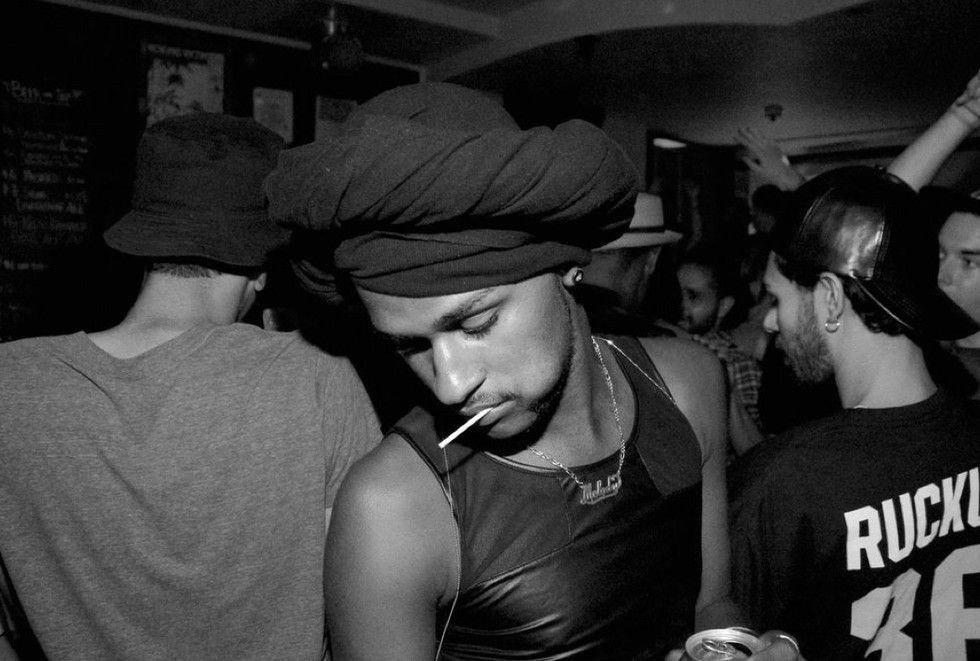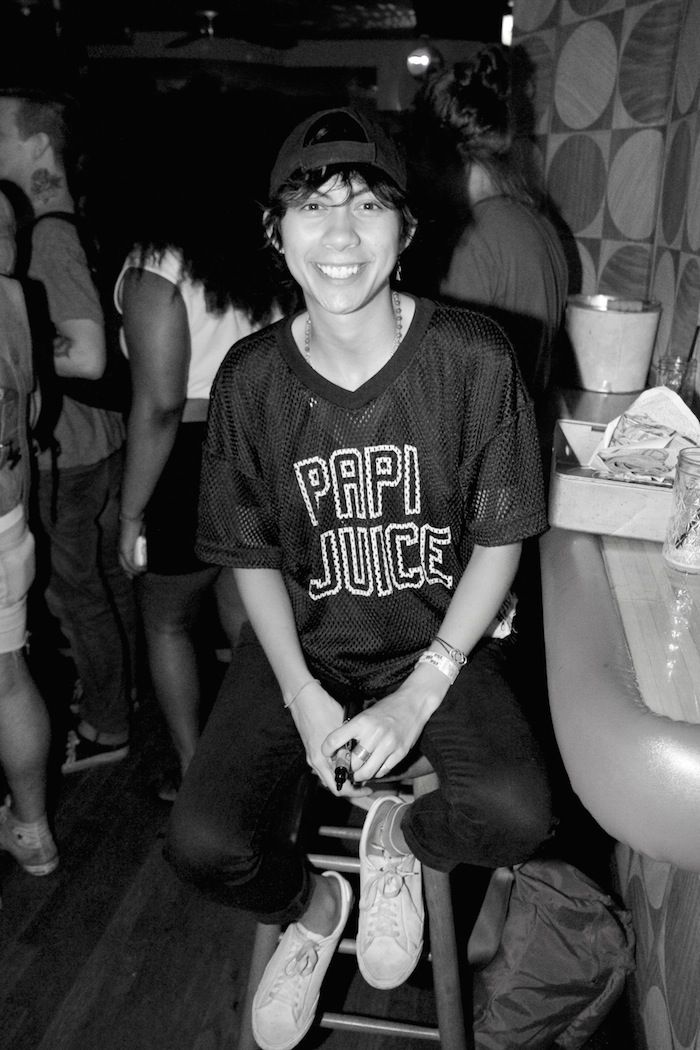 Photos by Cristobal Guerra