New Order has released a throwback-laden music video for their single 'Singularity,' off their latest album Music Complete--a glorious return to the genre they pretty much invented.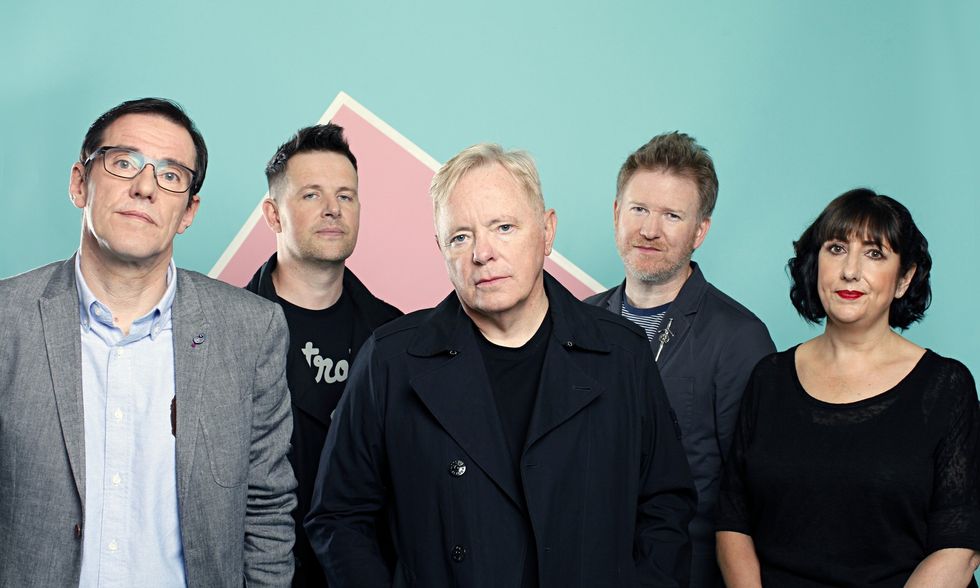 The clip features footage of social and cultural uprisings occurring in West Berlin from 1979 to the fall of the Soviet Union in 1989.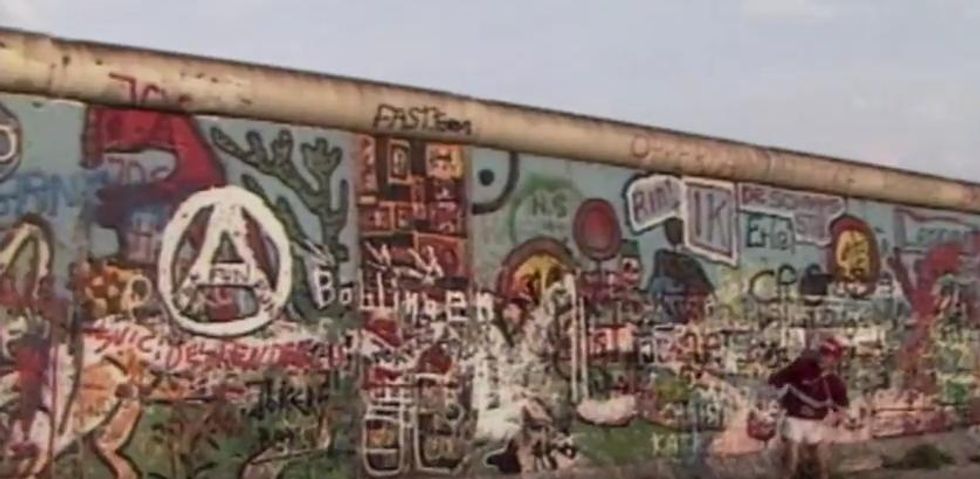 Citizens of the now fabled region rave, strip, mosh, and revolt against the police in one of the most important periods in the 20th century...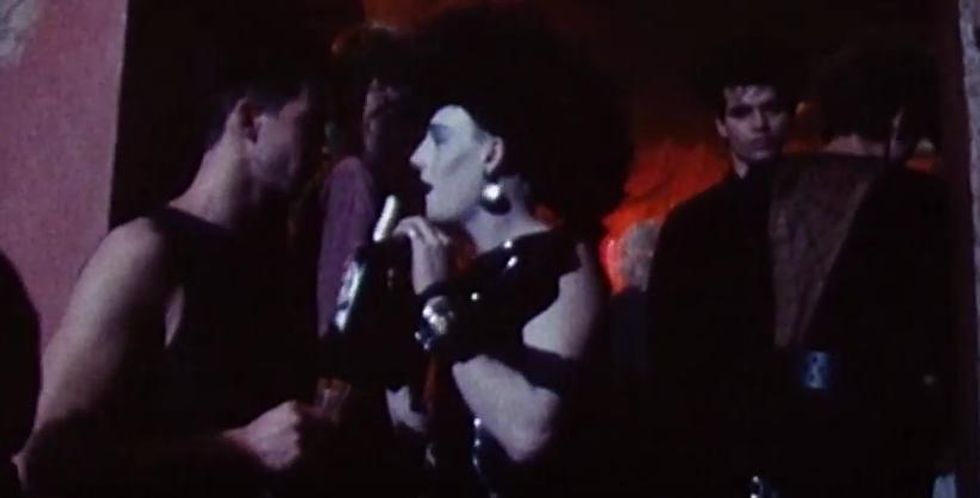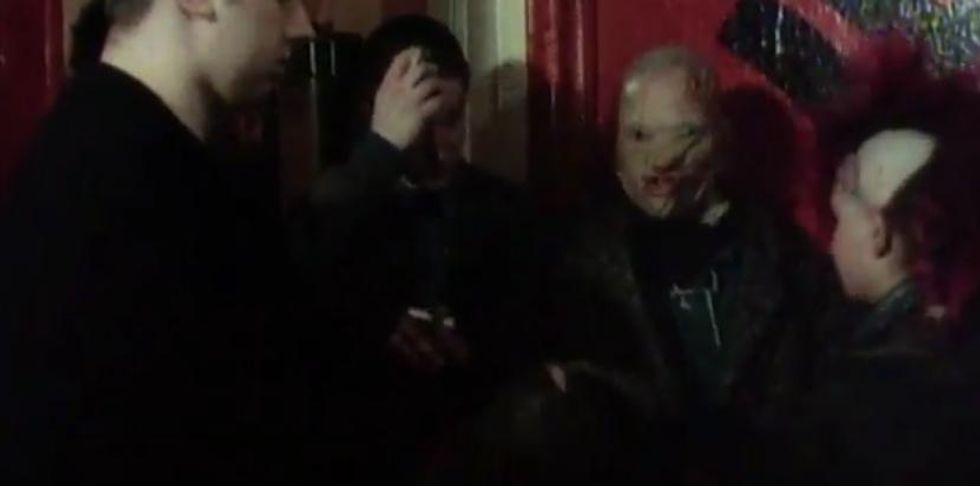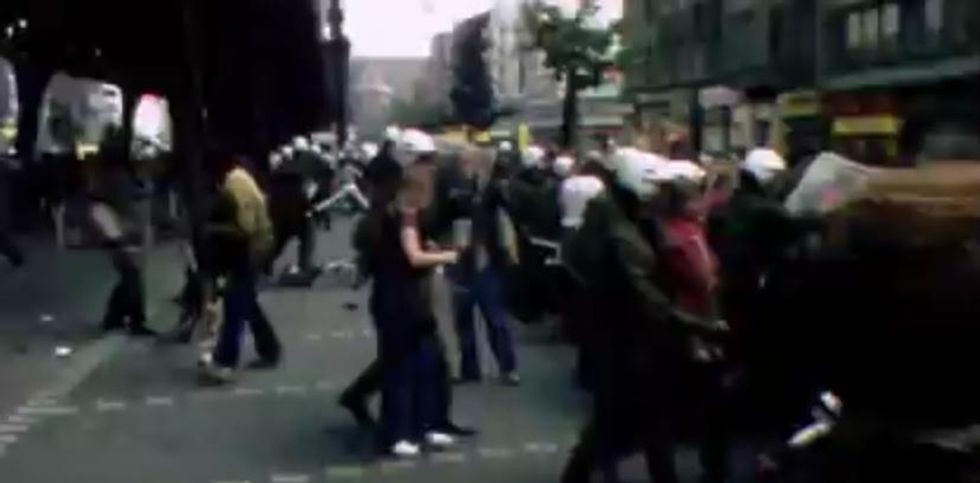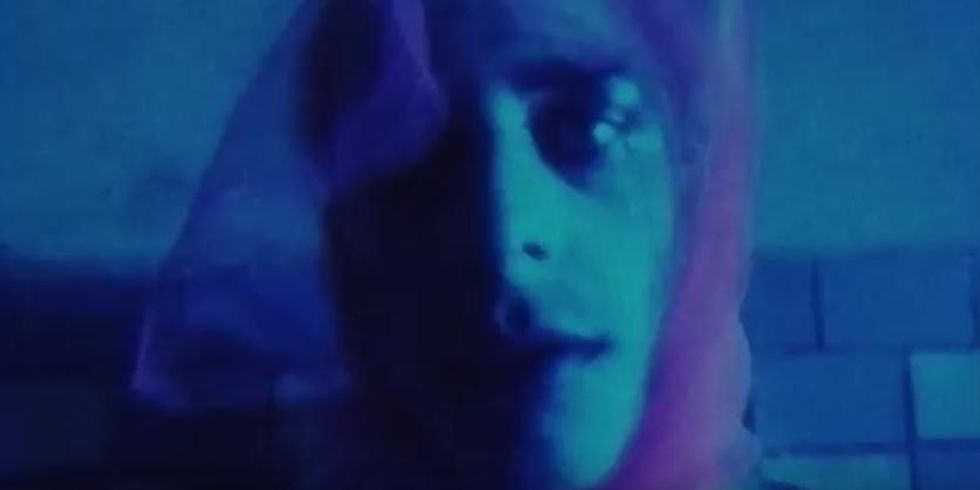 ...an era and region that heavily shaped the aesthetic of New Order, its parent band Joy Divison, and other post-punk pioneers.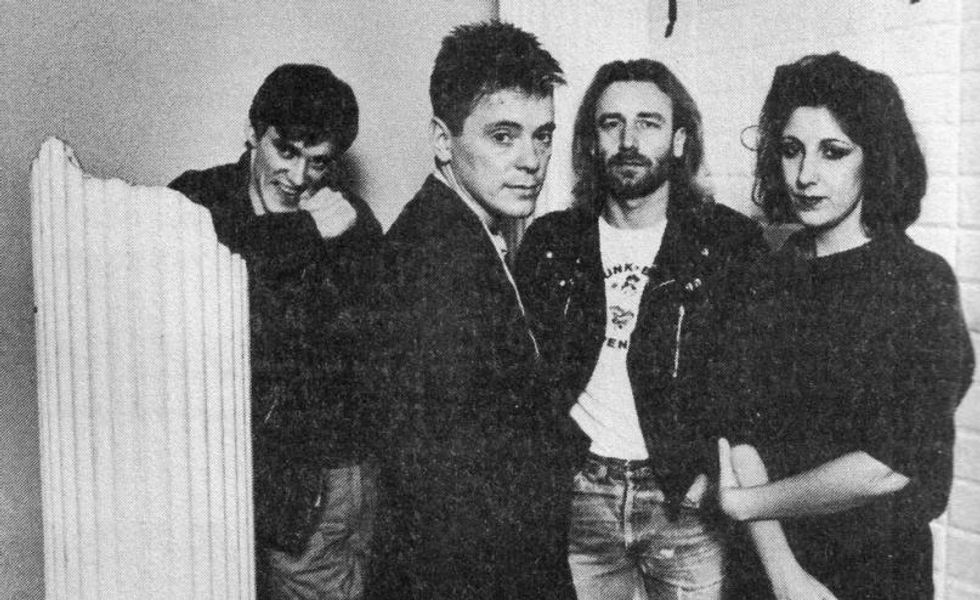 Watch the fantastic video below.